Christie Watson Quotes
Top 22 wise famous quotes and sayings by Christie Watson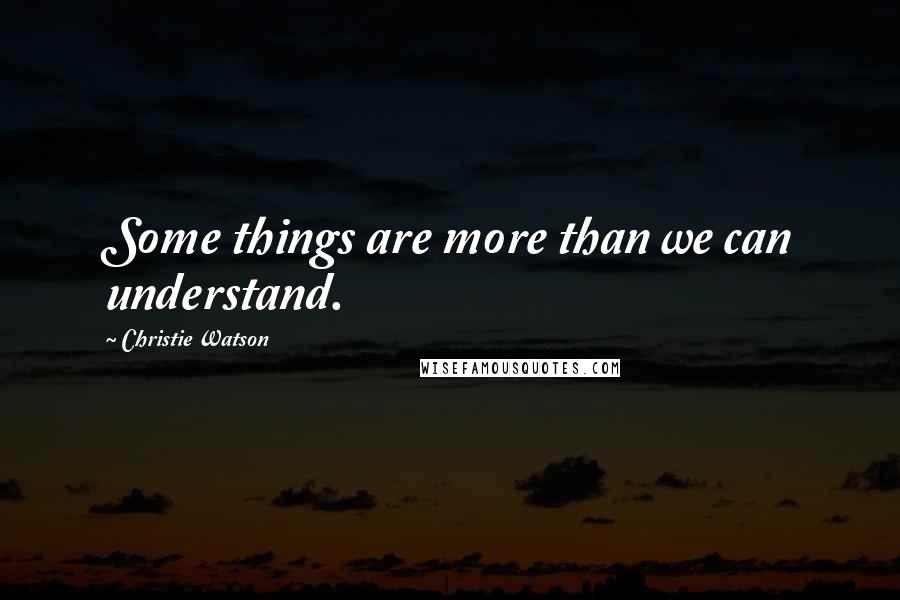 Some things are more than we can understand.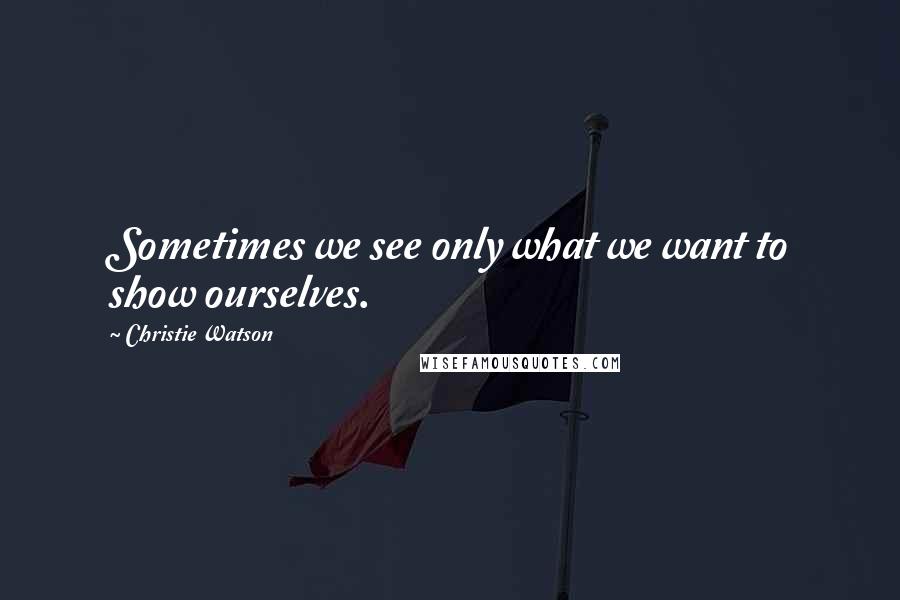 Sometimes we see only what we want to show ourselves.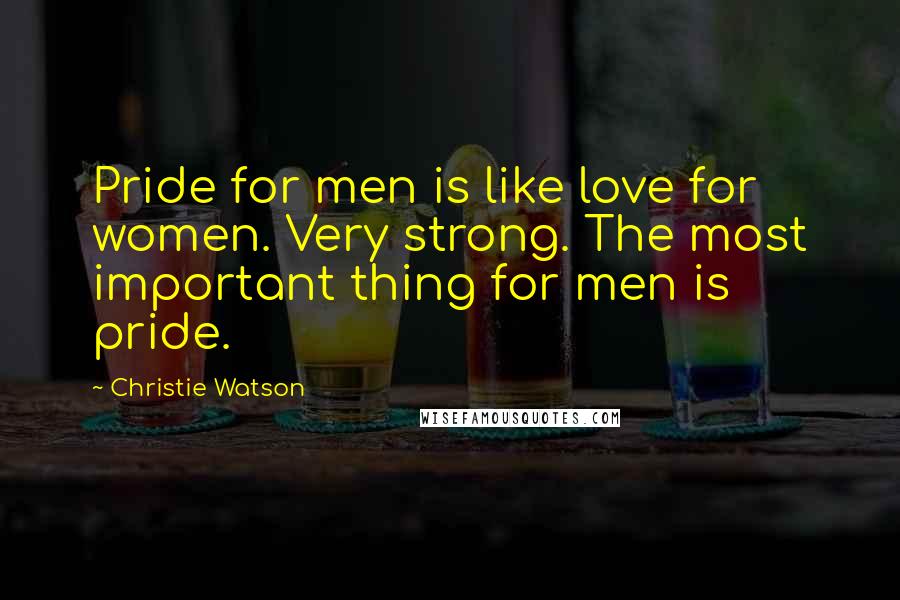 Pride for men is like love for women. Very strong. The most important thing for men is pride.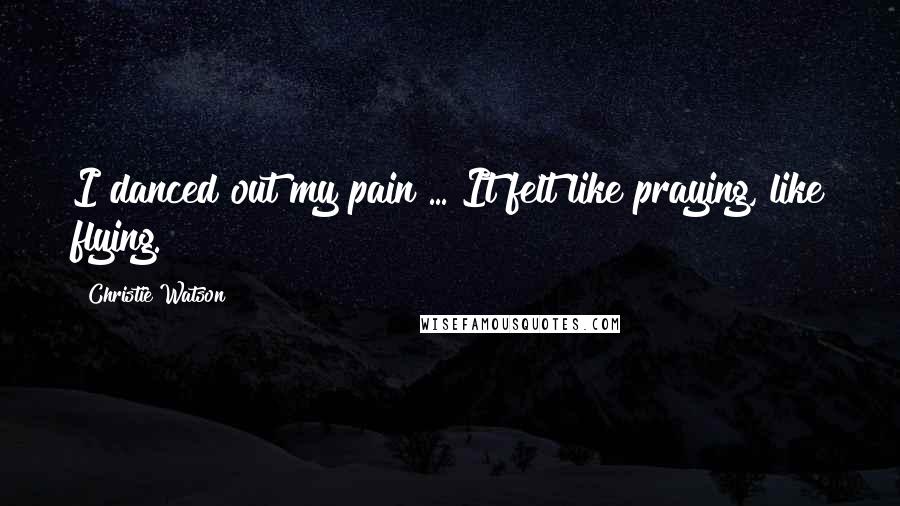 I danced out my pain ... It felt like praying, like flying.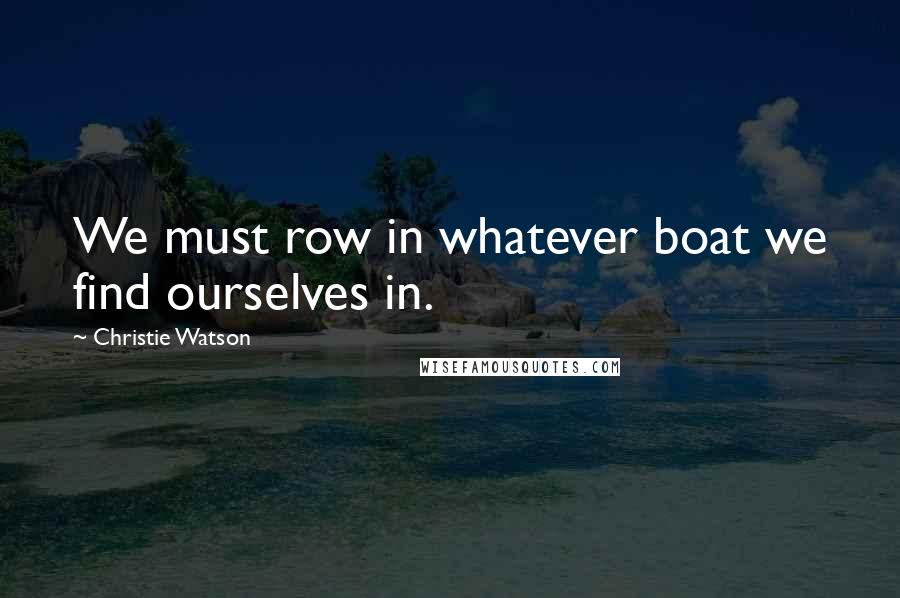 We must row in whatever boat we find ourselves in.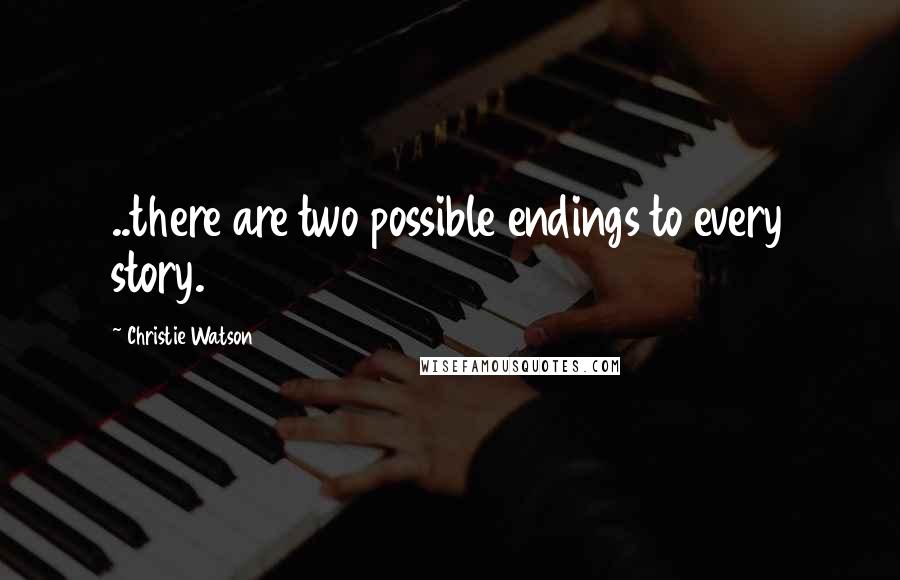 ..there are two possible endings to every story.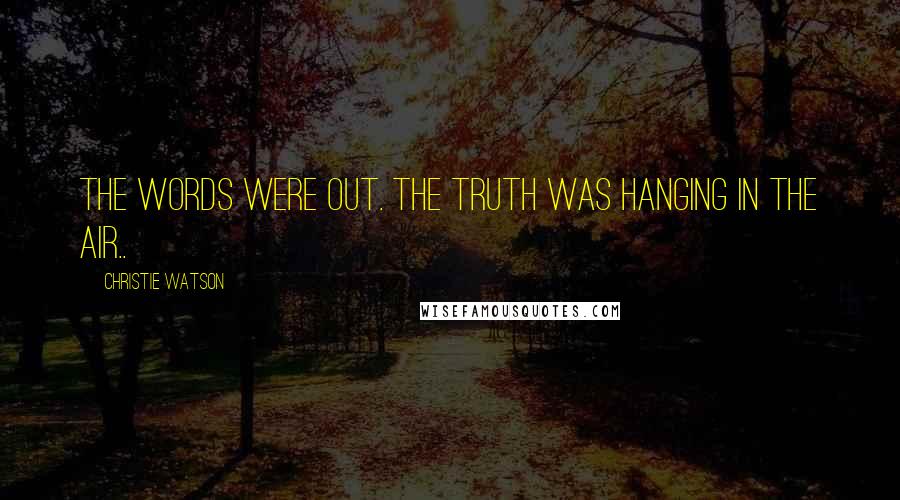 The words were out. The truth was hanging in the air..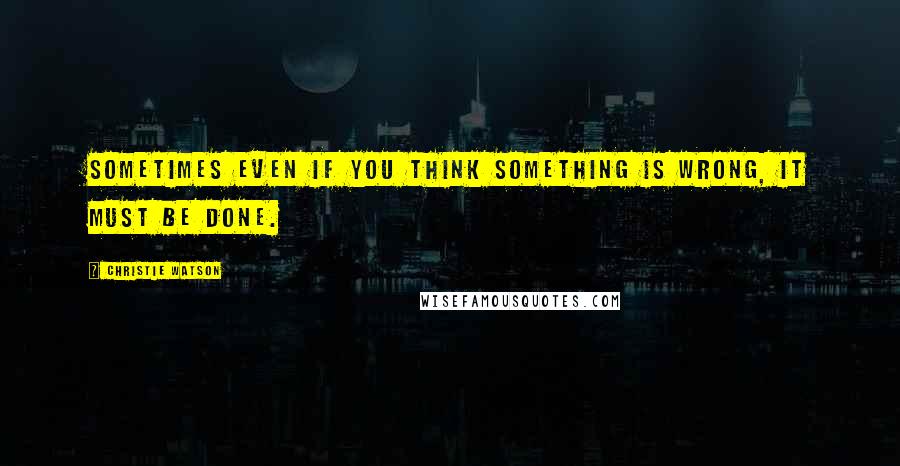 Sometimes even if you think something is wrong, it must be done.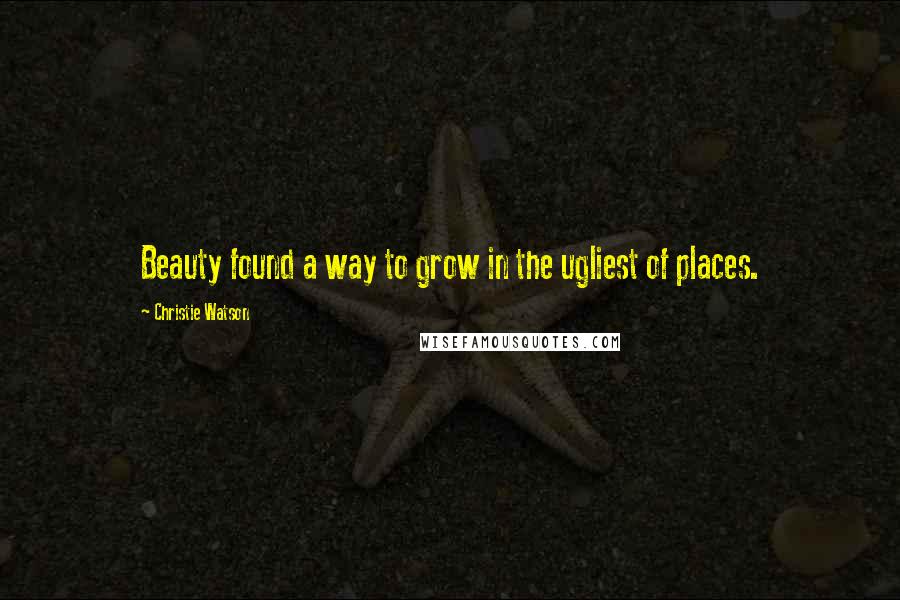 Beauty found a way to grow in the ugliest of places.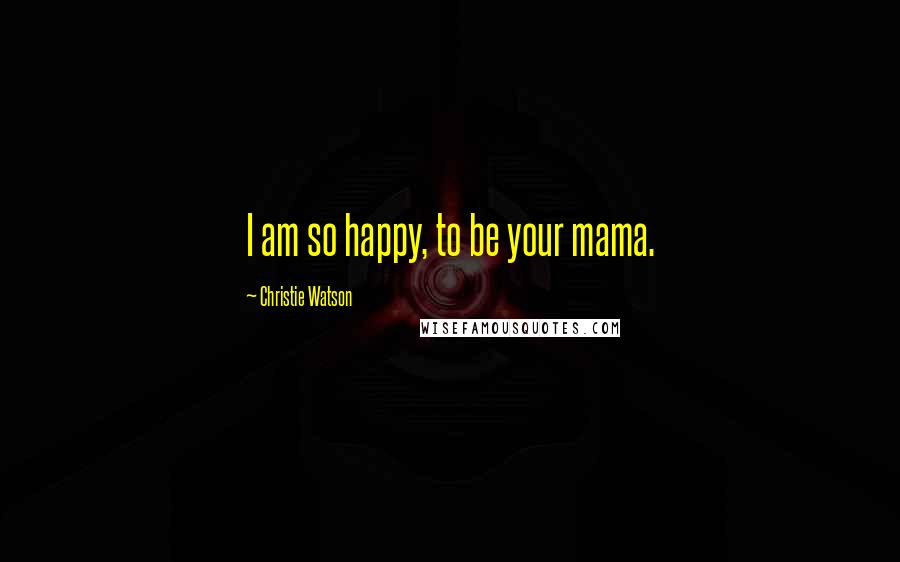 I am so happy, to be your mama.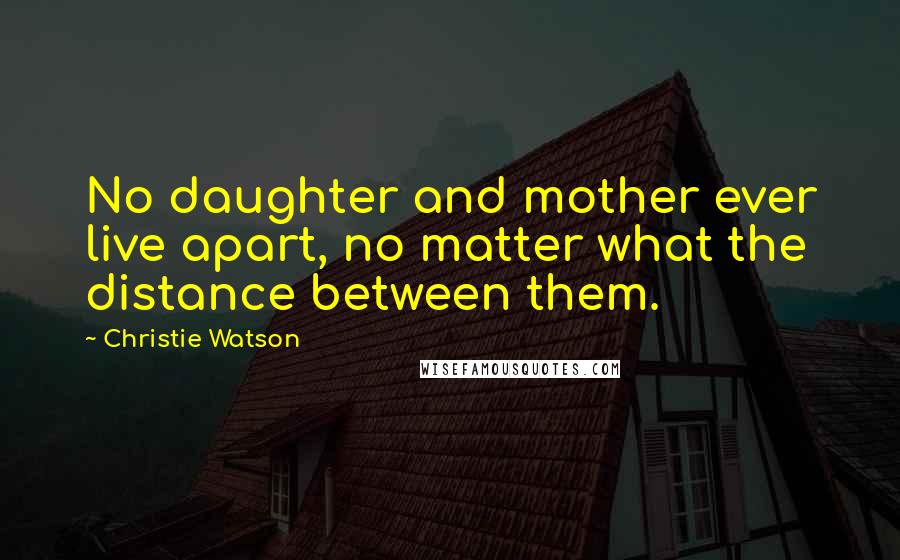 No daughter and mother ever live apart, no matter what the distance between them.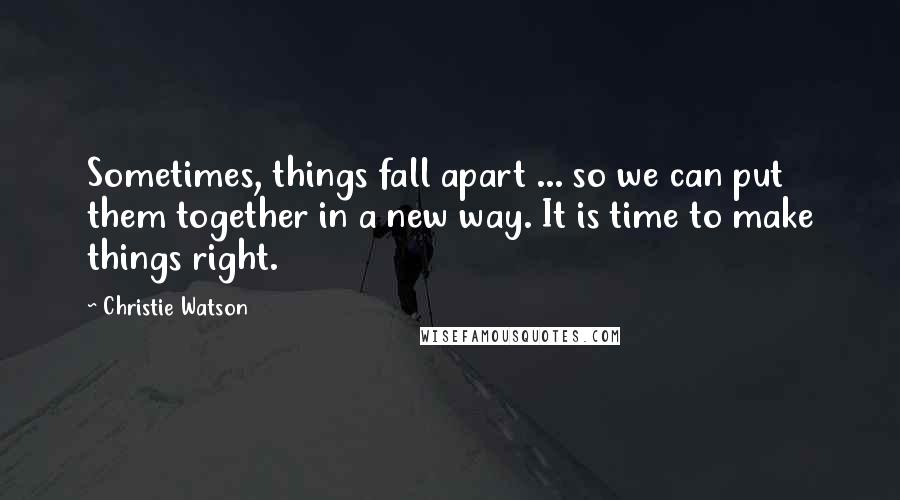 Sometimes, things fall apart ... so we can put them together in a new way. It is time to make things right.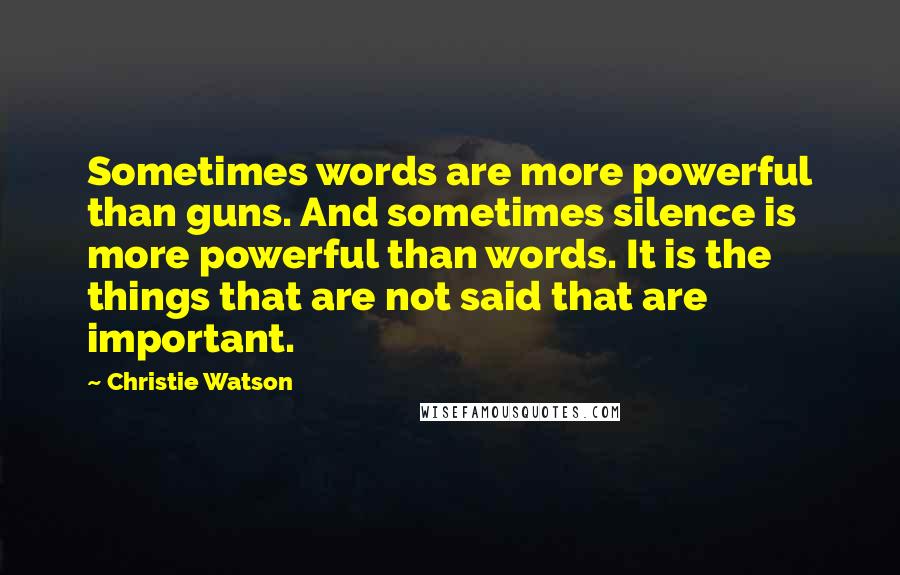 Sometimes words are more powerful than guns. And sometimes silence is more powerful than words. It is the things that are not said that are important.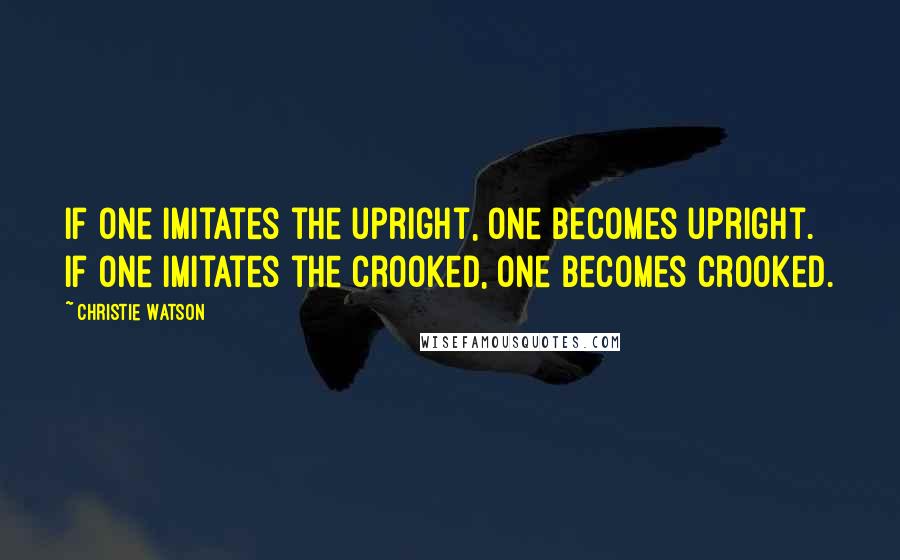 If one imitates the upright, one becomes upright. If one imitates the crooked, one becomes crooked.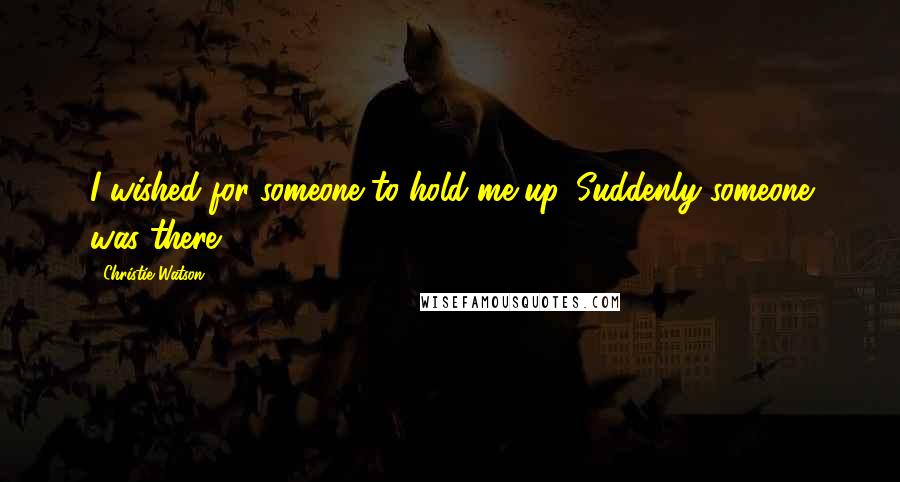 I wished for someone to hold me up. Suddenly someone was there.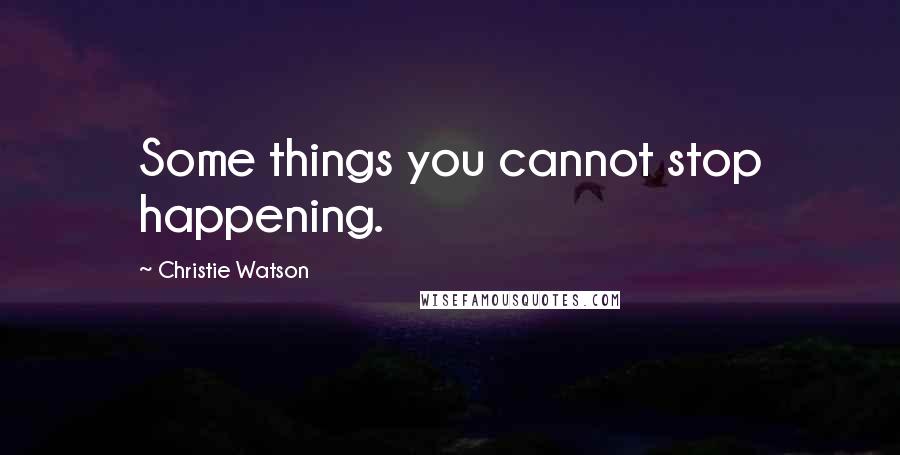 Some things you cannot stop happening.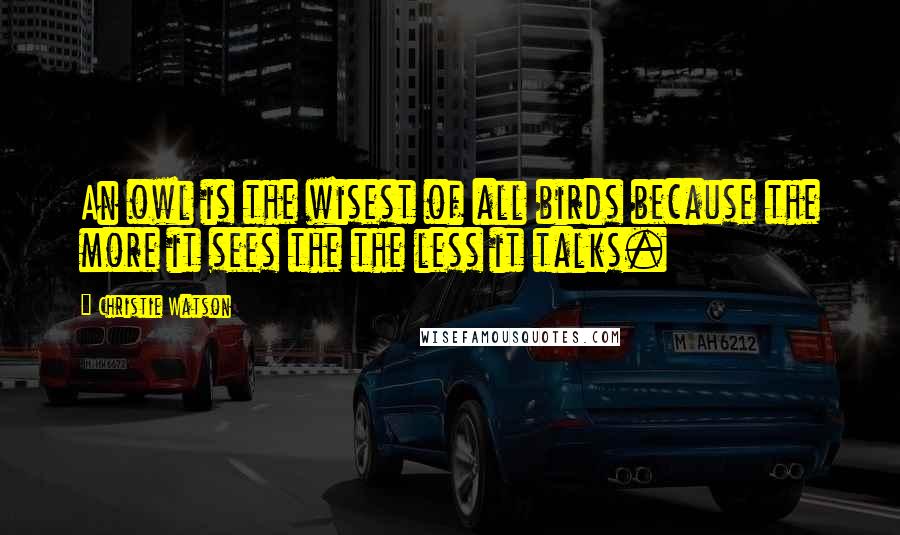 An owl is the wisest of all birds because the more it sees the the less it talks.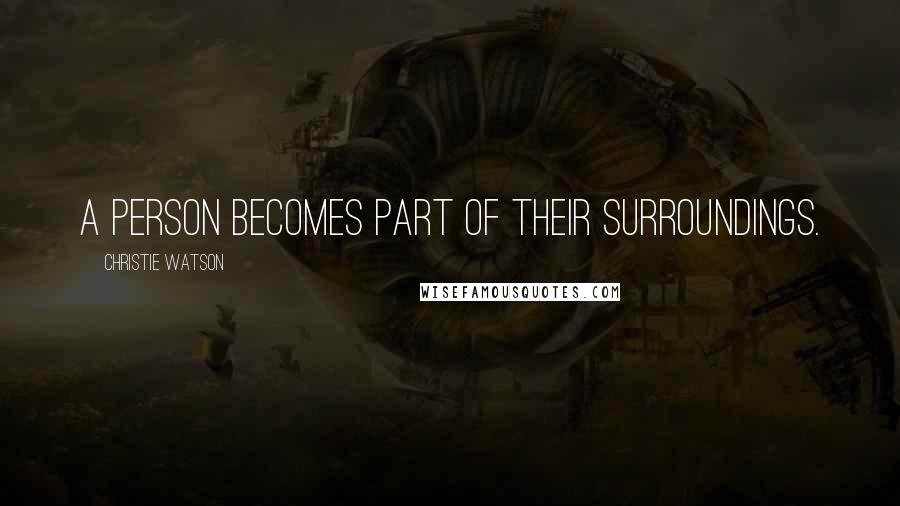 A person becomes part of their surroundings.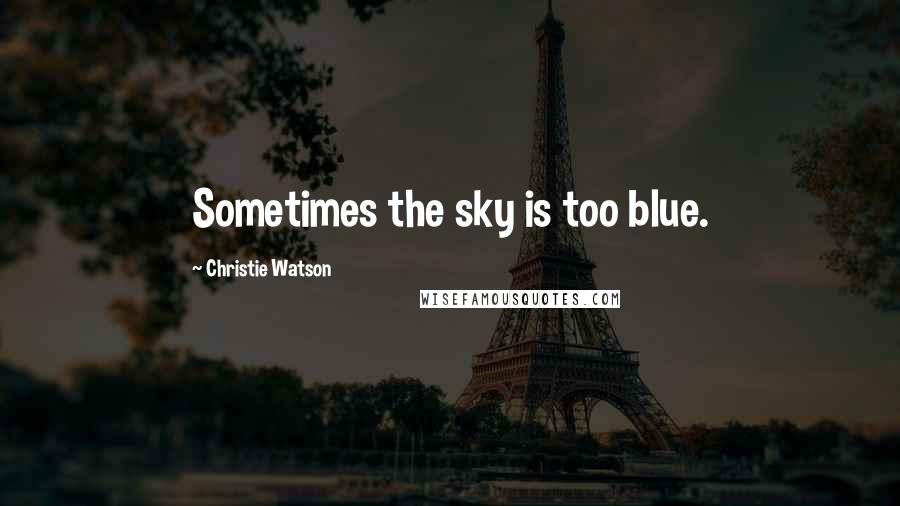 Sometimes the sky is too blue.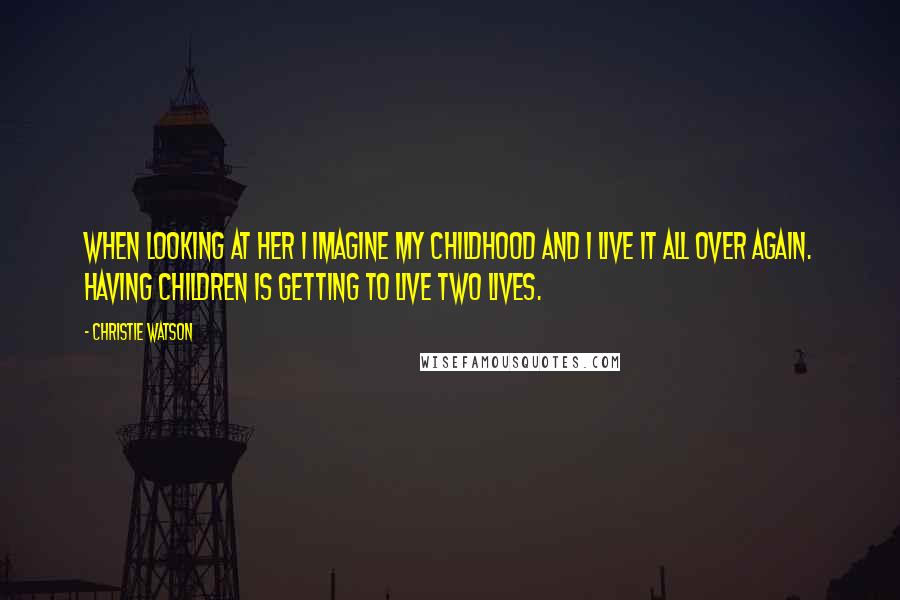 When looking at her I imagine my childhood and I live it all over again. Having children is getting to live two lives.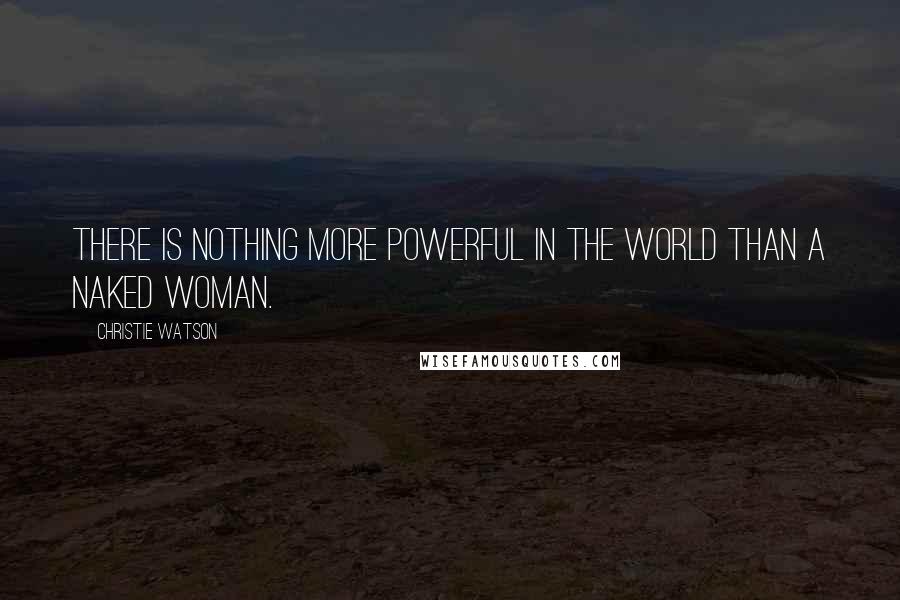 There is nothing more powerful in the world than a naked woman.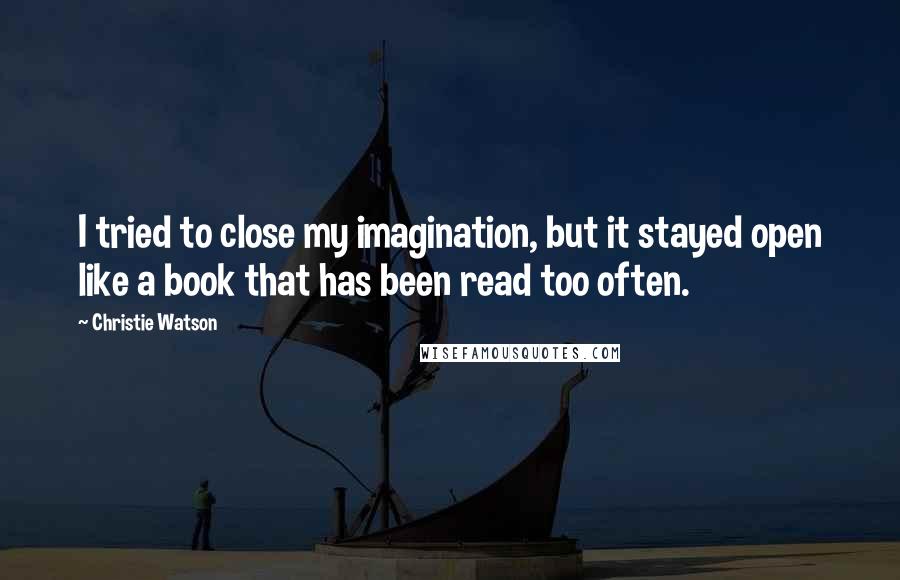 I tried to close my imagination, but it stayed open like a book that has been read too often.