Daniel O'Malley Quotes
Top 15 wise famous quotes and sayings by Daniel O'Malley
Daniel O'Malley Famous Quotes & Sayings
Discover top inspirational quotes from Daniel O'Malley on Wise Famous Quotes.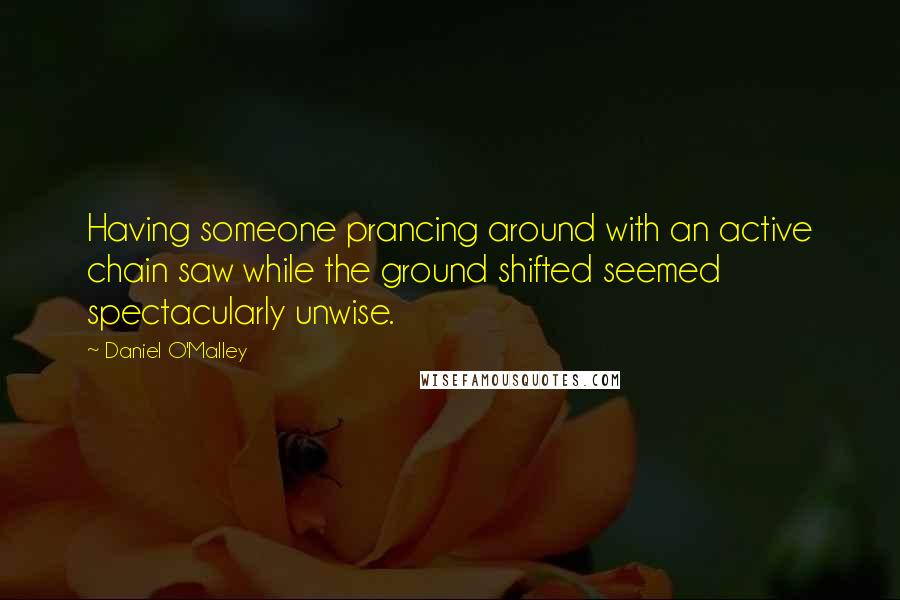 Having someone prancing around with an active chain saw while the ground shifted seemed spectacularly unwise.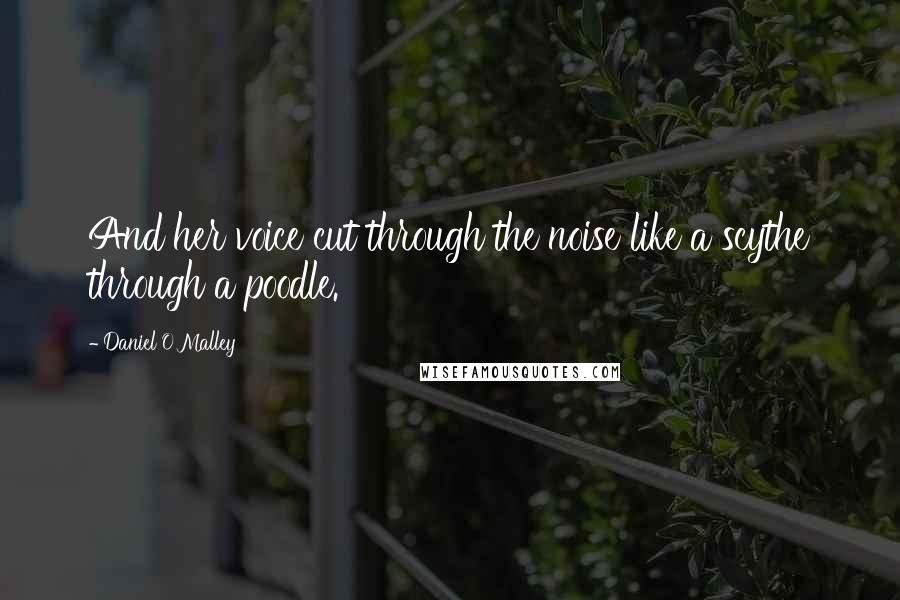 And her voice cut through the noise like a scythe through a poodle.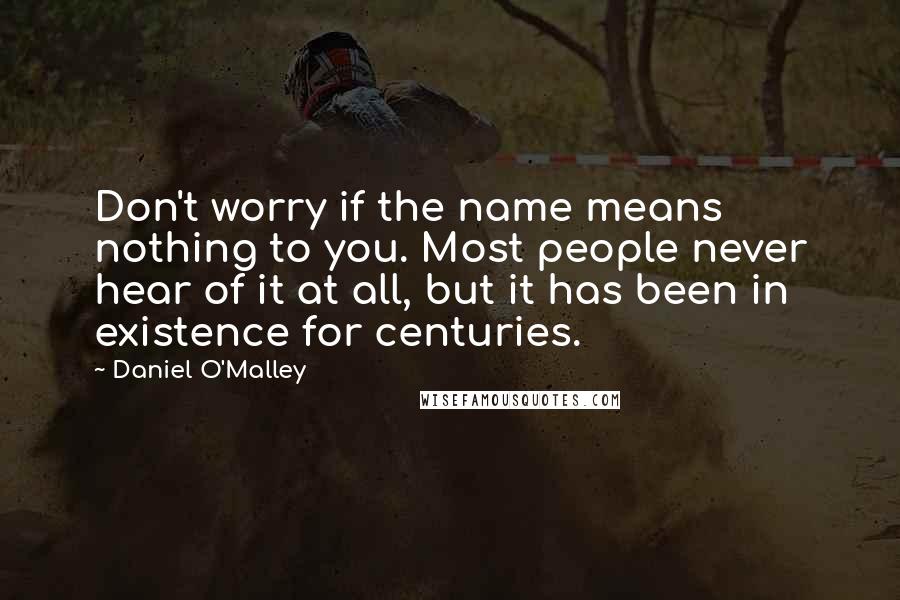 Don't worry if the name means nothing to you. Most people never hear of it at all, but it has been in existence for centuries.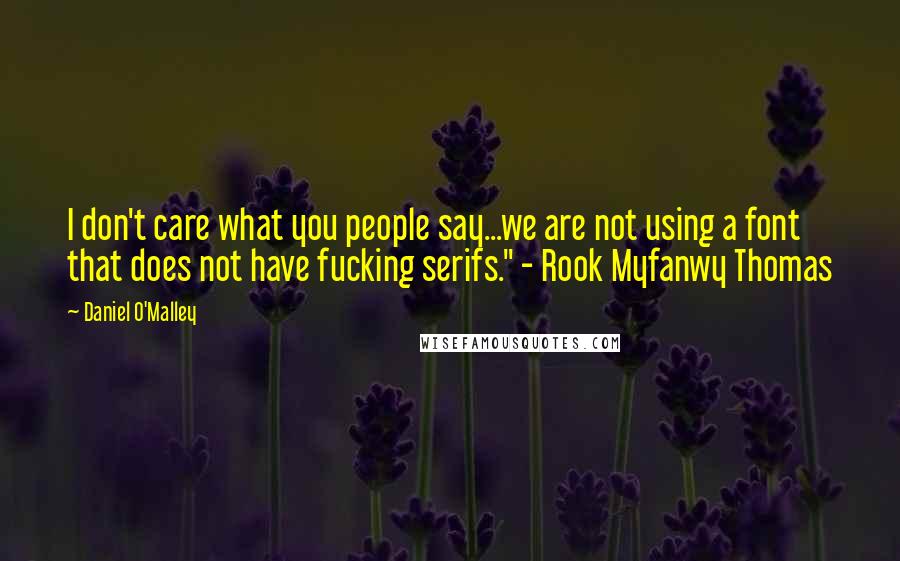 I don't care what you people say...we are not using a font that does not have fucking serifs." - Rook Myfanwy Thomas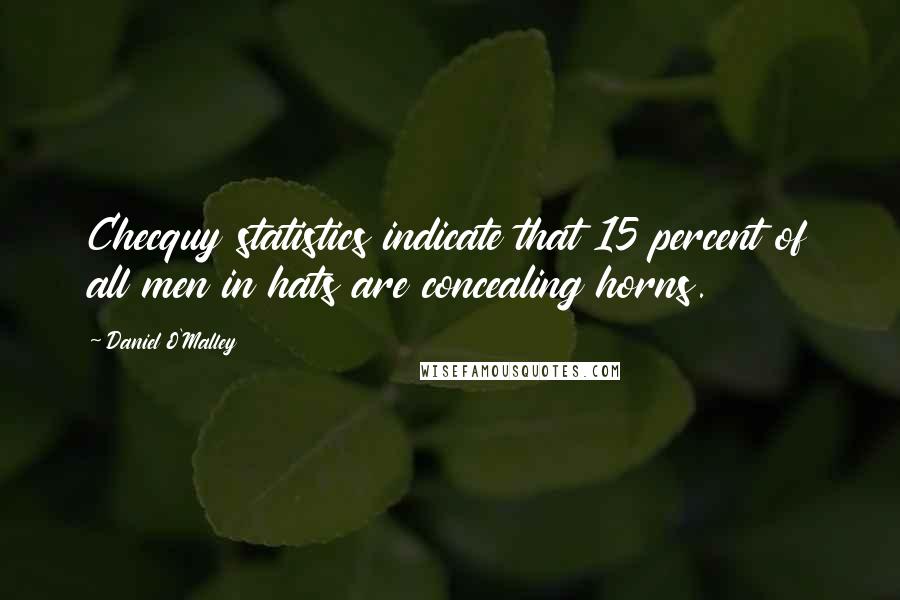 Checquy statistics indicate that 15 percent of all men in hats are concealing horns.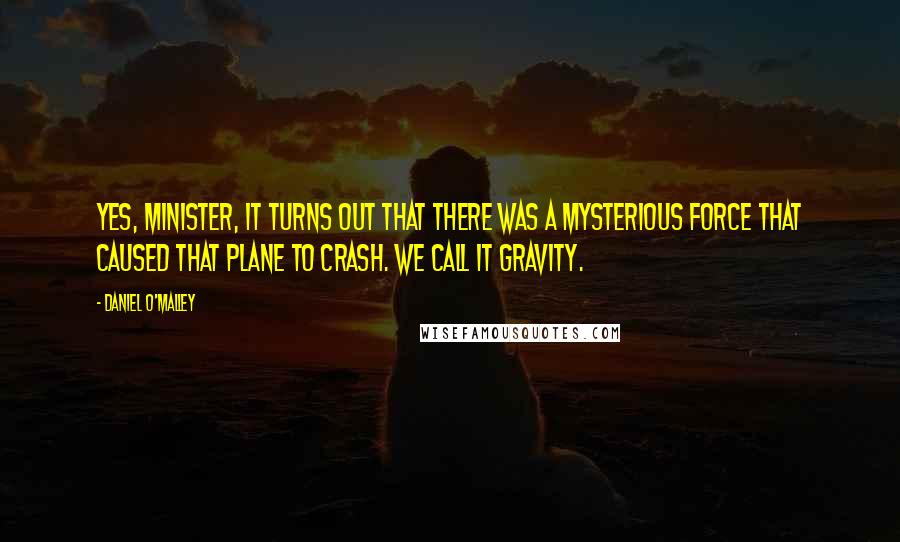 Yes, Minister, it turns out that there was a mysterious force that caused that plane to crash. We call it gravity.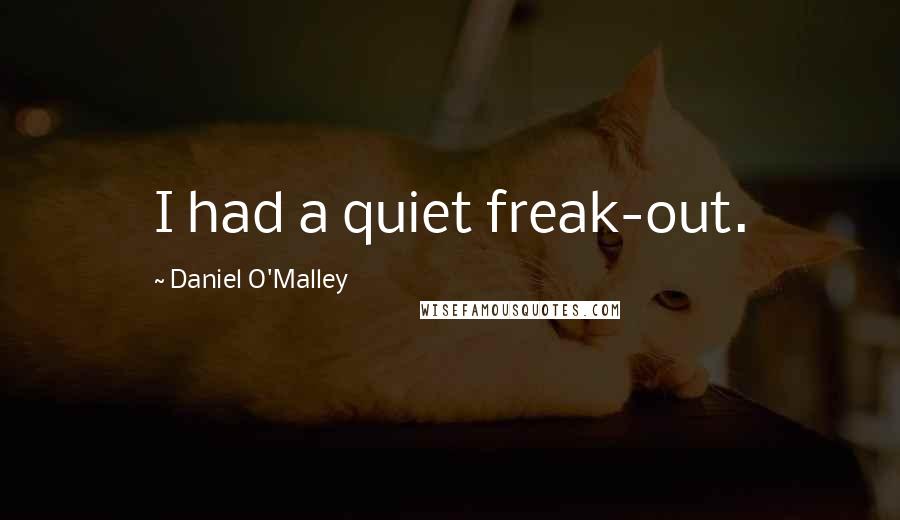 I had a quiet freak-out.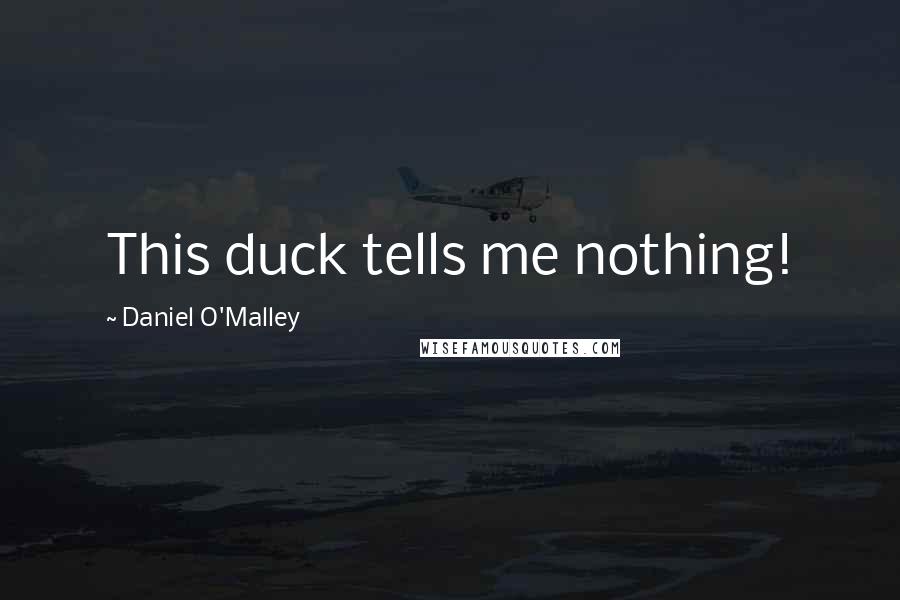 This duck tells me nothing!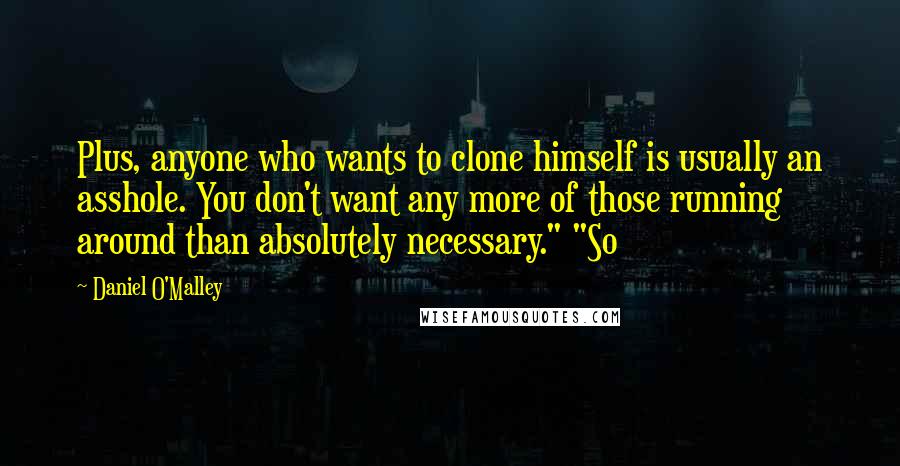 Plus, anyone who wants to clone himself is usually an asshole. You don't want any more of those running around than absolutely necessary." "So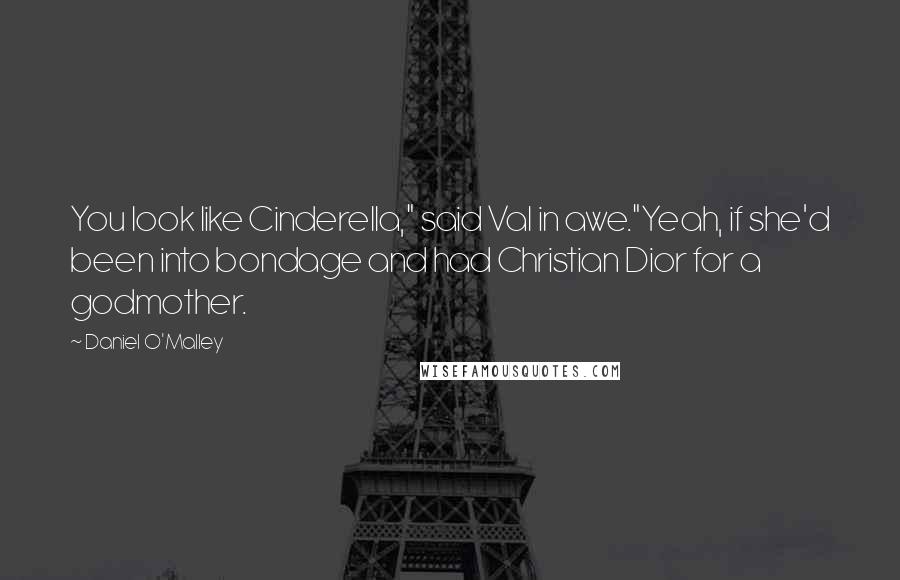 You look like Cinderella," said Val in awe.
"Yeah, if she'd been into bondage and had Christian Dior for a godmother.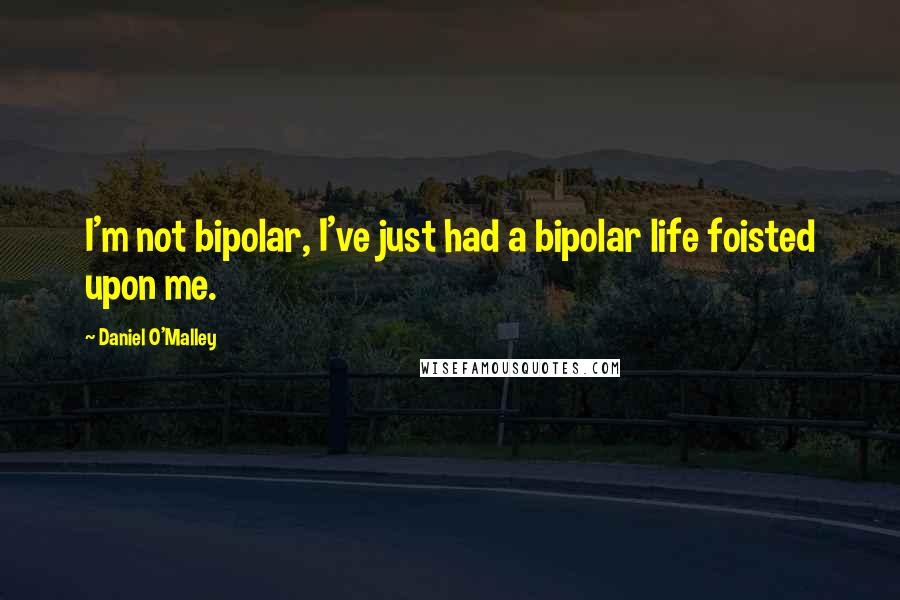 I'm not bipolar, I've just had a bipolar life foisted upon me.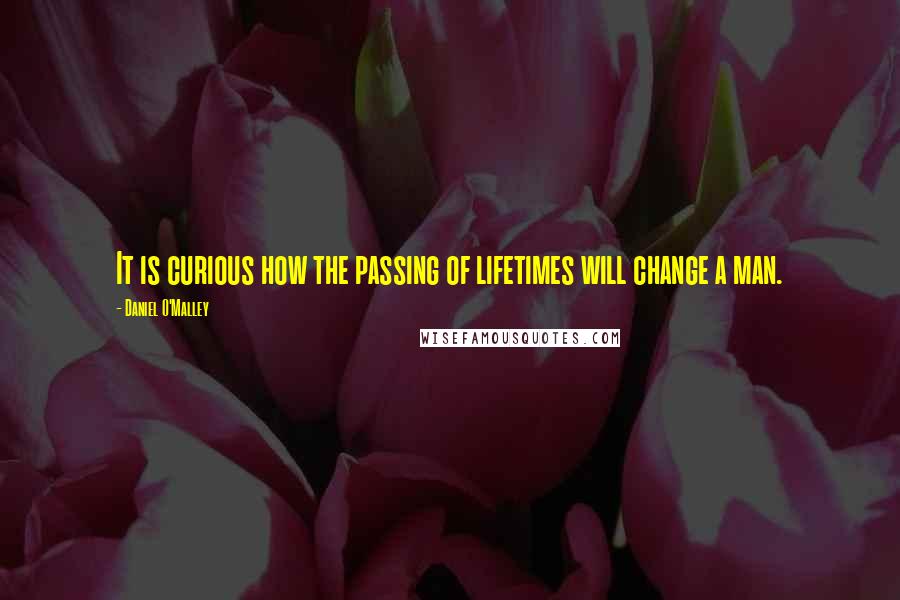 It is curious how the passing of lifetimes will change a man.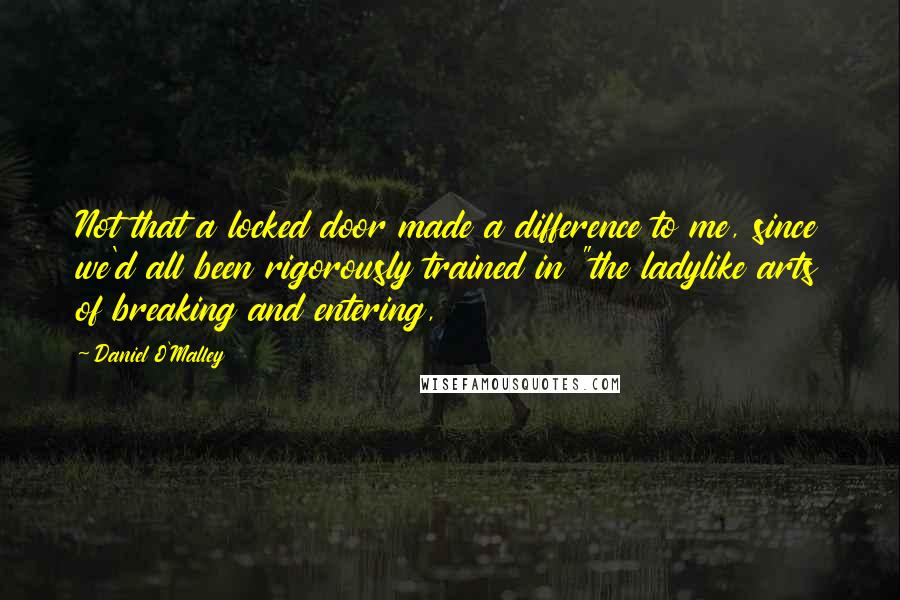 Not that a locked door made a difference to me, since we'd all been rigorously trained in "the ladylike arts of breaking and entering,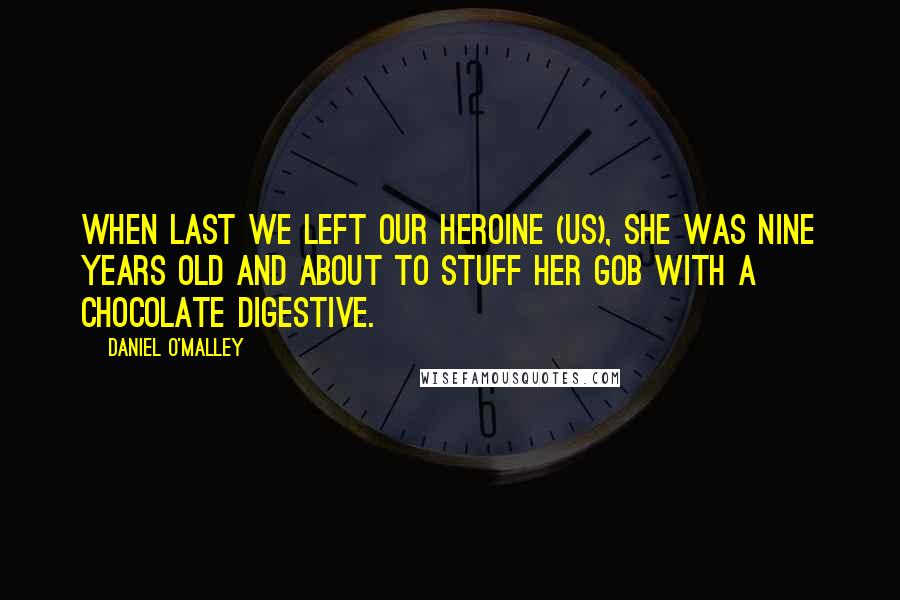 When last we left our heroine (us), she was nine years old and about to stuff her gob with a chocolate digestive.