Kathryn Purdie Quotes
Top 4 wise famous quotes and sayings by Kathryn Purdie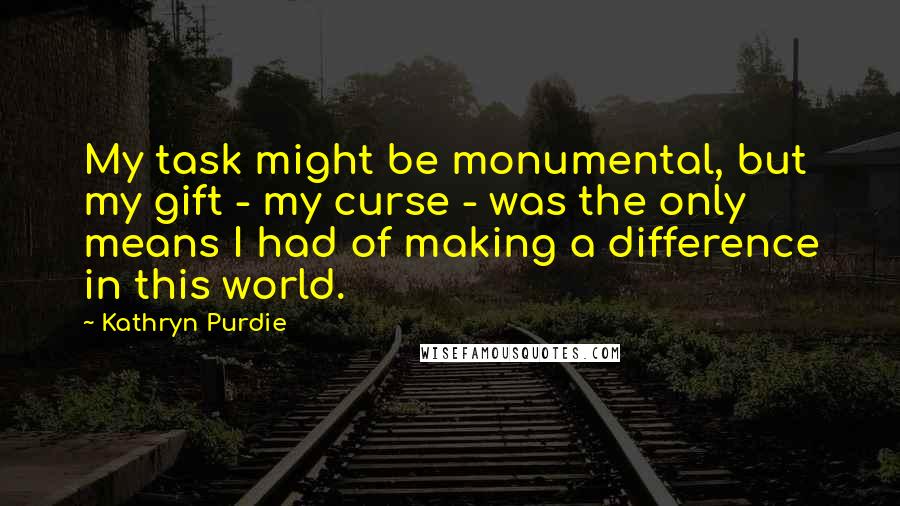 My task might be monumental, but my gift - my curse - was the only means I had of making a difference in this world.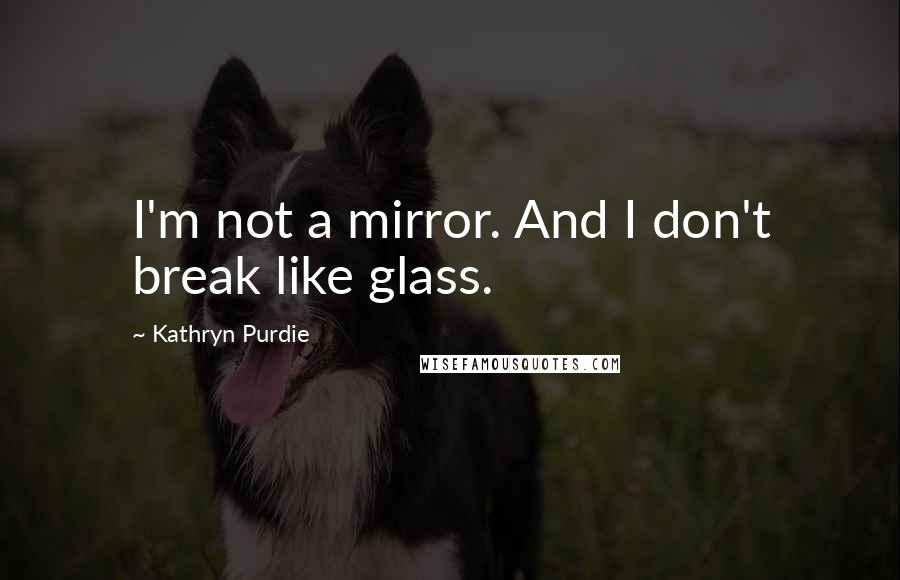 I'm not a mirror. And I don't break like glass.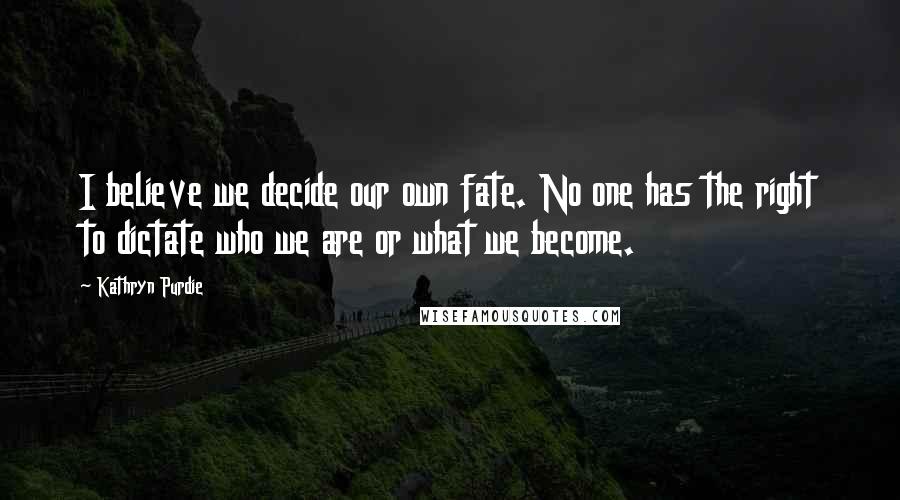 I believe we decide our own fate. No one has the right to dictate who we are or what we become.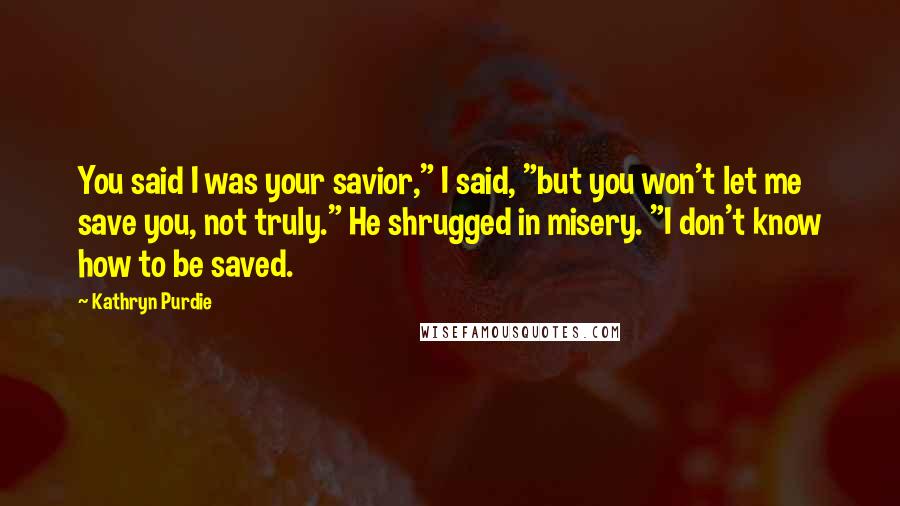 You said I was your savior," I said, "but you won't let me save you, not truly." He shrugged in misery. "I don't know how to be saved.