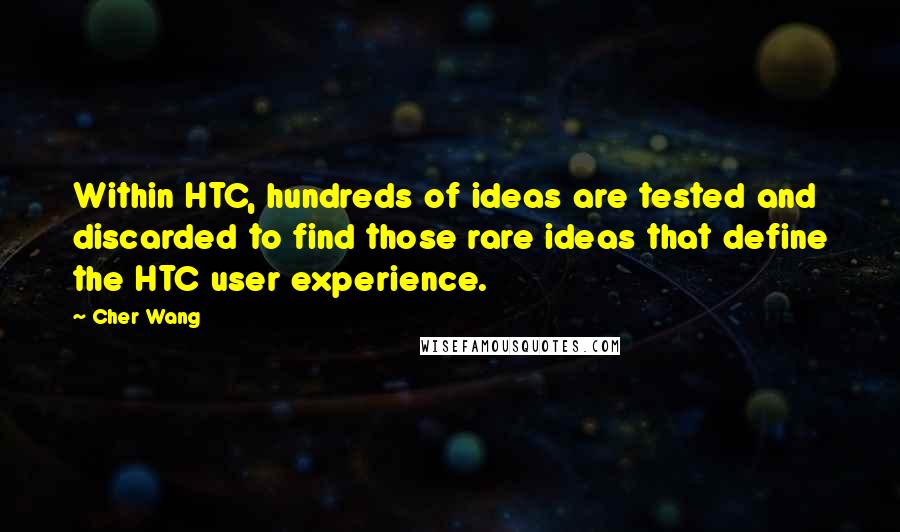 Within HTC, hundreds of ideas are tested and discarded to find those rare ideas that define the HTC user experience.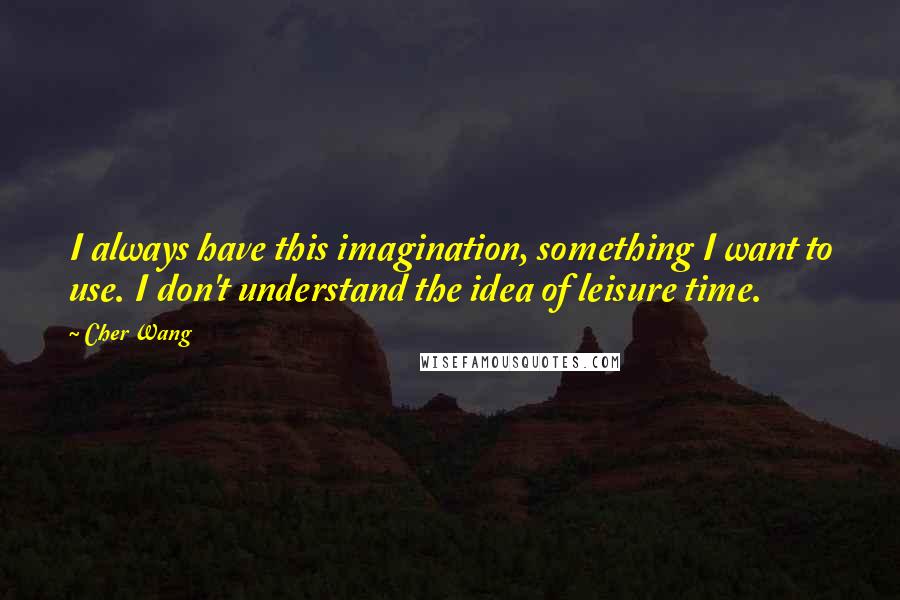 I always have this imagination, something I want to use. I don't understand the idea of leisure time.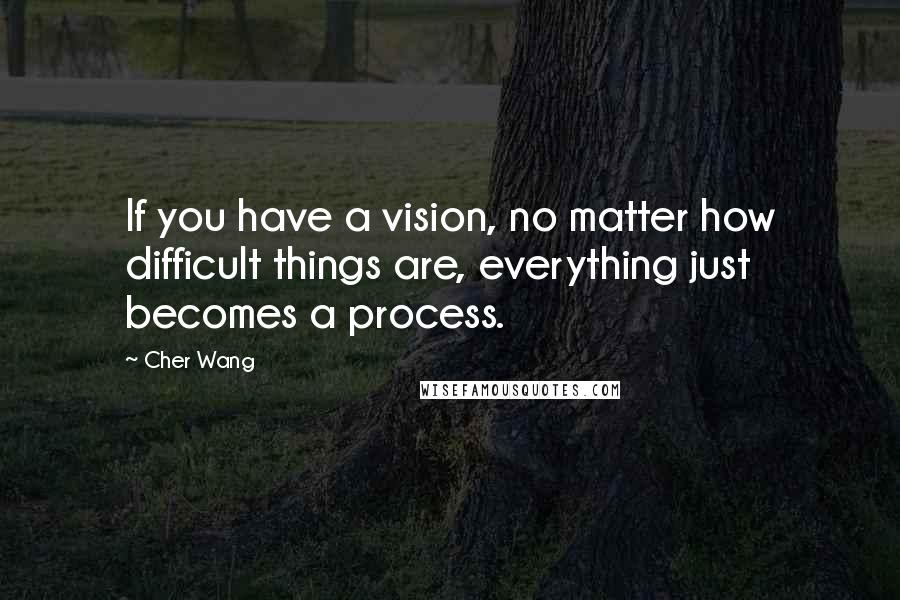 If you have a vision, no matter how difficult things are, everything just becomes a process.