Culture Of A Company Quotes
Collection of top 29 famous quotes about Culture Of A Company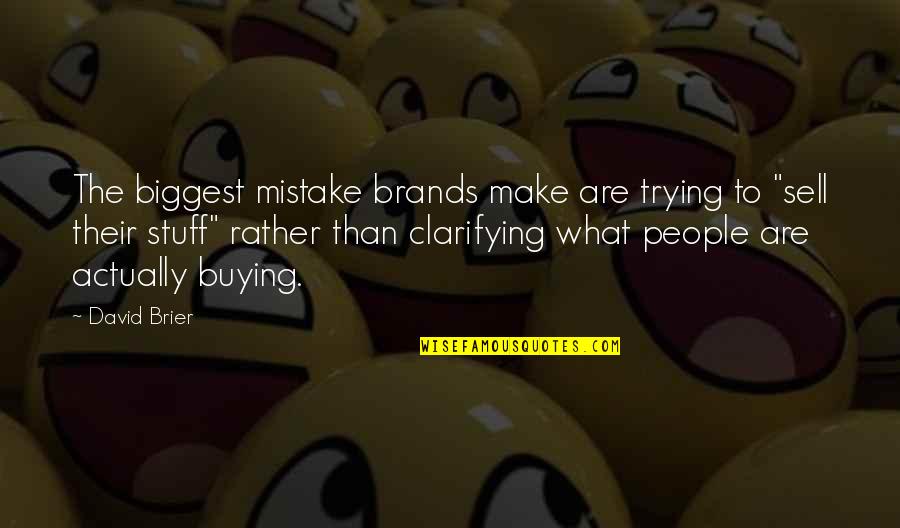 The biggest mistake brands make are trying to "sell their stuff" rather than clarifying what people are actually buying.
—
David Brier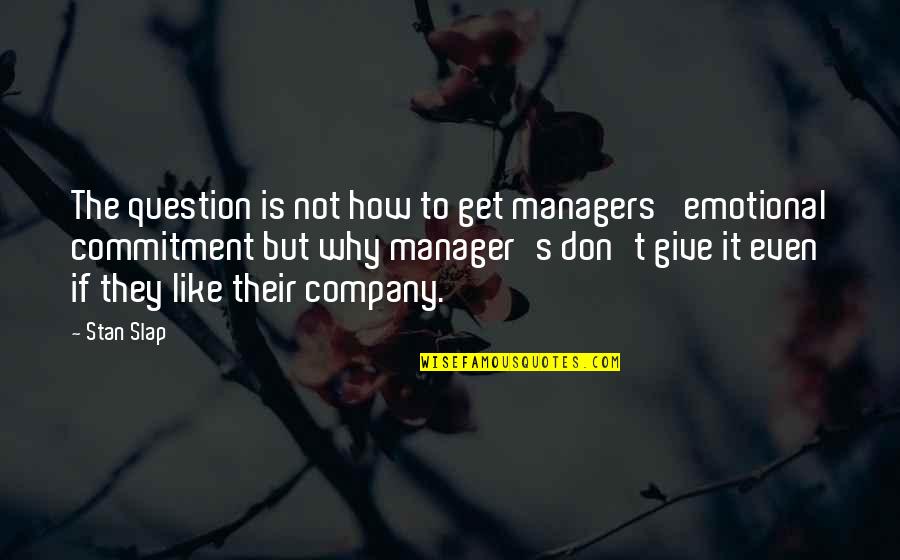 The question is not how to get managers' emotional commitment but why manager's don't give it even if they like their company.
—
Stan Slap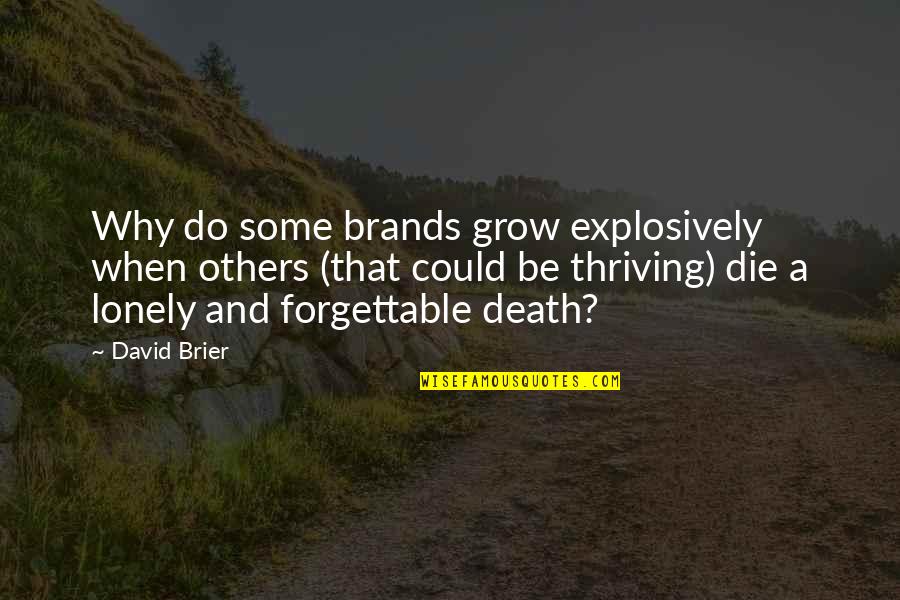 Why do some brands grow explosively when others (that could be thriving) die a lonely and forgettable death?
—
David Brier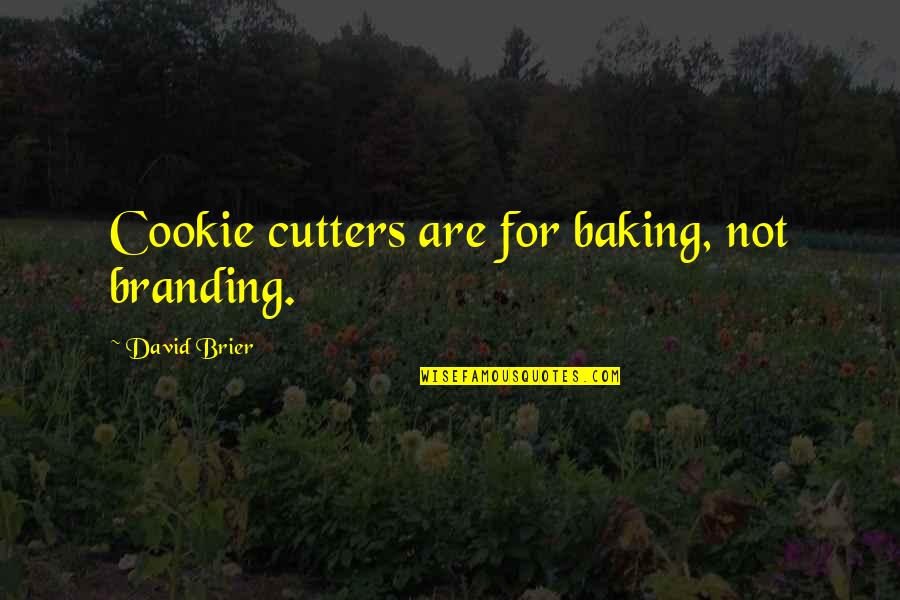 Cookie cutters are for baking, not branding.
—
David Brier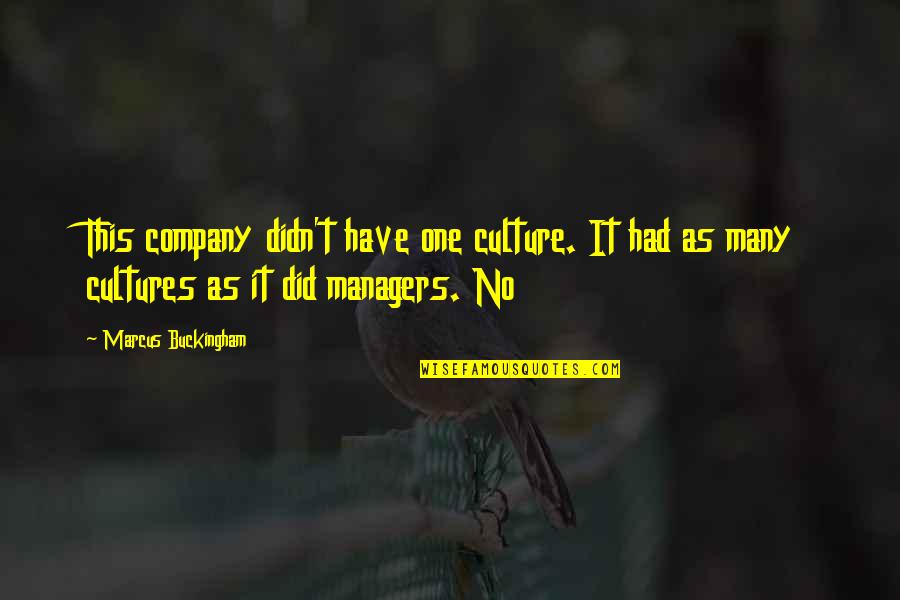 This company didn't have one culture. It had as many cultures as it did managers. No
—
Marcus Buckingham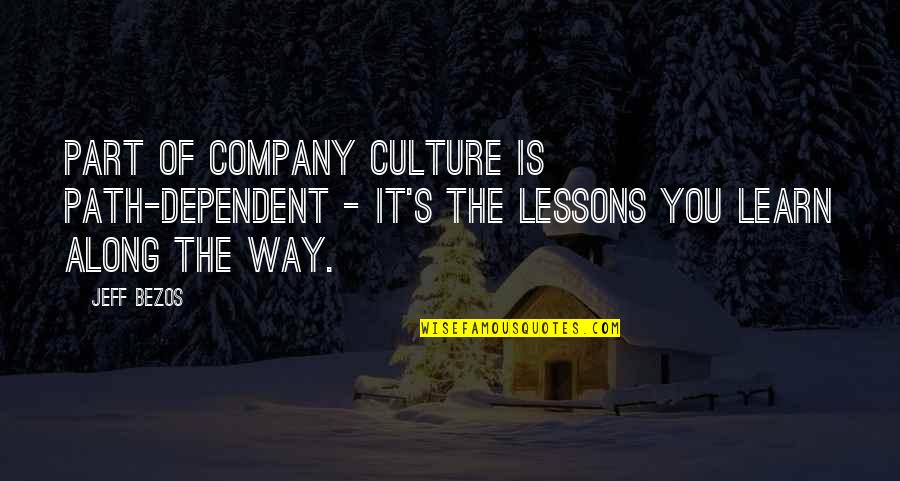 Part of company culture is path-dependent - it's the lessons you learn along the way. —
Jeff Bezos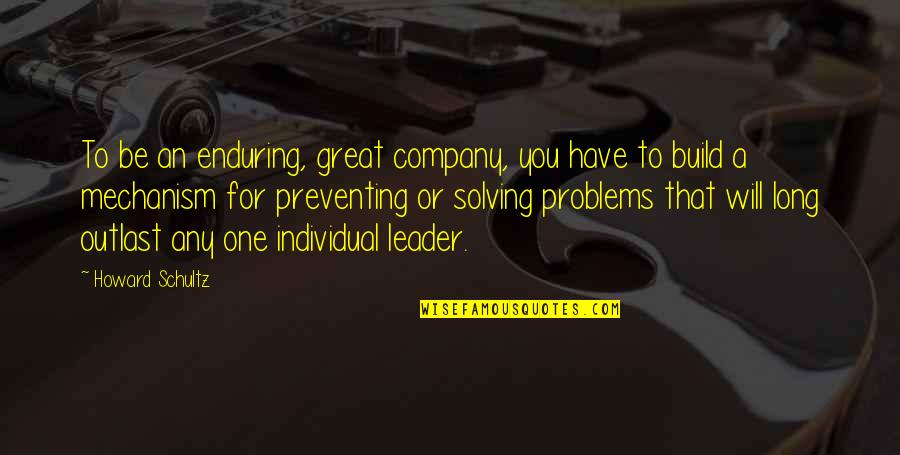 To be an enduring, great company, you have to build a mechanism for preventing or solving problems that will long outlast any one individual leader. —
Howard Schultz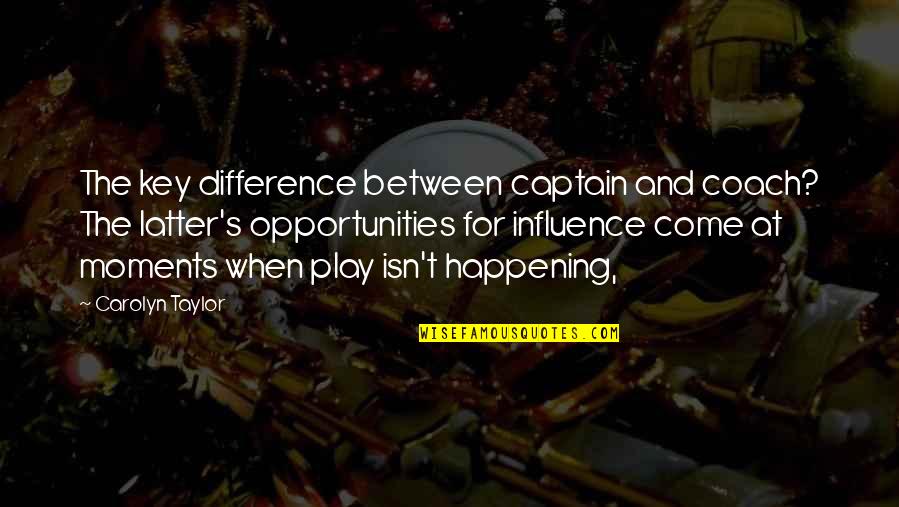 The key difference between captain and coach? The latter's opportunities for influence come at moments when play isn't happening, —
Carolyn Taylor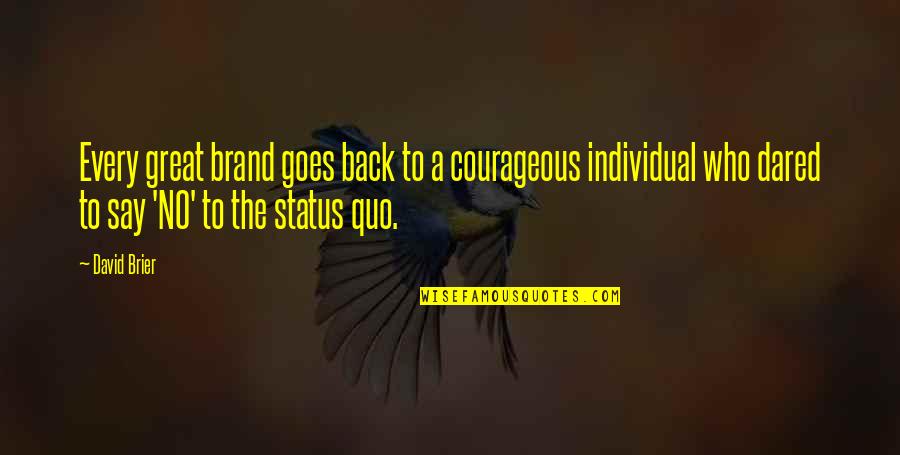 Every great brand goes back to a courageous individual who dared to say 'NO' to the status quo. —
David Brier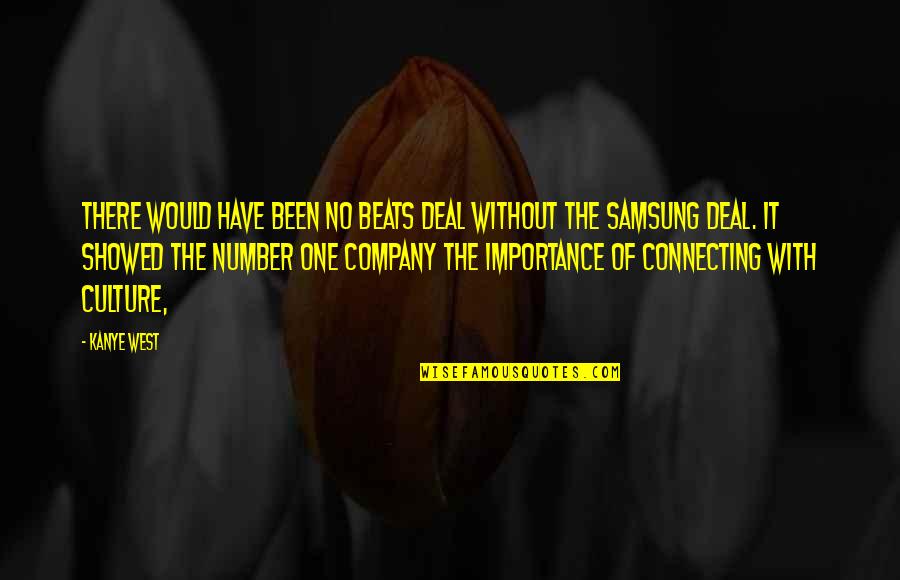 There would have been no Beats deal without the Samsung deal. It showed the number one company the importance of connecting with culture, —
Kanye West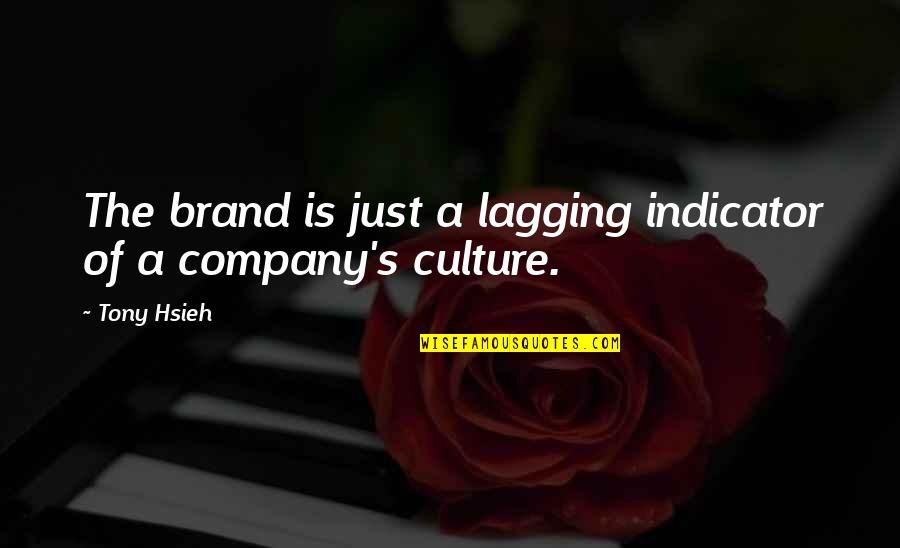 The brand is just a lagging indicator of a company's culture. —
Tony Hsieh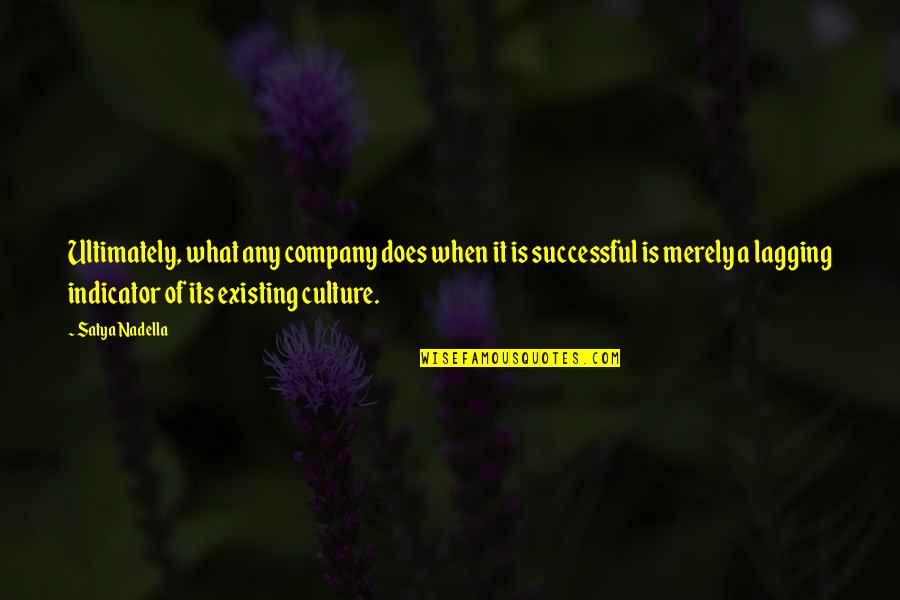 Ultimately, what any company does when it is successful is merely a lagging indicator of its existing culture. —
Satya Nadella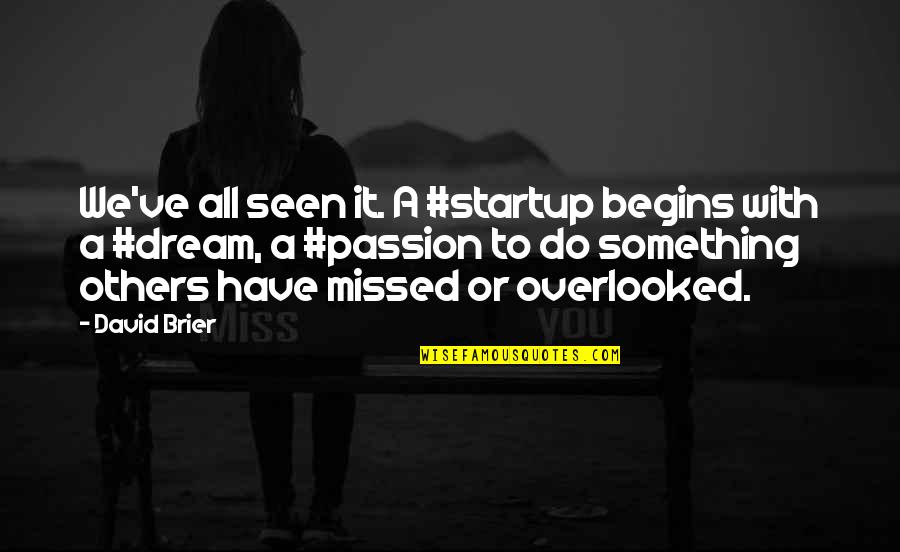 We've all seen it. A #startup begins with a #dream, a #passion to do something others have missed or overlooked. —
David Brier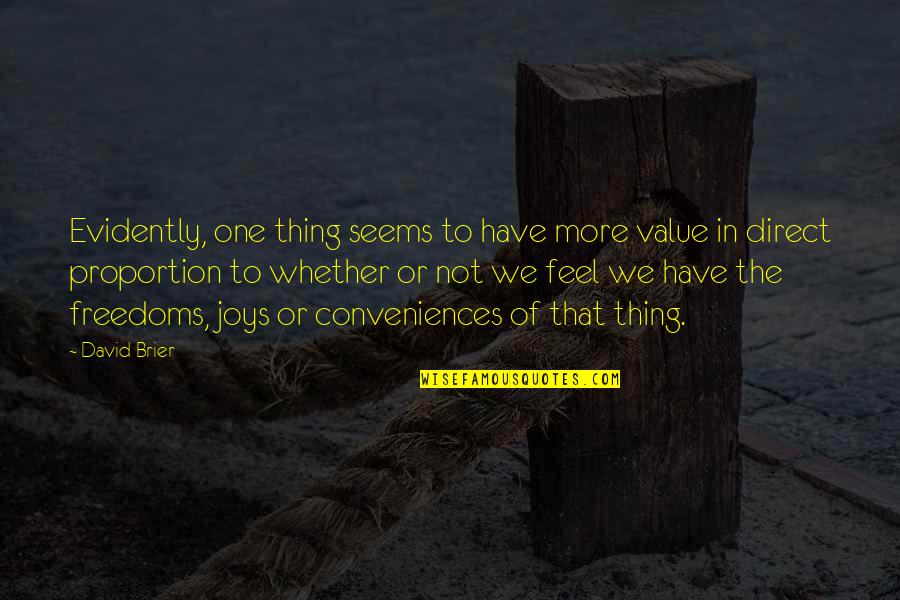 Evidently, one thing seems to have more value in direct proportion to whether or not we feel we have the freedoms, joys or conveniences of that thing. —
David Brier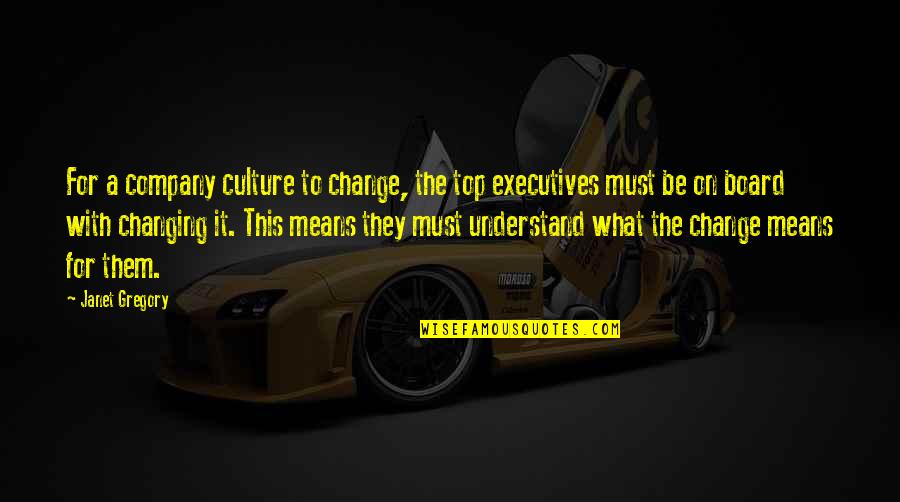 For a company culture to change, the top executives must be on board with changing it. This means they must understand what the change means for them. —
Janet Gregory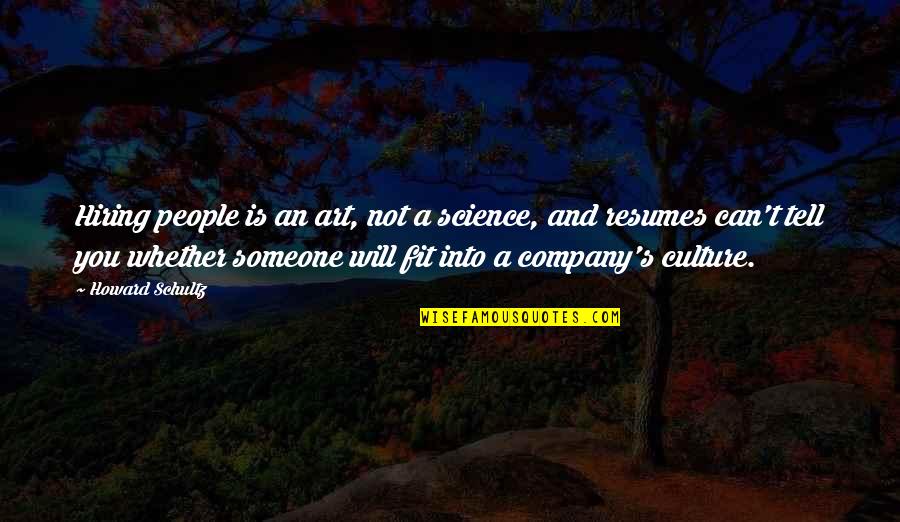 Hiring people is an art, not a science, and resumes can't tell you whether someone will fit into a company's culture. —
Howard Schultz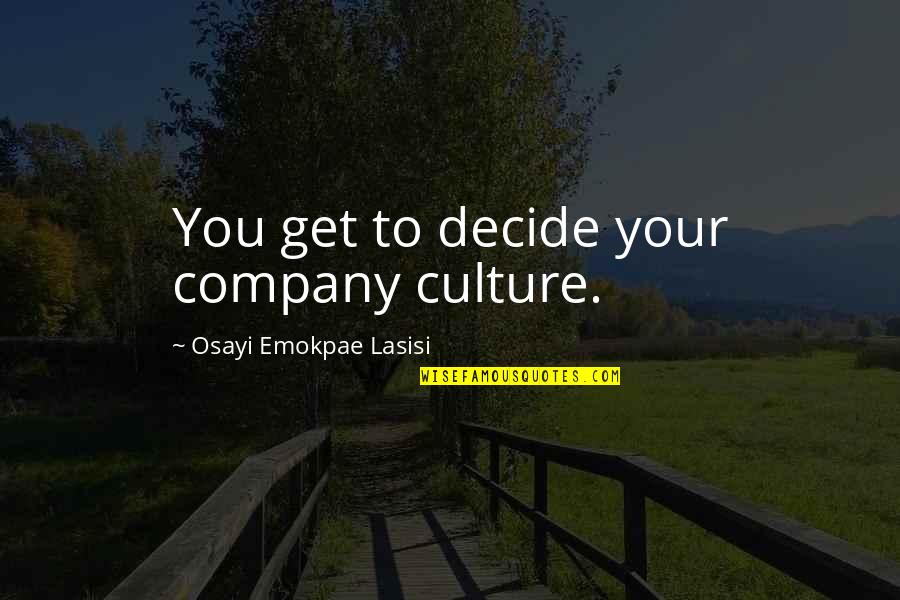 You get to decide your company culture. —
Osayi Emokpae Lasisi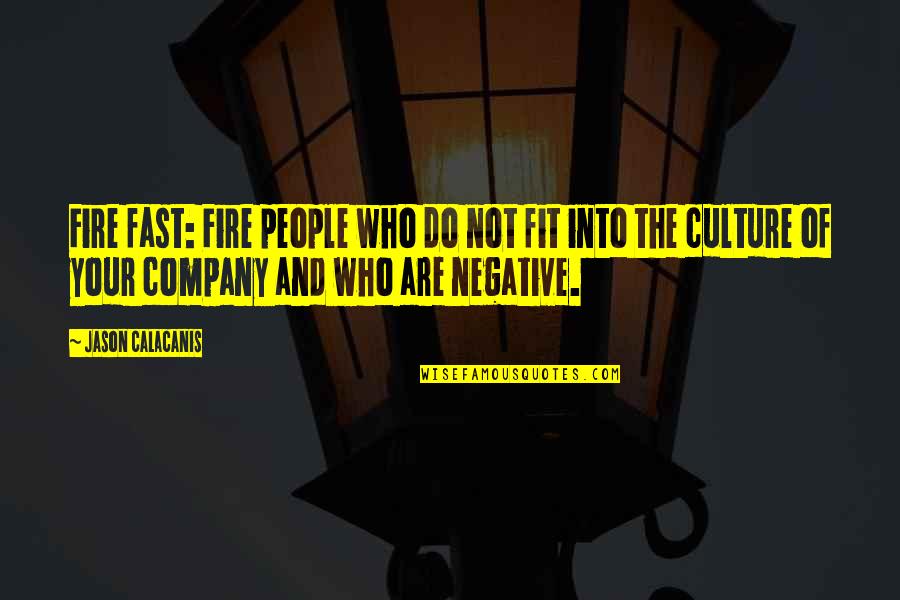 Fire fast: Fire people who do not fit into the culture of your company and who are negative. —
Jason Calacanis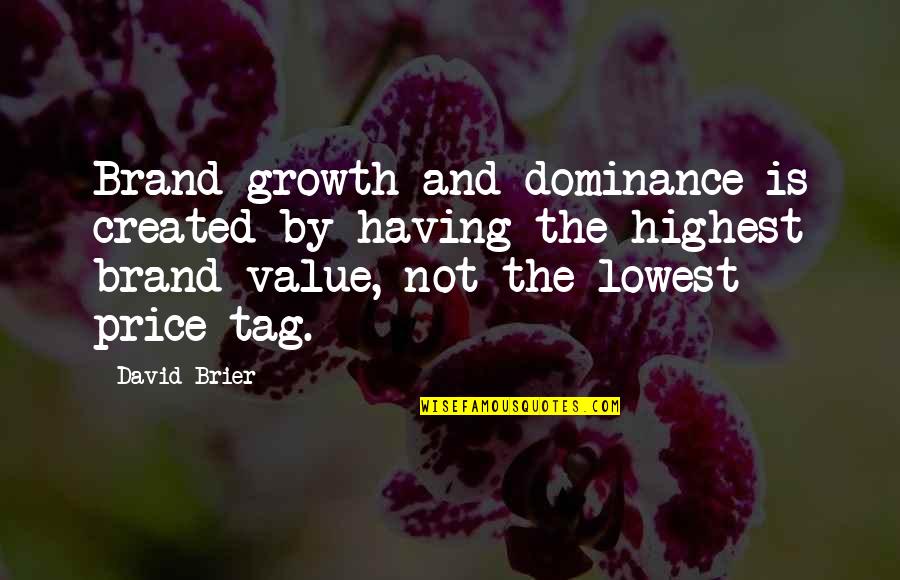 Brand growth and dominance is created by having the highest brand value, not the lowest price tag. —
David Brier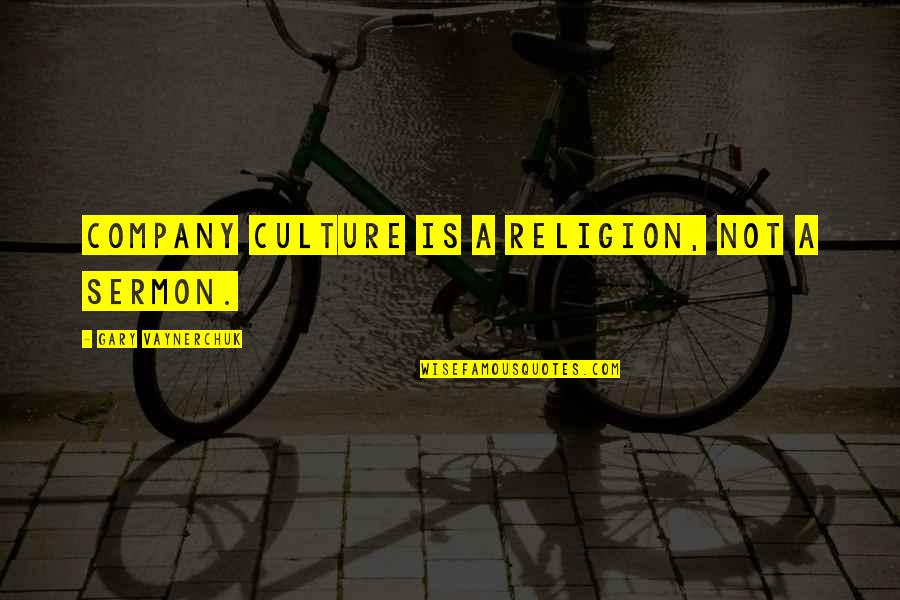 Company culture is a religion, not a sermon. —
Gary Vaynerchuk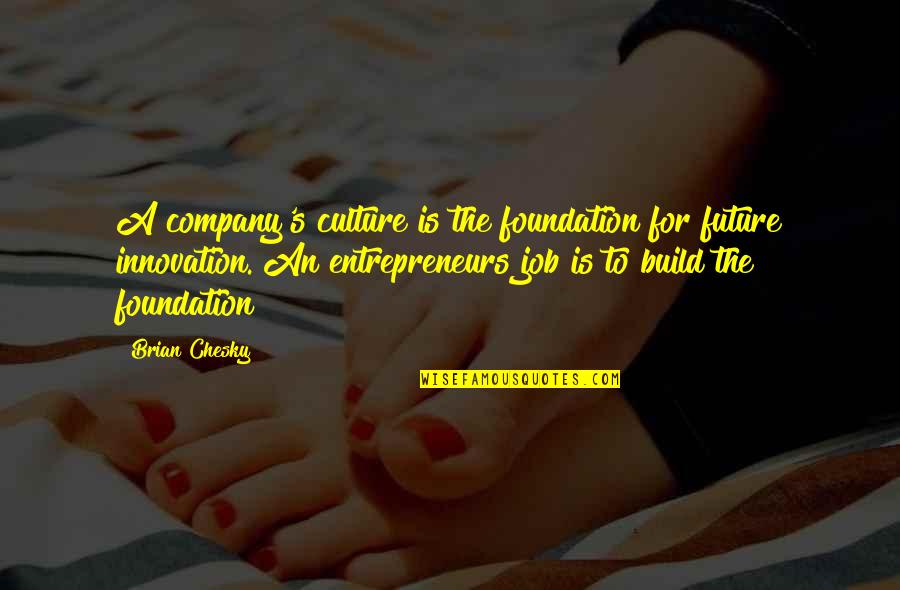 A company's culture is the foundation for future innovation. An entrepreneurs job is to build the foundation —
Brian Chesky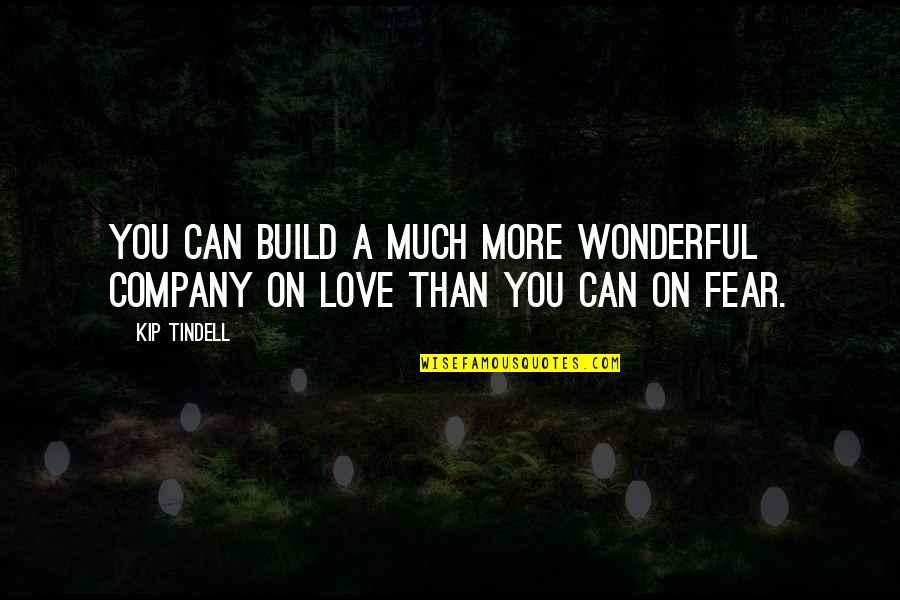 You can build a much more wonderful company on love than you can on fear. —
Kip Tindell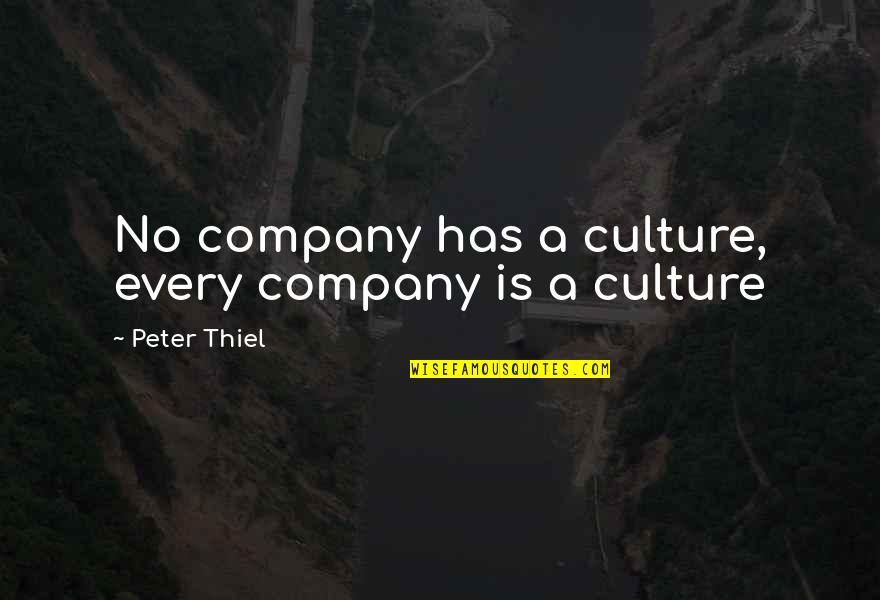 No company has a culture, every company is a culture —
Peter Thiel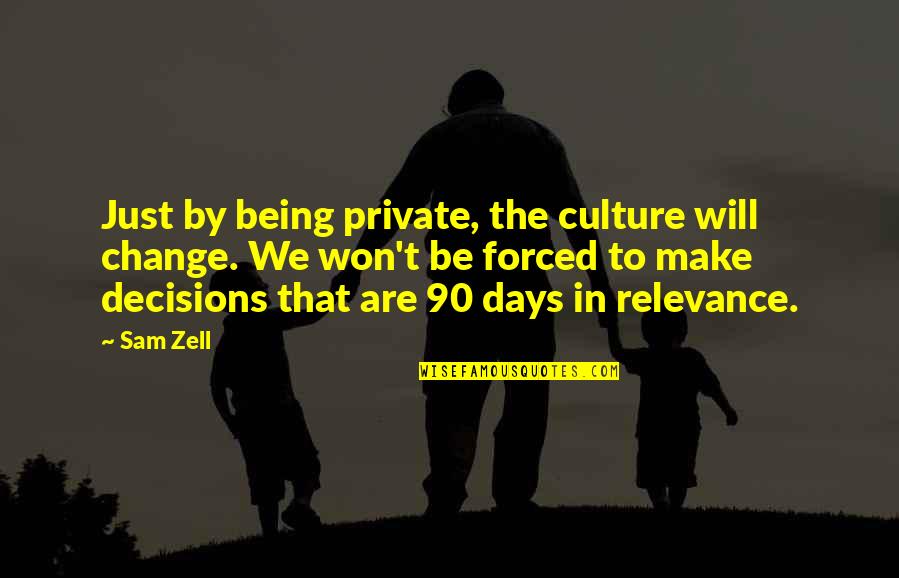 Just by being private, the culture will change. We won't be forced to make decisions that are 90 days in relevance. —
Sam Zell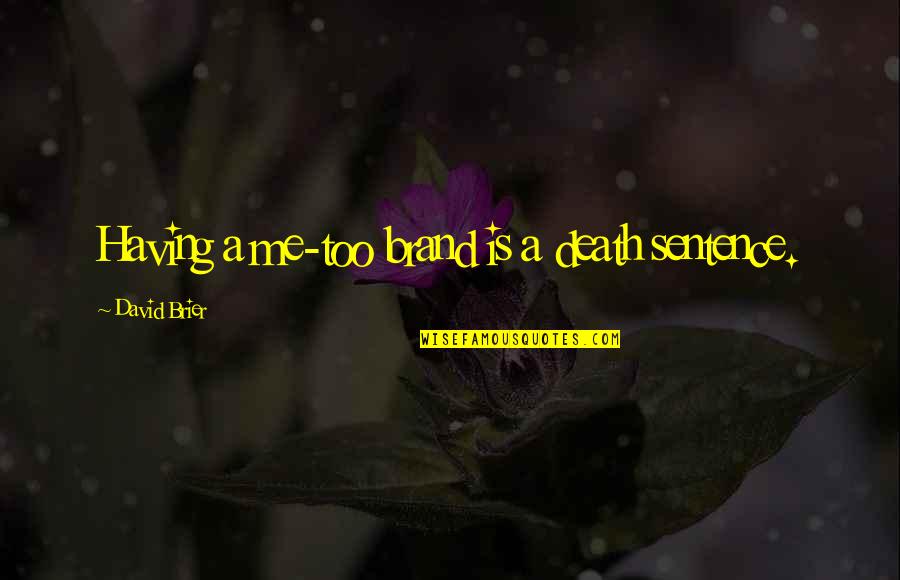 Having a me-too brand is a death sentence. —
David Brier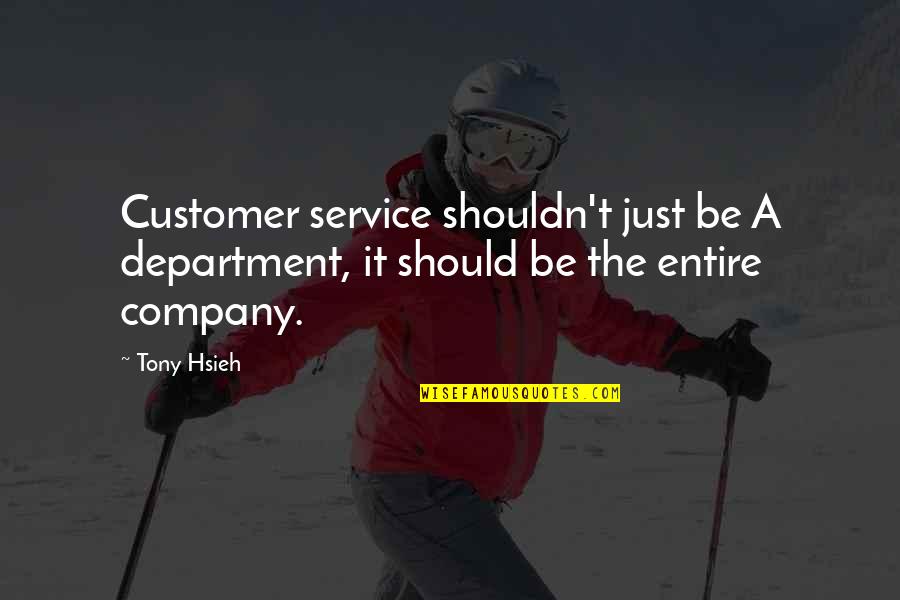 Customer service shouldn't just be A department, it should be the entire company. —
Tony Hsieh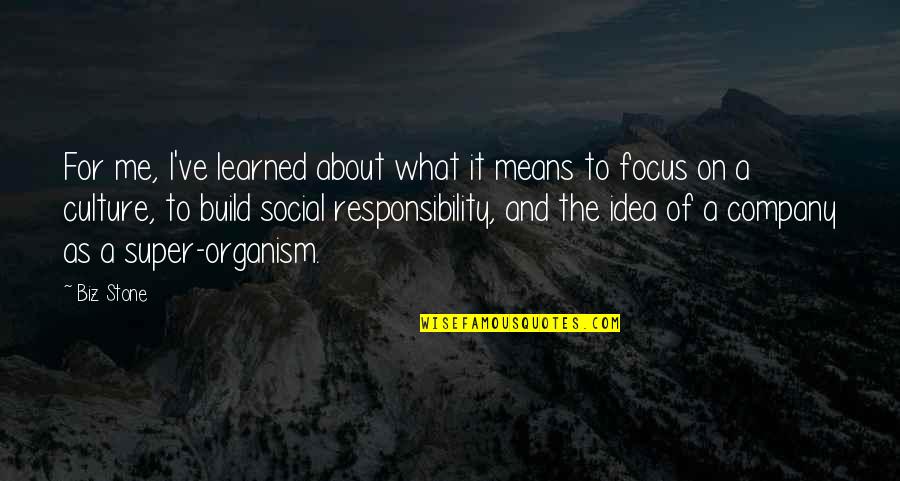 For me, I've learned about what it means to focus on a culture, to build social responsibility, and the idea of a company as a super-organism. —
Biz Stone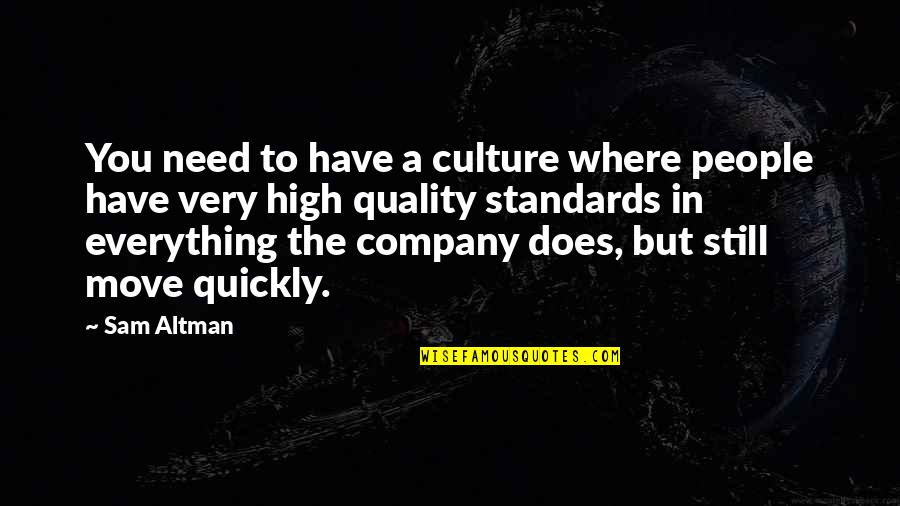 You need to have a culture where people have very high quality standards in everything the company does, but still move quickly. —
Sam Altman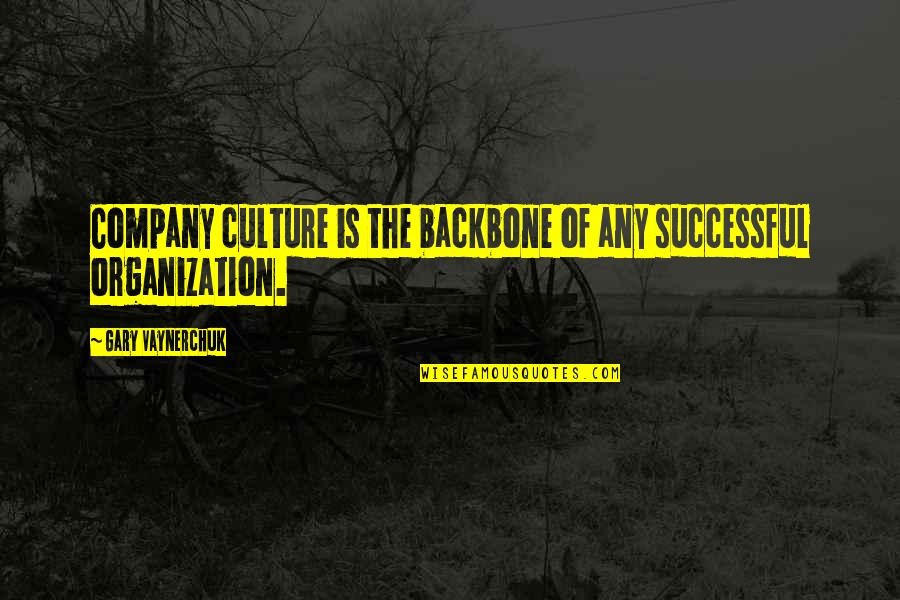 Company culture is the backbone of any successful organization. —
Gary Vaynerchuk