Hart Crane Quotes
Top 8 wise famous quotes and sayings by Hart Crane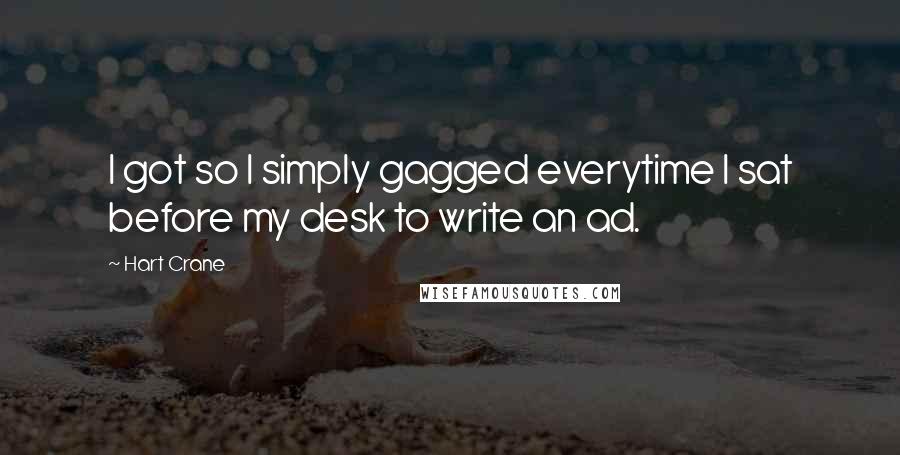 I got so I simply gagged everytime I sat before my desk to write an ad.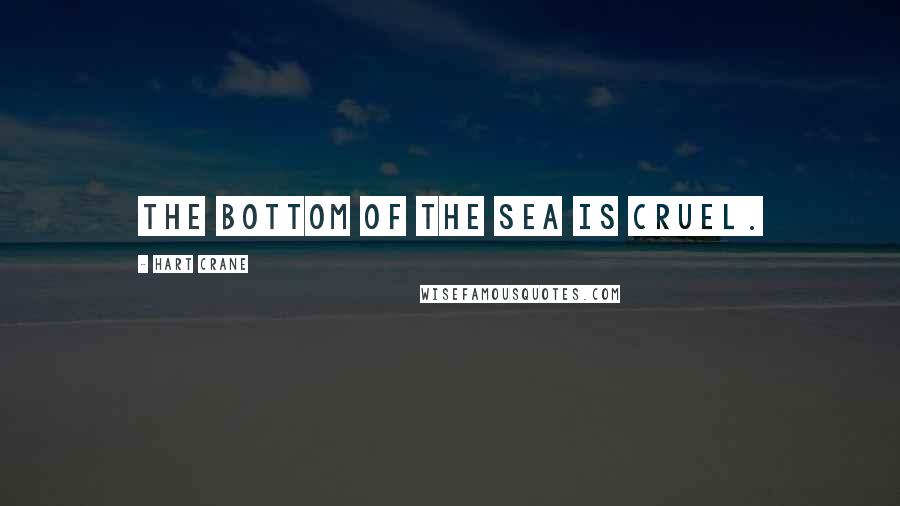 The bottom of the sea is cruel.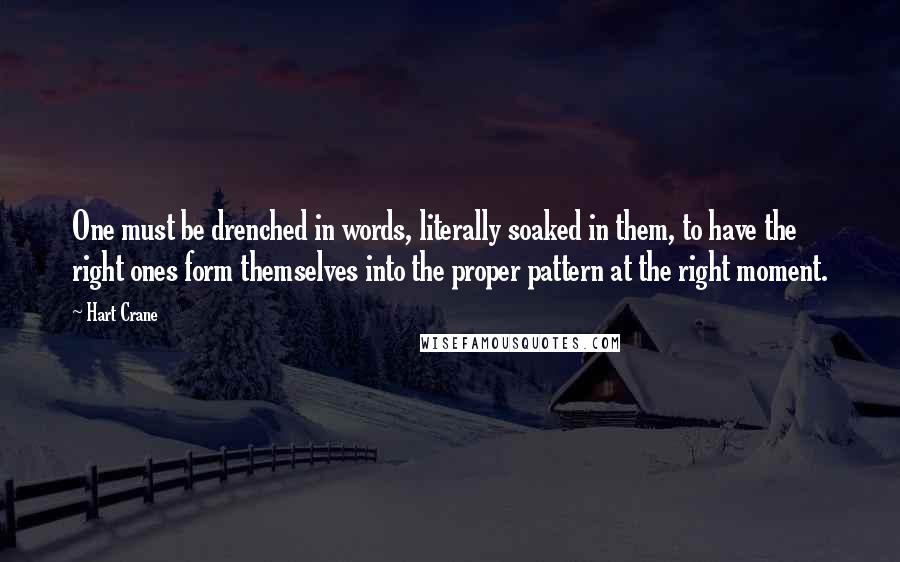 One must be drenched in words, literally soaked in them, to have the right ones form themselves into the proper pattern at the right moment.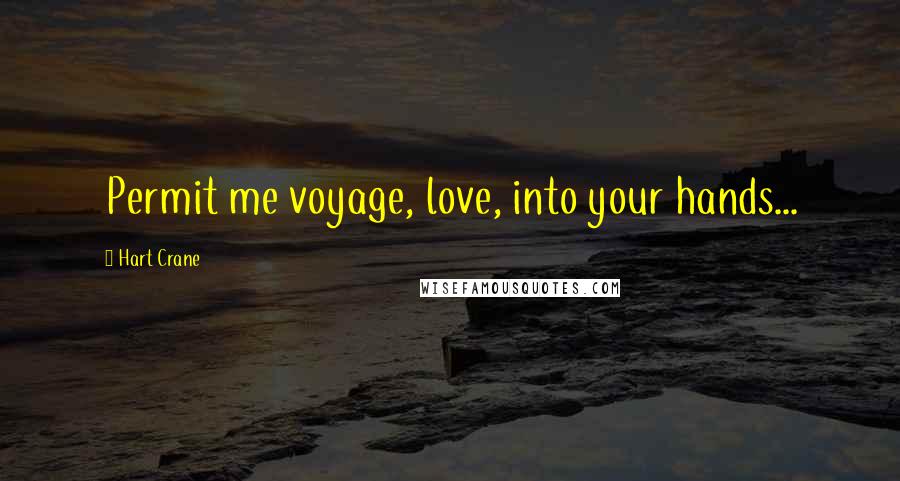 Permit me voyage, love, into your hands...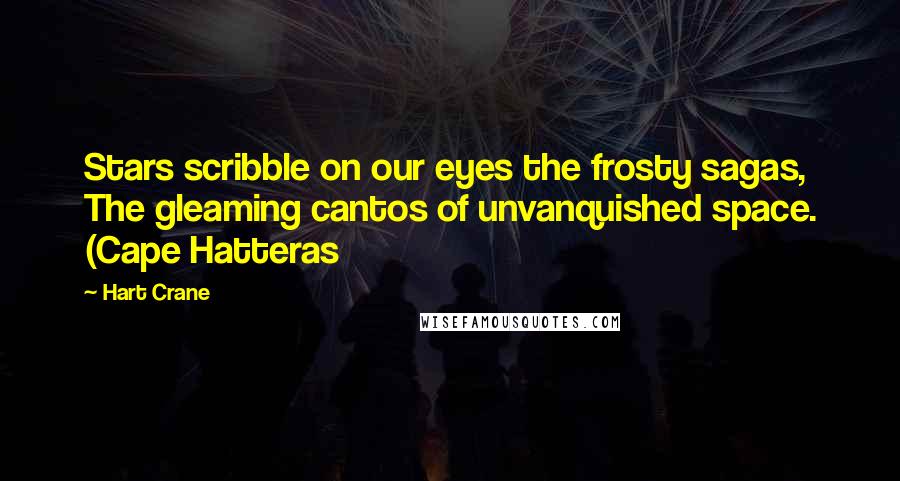 Stars scribble on our eyes the frosty sagas, The gleaming cantos of unvanquished space. (Cape Hatteras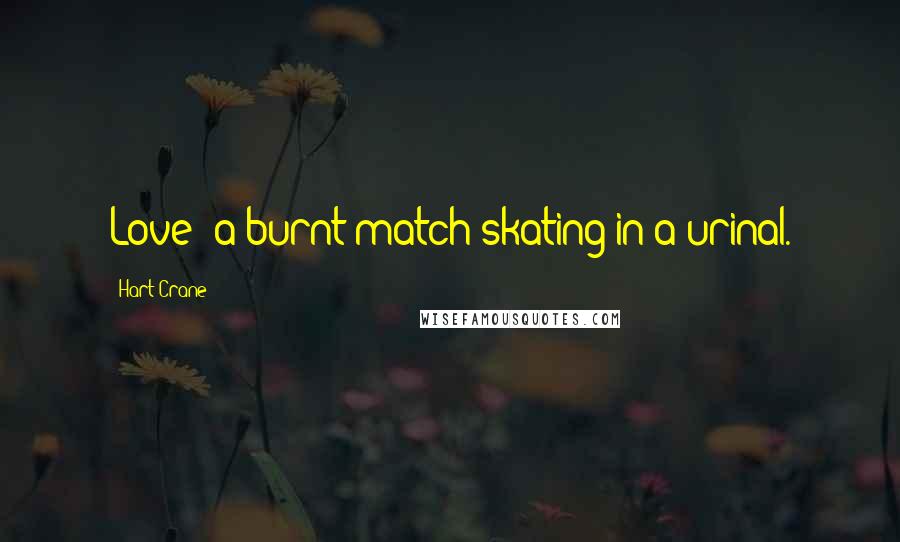 Love: a burnt match skating in a urinal.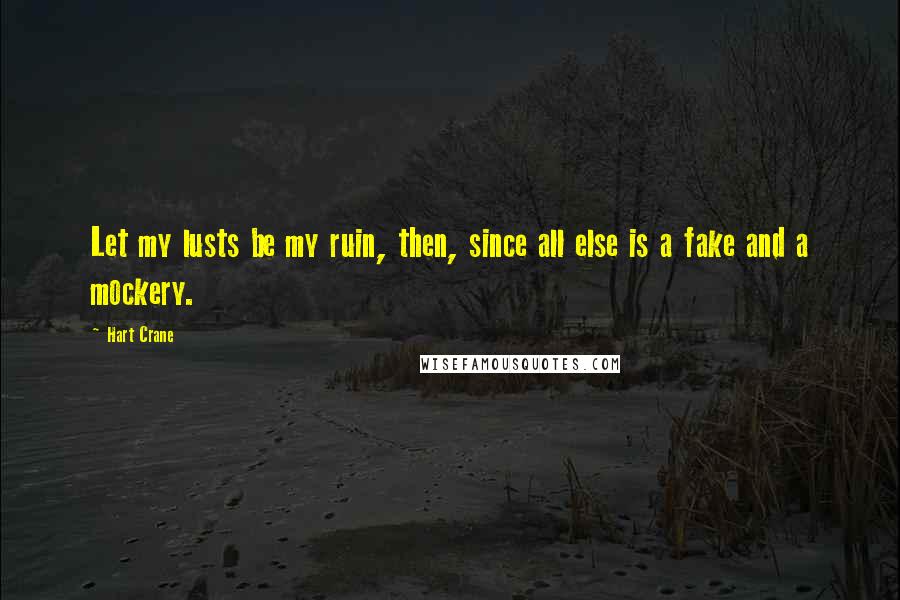 Let my lusts be my ruin, then, since all else is a fake and a mockery.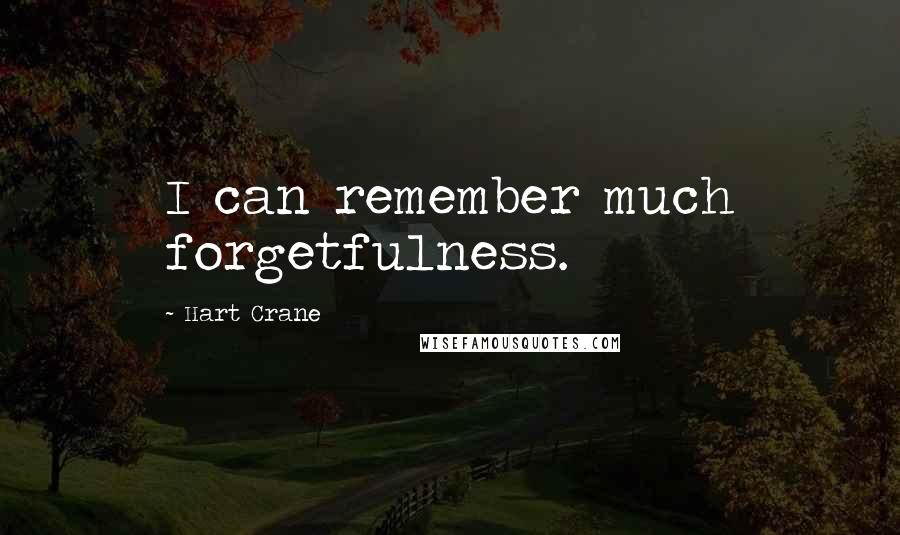 I can remember much forgetfulness.