Timothy Egan Quotes
Top 13 wise famous quotes and sayings by Timothy Egan
Timothy Egan Famous Quotes & Sayings
Discover top inspirational quotes from Timothy Egan on Wise Famous Quotes.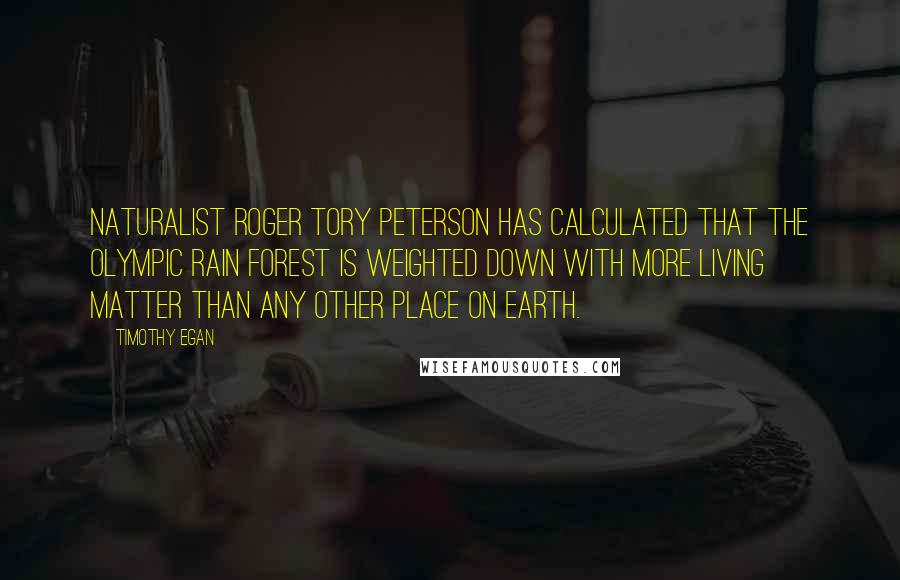 Naturalist Roger Tory Peterson has calculated that the Olympic Rain Forest is weighted down with more living matter than any other place on earth.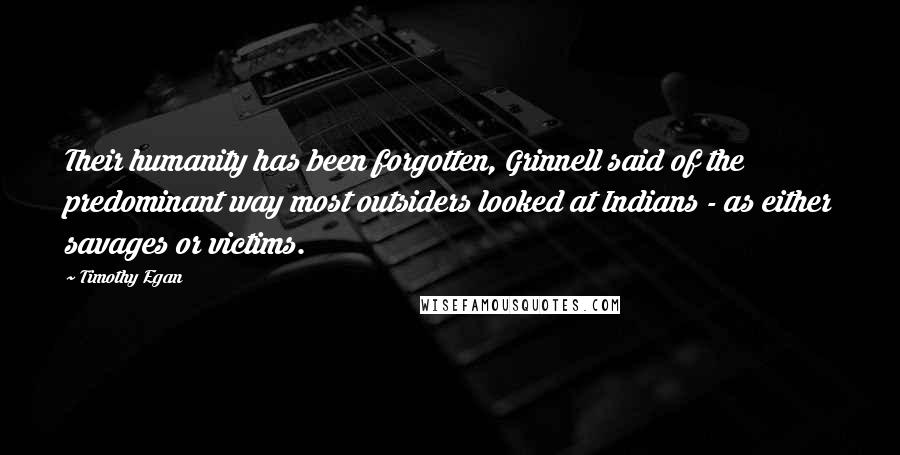 Their humanity has been forgotten, Grinnell said of the predominant way most outsiders looked at Indians - as either savages or victims.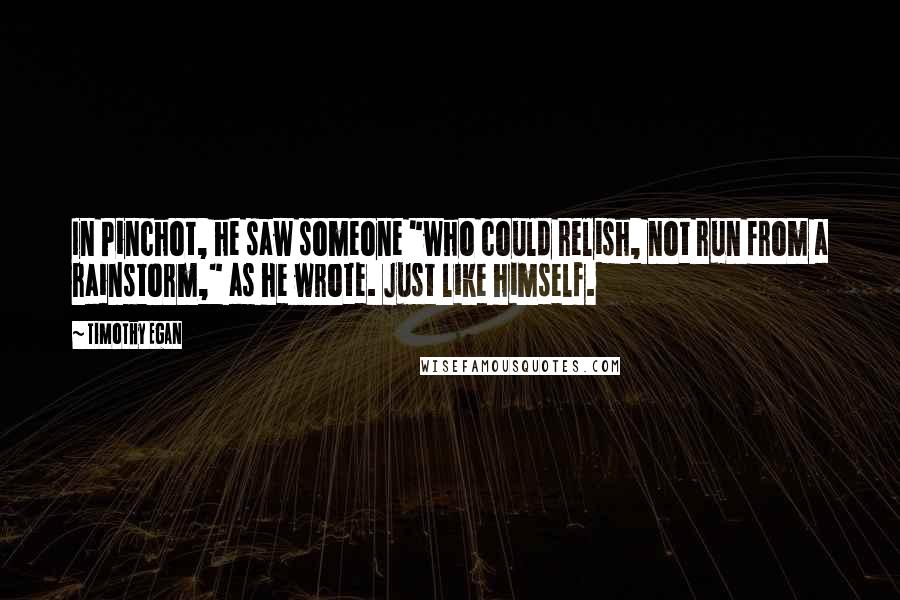 In Pinchot, he saw someone "who could relish, not run from a rainstorm," as he wrote. Just like himself.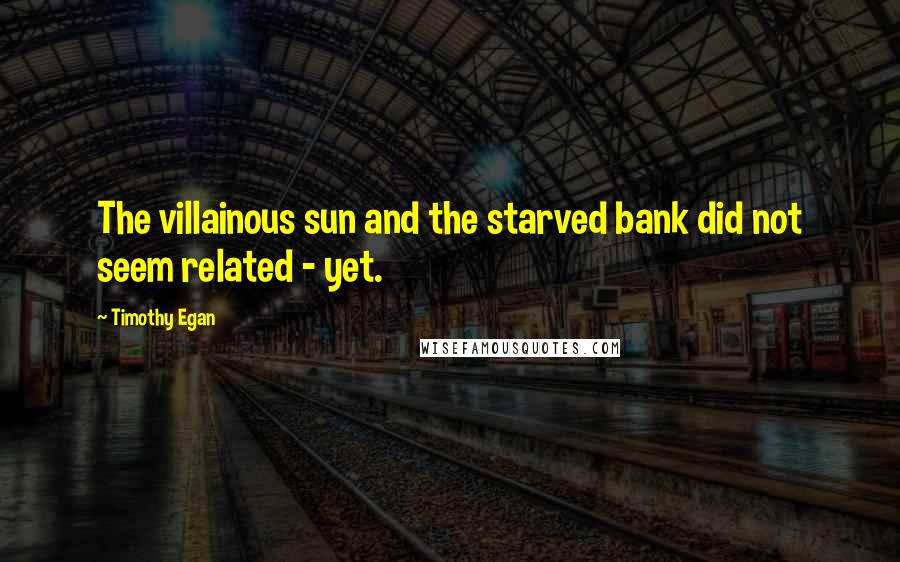 The villainous sun and the starved bank did not seem related - yet.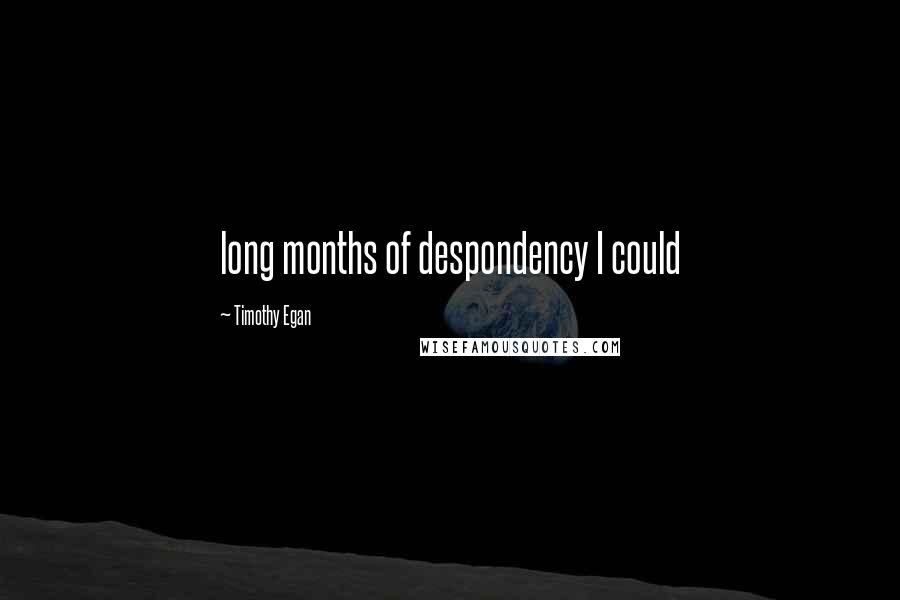 long months of despondency I could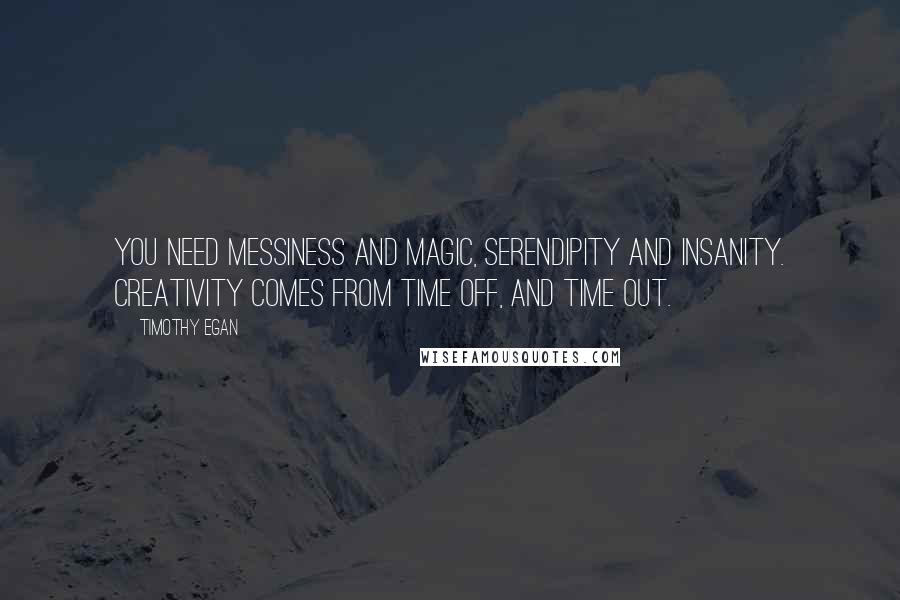 You need messiness and magic, serendipity and insanity. Creativity comes from time off, and time out.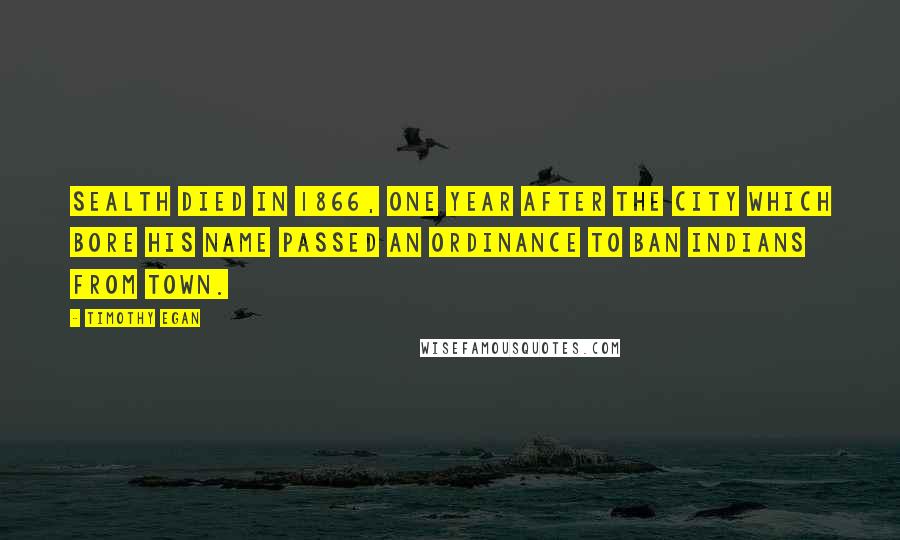 Sealth died in 1866, one year after the city which bore his name passed an ordinance to ban Indians from town.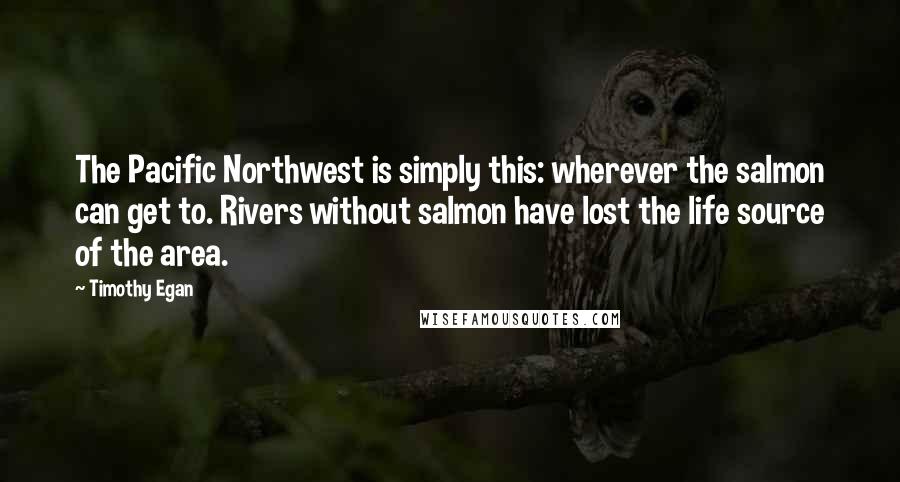 The Pacific Northwest is simply this: wherever the salmon can get to. Rivers without salmon have lost the life source of the area.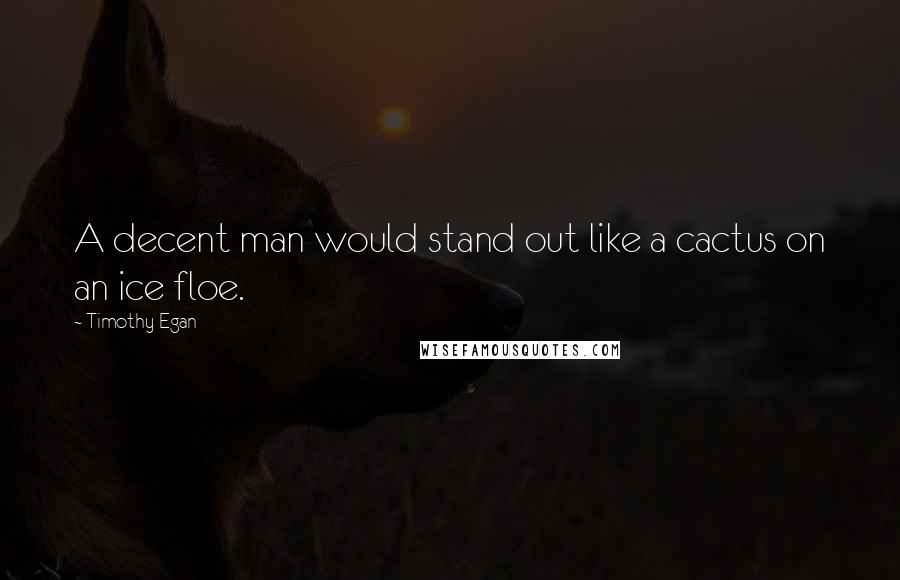 A decent man would stand out like a cactus on an ice floe.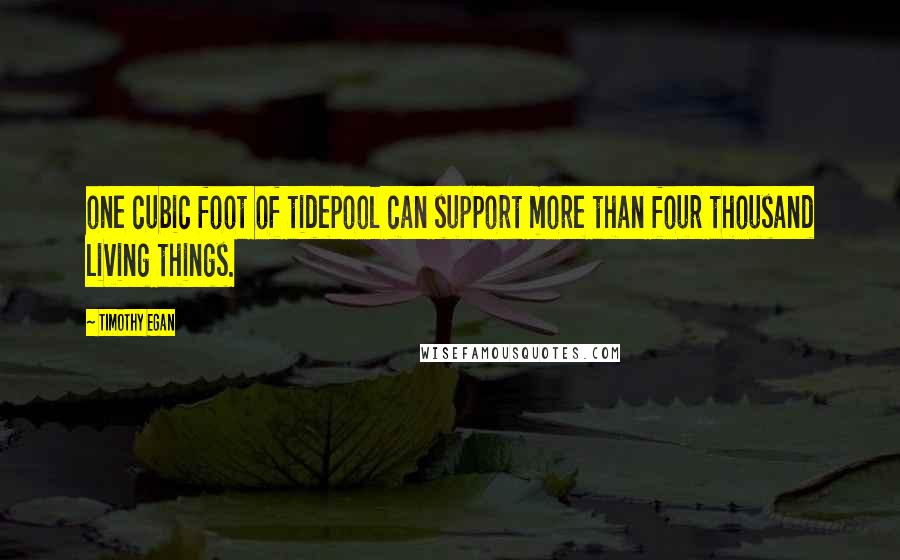 one cubic foot of tidepool can support more than four thousand living things.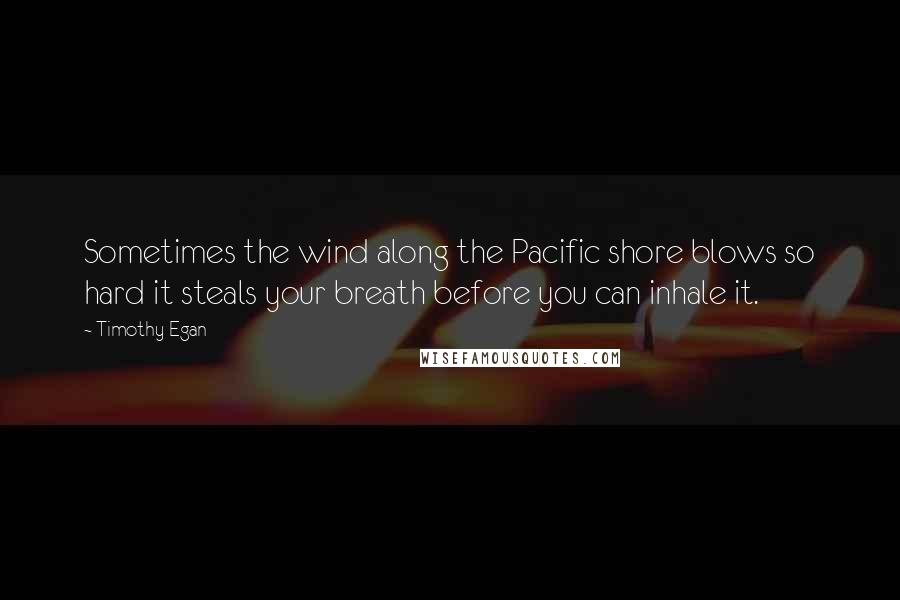 Sometimes the wind along the Pacific shore blows so hard it steals your breath before you can inhale it.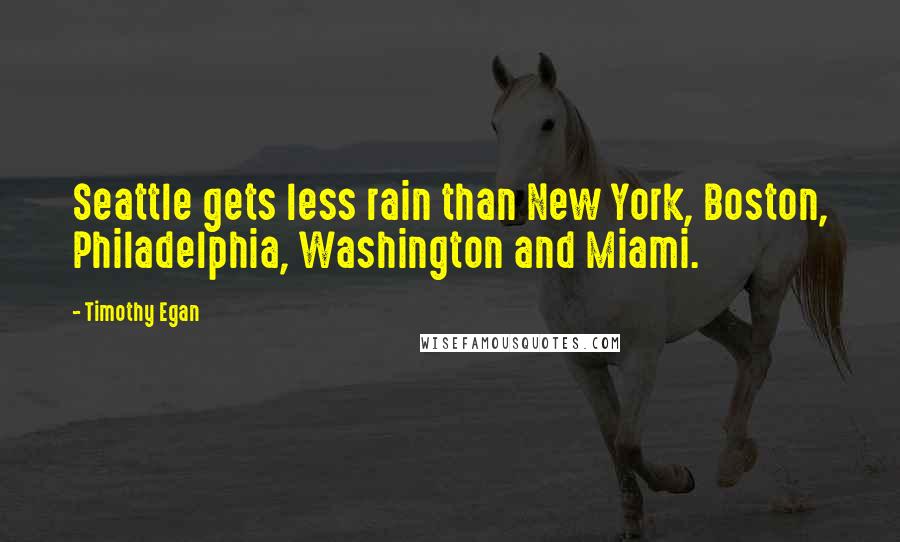 Seattle gets less rain than New York, Boston, Philadelphia, Washington and Miami.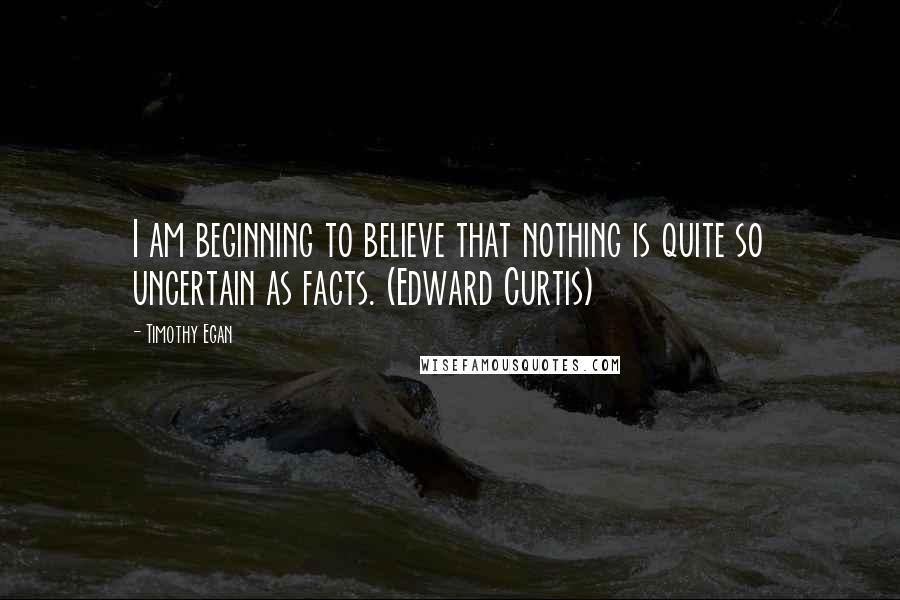 I am beginning to believe that nothing is quite so uncertain as facts. (Edward Curtis)