Sports Motivation Quotes
Collection of top 55 famous quotes about Sports Motivation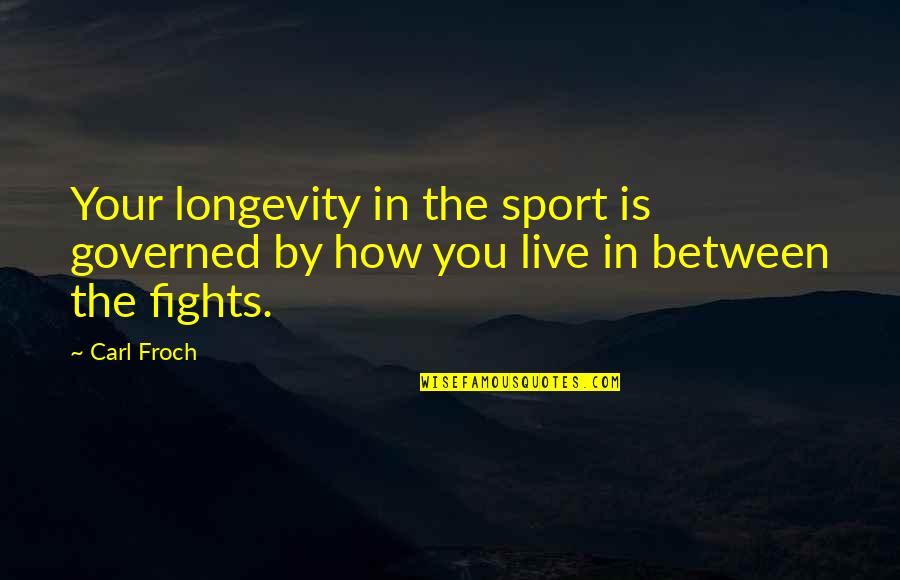 Your longevity in the sport is governed by how you live in between the fights.
—
Carl Froch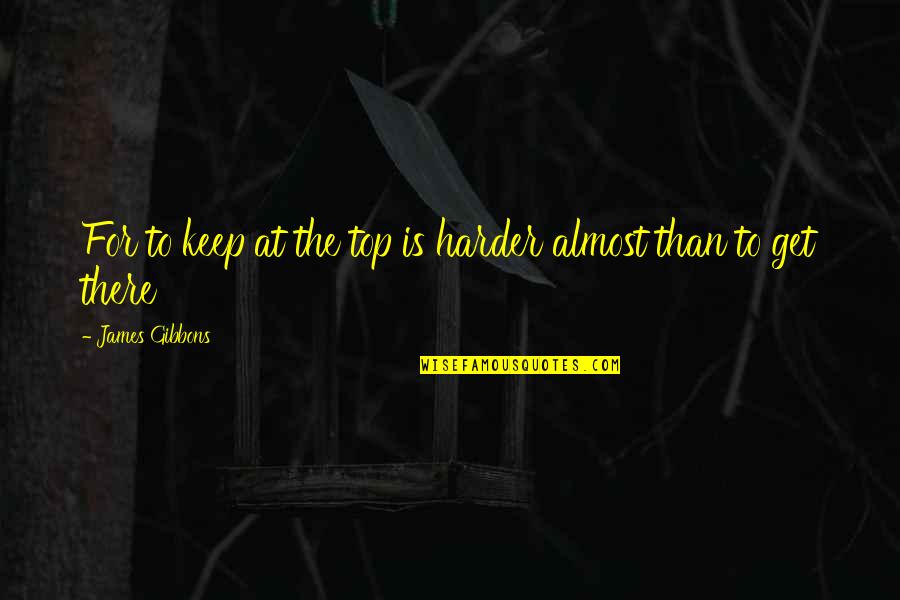 For to keep at the top is harder almost than to get there
—
James Gibbons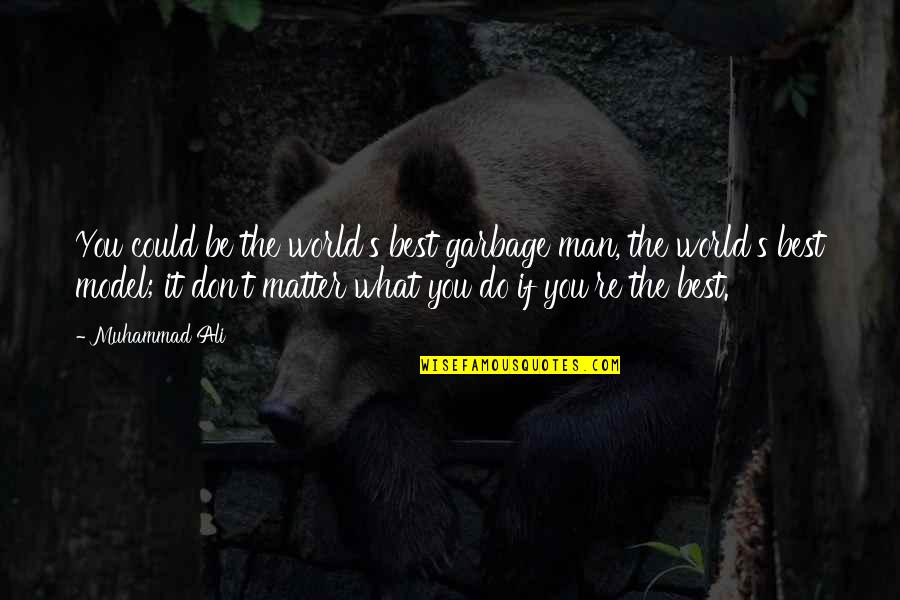 You could be the world's best garbage man, the world's best model; it don't matter what you do if you're the best.
—
Muhammad Ali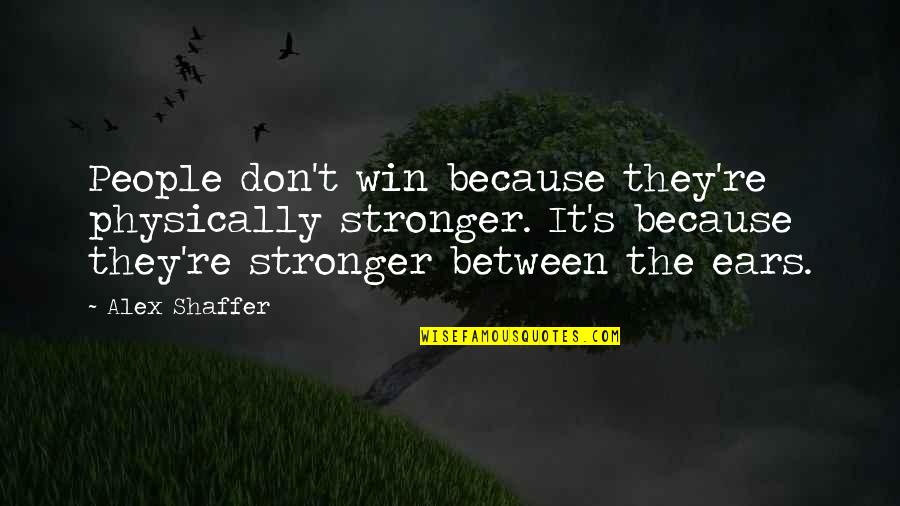 People don't win because they're physically stronger. It's because they're stronger between the ears.
—
Alex Shaffer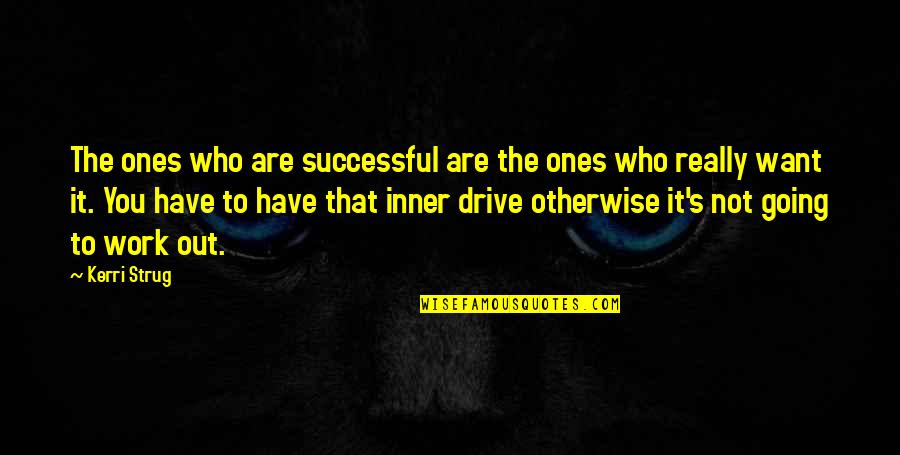 The ones who are successful are the ones who really want it. You have to have that inner drive otherwise it's not going to work out.
—
Kerri Strug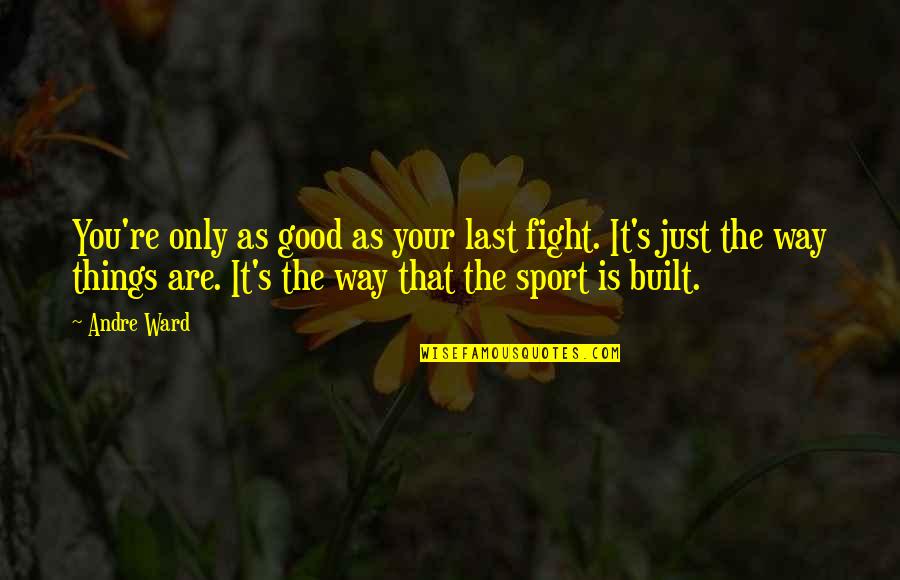 You're only as good as your last fight. It's just the way things are. It's the way that the sport is built.
—
Andre Ward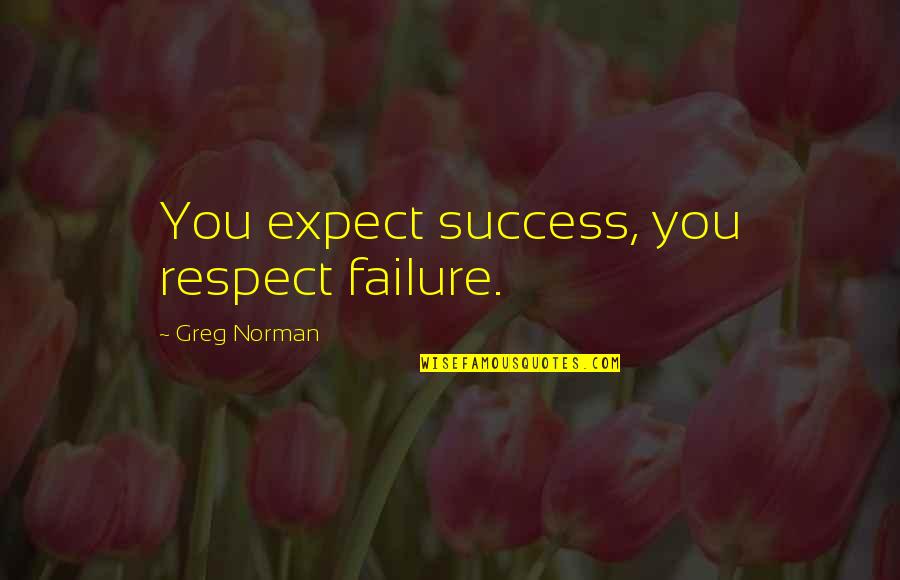 You expect success, you respect failure.
—
Greg Norman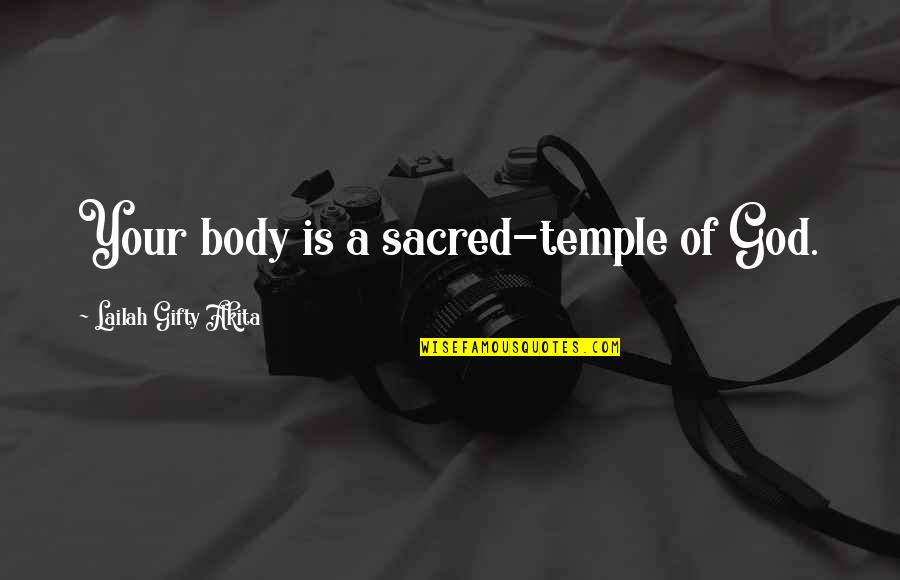 Your body is a sacred-temple of God.
—
Lailah Gifty Akita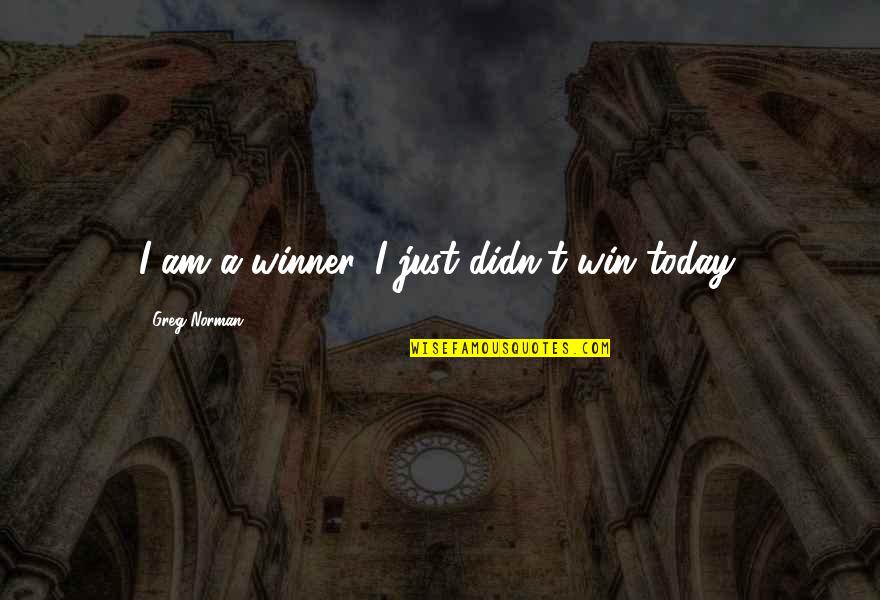 I am a winner. I just didn't win today.
—
Greg Norman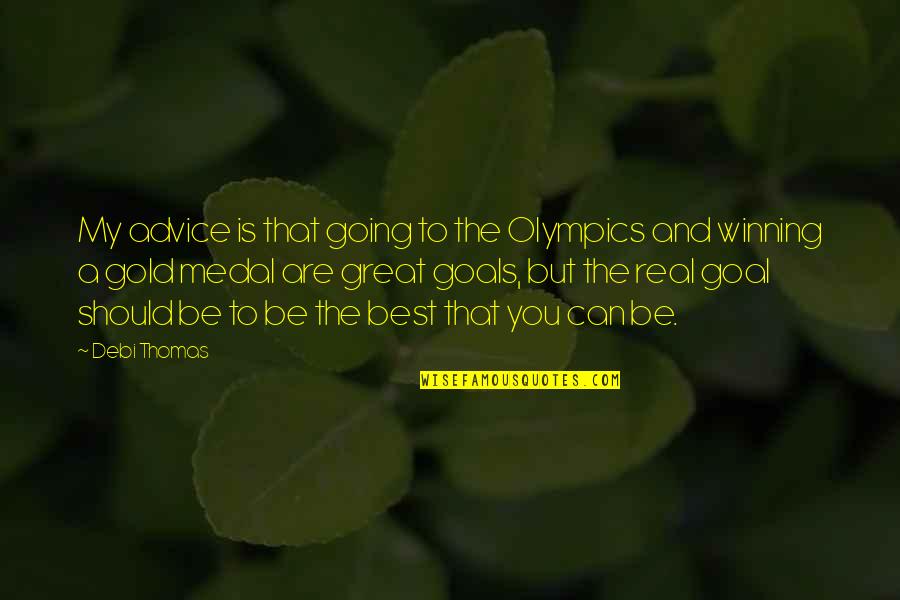 My advice is that going to the Olympics and winning a gold medal are great goals, but the real goal should be to be the best that you can be.
—
Debi Thomas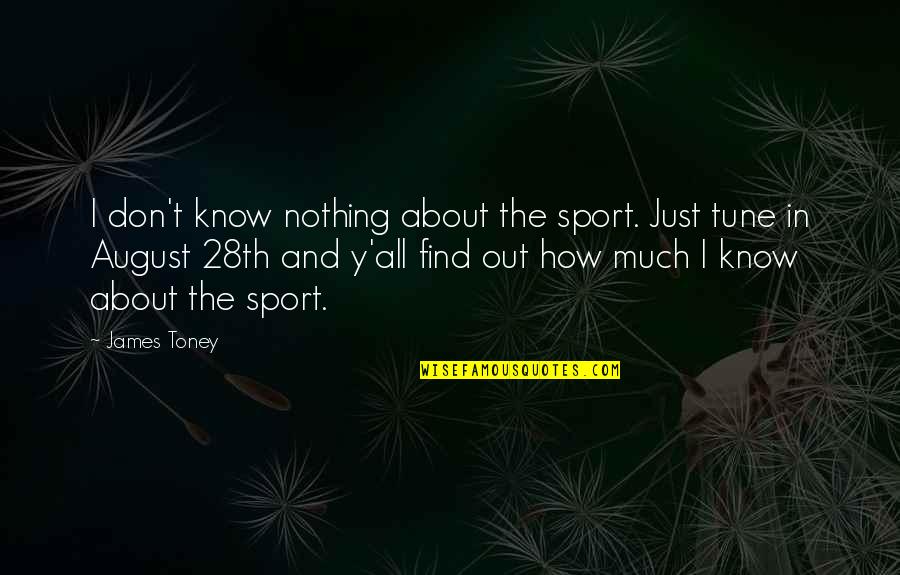 I don't know nothing about the sport. Just tune in August 28th and y'all find out how much I know about the sport.
—
James Toney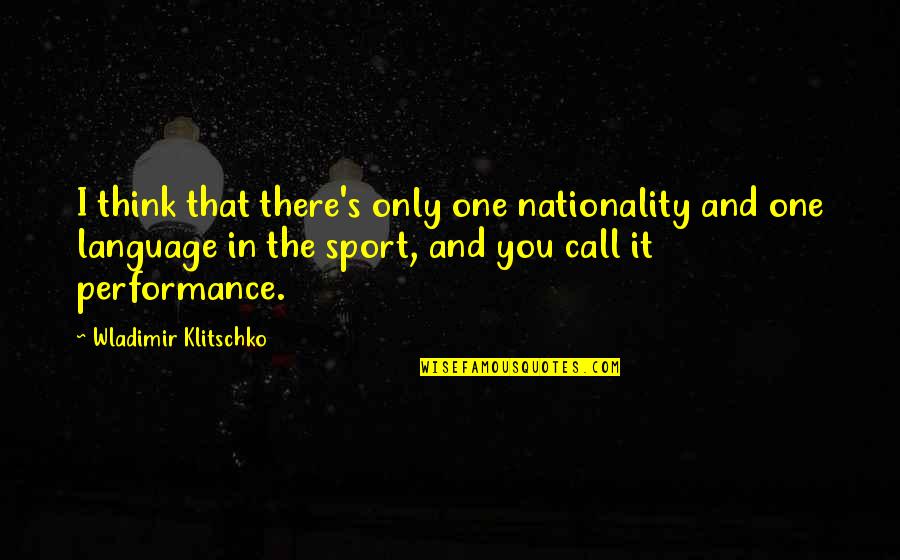 I think that there's only one nationality and one language in the sport, and you call it performance. —
Wladimir Klitschko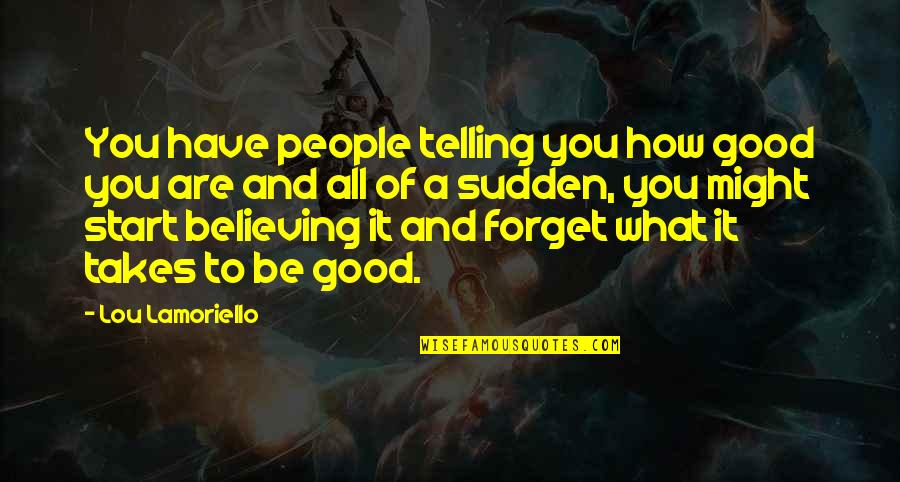 You have people telling you how good you are and all of a sudden, you might start believing it and forget what it takes to be good. —
Lou Lamoriello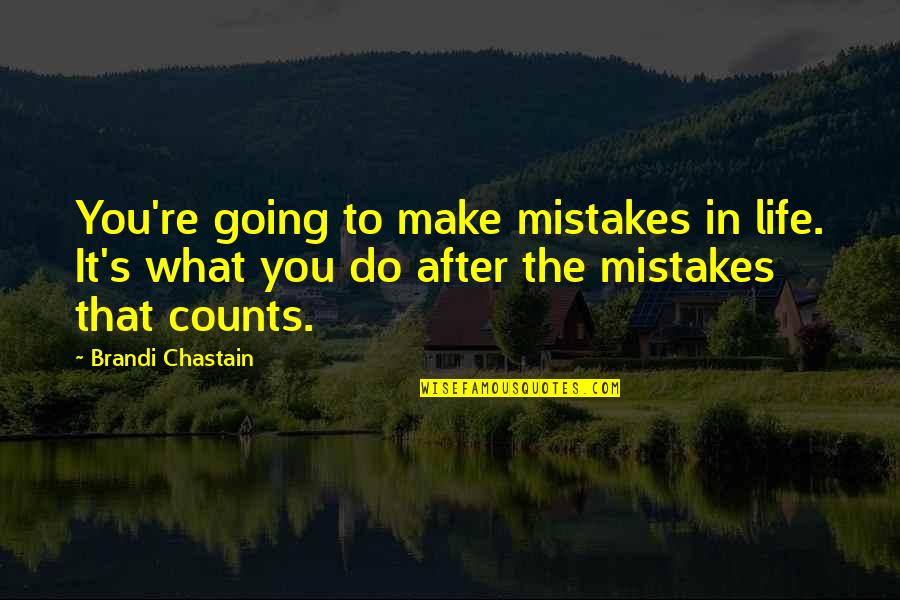 You're going to make mistakes in life. It's what you do after the mistakes that counts. —
Brandi Chastain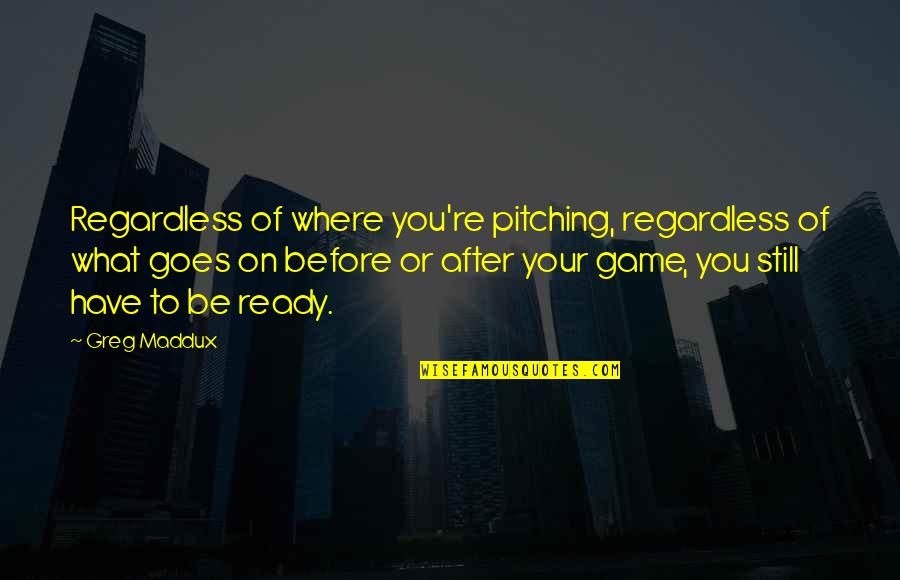 Regardless of where you're pitching, regardless of what goes on before or after your game, you still have to be ready. —
Greg Maddux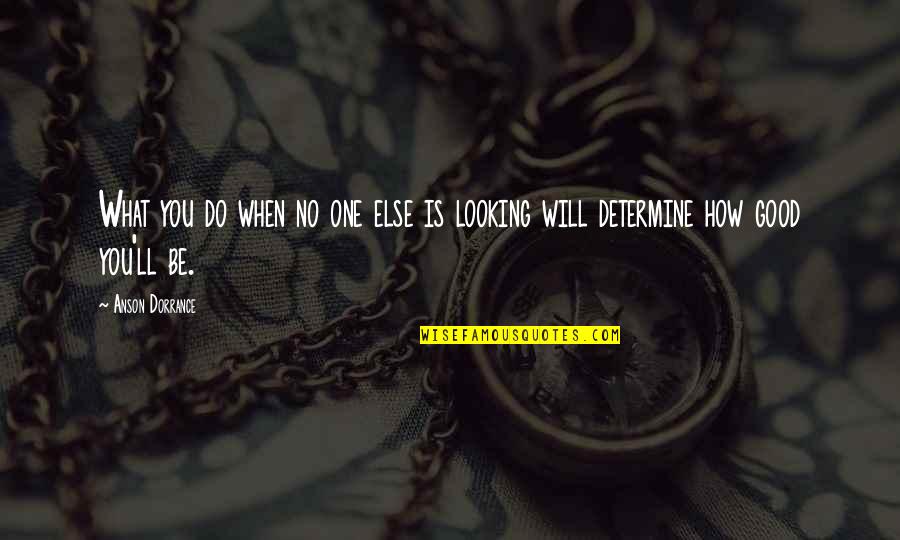 What you do when no one else is looking will determine how good you'll be. —
Anson Dorrance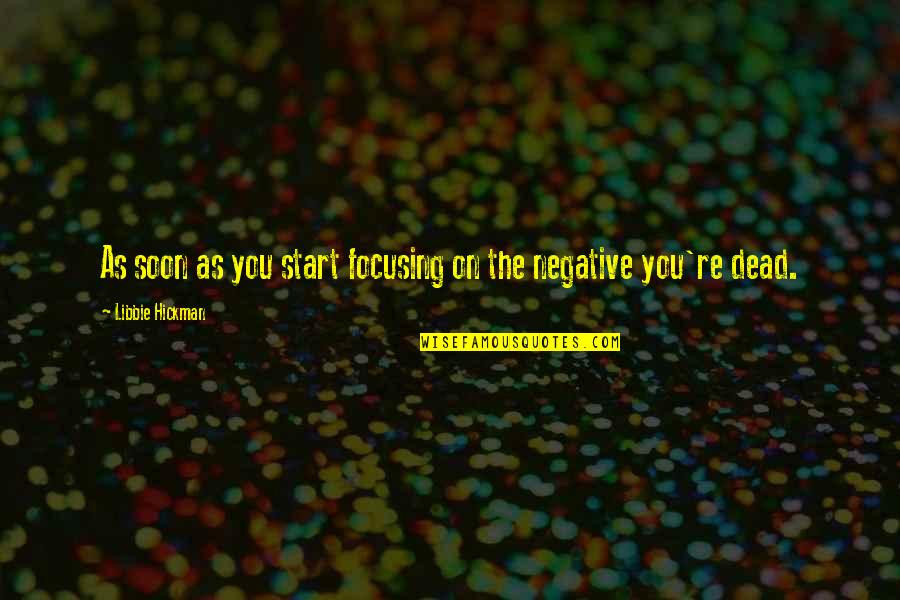 As soon as you start focusing on the negative you're dead. —
Libbie Hickman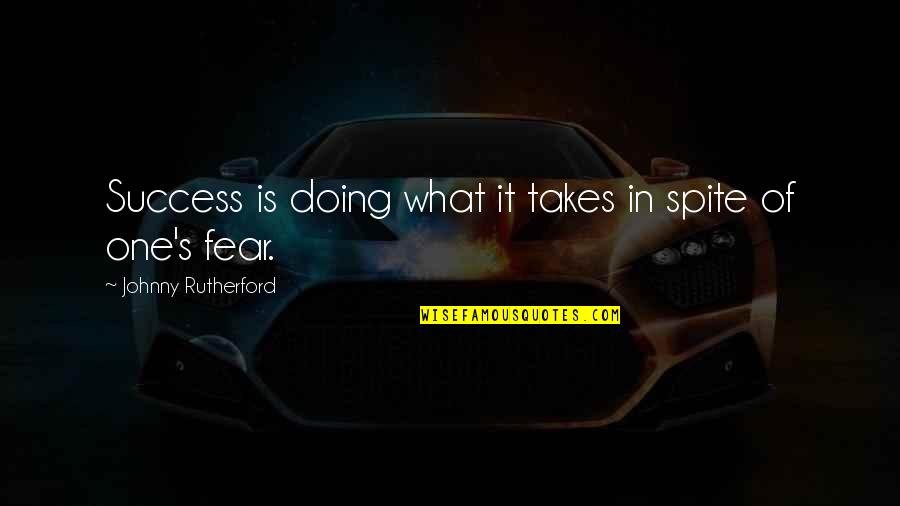 Success is doing what it takes in spite of one's fear. —
Johnny Rutherford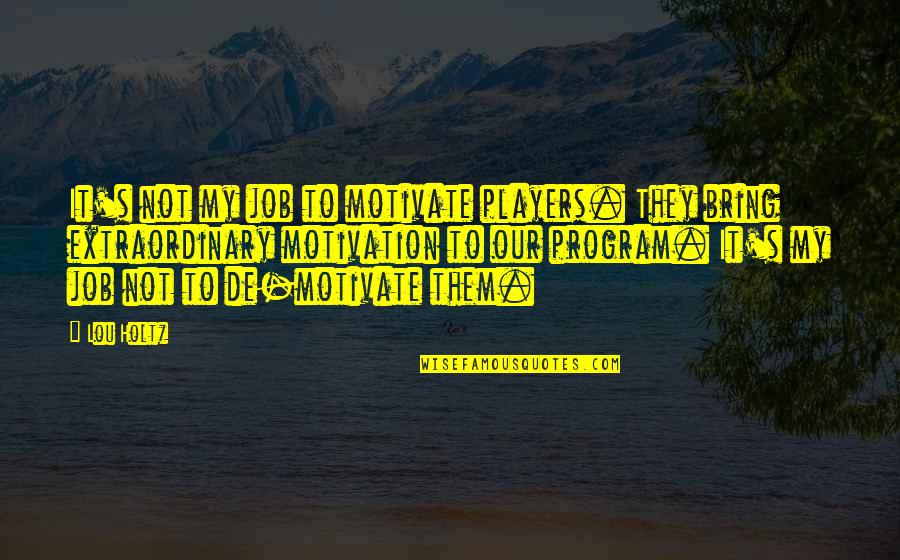 It's not my job to motivate players. They bring extraordinary motivation to our program. It's my job not to de-motivate them. —
Lou Holtz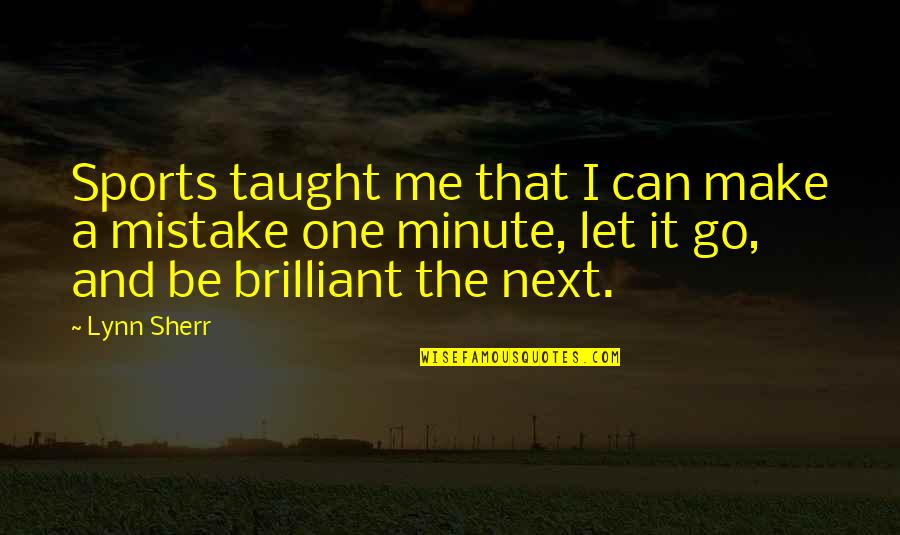 Sports taught me that I can make a mistake one minute, let it go, and be brilliant the next. —
Lynn Sherr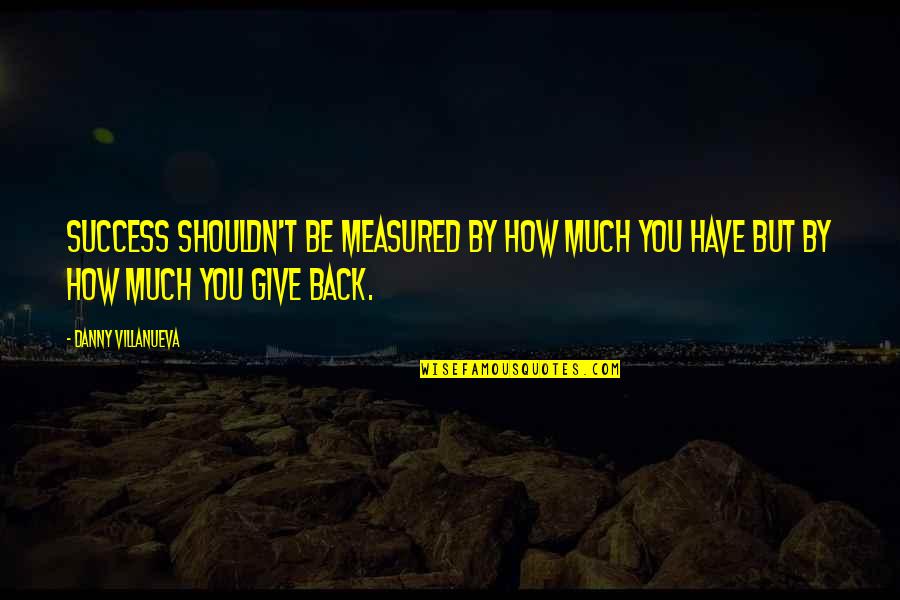 Success shouldn't be measured by how much you have but by how much you give back. —
Danny Villanueva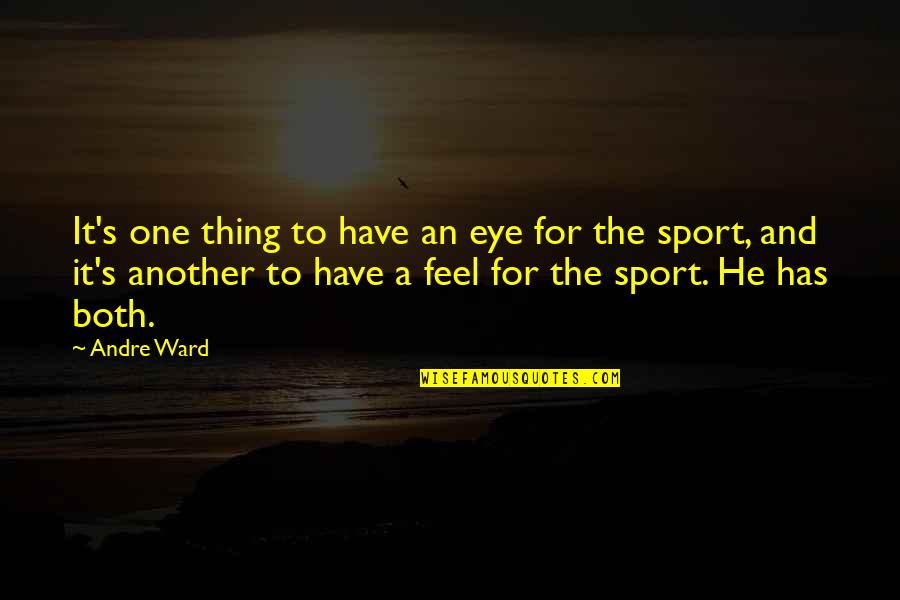 It's one thing to have an eye for the sport, and it's another to have a feel for the sport. He has both. —
Andre Ward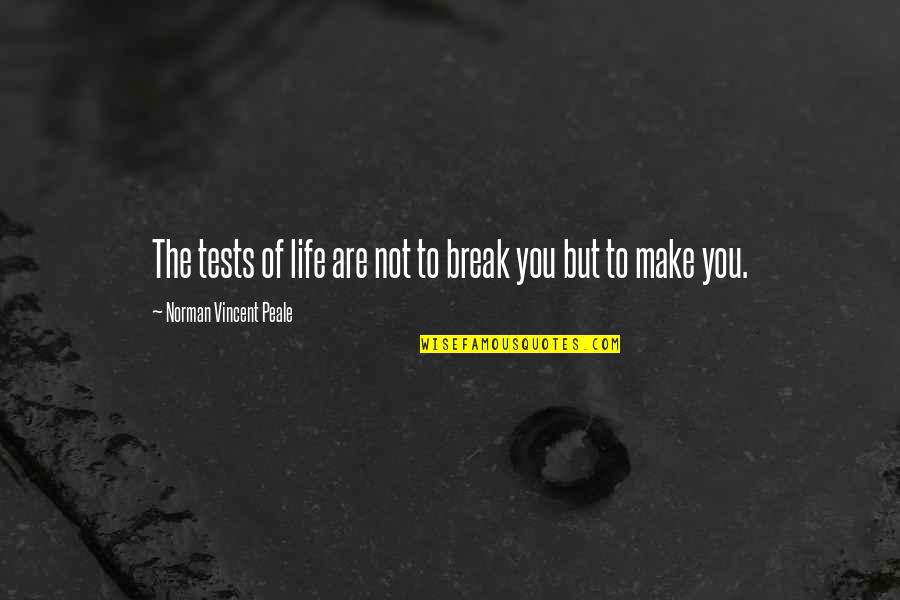 The tests of life are not to break you but to make you. —
Norman Vincent Peale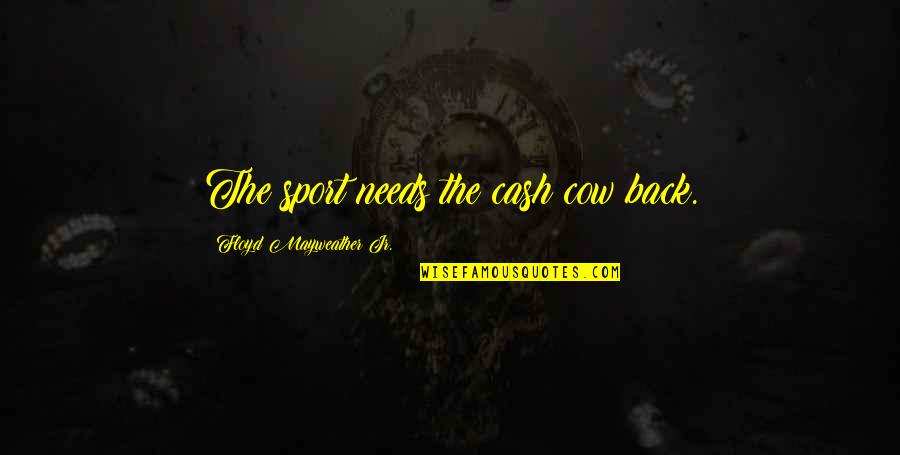 The sport needs the cash cow back. —
Floyd Mayweather Jr.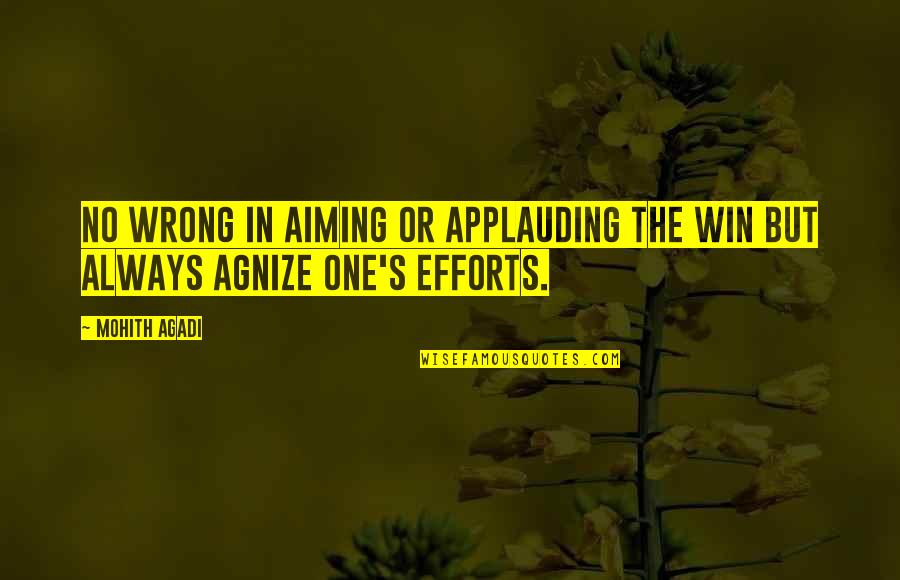 No wrong in aiming or applauding the win but always agnize one's efforts. —
Mohith Agadi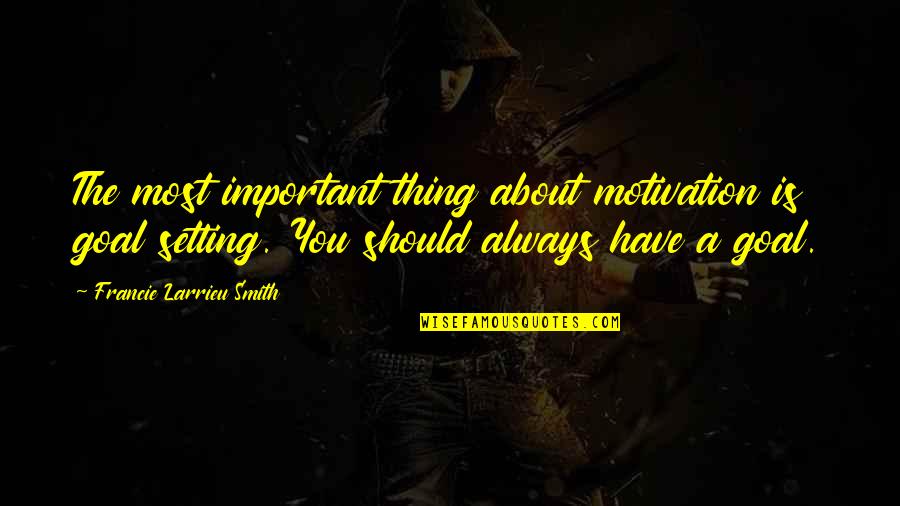 The most important thing about motivation is goal setting. You should always have a goal. —
Francie Larrieu Smith
I don't like to get hit, who likes it? I probably wouldn't do this sport if I was getting hit that much. —
Wladimir Klitschko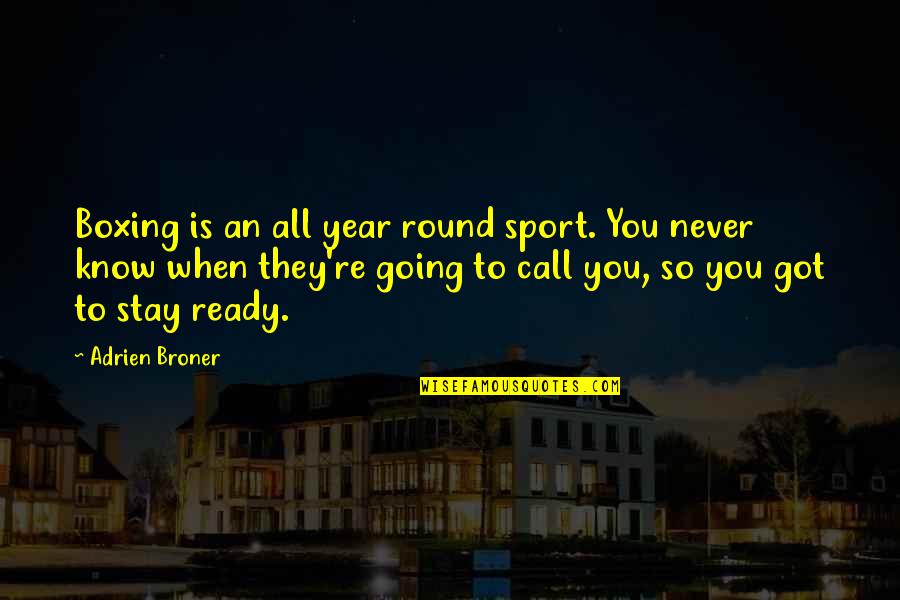 Boxing is an all year round sport. You never know when they're going to call you, so you got to stay ready. —
Adrien Broner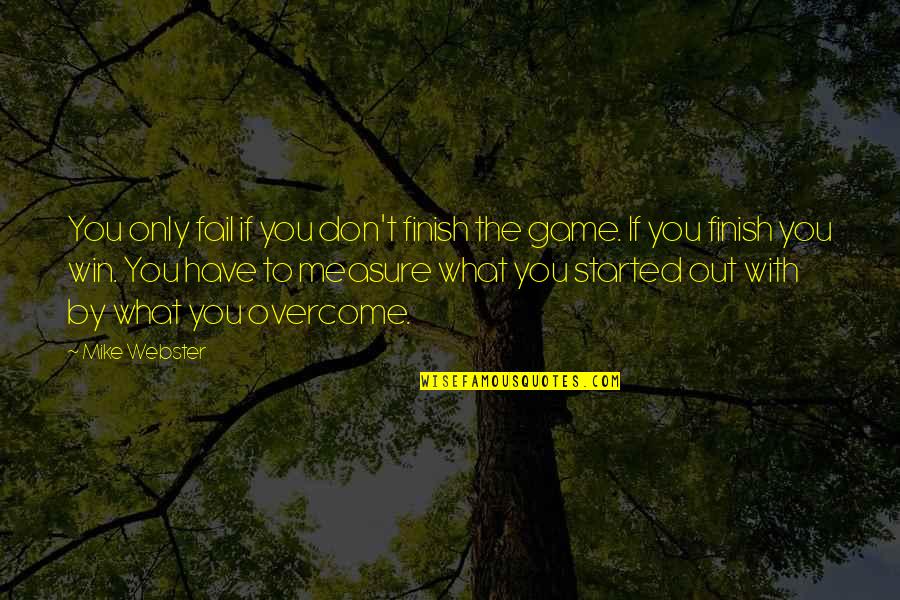 You only fail if you don't finish the game. If you finish you win. You have to measure what you started out with by what you overcome. —
Mike Webster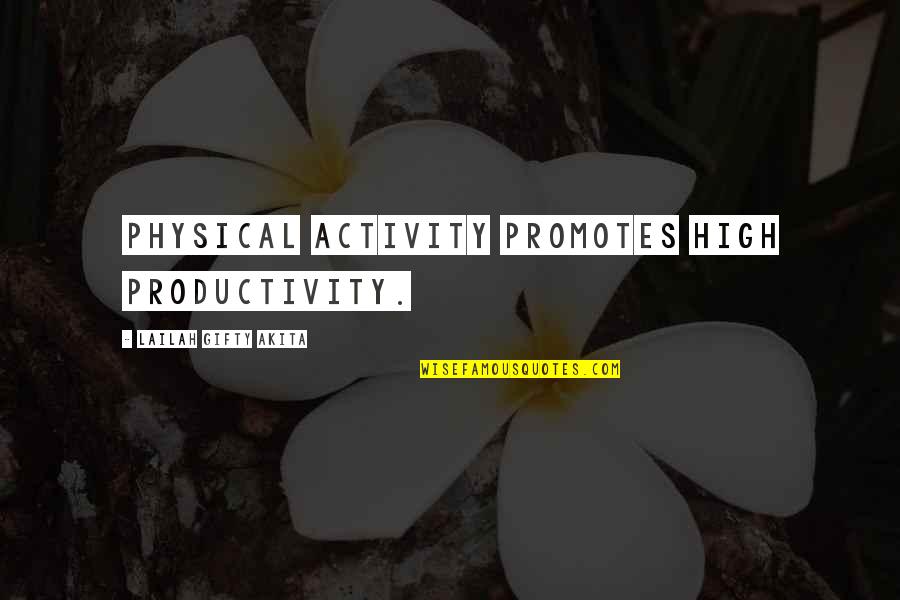 Physical activity promotes high productivity. —
Lailah Gifty Akita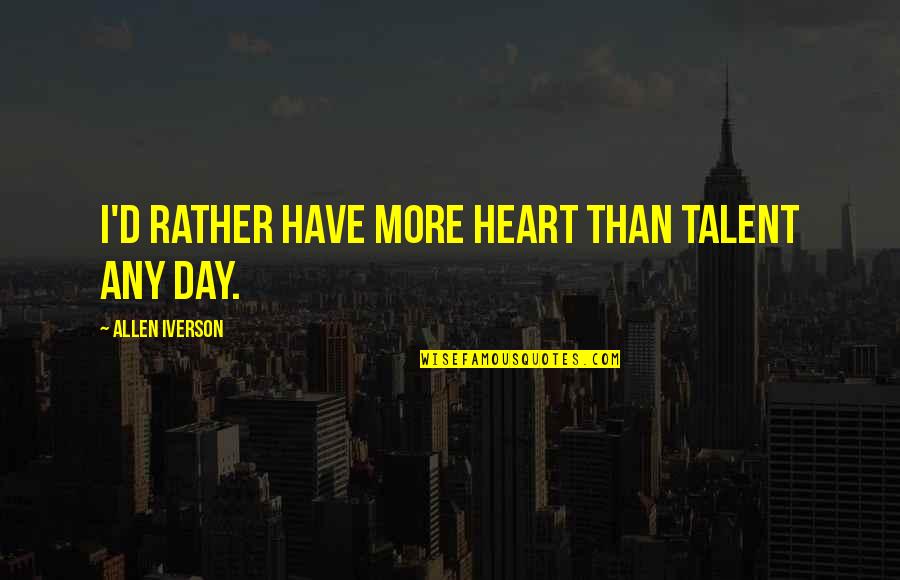 I'd rather have more heart than talent any day. —
Allen Iverson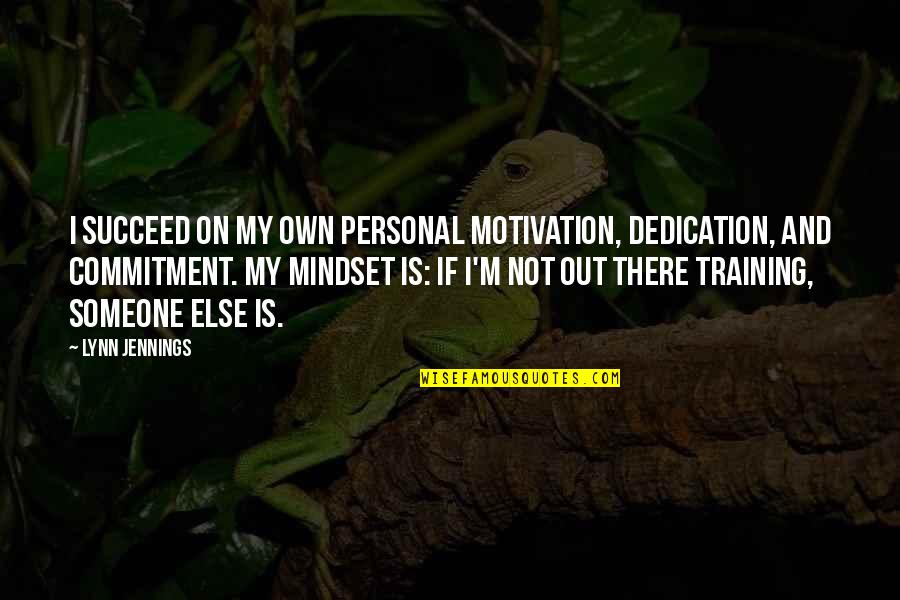 I succeed on my own personal motivation, dedication, and commitment. My mindset is: If I'm not out there training, someone else is. —
Lynn Jennings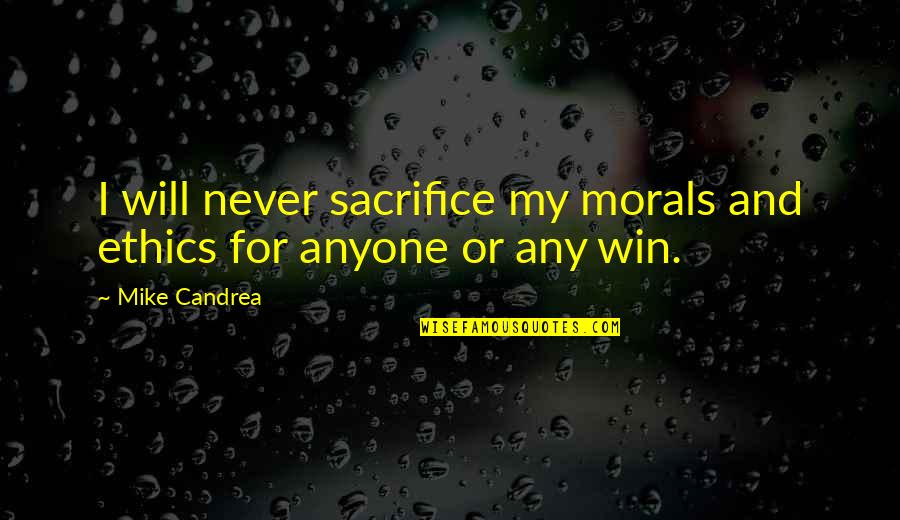 I will never sacrifice my morals and ethics for anyone or any win. —
Mike Candrea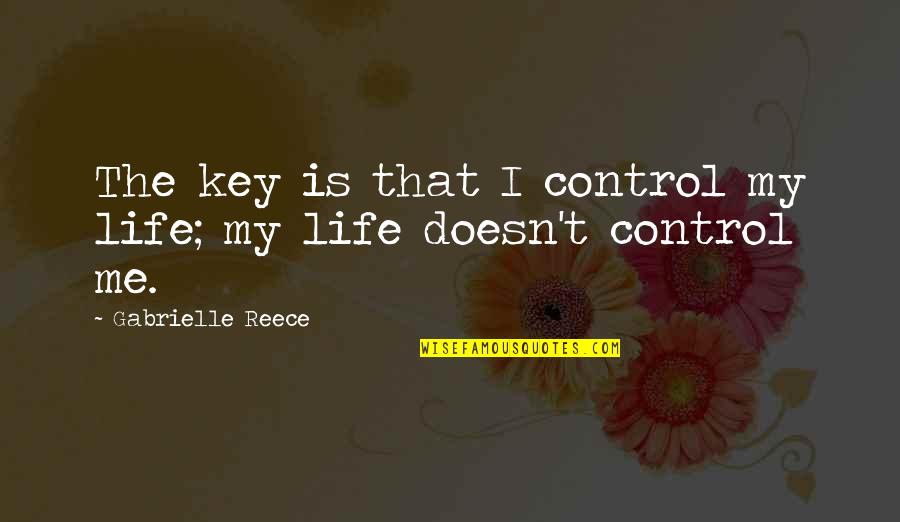 The key is that I control my life; my life doesn't control me. —
Gabrielle Reece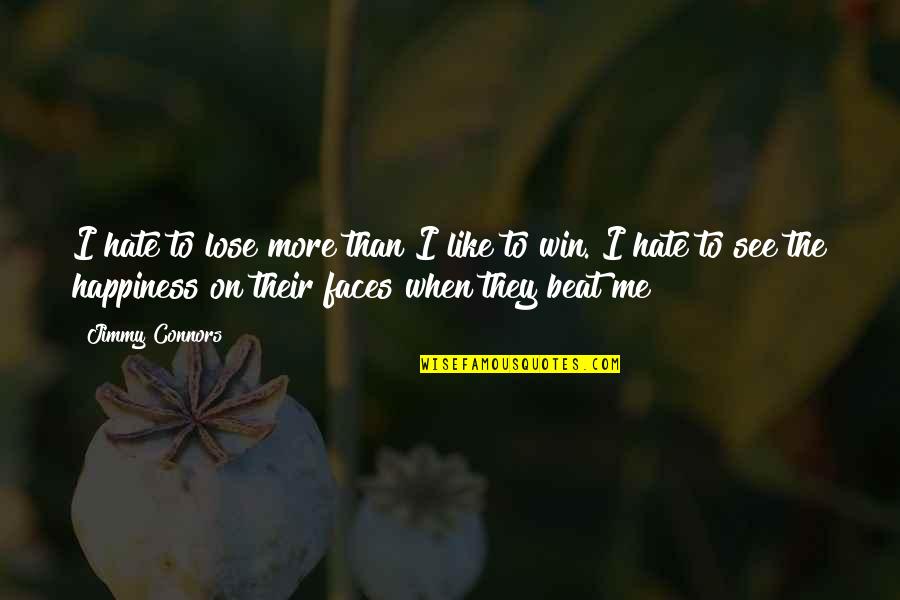 I hate to lose more than I like to win. I hate to see the happiness on their faces when they beat me! —
Jimmy Connors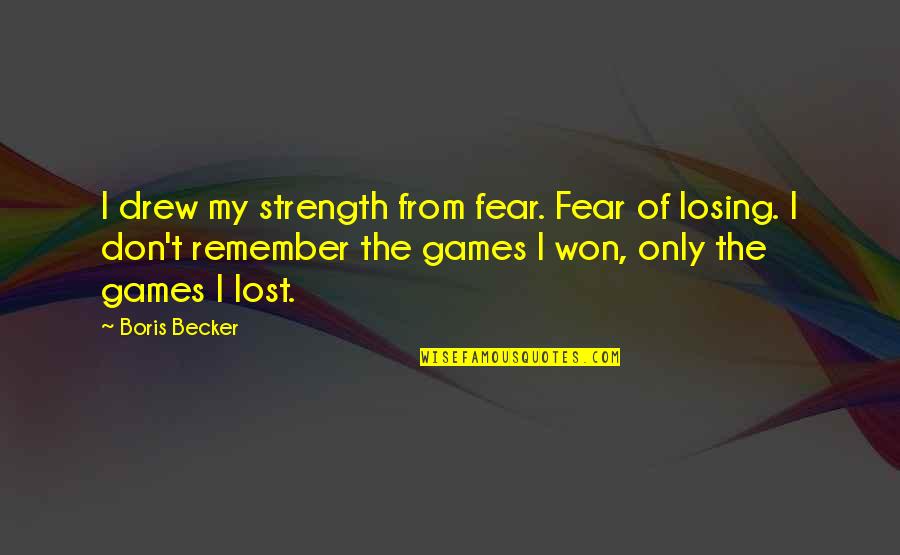 I drew my strength from fear. Fear of losing. I don't remember the games I won, only the games I lost. —
Boris Becker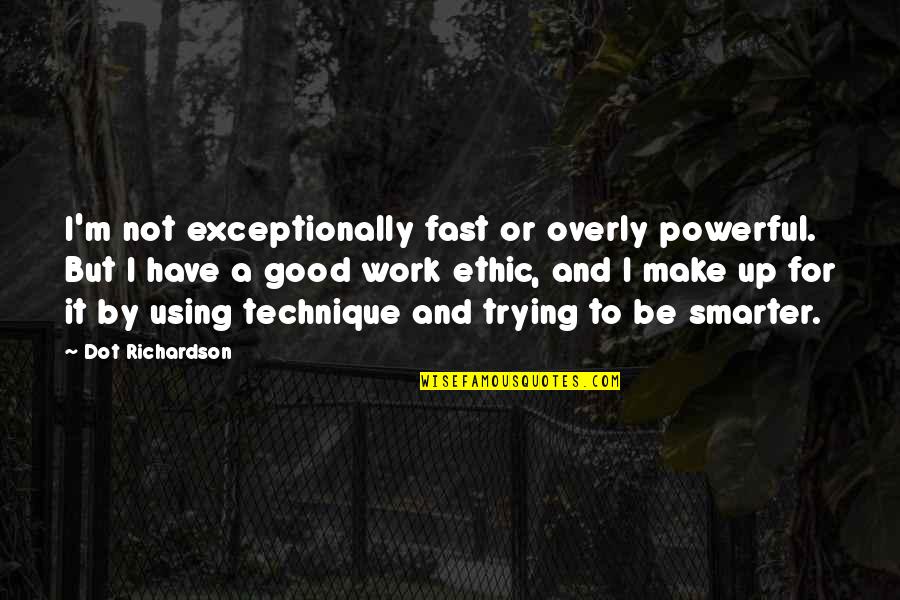 I'm not exceptionally fast or overly powerful. But I have a good work ethic, and I make up for it by using technique and trying to be smarter. —
Dot Richardson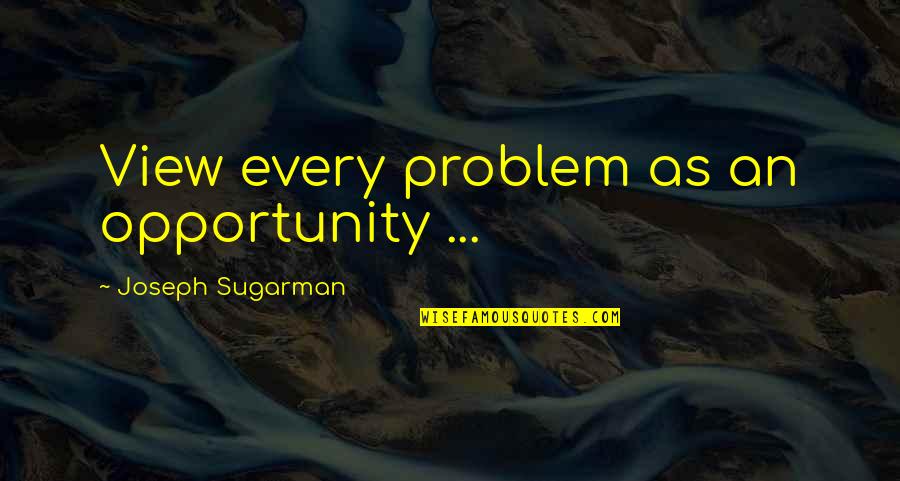 View every problem as an opportunity ... —
Joseph Sugarman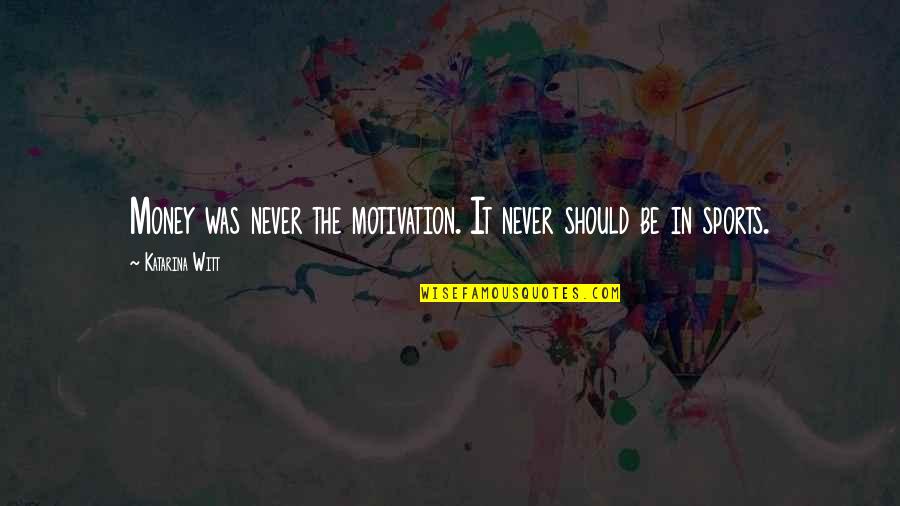 Money was never the motivation. It never should be in sports. —
Katarina Witt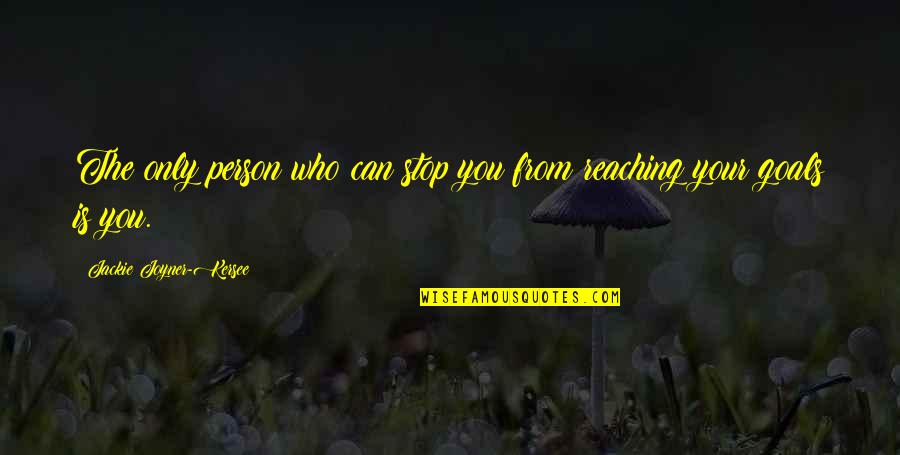 The only person who can stop you from reaching your goals is you. —
Jackie Joyner-Kersee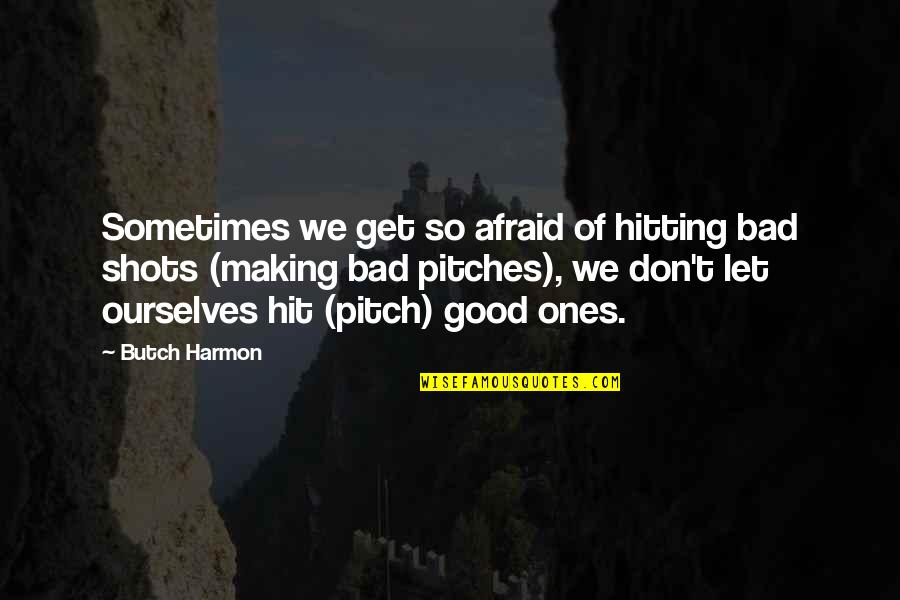 Sometimes we get so afraid of hitting bad shots (making bad pitches), we don't let ourselves hit (pitch) good ones. —
Butch Harmon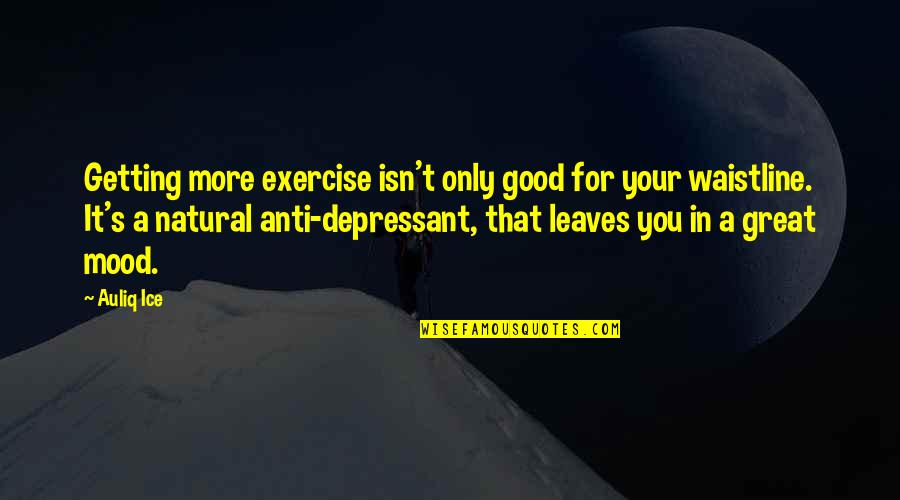 Getting more exercise isn't only good for your waistline. It's a natural anti-depressant, that leaves you in a great mood. —
Auliq Ice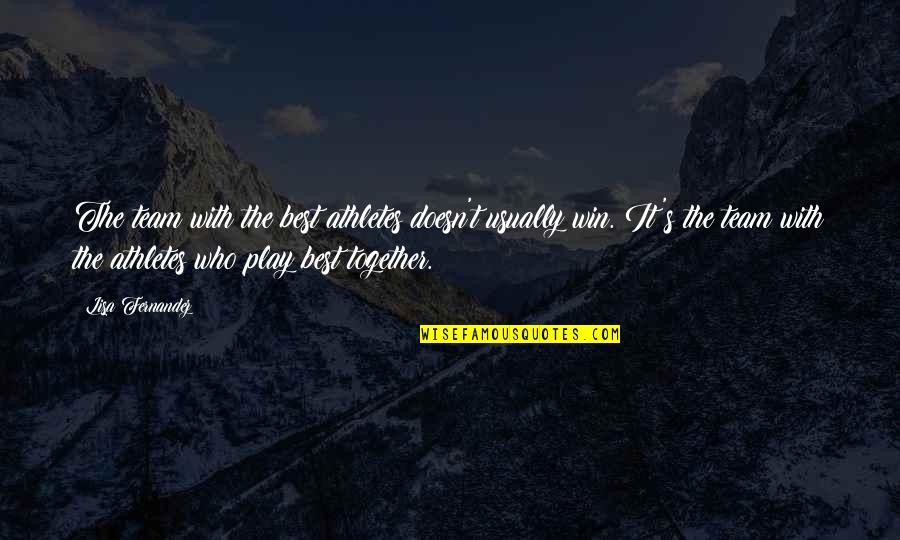 The team with the best athletes doesn't usually win. It's the team with the athletes who play best together. —
Lisa Fernandez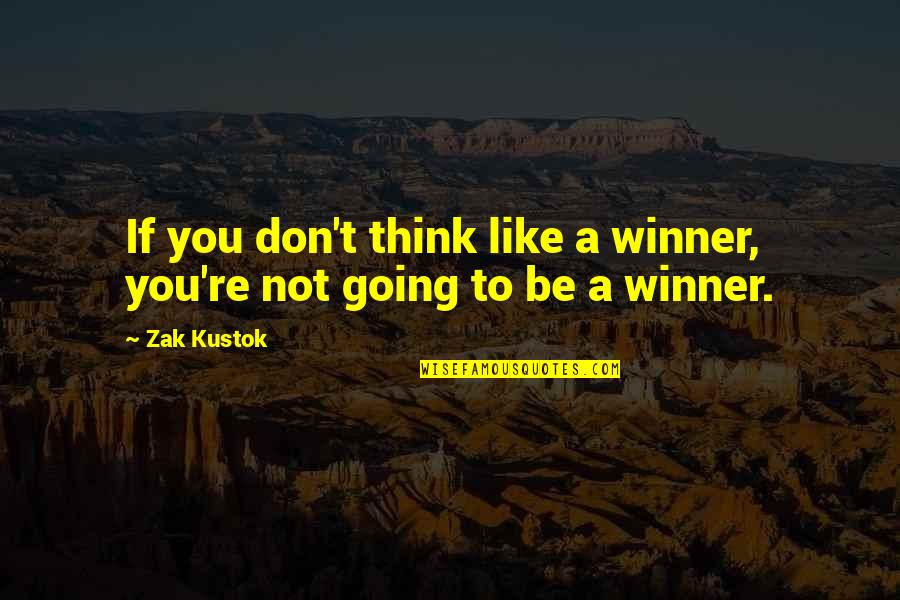 If you don't think like a winner, you're not going to be a winner. —
Zak Kustok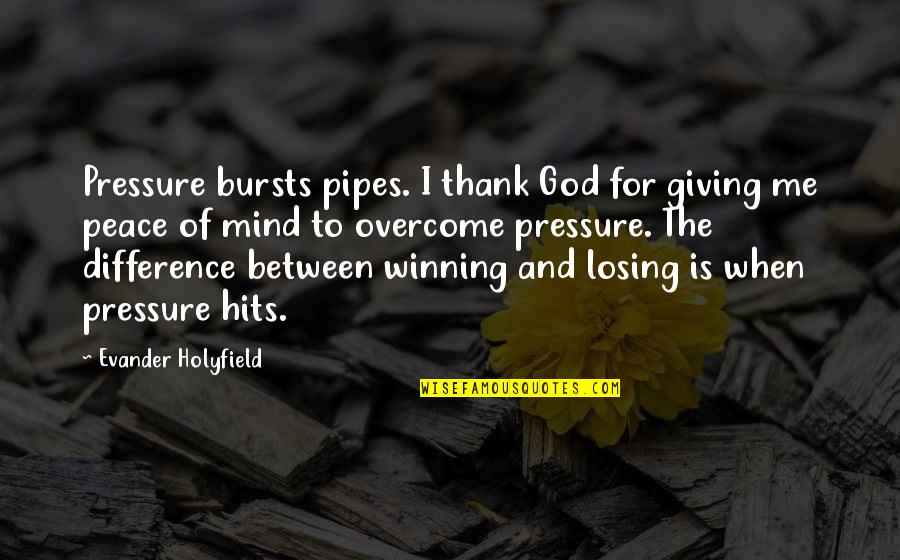 Pressure bursts pipes. I thank God for giving me peace of mind to overcome pressure. The difference between winning and losing is when pressure hits. —
Evander Holyfield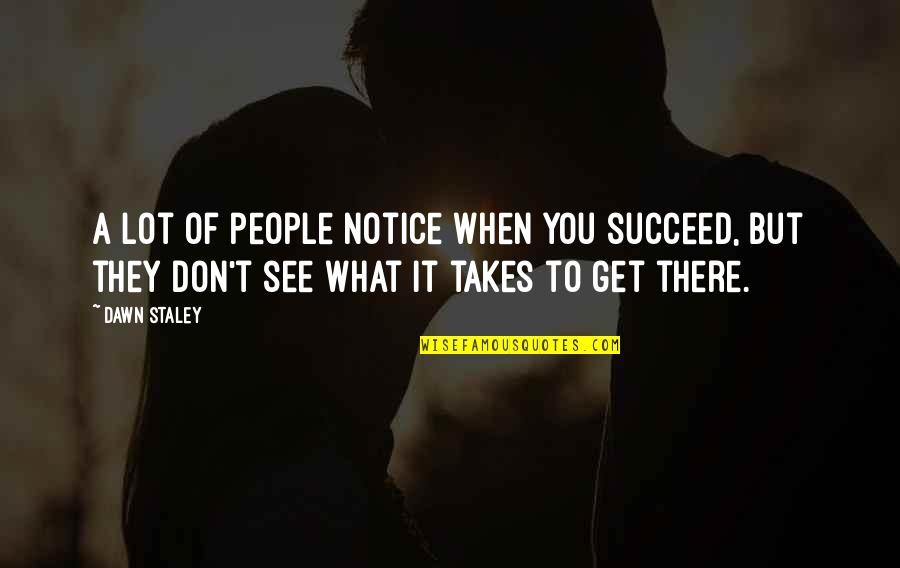 A lot of people notice when you succeed, but they don't see what it takes to get there. —
Dawn Staley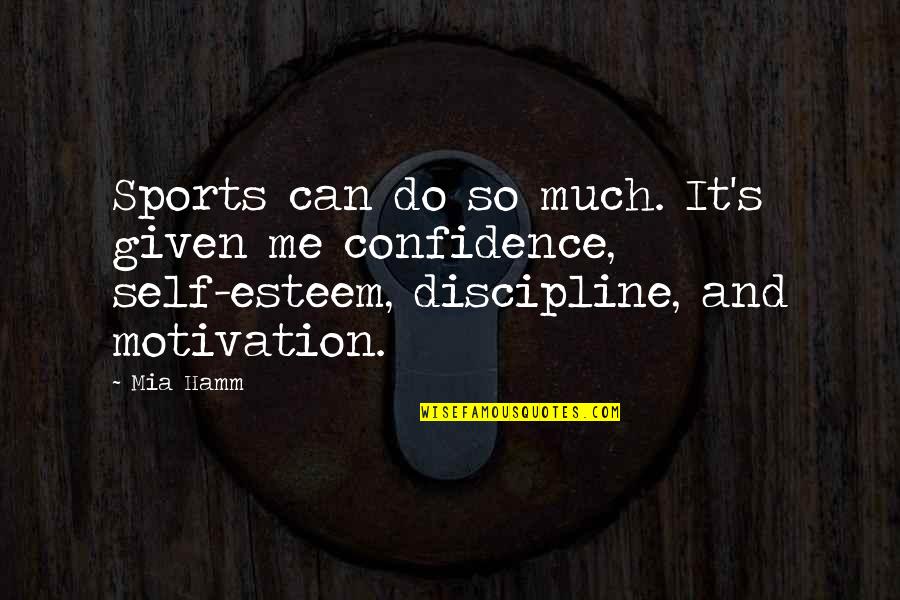 Sports can do so much. It's given me confidence, self-esteem, discipline, and motivation. —
Mia Hamm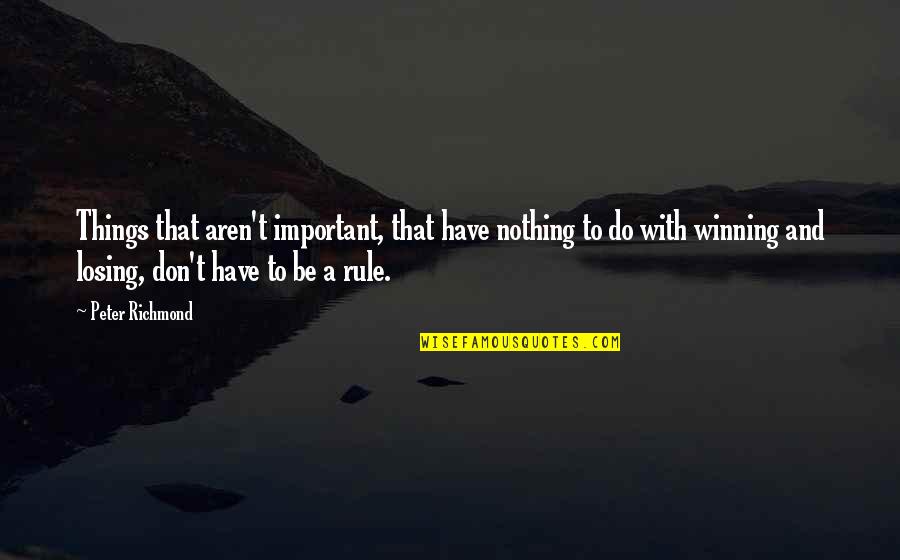 Things that aren't important, that have nothing to do with winning and losing, don't have to be a rule. —
Peter Richmond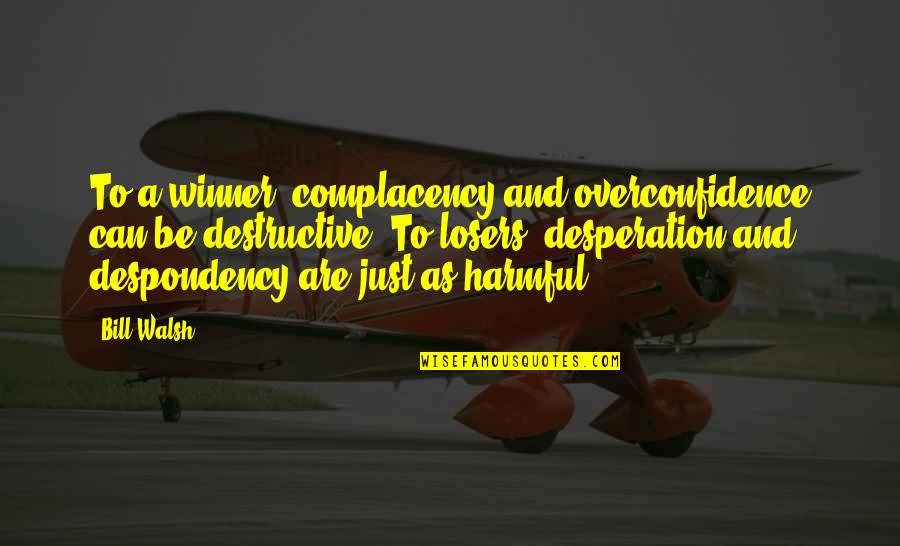 To a winner, complacency and overconfidence can be destructive. To losers, desperation and despondency are just as harmful. —
Bill Walsh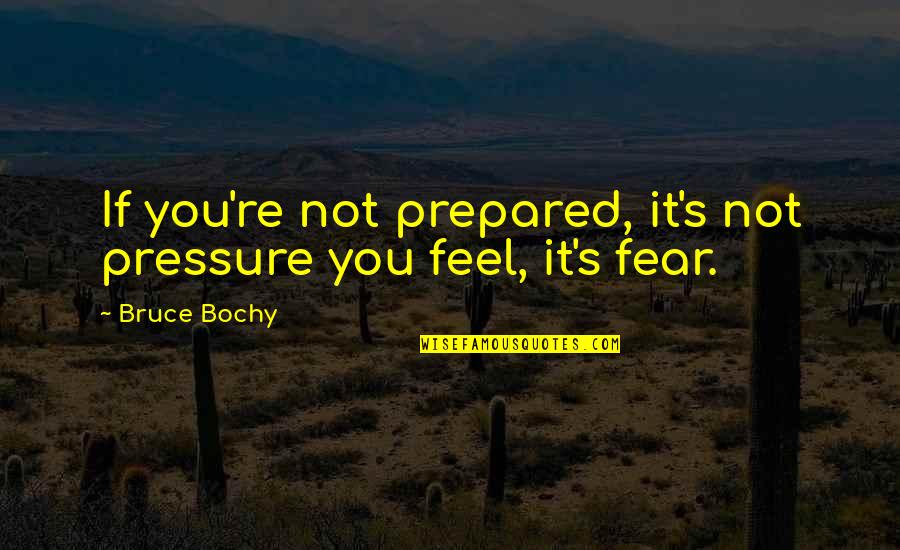 If you're not prepared, it's not pressure you feel, it's fear. —
Bruce Bochy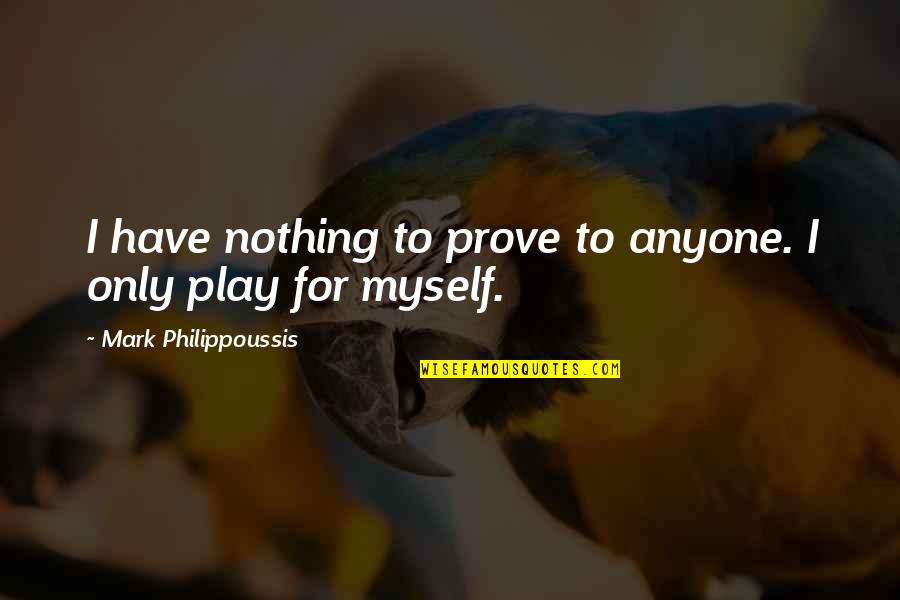 I have nothing to prove to anyone. I only play for myself. —
Mark Philippoussis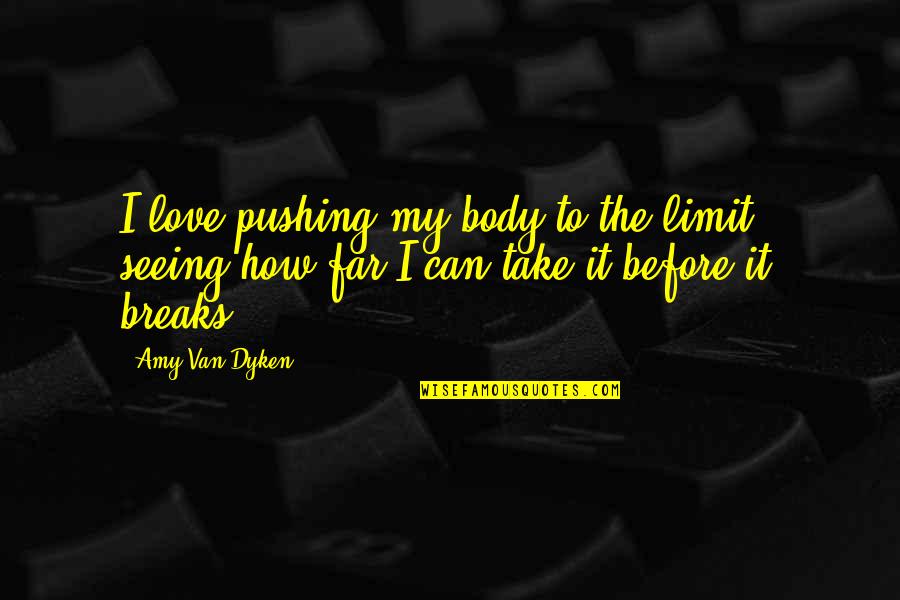 I love pushing my body to the limit & seeing how far I can take it before it breaks. —
Amy Van Dyken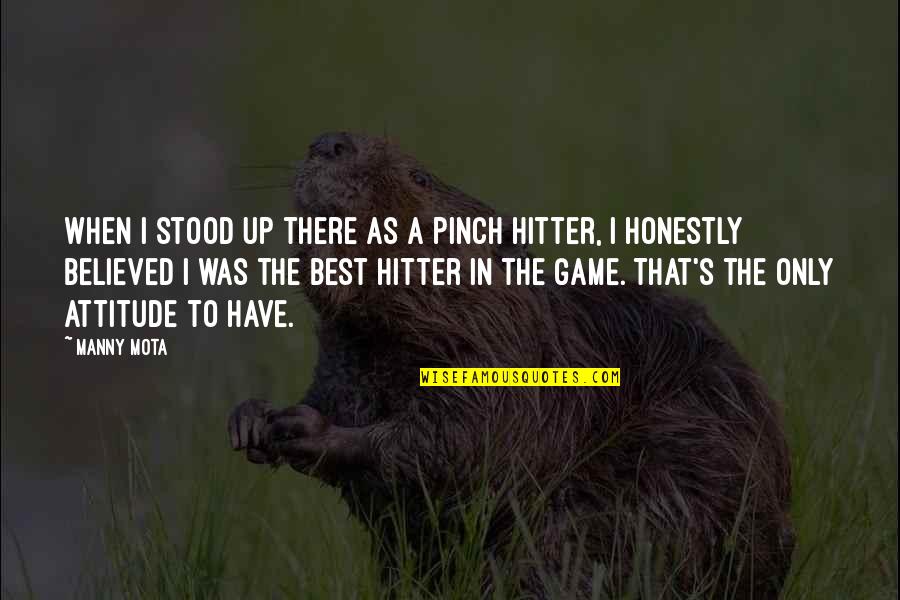 When I stood up there as a pinch hitter, I honestly believed I was the best hitter in the game. That's the only attitude to have. —
Manny Mota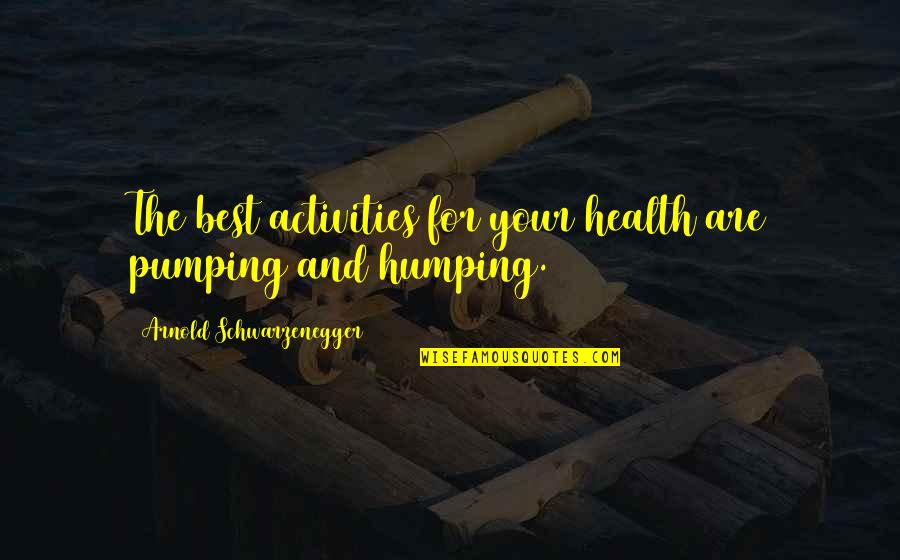 The best activities for your health are pumping and humping. —
Arnold Schwarzenegger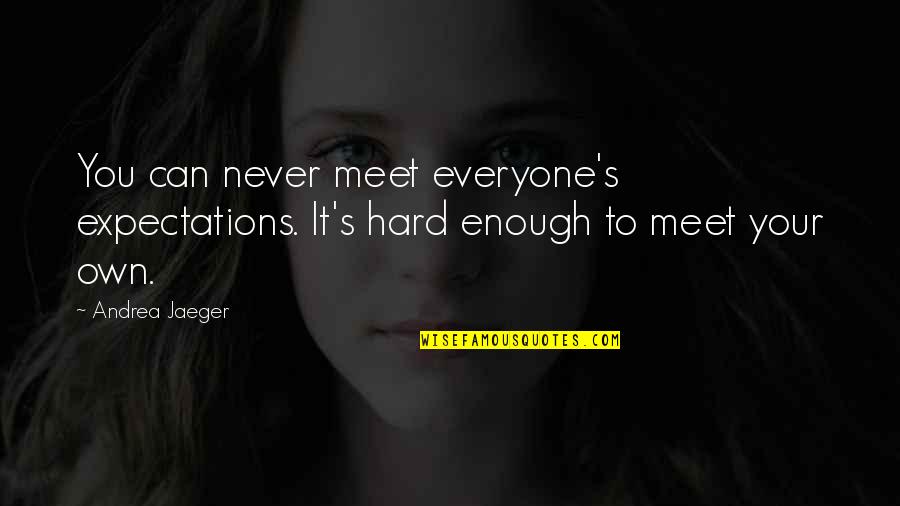 You can never meet everyone's expectations. It's hard enough to meet your own. —
Andrea Jaeger