Rachel Neumeier Quotes
Top 7 wise famous quotes and sayings by Rachel Neumeier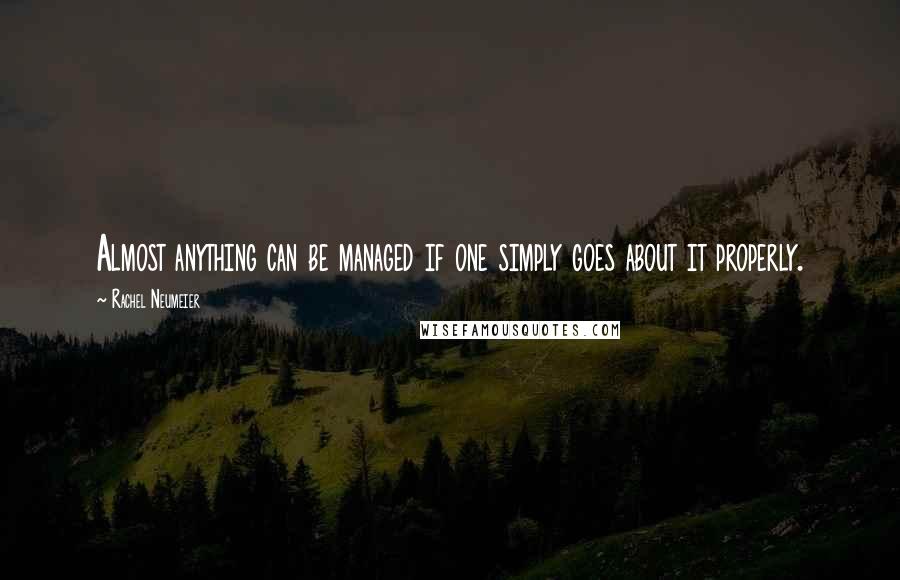 Almost anything can be managed if one simply goes about it properly.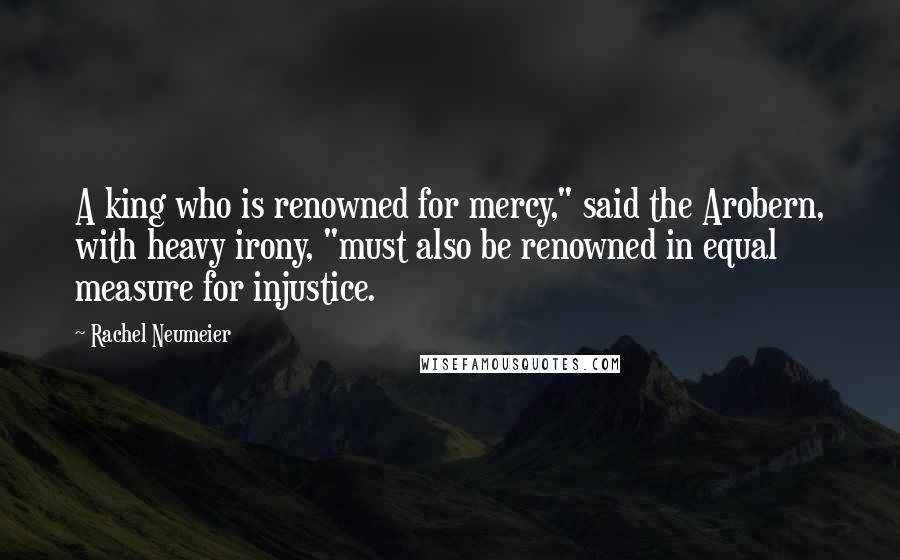 A king who is renowned for mercy," said the Arobern, with heavy irony, "must also be renowned in equal measure for injustice.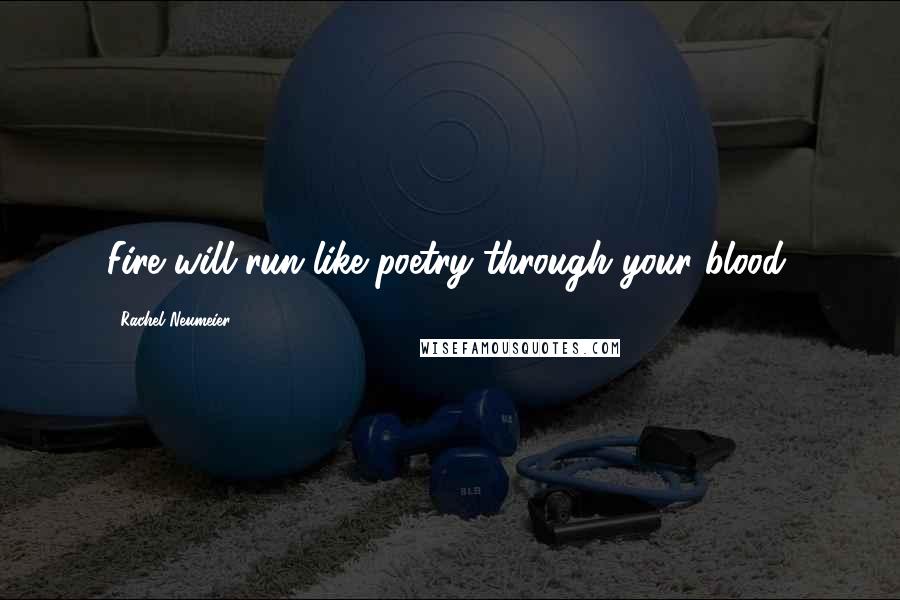 Fire will run like poetry through your blood.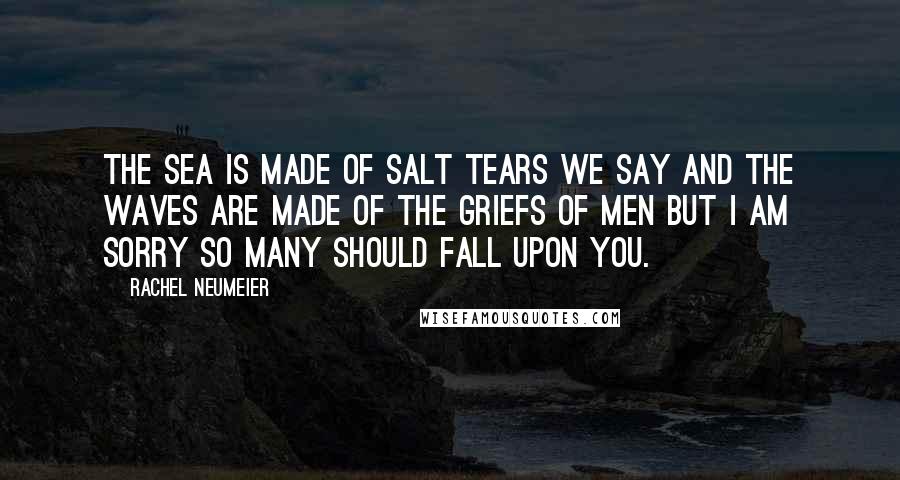 The sea is made of salt tears we say and the waves are made of the griefs of men but I am sorry so many should fall upon you.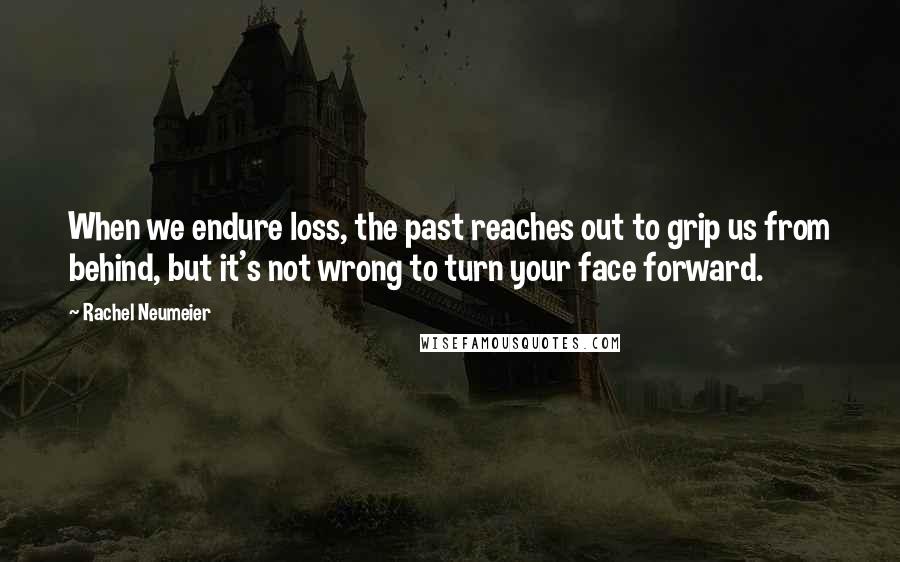 When we endure loss, the past reaches out to grip us from behind, but it's not wrong to turn your face forward.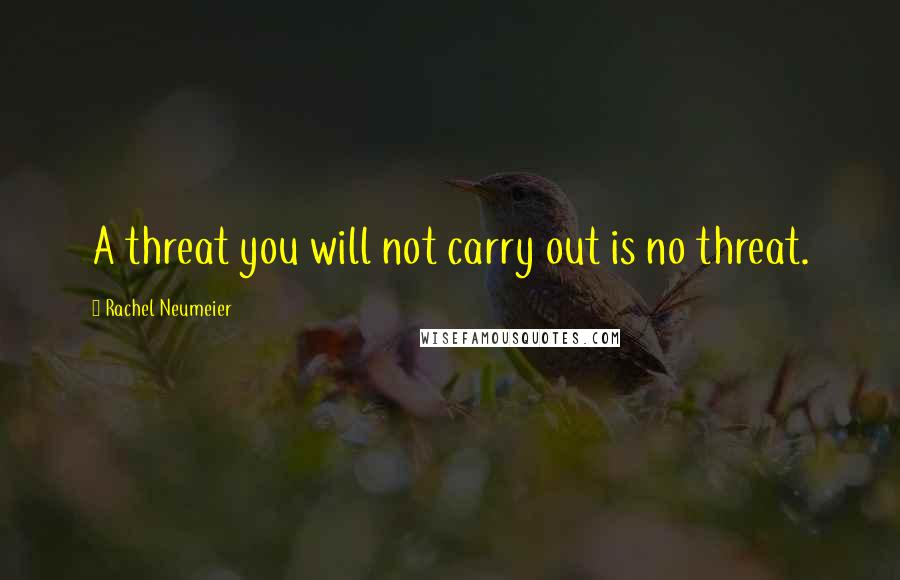 A threat you will not carry out is no threat.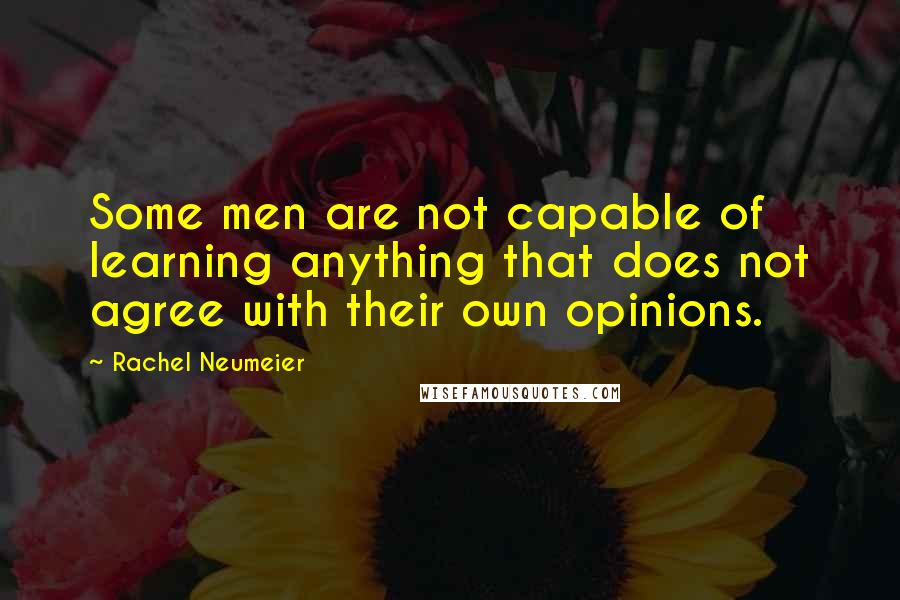 Some men are not capable of learning anything that does not agree with their own opinions.