Robert Bloch Quotes
Top 41 wise famous quotes and sayings by Robert Bloch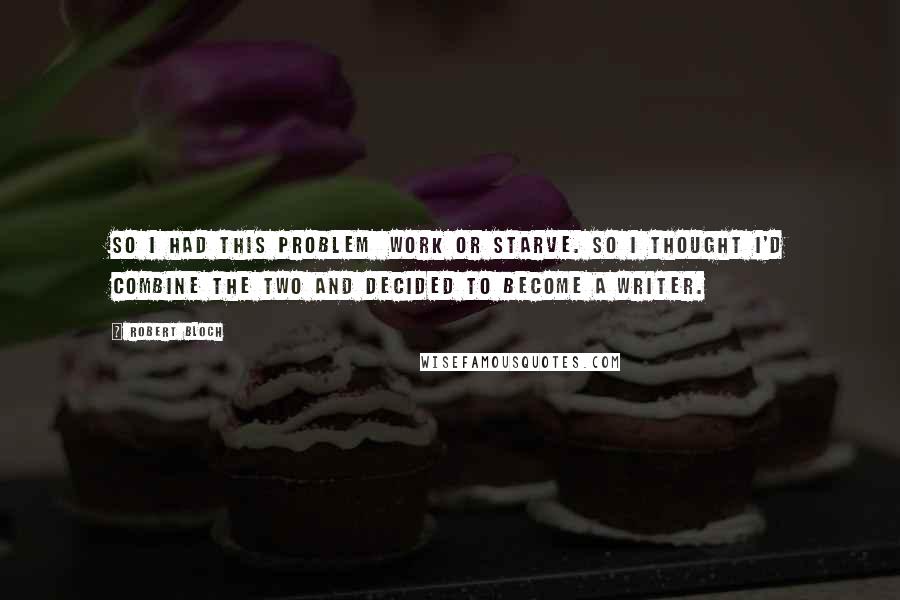 So I had this problem
work or starve. So I thought I'd combine the two and decided to become a writer.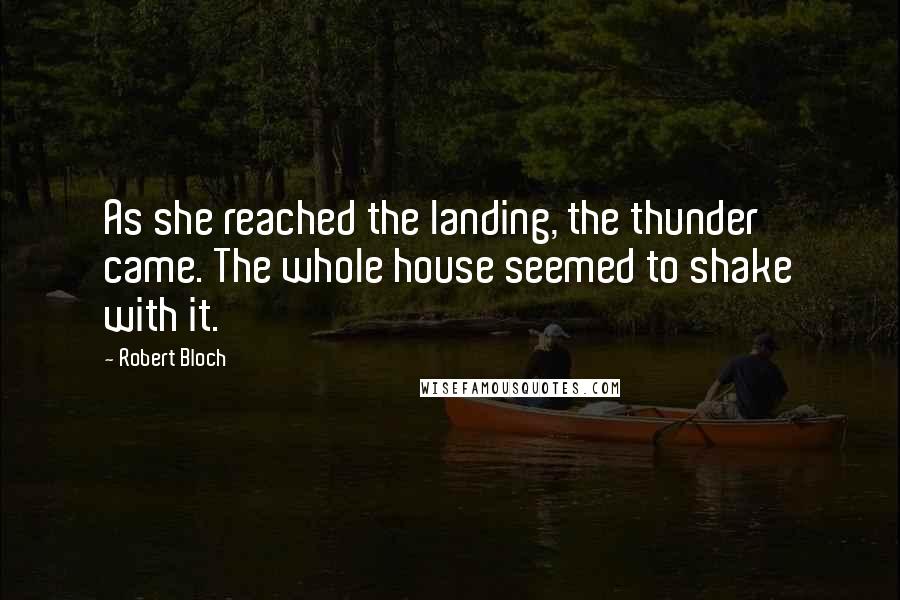 As she reached the landing, the thunder came. The whole house seemed to shake with it.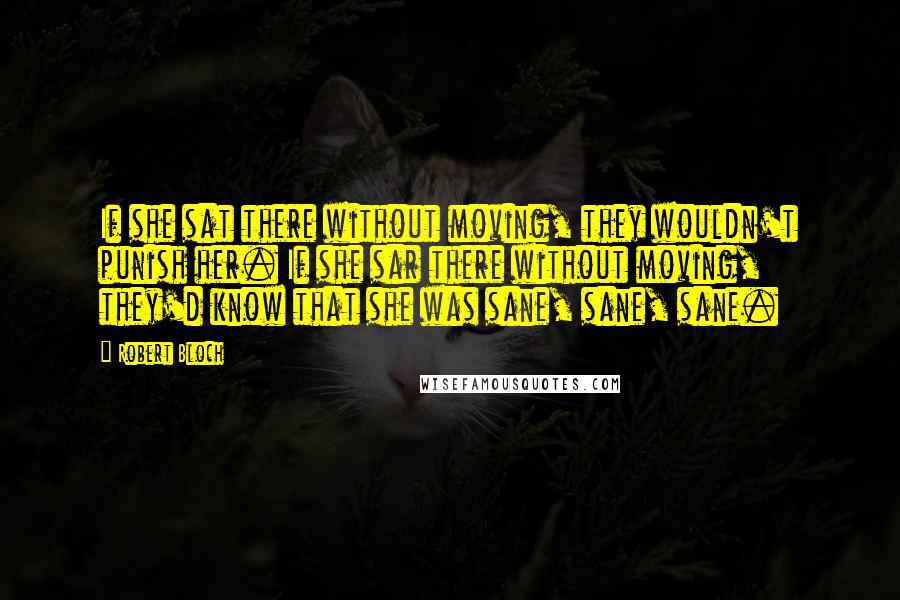 If she sat there without moving, they wouldn't punish her. If she sar there without moving, they'd know that she was sane, sane, sane.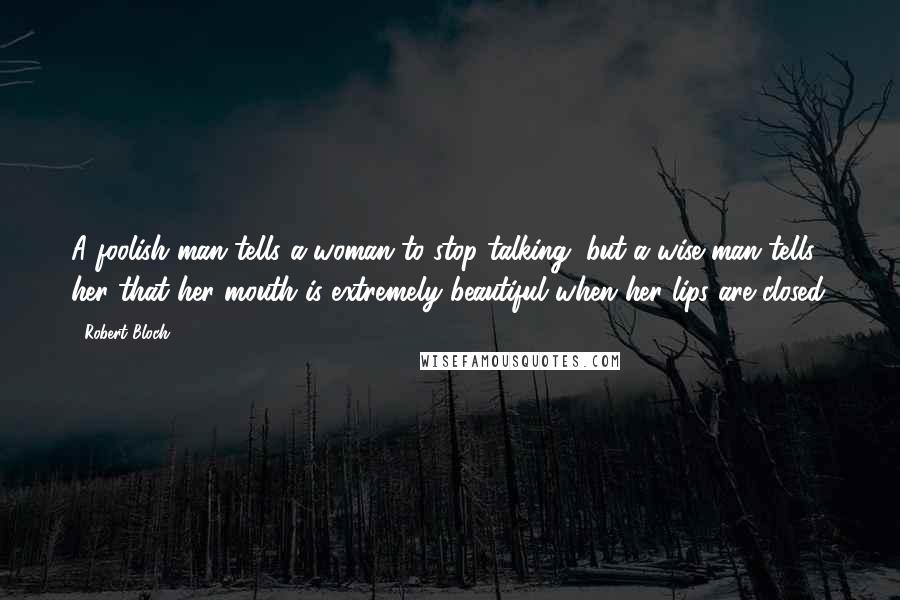 A foolish man tells a woman to stop talking, but a wise man tells her that her mouth is extremely beautiful when her lips are closed.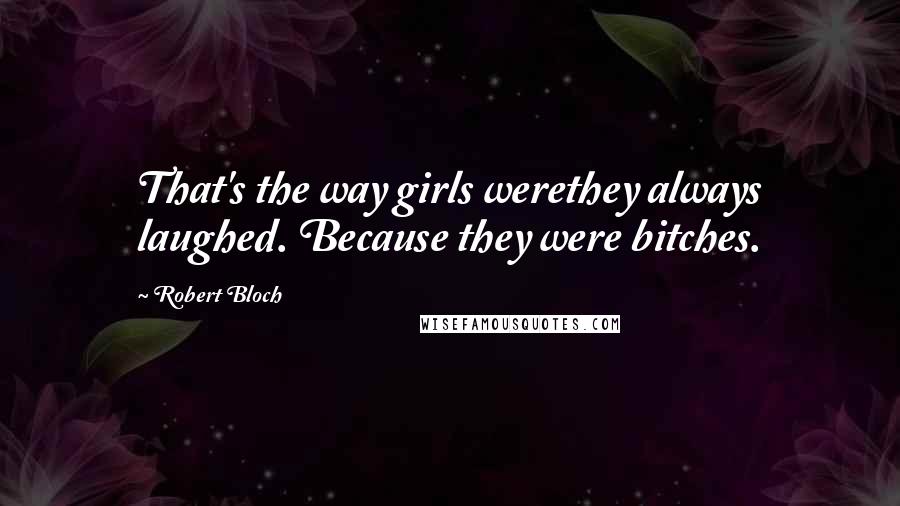 That's the way girls were
they always laughed. Because they were bitches.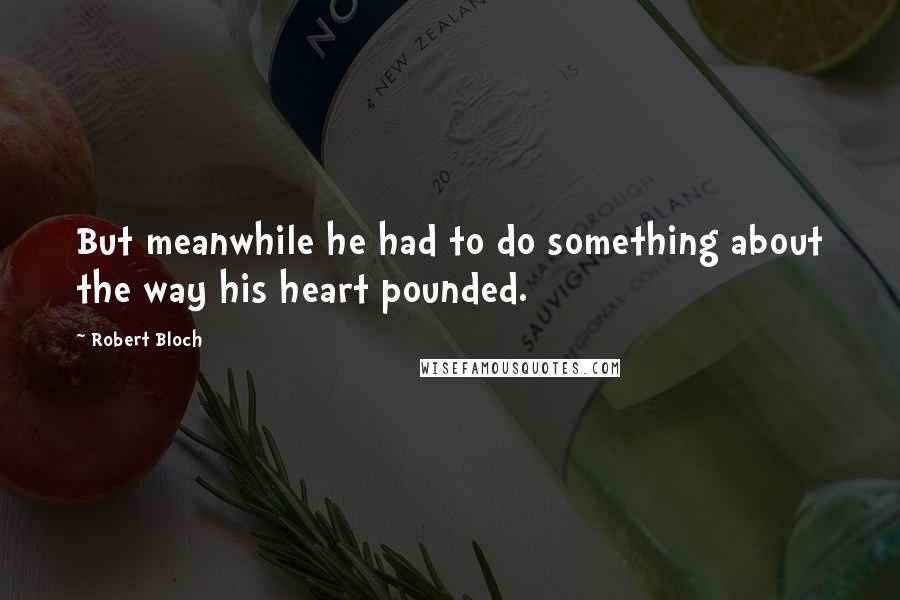 But meanwhile he had to do something about the way his heart pounded.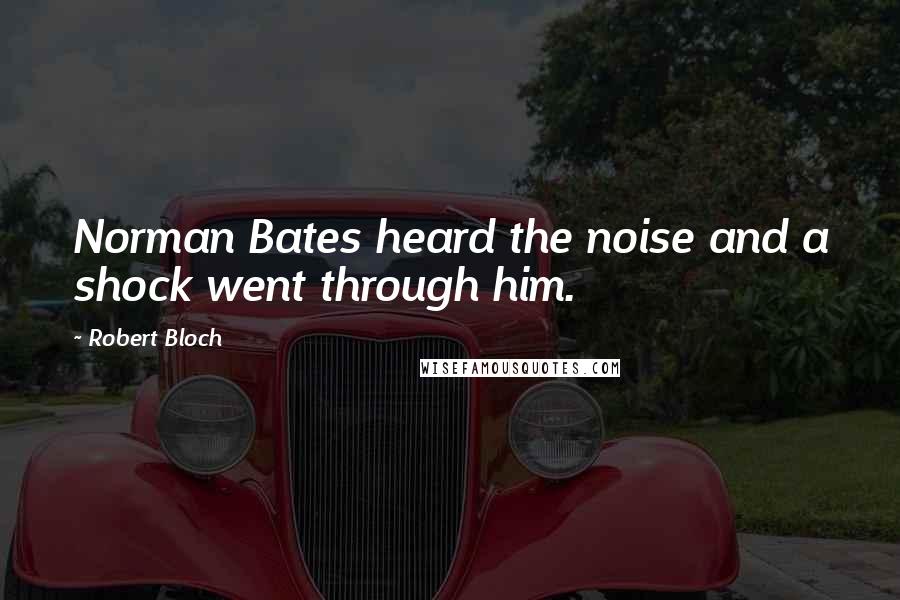 Norman Bates heard the noise and a shock went through him.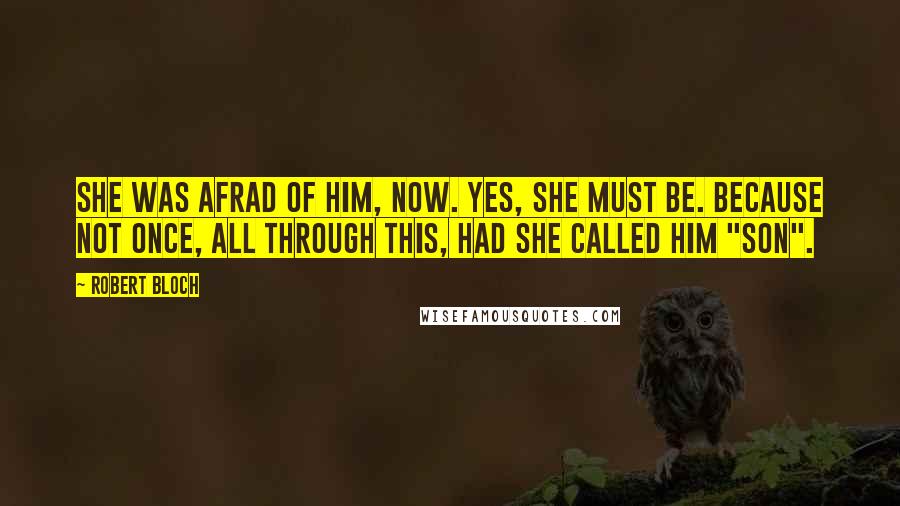 She was afrad of him, now. Yes, she must be. Because not once, all through this, had she called him "son".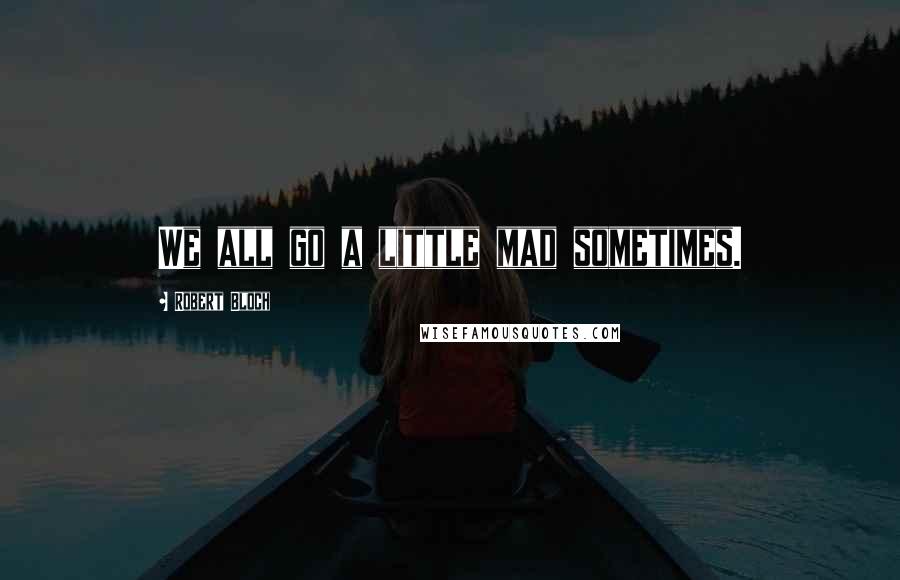 We all go a little mad sometimes.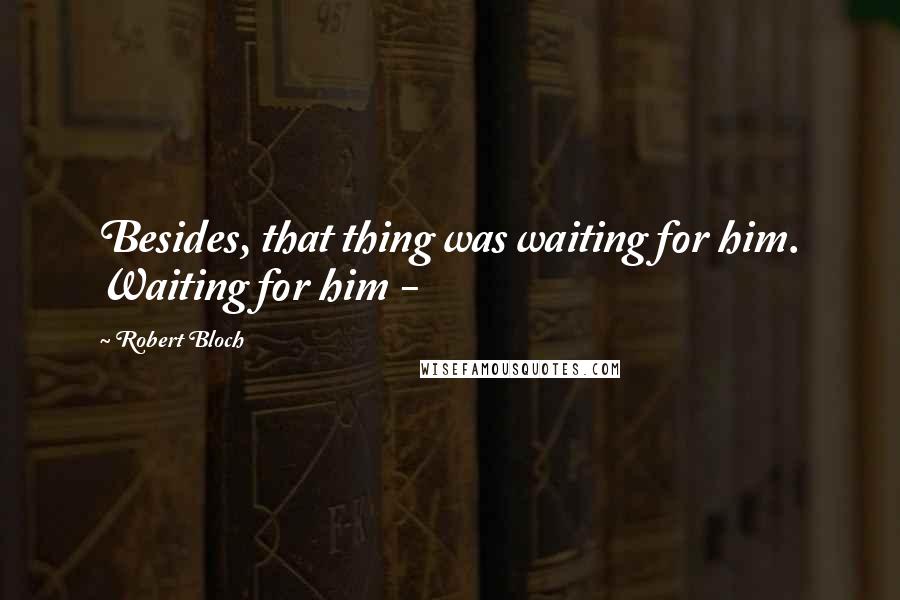 Besides, that thing was waiting for him. Waiting for him -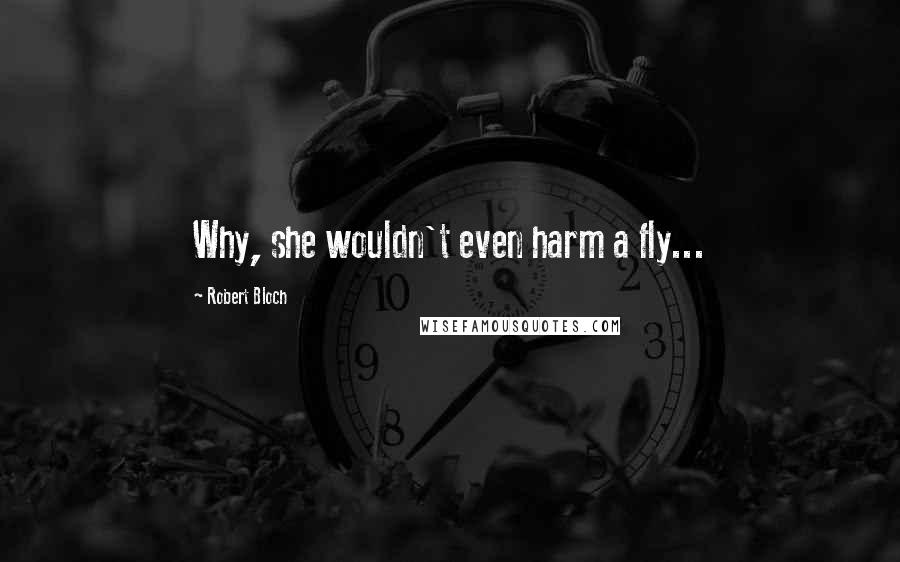 Why, she wouldn't even harm a fly...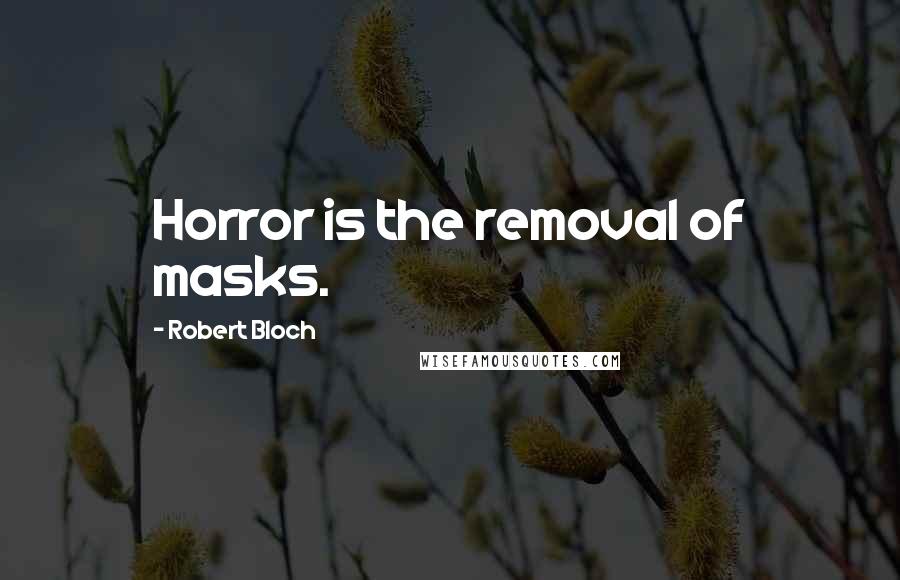 Horror is the removal of masks.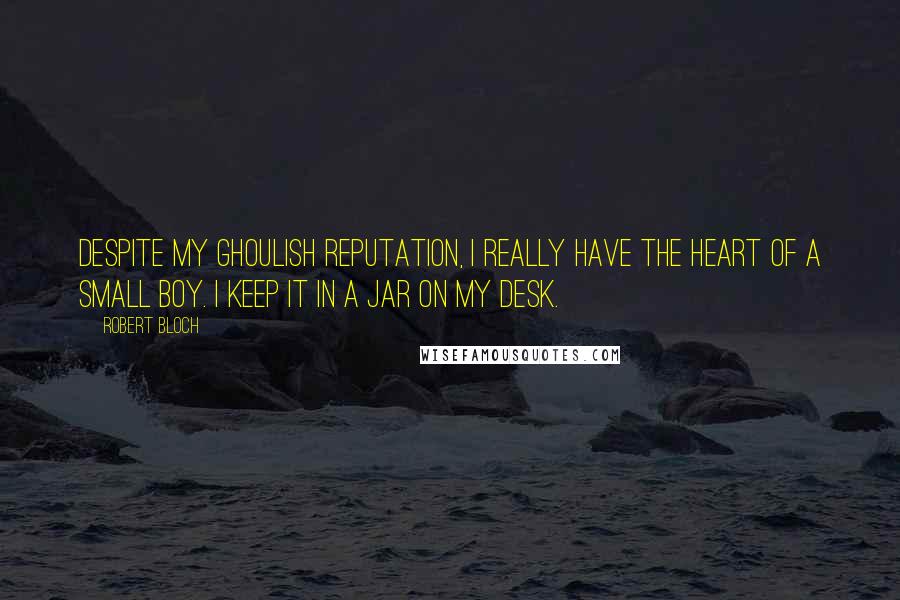 Despite my ghoulish reputation, I really have the heart of a small boy. I keep it in a jar on my desk.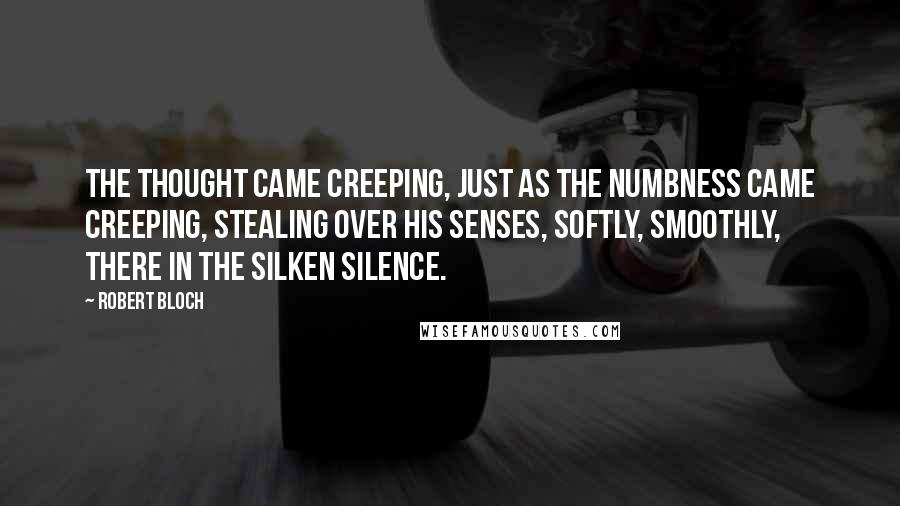 The thought came creeping, just as the numbness came creeping, stealing over his senses, softly, smoothly, there in the silken silence.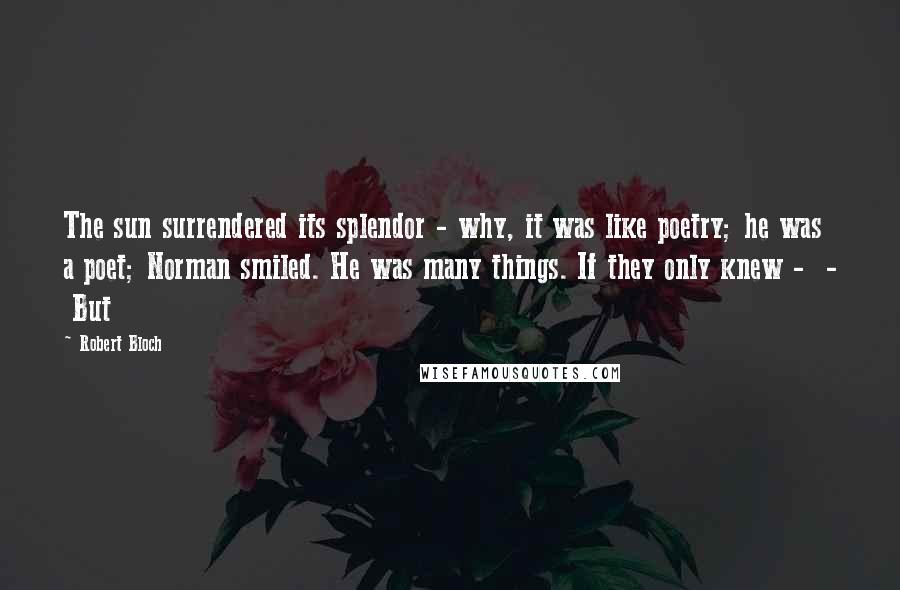 The sun surrendered its splendor - why, it was like poetry; he was a poet; Norman smiled. He was many things. If they only knew - - But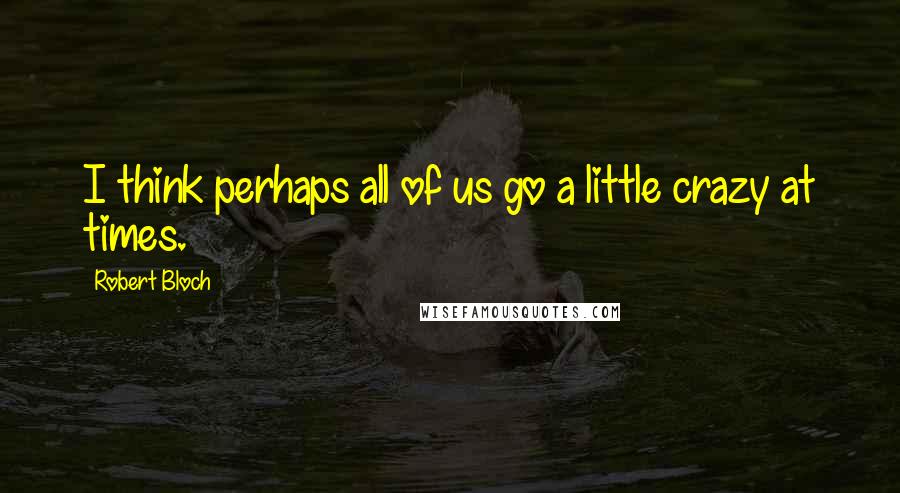 I think perhaps all of us go a little crazy at times.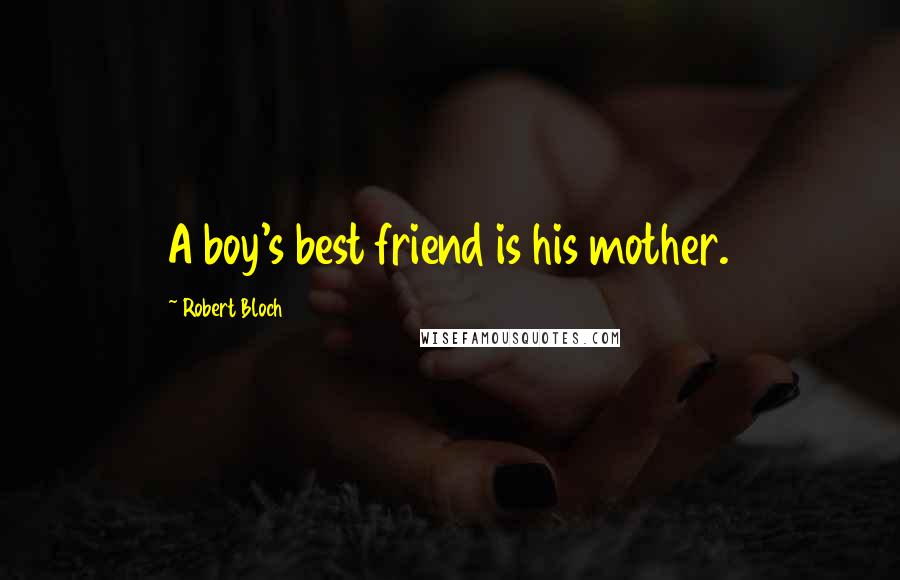 A boy's best friend is his mother.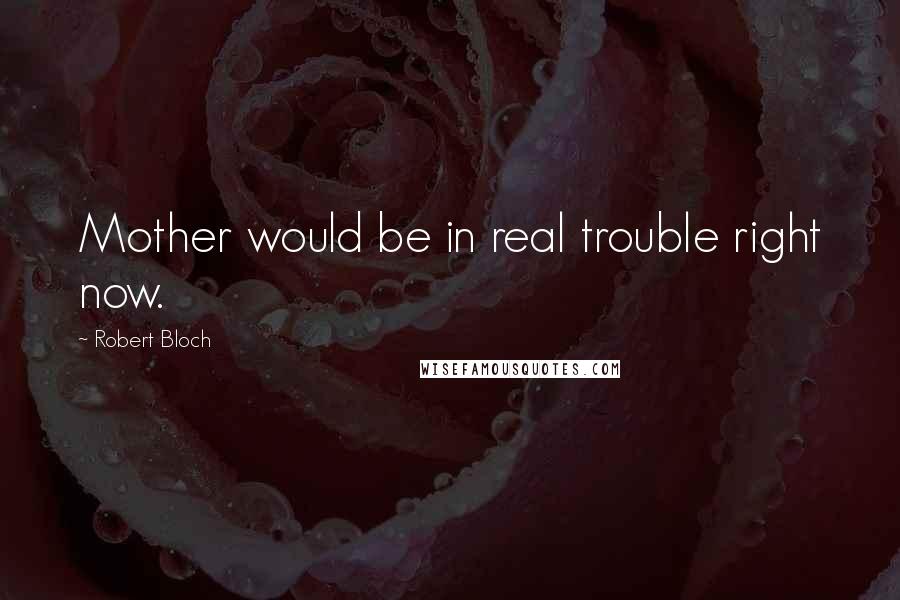 Mother would be in real trouble right now.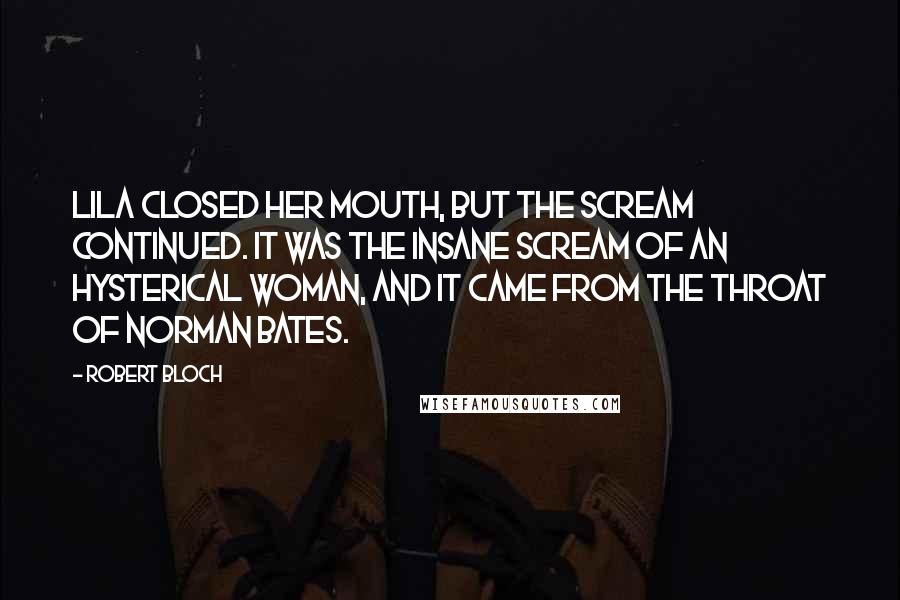 Lila closed her mouth, but the scream continued. It was the insane scream of an hysterical woman, and it came from the throat of Norman Bates.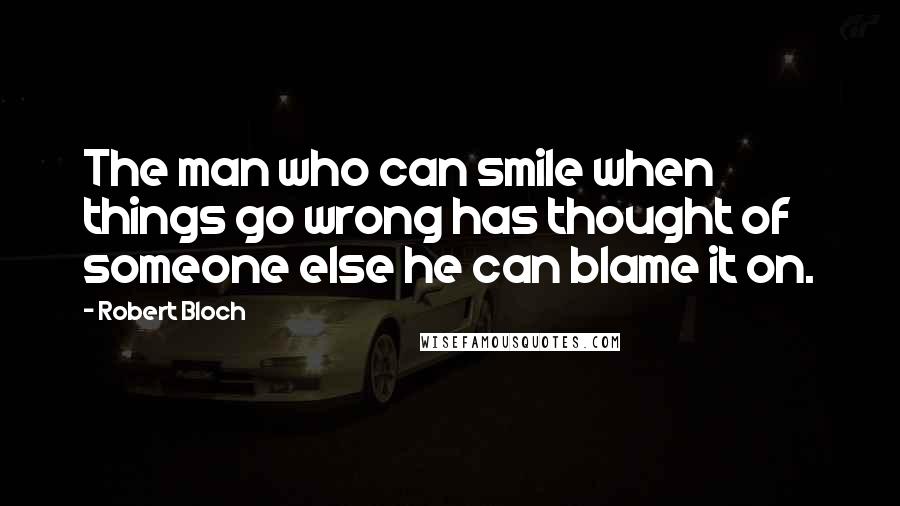 The man who can smile when things go wrong has thought of someone else he can blame it on.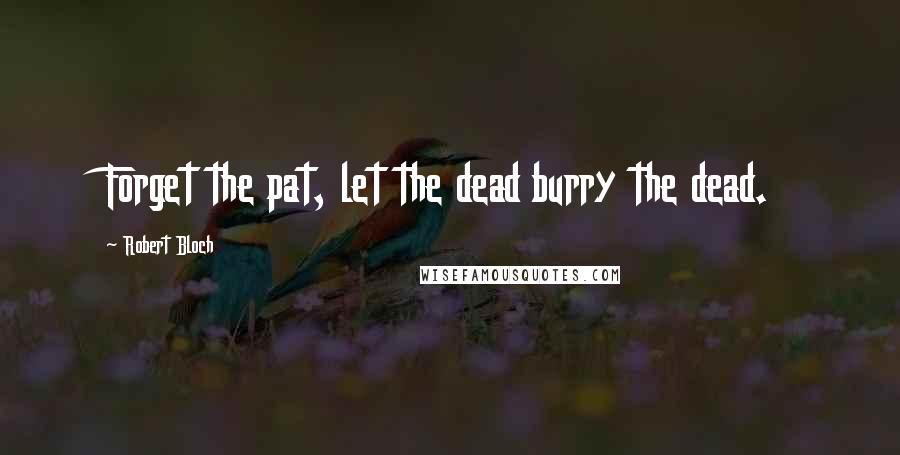 Forget the pat, let the dead burry the dead.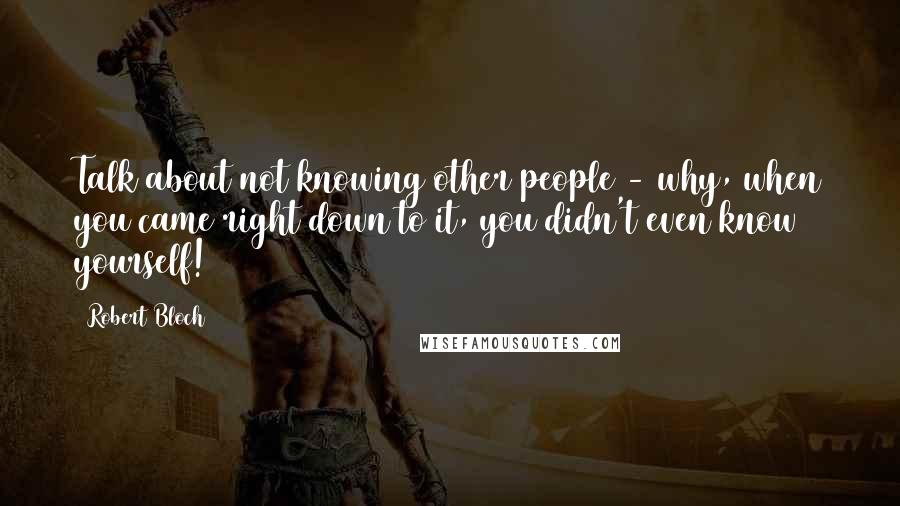 Talk about not knowing other people - why, when you came right down to it, you didn't even know yourself!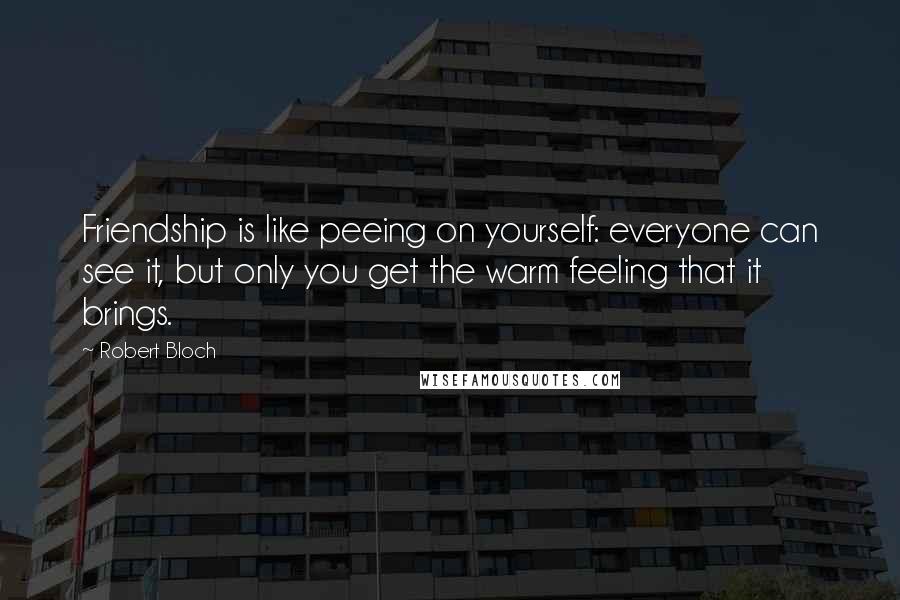 Friendship is like peeing on yourself: everyone can see it, but only you get the warm feeling that it brings.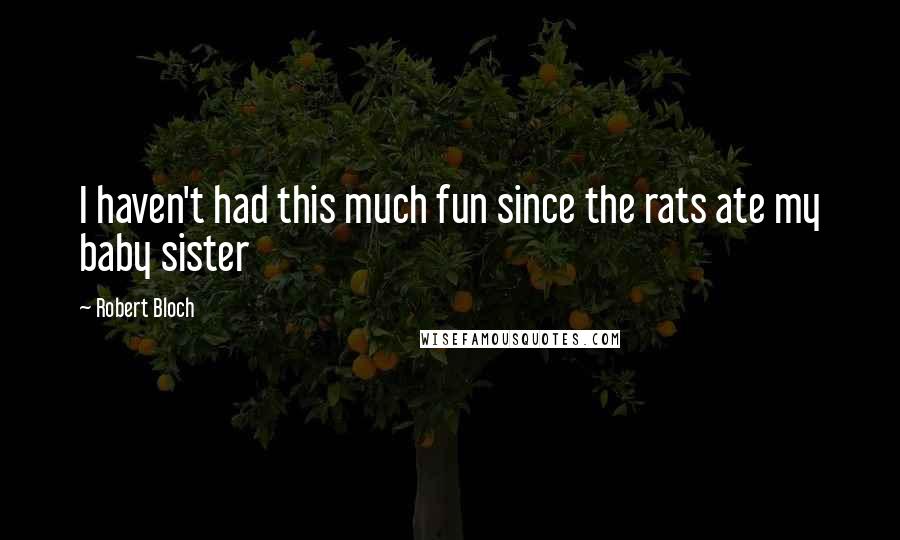 I haven't had this much fun since the rats ate my baby sister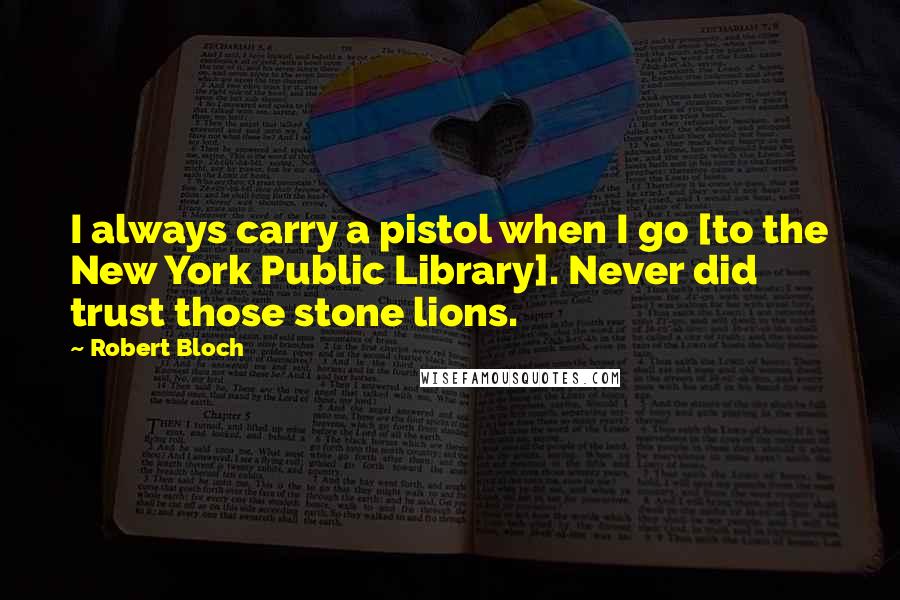 I always carry a pistol when I go [to the New York Public Library]. Never did trust those stone lions.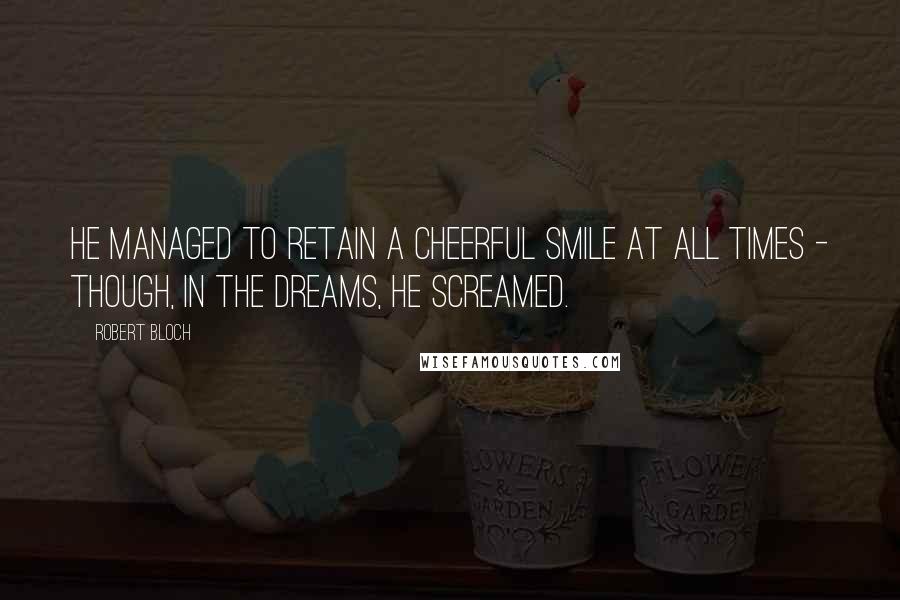 He managed to retain a cheerful smile at all times - though, in the dreams, he screamed.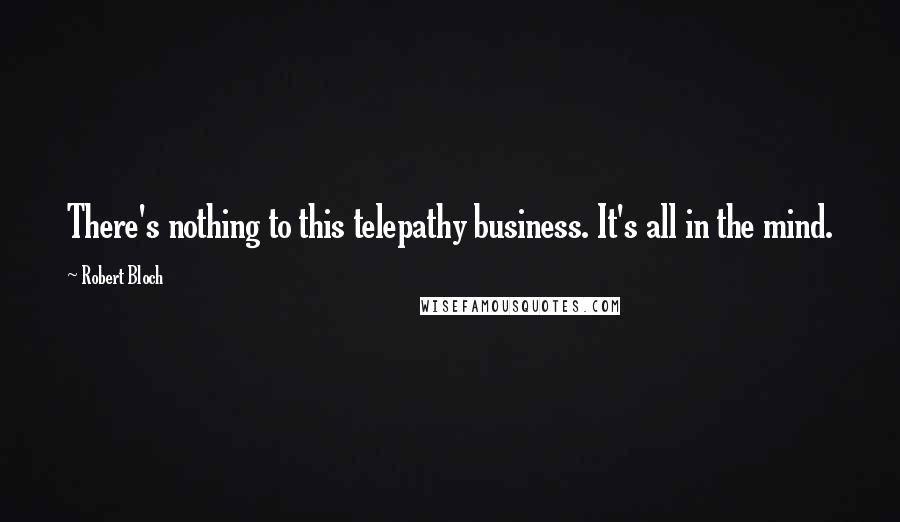 There's nothing to this telepathy business. It's all in the mind.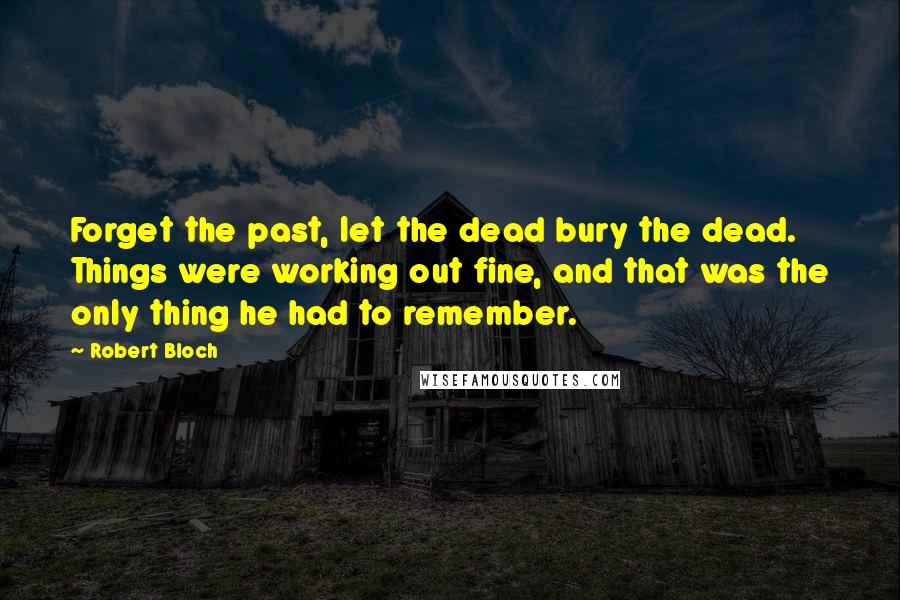 Forget the past, let the dead bury the dead. Things were working out fine, and that was the only thing he had to remember.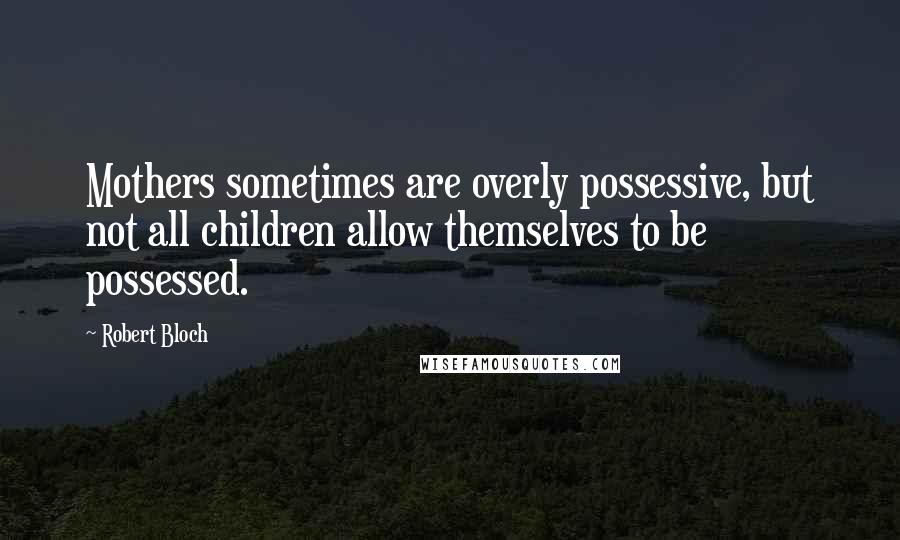 Mothers sometimes are overly possessive, but not all children allow themselves to be possessed.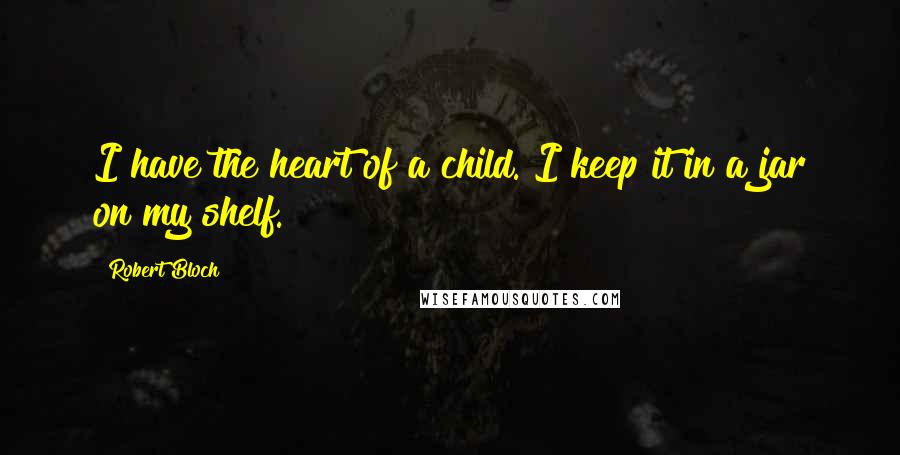 I have the heart of a child. I keep it in a jar on my shelf.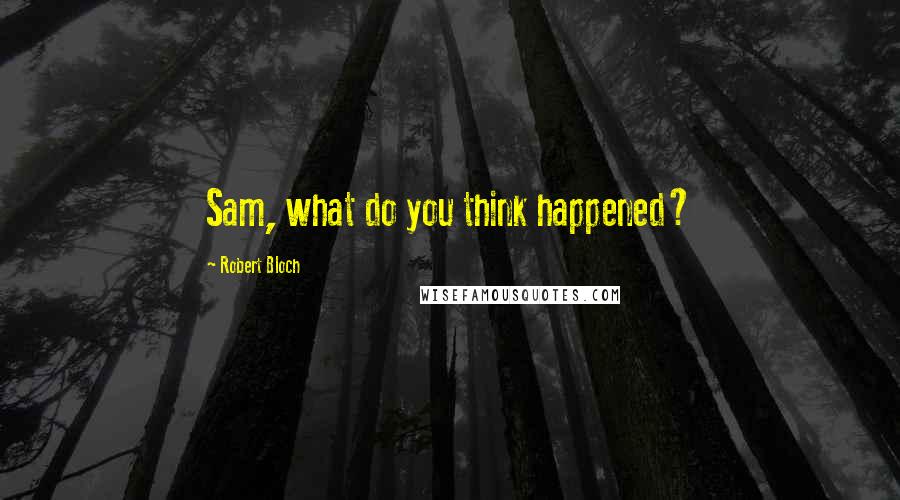 Sam, what do you think happened?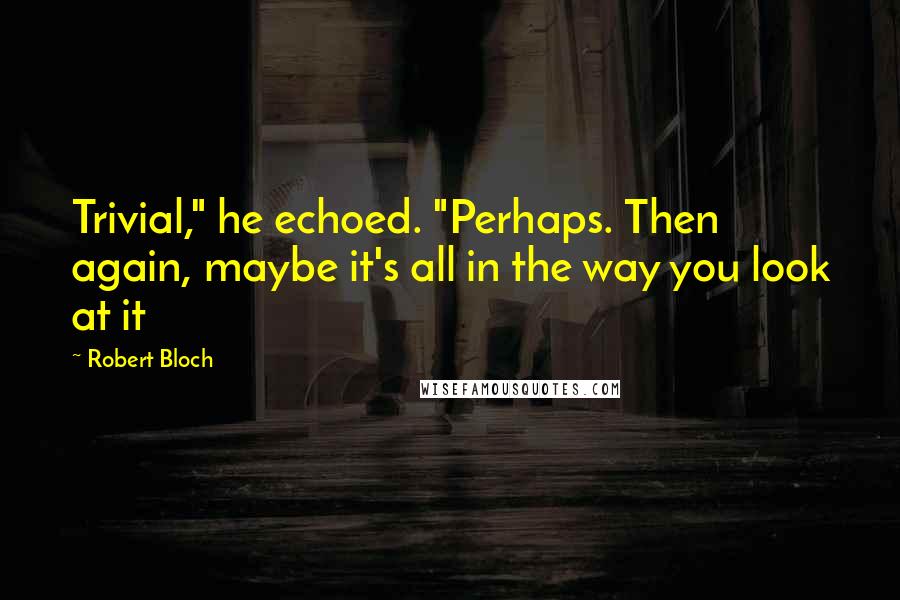 Trivial," he echoed. "Perhaps. Then again, maybe it's all in the way you look at it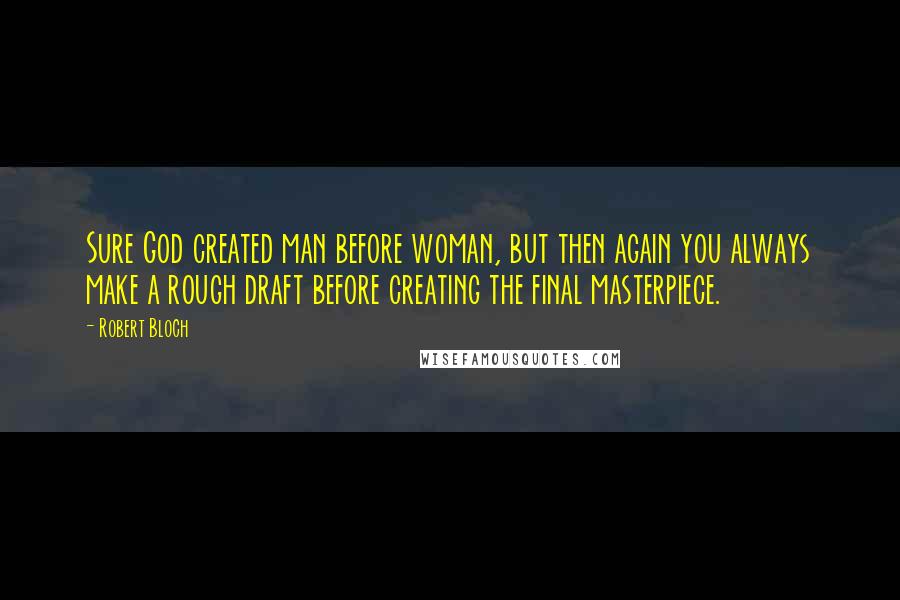 Sure God created man before woman, but then again you always make a rough draft before creating the final masterpiece.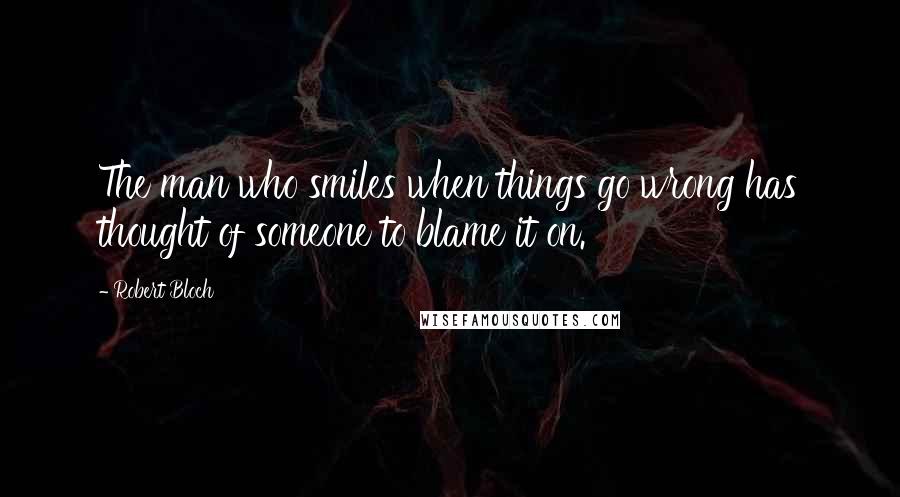 The man who smiles when things go wrong has thought of someone to blame it on.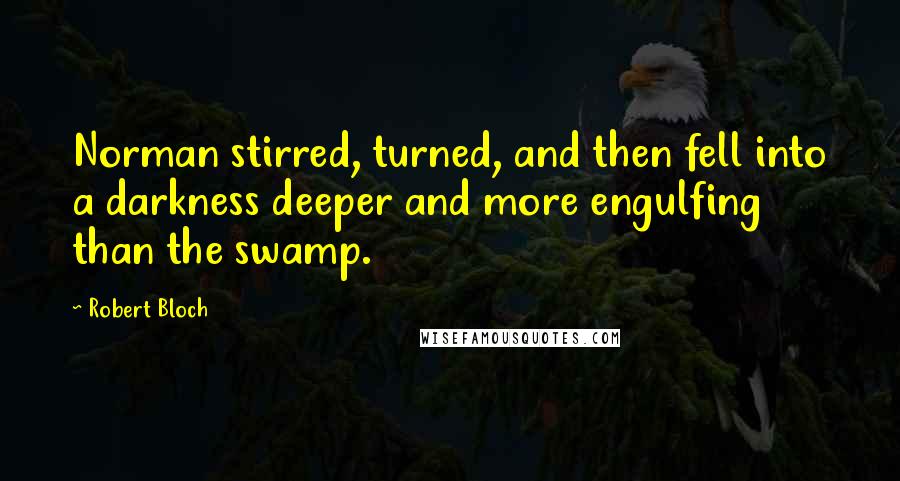 Norman stirred, turned, and then fell into a darkness deeper and more engulfing than the swamp.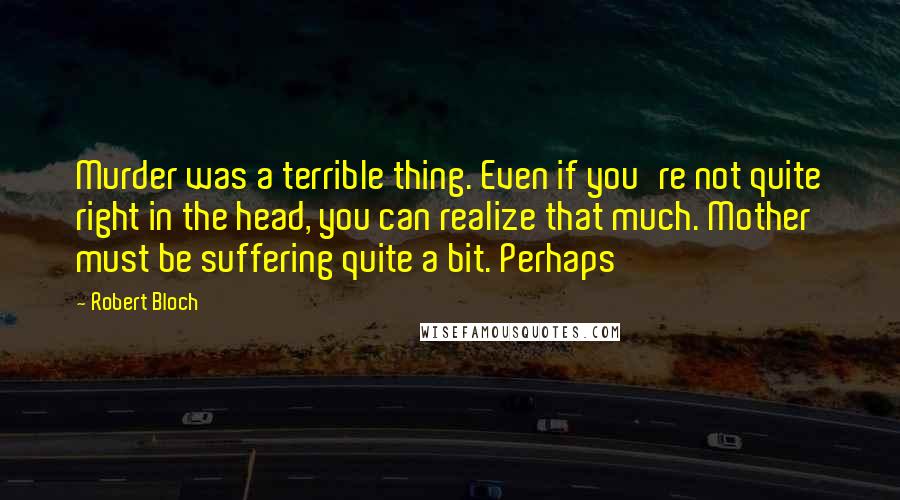 Murder was a terrible thing. Even if you're not quite right in the head, you can realize that much. Mother must be suffering quite a bit. Perhaps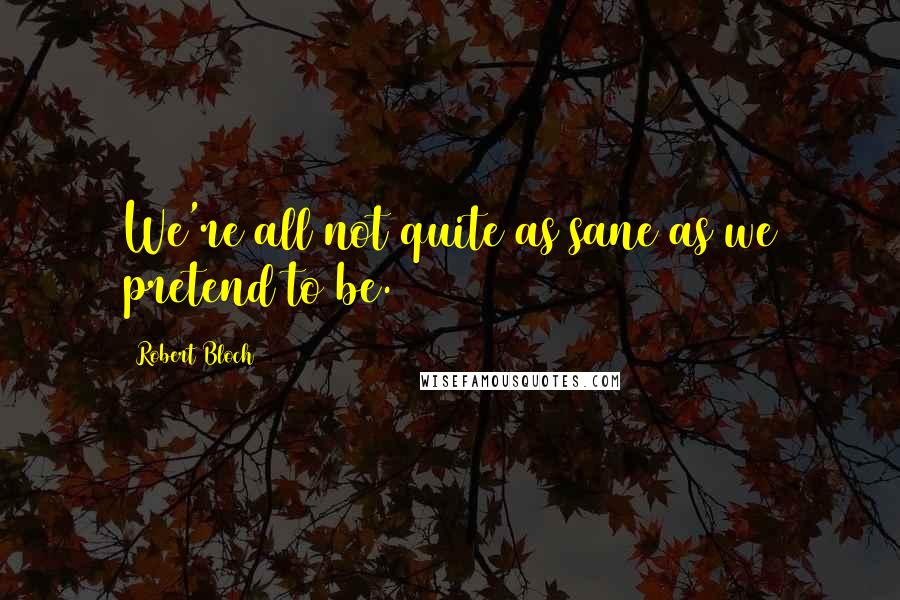 We're all not quite as sane as we pretend to be.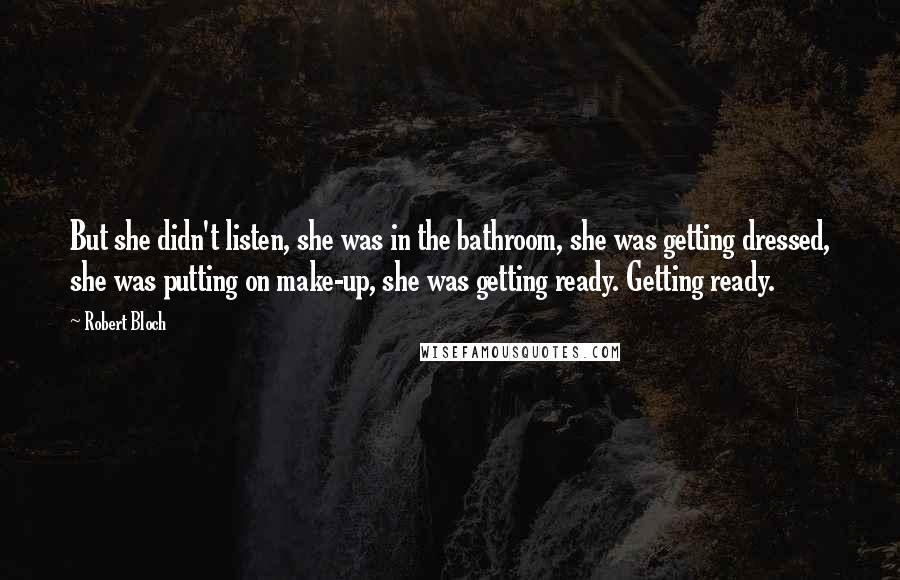 But she didn't listen, she was in the bathroom, she was getting dressed, she was putting on make-up, she was getting ready. Getting ready.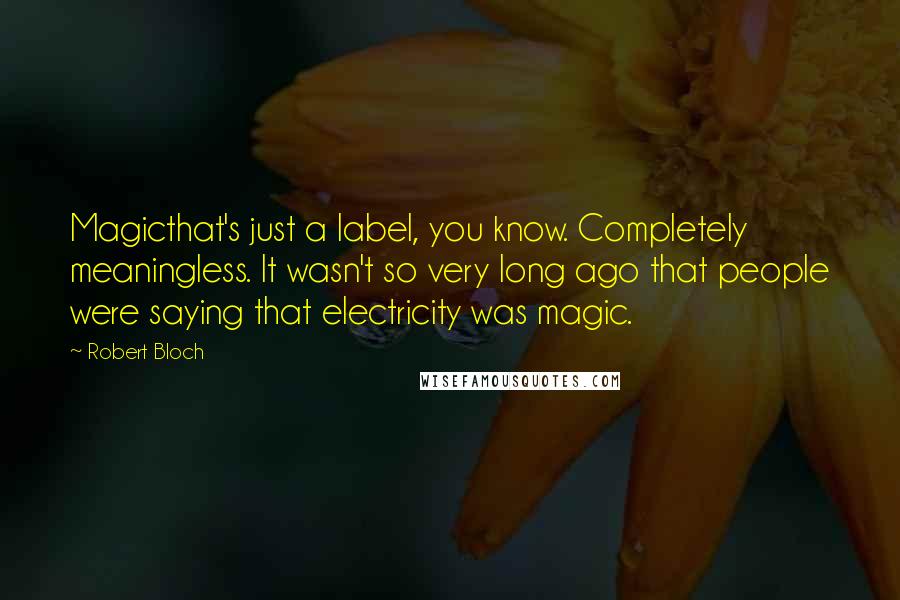 Magic
that's just a label, you know. Completely meaningless. It wasn't so very long ago that people were saying that electricity was magic.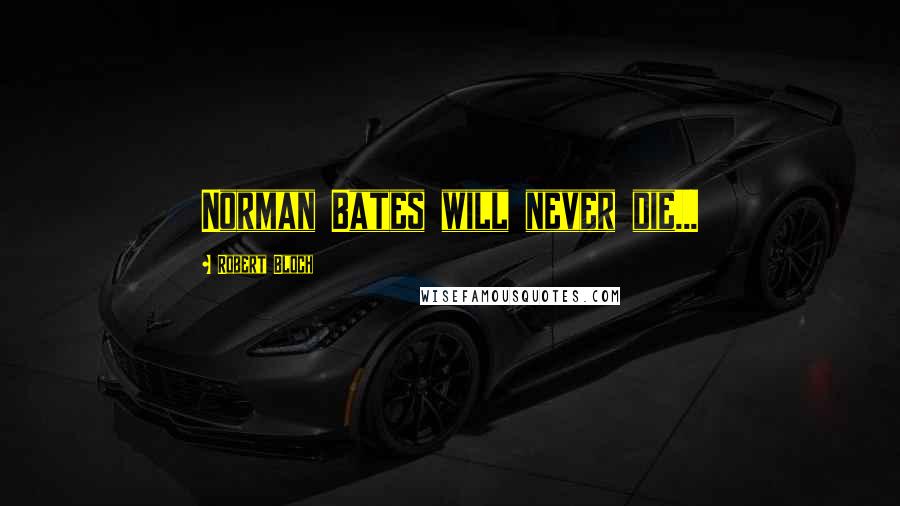 Norman Bates will never die...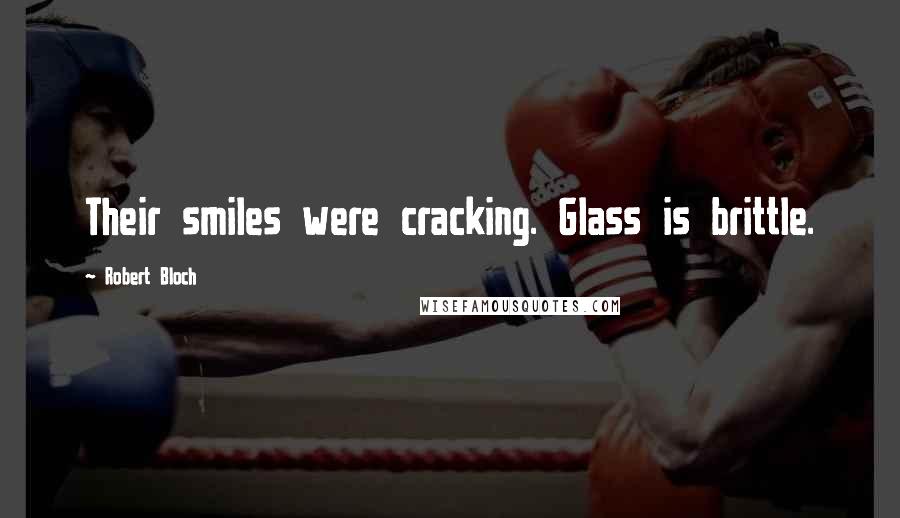 Their smiles were cracking. Glass is brittle.