Lydia Netzer Quotes
Top 7 wise famous quotes and sayings by Lydia Netzer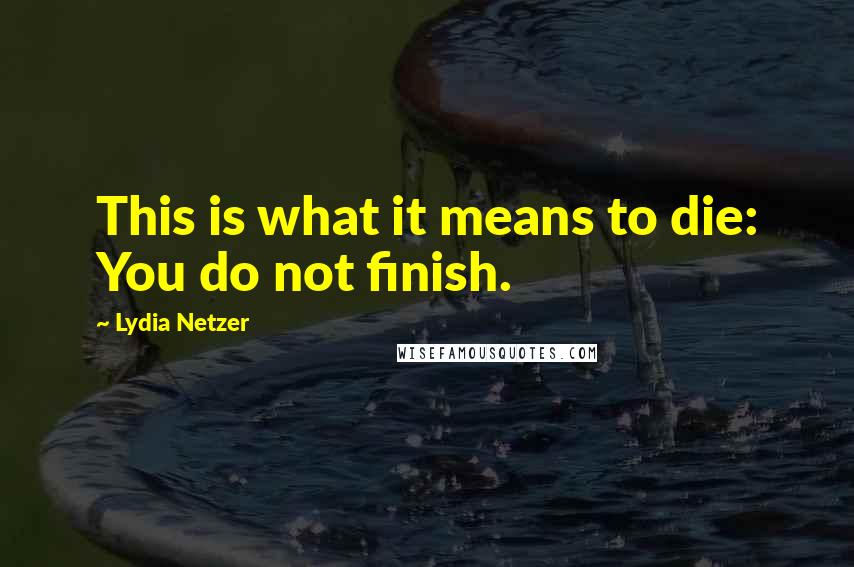 This is what it means to die: You do not finish.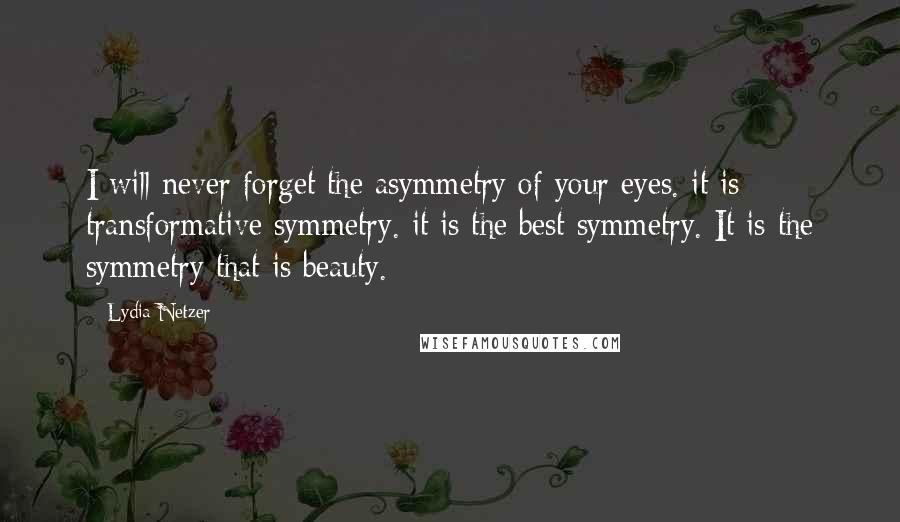 I will never forget the asymmetry of your eyes. it is transformative symmetry. it is the best symmetry. It is the symmetry that is beauty.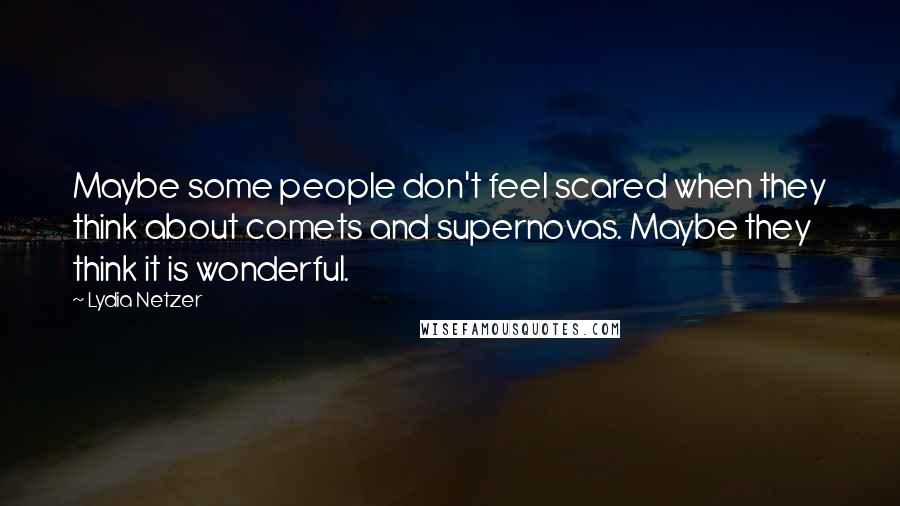 Maybe some people don't feel scared when they think about comets and supernovas. Maybe they think it is wonderful.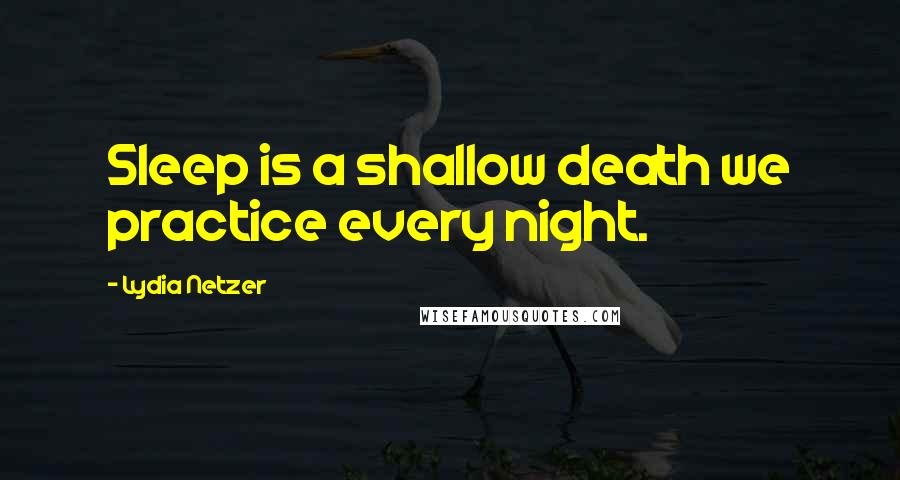 Sleep is a shallow death we practice every night.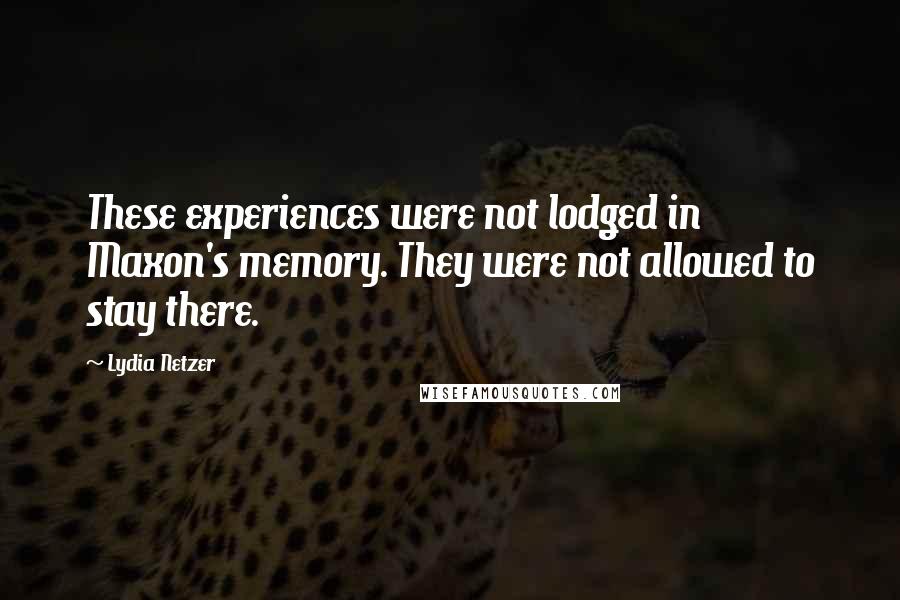 These experiences were not lodged in Maxon's memory. They were not allowed to stay there.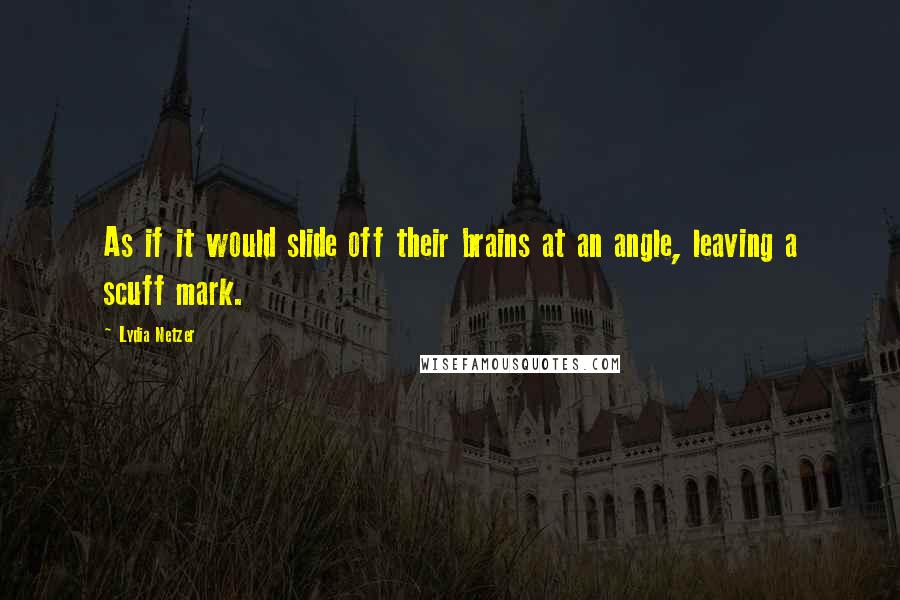 As if it would slide off their brains at an angle, leaving a scuff mark.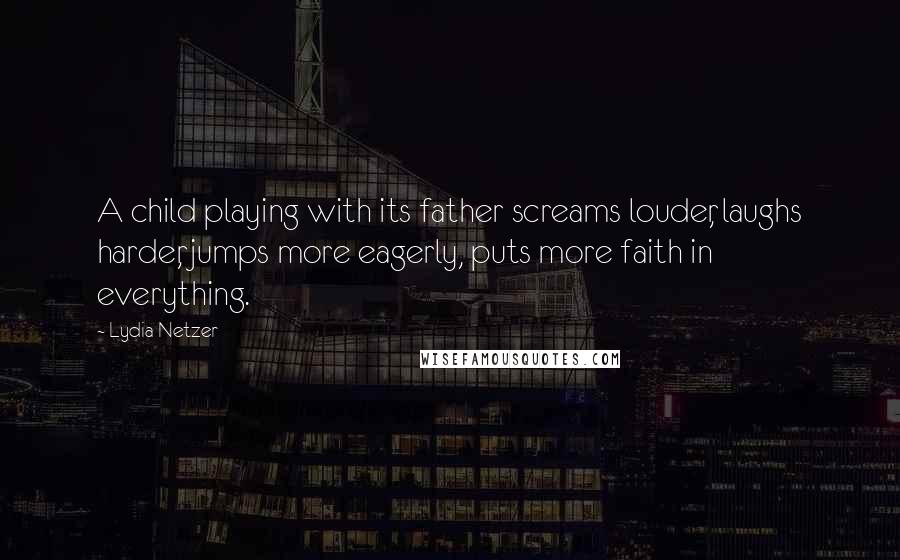 A child playing with its father screams louder, laughs harder, jumps more eagerly, puts more faith in everything.