Roswell Dwight Hitchcock Quotes
Top 10 wise famous quotes and sayings by Roswell Dwight Hitchcock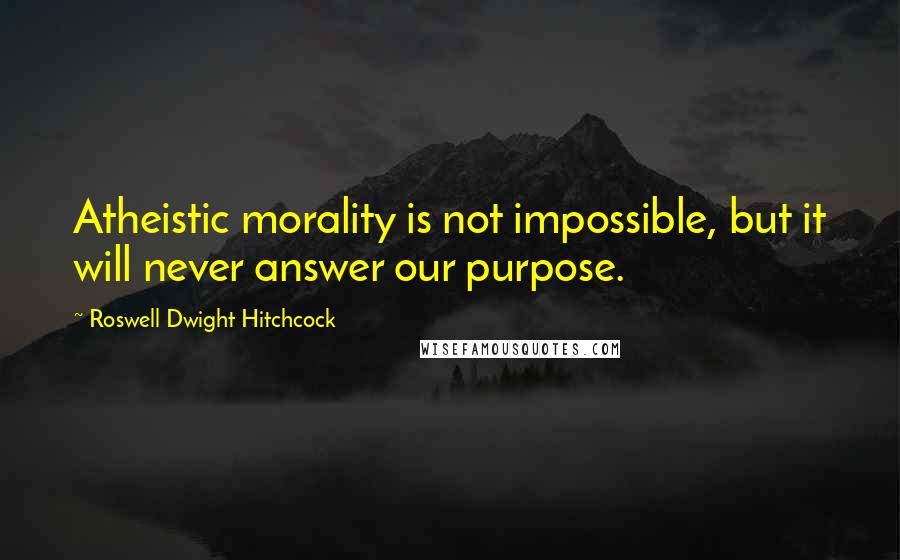 Atheistic morality is not impossible, but it will never answer our purpose.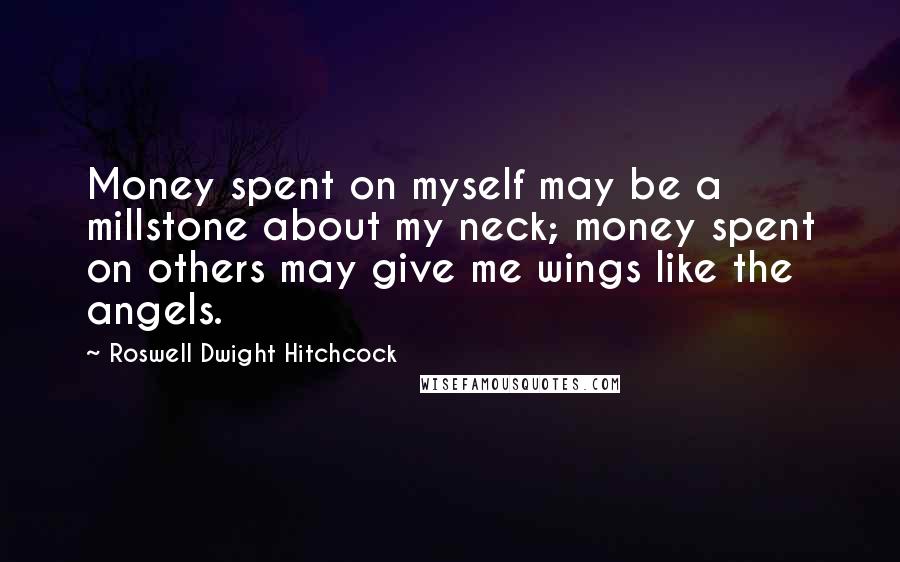 Money spent on myself may be a millstone about my neck; money spent on others may give me wings like the angels.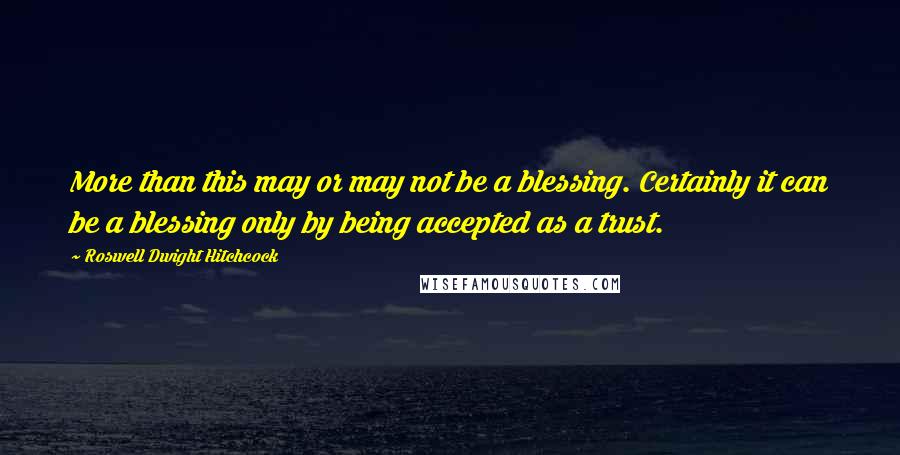 More than this may or may not be a blessing. Certainly it can be a blessing only by being accepted as a trust.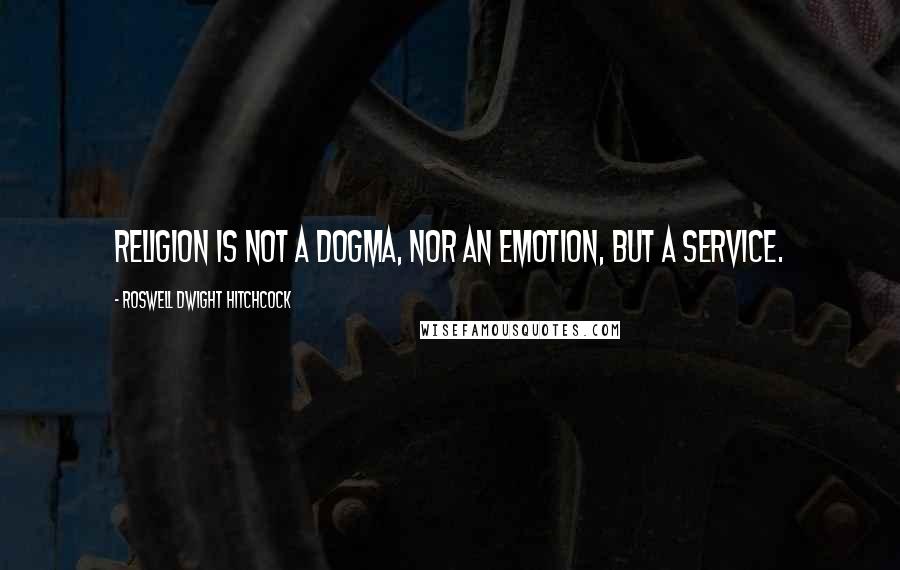 Religion is not a dogma, nor an emotion, but a service.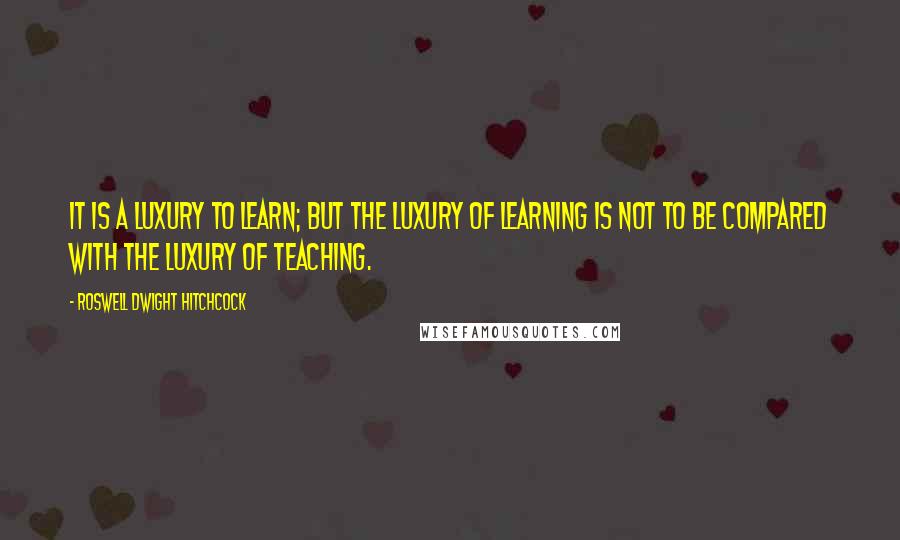 It is a luxury to learn; but the luxury of learning is not to be compared with the luxury of teaching.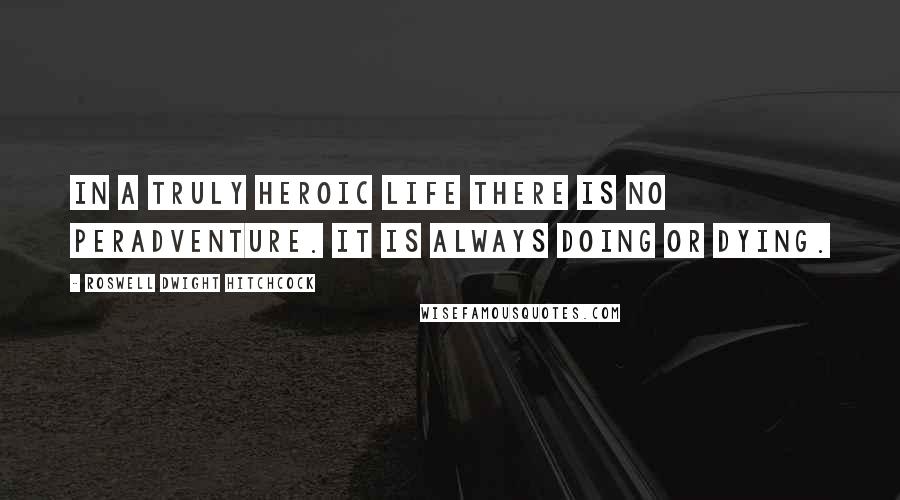 In a truly heroic life there is no peradventure. It is always doing or dying.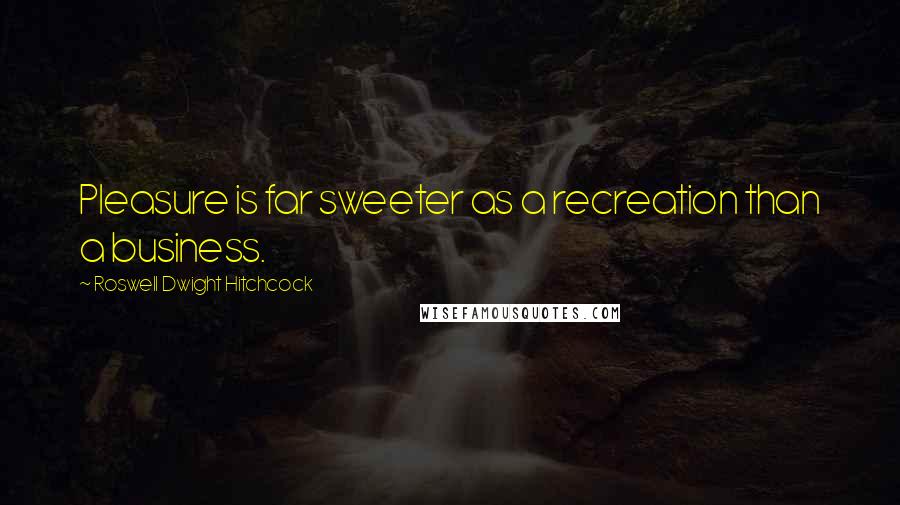 Pleasure is far sweeter as a recreation than a business.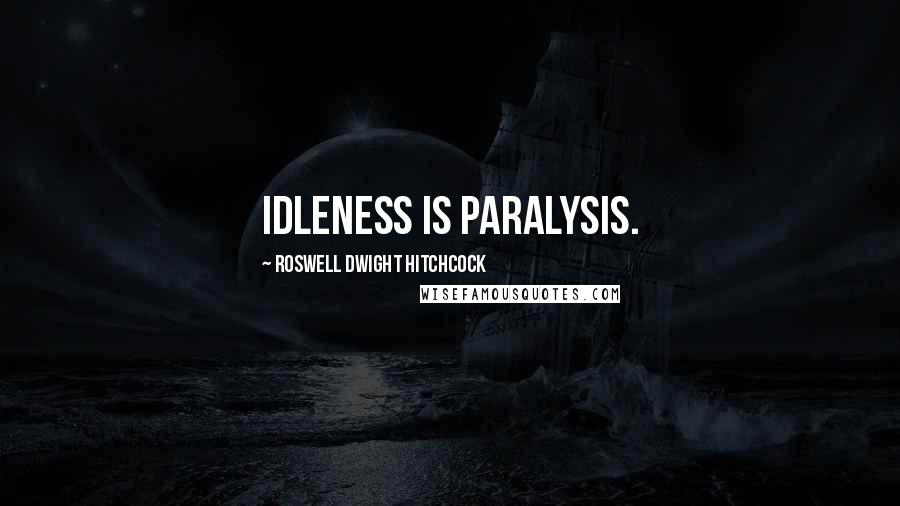 Idleness is paralysis.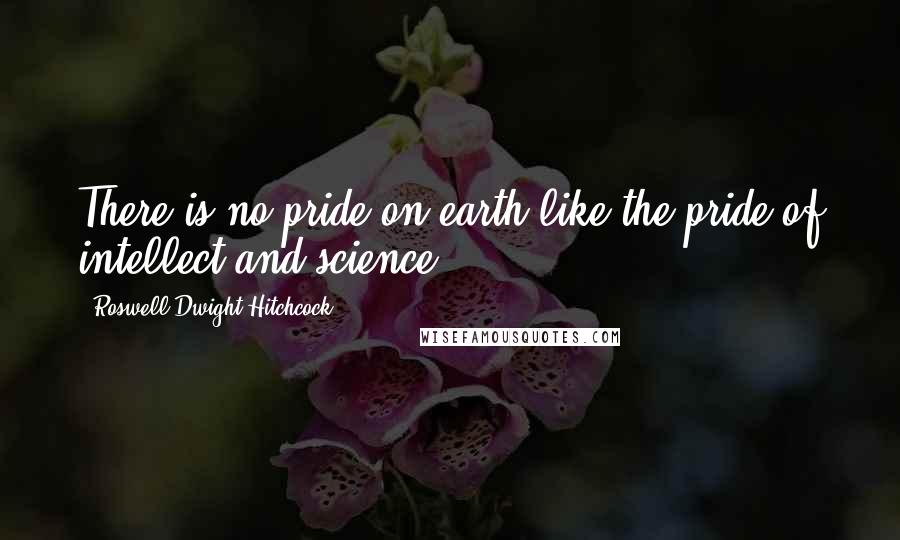 There is no pride on earth like the pride of intellect and science.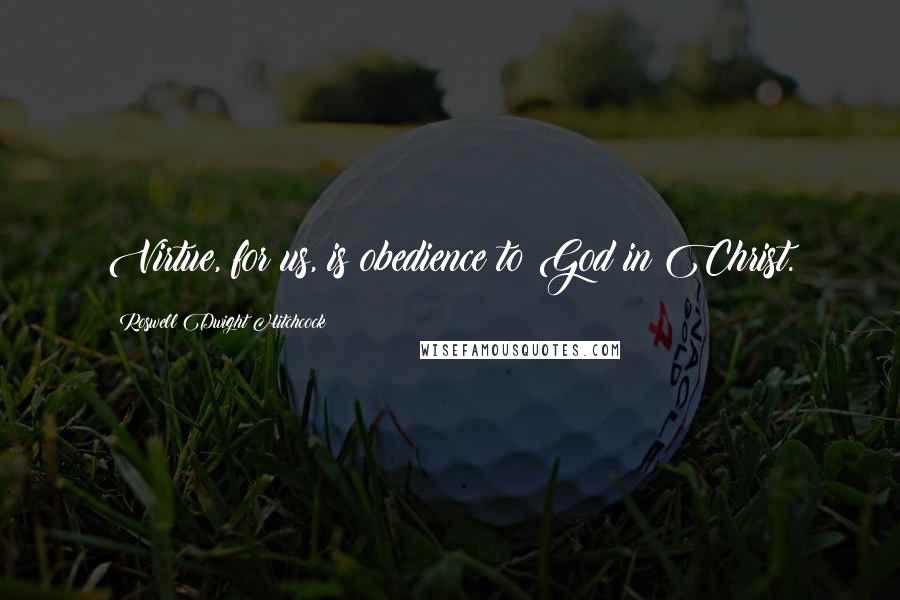 Virtue, for us, is obedience to God in Christ.