We Can Move Mountains Quotes
Collection of top 36 famous quotes about We Can Move Mountains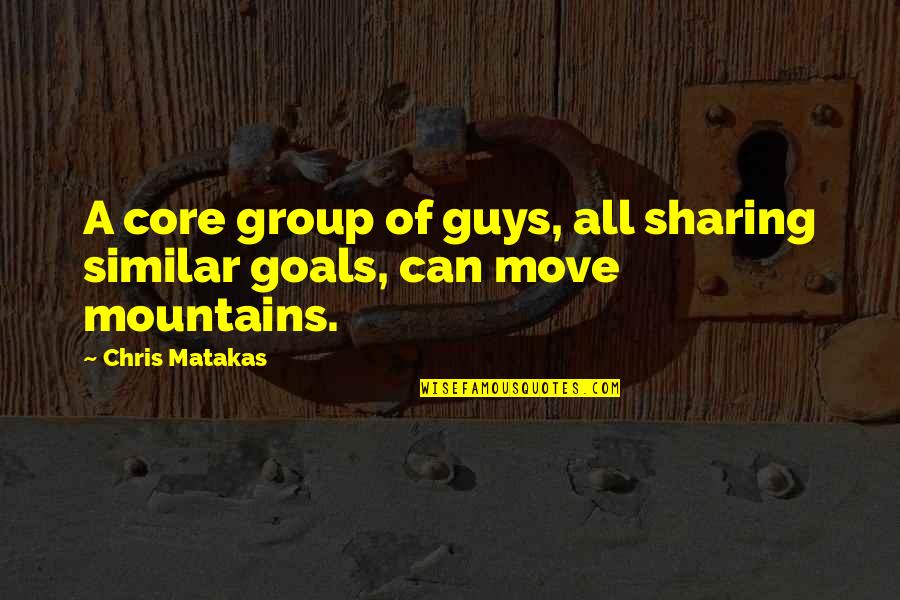 A core group of guys, all sharing similar goals, can move mountains.
—
Chris Matakas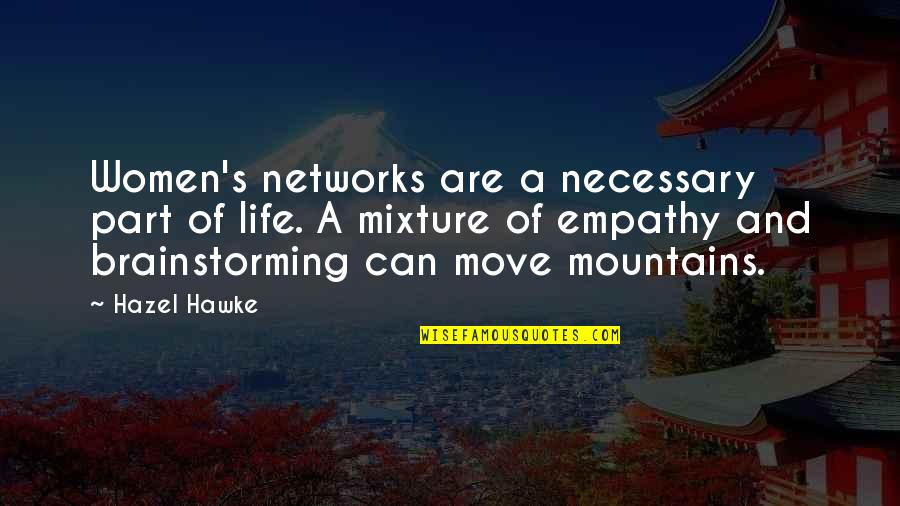 Women's networks are a necessary part of life. A mixture of empathy and brainstorming can move mountains.
—
Hazel Hawke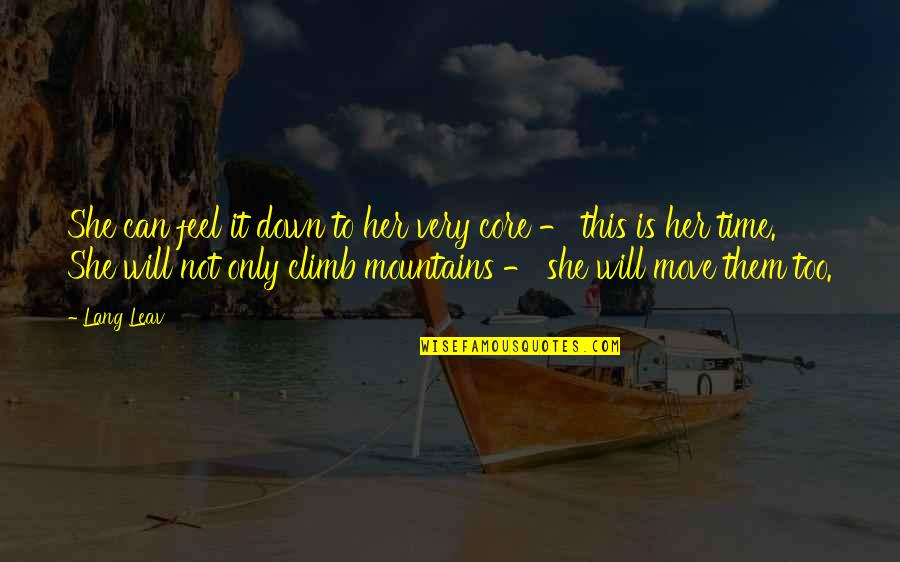 She can feel it down to her very core - this is her time. She will not only climb mountains - she will move them too.
—
Lang Leav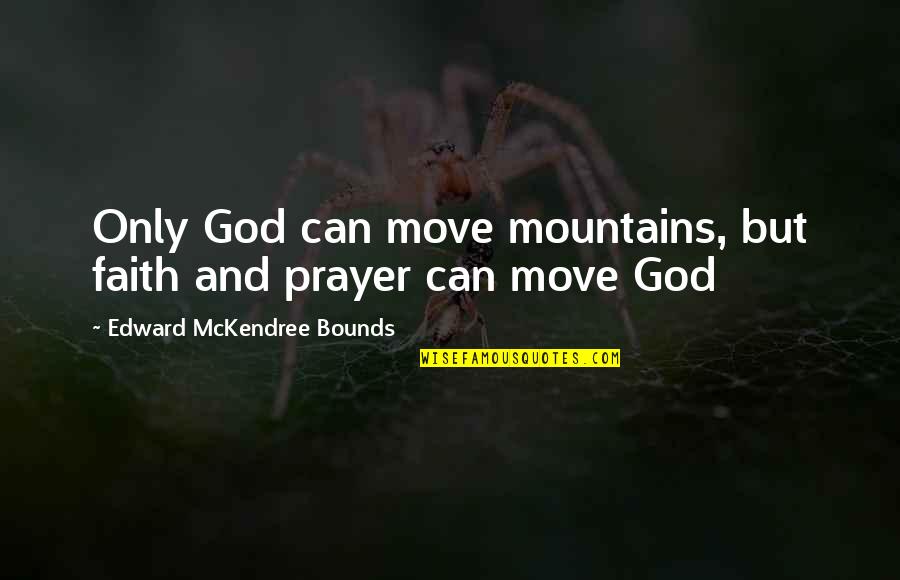 Only God can move mountains, but faith and prayer can move God
—
Edward McKendree Bounds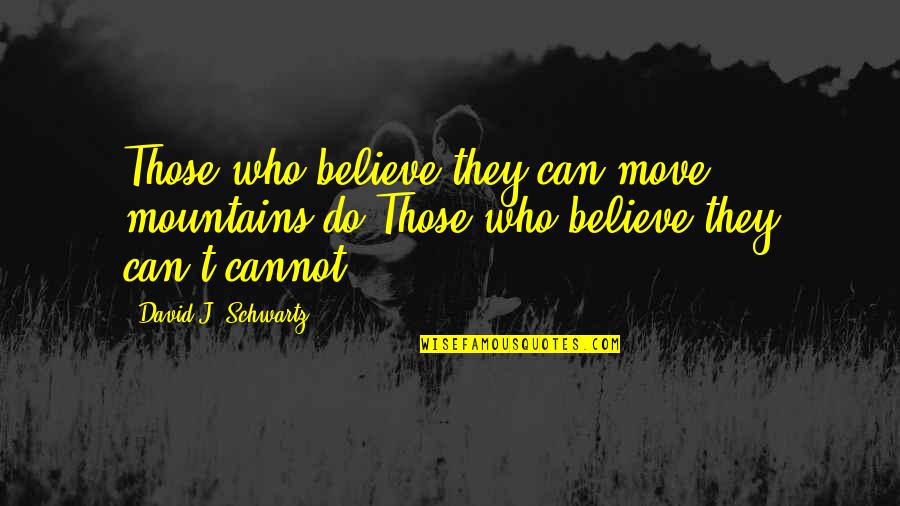 Those who believe they can move mountains,do.Those who believe they can't,cannot.
—
David J. Schwartz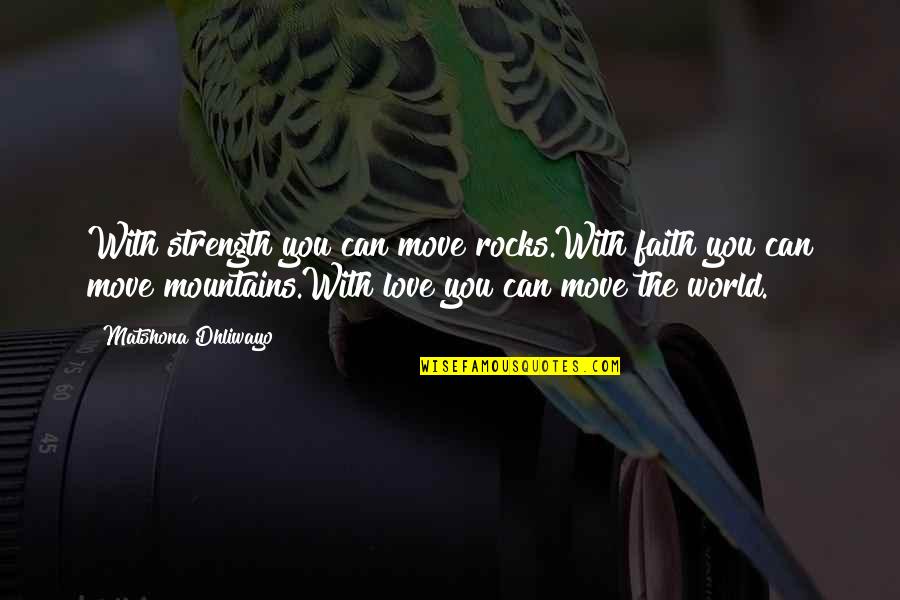 With strength you can move rocks.
With faith you can move mountains.
With love you can move the world. —
Matshona Dhliwayo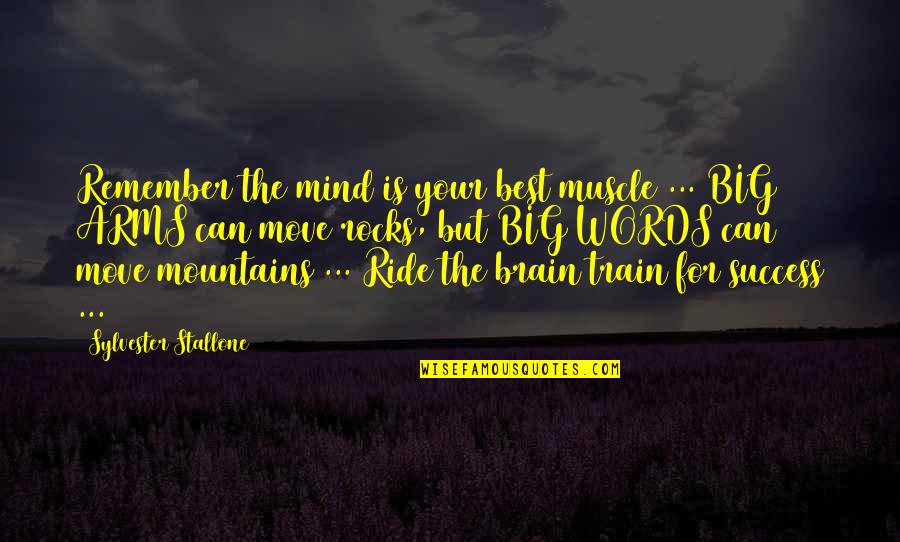 Remember the mind is your best muscle ... BIG ARMS can move rocks, but BIG WORDS can move mountains ... Ride the brain train for success ... —
Sylvester Stallone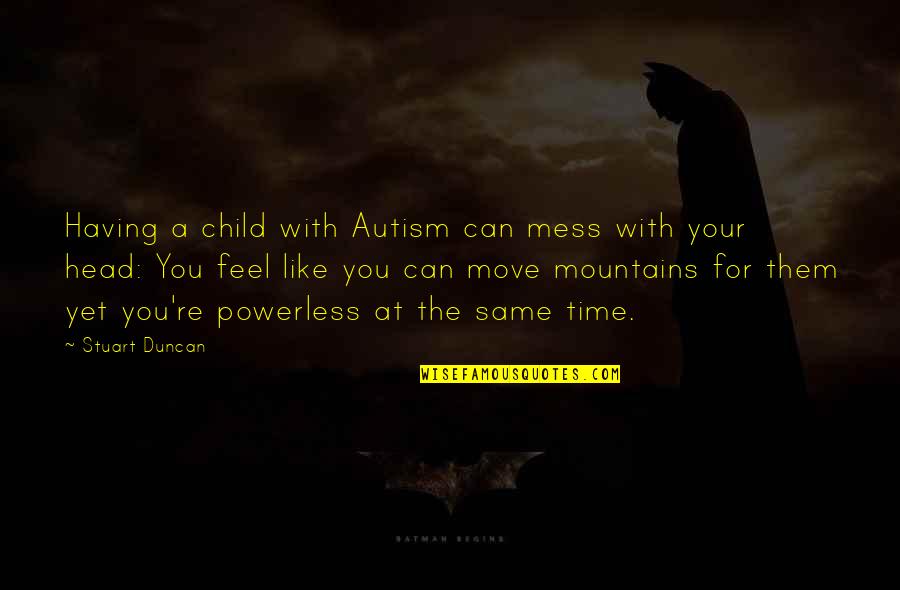 Having a child with Autism can mess with your head: You feel like you can move mountains for them yet you're powerless at the same time. —
Stuart Duncan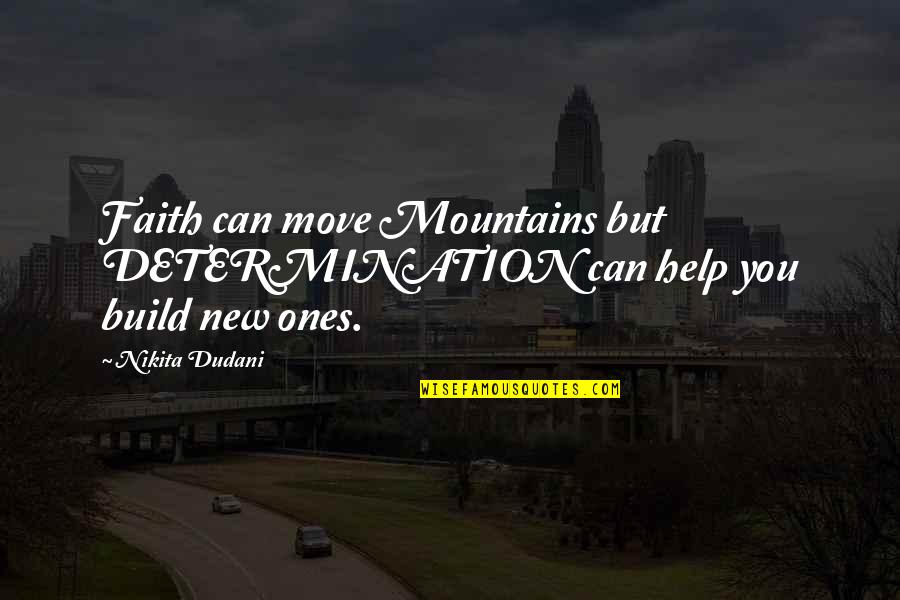 Faith can move Mountains but DETERMINATION can help you build new ones. —
Nikita Dudani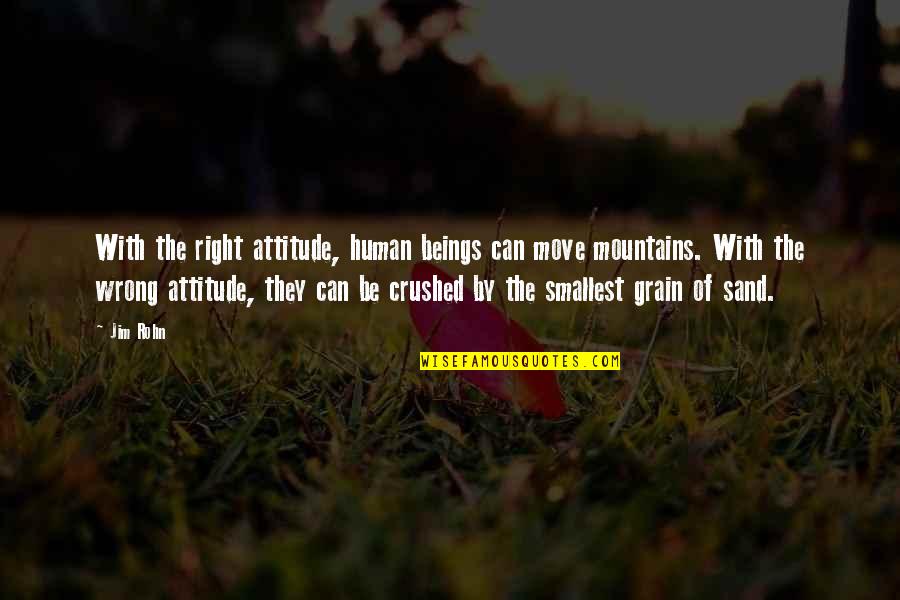 With the right attitude, human beings can move mountains. With the wrong attitude, they can be crushed by the smallest grain of sand. —
Jim Rohn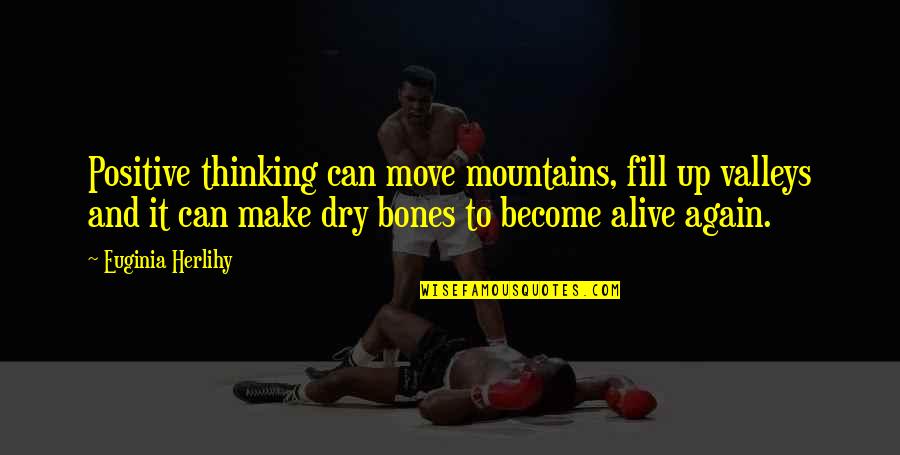 Positive thinking can move mountains, fill up valleys and it can make dry bones to become alive again. —
Euginia Herlihy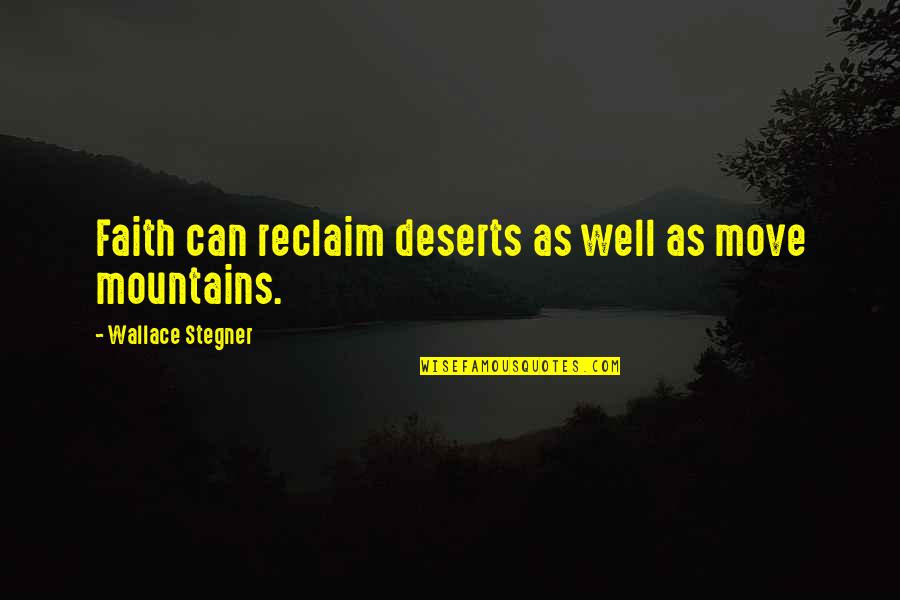 Faith can reclaim deserts as well as move mountains. —
Wallace Stegner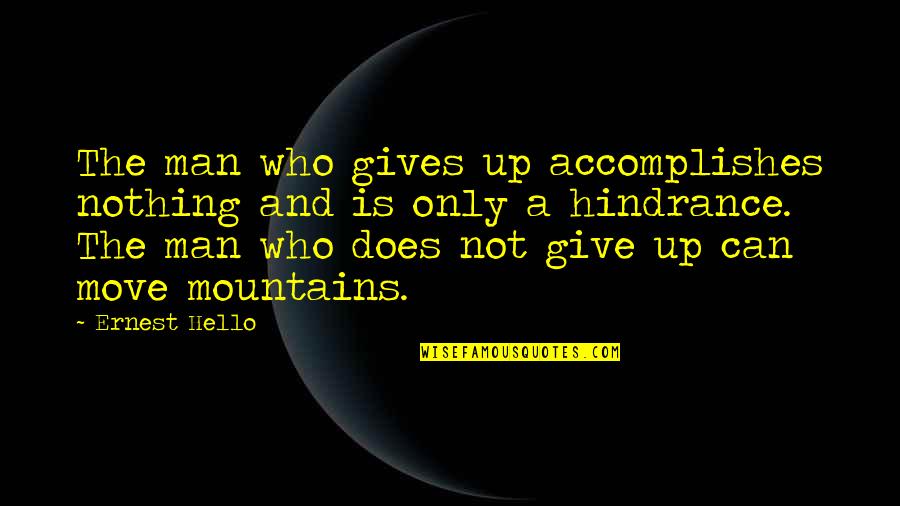 The man who gives up accomplishes nothing and is only a hindrance. The man who does not give up can move mountains. —
Ernest Hello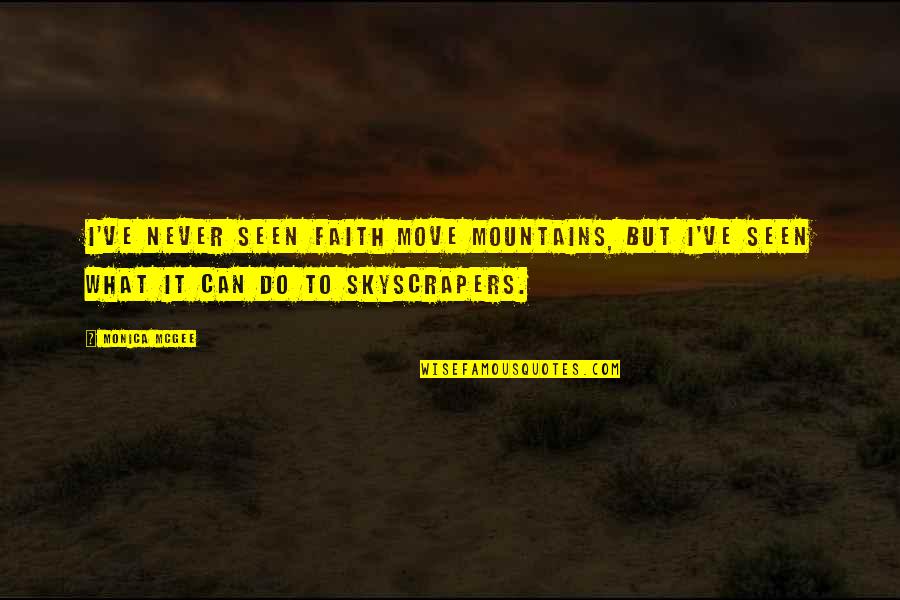 I've never seen faith move mountains, but I've seen what it can do to skyscrapers. —
Monica McGee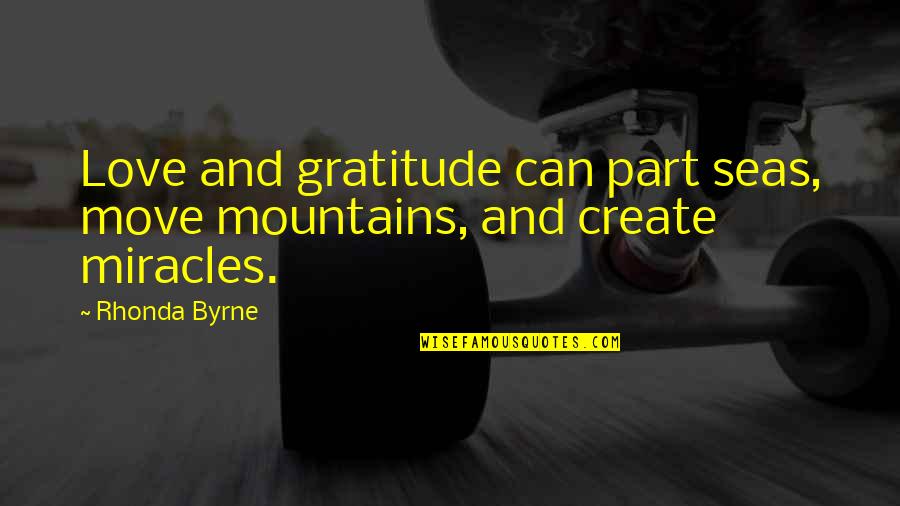 Love and gratitude can part seas, move mountains, and create miracles. —
Rhonda Byrne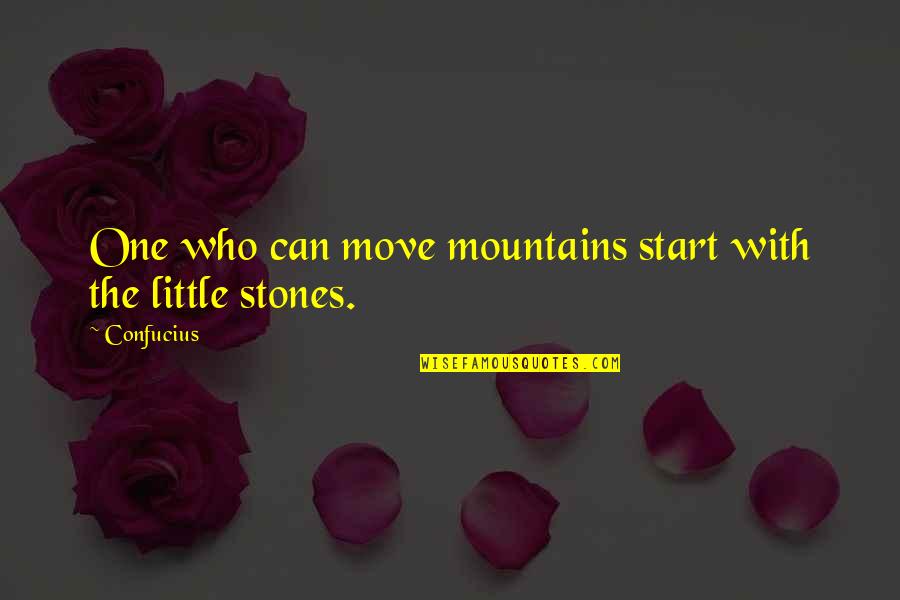 One who can move mountains start with the little stones. —
Confucius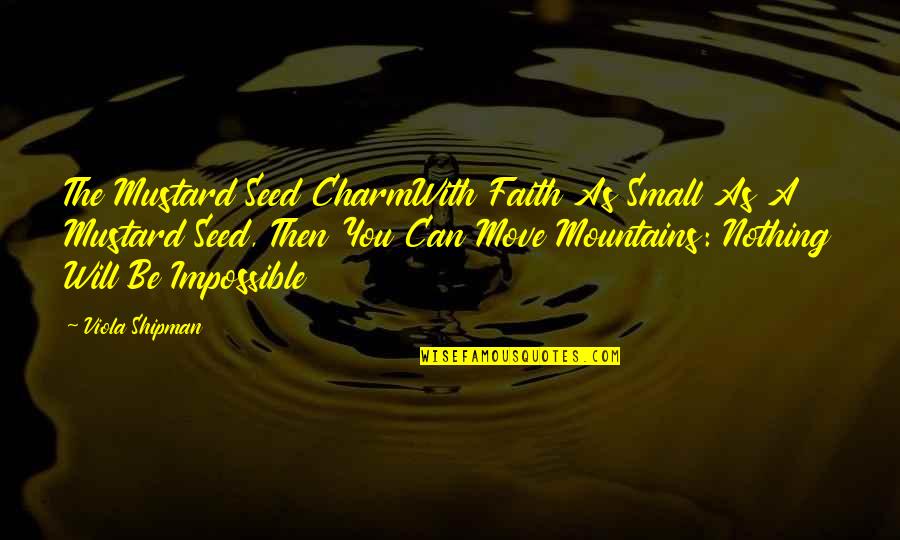 The Mustard Seed Charm
With Faith As Small As A Mustard Seed, Then You Can Move Mountains: Nothing Will Be Impossible —
Viola Shipman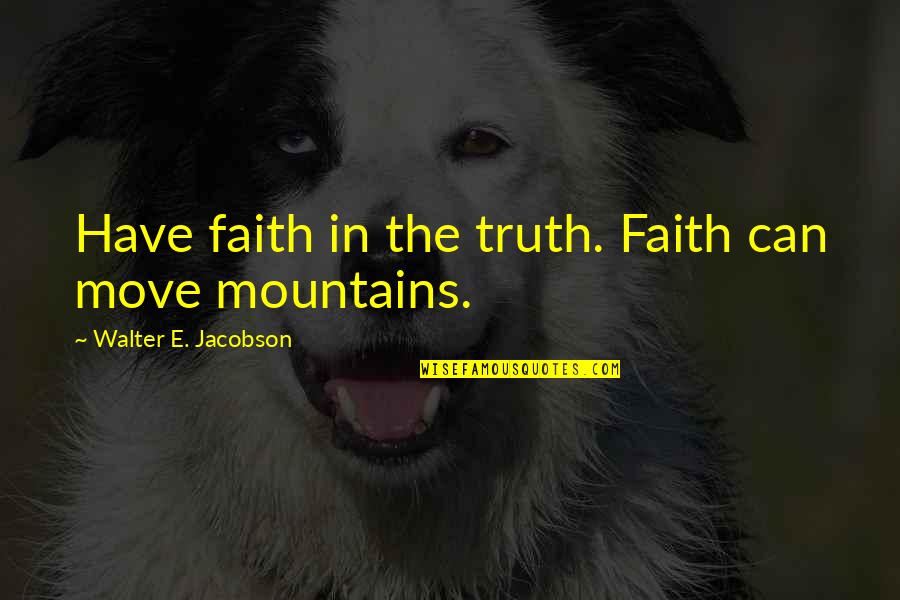 Have faith in the truth. Faith can move mountains. —
Walter E. Jacobson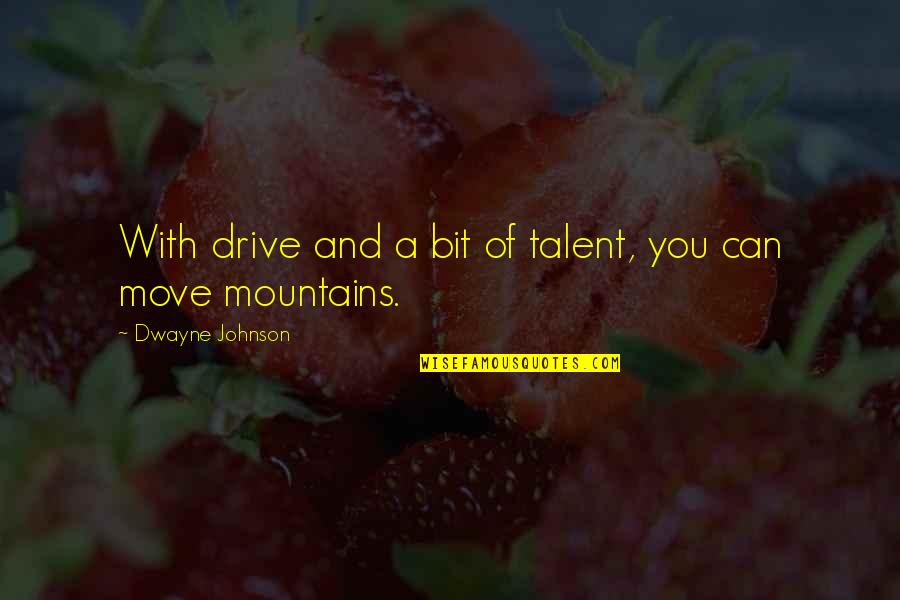 With drive and a bit of talent, you can move mountains. —
Dwayne Johnson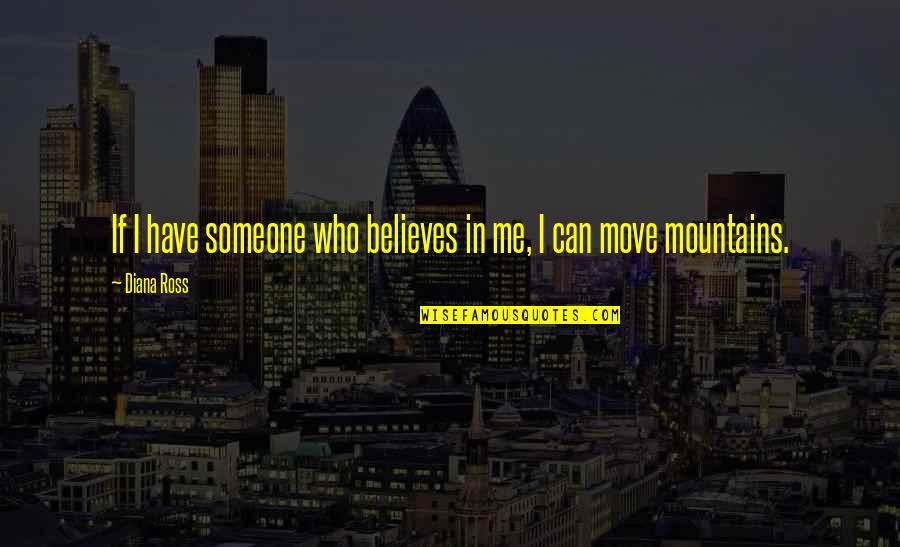 If I have someone who believes in me, I can move mountains. —
Diana Ross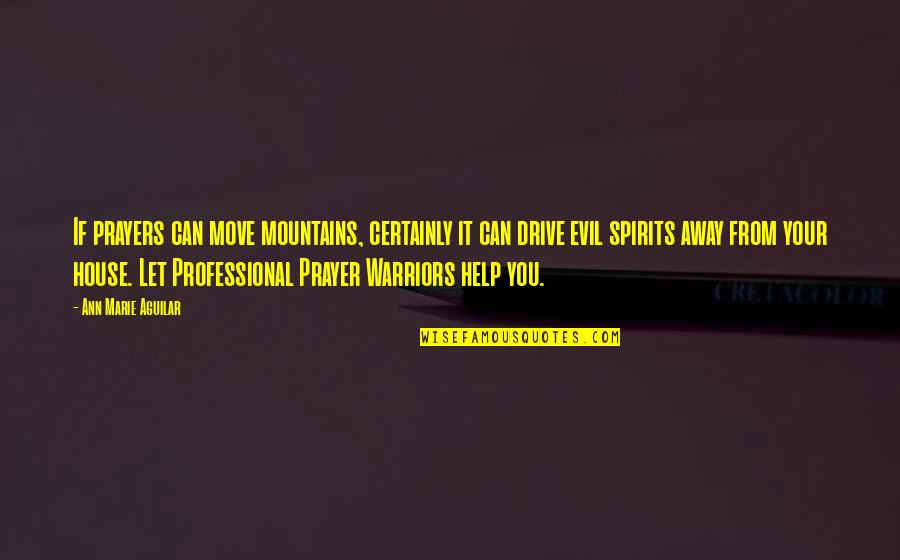 If prayers can move mountains, certainly it can drive evil spirits away from your house. Let Professional Prayer Warriors help you. —
Ann Marie Aguilar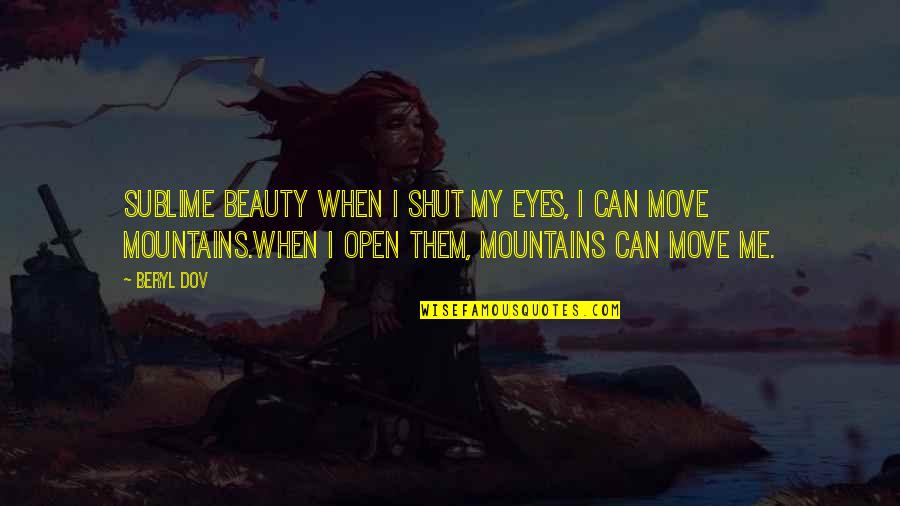 Sublime Beauty
When I shut my eyes, I can move mountains.
When I open them, mountains can move me. —
Beryl Dov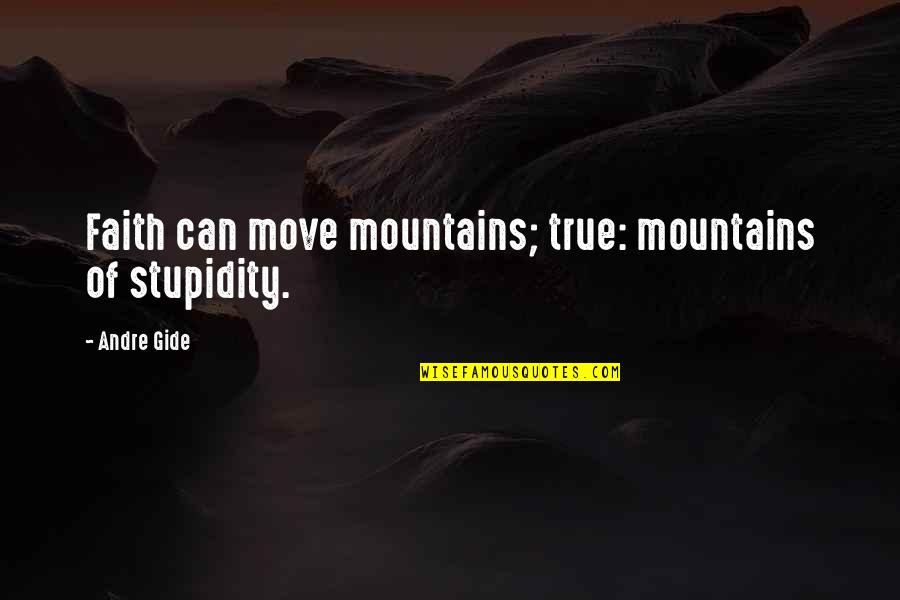 Faith can move mountains; true: mountains of stupidity. —
Andre Gide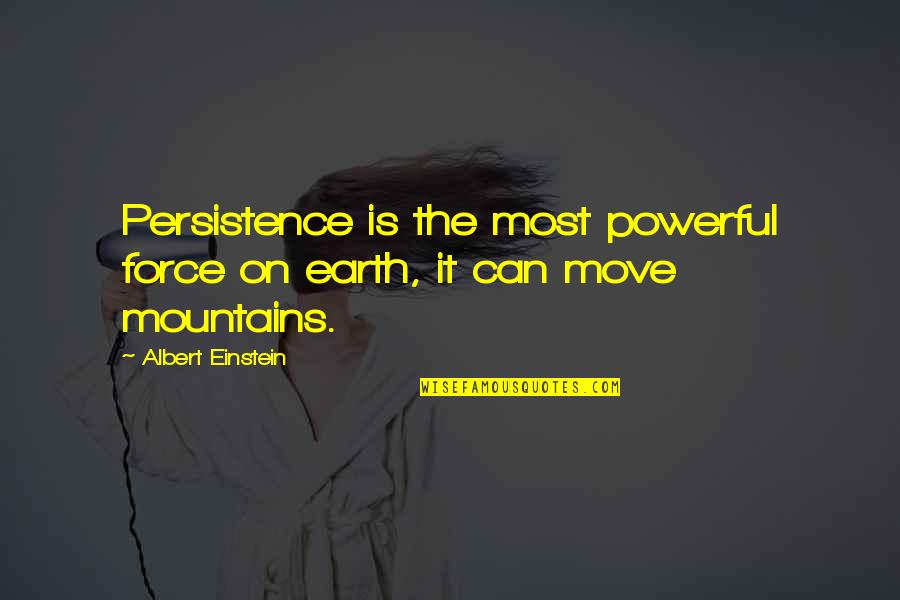 Persistence is the most powerful force on earth, it can move mountains. —
Albert Einstein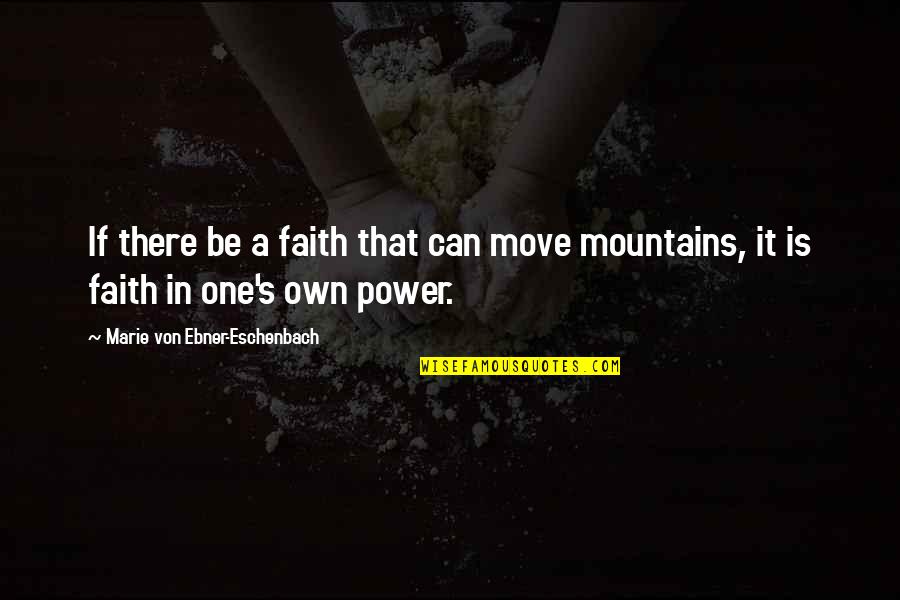 If there be a faith that can move mountains, it is faith in one's own power. —
Marie Von Ebner-Eschenbach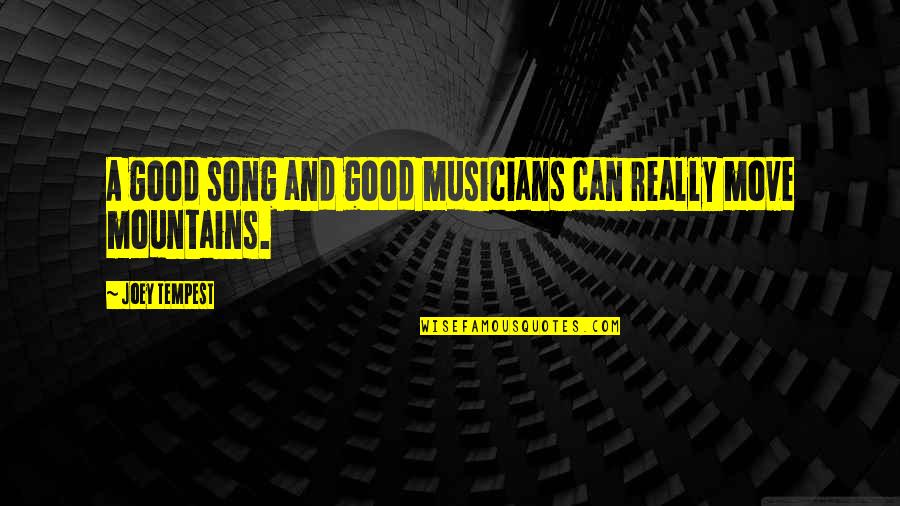 A good song and good musicians can really move mountains. —
Joey Tempest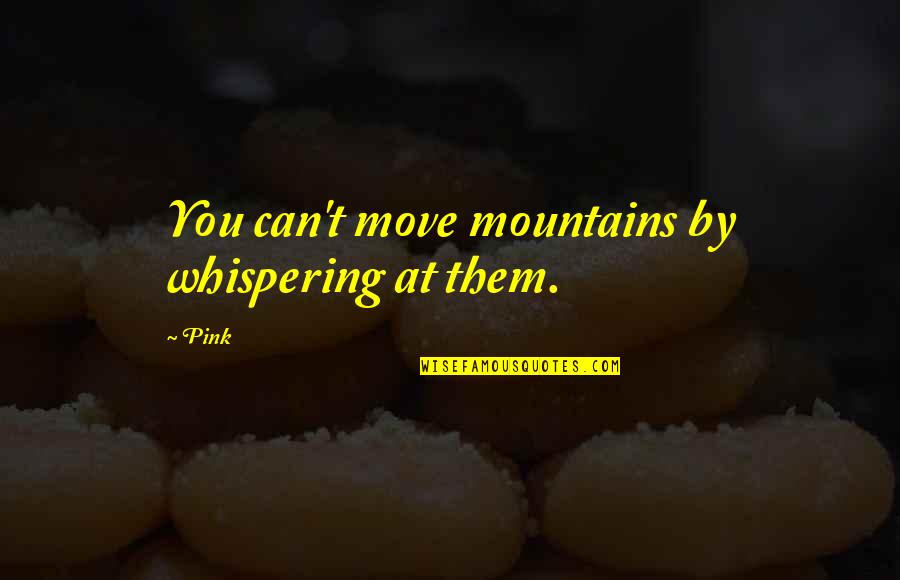 You can't move mountains by whispering at them. —
Pink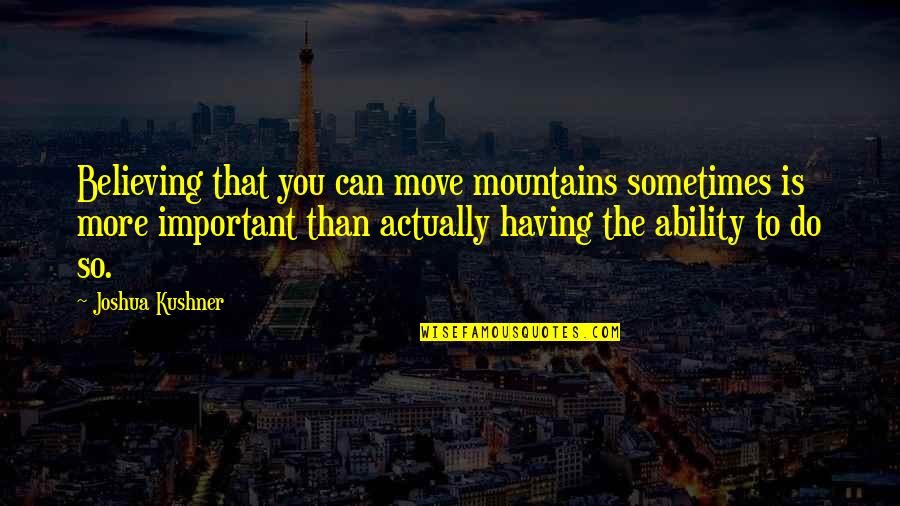 Believing that you can move mountains sometimes is more important than actually having the ability to do so. —
Joshua Kushner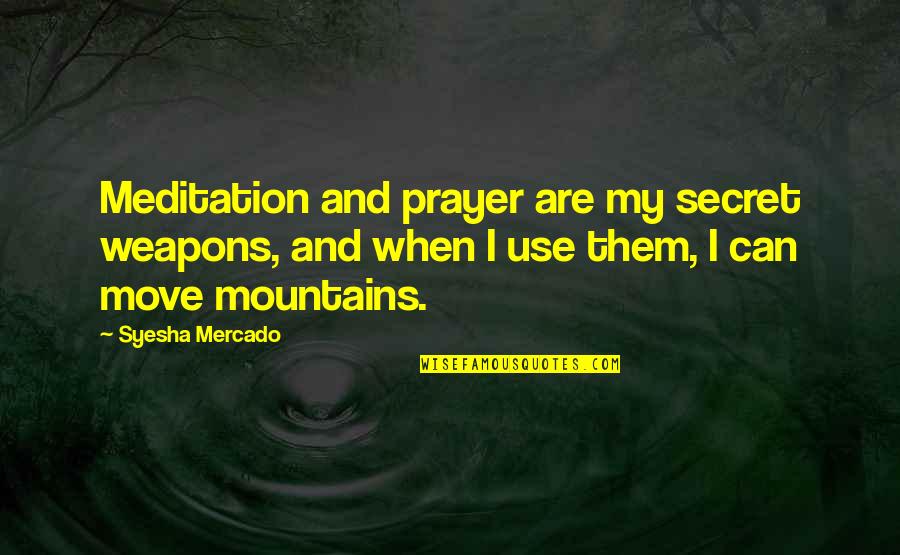 Meditation and prayer are my secret weapons, and when I use them, I can move mountains. —
Syesha Mercado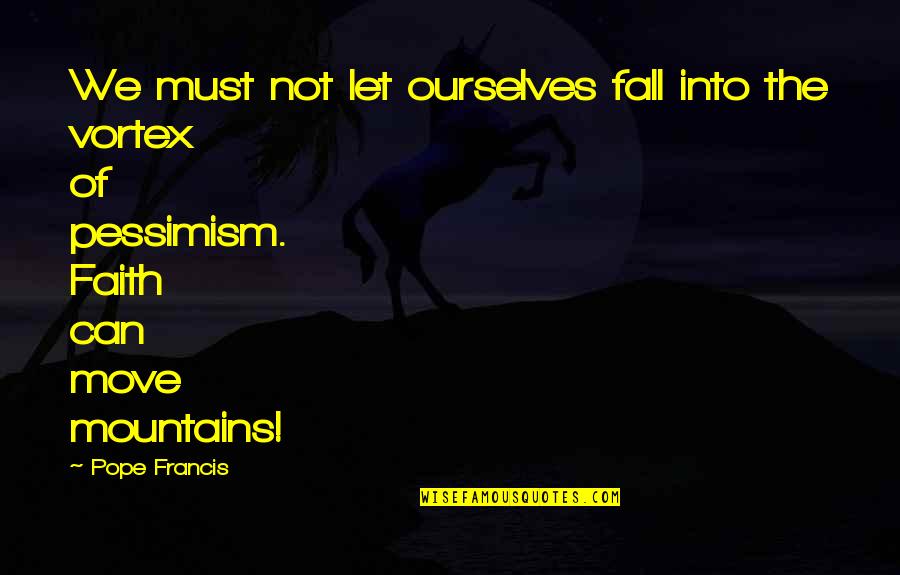 We must not let ourselves fall into the vortex of pessimism. Faith can move mountains! —
Pope Francis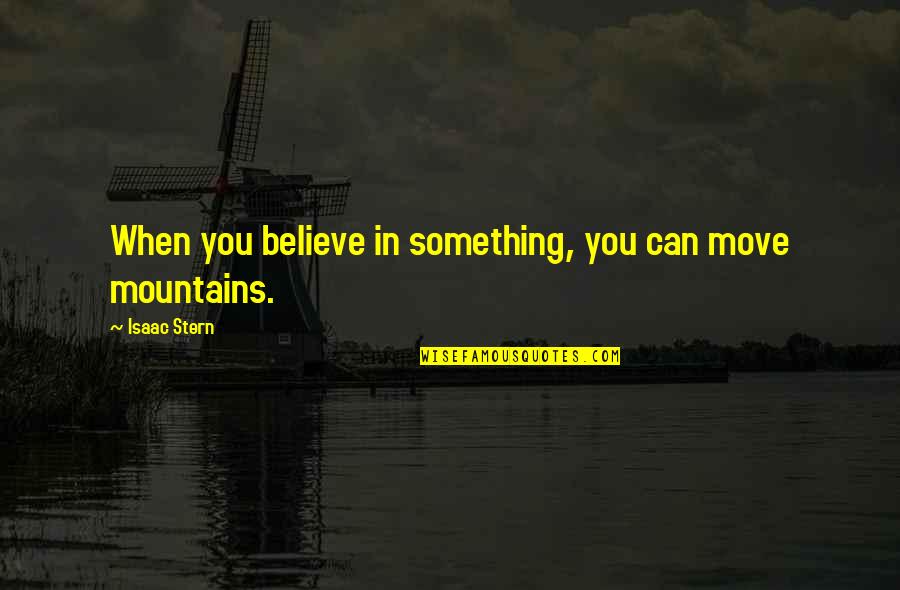 When you believe in something, you can move mountains. —
Isaac Stern