Ruth Downie Quotes
Top 19 wise famous quotes and sayings by Ruth Downie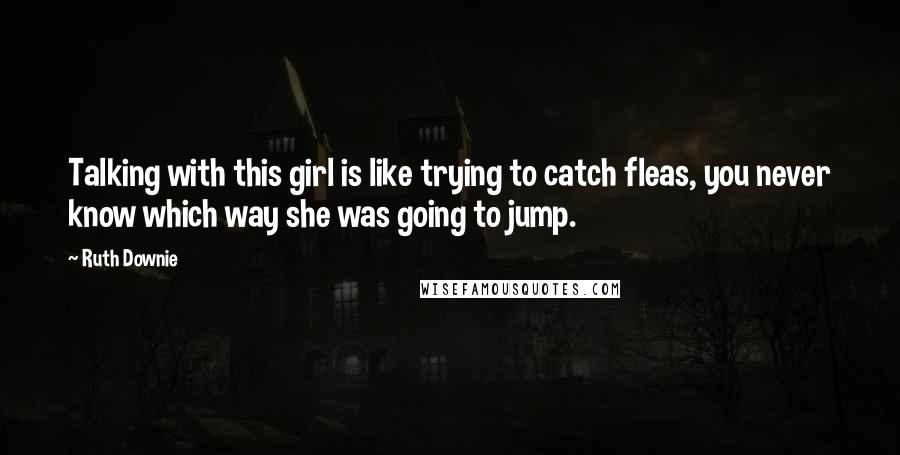 Talking with this girl is like trying to catch fleas, you never know which way she was going to jump.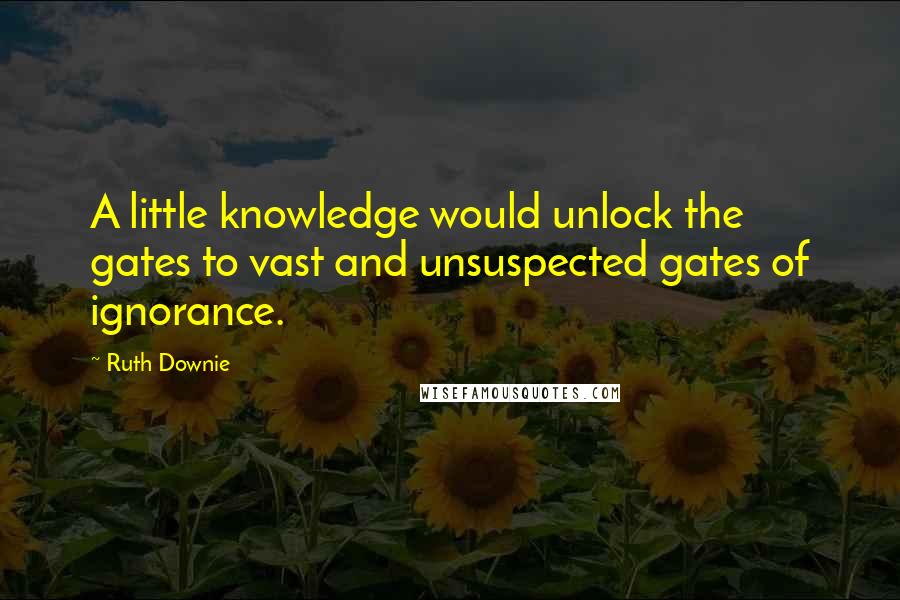 A little knowledge would unlock the gates to vast and unsuspected gates of ignorance.
Socrates was a wise man. Surveying the goods on a market stall, the great one was said to have remarked, What a lot of things a man doesn't need!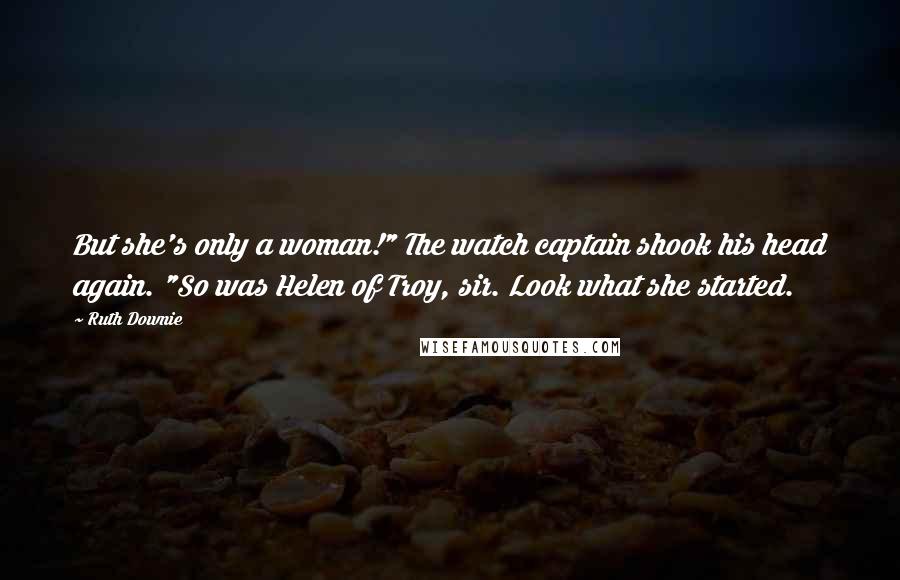 But she's only a woman!" The watch captain shook his head again. "So was Helen of Troy, sir. Look what she started.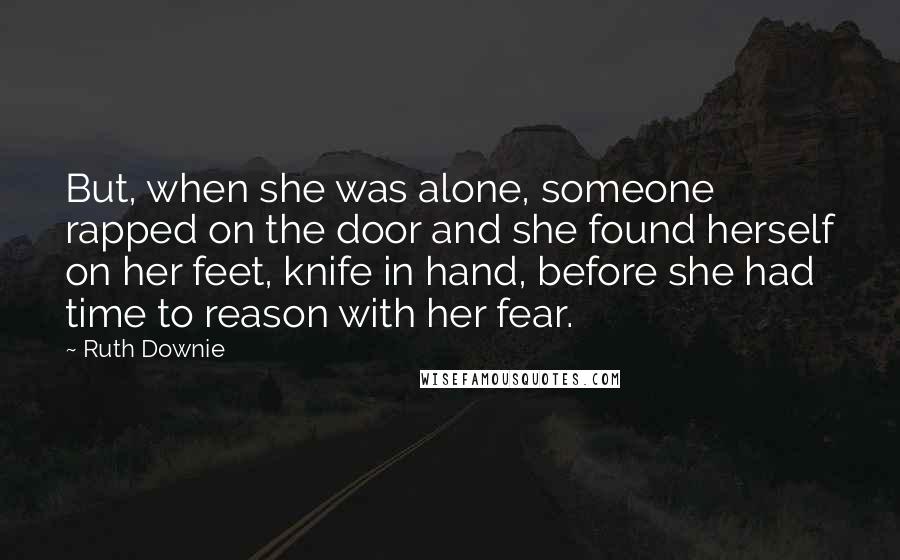 But, when she was alone, someone rapped on the door and she found herself on her feet, knife in hand, before she had time to reason with her fear.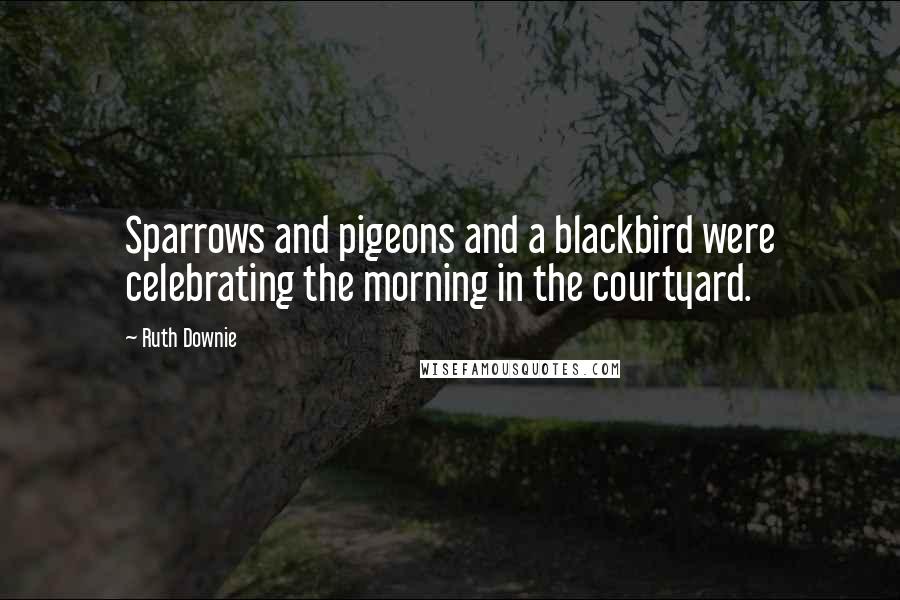 Sparrows and pigeons and a blackbird were celebrating the morning in the courtyard.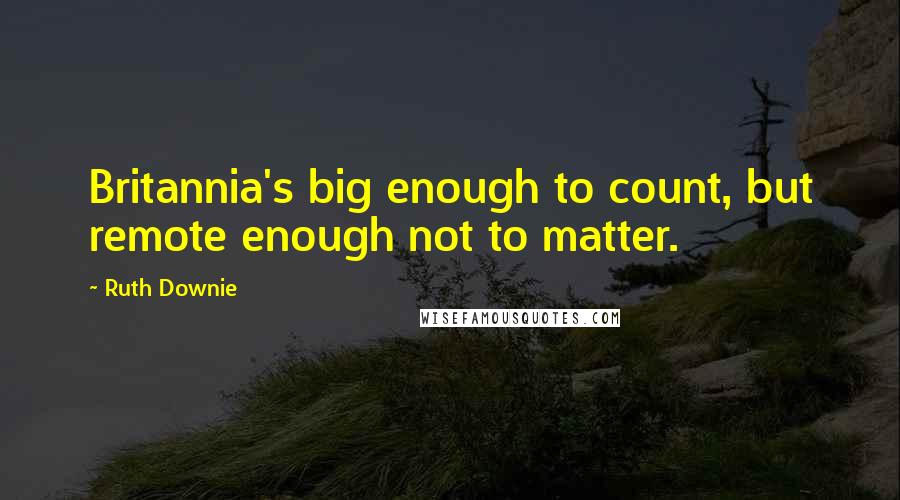 Britannia's big enough to count, but remote enough not to matter.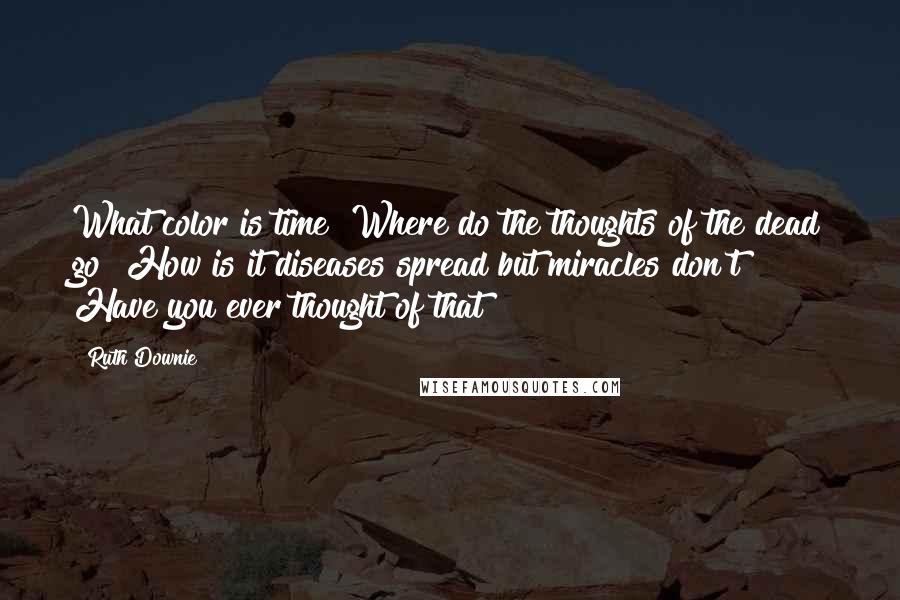 What color is time? Where do the thoughts of the dead go? How is it diseases spread but miracles don't? Have you ever thought of that?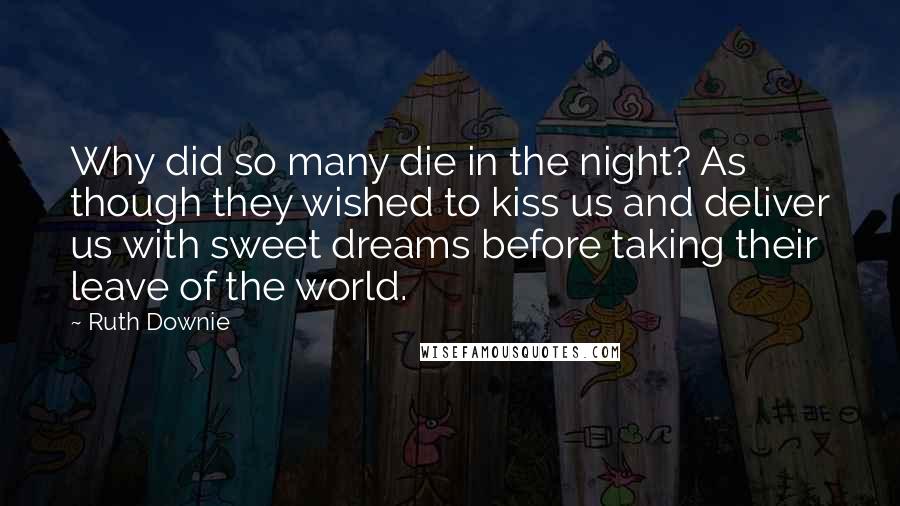 Why did so many die in the night? As though they wished to kiss us and deliver us with sweet dreams before taking their leave of the world.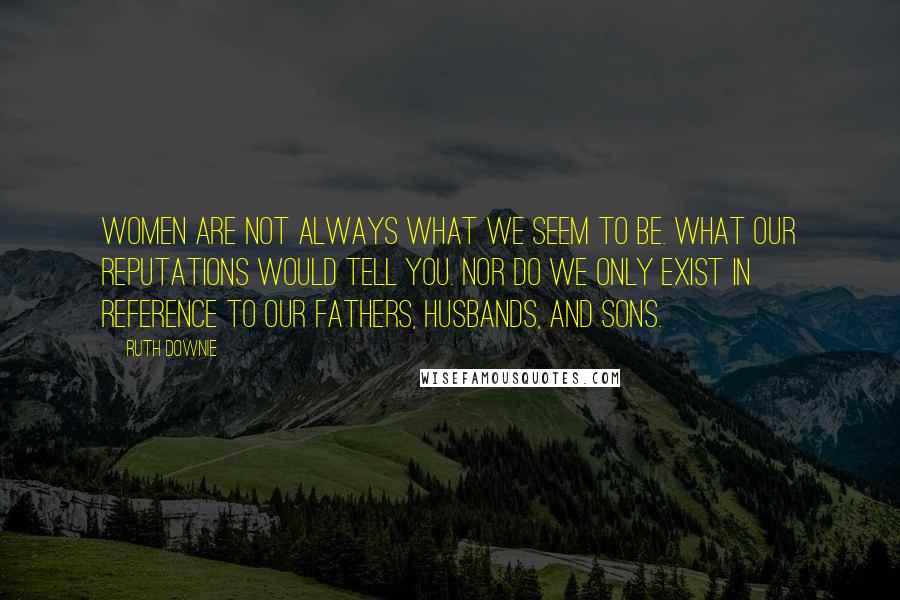 Women are not always what we seem to be. What our reputations would tell you. Nor do we only exist in reference to our fathers, husbands, and sons.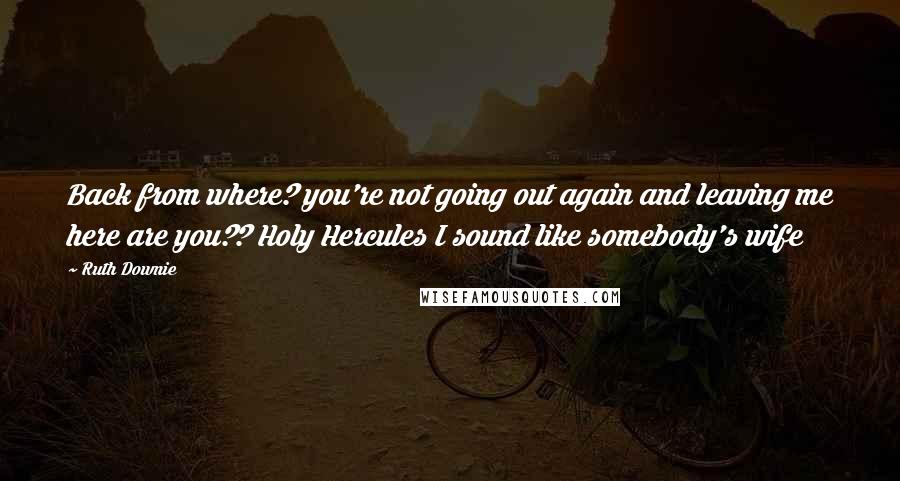 Back from where? you're not going out again and leaving me here are you?? Holy Hercules I sound like somebody's wife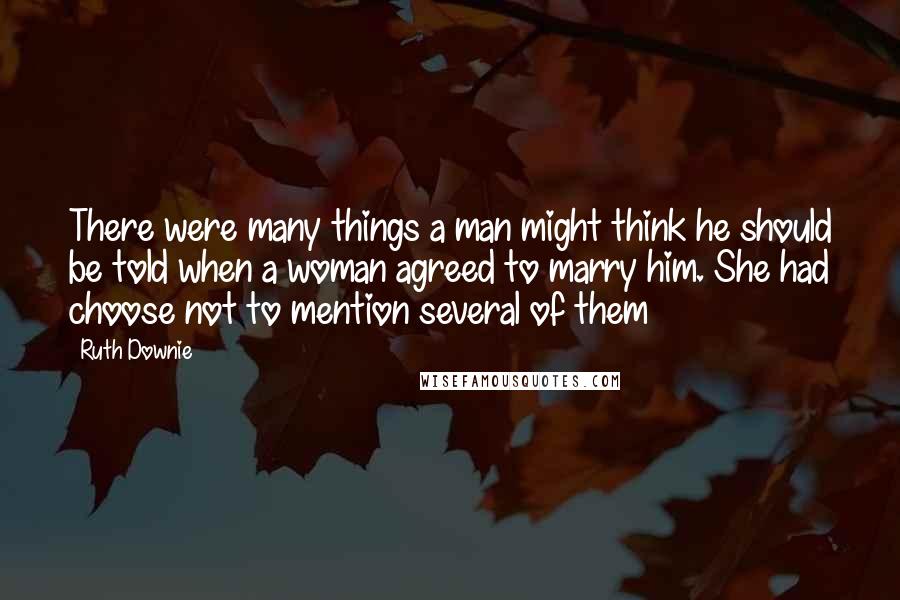 There were many things a man might think he should be told when a woman agreed to marry him. She had choose not to mention several of them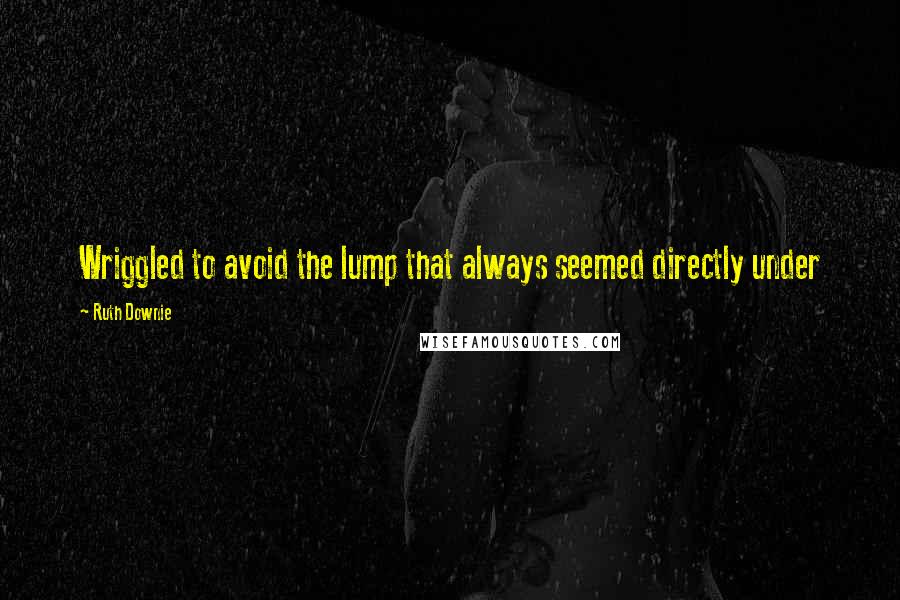 Wriggled to avoid the lump that always seemed directly under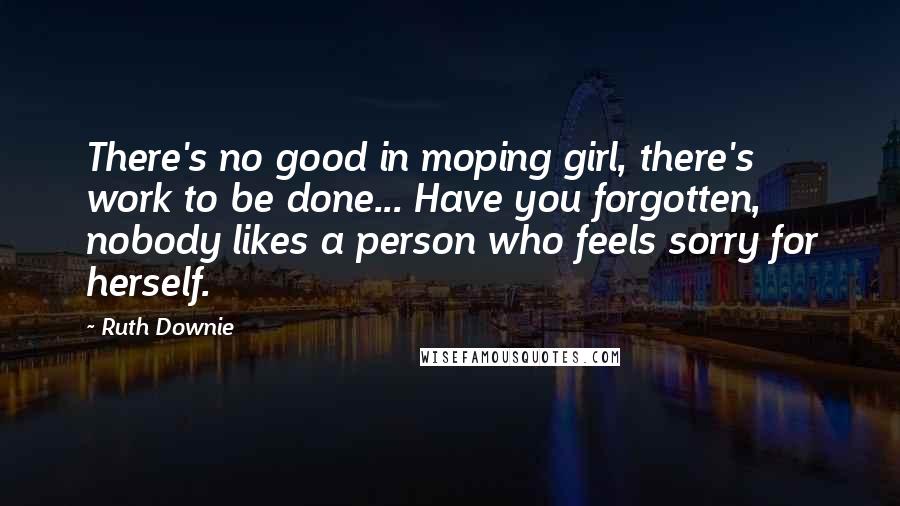 There's no good in moping girl, there's work to be done... Have you forgotten, nobody likes a person who feels sorry for herself.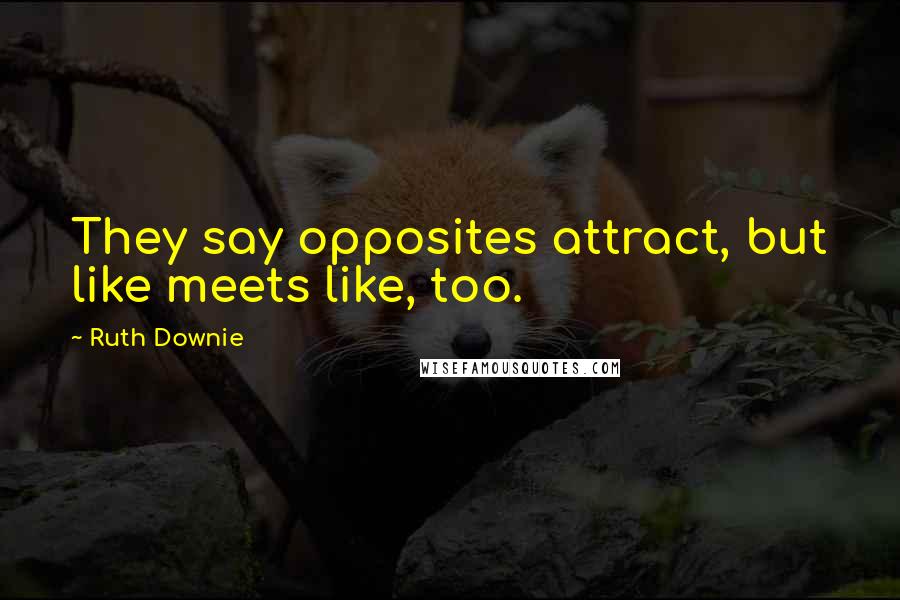 They say opposites attract, but like meets like, too.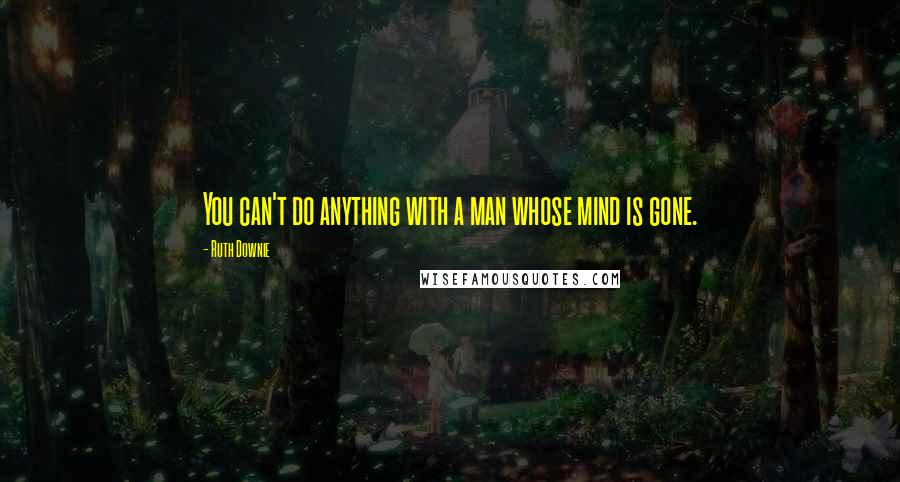 You can't do anything with a man whose mind is gone.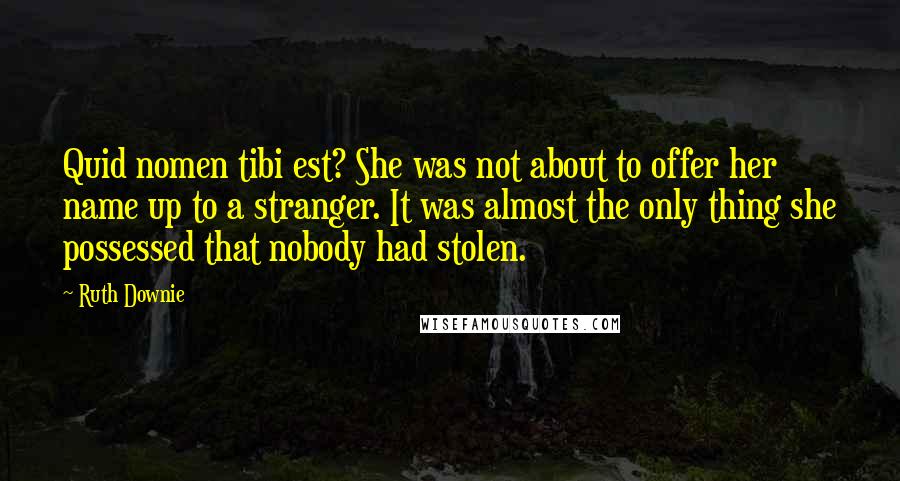 Quid nomen tibi est? She was not about to offer her name up to a stranger. It was almost the only thing she possessed that nobody had stolen.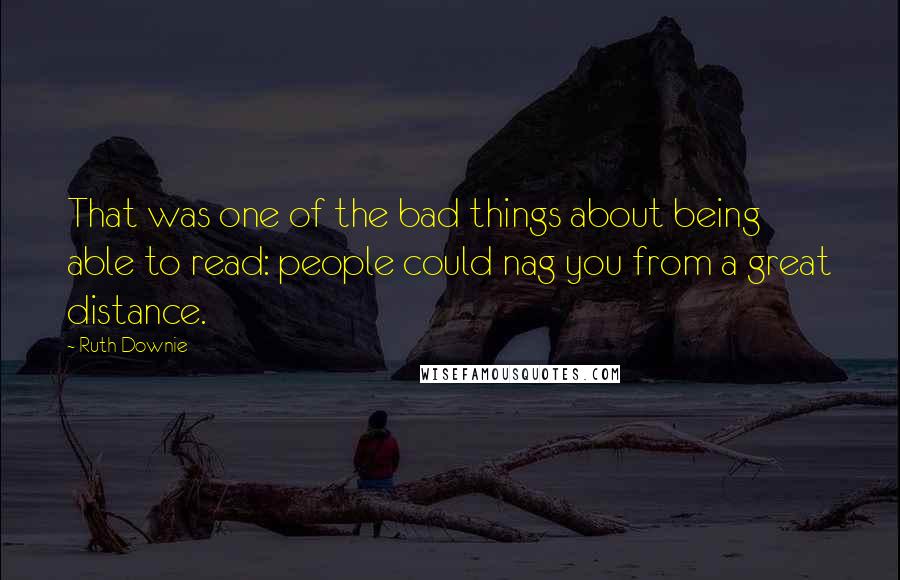 That was one of the bad things about being able to read: people could nag you from a great distance.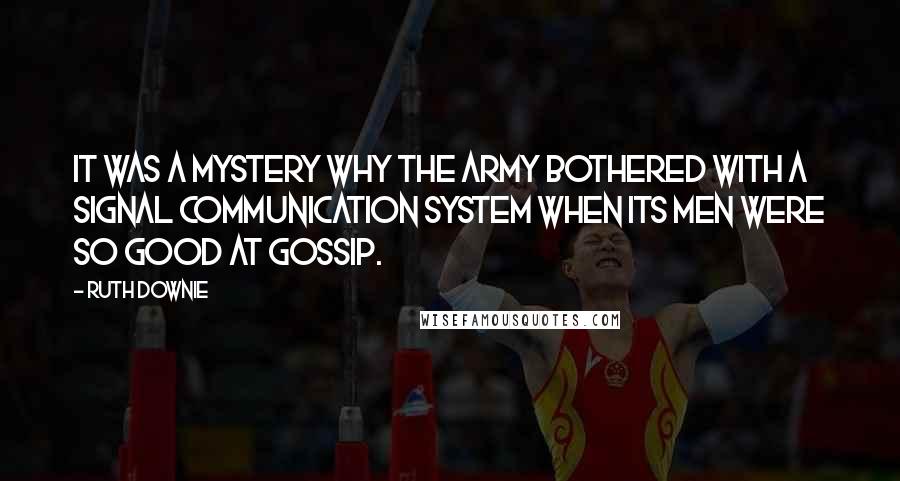 It was a mystery why the army bothered with a signal communication system when its men were so good at gossip.