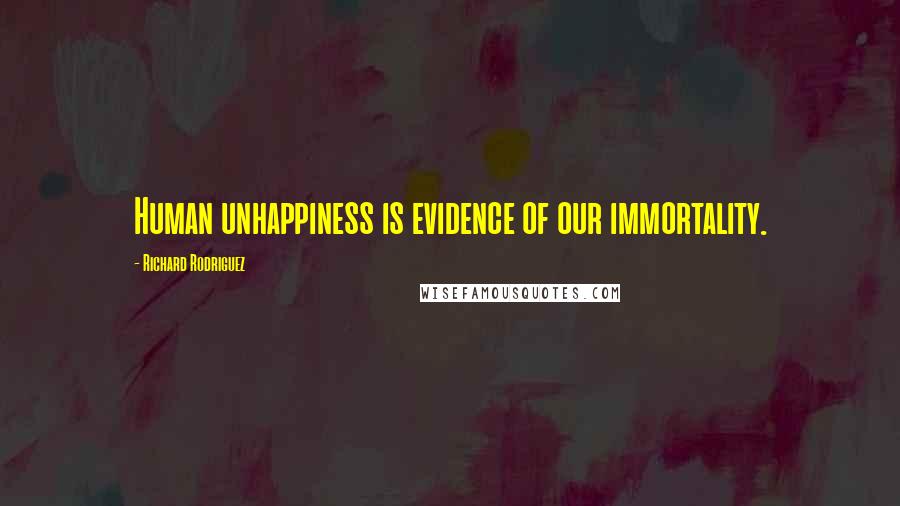 Human unhappiness is evidence of our immortality.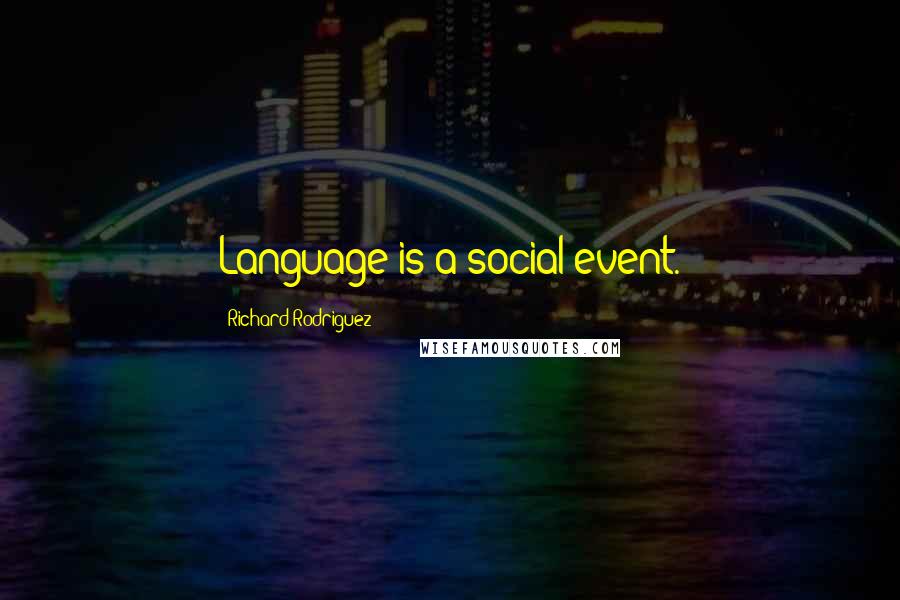 Language is a social event.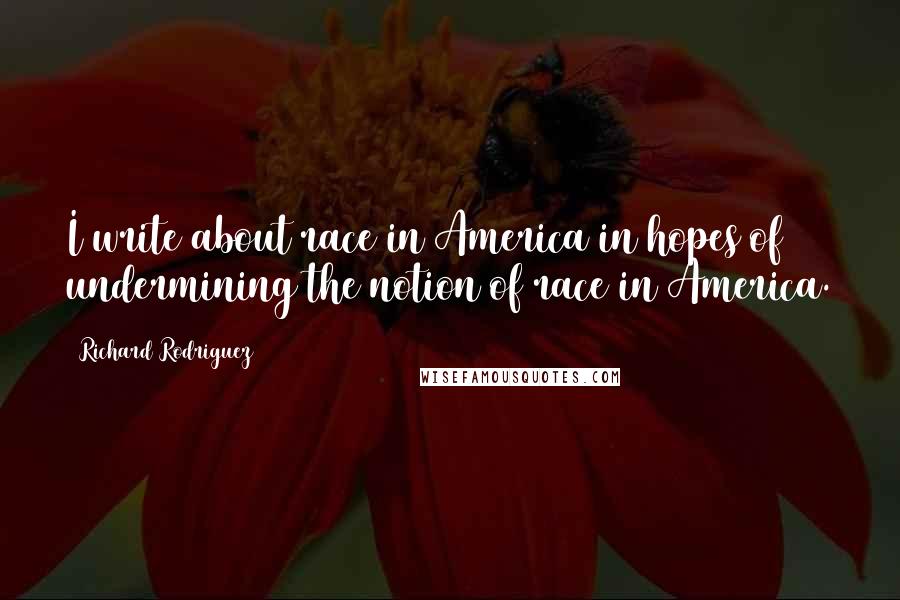 I write about race in America in hopes of undermining the notion of race in America.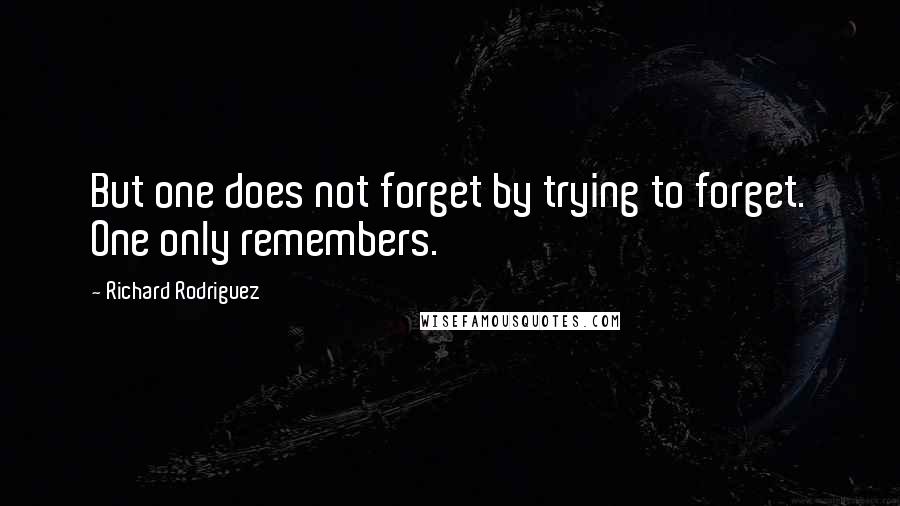 But one does not forget by trying to forget. One only remembers.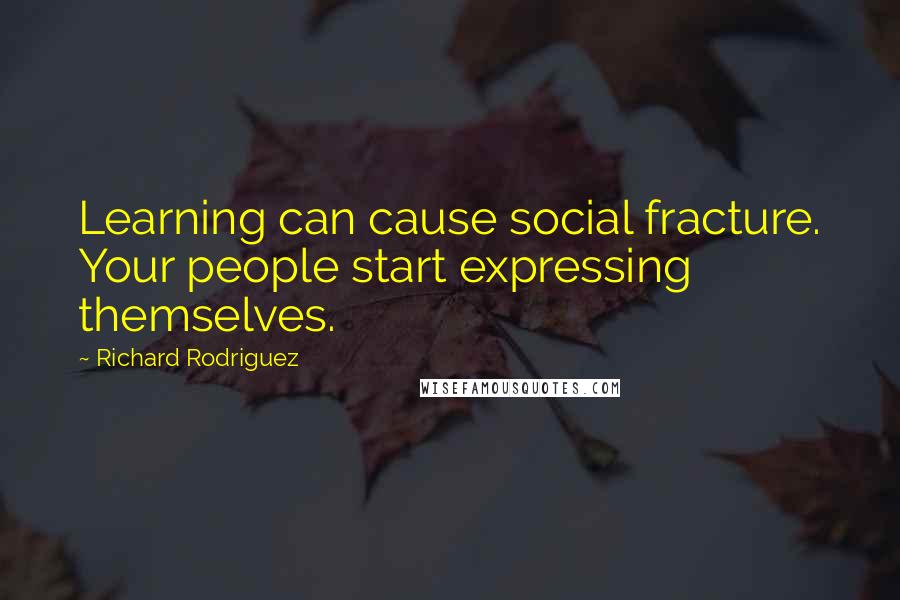 Learning can cause social fracture. Your people start expressing themselves.
There was a poll released yesterday that said most people would rather give up sex than give up their cell phones.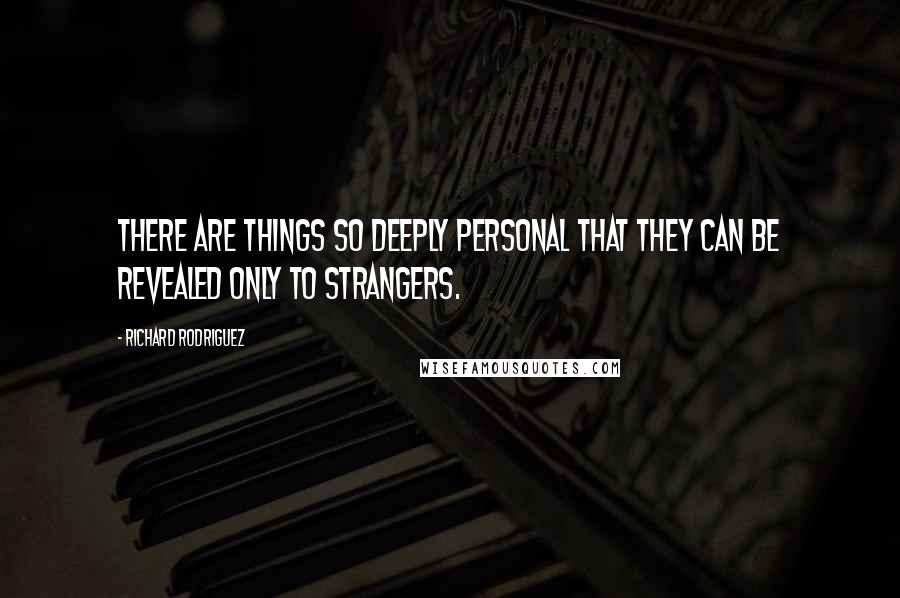 There are things so deeply personal that they can be revealed only to strangers.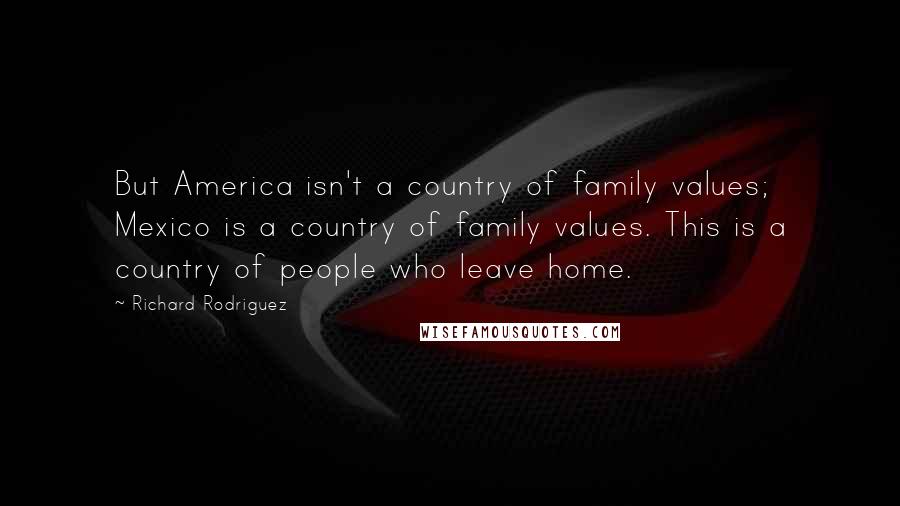 But America isn't a country of family values; Mexico is a country of family values. This is a country of people who leave home.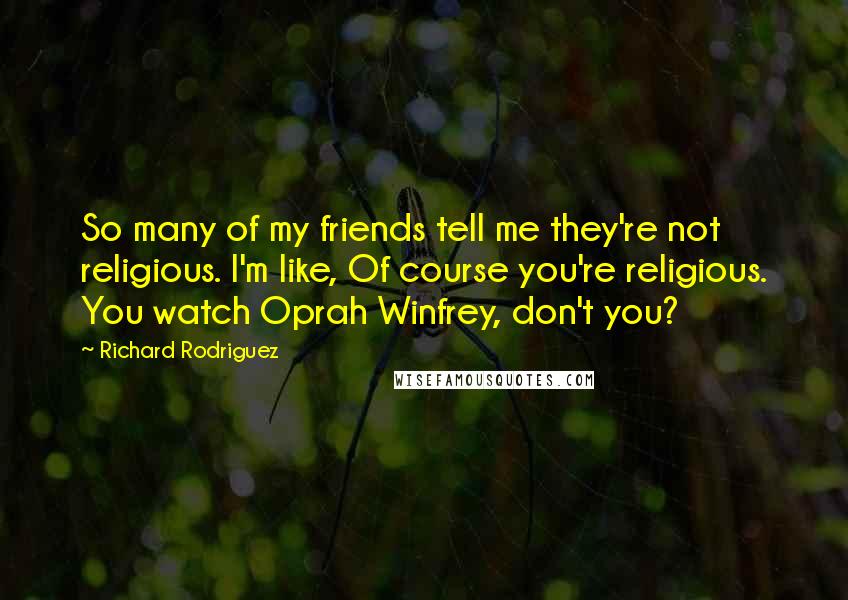 So many of my friends tell me they're not religious. I'm like, Of course you're religious. You watch Oprah Winfrey, don't you?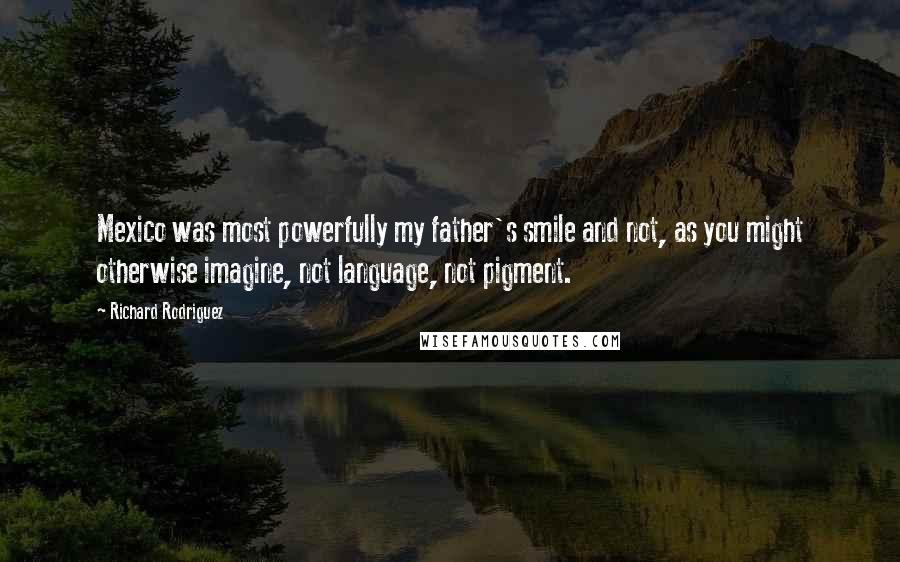 Mexico was most powerfully my father's smile and not, as you might otherwise imagine, not language, not pigment.