Julia Kent Quotes
Top 33 wise famous quotes and sayings by Julia Kent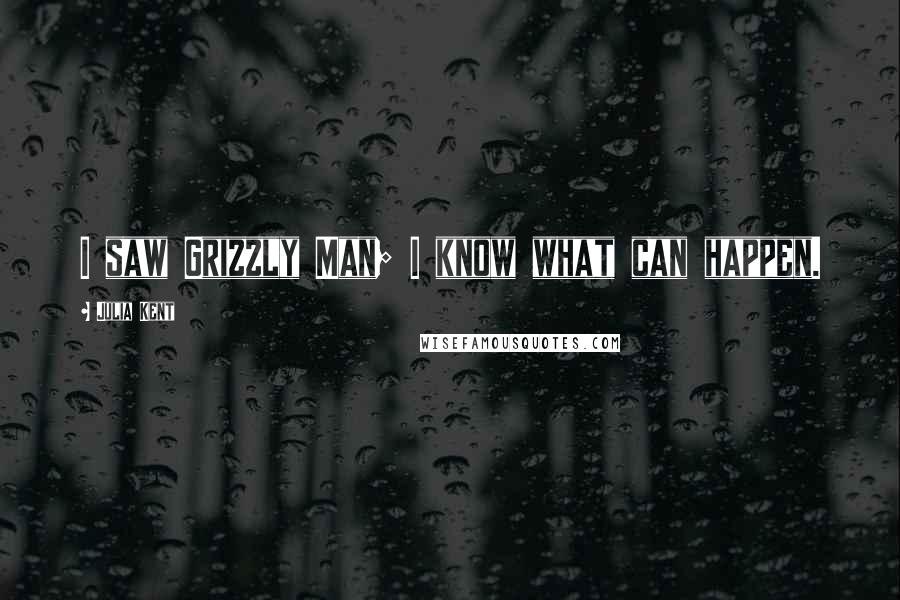 I saw Grizzly Man; I know what can happen.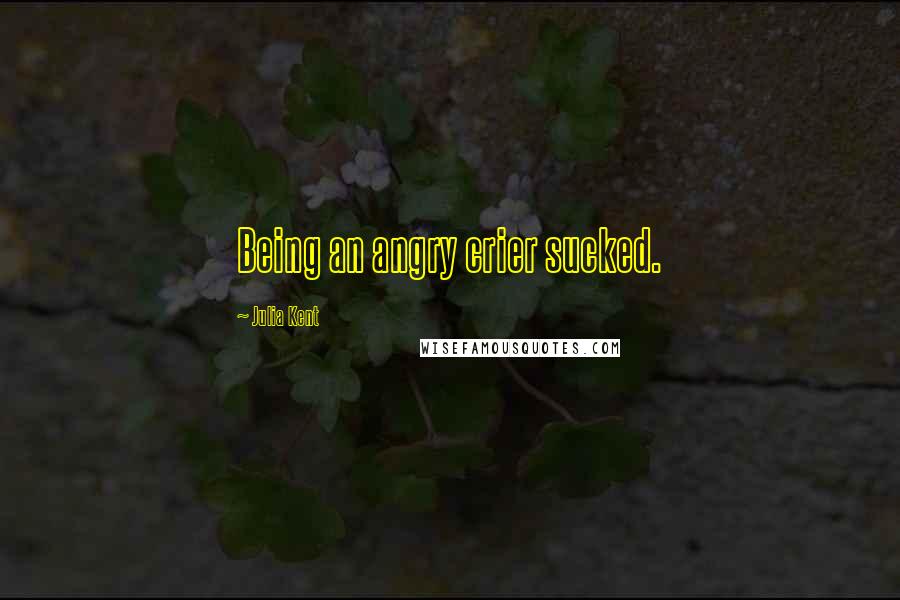 Being an angry crier sucked.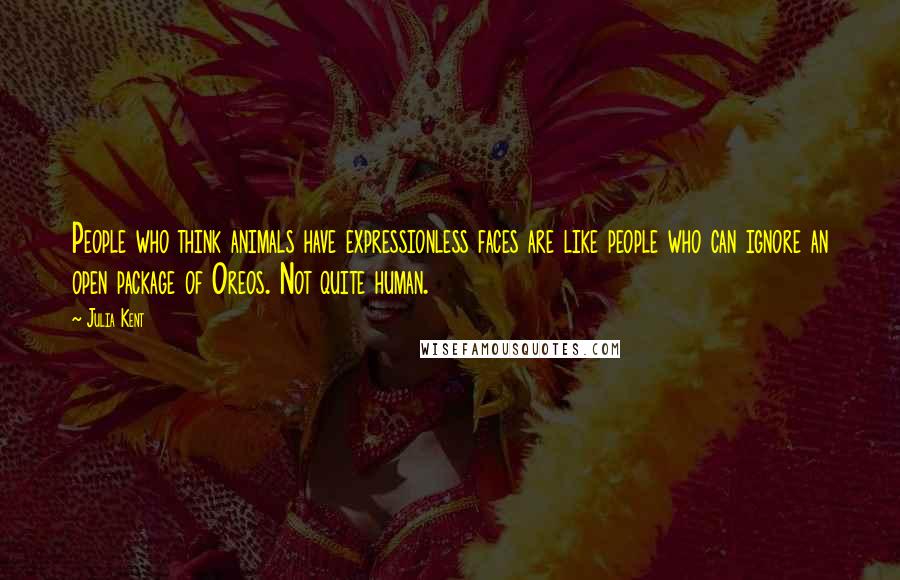 People who think animals have expressionless faces are like people who can ignore an open package of Oreos. Not quite human.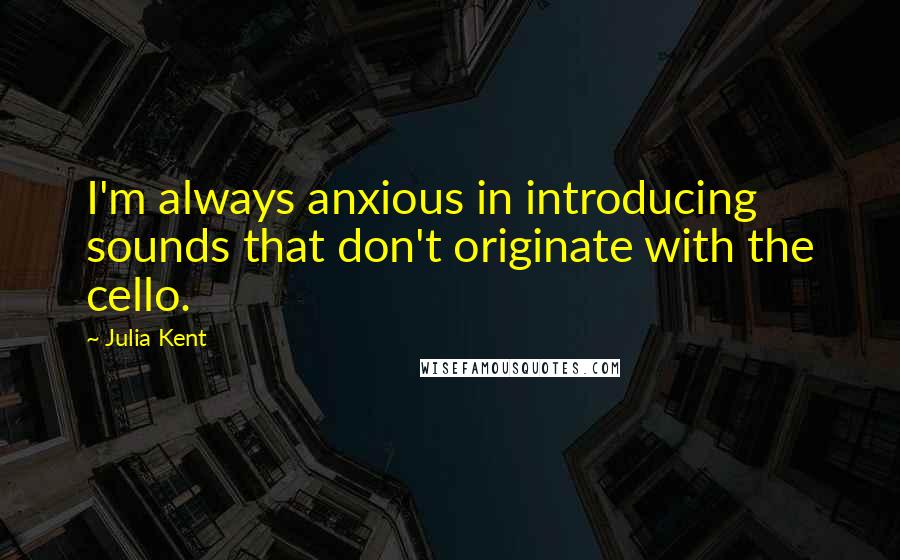 I'm always anxious in introducing sounds that don't originate with the cello.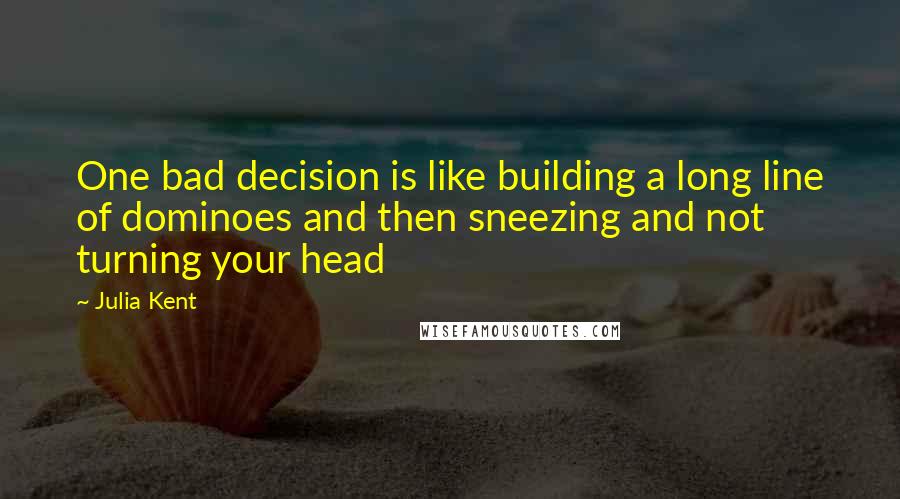 One bad decision is like building a long line of dominoes and then sneezing and not turning your head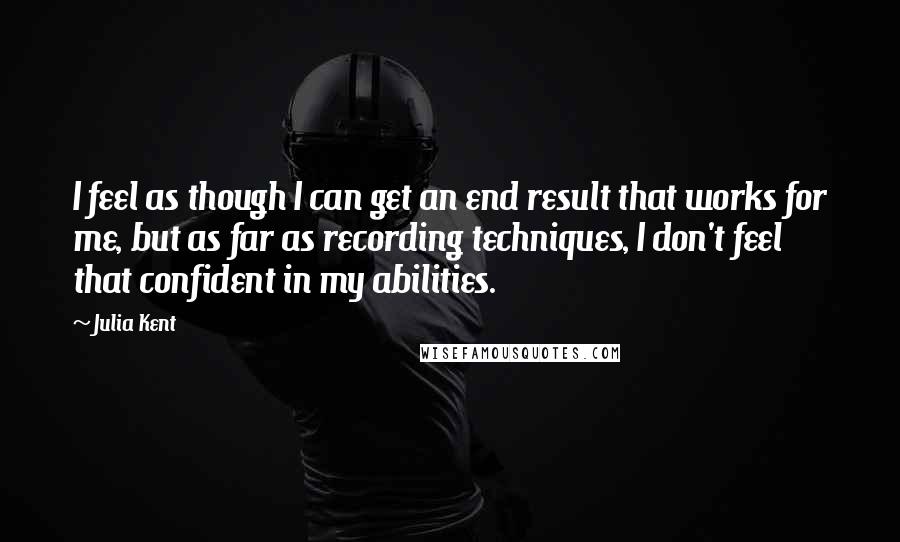 I feel as though I can get an end result that works for me, but as far as recording techniques, I don't feel that confident in my abilities.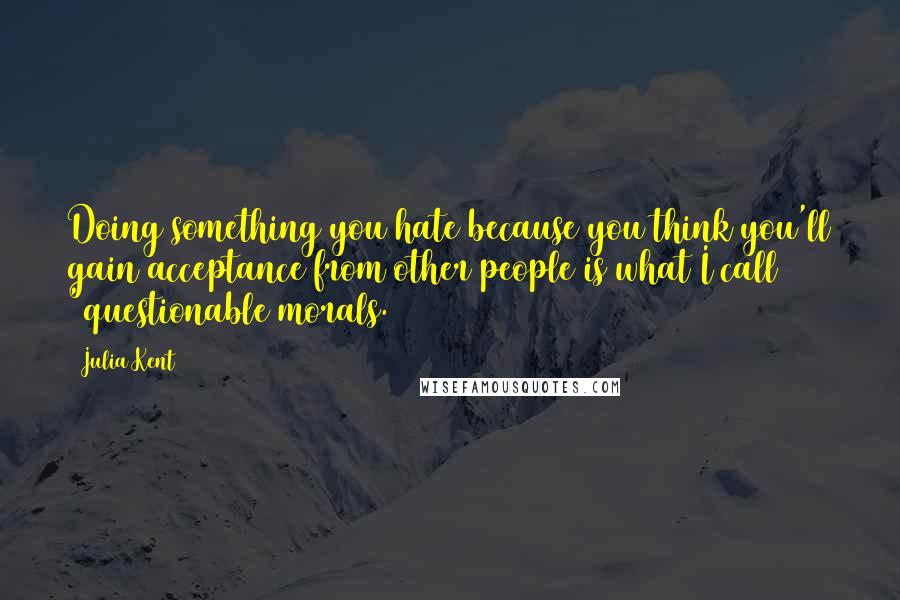 Doing something you hate because you think you'll gain acceptance from other people is what I call "questionable morals.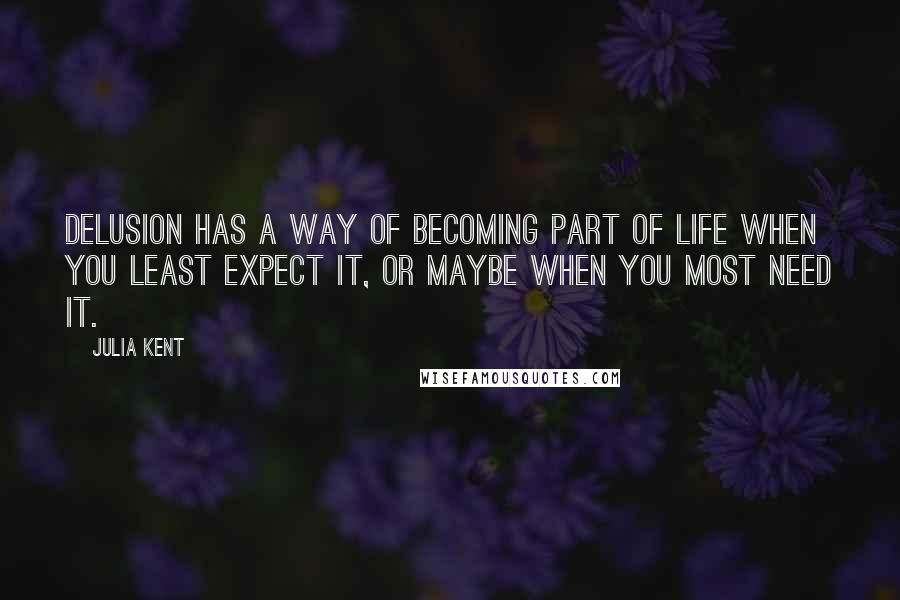 Delusion has a way of becoming part of life when you least expect it, or maybe when you most need it.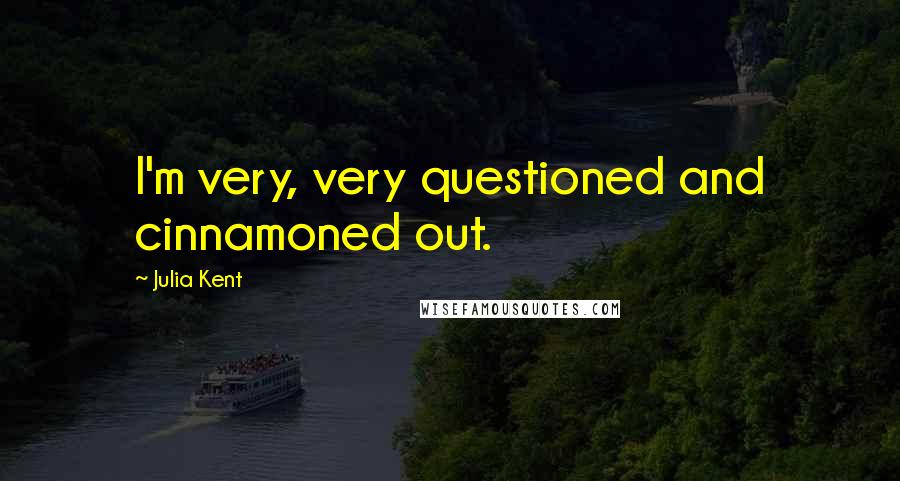 I'm very, very questioned and cinnamoned out.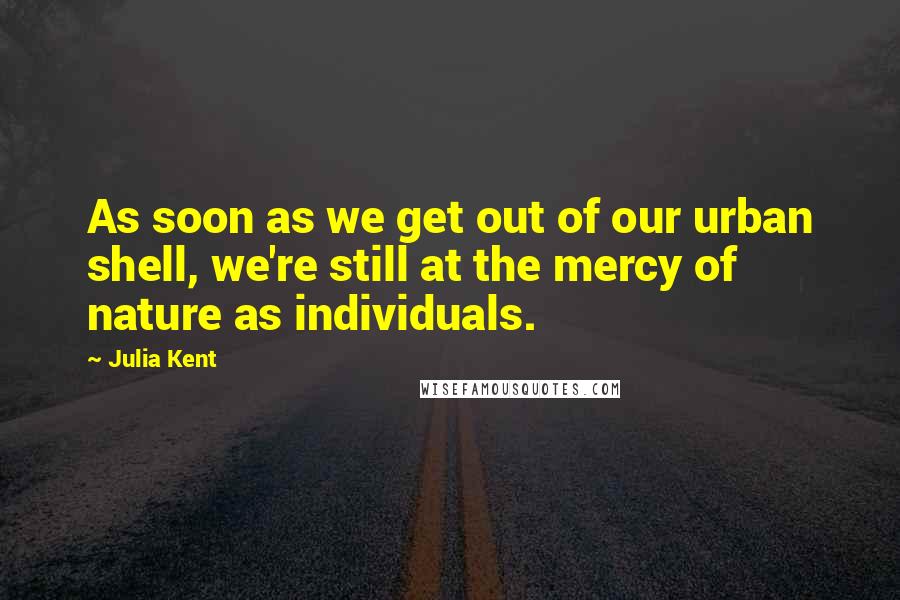 As soon as we get out of our urban shell, we're still at the mercy of nature as individuals.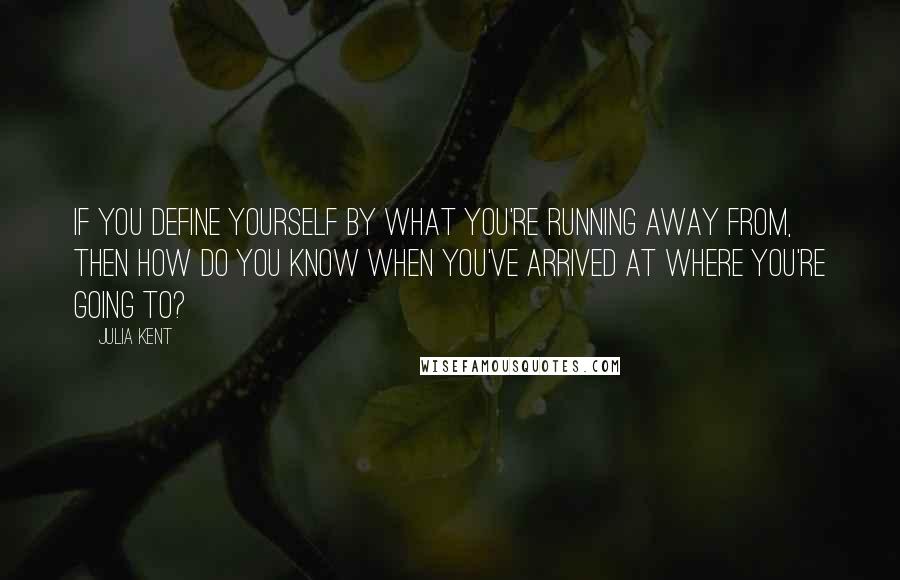 If you define yourself by what you're running away from, then how do you know when you've arrived at where you're going to?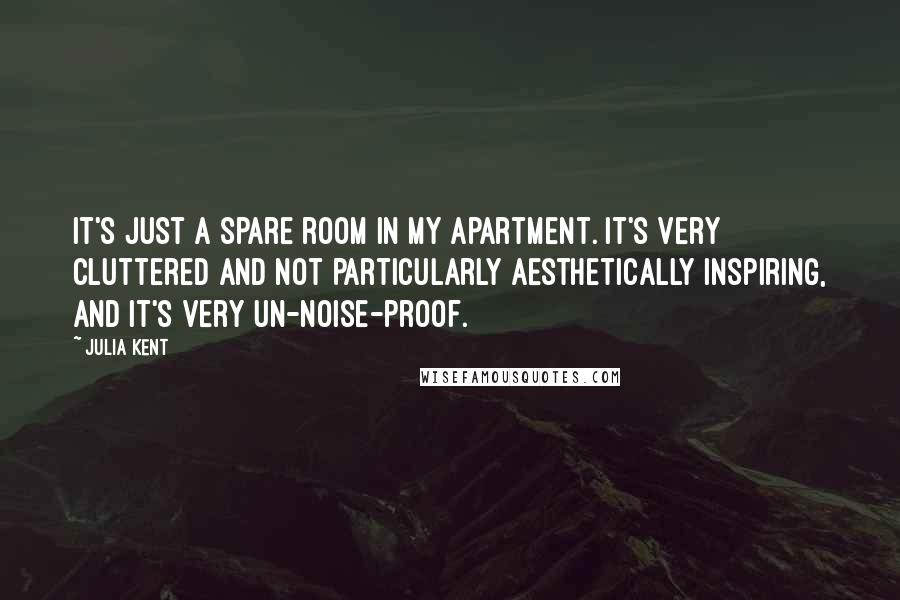 It's just a spare room in my apartment. It's very cluttered and not particularly aesthetically inspiring, and it's very un-noise-proof.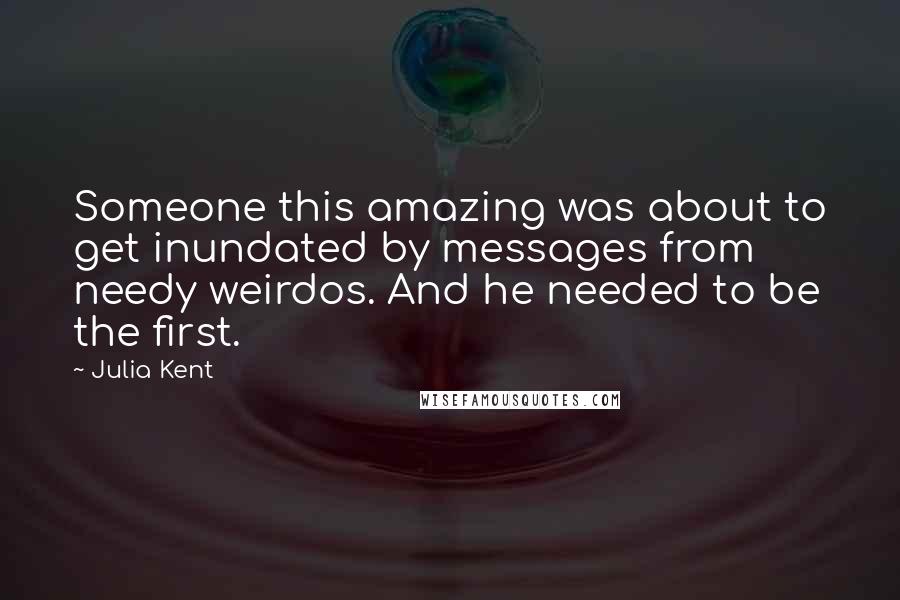 Someone this amazing was about to get inundated by messages from needy weirdos. And he needed to be the first.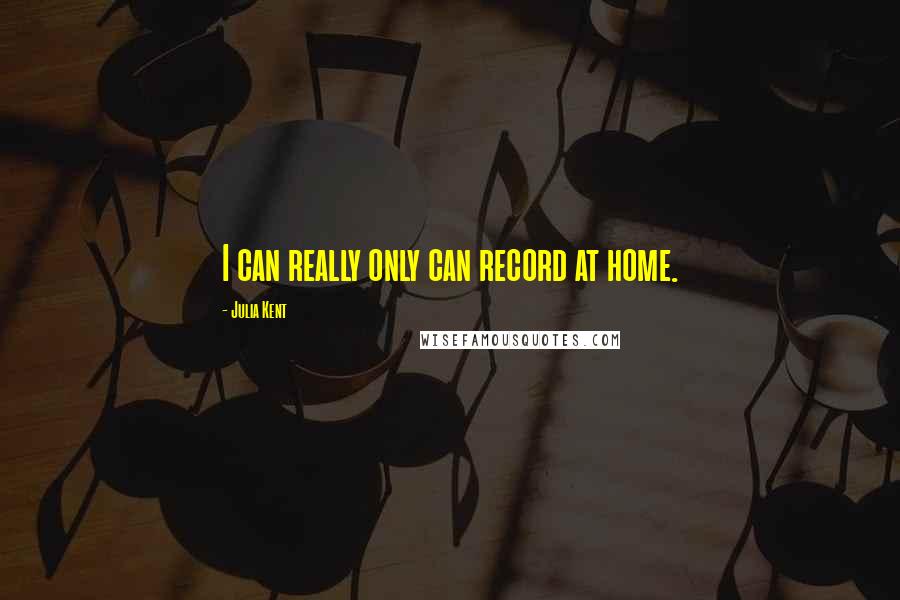 I can really only can record at home.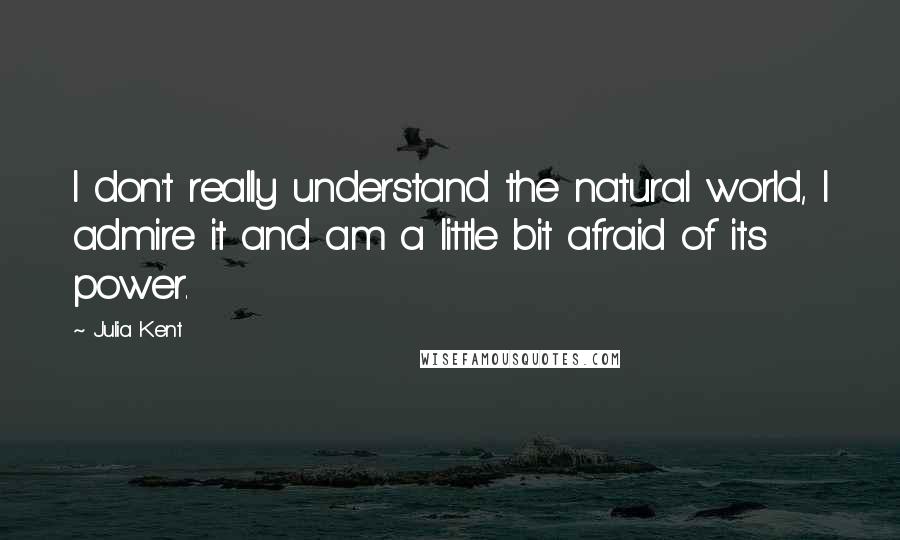 I don't really understand the natural world, I admire it and am a little bit afraid of its power.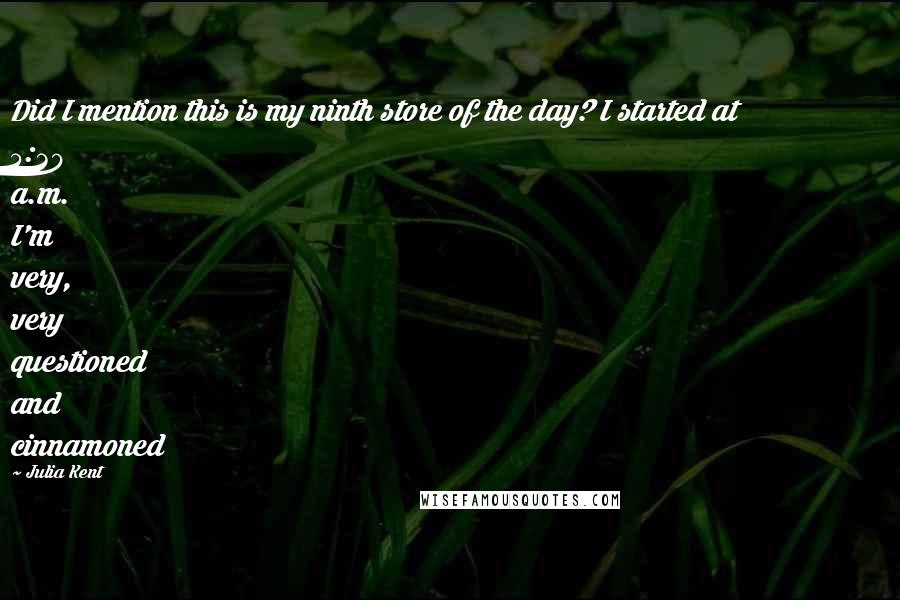 Did I mention this is my ninth store of the day? I started at 5:30 a.m. I'm very, very questioned and cinnamoned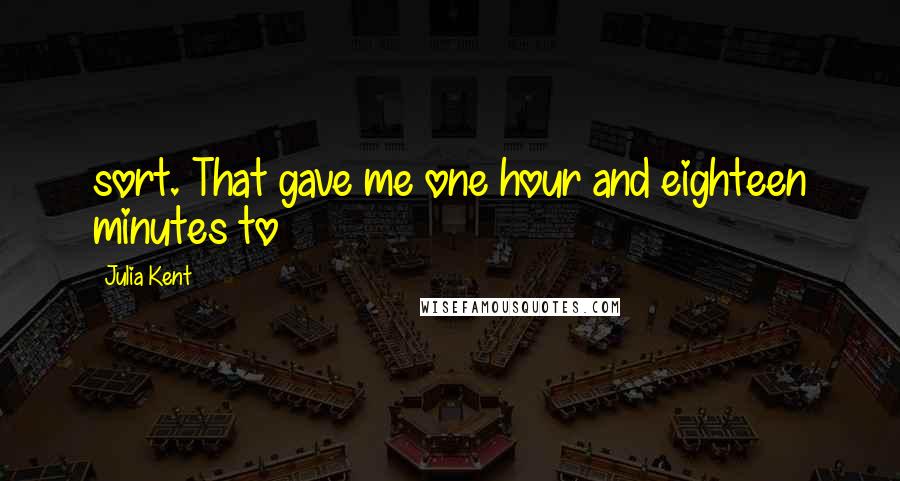 sort. That gave me one hour and eighteen minutes to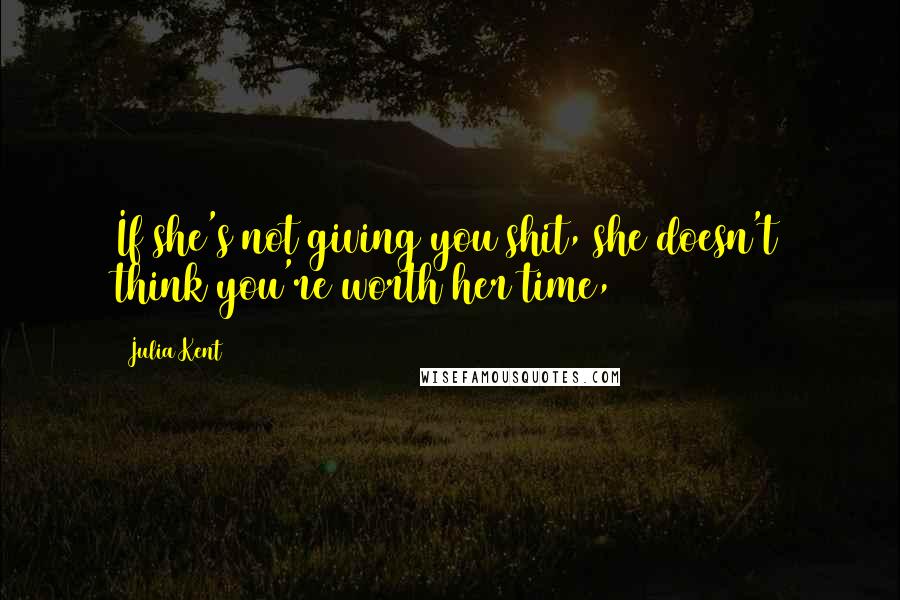 If she's not giving you shit, she doesn't think you're worth her time,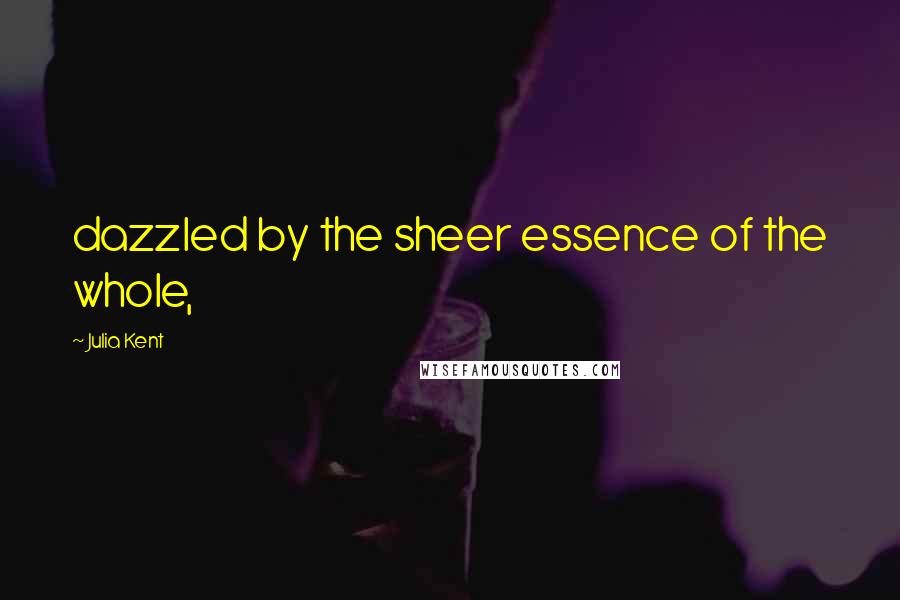 dazzled by the sheer essence of the whole,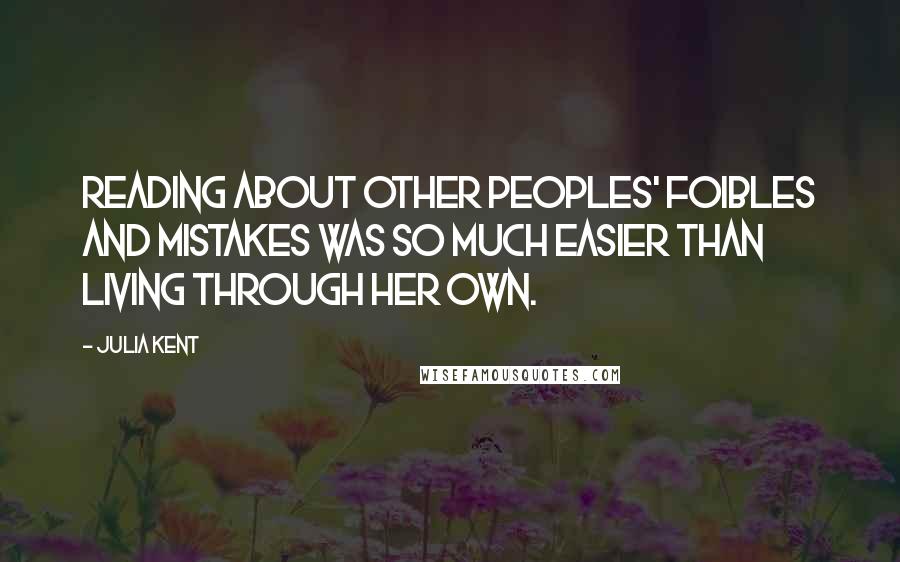 Reading about other peoples' foibles and mistakes was so much easier than living through her own.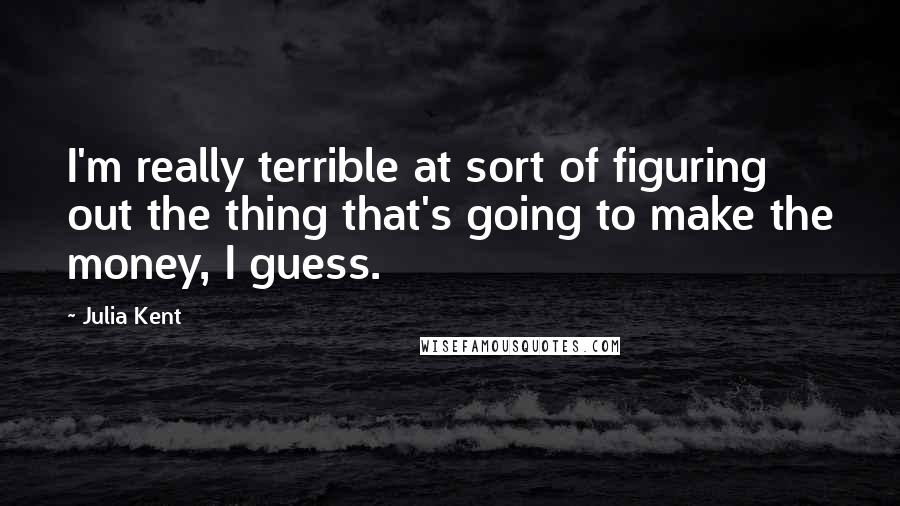 I'm really terrible at sort of figuring out the thing that's going to make the money, I guess.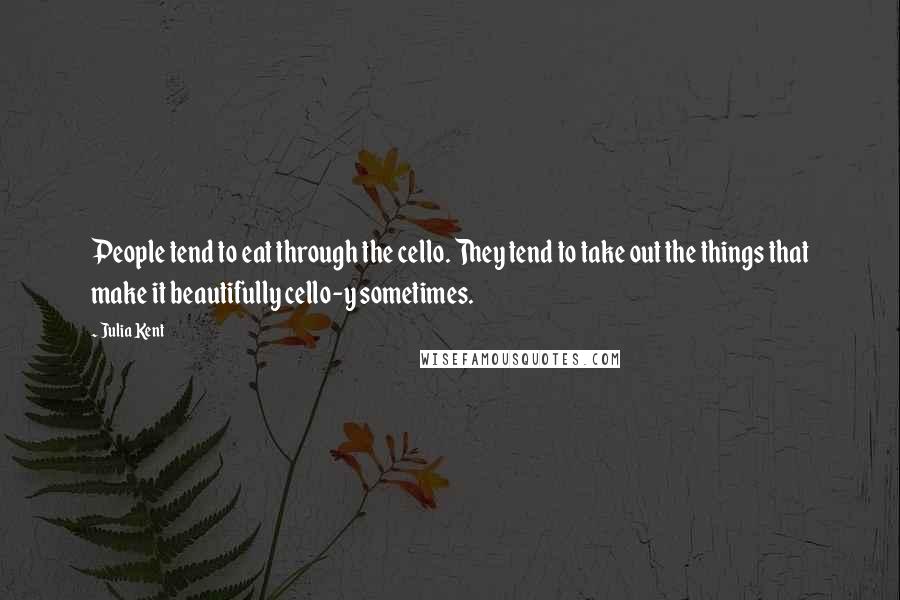 People tend to eat through the cello. They tend to take out the things that make it beautifully cello-y sometimes.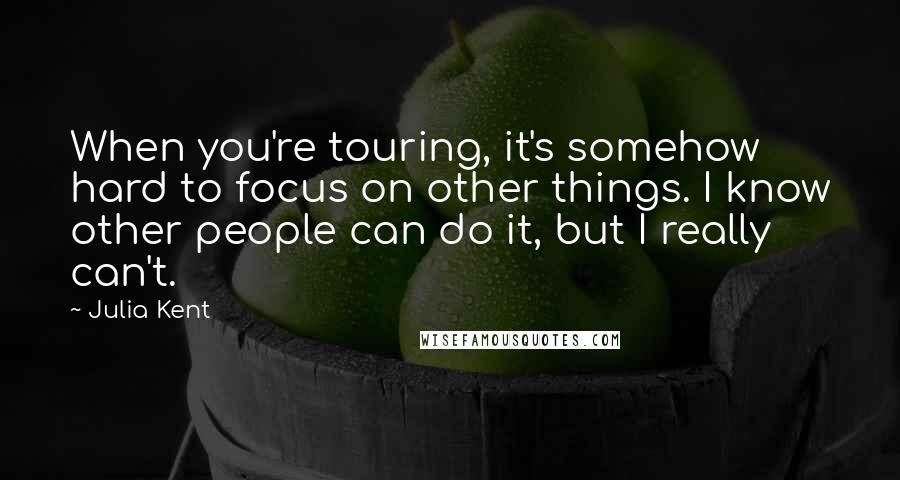 When you're touring, it's somehow hard to focus on other things. I know other people can do it, but I really can't.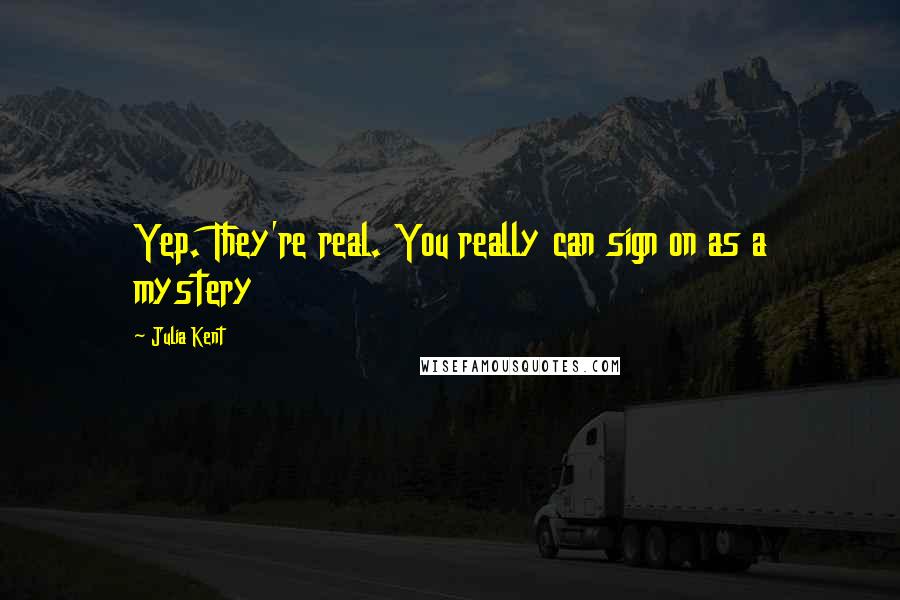 Yep. They're real. You really can sign on as a mystery
Last time I was recording, I was trying to loop on the computer, but it's really difficult because it's really different from looping on hardware.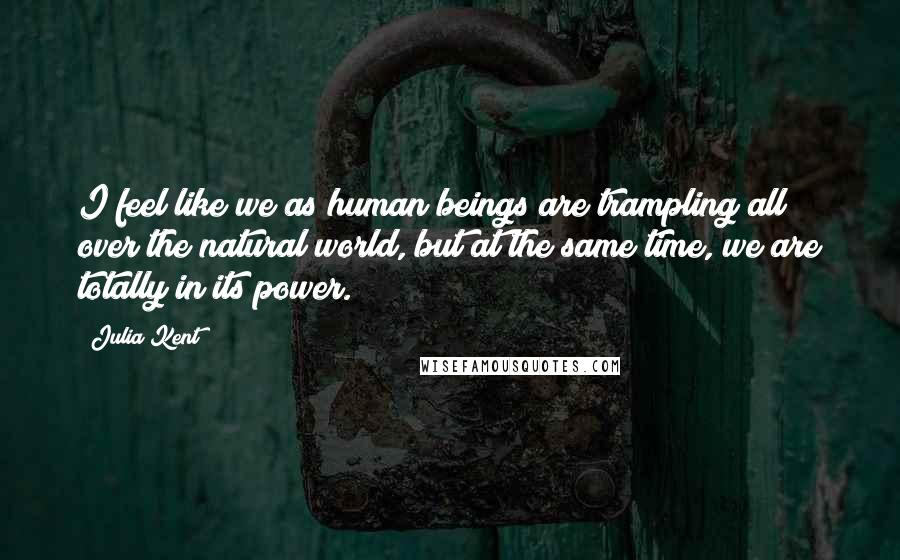 I feel like we as human beings are trampling all over the natural world, but at the same time, we are totally in its power.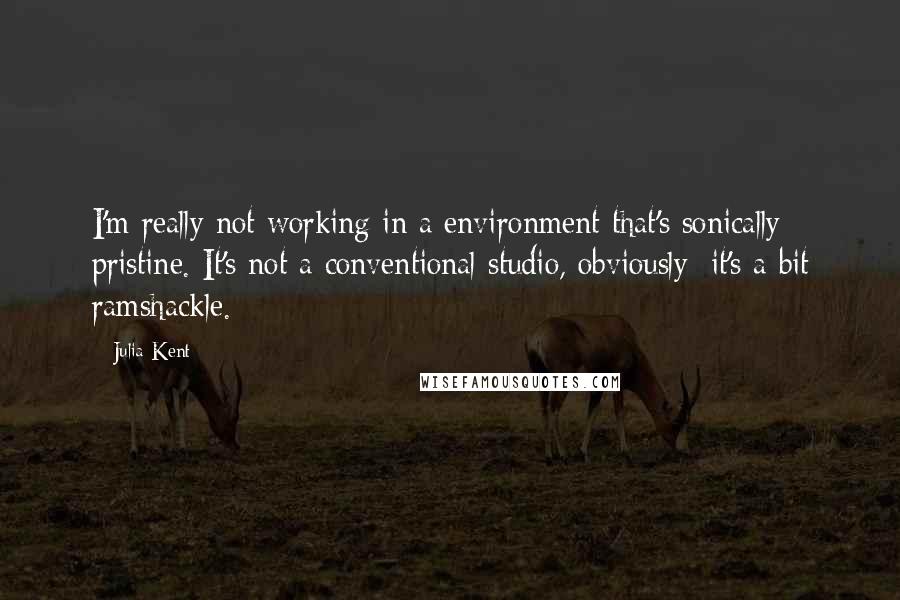 I'm really not working in a environment that's sonically pristine. It's not a conventional studio, obviously; it's a bit ramshackle.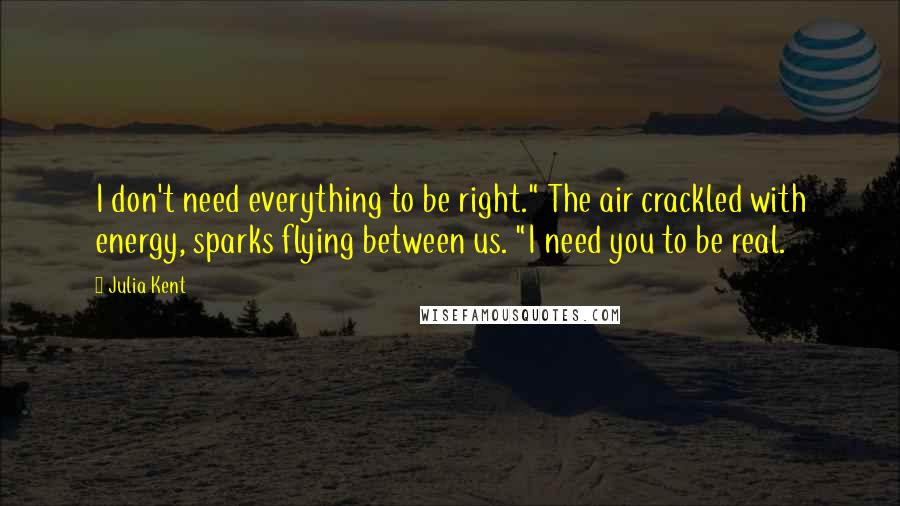 I don't need everything to be right." The air crackled with energy, sparks flying between us. "I need you to be real.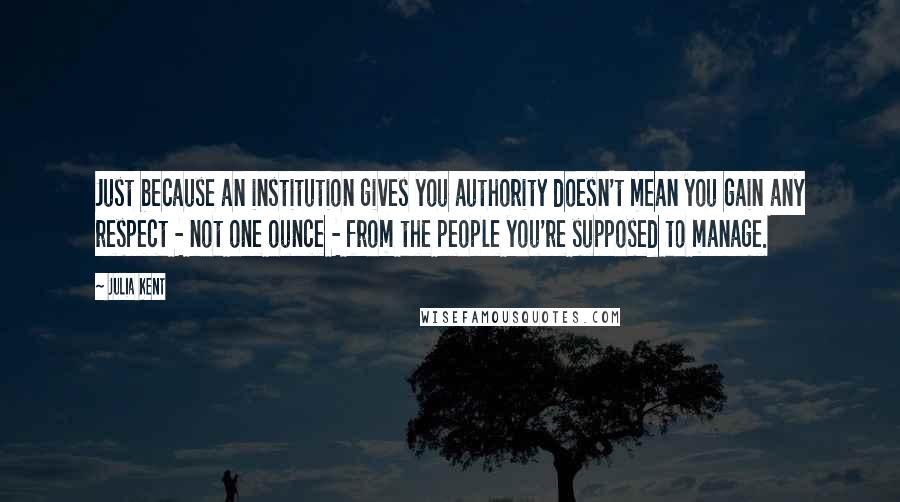 Just because an institution gives you authority doesn't mean you gain any respect - not one ounce - from the people you're supposed to manage.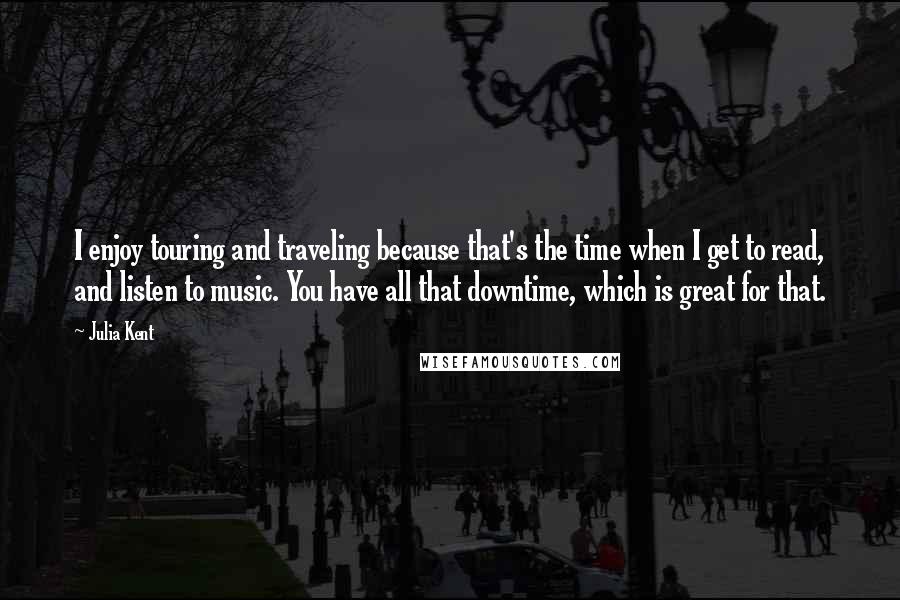 I enjoy touring and traveling because that's the time when I get to read, and listen to music. You have all that downtime, which is great for that.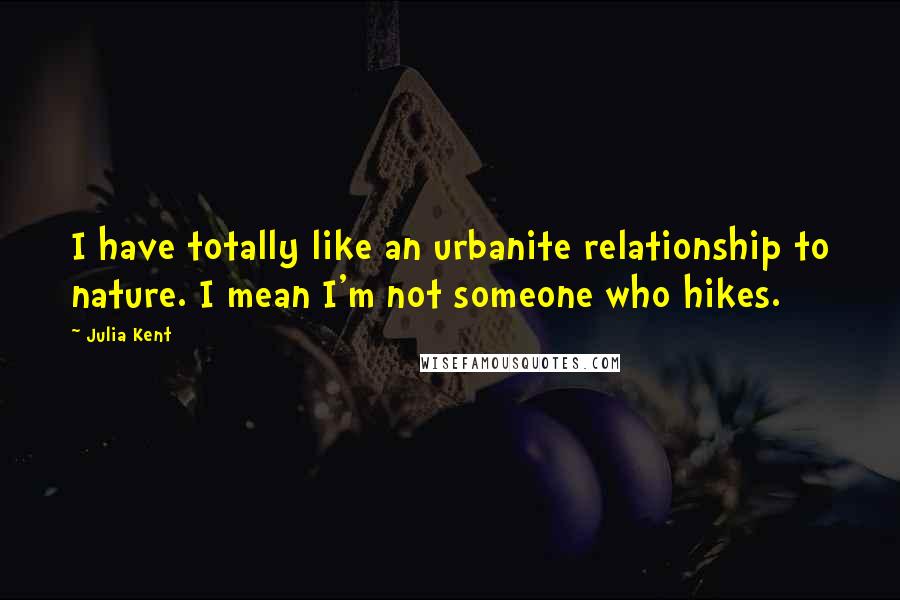 I have totally like an urbanite relationship to nature. I mean I'm not someone who hikes.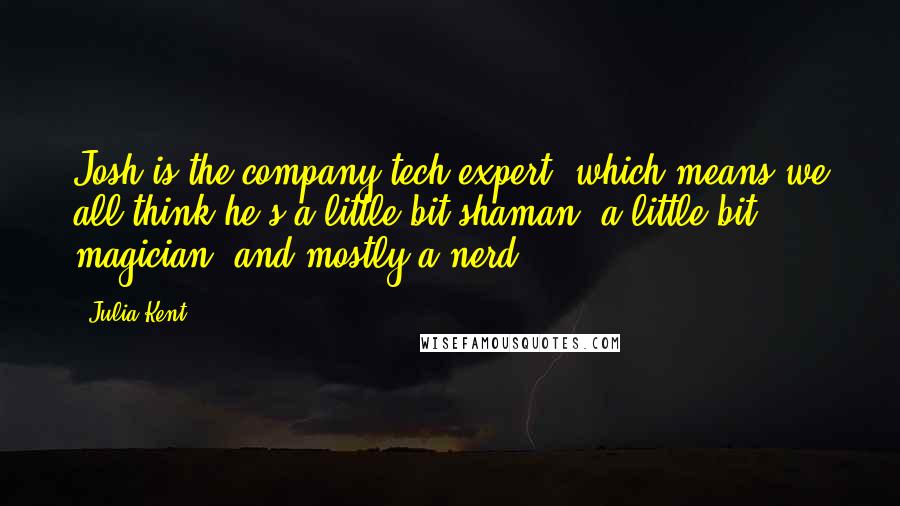 Josh is the company tech expert, which means we all think he's a little bit shaman, a little bit magician, and mostly a nerd.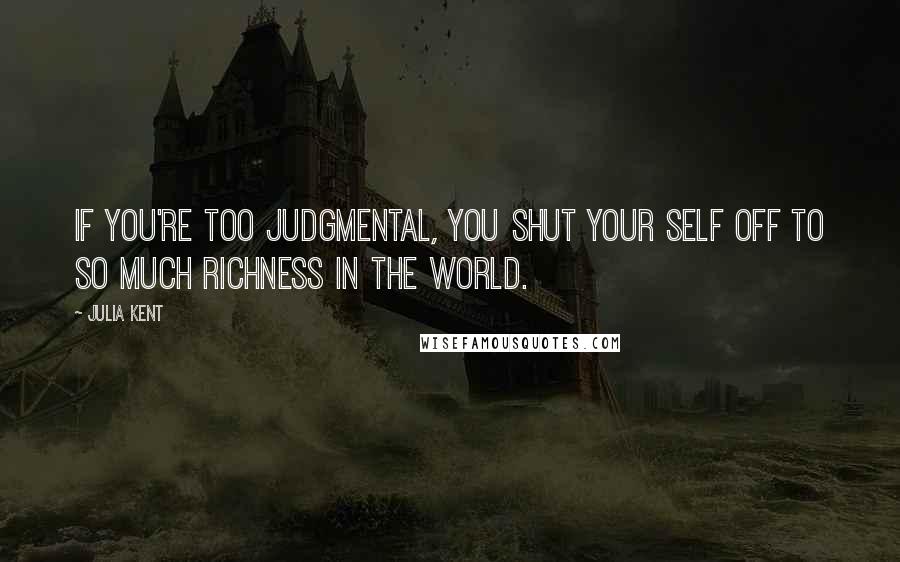 If you're too judgmental, you shut your self off to so much richness in the world.