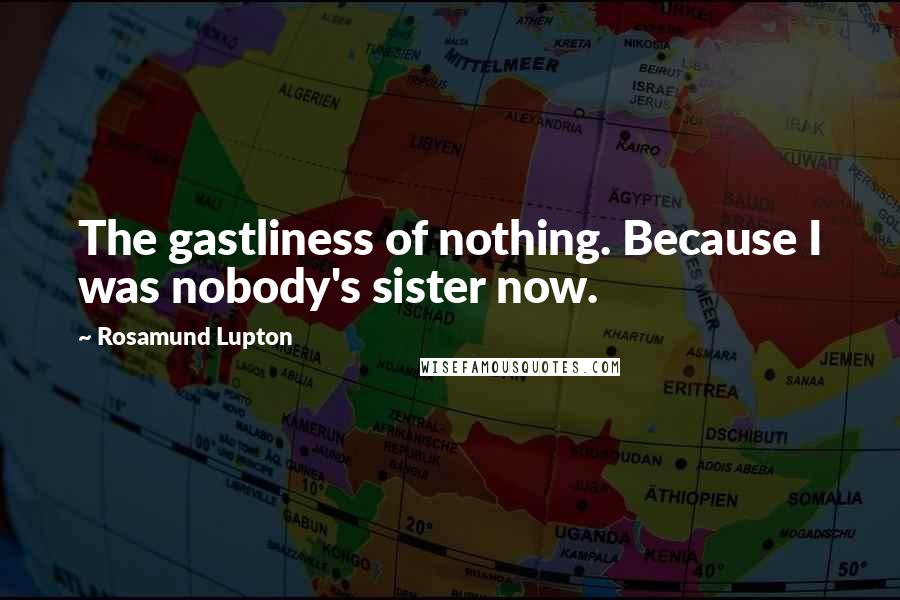 The gastliness of nothing. Because I was nobody's sister now.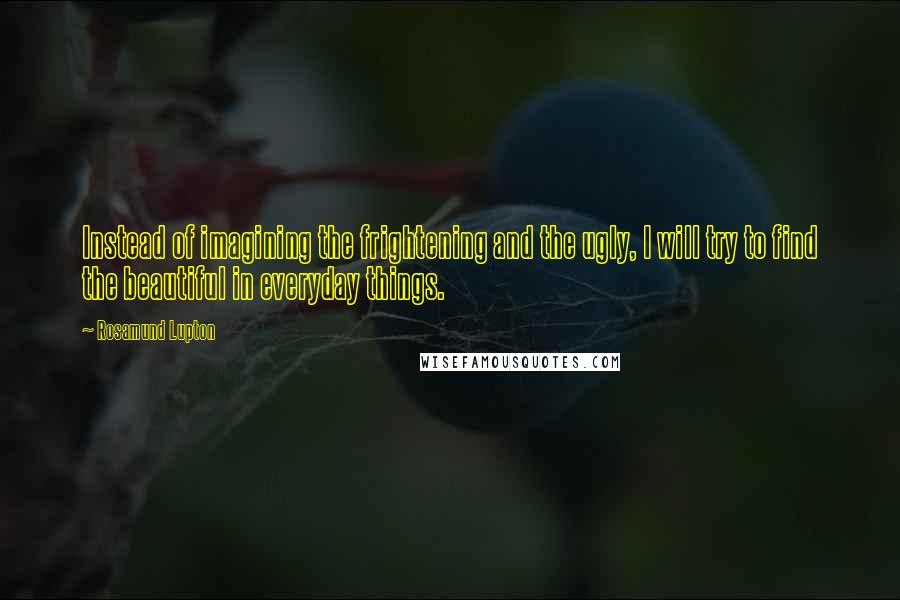 Instead of imagining the frightening and the ugly, I will try to find the beautiful in everyday things.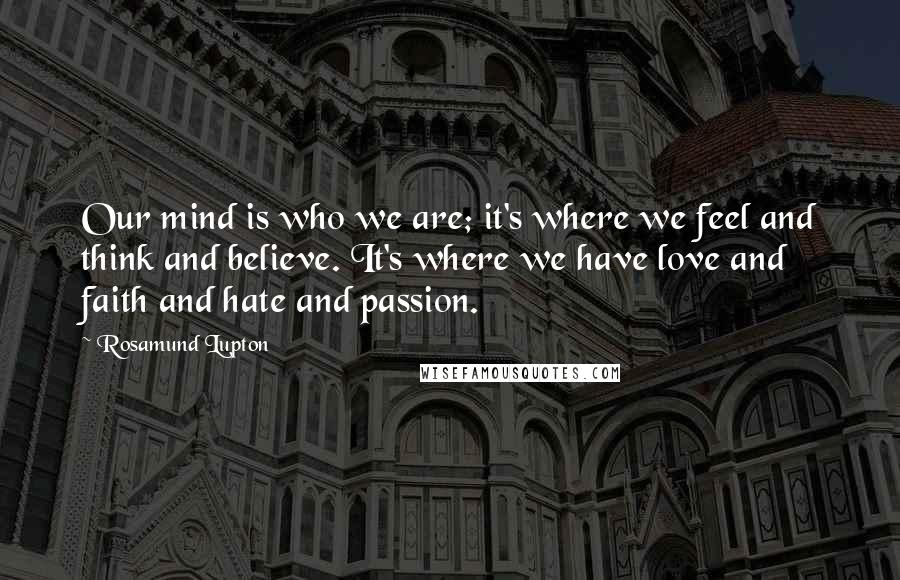 Our mind is who we are; it's where we feel and think and believe. It's where we have love and faith and hate and passion.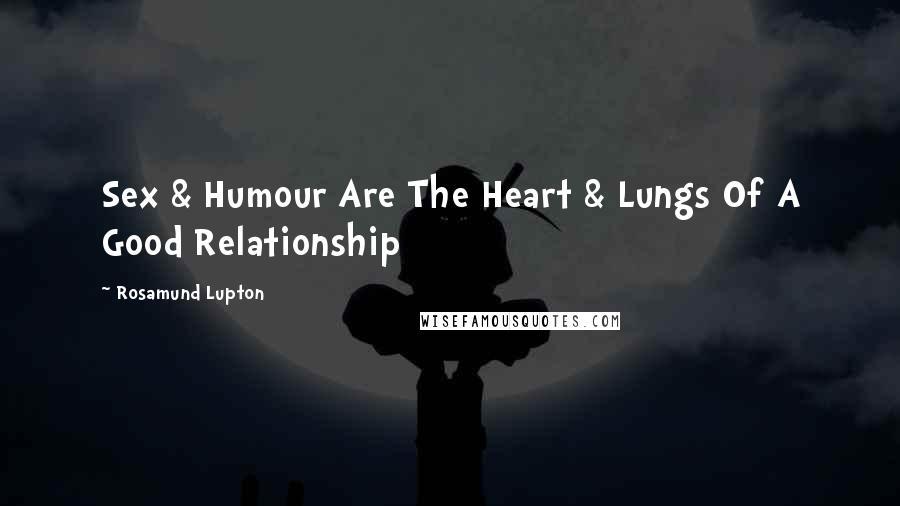 Sex & Humour Are The Heart & Lungs Of A Good Relationship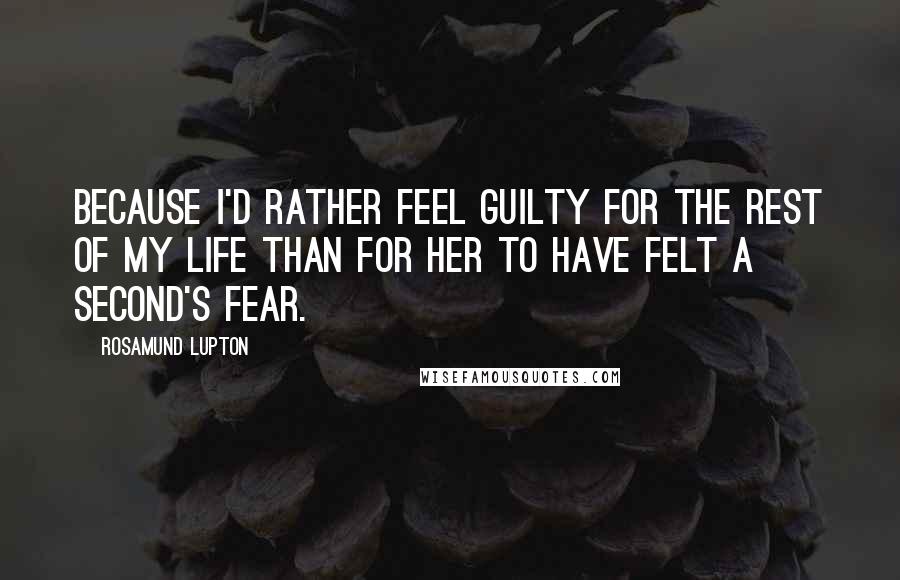 Because I'd rather feel guilty for the rest of my life than for her to have felt a second's fear.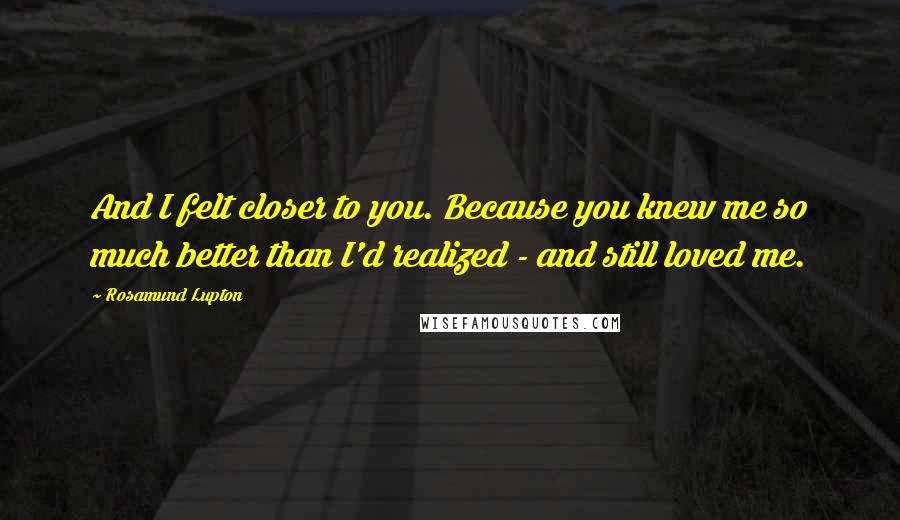 And I felt closer to you. Because you knew me so much better than I'd realized - and still loved me.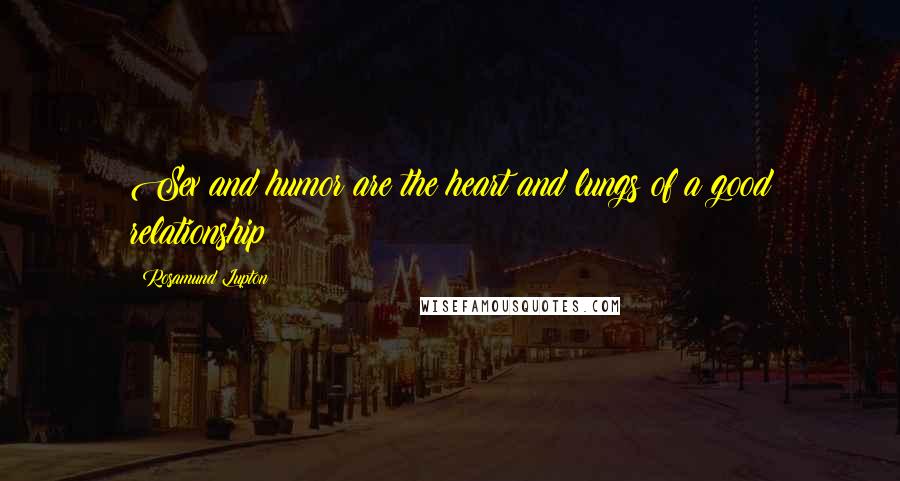 Sex and humor are the heart and lungs of a good relationship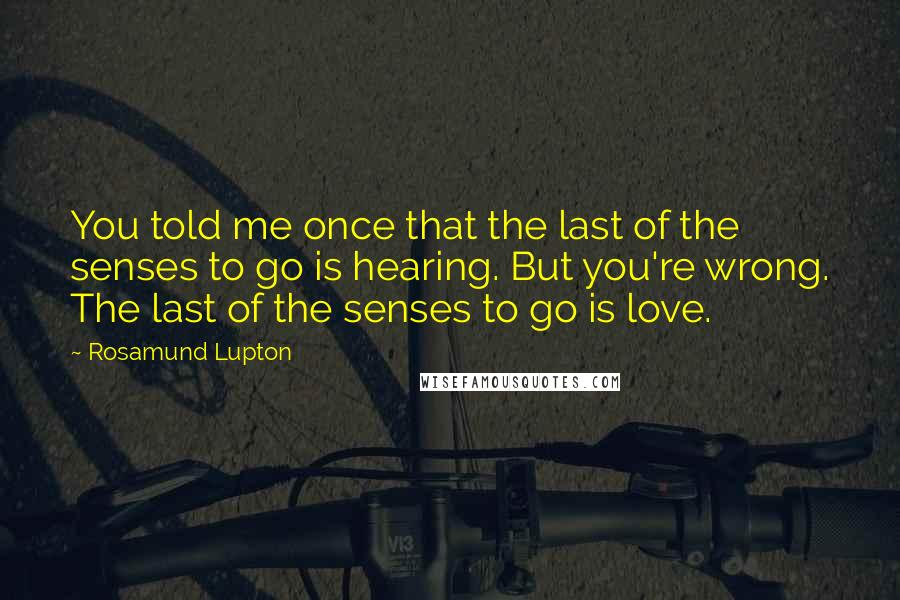 You told me once that the last of the senses to go is hearing. But you're wrong. The last of the senses to go is love.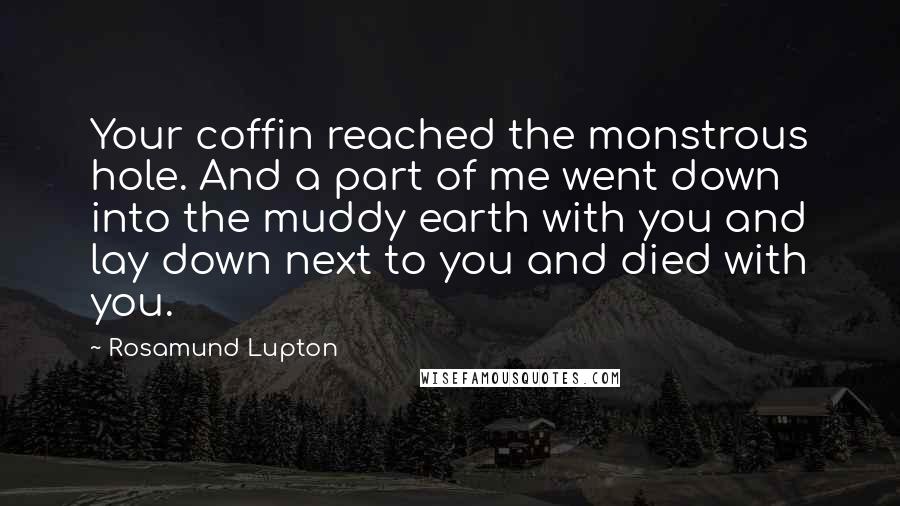 Your coffin reached the monstrous hole. And a part of me went down into the muddy earth with you and lay down next to you and died with you.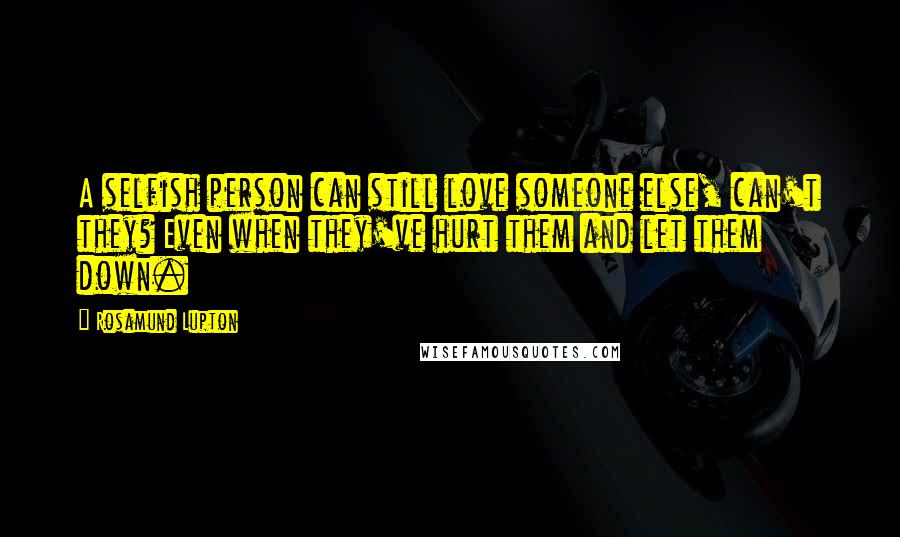 A selfish person can still love someone else, can't they? Even when they've hurt them and let them down.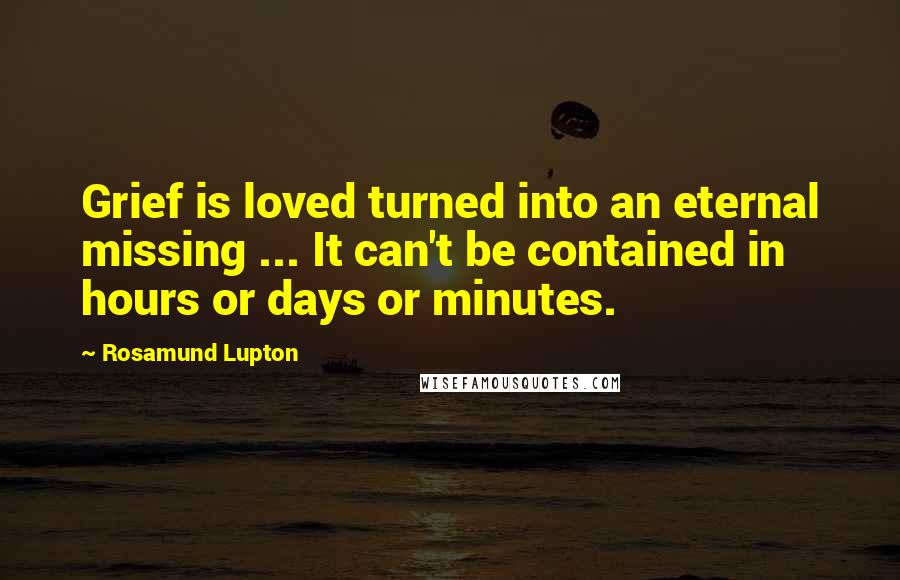 Grief is loved turned into an eternal missing ... It can't be contained in hours or days or minutes.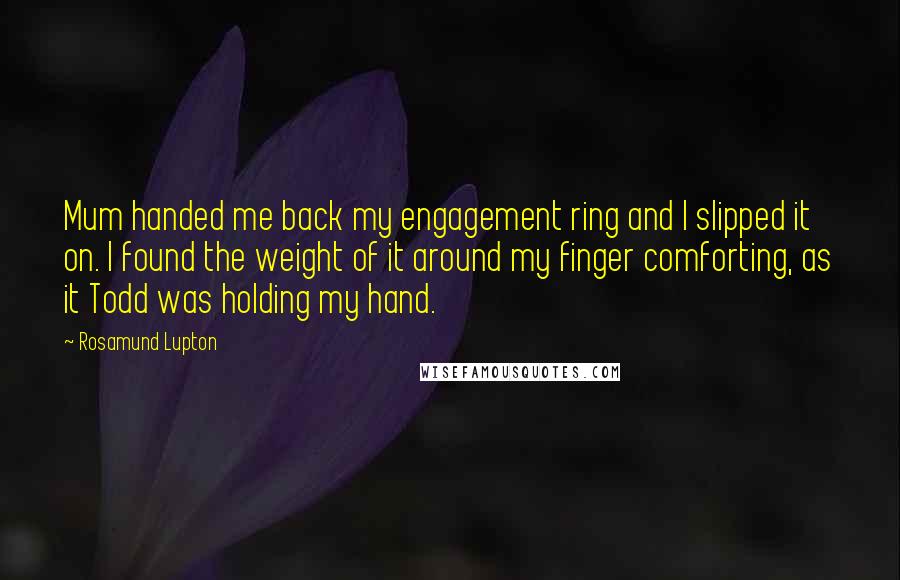 Mum handed me back my engagement ring and I slipped it on. I found the weight of it around my finger comforting, as it Todd was holding my hand.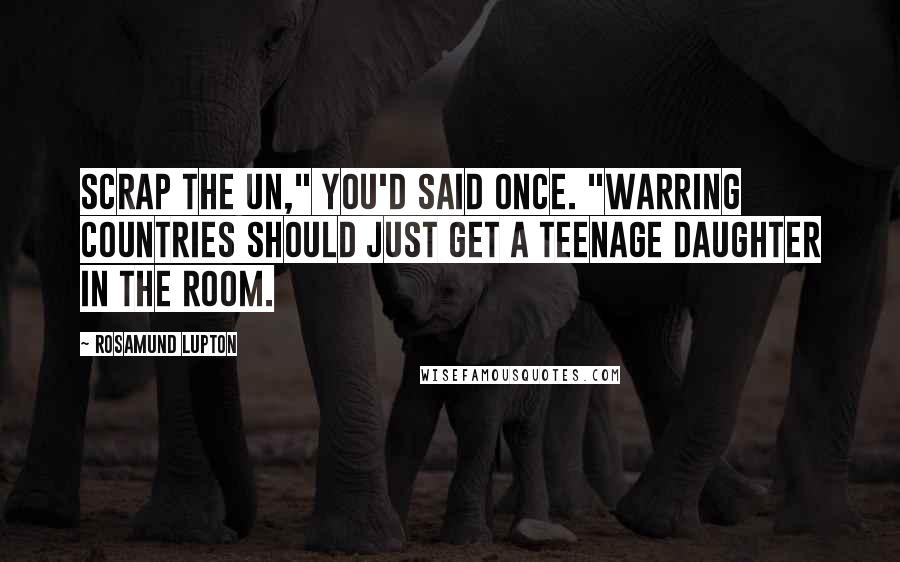 Scrap the UN," you'd said once. "Warring countries should just get a teenage daughter in the room.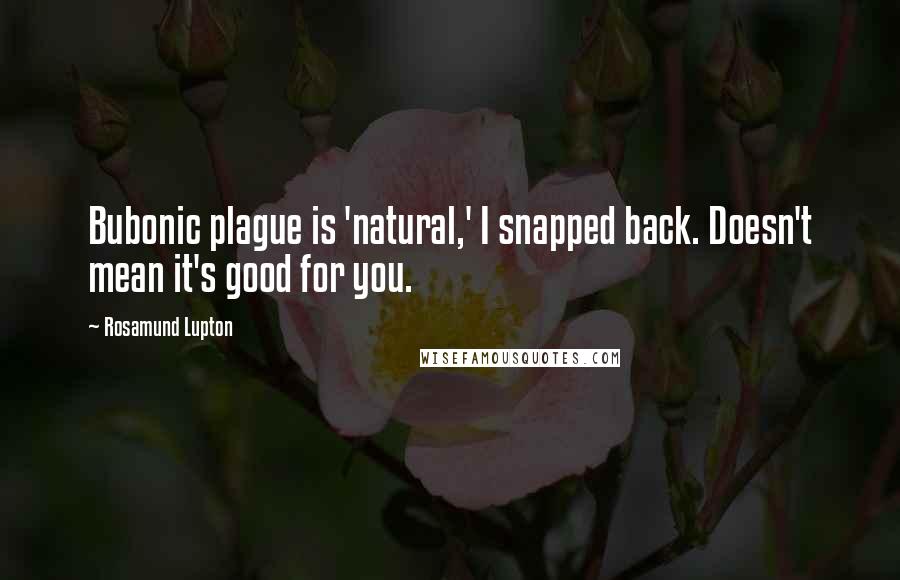 Bubonic plague is 'natural,' I snapped back. Doesn't mean it's good for you.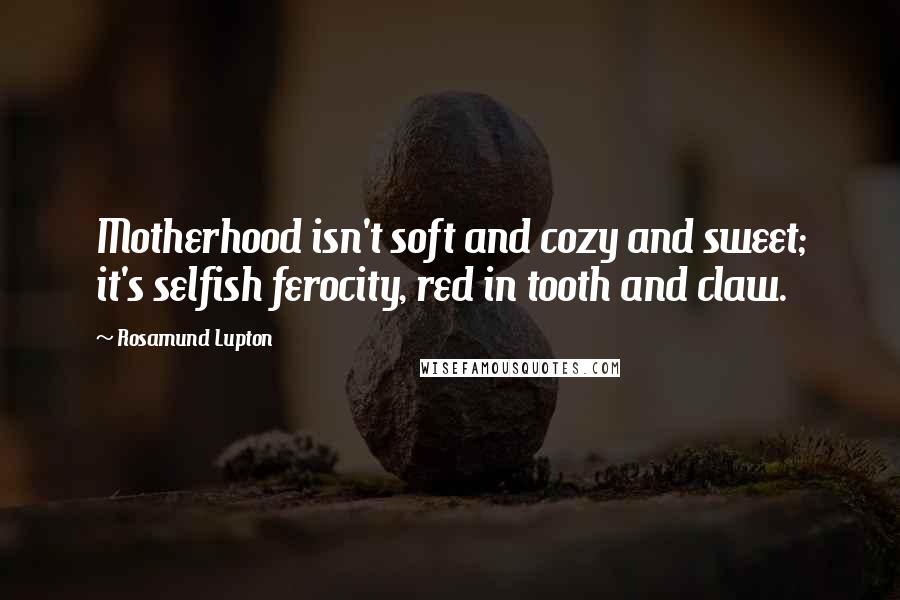 Motherhood isn't soft and cozy and sweet; it's selfish ferocity, red in tooth and claw.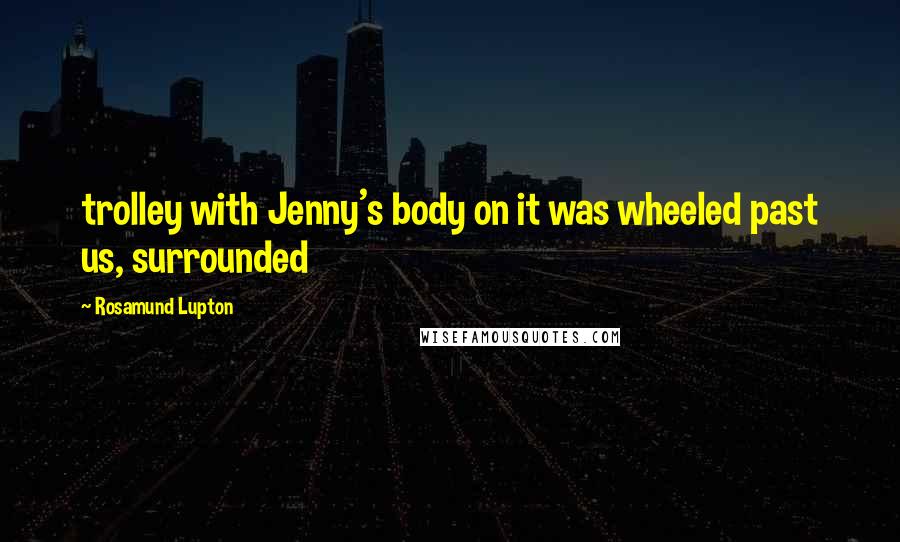 trolley with Jenny's body on it was wheeled past us, surrounded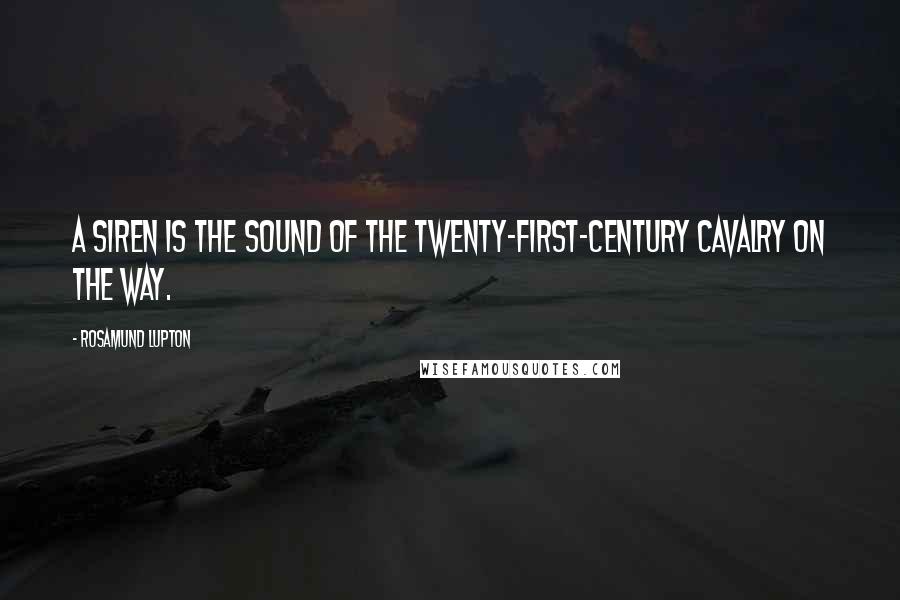 A siren is the sound of the twenty-first-century cavalry on the way.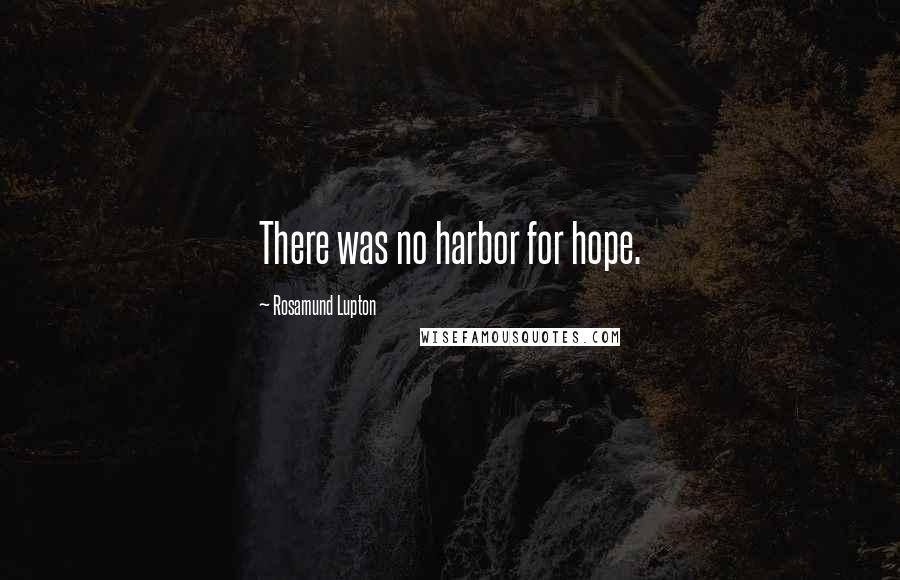 There was no harbor for hope.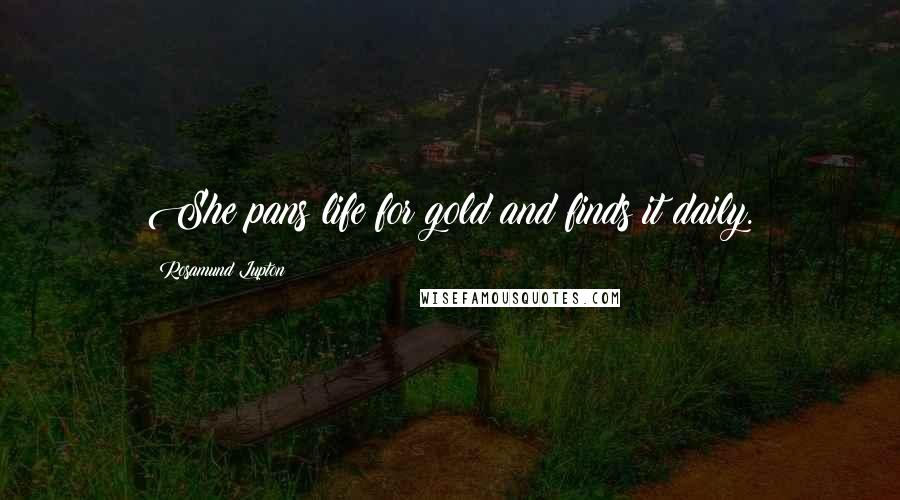 She pans life for gold and finds it daily.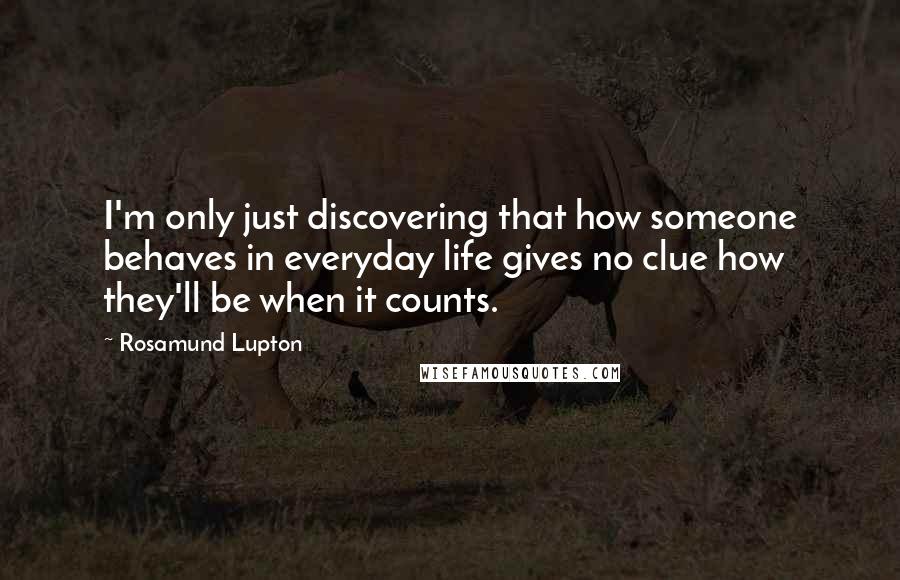 I'm only just discovering that how someone behaves in everyday life gives no clue how they'll be when it counts.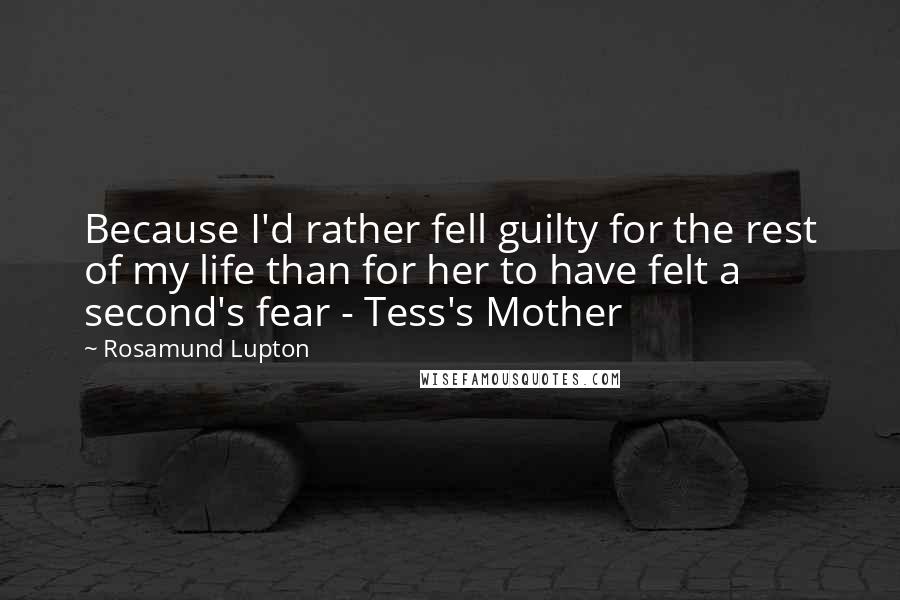 Because I'd rather fell guilty for the rest of my life than for her to have felt a second's fear - Tess's Mother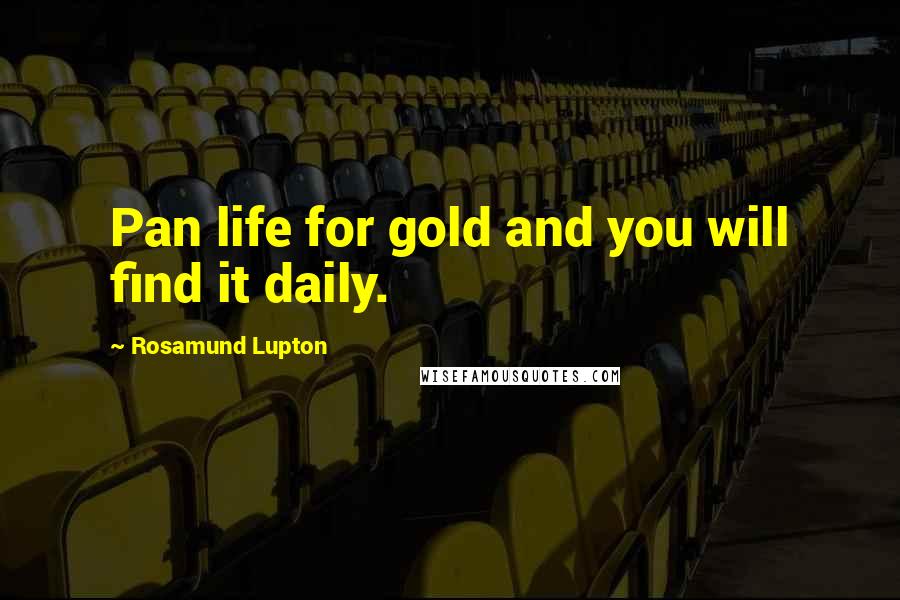 Pan life for gold and you will find it daily.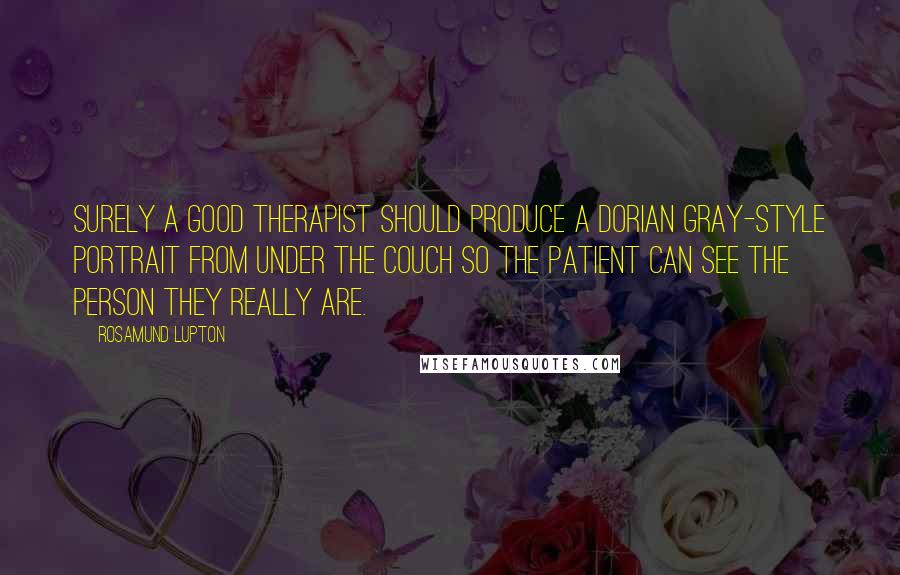 Surely a good therapist should produce a Dorian Gray-style portrait from under the couch so the patient can see the person they really are.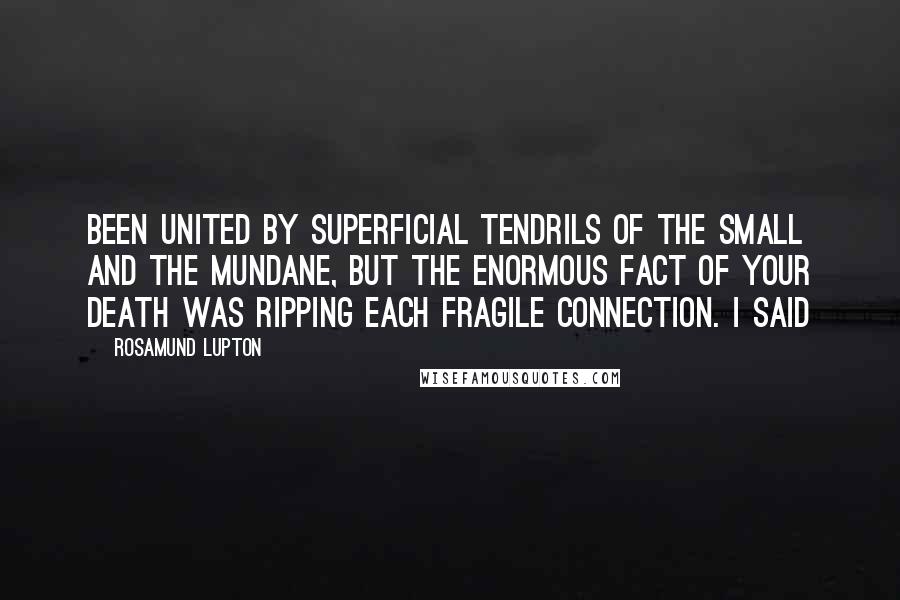 Been united by superficial tendrils of the small and the mundane, but the enormous fact of your death was ripping each fragile connection. I said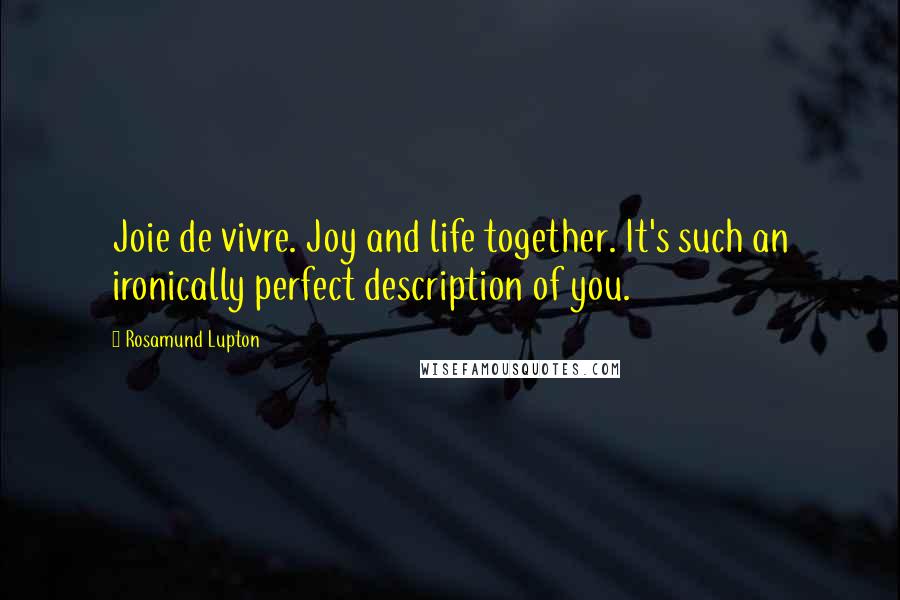 Joie de vivre. Joy and life together. It's such an ironically perfect description of you.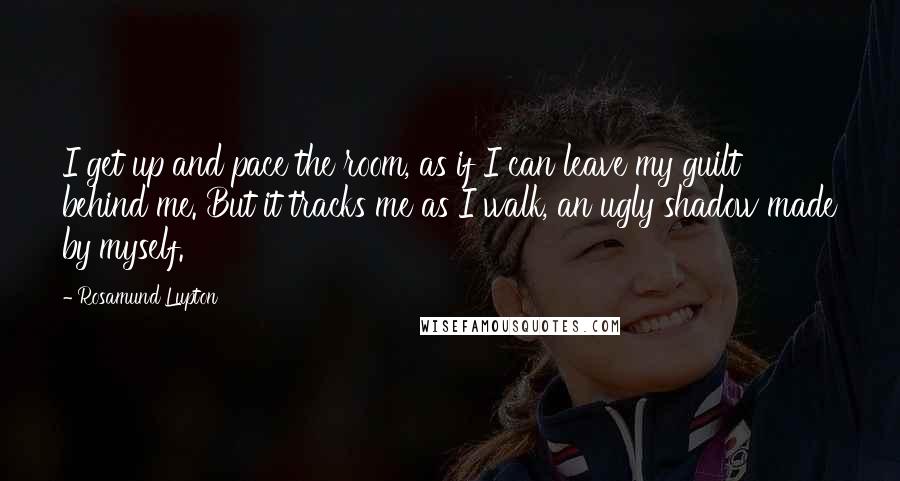 I get up and pace the room, as if I can leave my guilt behind me. But it tracks me as I walk, an ugly shadow made by myself.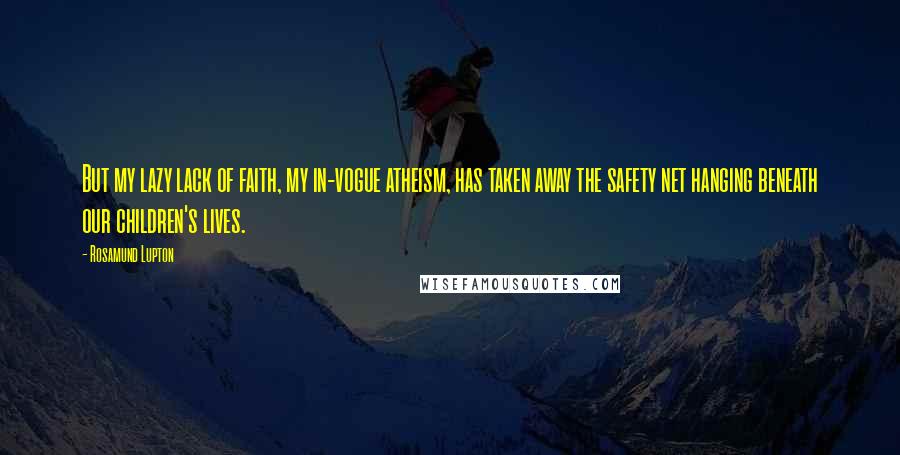 But my lazy lack of faith, my in-vogue atheism, has taken away the safety net hanging beneath our children's lives.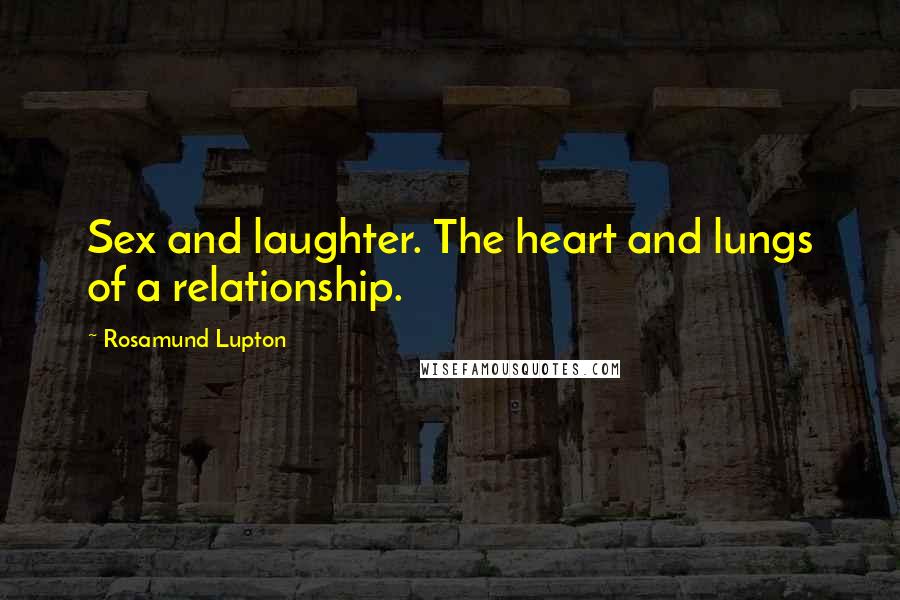 Sex and laughter. The heart and lungs of a relationship.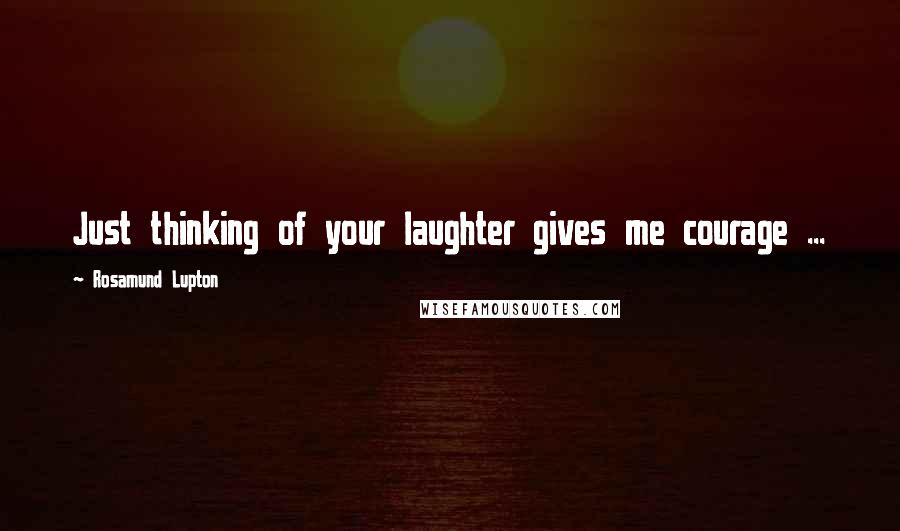 Just thinking of your laughter gives me courage ...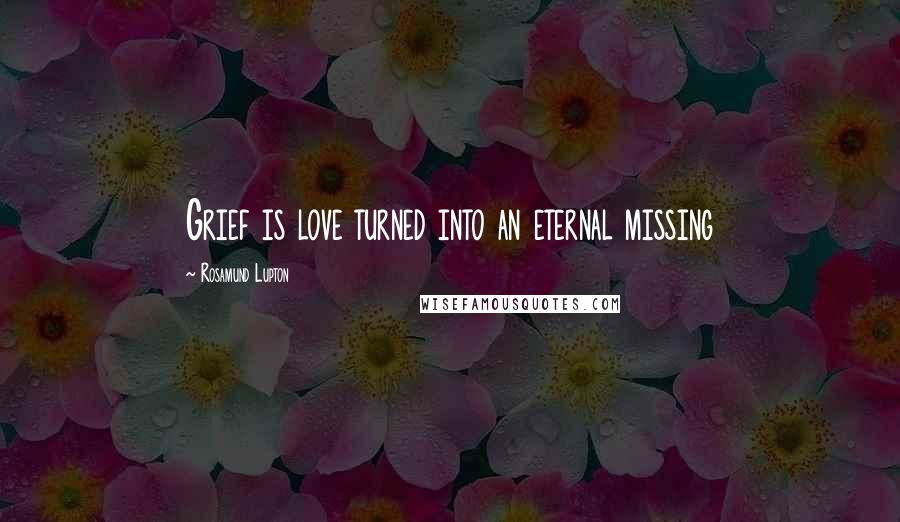 Grief is love turned into an eternal missing