Scott McCallum Quotes
Top 8 wise famous quotes and sayings by Scott McCallum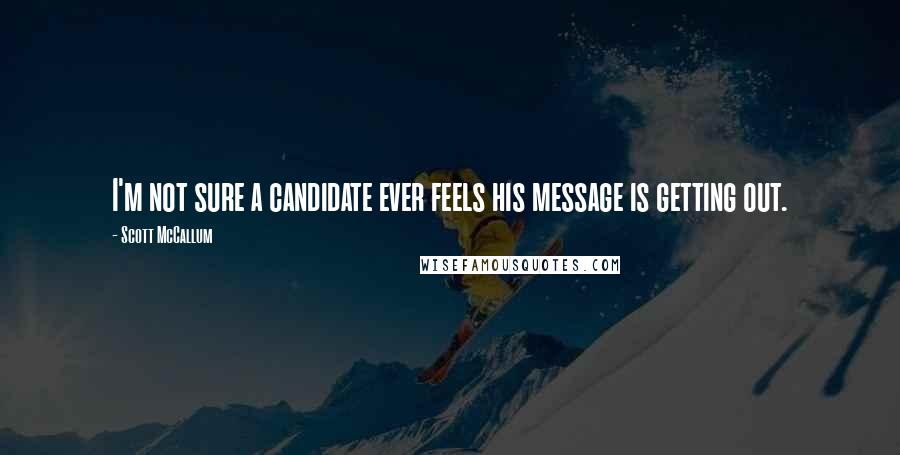 I'm not sure a candidate ever feels his message is getting out.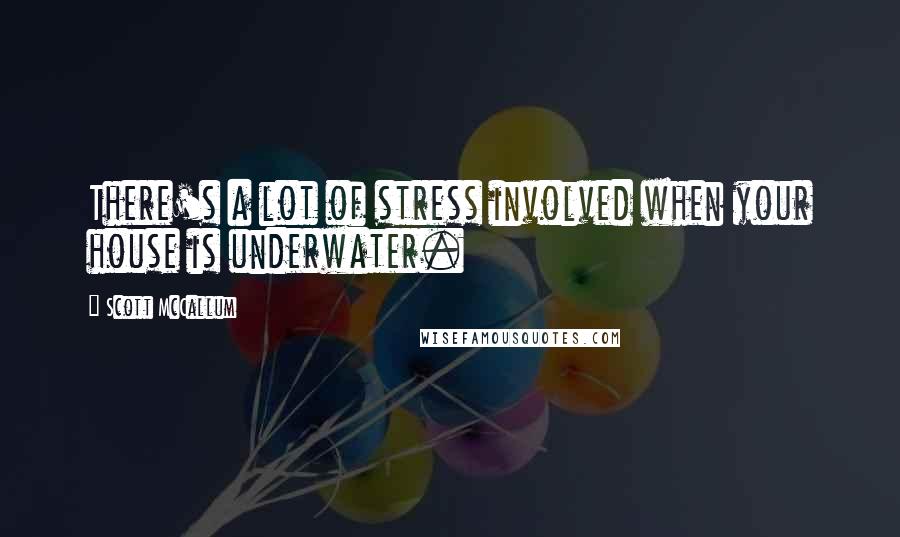 There's a lot of stress involved when your house is underwater.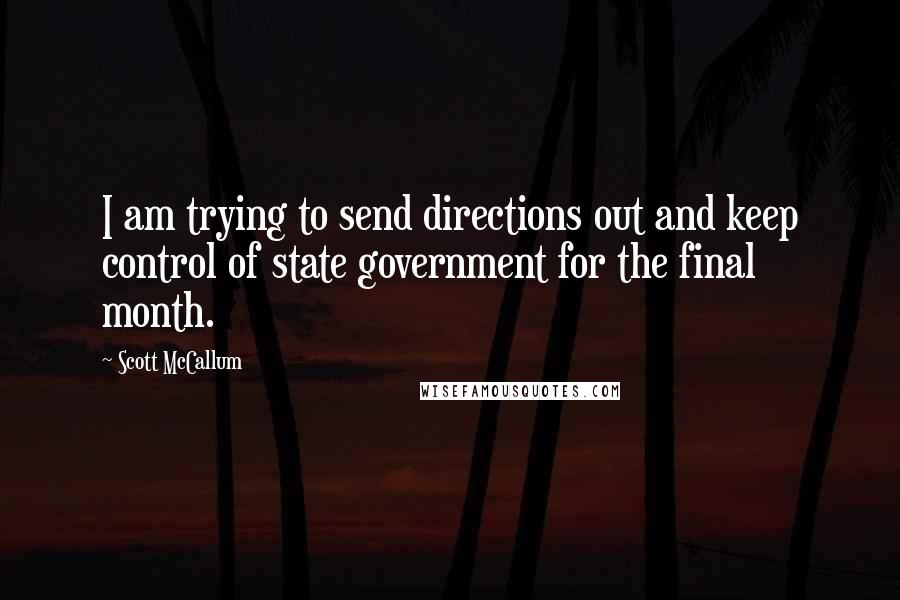 I am trying to send directions out and keep control of state government for the final month.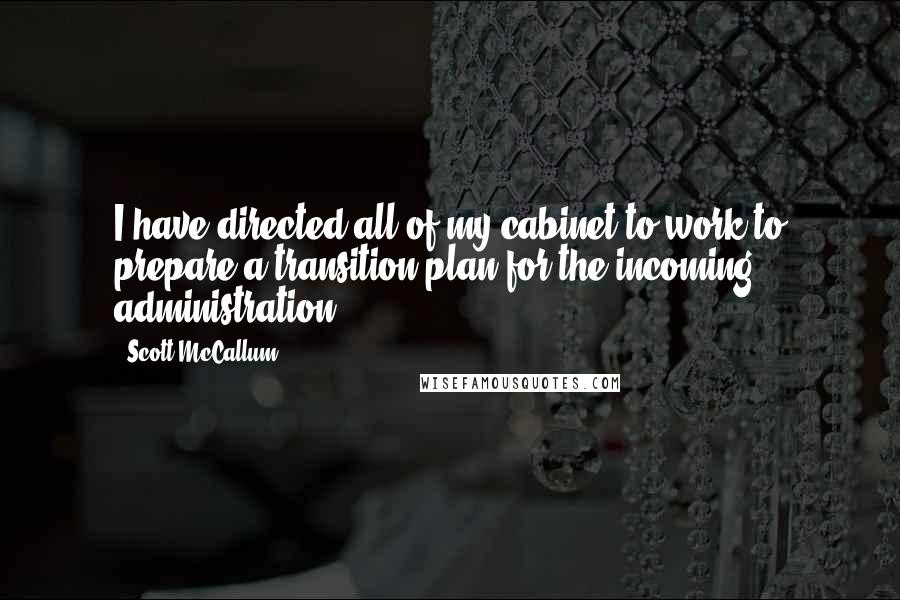 I have directed all of my cabinet to work to prepare a transition plan for the incoming administration.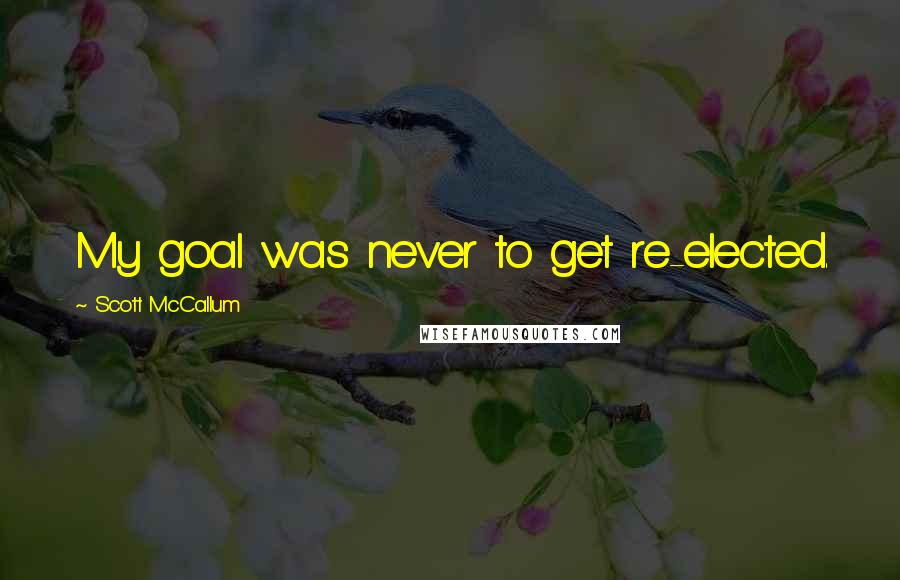 My goal was never to get re-elected.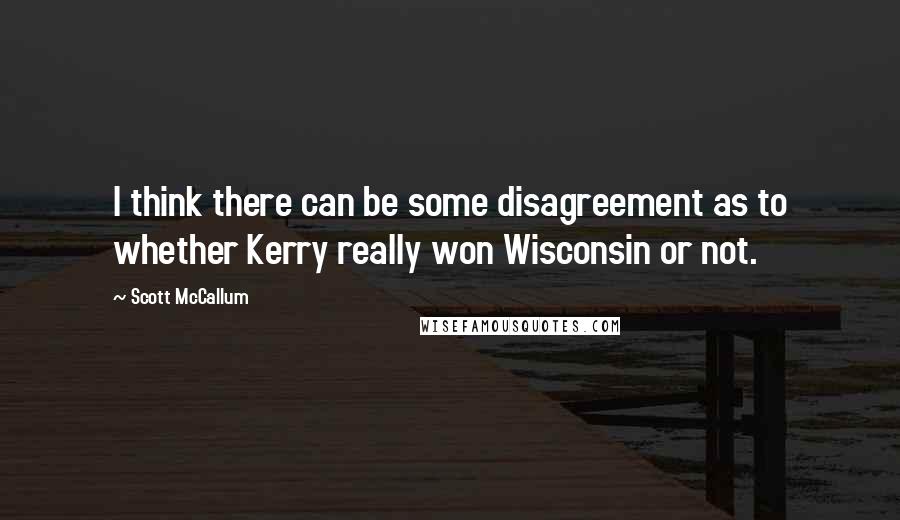 I think there can be some disagreement as to whether Kerry really won Wisconsin or not.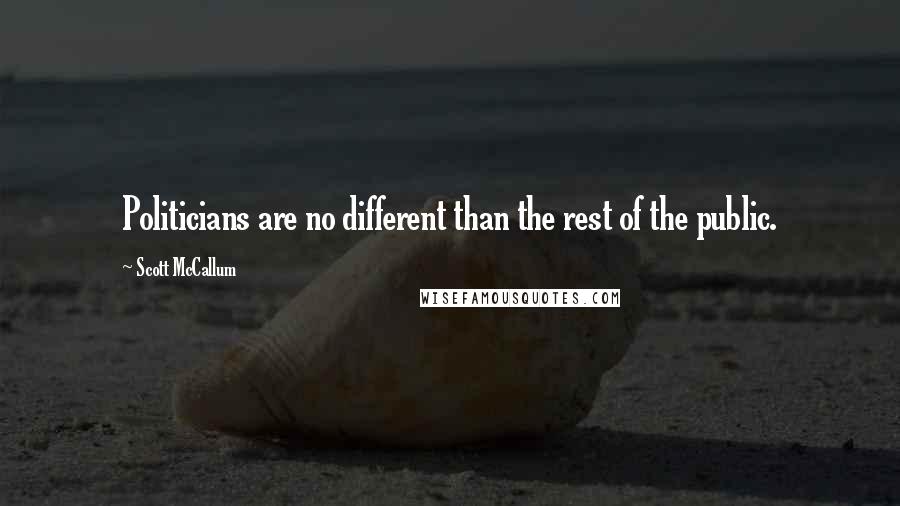 Politicians are no different than the rest of the public.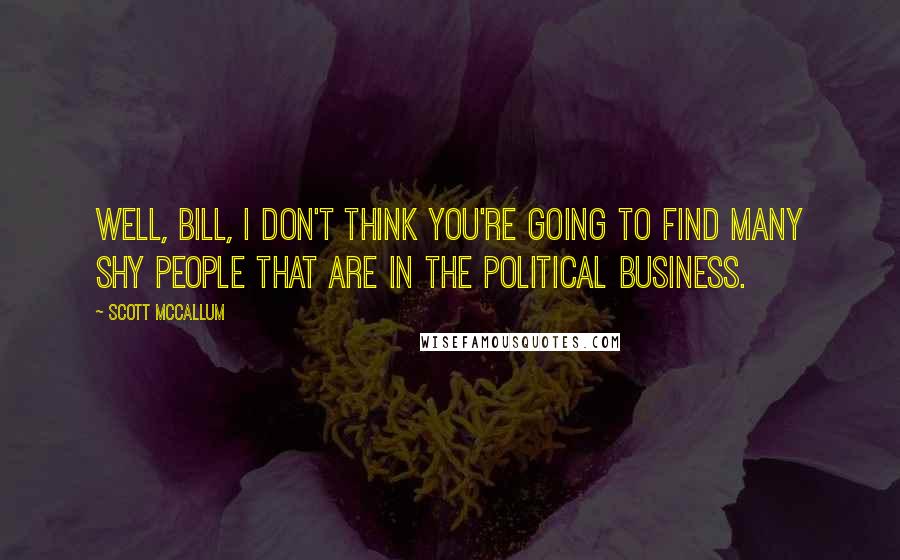 Well, Bill, I don't think you're going to find many shy people that are in the political business.