John Hegarty Quotes
Top 11 wise famous quotes and sayings by John Hegarty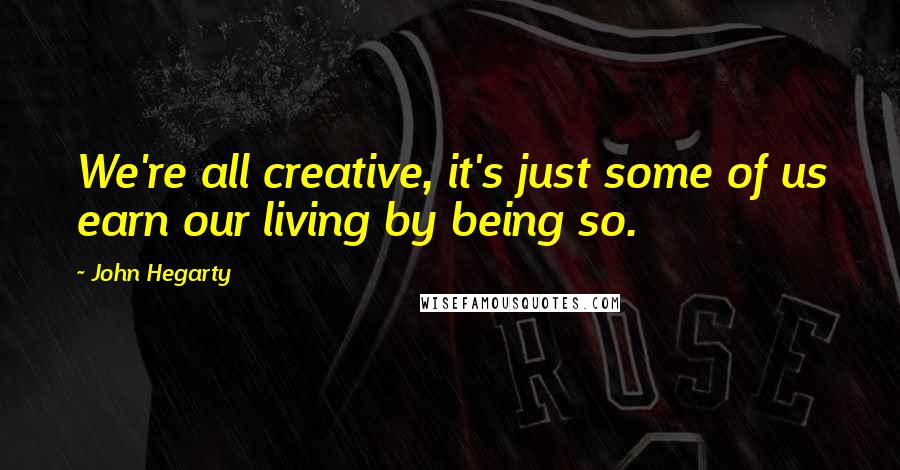 We're all creative, it's just some of us earn our living by being so.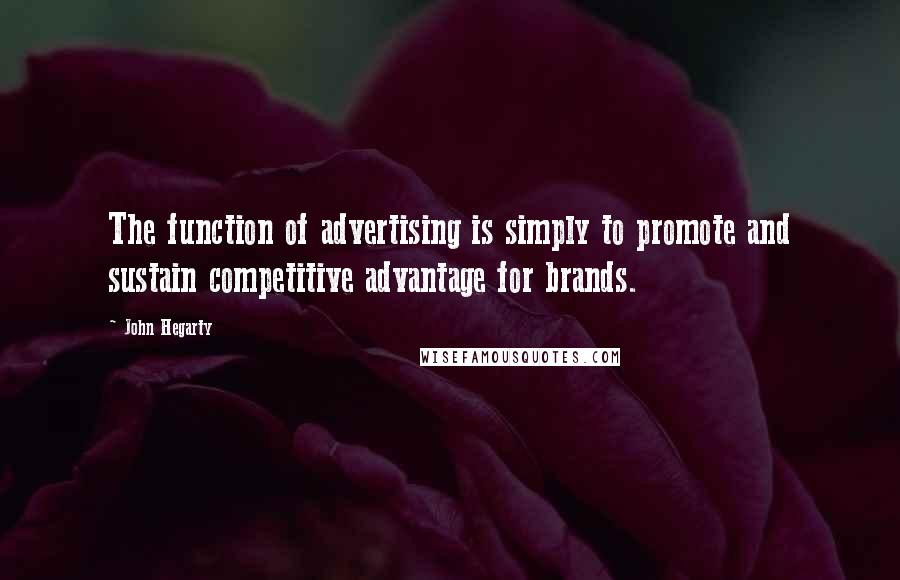 The function of advertising is simply to promote and sustain competitive advantage for brands.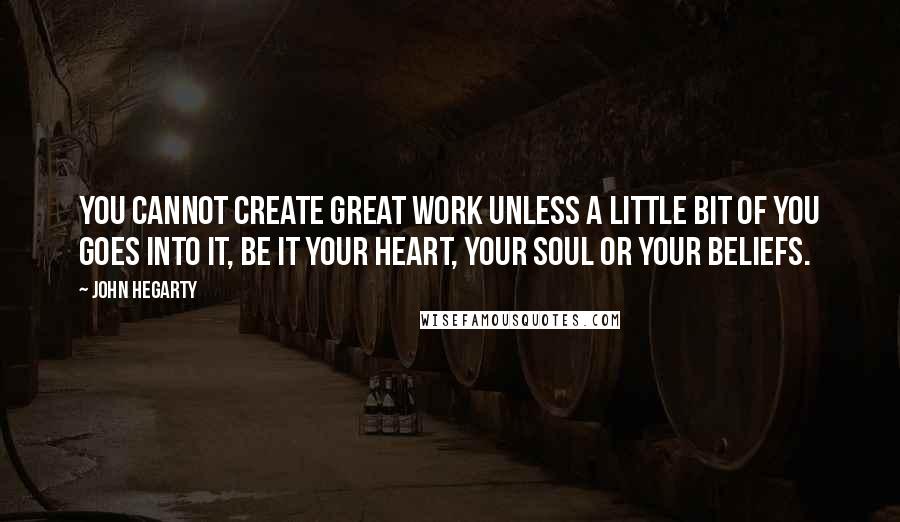 You cannot create great work unless a little bit of you goes into it, be it your heart, your soul or your beliefs.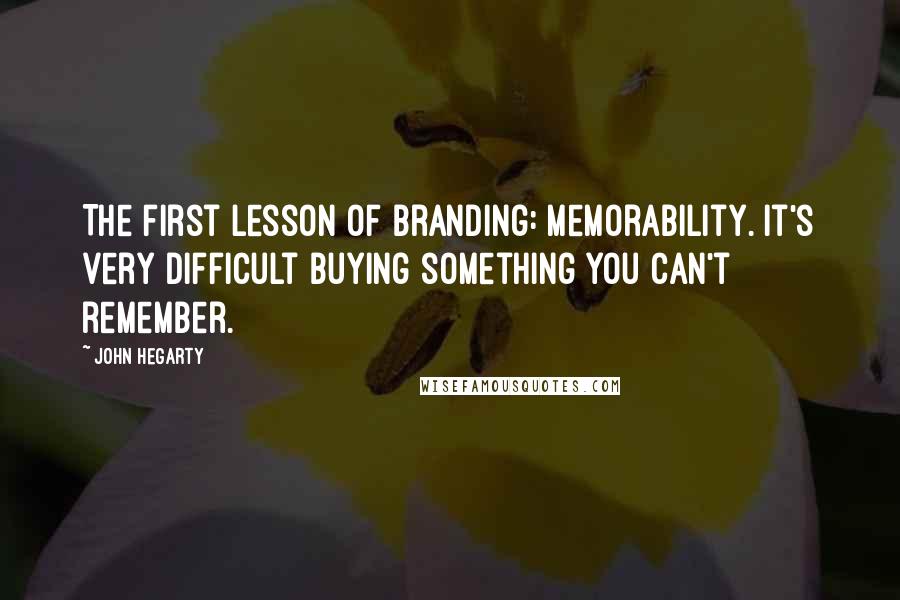 The first lesson of branding: memorability. It's very difficult buying something you can't remember.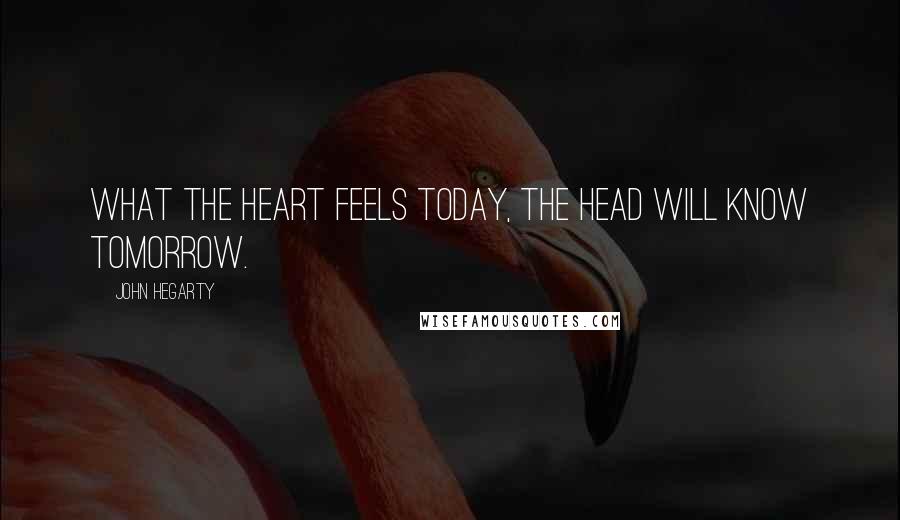 What the heart feels today, the head will know tomorrow.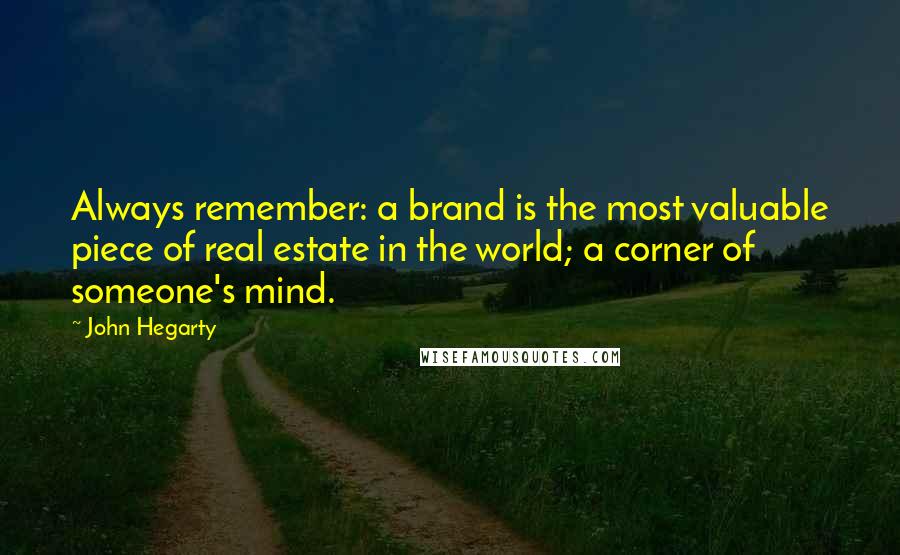 Always remember: a brand is the most valuable piece of real estate in the world; a corner of someone's mind.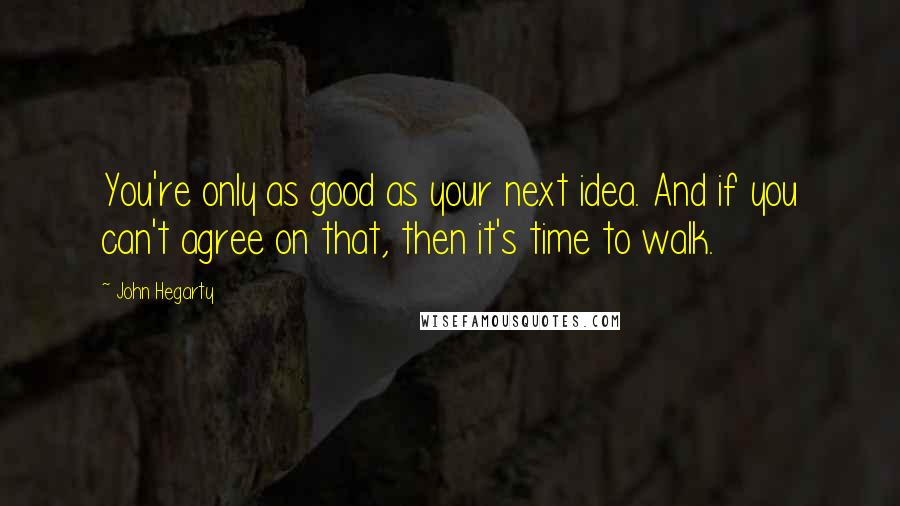 You're only as good as your next idea. And if you can't agree on that, then it's time to walk.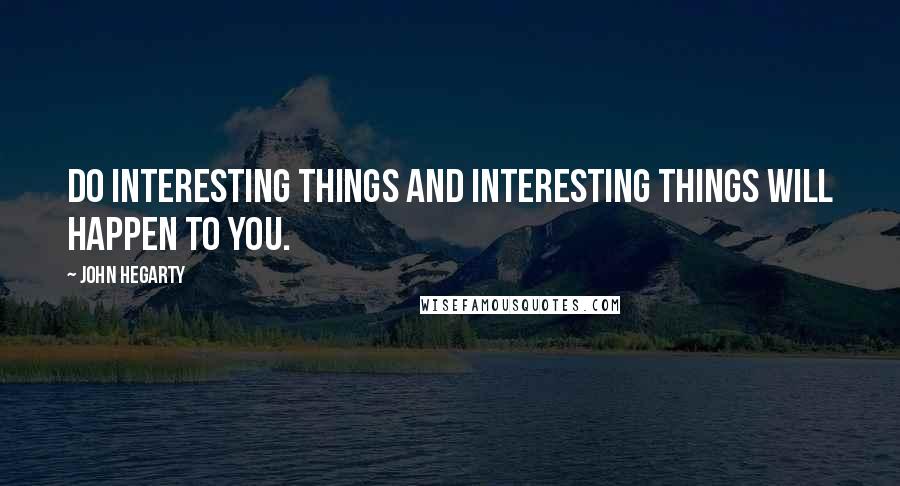 Do interesting things and interesting things will happen to you.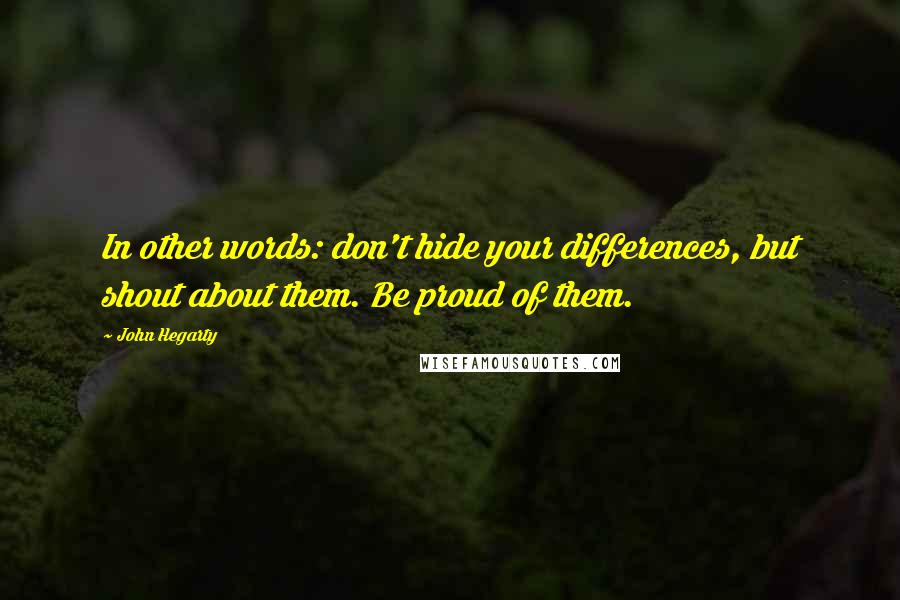 In other words: don't hide your differences, but shout about them. Be proud of them.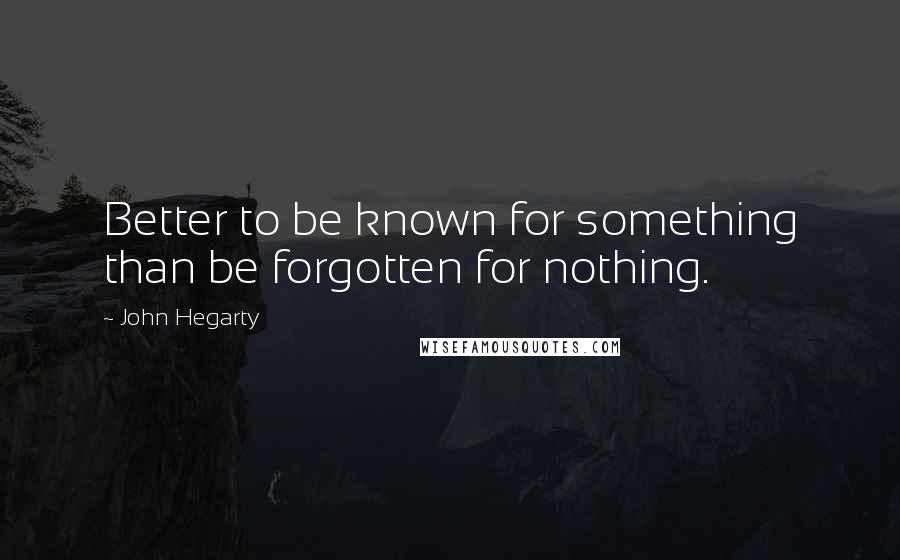 Better to be known for something than be forgotten for nothing.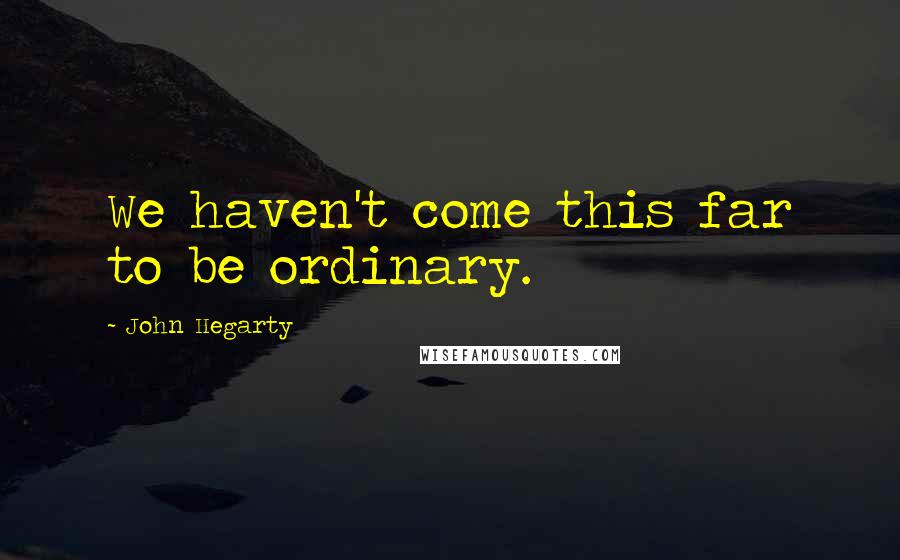 We haven't come this far to be ordinary.