Robert Delaunay Quotes
Top 20 wise famous quotes and sayings by Robert Delaunay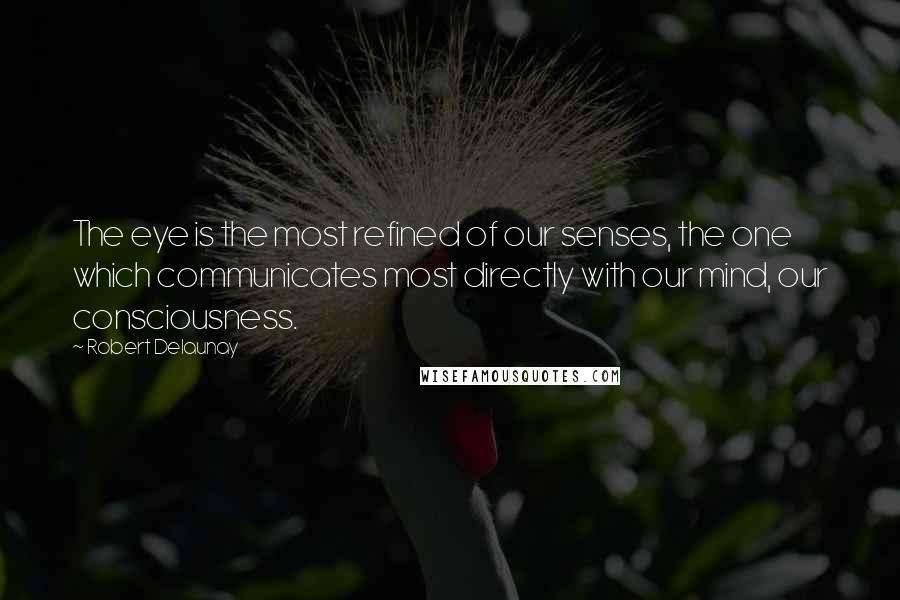 The eye is the most refined of our senses, the one which communicates most directly with our mind, our consciousness.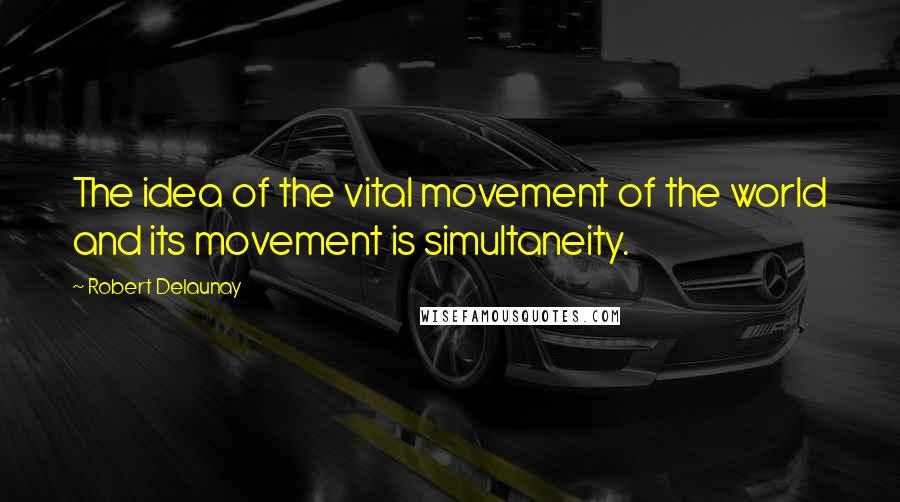 The idea of the vital movement of the world and its movement is simultaneity.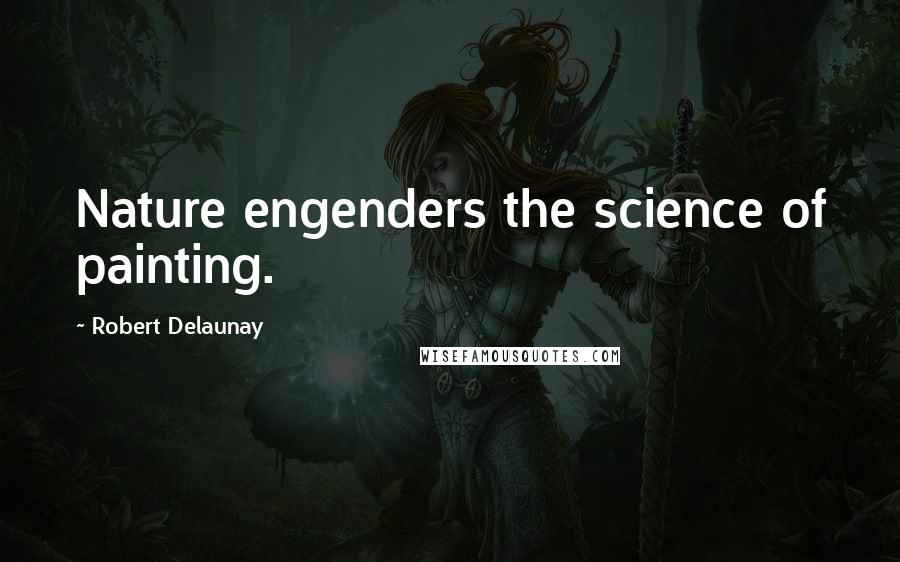 Nature engenders the science of painting.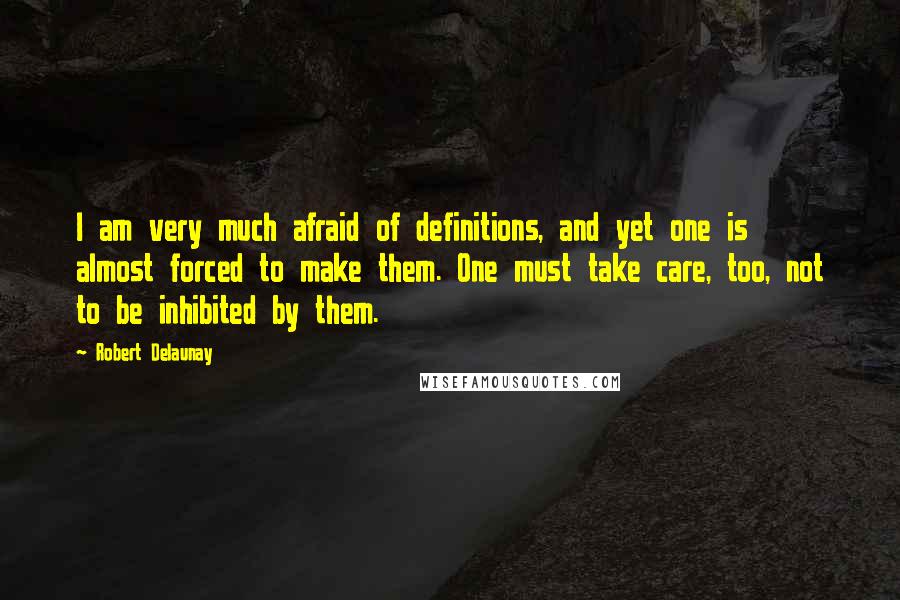 I am very much afraid of definitions, and yet one is almost forced to make them. One must take care, too, not to be inhibited by them.
Simultaneity in light is harmony, the rhythm of colors which creates the Vision of Man.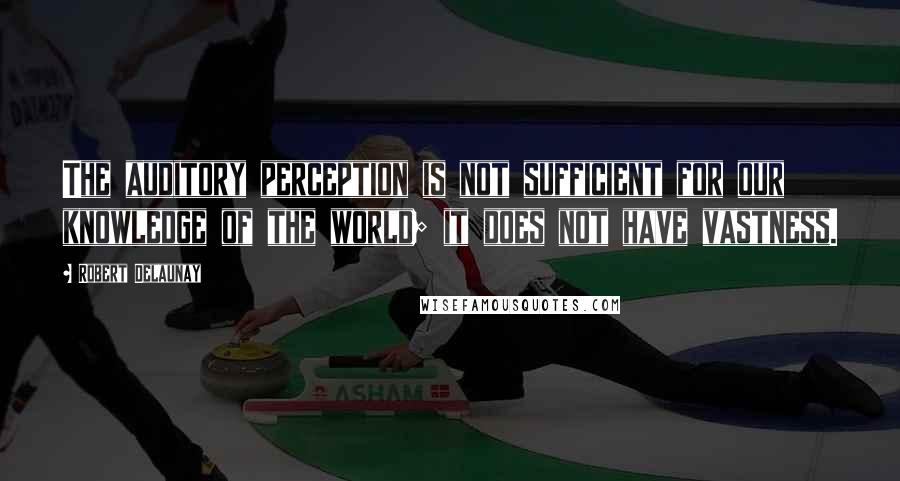 The auditory perception is not sufficient for our knowledge of the world; it does not have vastness.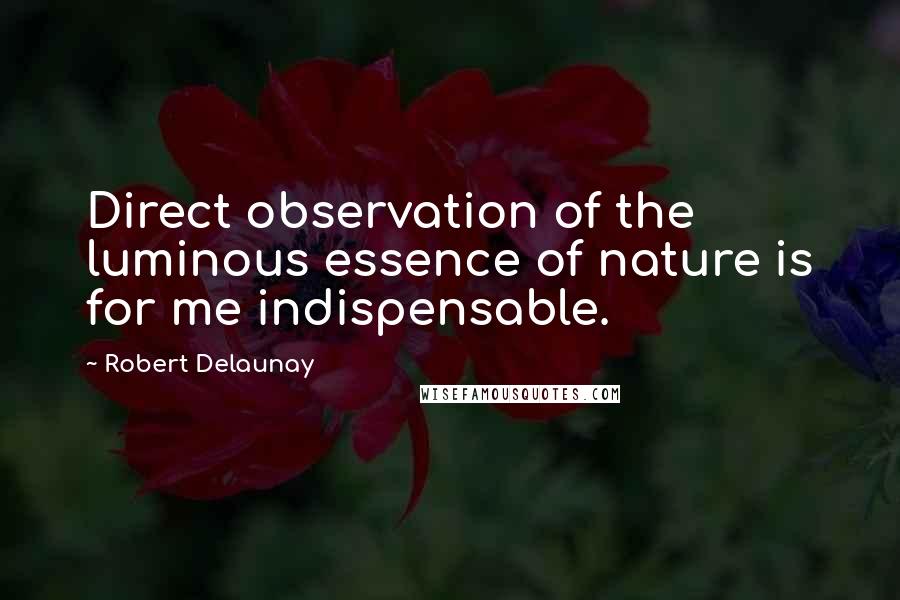 Direct observation of the luminous essence of nature is for me indispensable.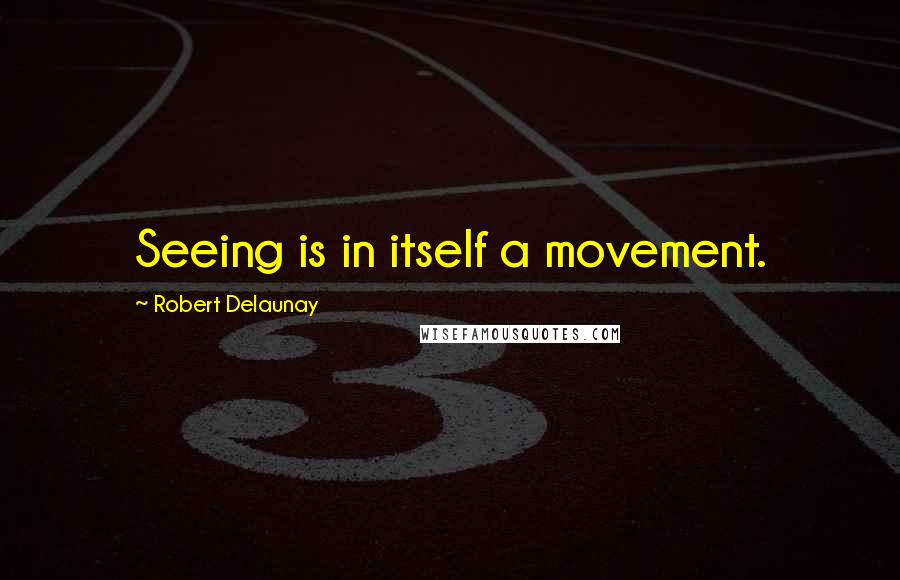 Seeing is in itself a movement.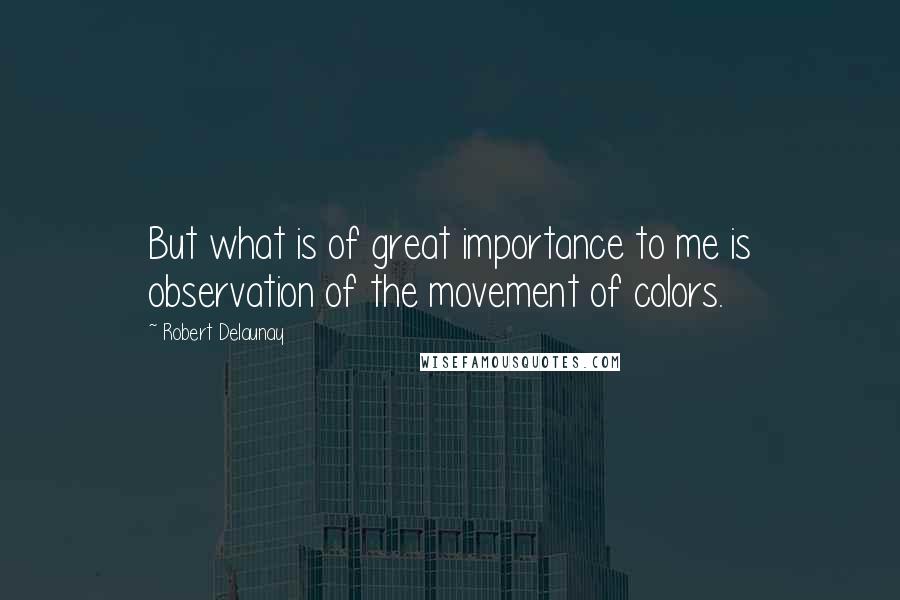 But what is of great importance to me is observation of the movement of colors.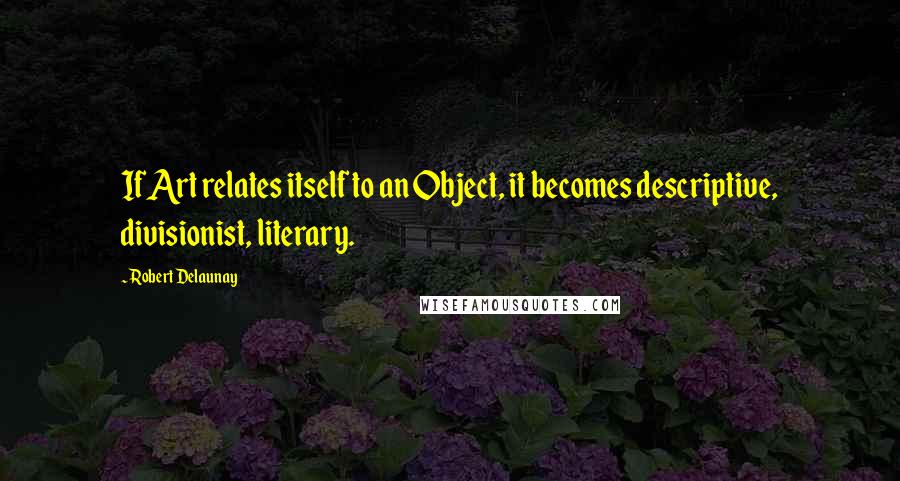 If Art relates itself to an Object, it becomes descriptive, divisionist, literary.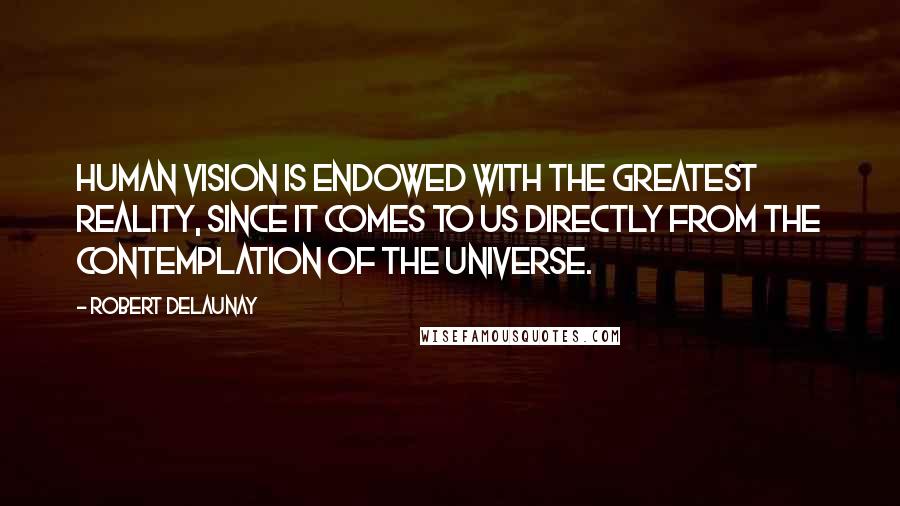 Human vision is endowed with the greatest Reality, since it comes to us directly from the contemplation of the Universe.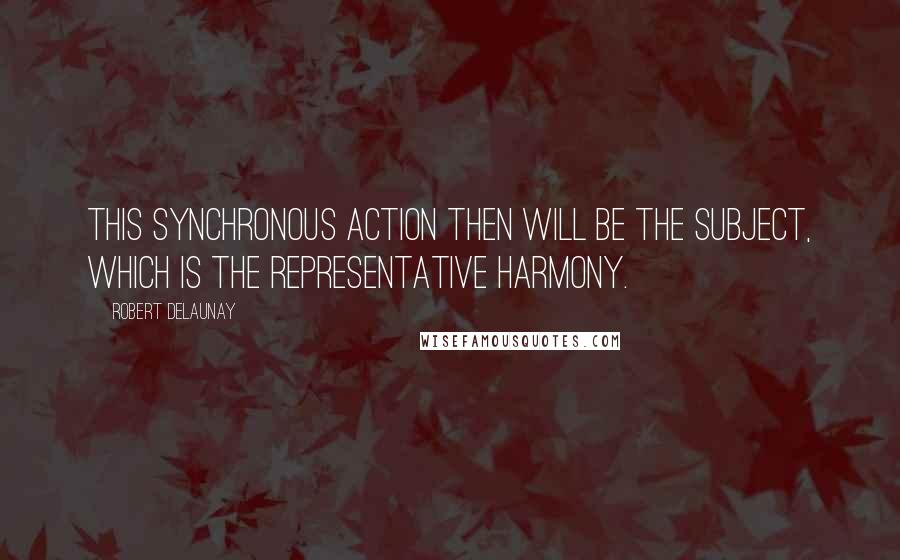 This synchronous action then will be the Subject, which is the representative harmony.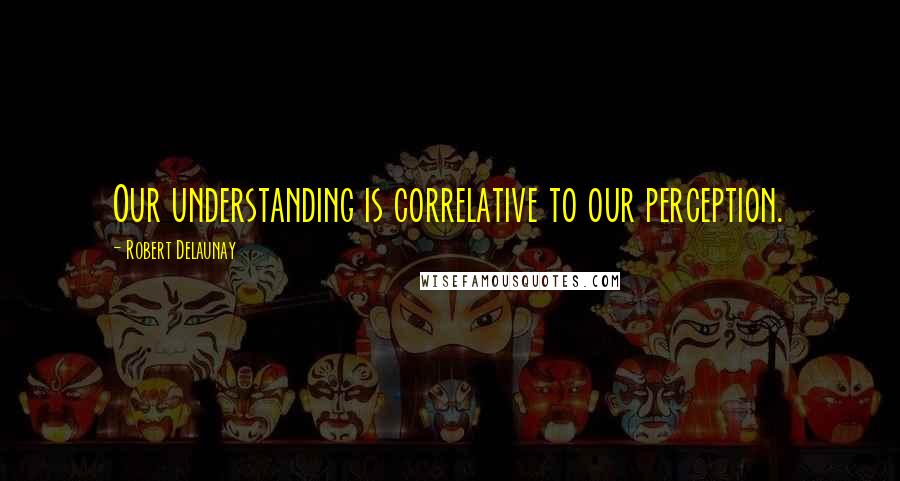 Our understanding is correlative to our perception.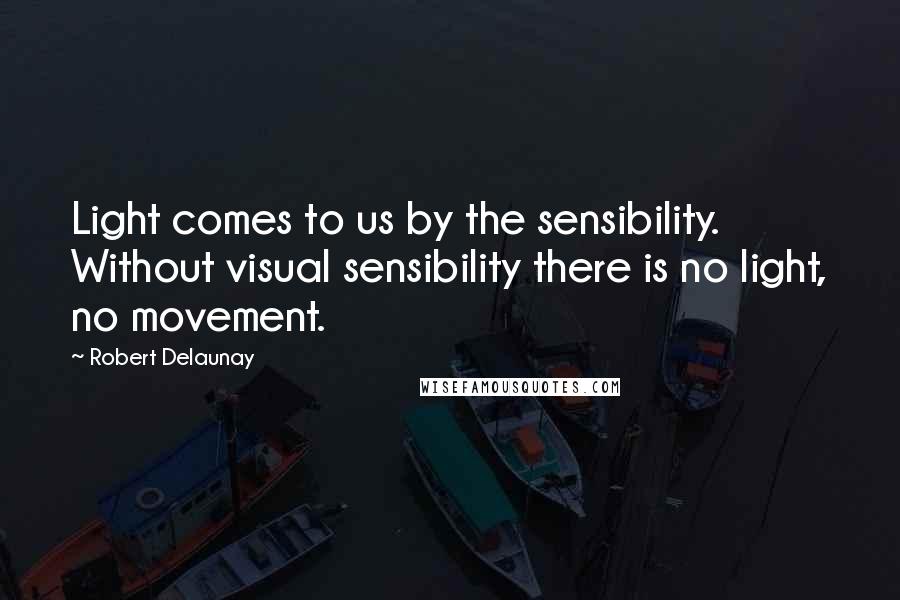 Light comes to us by the sensibility. Without visual sensibility there is no light, no movement.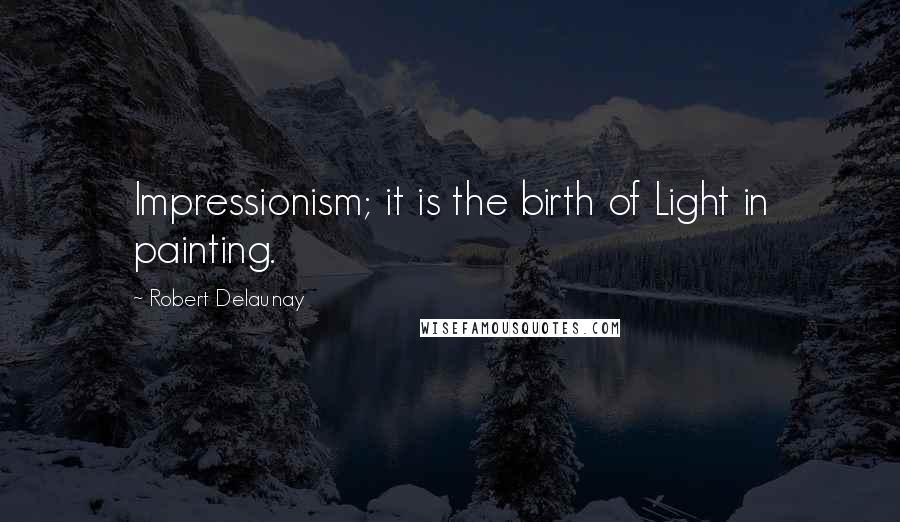 Impressionism; it is the birth of Light in painting.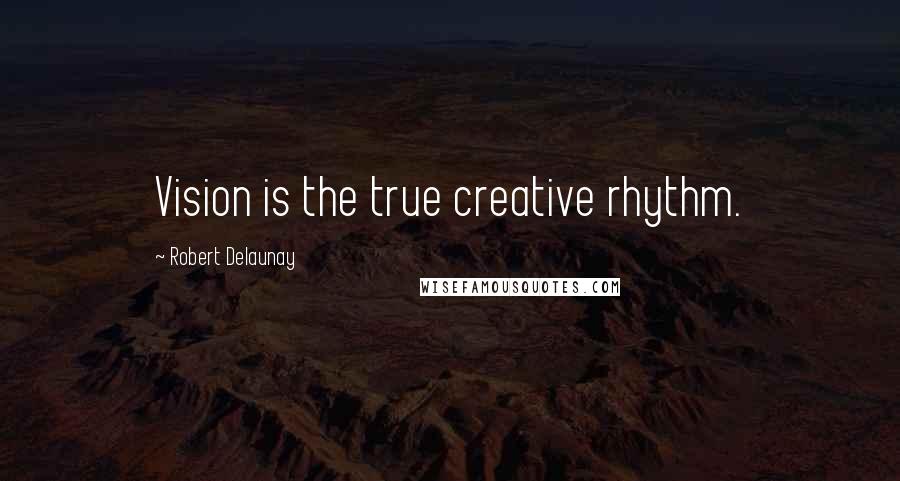 Vision is the true creative rhythm.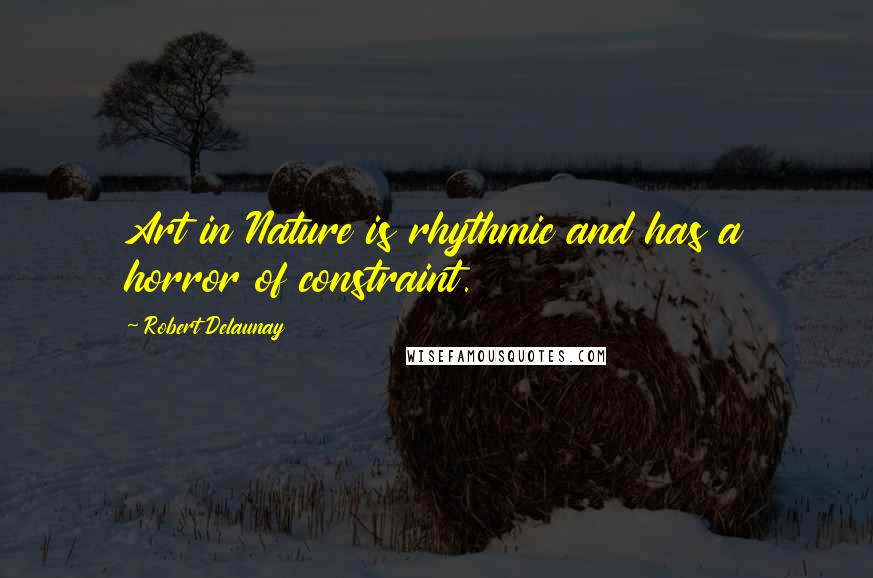 Art in Nature is rhythmic and has a horror of constraint.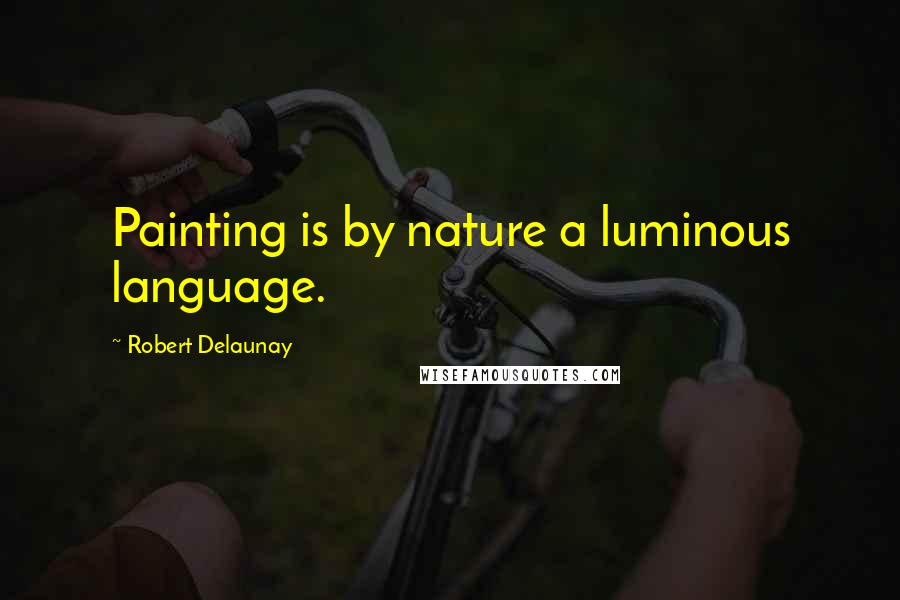 Painting is by nature a luminous language.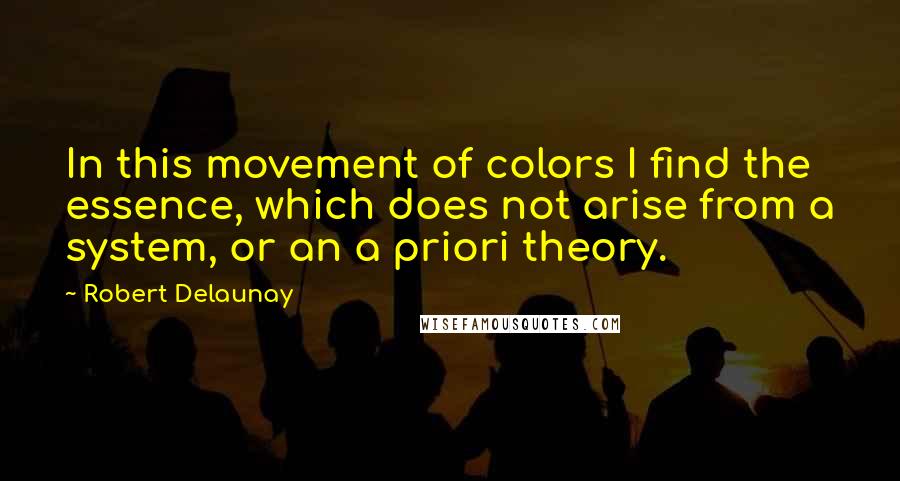 In this movement of colors I find the essence, which does not arise from a system, or an a priori theory.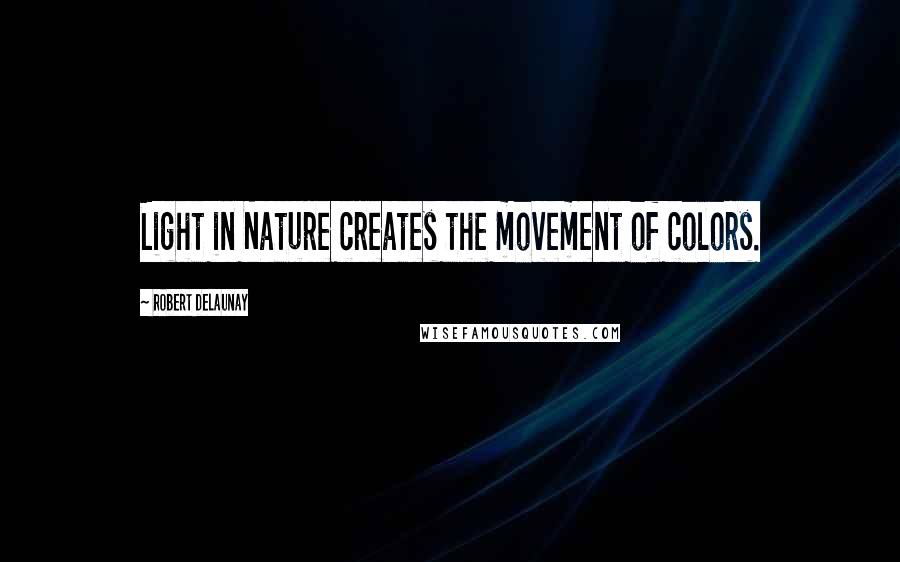 Light in Nature creates the movement of colors.