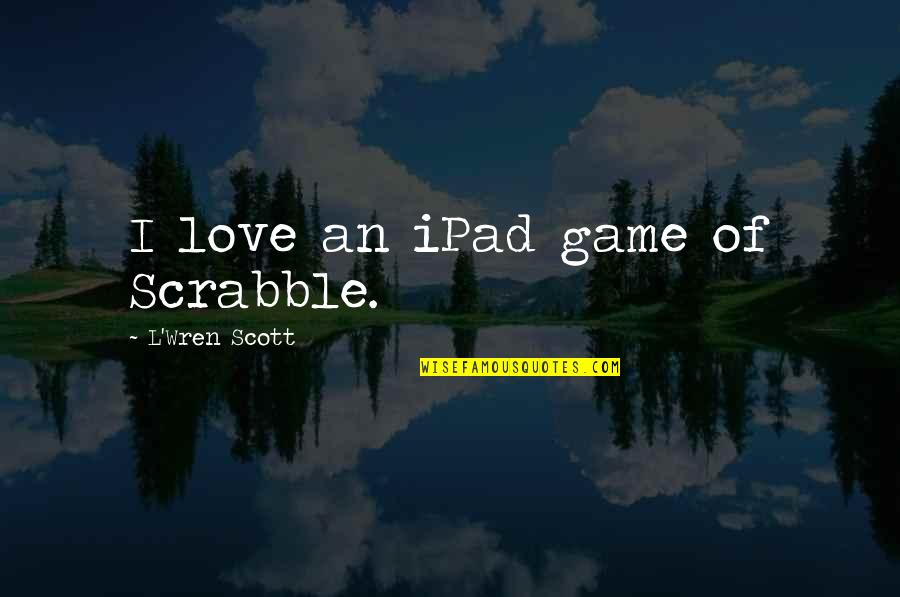 I love an iPad game of Scrabble.
—
L'Wren Scott
I read every country's perspective on an issue. I also play many games like Bridge, Scrabble and Sudoku online.
—
Indra Nooyi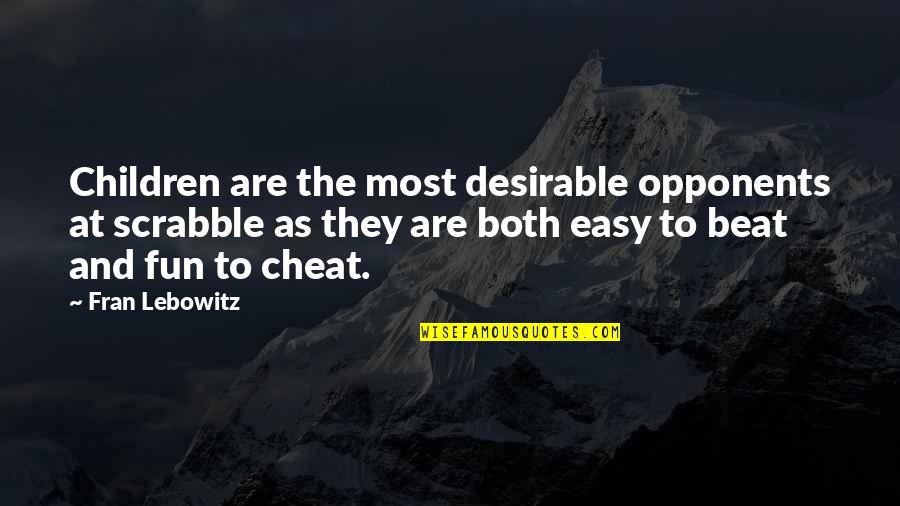 Children are the most desirable opponents at scrabble as they are both easy to beat and fun to cheat.
—
Fran Lebowitz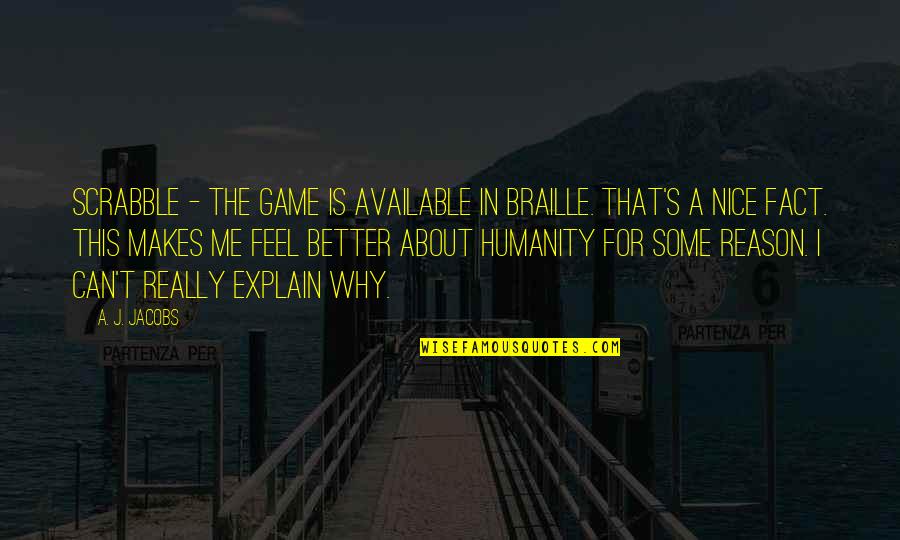 Scrabble - The game is available in Braille. That's a nice fact. This makes me feel better about humanity for some reason. I can't really explain why.
—
A. J. Jacobs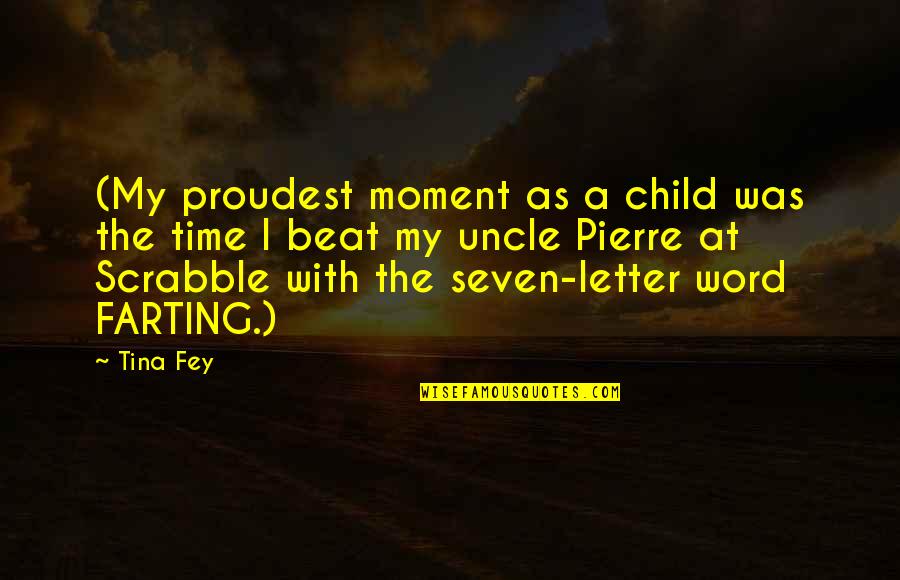 (My proudest moment as a child was the time I beat my uncle Pierre at Scrabble with the seven-letter word FARTING.)
—
Tina Fey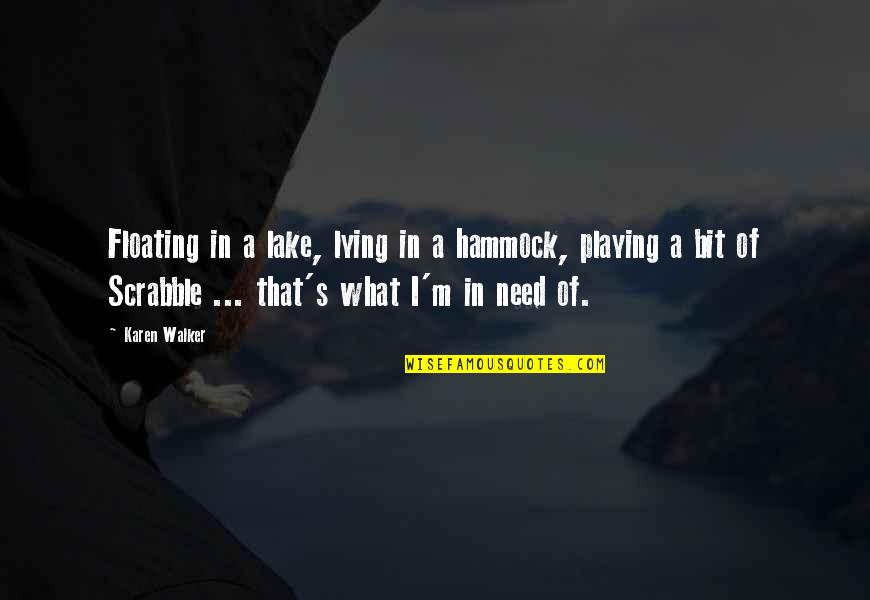 Floating in a lake, lying in a hammock, playing a bit of Scrabble ... that's what I'm in need of.
—
Karen Walker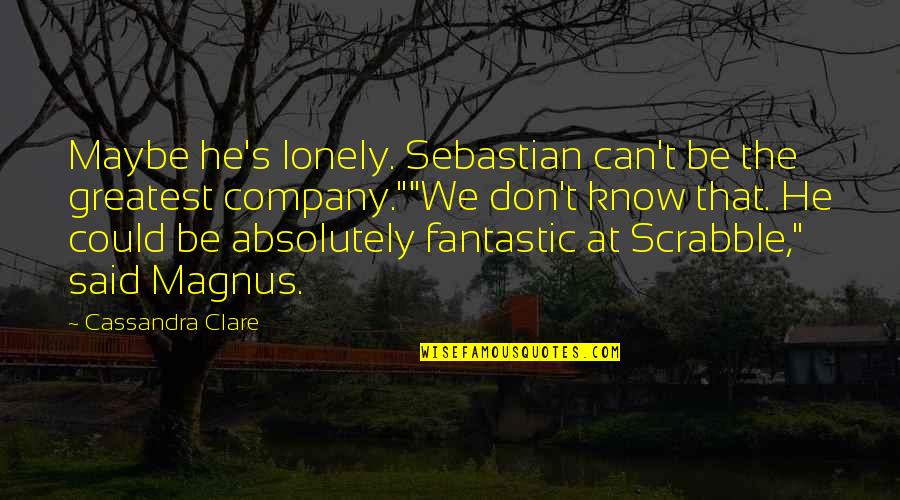 Maybe he's lonely. Sebastian can't be the greatest company."
"We don't know that. He could be absolutely fantastic at Scrabble," said Magnus. —
Cassandra Clare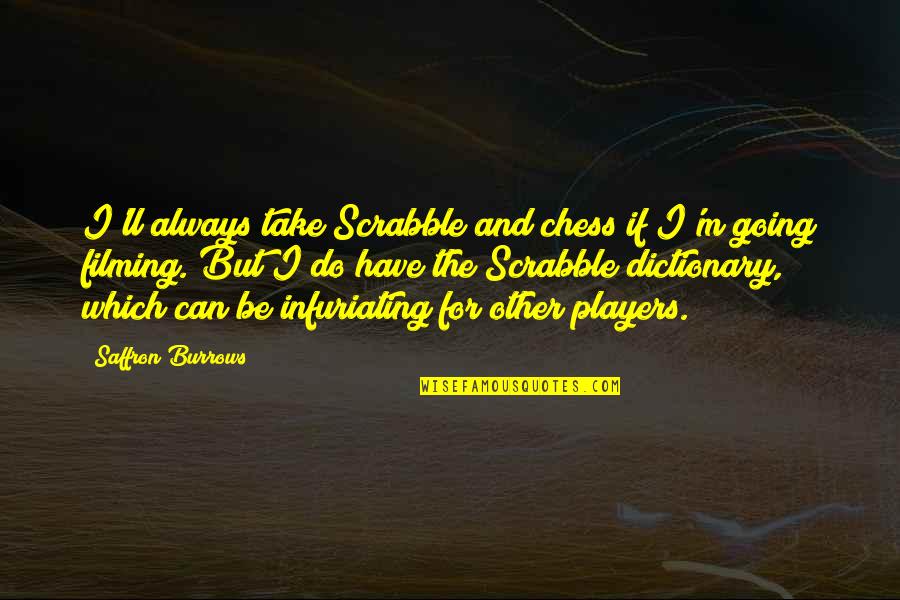 I'll always take Scrabble and chess if I'm going filming. But I do have the Scrabble dictionary, which can be infuriating for other players. —
Saffron Burrows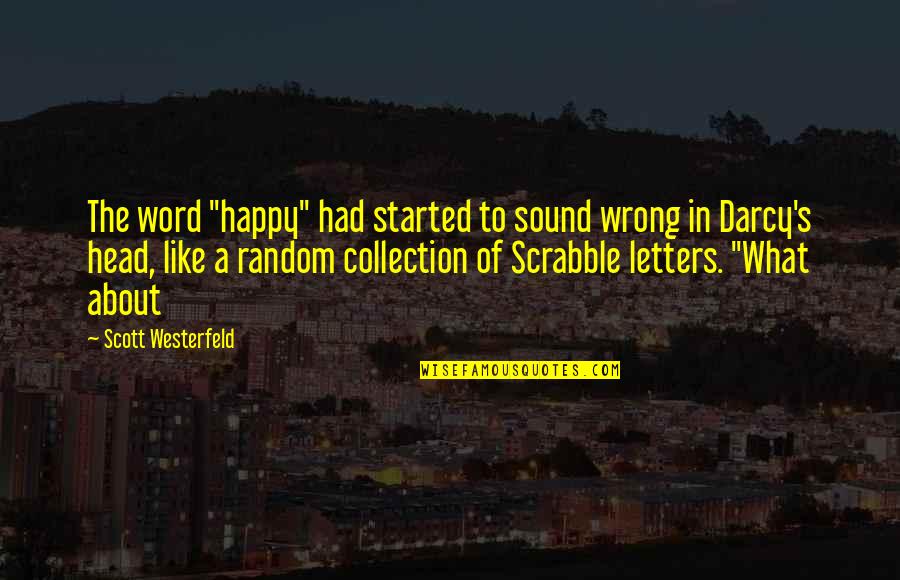 The word "happy" had started to sound wrong in Darcy's head, like a random collection of Scrabble letters. "What about —
Scott Westerfeld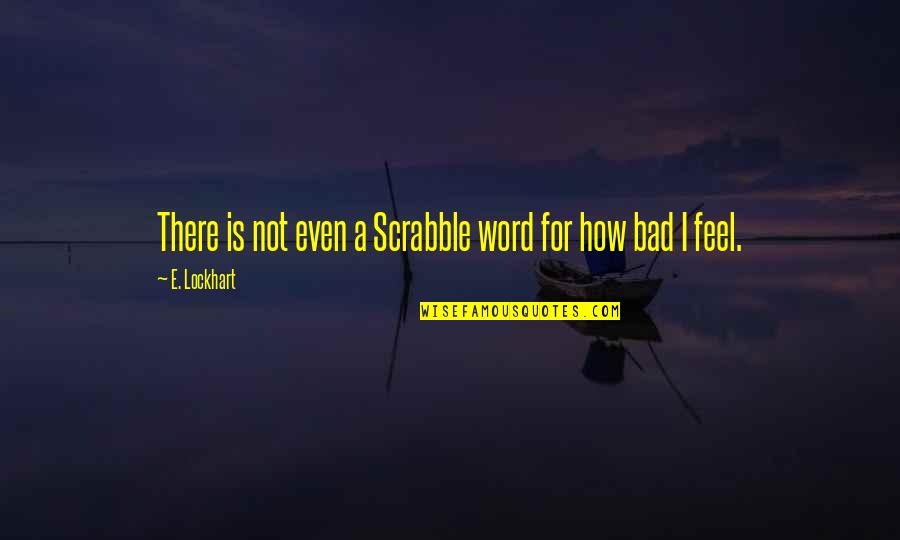 There is not even a Scrabble word for how bad I feel. —
E. Lockhart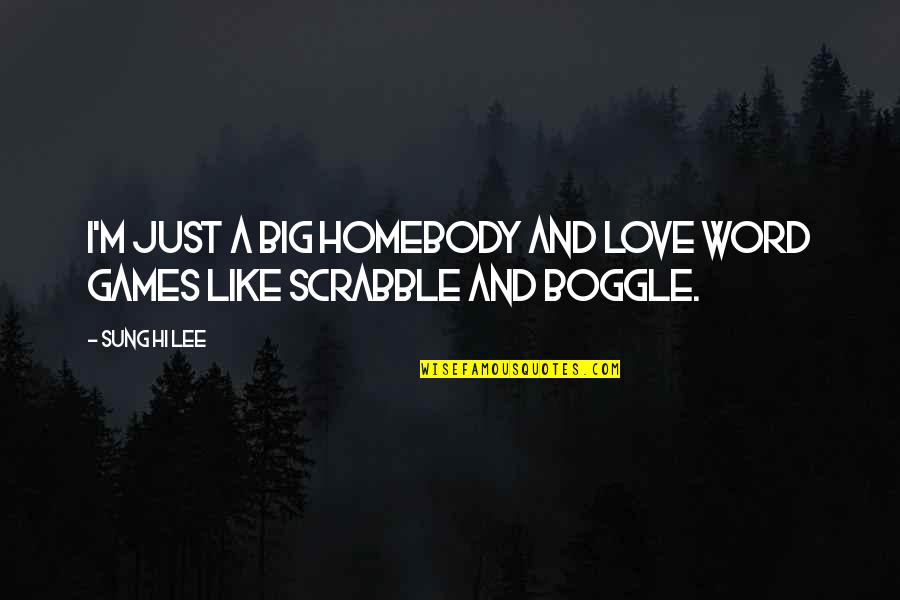 I'm just a big homebody and love word games like Scrabble and Boggle. —
Sung Hi Lee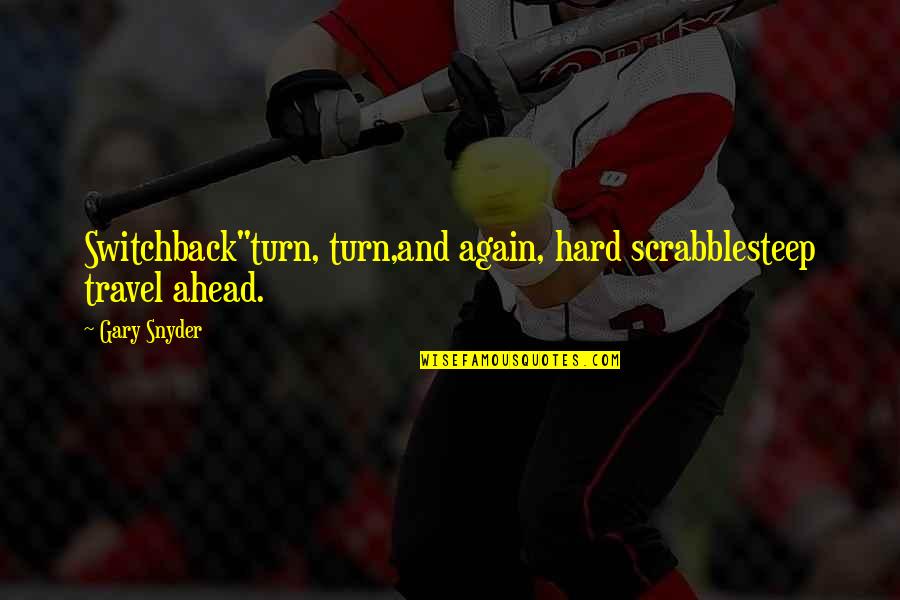 Switchback"
turn, turn,
and again,
hard scrabble
steep travel
ahead. —
Gary Snyder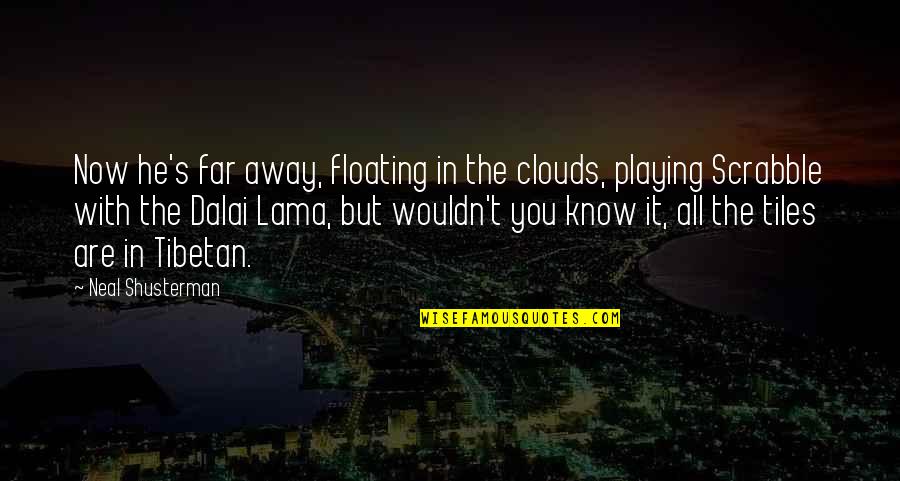 Now he's far away, floating in the clouds, playing Scrabble with the Dalai Lama, but wouldn't you know it, all the tiles are in Tibetan. —
Neal Shusterman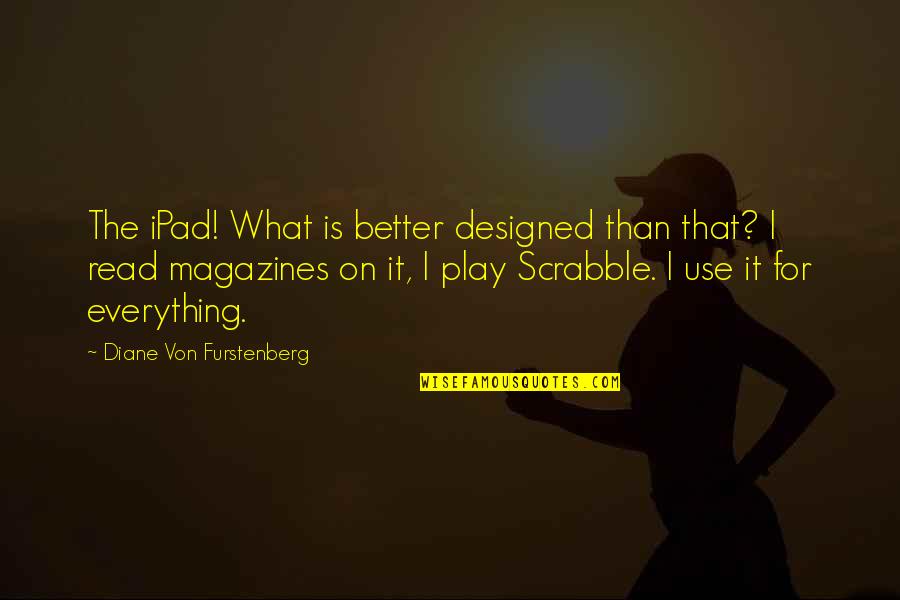 The iPad! What is better designed than that? I read magazines on it, I play Scrabble. I use it for everything. —
Diane Von Furstenberg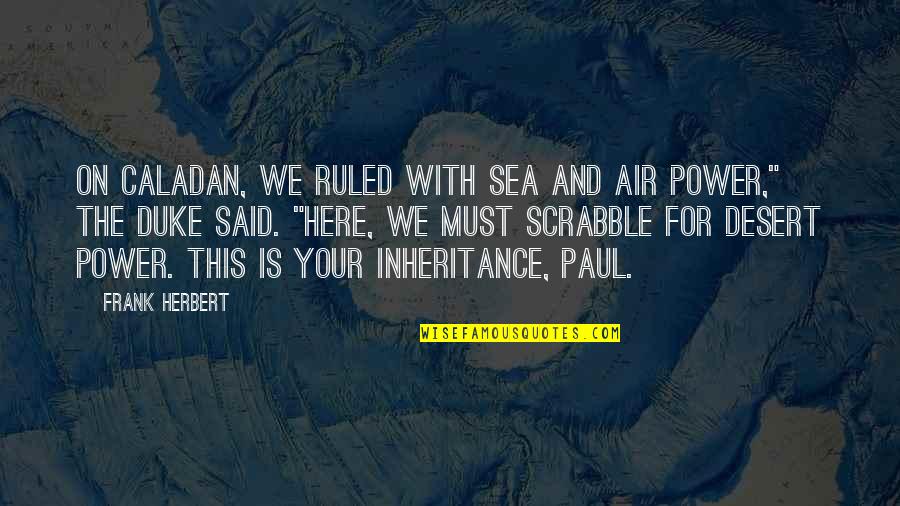 On Caladan, we ruled with sea and air power," the Duke said. "Here, we must scrabble for desert power. This is your inheritance, Paul. —
Frank Herbert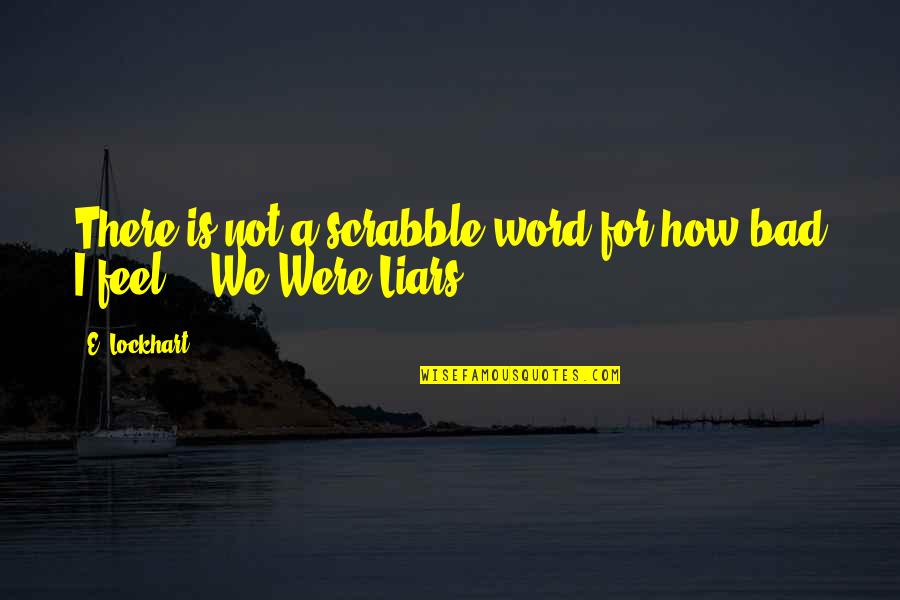 There is not a scrabble word for how bad I feel." -We Were Liars —
E. Lockhart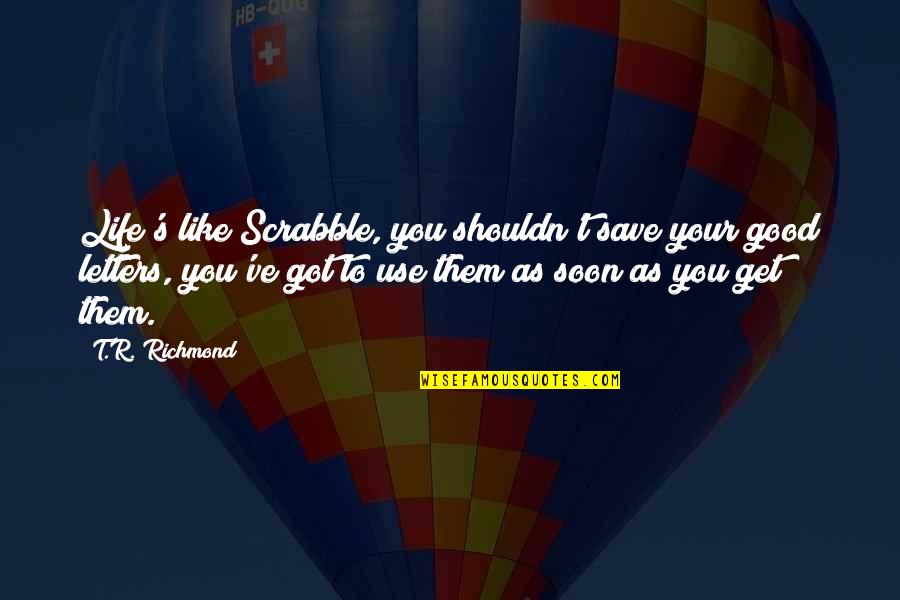 Life's like Scrabble, you shouldn't save your good letters, you've got to use them as soon as you get them. —
T.R. Richmond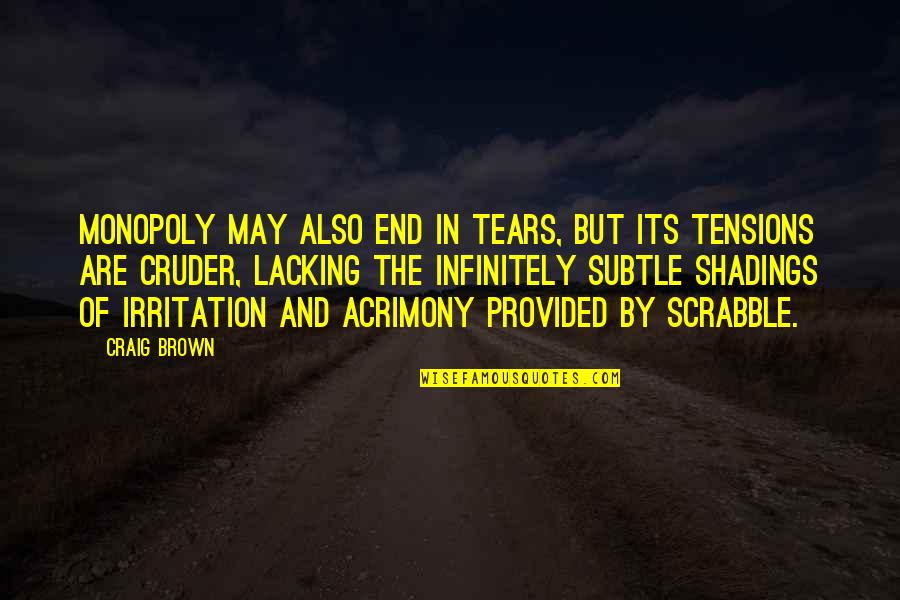 Monopoly may also end in tears, but its tensions are cruder, lacking the infinitely subtle shadings of irritation and acrimony provided by Scrabble. —
Craig Brown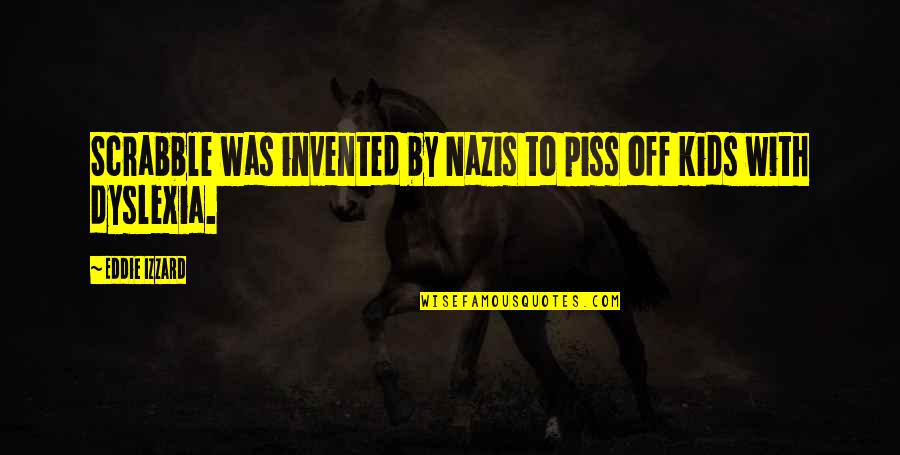 Scrabble was invented by Nazis to piss off kids with dyslexia. —
Eddie Izzard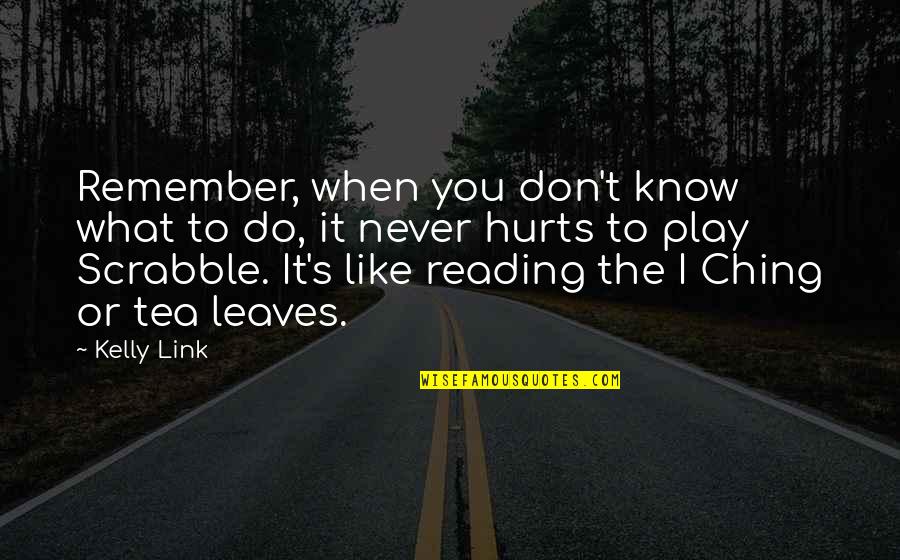 Remember, when you don't know what to do, it never hurts to play Scrabble. It's like reading the I Ching or tea leaves. —
Kelly Link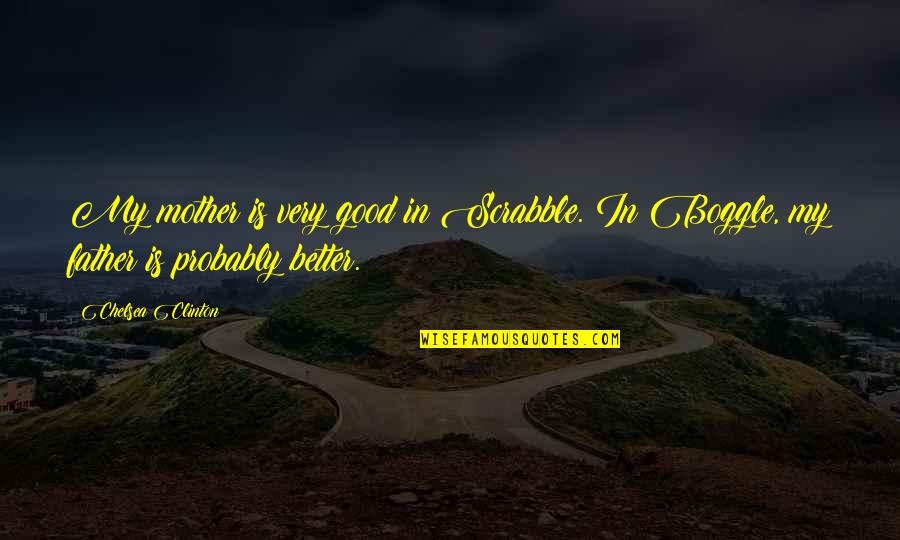 My mother is very good in Scrabble. In Boggle, my father is probably better. —
Chelsea Clinton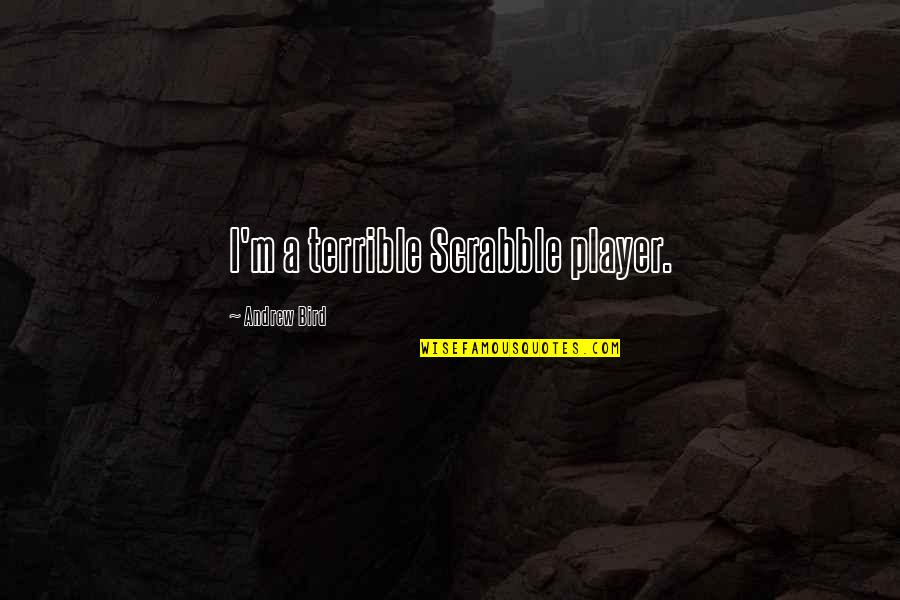 I'm a terrible Scrabble player. —
Andrew Bird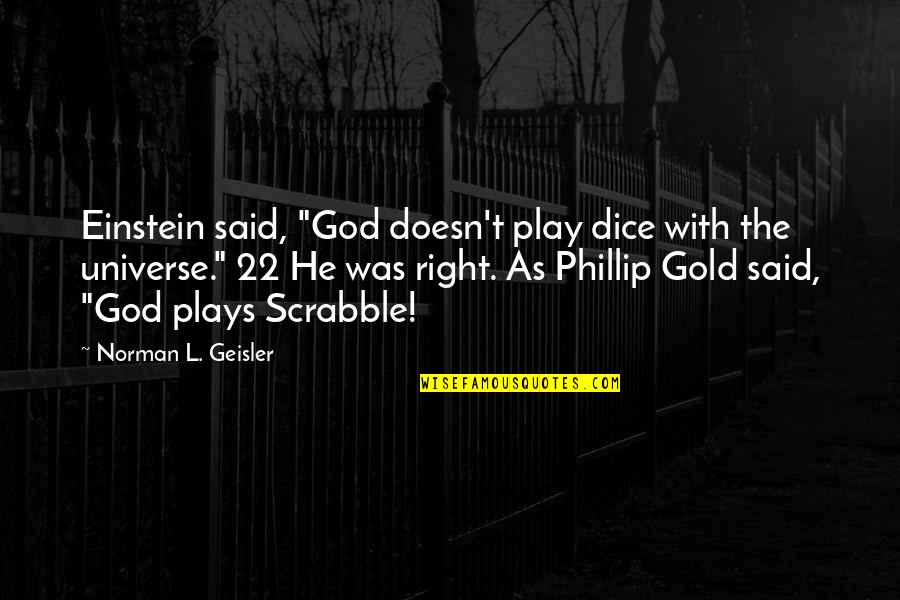 Einstein said, "God doesn't play dice with the universe." 22 He was right. As Phillip Gold said, "God plays Scrabble! —
Norman L. Geisler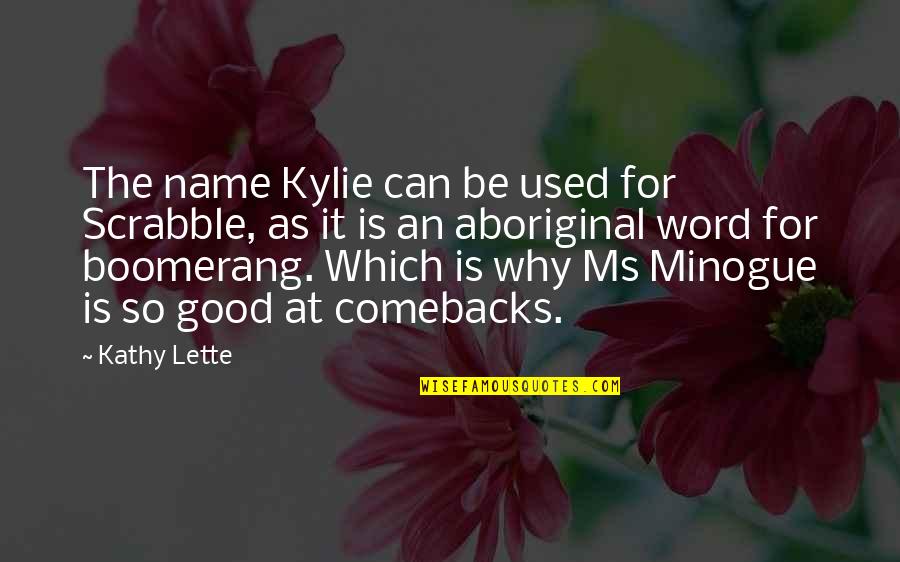 The name Kylie can be used for Scrabble, as it is an aboriginal word for boomerang. Which is why Ms Minogue is so good at comebacks. —
Kathy Lette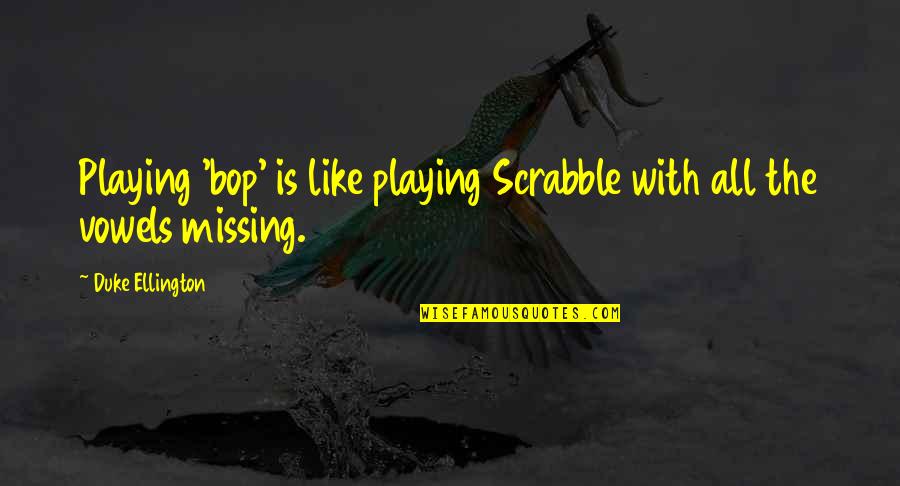 Playing 'bop' is like playing Scrabble with all the vowels missing. —
Duke Ellington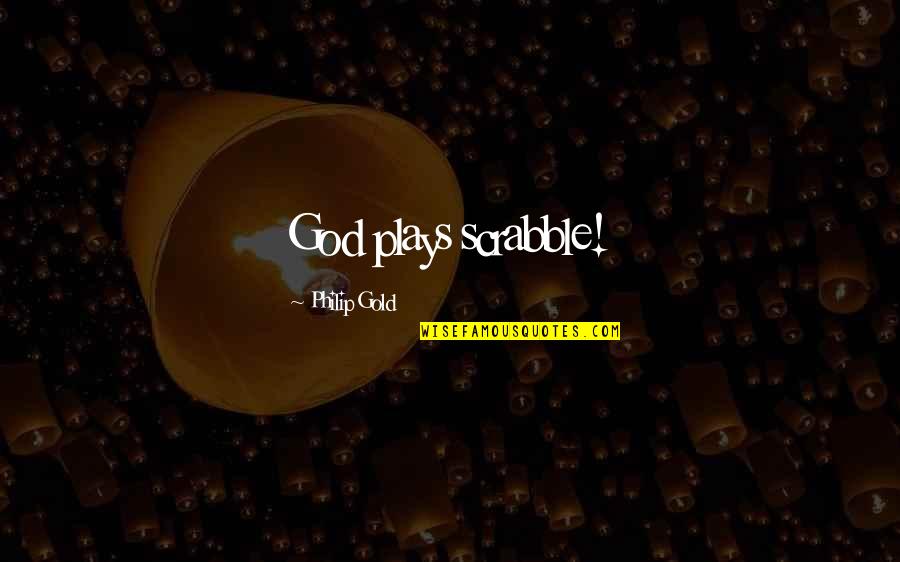 God plays scrabble! —
Philip Gold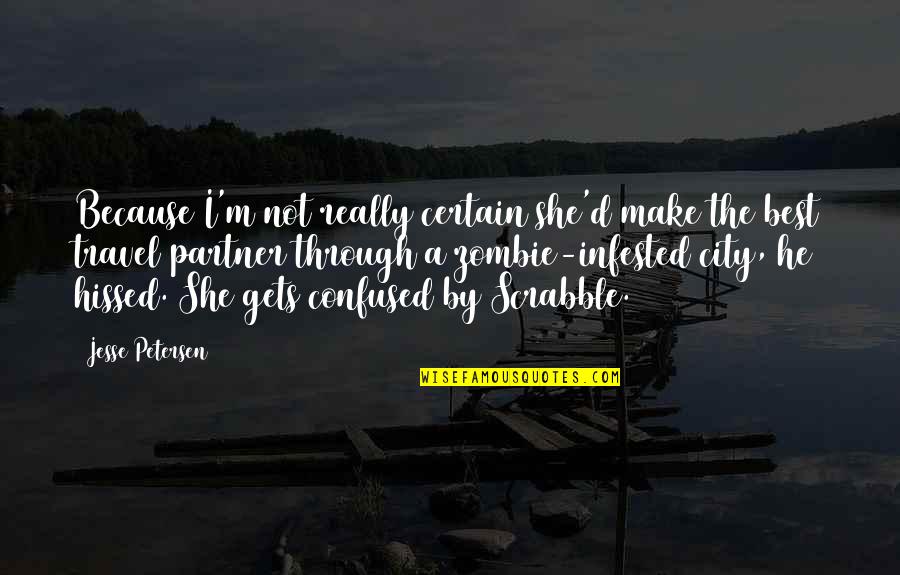 Because I'm not really certain she'd make the best travel partner through a zombie-infested city, he hissed. She gets confused by Scrabble. —
Jesse Petersen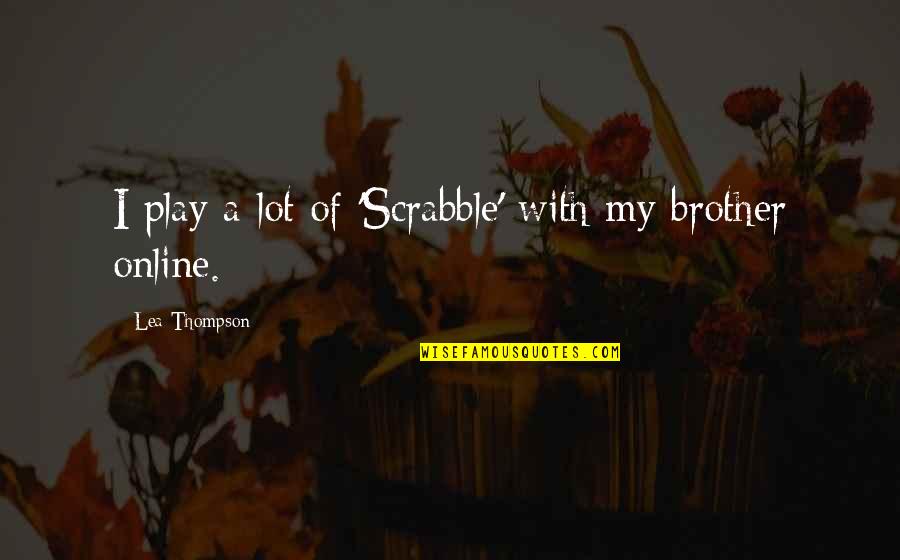 I play a lot of 'Scrabble' with my brother online. —
Lea Thompson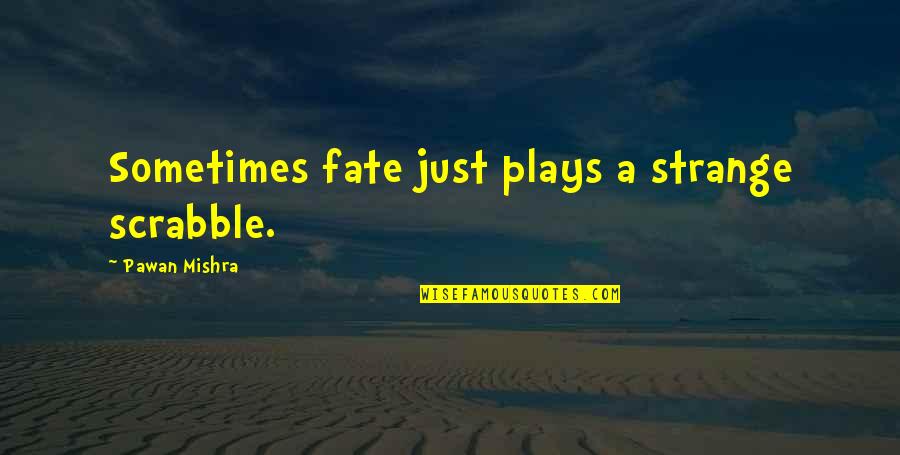 Sometimes fate just plays a strange scrabble. —
Pawan Mishra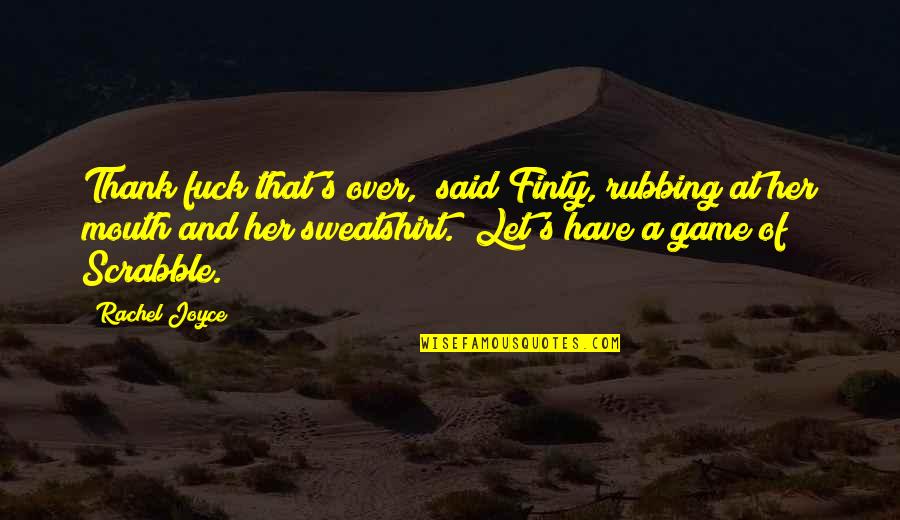 Thank fuck that's over," said Finty, rubbing at her mouth and her sweatshirt. "Let's have a game of Scrabble. —
Rachel Joyce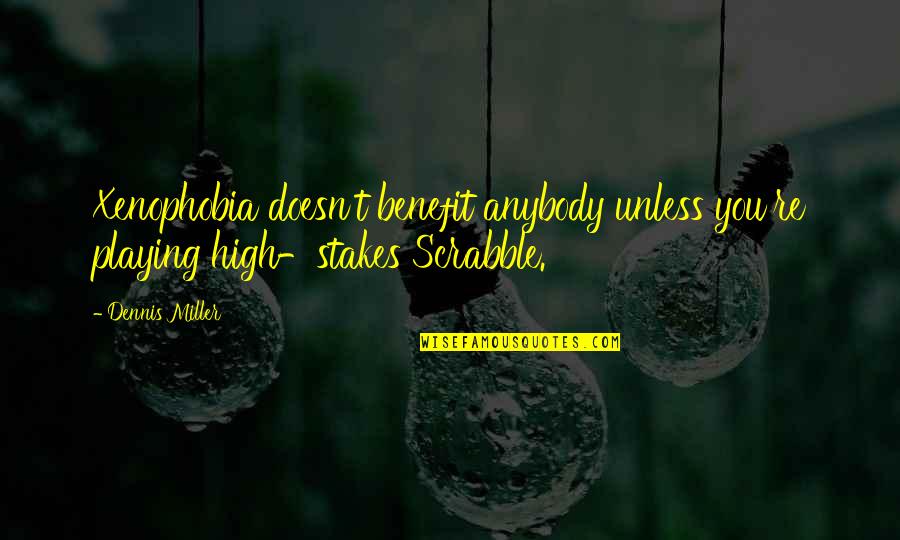 Xenophobia doesn't benefit anybody unless you're playing high-stakes Scrabble. —
Dennis Miller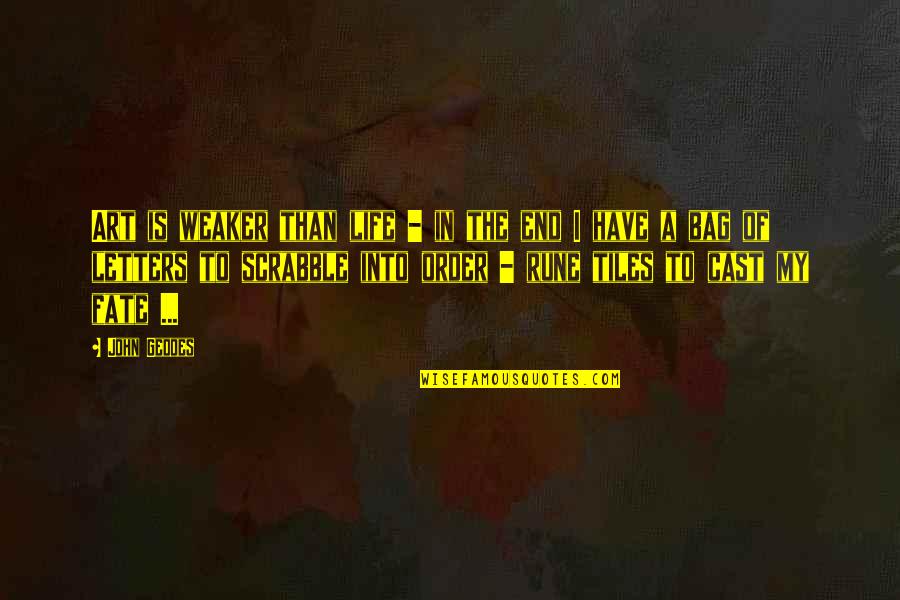 Art is weaker than life - in the end I have a bag of letters to scrabble into order - rune tiles to cast my fate ... —
John Geddes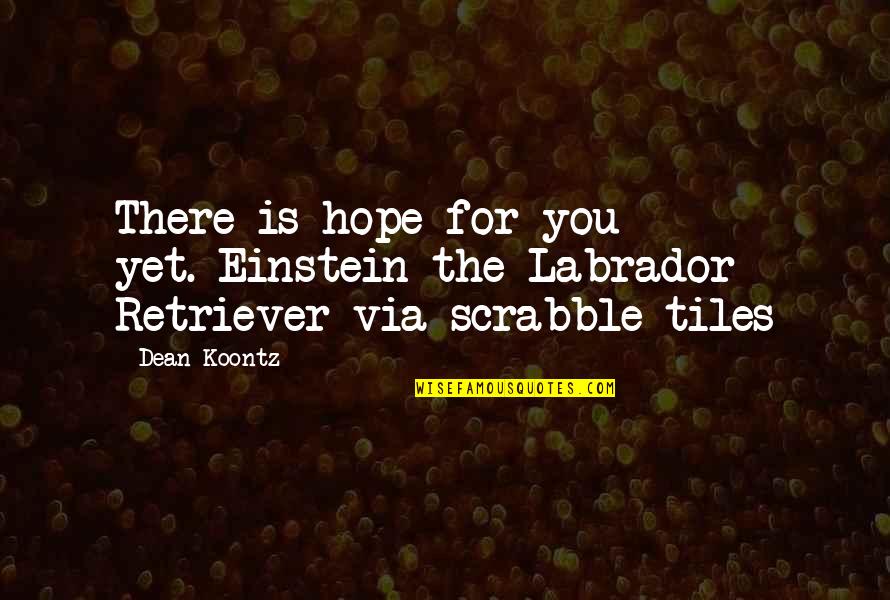 There is hope for you yet.
-Einstein the Labrador Retriever via scrabble tiles —
Dean Koontz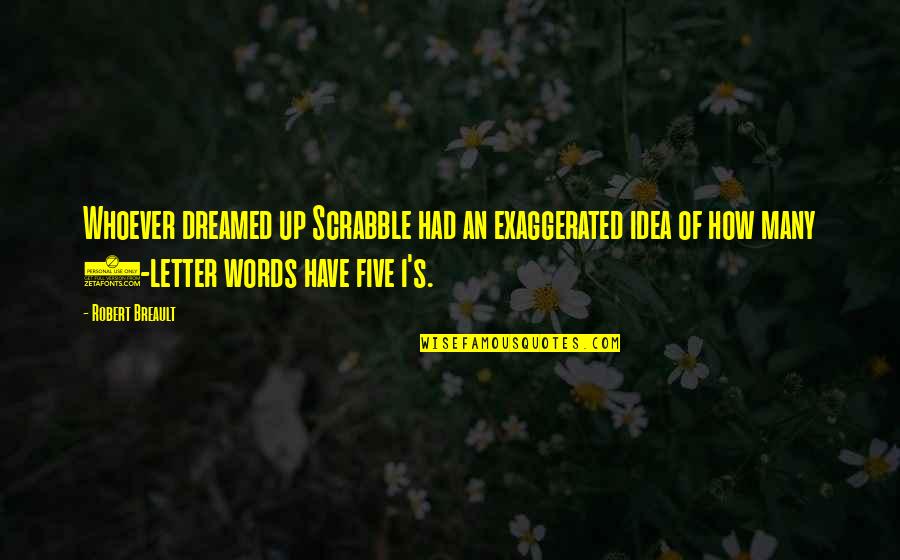 Whoever dreamed up Scrabble had an exaggerated idea of how many 7-letter words have five i's. —
Robert Breault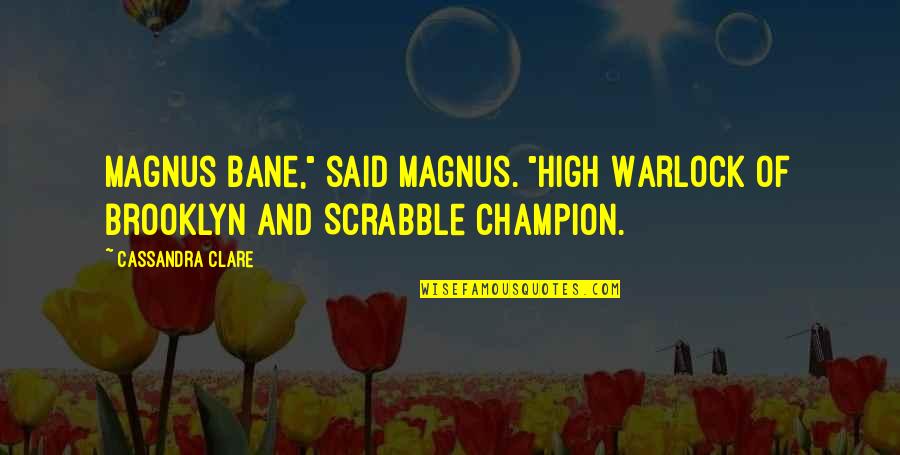 Magnus Bane," said Magnus. "High Warlock of Brooklyn and Scrabble champion. —
Cassandra Clare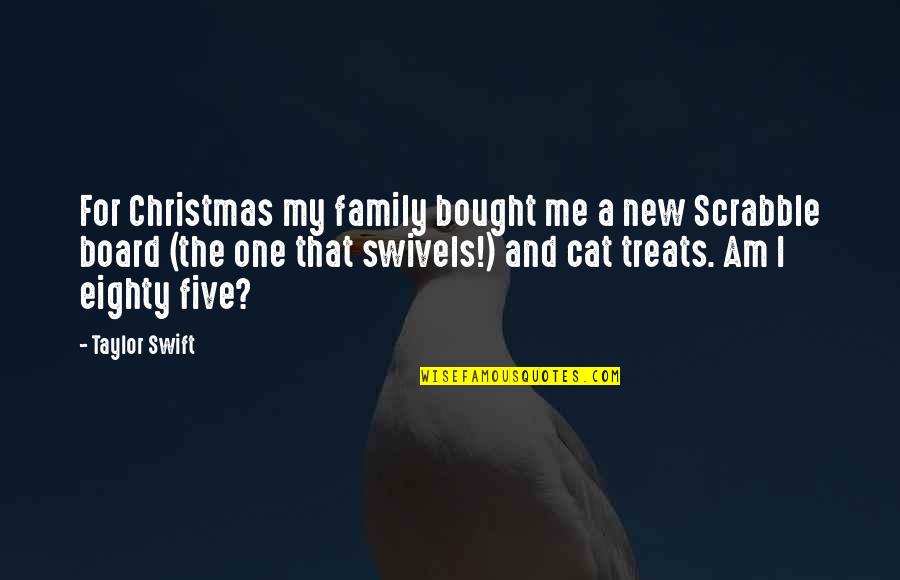 For Christmas my family bought me a new Scrabble board (the one that swivels!) and cat treats. Am I eighty five? —
Taylor Swift