Dick King-Smith Quotes
Top 5 wise famous quotes and sayings by Dick King-Smith
Early to bed, early to rise, makes a man healthy and wise if it don't make him wealthy.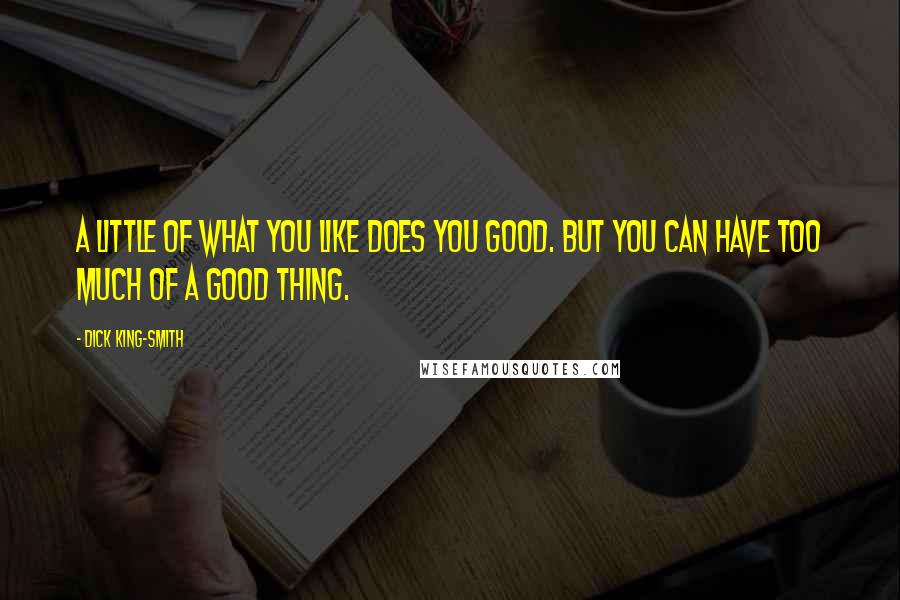 A little of what you like does you good. But you can have too much of a good thing.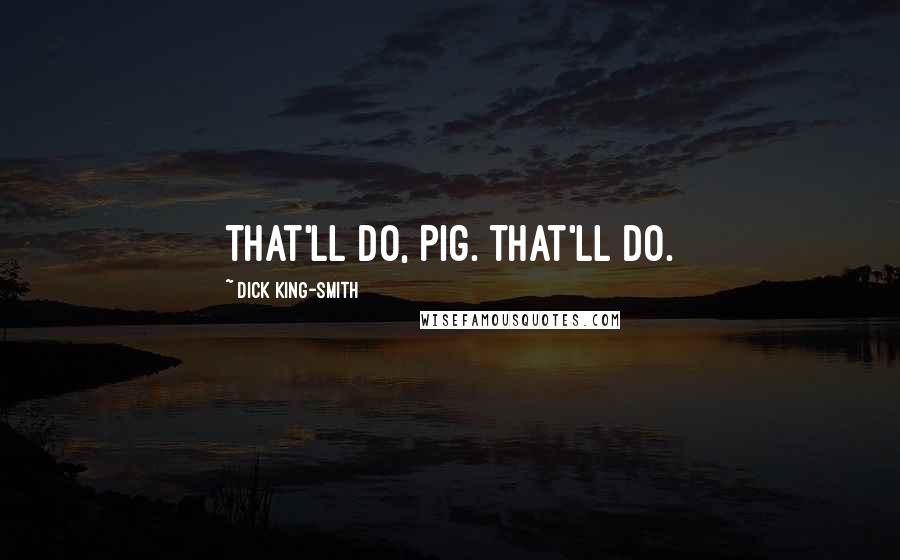 That'll do, Pig. That'll do.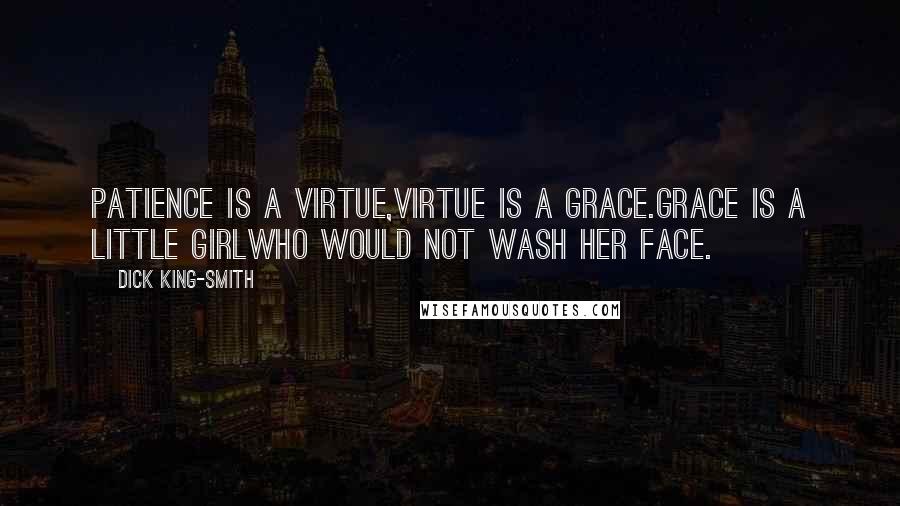 Patience is a virtue,
Virtue is a grace.
Grace is a little girl
Who would not wash her face.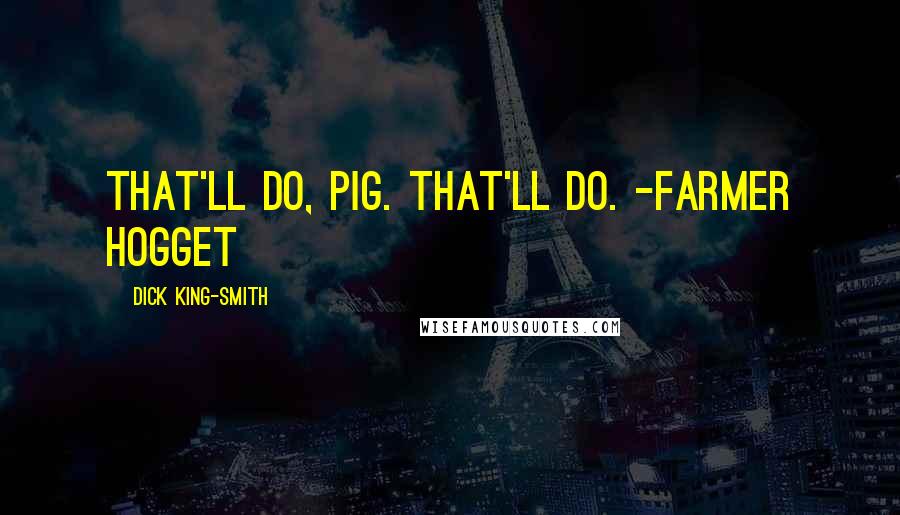 That'll do, Pig. That'll do. -Farmer Hogget