Beckstrom Quotes
Collection of top 6 famous quotes about Beckstrom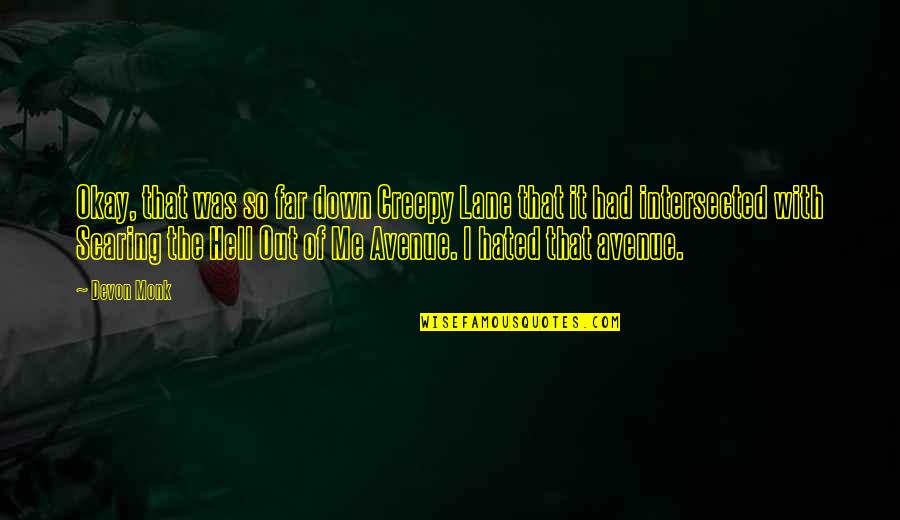 Okay, that was so far down Creepy Lane that it had intersected with Scaring the Hell Out of Me Avenue. I hated that avenue.
—
Devon Monk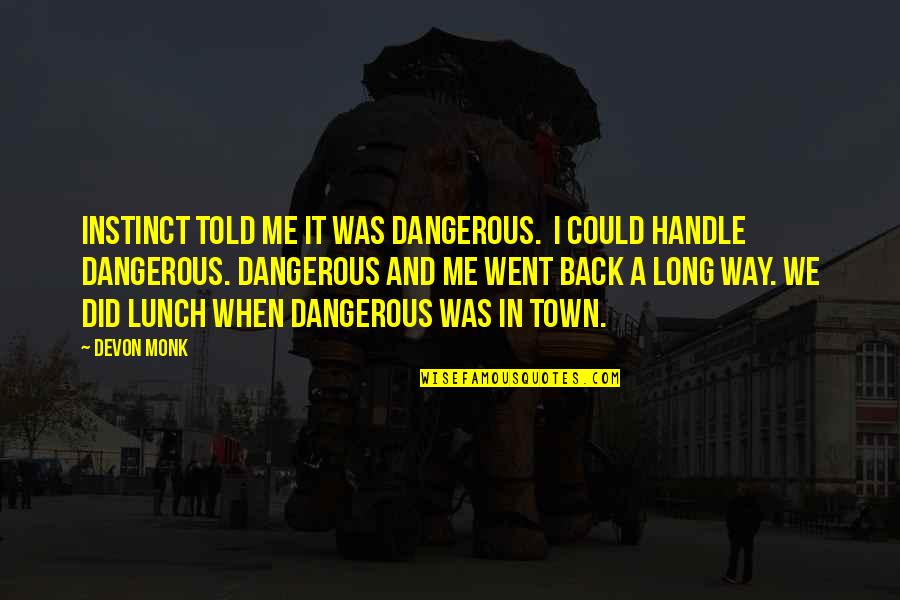 Instinct told me it was dangerous.
I could handle dangerous. Dangerous and me went back a long way. We did lunch when dangerous was in town. —
Devon Monk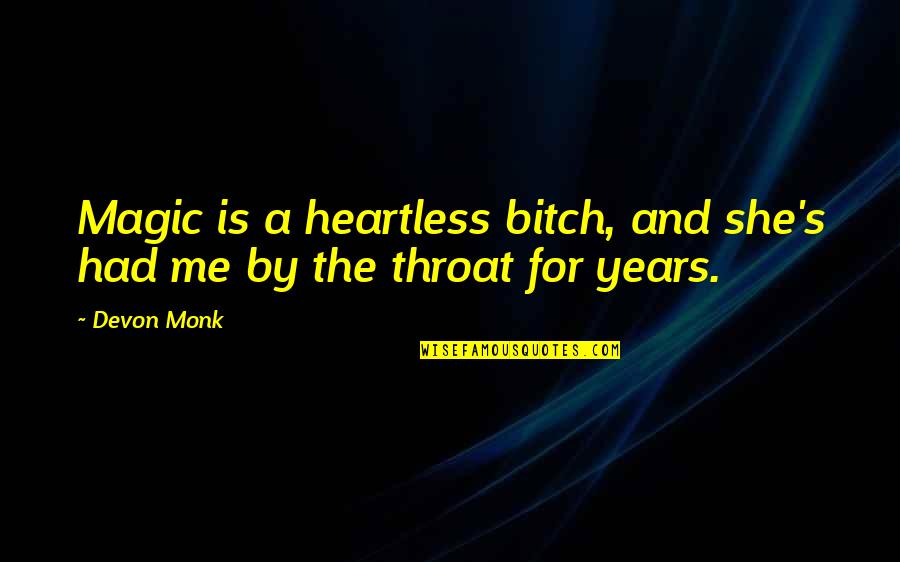 Magic is a heartless bitch, and she's had me by the throat for years. —
Devon Monk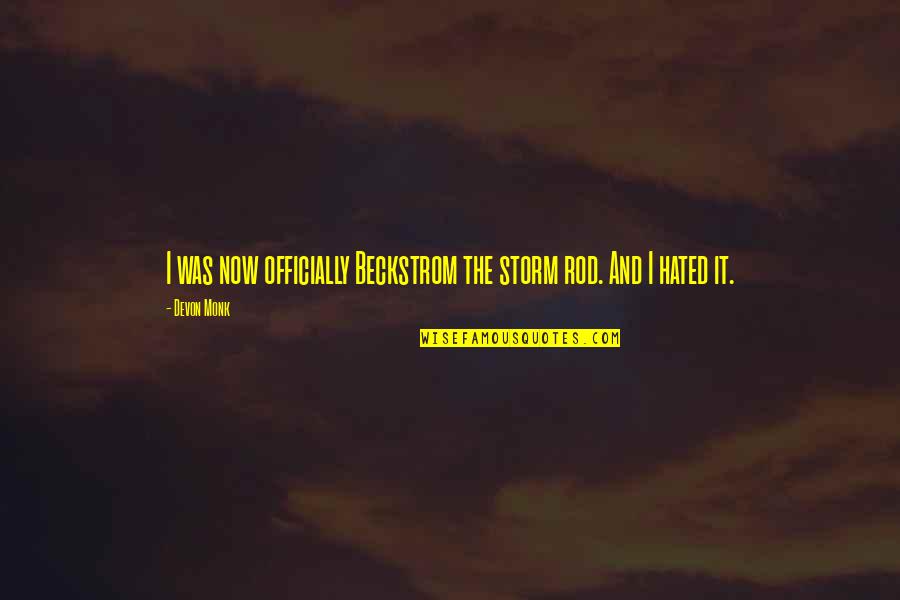 I was now officially
Beckstrom
the storm rod. And I hated it. —
Devon Monk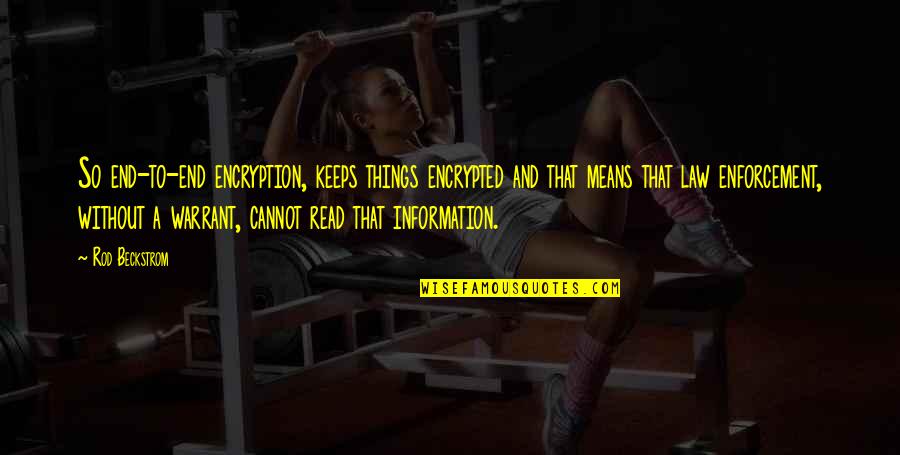 So end-to-end encryption, keeps things encrypted and that means that law enforcement, without a warrant, cannot read that information. —
Rod Beckstrom
Fucking hell." He sighed dramatically. "I hate you,
Beckstrom
."
"Hold on to that," I said. "You know, because anger will get you there. —
Devon Monk