Herbert Newton Casson Quotes
Top 9 wise famous quotes and sayings by Herbert Newton Casson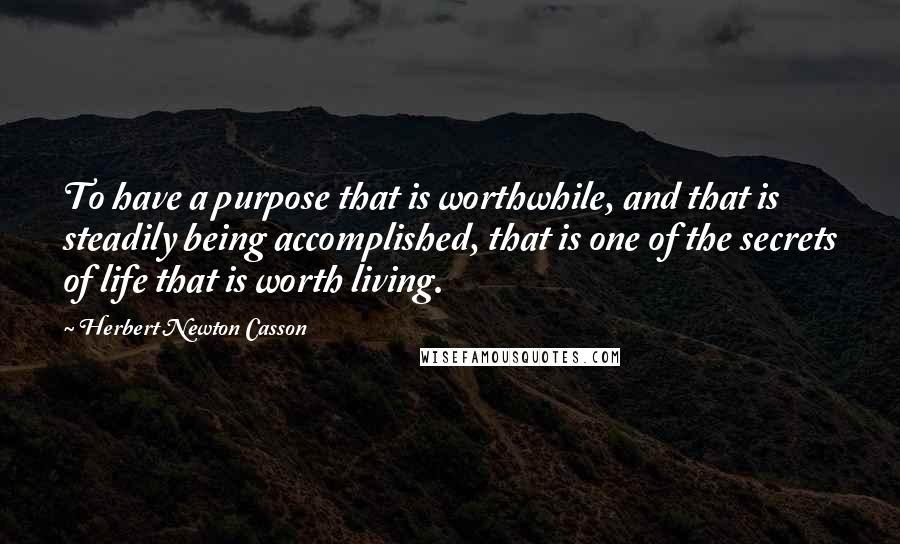 To have a purpose that is worthwhile, and that is steadily being accomplished, that is one of the secrets of life that is worth living.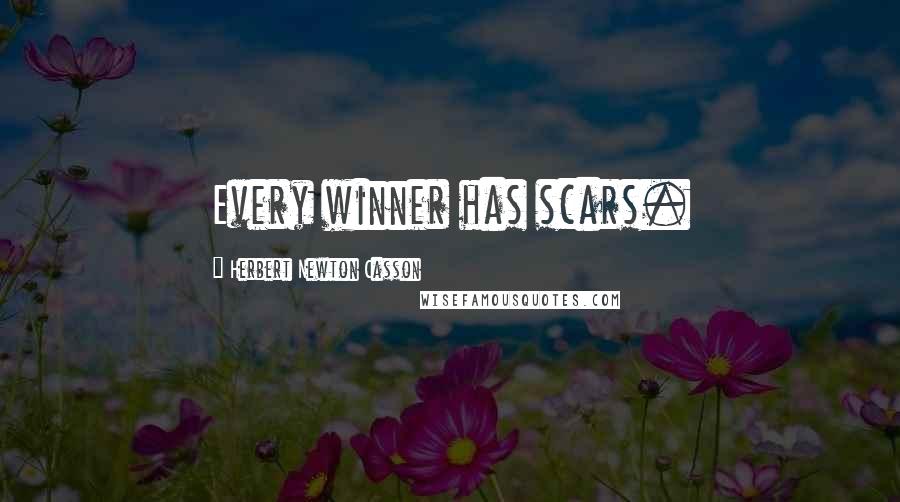 Every winner has scars.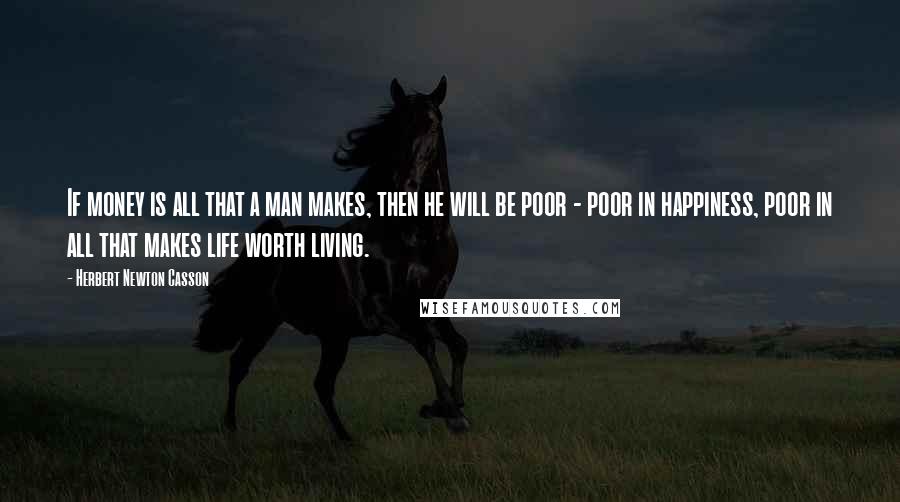 If money is all that a man makes, then he will be poor - poor in happiness, poor in all that makes life worth living.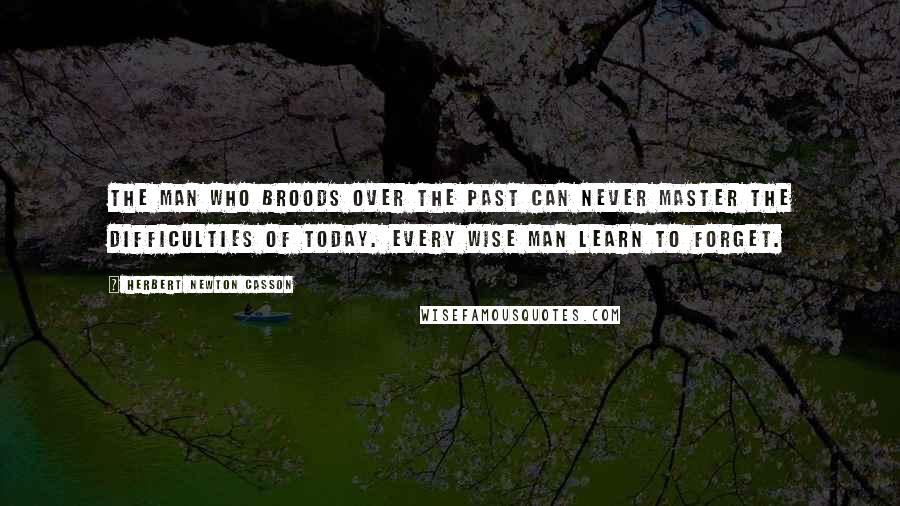 The man who broods over the past can never master the difficulties of today. Every wise man learn to forget.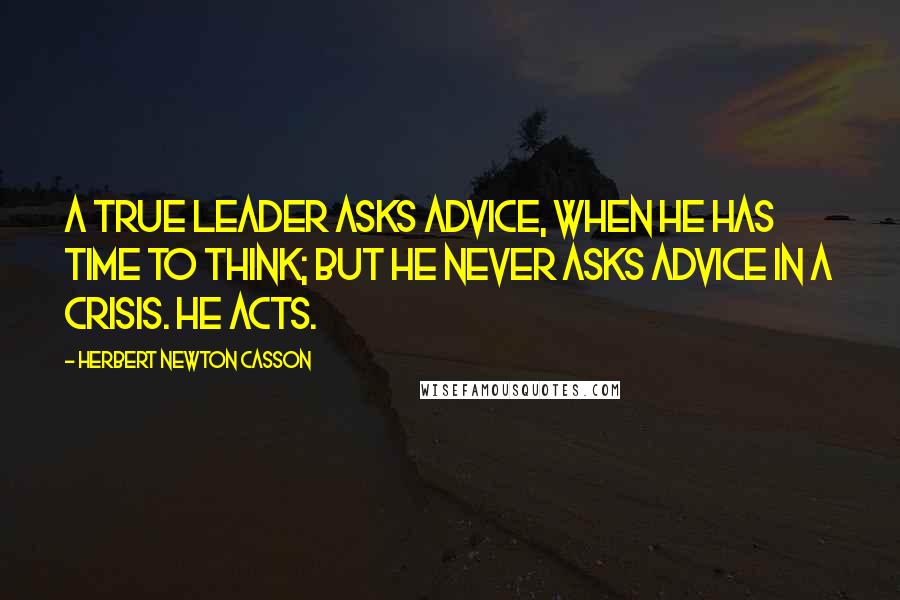 A true Leader asks advice, when he has time to think; but he never asks advice in a crisis. He acts.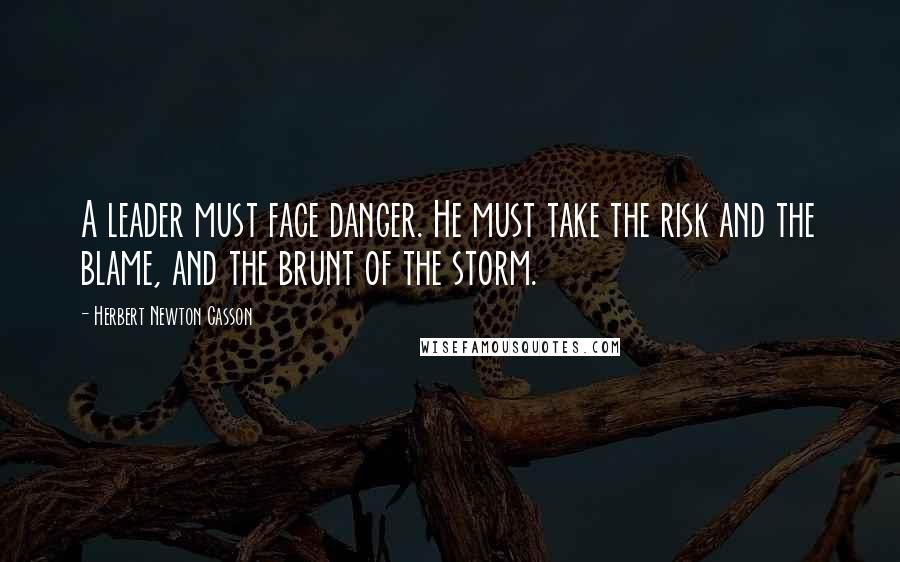 A leader must face danger. He must take the risk and the blame, and the brunt of the storm.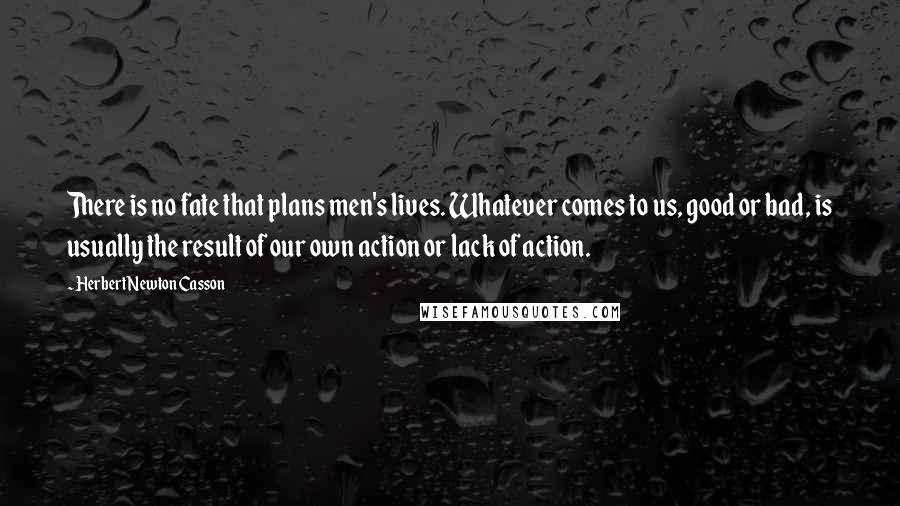 There is no fate that plans men's lives. Whatever comes to us, good or bad, is usually the result of our own action or lack of action.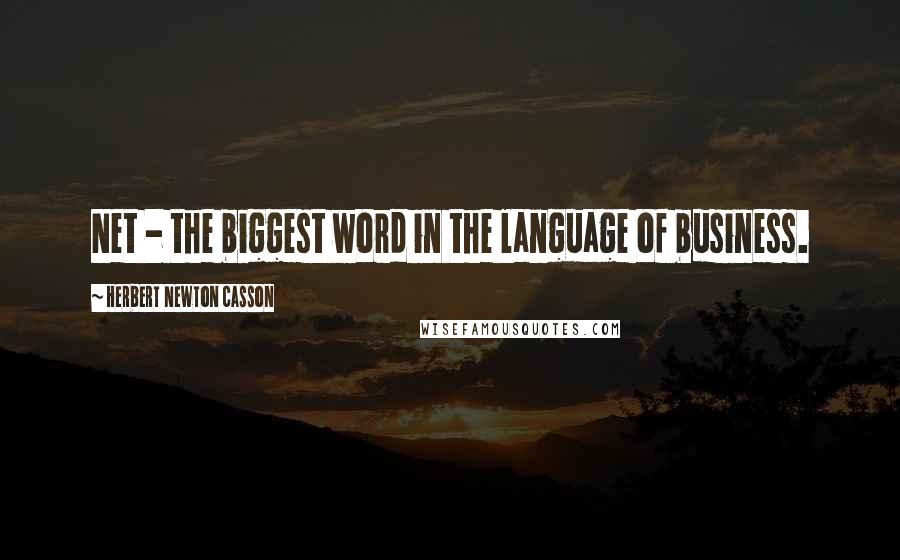 Net - the biggest word in the language of business.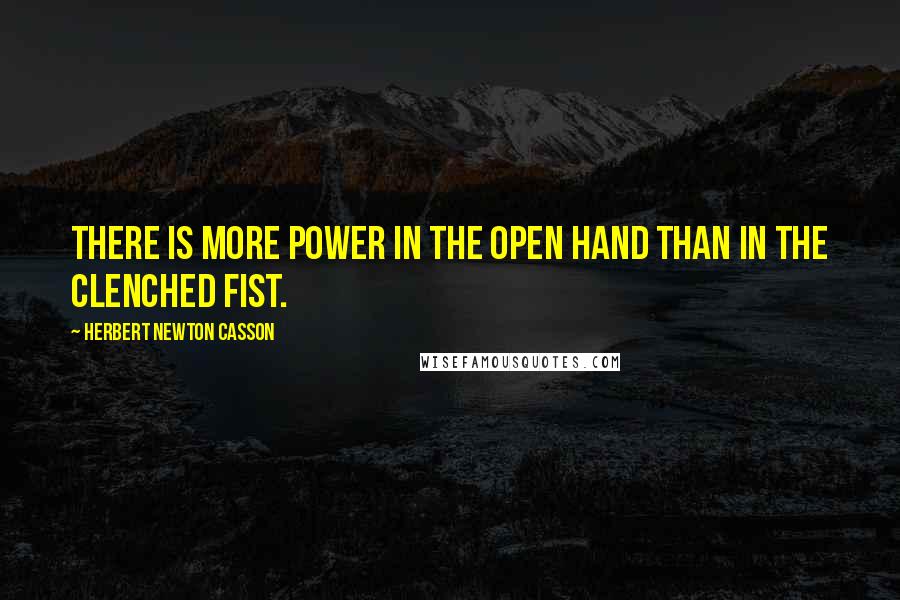 There is more power in the open hand than in the clenched fist.