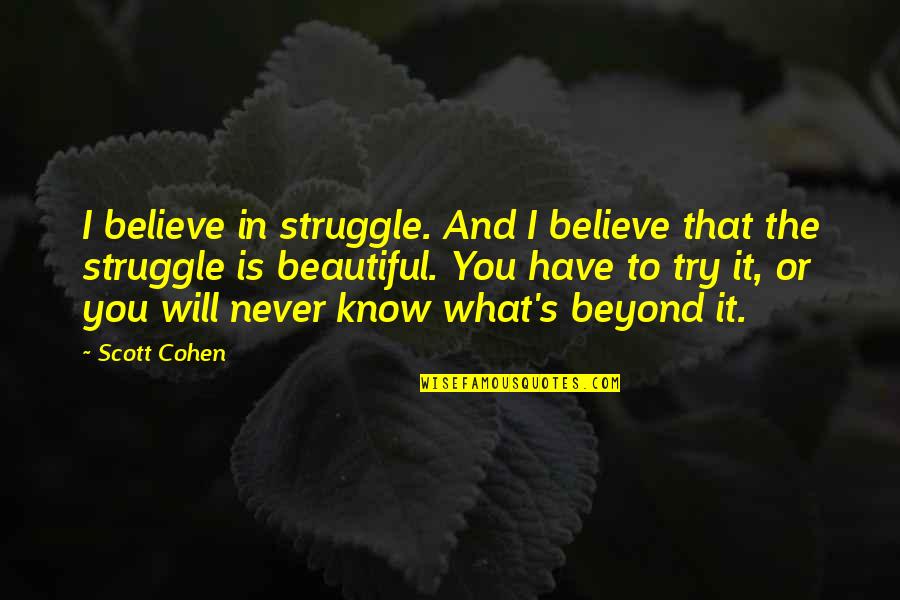 I believe in struggle. And I believe that the struggle is beautiful. You have to try it, or you will never know what's beyond it.
—
Scott Cohen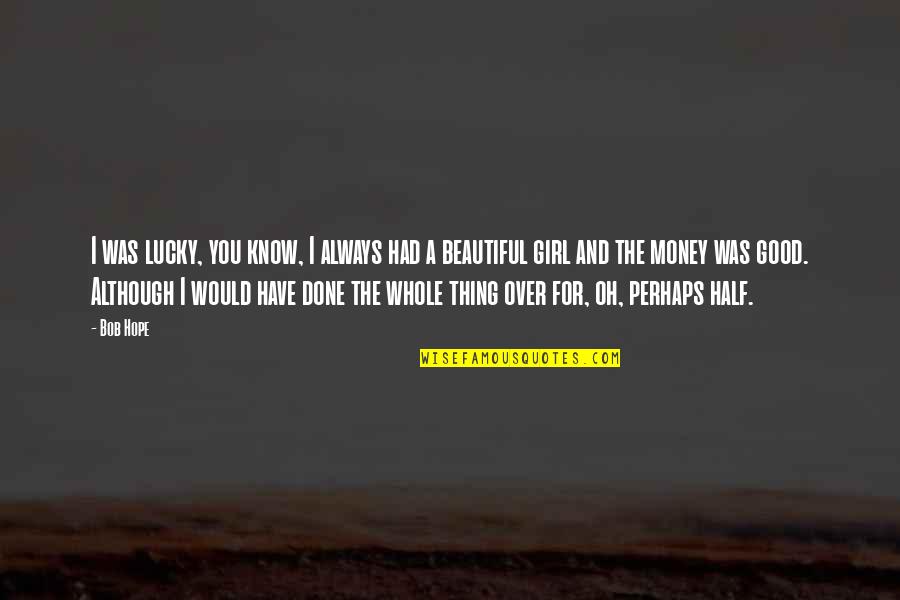 I was lucky, you know, I always had a beautiful girl and the money was good. Although I would have done the whole thing over for, oh, perhaps half.
—
Bob Hope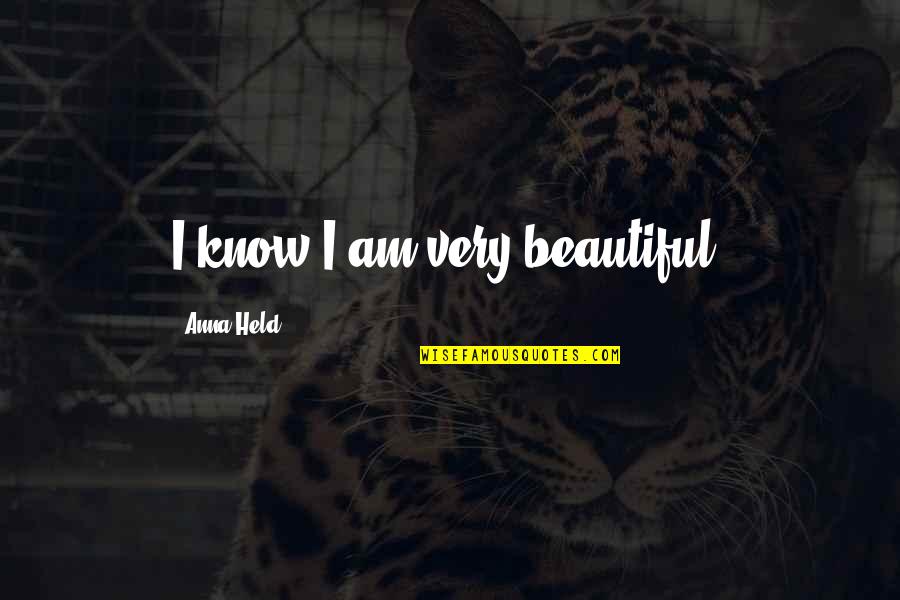 I know I am very beautiful.
—
Anna Held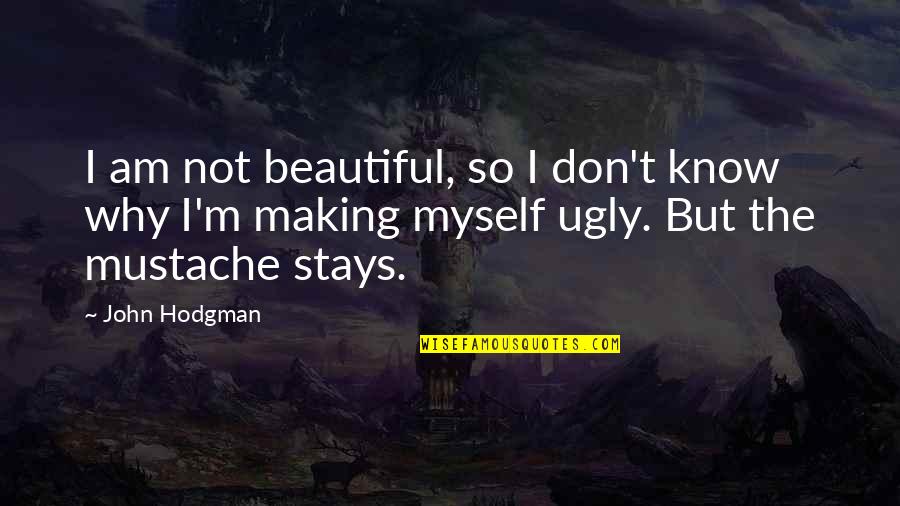 I am not beautiful, so I don't know why I'm making myself ugly. But the mustache stays.
—
John Hodgman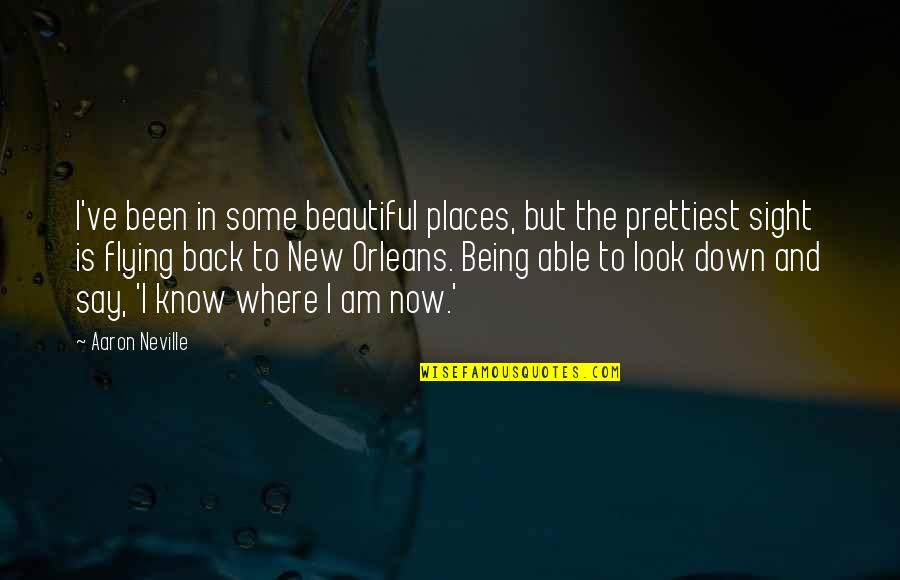 I've been in some beautiful places, but the prettiest sight is flying back to New Orleans. Being able to look down and say, 'I know where I am now.'
—
Aaron Neville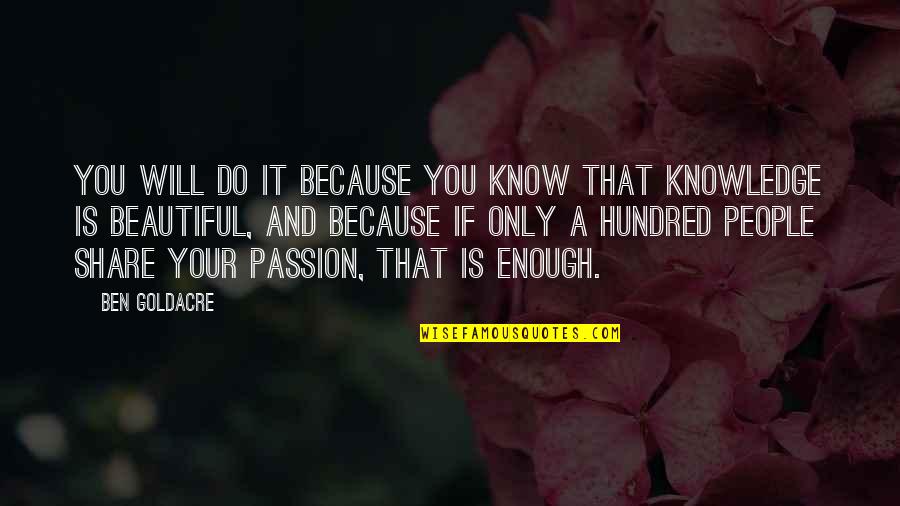 You will do it because you know that knowledge is beautiful, and because if only a hundred people share your passion, that is enough.
—
Ben Goldacre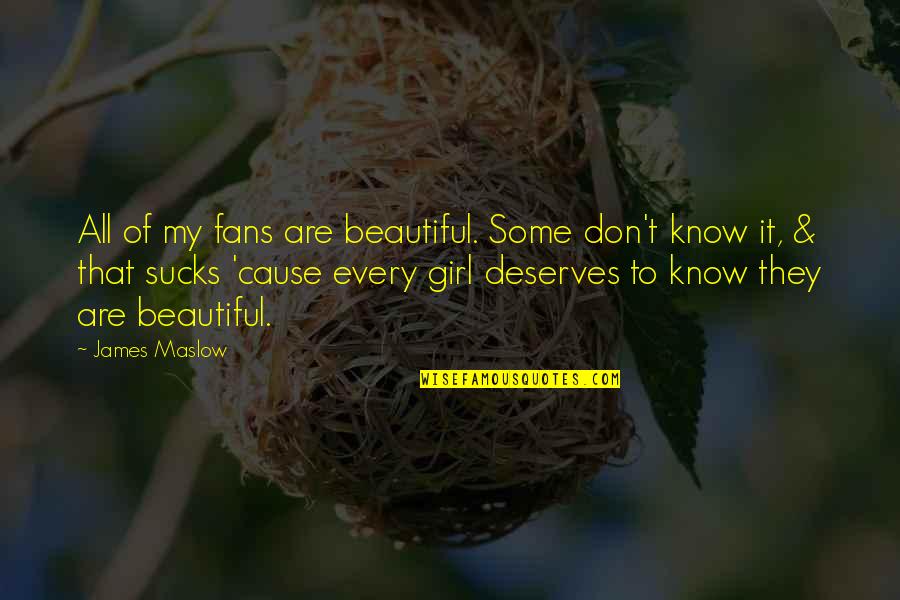 All of my fans are beautiful. Some don't know it, & that sucks 'cause every girl deserves to know they are beautiful.
—
James Maslow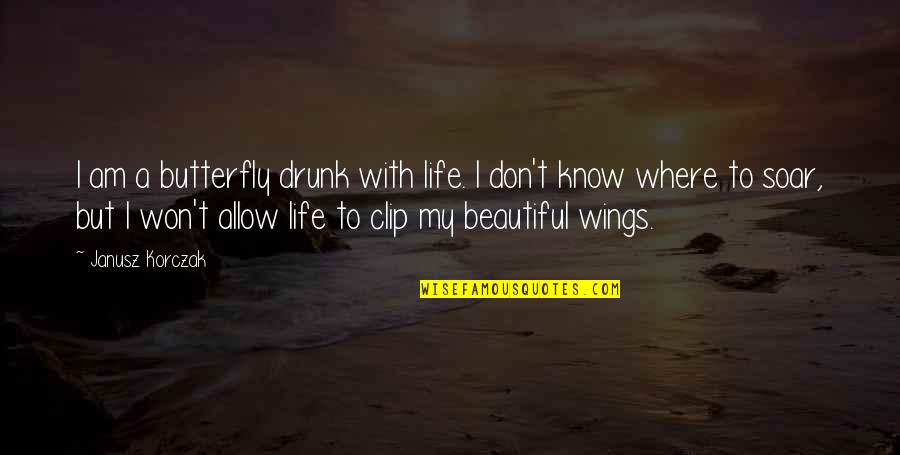 I am a butterfly drunk with life. I don't know where to soar, but I won't allow life to clip my beautiful wings.
—
Janusz Korczak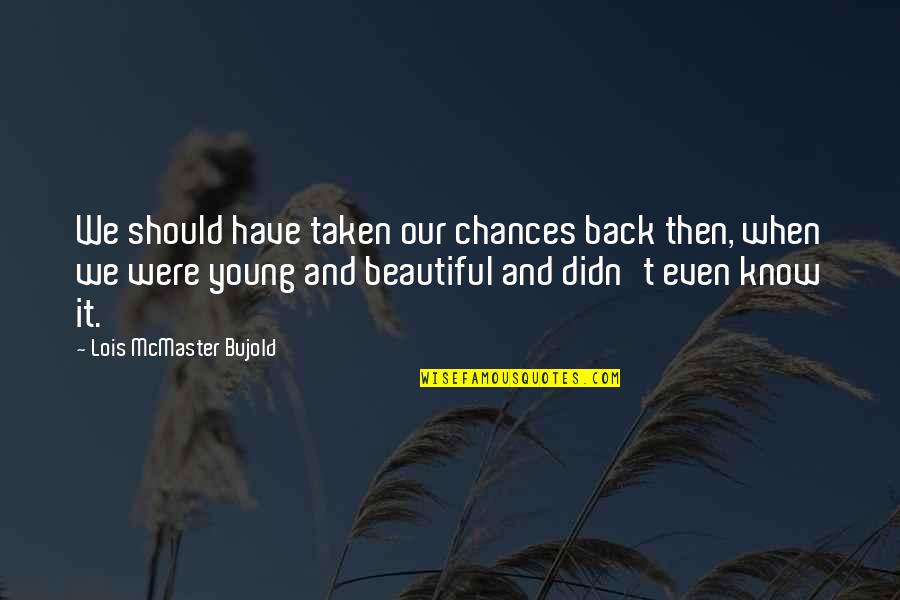 We should have taken our chances back then, when we were young and beautiful and didn't even know it.
—
Lois McMaster Bujold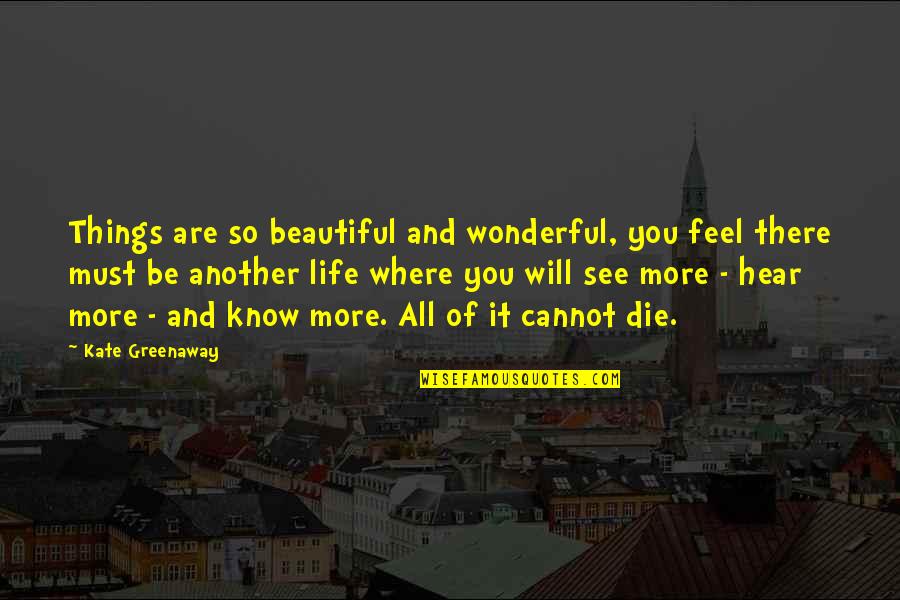 Things are so beautiful and wonderful, you feel there must be another life where you will see more - hear more - and know more. All of it cannot die.
—
Kate Greenaway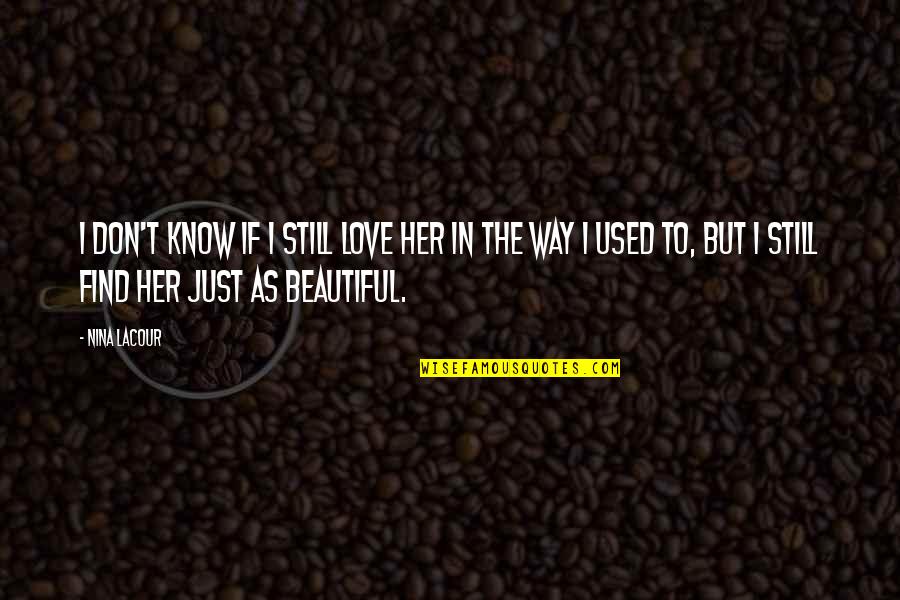 I don't know if I still love her in the way I used to, but I still find her just as beautiful.
—
Nina LaCour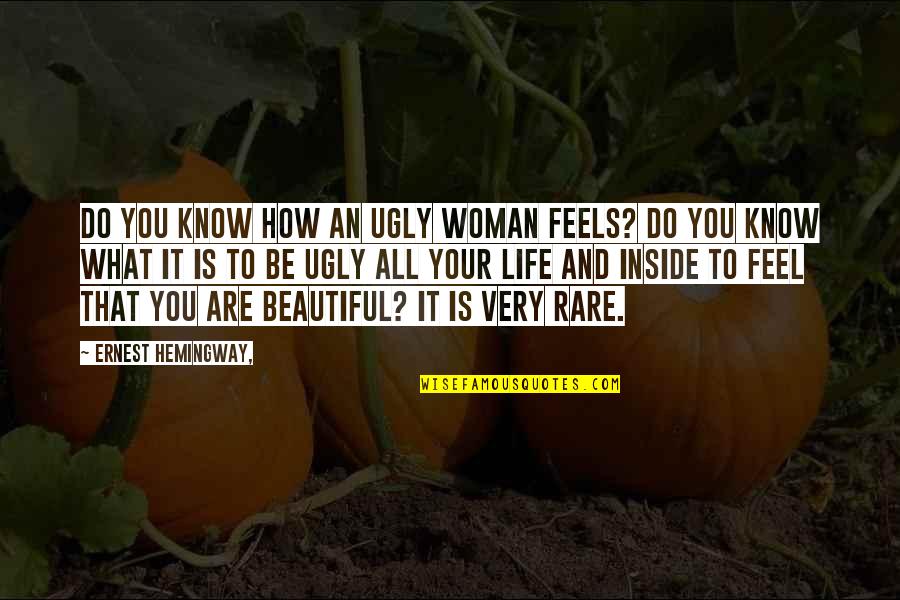 Do you know how an ugly woman feels? Do you know what it is to be ugly all your life and inside to feel that you are beautiful? It is very rare.
—
Ernest Hemingway,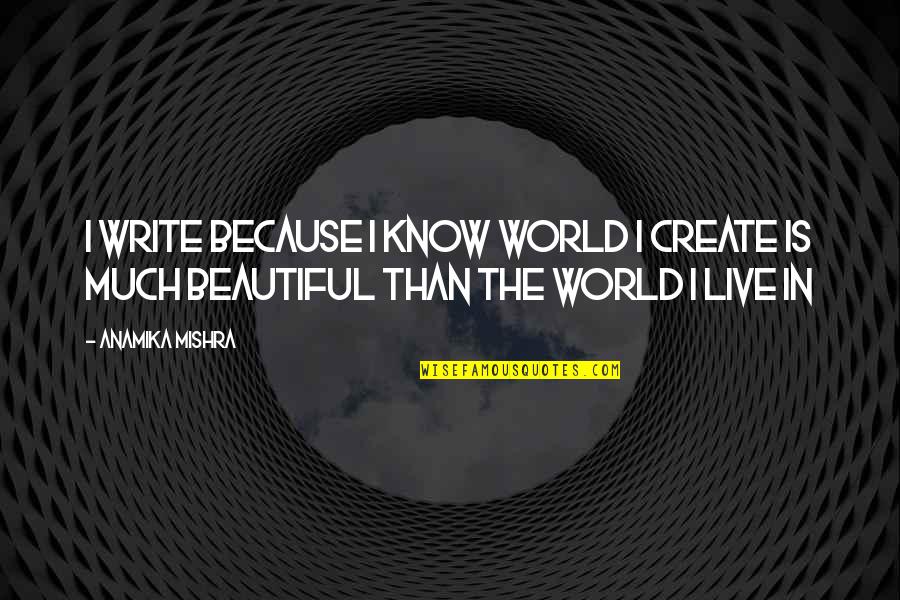 I write because I know world I create is much beautiful than the world I live in
—
Anamika Mishra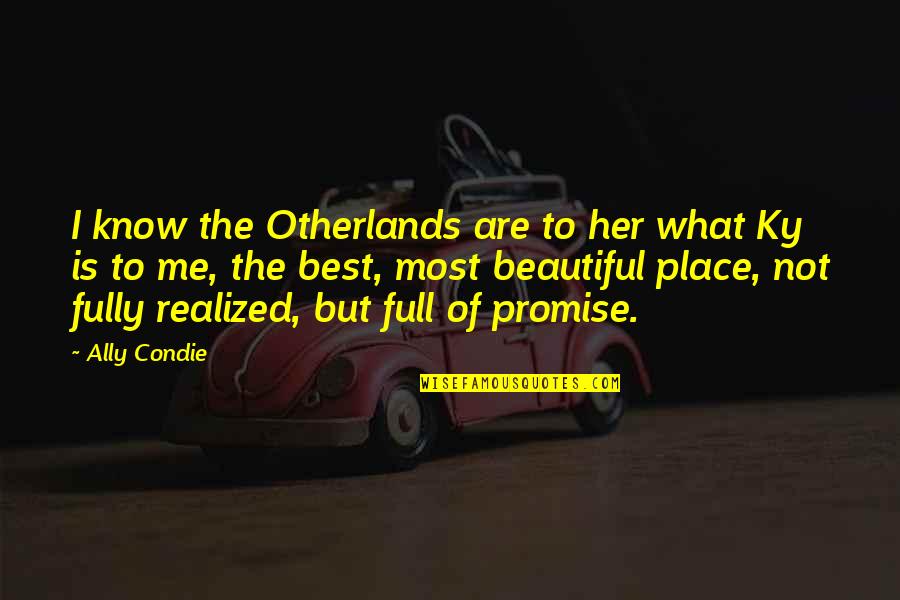 I know the Otherlands are to her what Ky is to me, the best, most beautiful place, not fully realized, but full of promise.
—
Ally Condie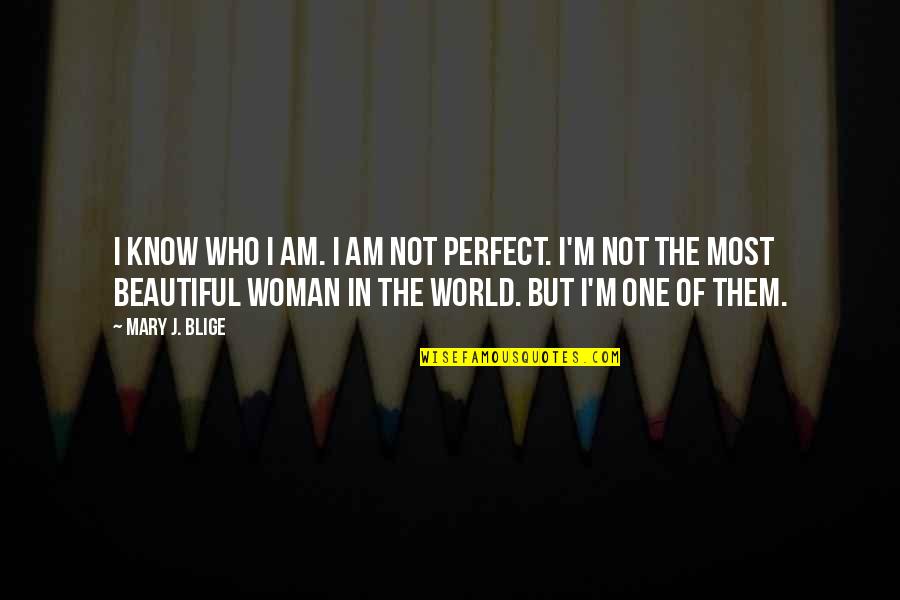 I know who I am. I am not perfect. I'm not the most beautiful woman in the world. But I'm one of them.
—
Mary J. Blige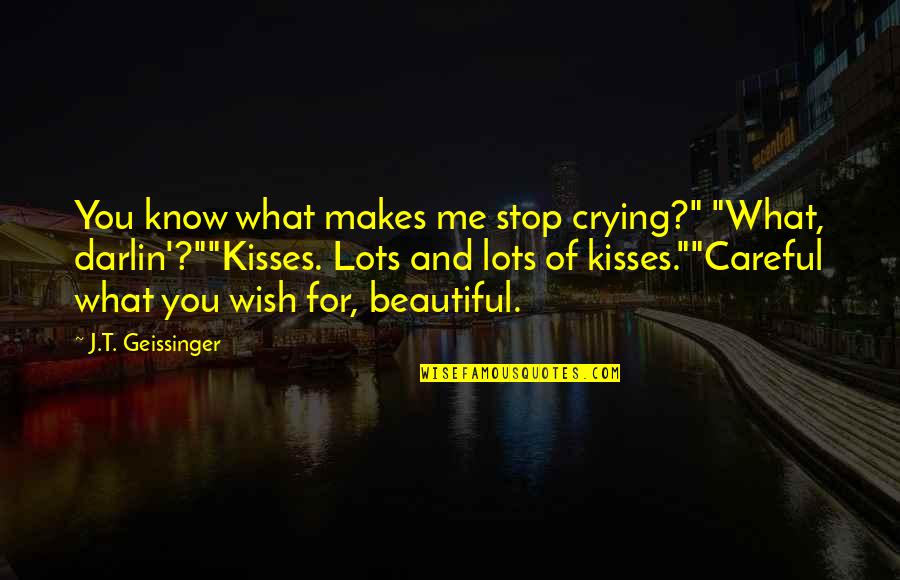 You know what makes me stop crying?"
"What, darlin'?"
"Kisses. Lots and lots of kisses."
"Careful what you wish for, beautiful. —
J.T. Geissinger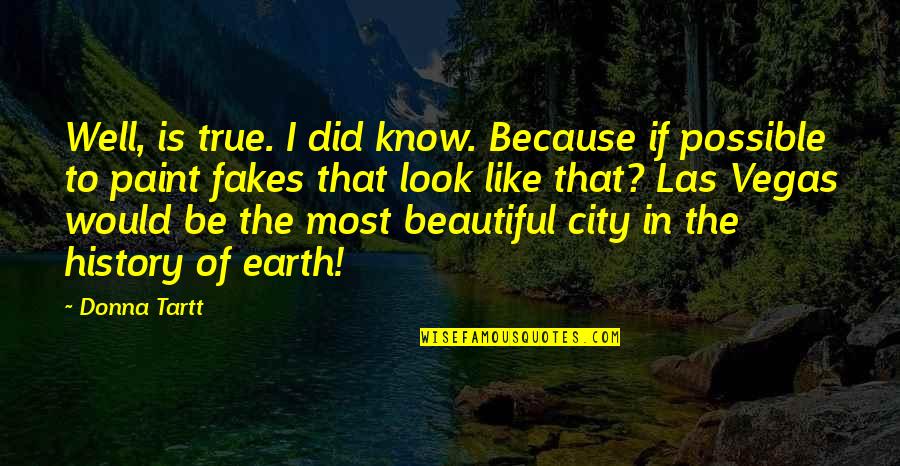 Well, is true. I did know. Because if possible to paint fakes that look like that? Las Vegas would be the most beautiful city in the history of earth! —
Donna Tartt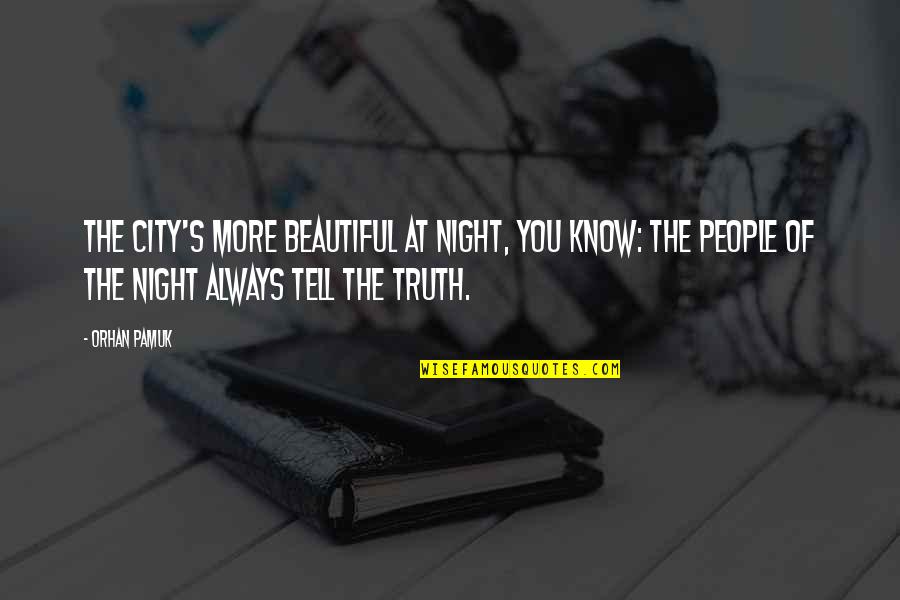 The city's more beautiful at night, you know: the people of the night always tell the truth. —
Orhan Pamuk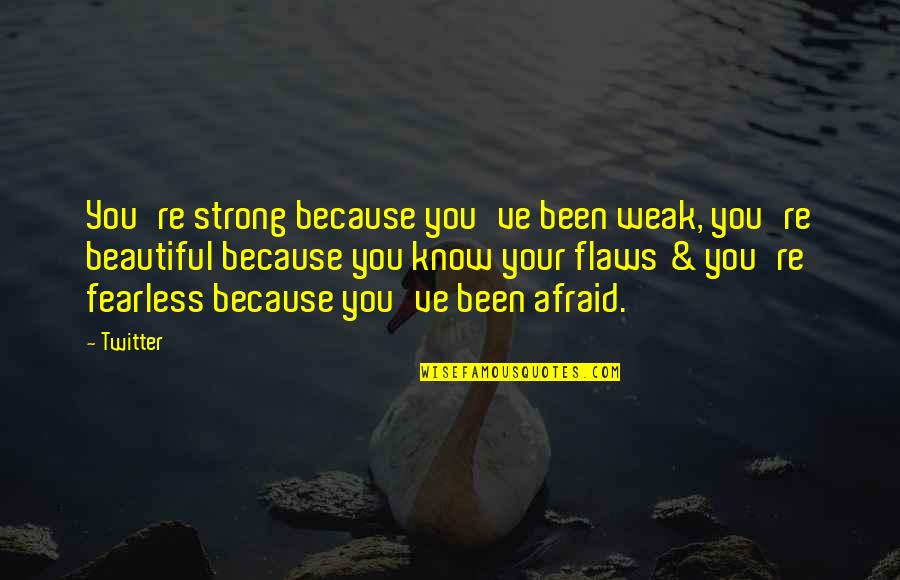 You're strong because you've been weak, you're beautiful because you know your flaws & you're fearless because you've been afraid. —
Twitter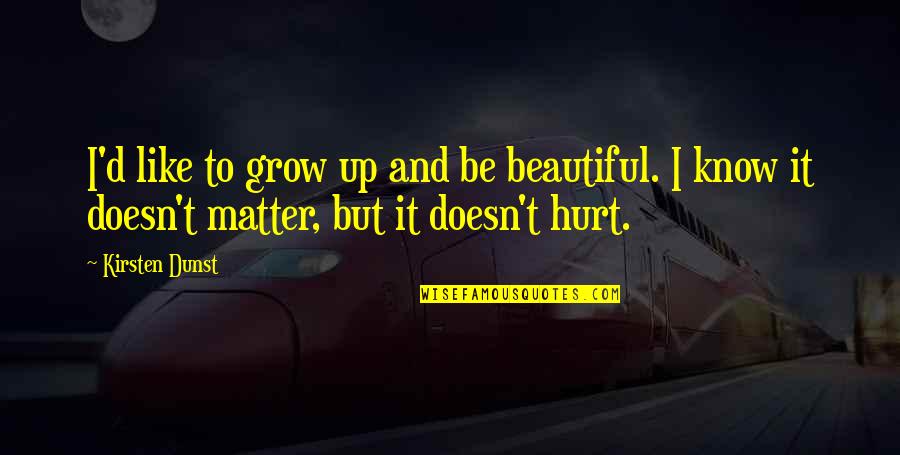 I'd like to grow up and be beautiful. I know it doesn't matter, but it doesn't hurt. —
Kirsten Dunst
They should be beautiful, but I know what they are. They are not beautiful, because beauty is about grace and love and hope. They are all about need. —
Carrie Jones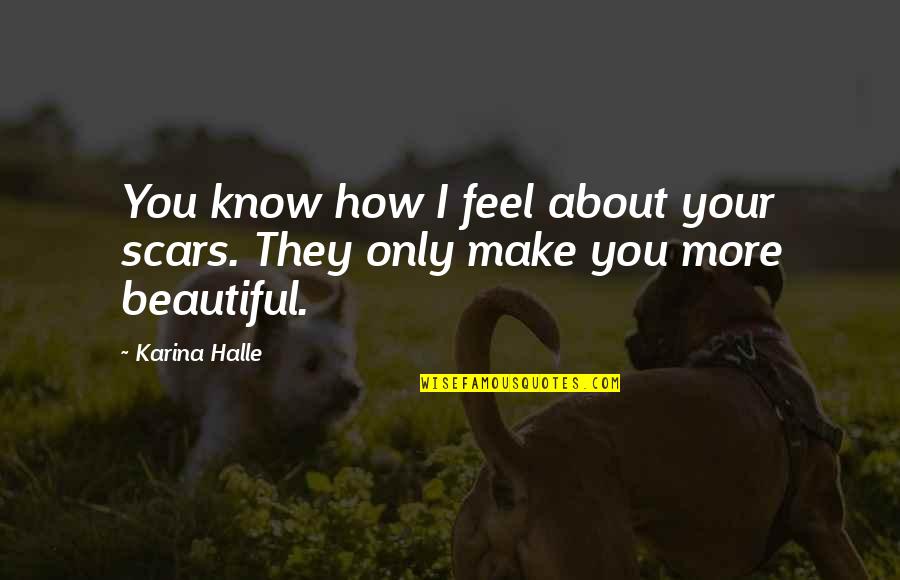 You know how I feel about your scars. They only make you more beautiful. —
Karina Halle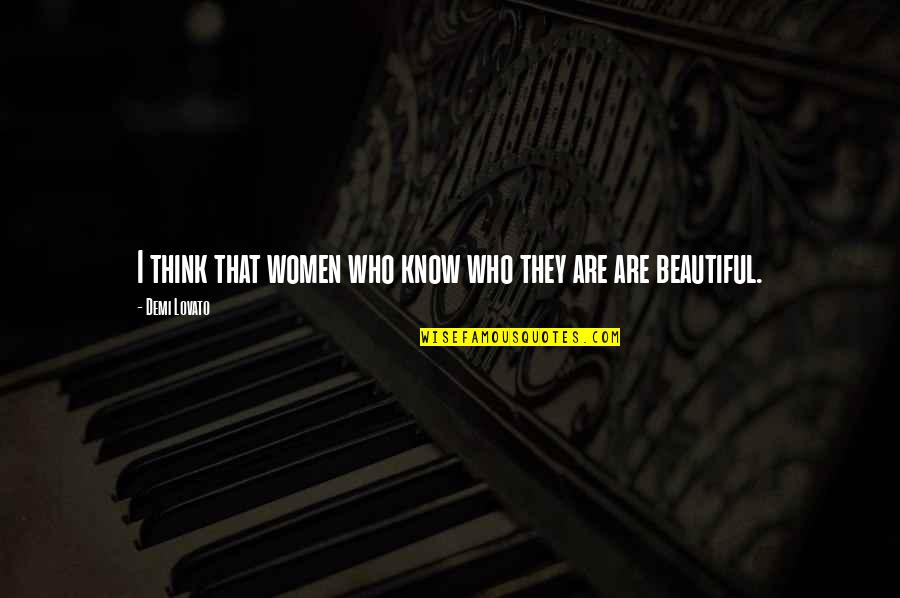 I think that women who know who they are are beautiful. —
Demi Lovato
Have you ever seen anyone more beautiful? So smart too. She's just my type. I didn't even know I had a type. —
Jennifer Flackett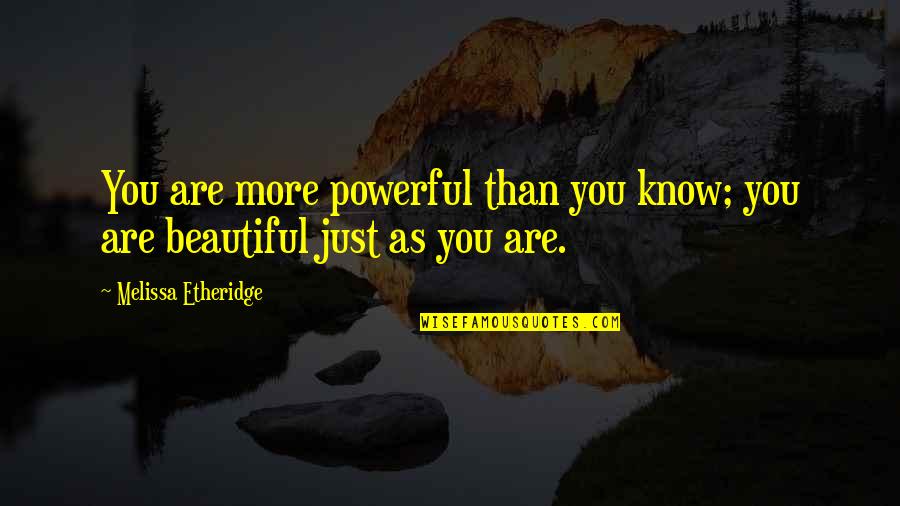 You are more powerful than you know; you are beautiful just as you are. —
Melissa Etheridge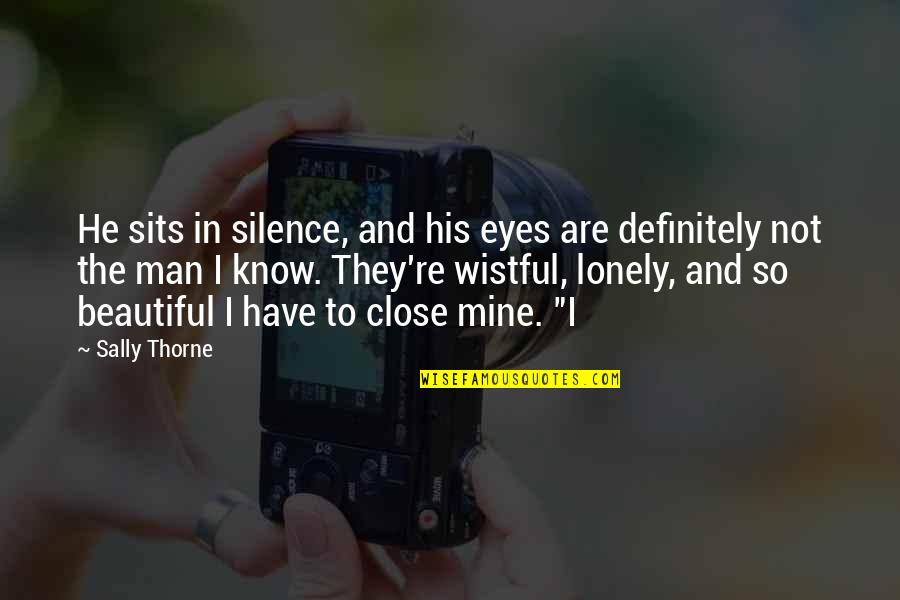 He sits in silence, and his eyes are definitely not the man I know. They're wistful, lonely, and so beautiful I have to close mine. "I —
Sally Thorne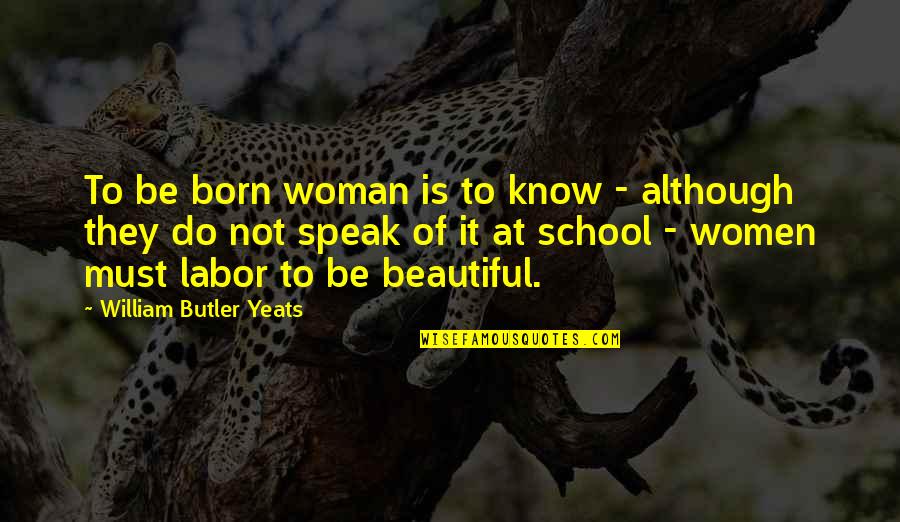 To be born woman is to know - although they do not speak of it at school - women must labor to be beautiful. —
William Butler Yeats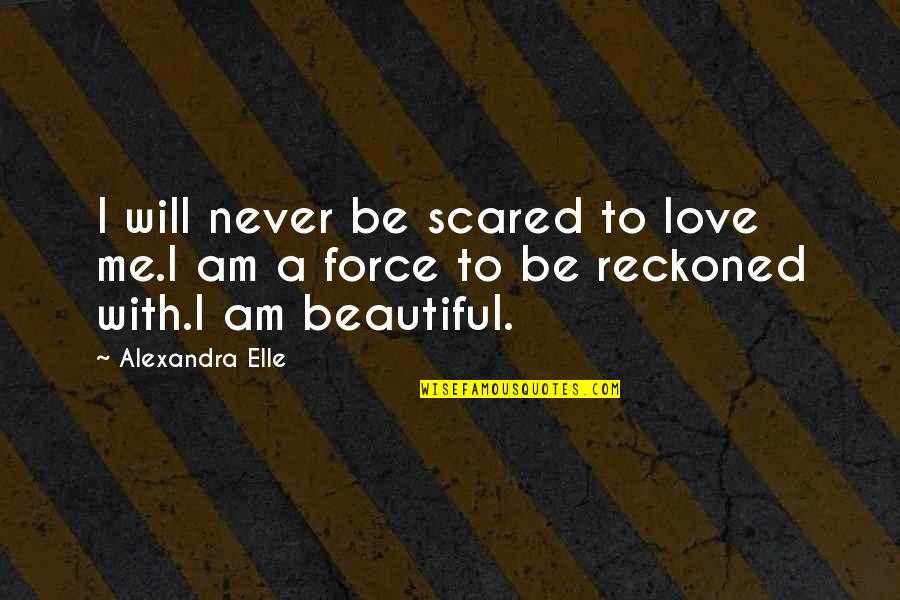 I will never be scared to love me.
I am a force to be reckoned with.
I am beautiful. —
Alexandra Elle
You can't be pretty forever, you know that? But you can always be beautiful. —
Louis De Bernieres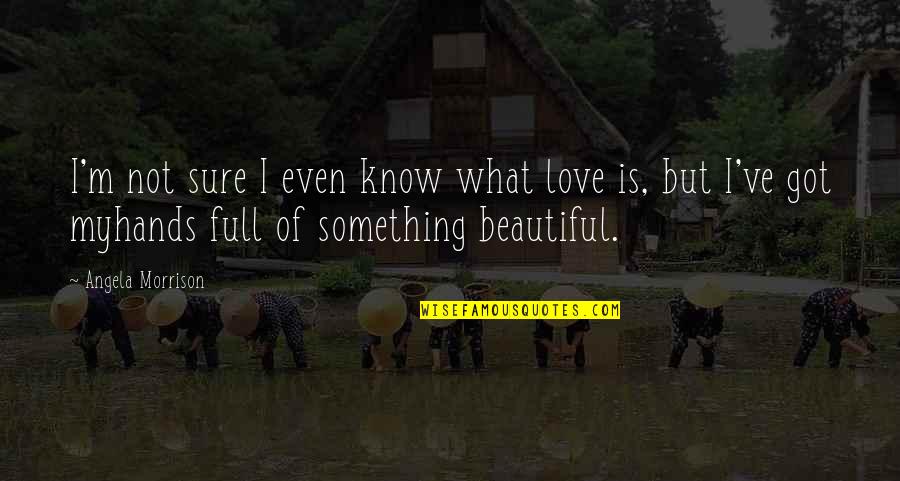 I'm not sure I even know what love is, but I've got my
hands full of something beautiful. —
Angela Morrison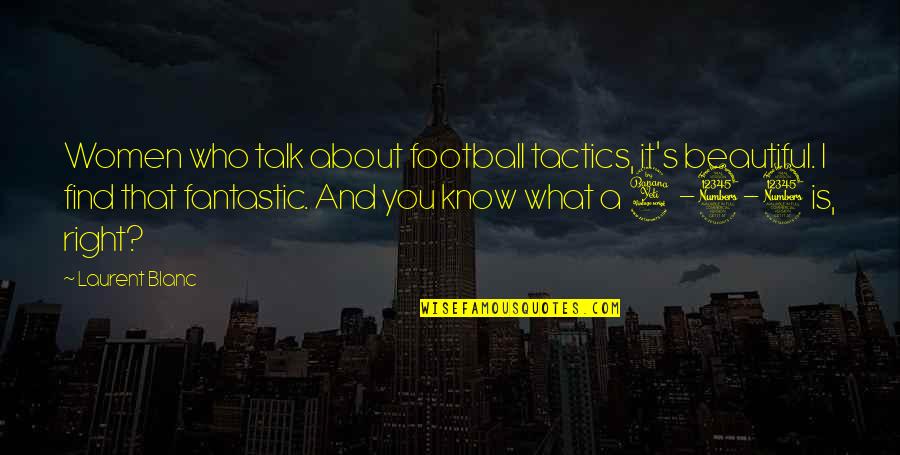 Women who talk about football tactics, it's beautiful. I find that fantastic. And you know what a 4-3-3 is, right? —
Laurent Blanc
Particularly beautiful people were like particularly funny-looking people, though. Once you know them you mostly forgot about it. —
Ann Brashares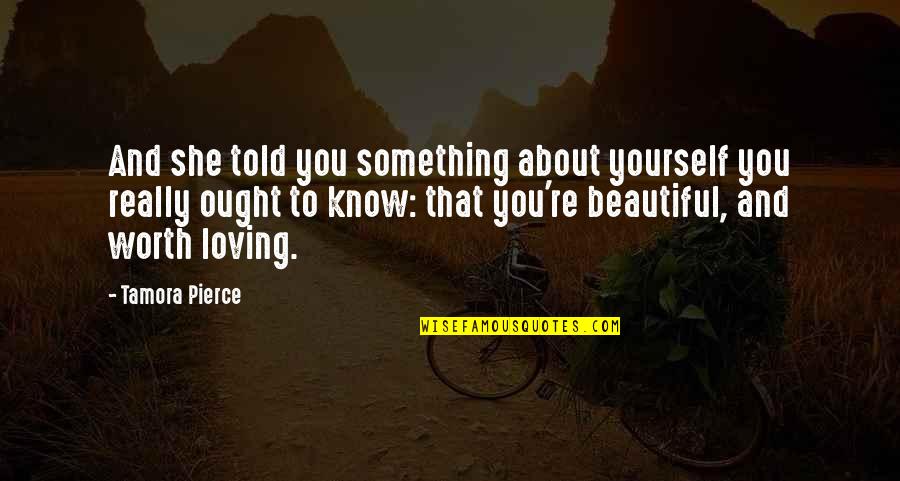 And she told you something about yourself you really ought to know: that you're beautiful, and worth loving. —
Tamora Pierce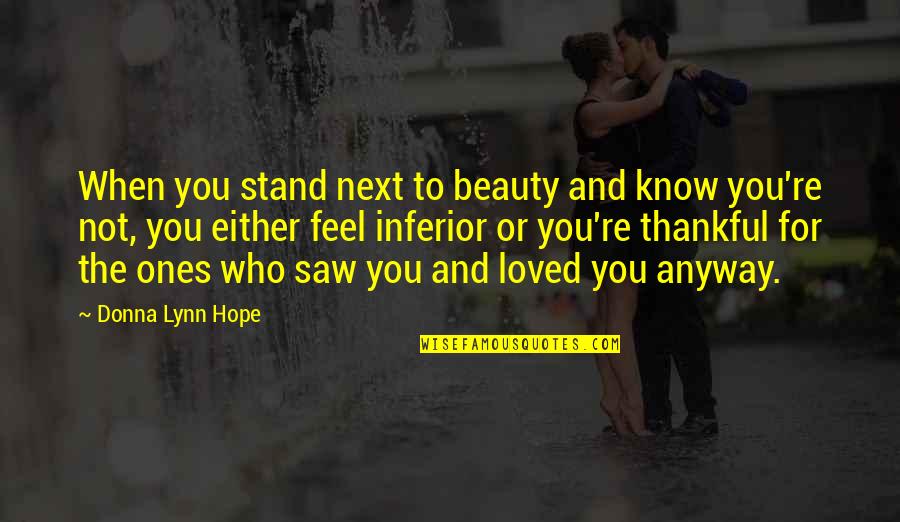 When you stand next to beauty and know you're not, you either feel inferior or you're thankful for the ones who saw you and loved you anyway. —
Donna Lynn Hope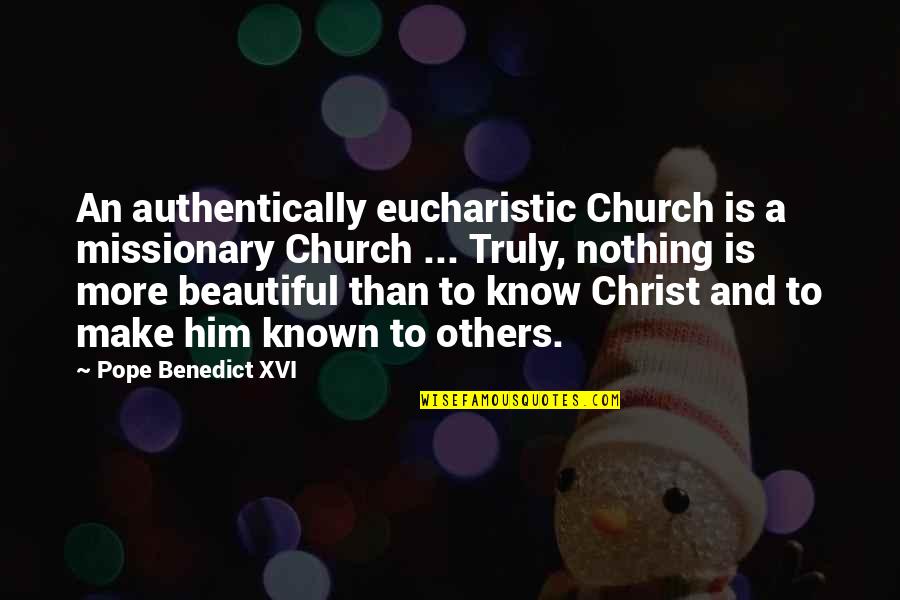 An authentically eucharistic Church is a missionary Church ... Truly, nothing is more beautiful than to know Christ and to make him known to others. —
Pope Benedict XVI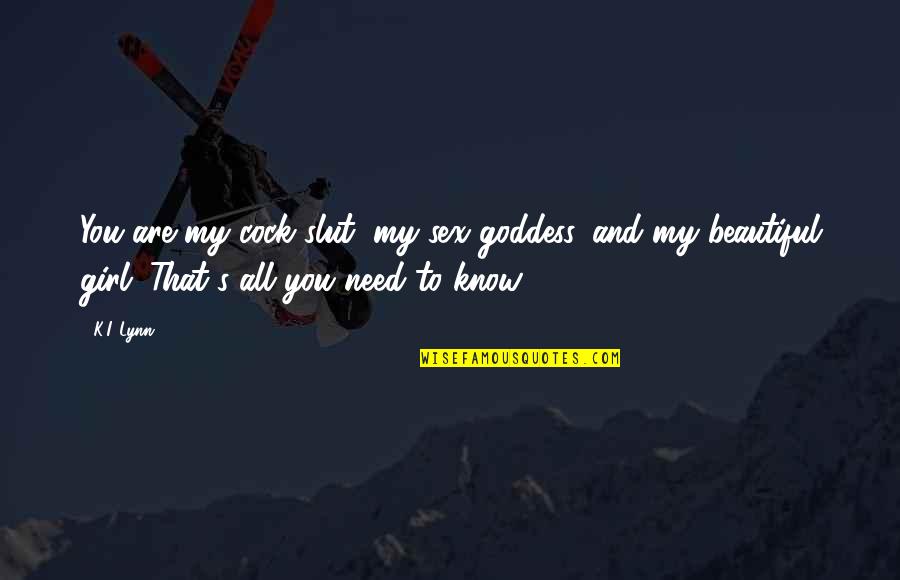 You are my cock slut, my sex goddess, and my beautiful girl. That's all you need to know. —
K.I. Lynn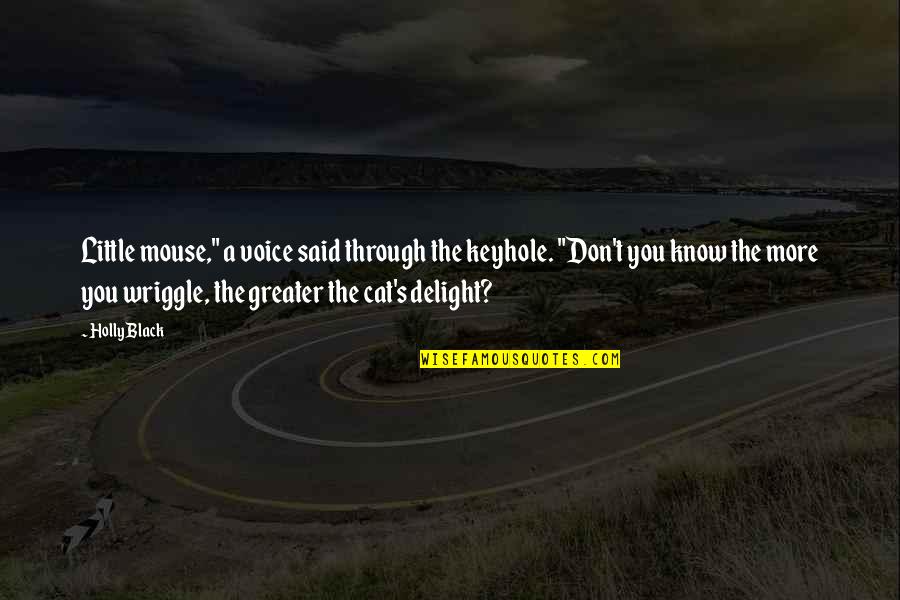 Little mouse," a voice said through the keyhole. "Don't you know the more you wriggle, the greater the cat's delight? —
Holly Black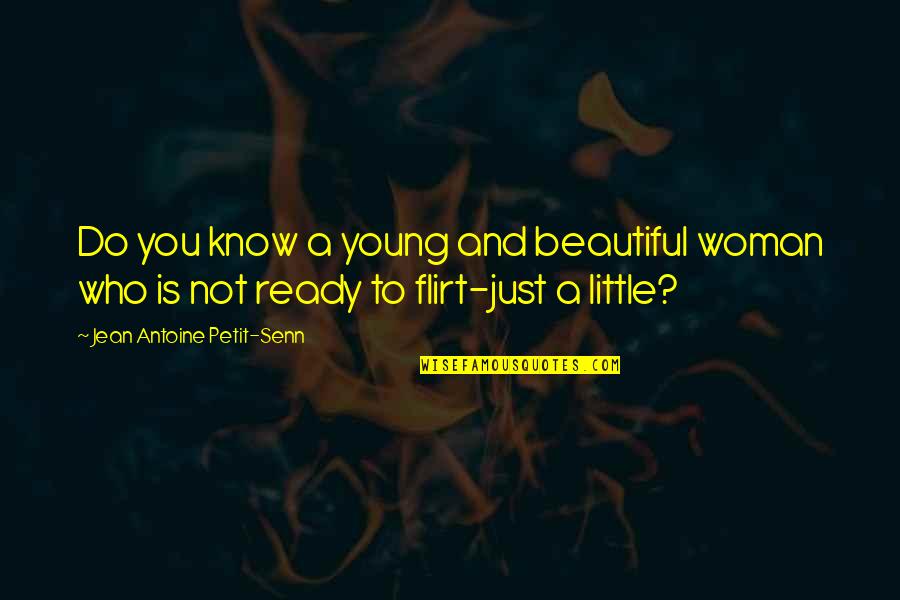 Do you know a young and beautiful woman who is not ready to flirt-just a little? —
Jean Antoine Petit-Senn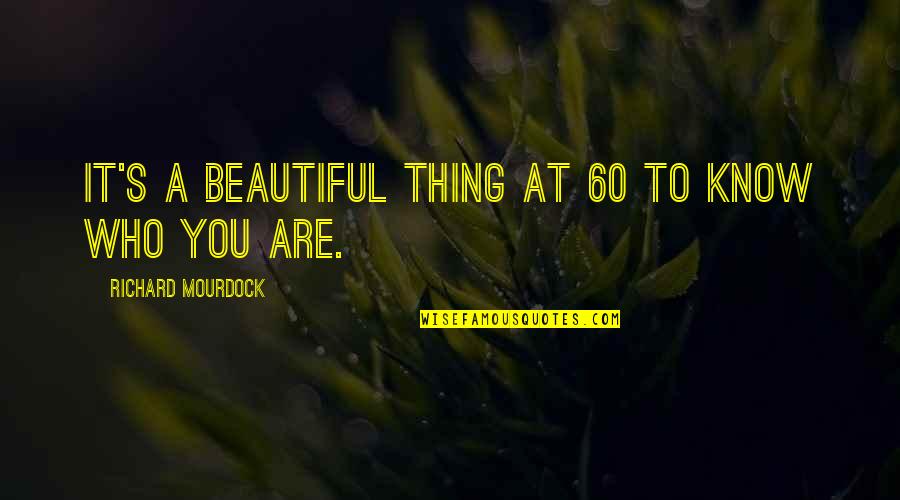 It's a beautiful thing at 60 to know who you are. —
Richard Mourdock
We know by the odour that occasionally we are visited by skunks, which are not poetic but very beautiful. —
Gene Stratton-Porter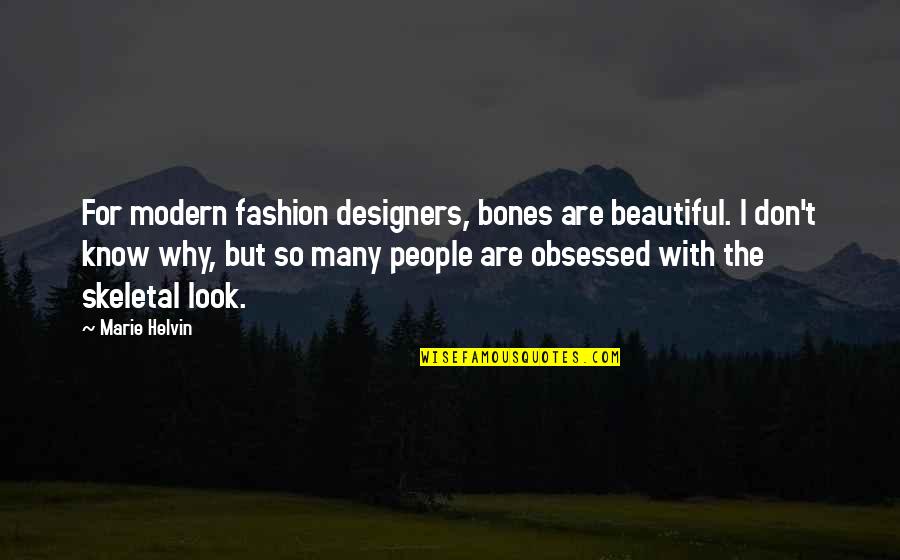 For modern fashion designers, bones are beautiful. I don't know why, but so many people are obsessed with the skeletal look. —
Marie Helvin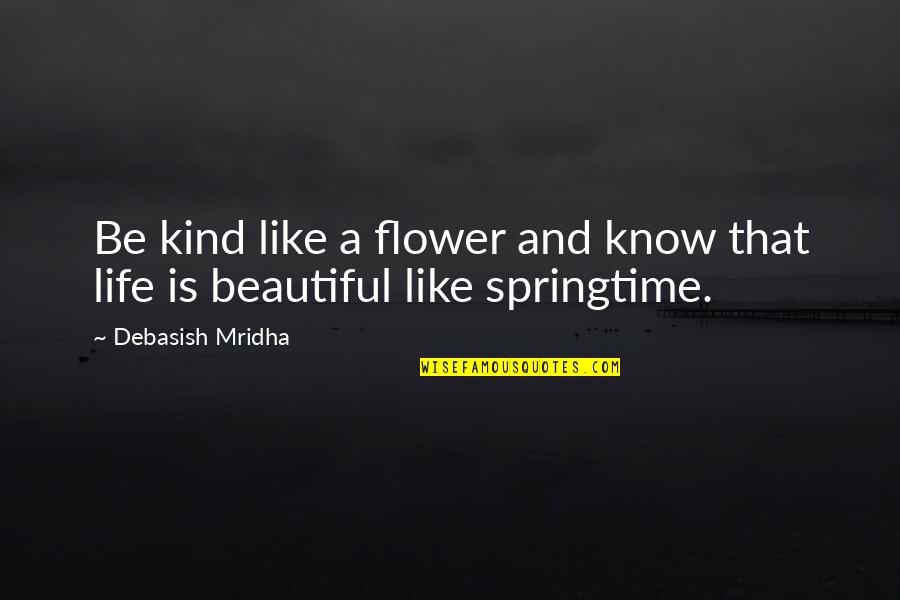 Be kind like a flower and know that life is beautiful like springtime. —
Debasish Mridha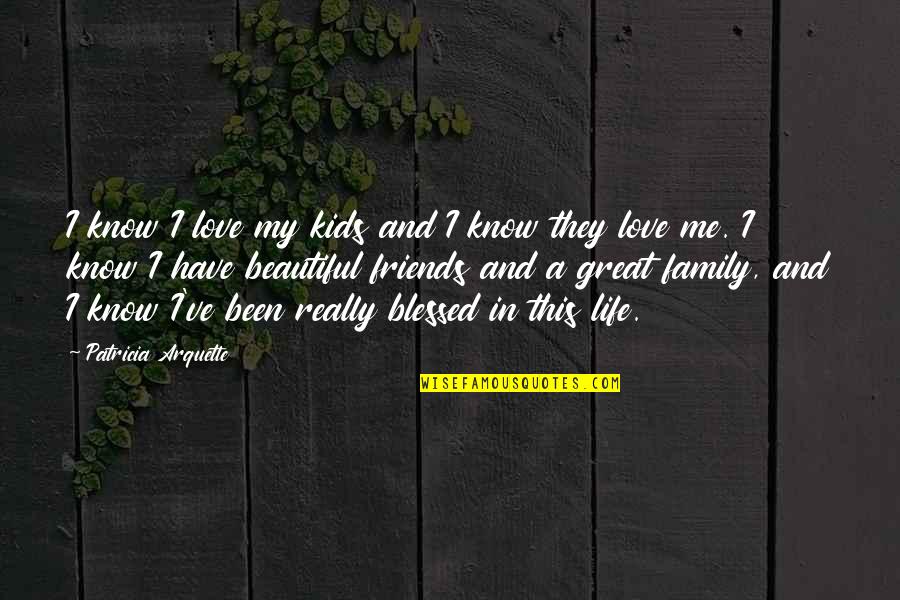 I know I love my kids and I know they love me. I know I have beautiful friends and a great family, and I know I've been really blessed in this life. —
Patricia Arquette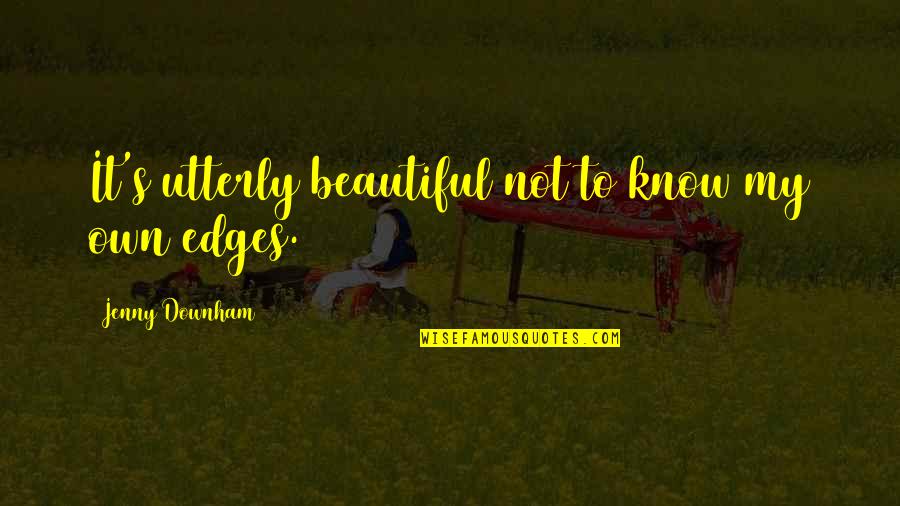 It's utterly beautiful not to know my own edges. —
Jenny Downham
She's said to be very beautiful by people who ought to know. —
F Scott Fitzgerald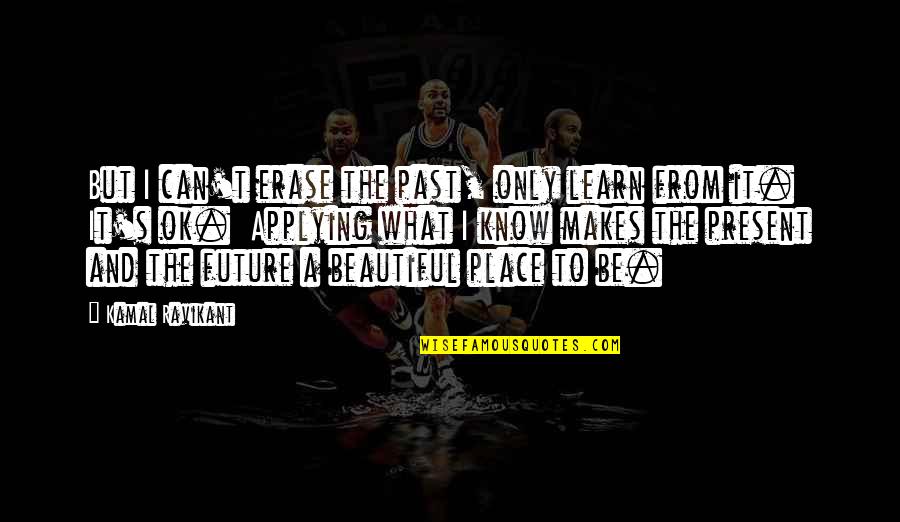 But I can't erase the past, only learn from it. It's ok. Applying what I know makes the present and the future a beautiful place to be. —
Kamal Ravikant
You know, it really doesn't matter what (the media) write as long as you've got a young and beautiful piece of ass. —
Donald J. Trump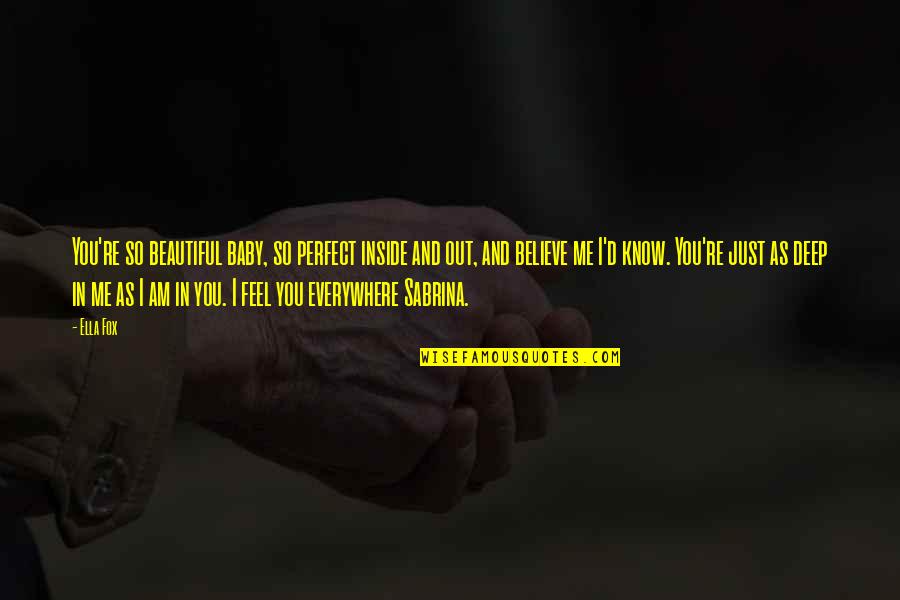 You're so beautiful baby, so perfect inside and out, and believe me I'd know. You're just as deep in me as I am in you. I feel you everywhere Sabrina. —
Ella Fox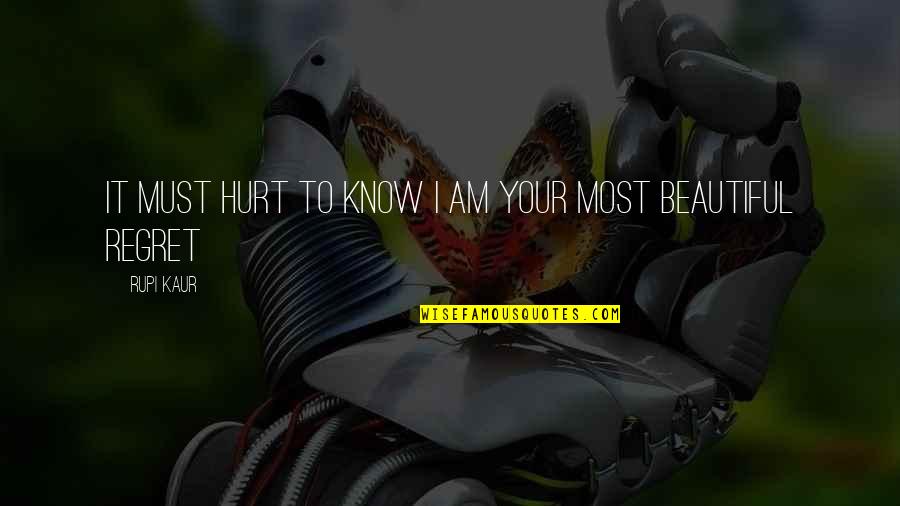 it must hurt to know i am your most beautiful regret —
Rupi Kaur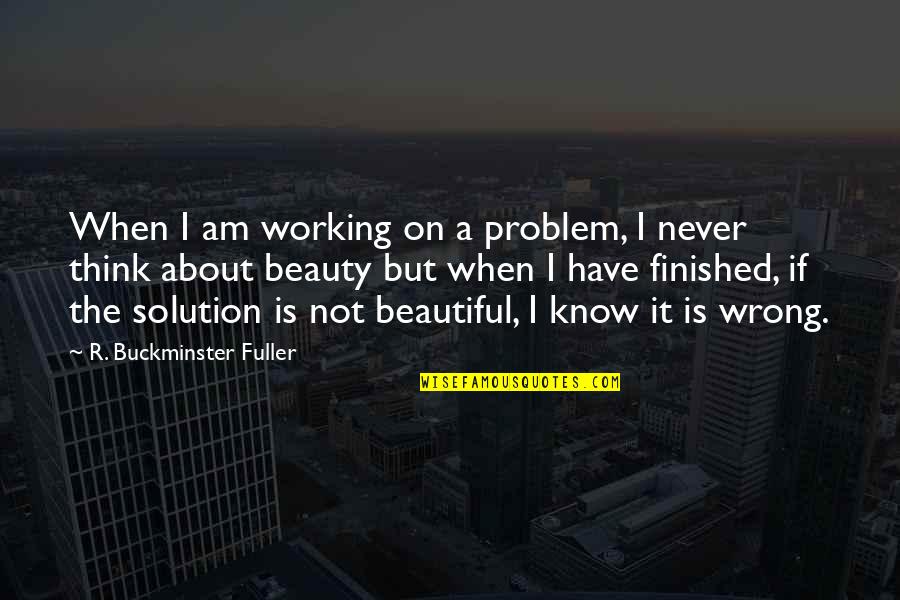 When I am working on a problem, I never think about beauty but when I have finished, if the solution is not beautiful, I know it is wrong. —
R. Buckminster Fuller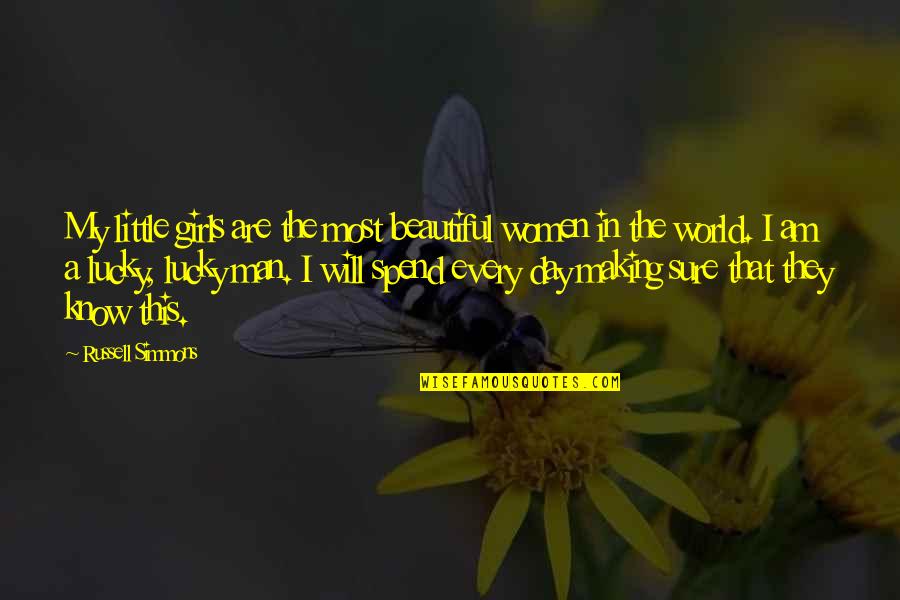 My little girls are the most beautiful women in the world. I am a lucky, lucky man. I will spend every day making sure that they know this. —
Russell Simmons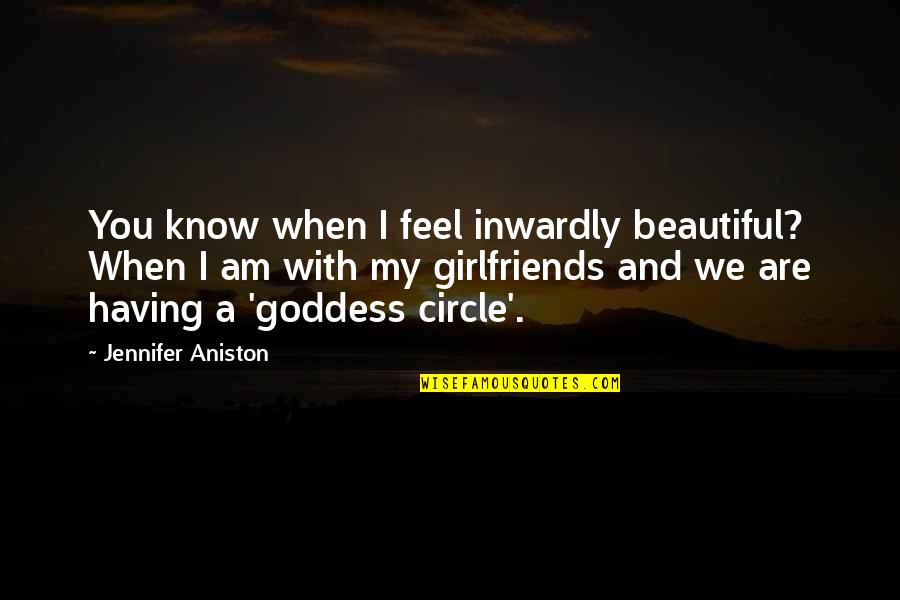 You know when I feel inwardly beautiful? When I am with my girlfriends and we are having a 'goddess circle'. —
Jennifer Aniston