Georgie Henley Quotes
Top 7 wise famous quotes and sayings by Georgie Henley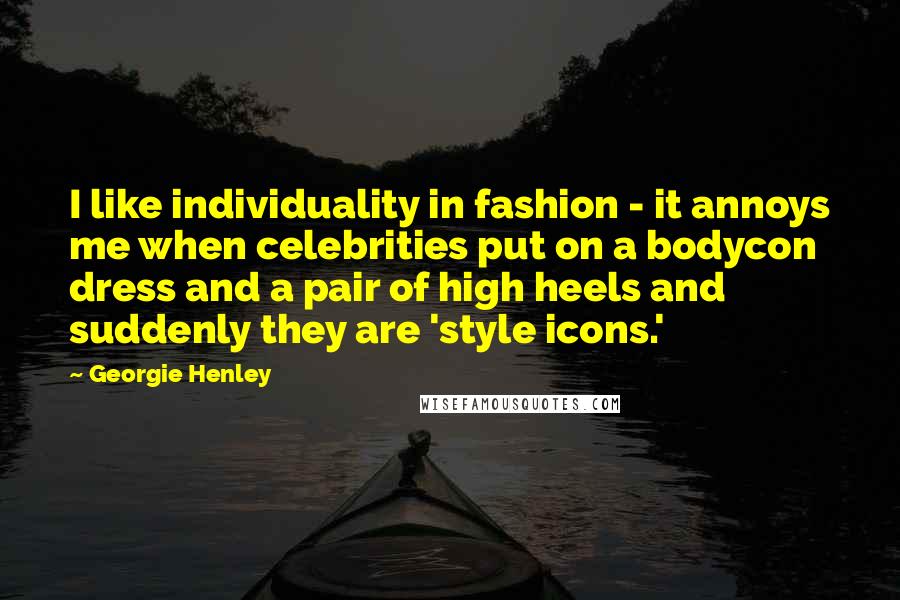 I like individuality in fashion - it annoys me when celebrities put on a bodycon dress and a pair of high heels and suddenly they are 'style icons.'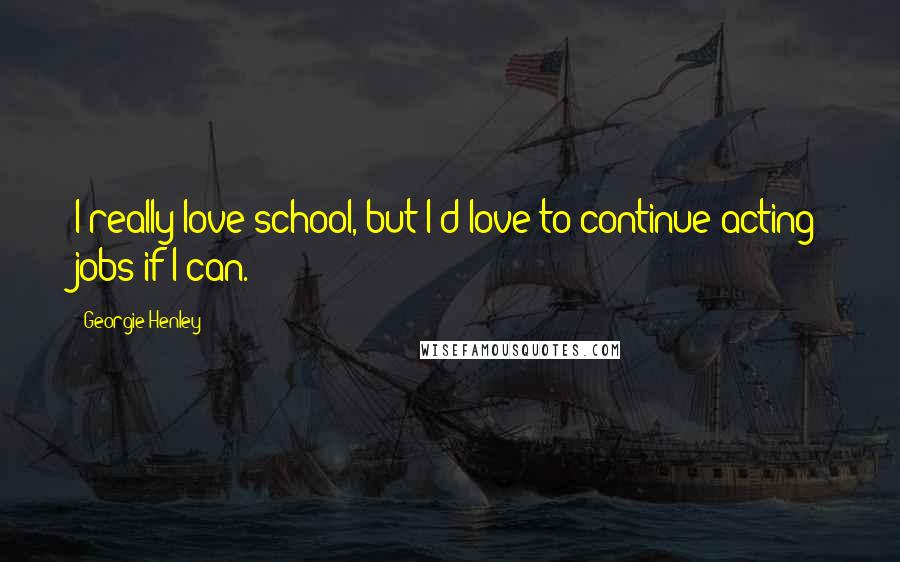 I really love school, but I'd love to continue acting jobs if I can.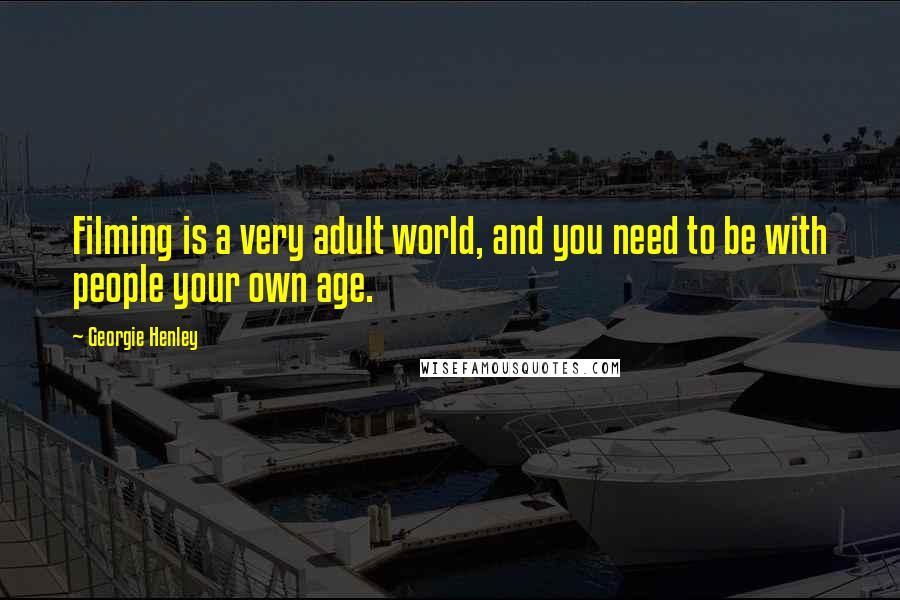 Filming is a very adult world, and you need to be with people your own age.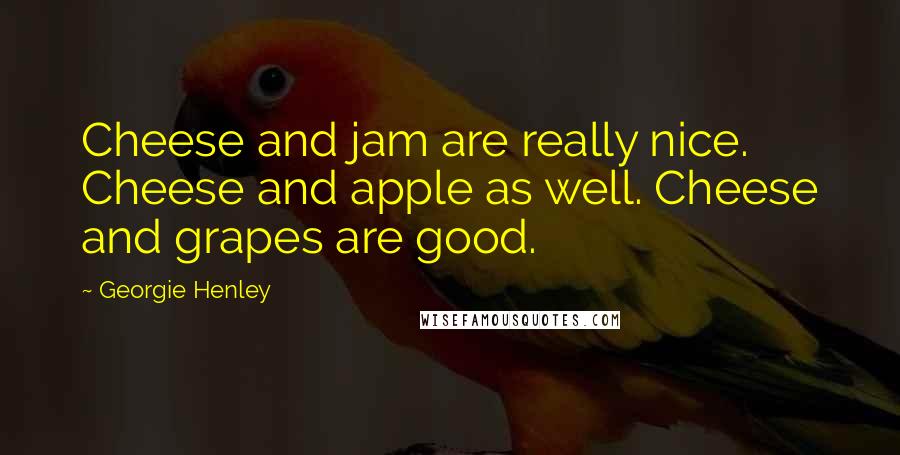 Cheese and jam are really nice. Cheese and apple as well. Cheese and grapes are good.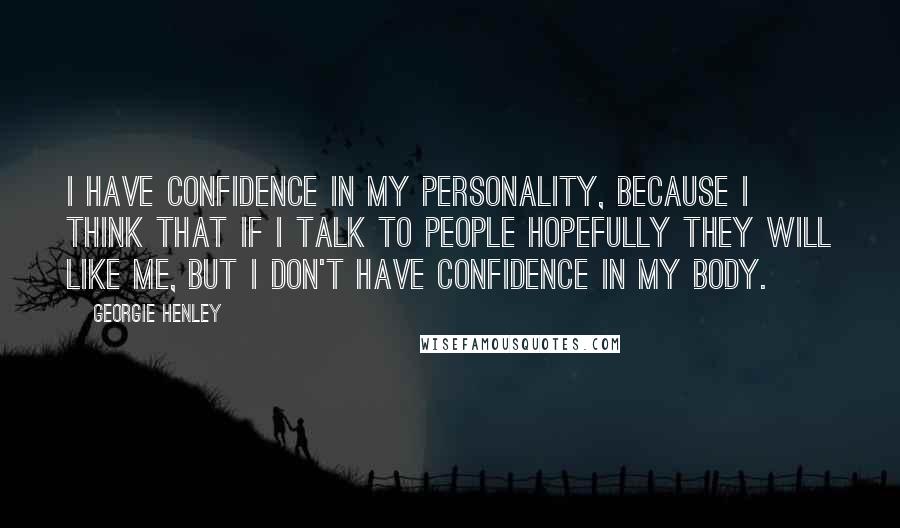 I have confidence in my personality, because I think that if I talk to people hopefully they will like me, but I don't have confidence in my body.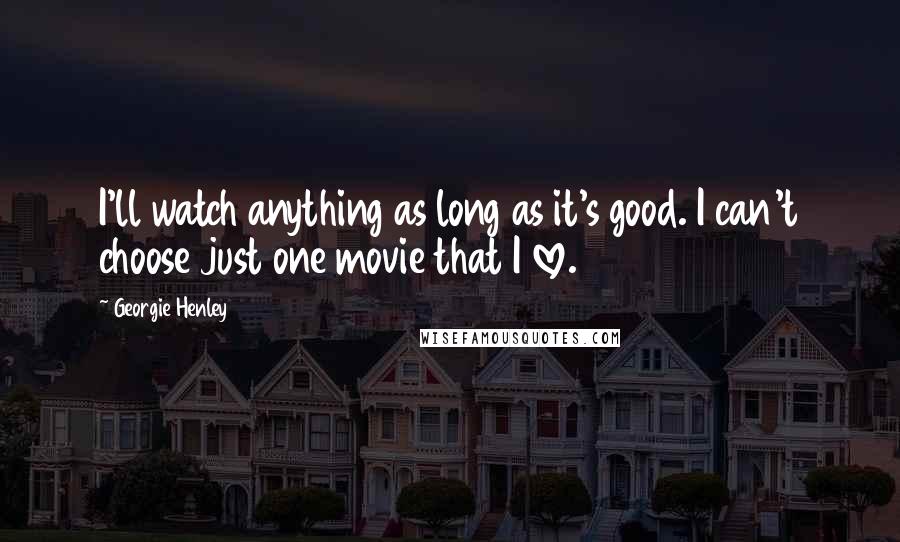 I'll watch anything as long as it's good. I can't choose just one movie that I love.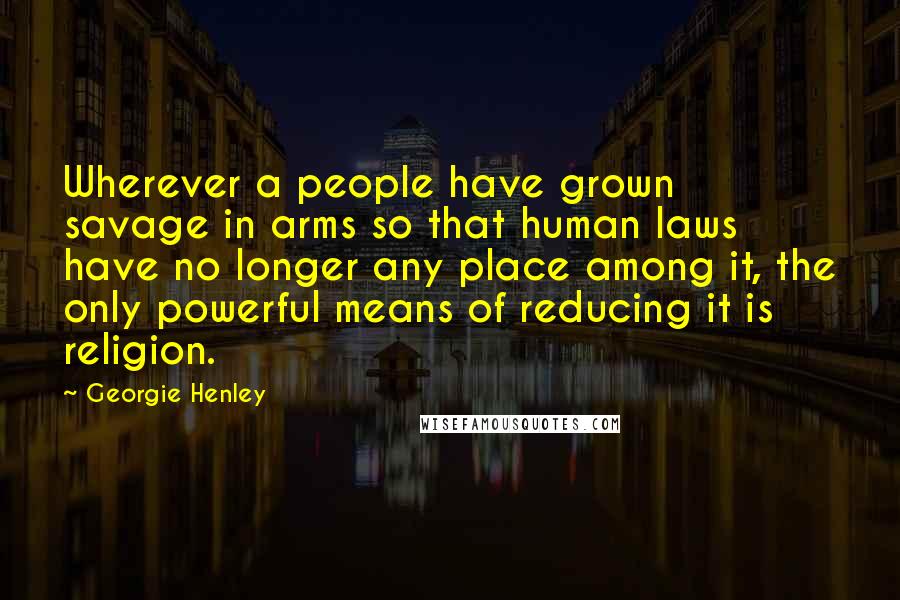 Wherever a people have grown savage in arms so that human laws have no longer any place among it, the only powerful means of reducing it is religion.