Caela Carter Quotes
Top 4 wise famous quotes and sayings by Caela Carter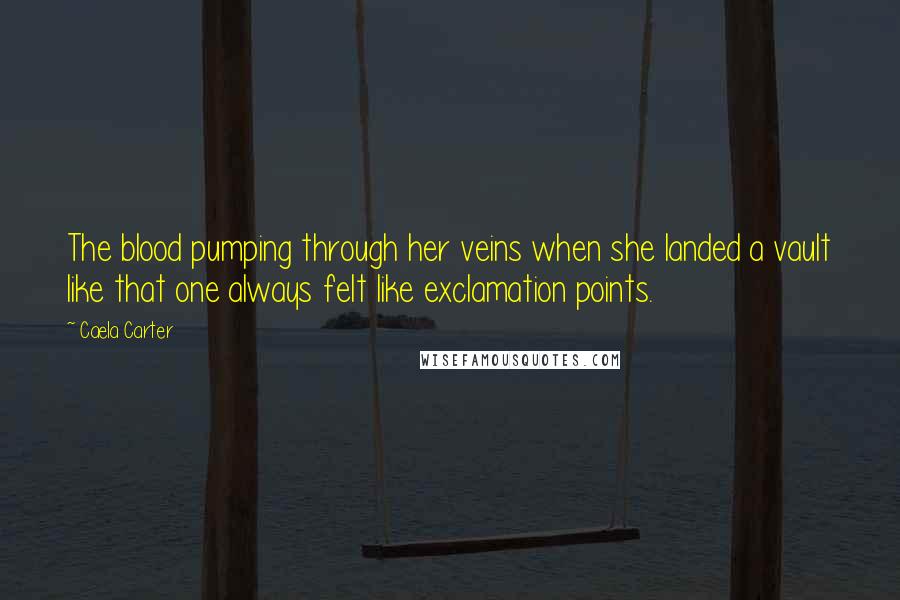 The blood pumping through her veins when she landed a vault like that one always felt like exclamation points.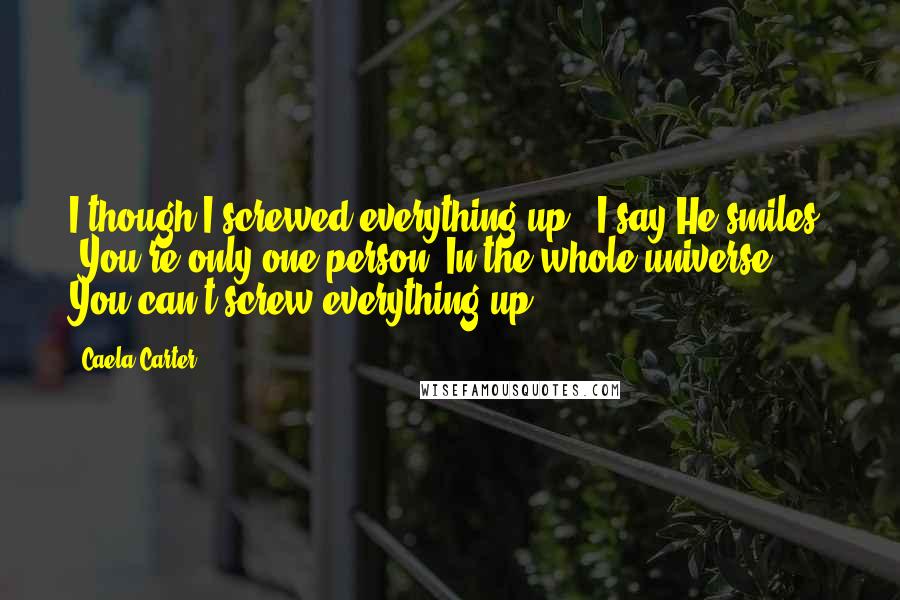 I though I screwed everything up," I say.
He smiles. "You're only one person. In the whole universe. You can't screw everything up.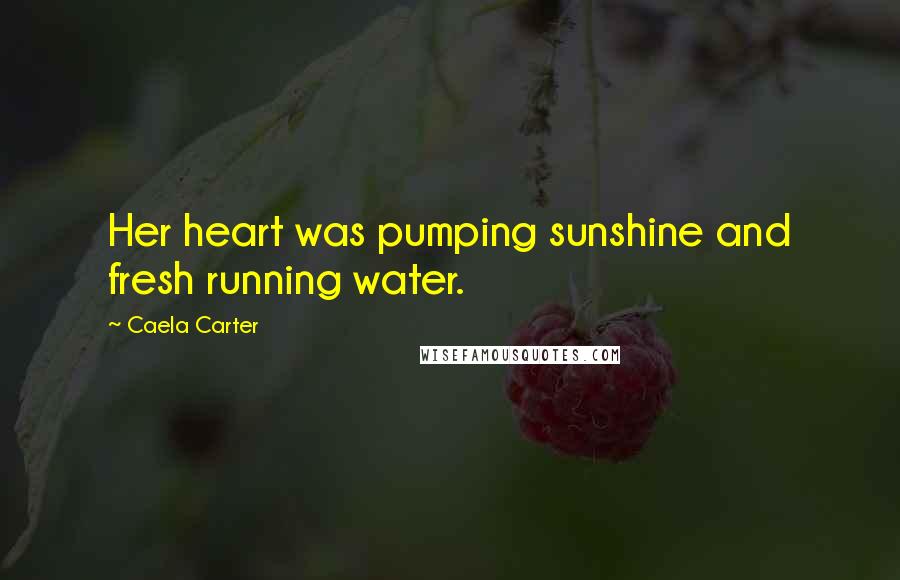 Her heart was pumping sunshine and fresh running water.
She missed sharing a small world with this one woman, this one person who would always love her more than anyone else could.