Lois Capps Quotes
Top 12 wise famous quotes and sayings by Lois Capps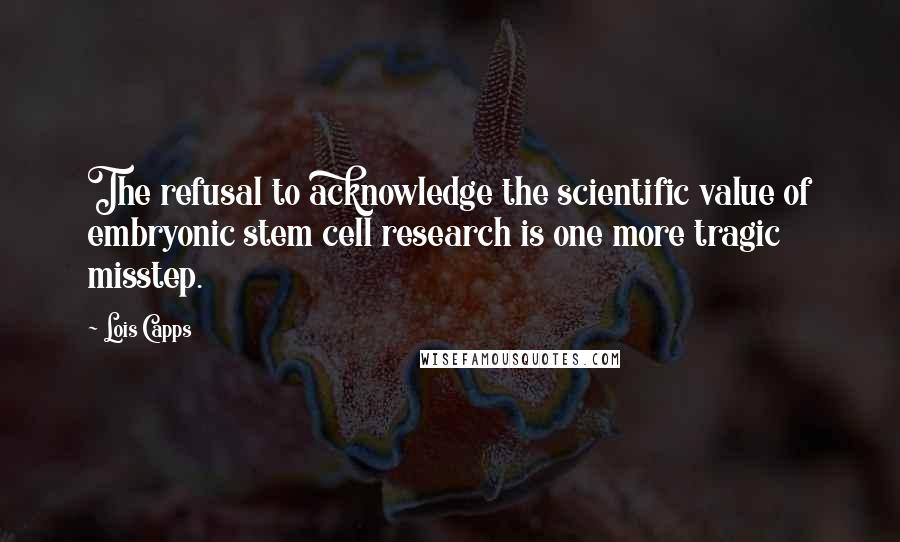 The refusal to acknowledge the scientific value of embryonic stem cell research is one more tragic misstep.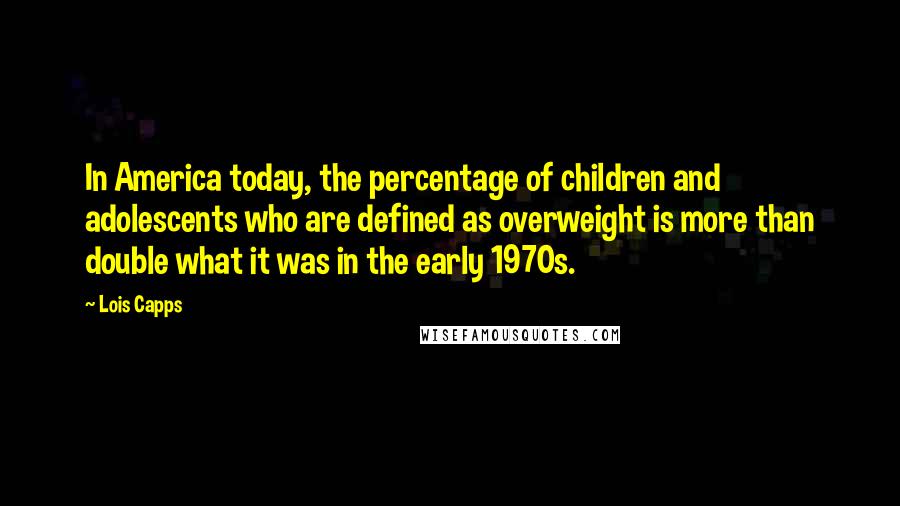 In America today, the percentage of children and adolescents who are defined as overweight is more than double what it was in the early 1970s.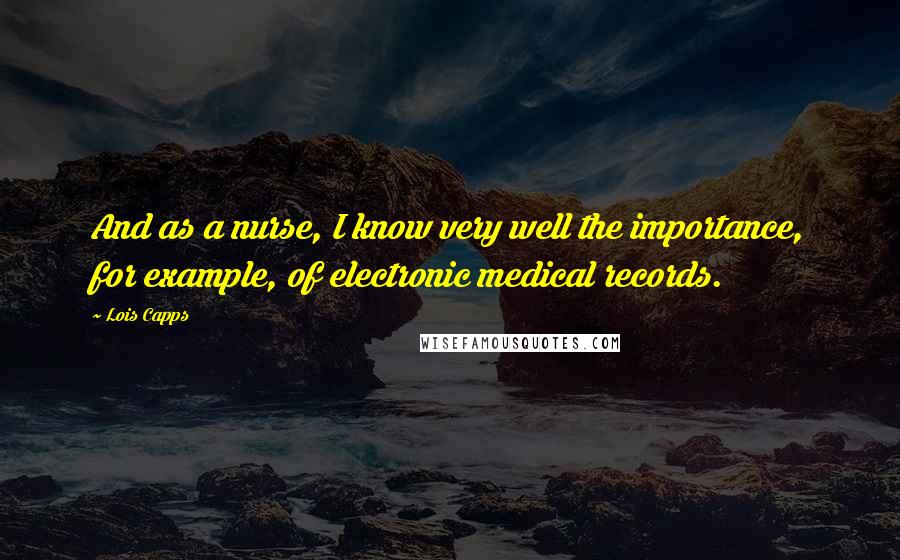 And as a nurse, I know very well the importance, for example, of electronic medical records.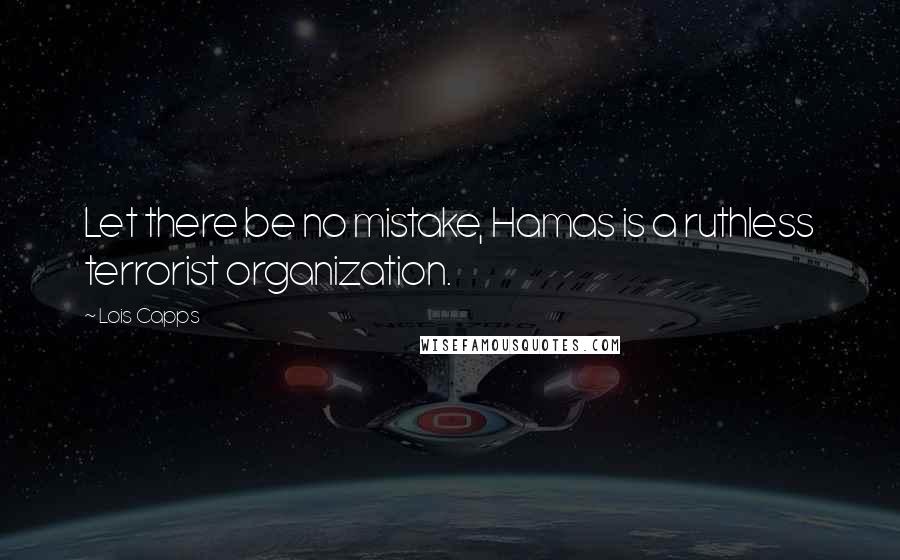 Let there be no mistake, Hamas is a ruthless terrorist organization.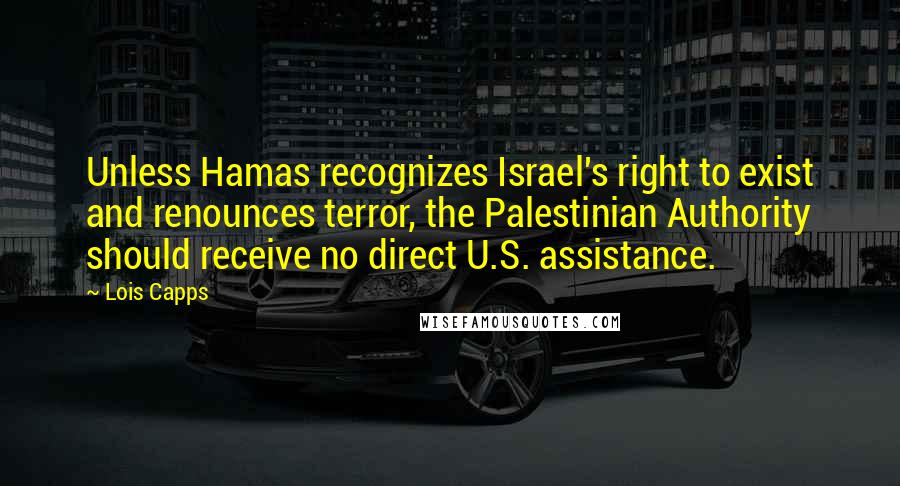 Unless Hamas recognizes Israel's right to exist and renounces terror, the Palestinian Authority should receive no direct U.S. assistance.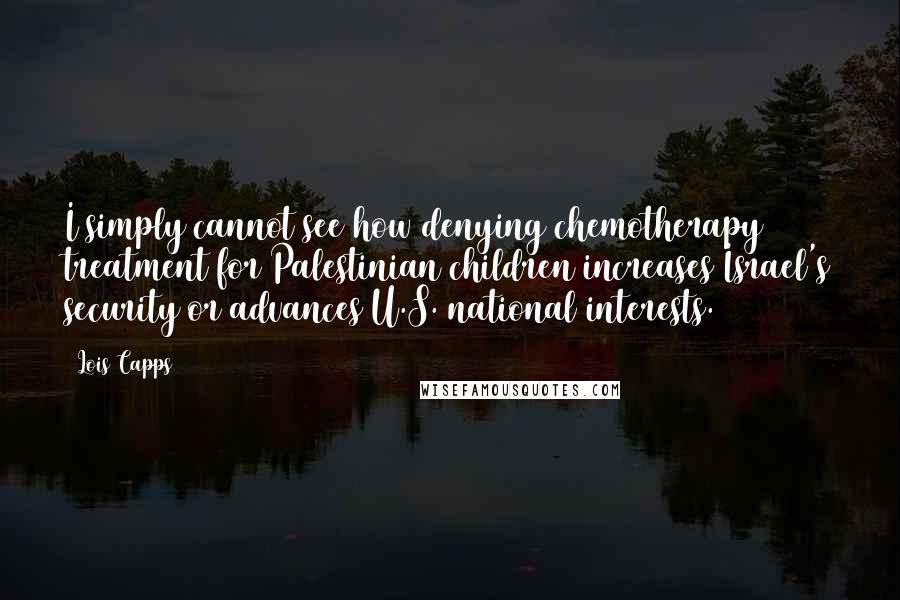 I simply cannot see how denying chemotherapy treatment for Palestinian children increases Israel's security or advances U.S. national interests.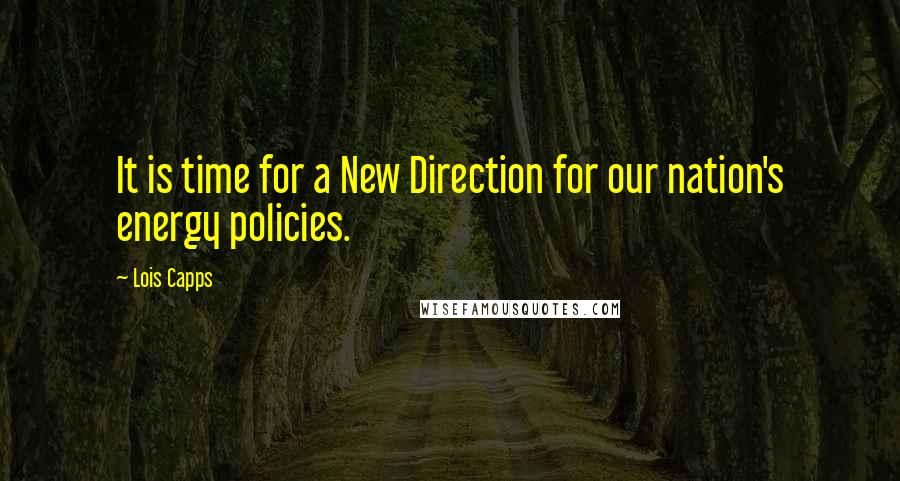 It is time for a New Direction for our nation's energy policies.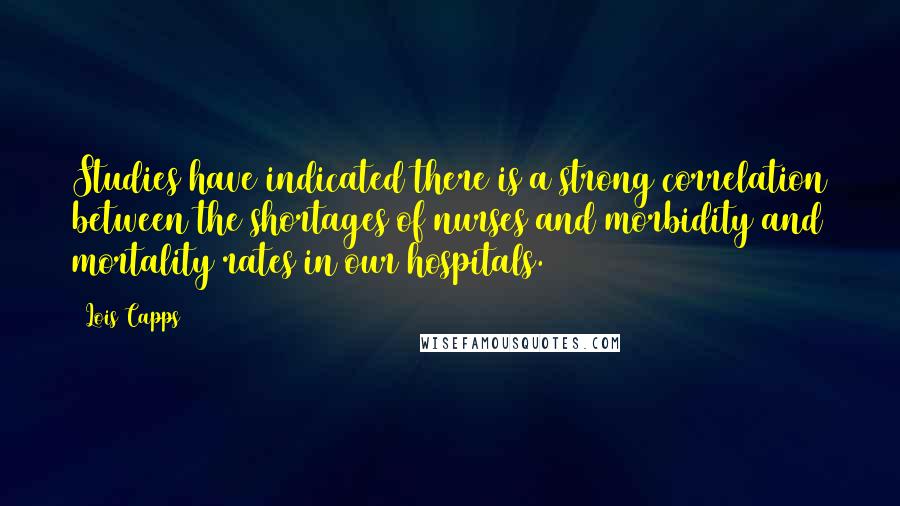 Studies have indicated there is a strong correlation between the shortages of nurses and morbidity and mortality rates in our hospitals.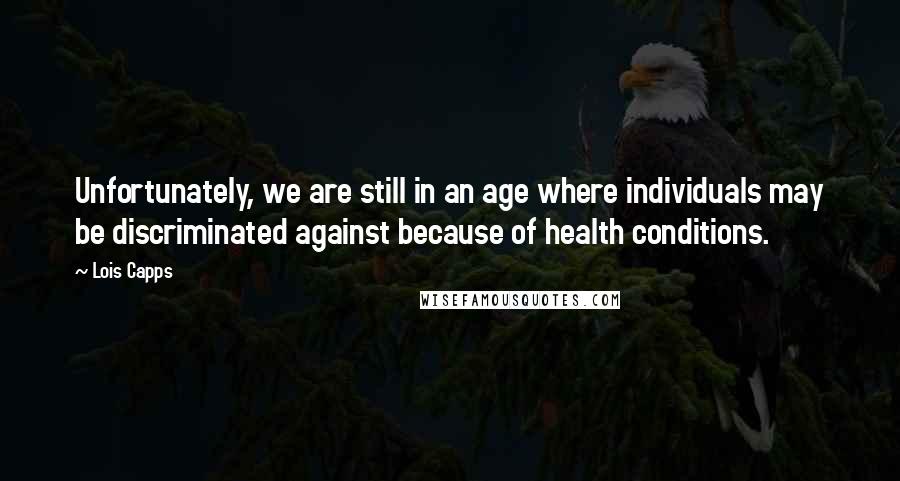 Unfortunately, we are still in an age where individuals may be discriminated against because of health conditions.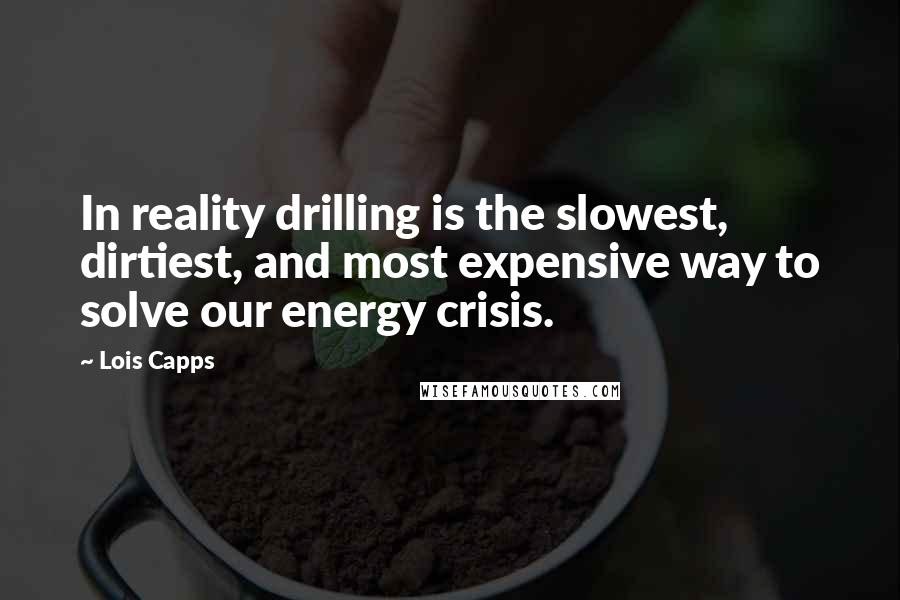 In reality drilling is the slowest, dirtiest, and most expensive way to solve our energy crisis.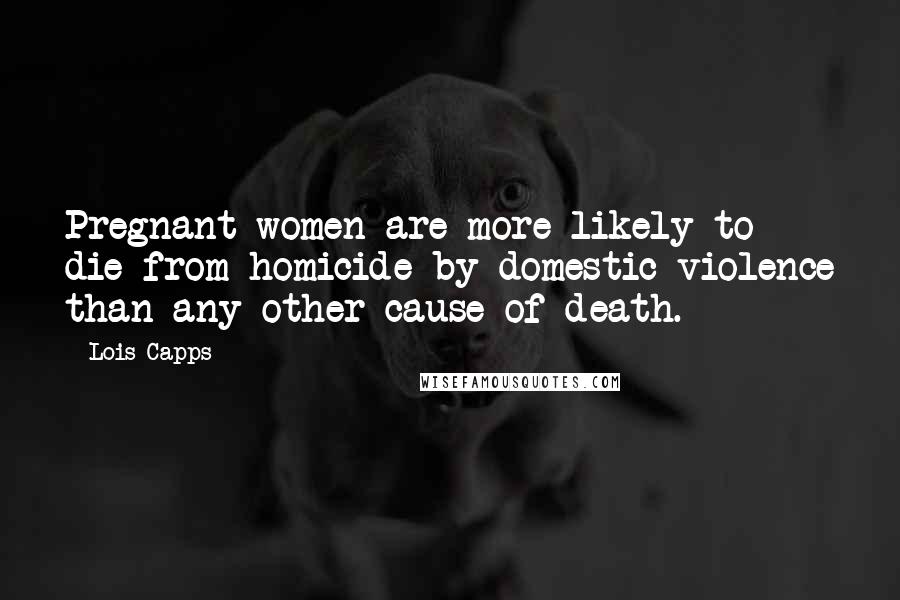 Pregnant women are more likely to die from homicide by domestic violence than any other cause of death.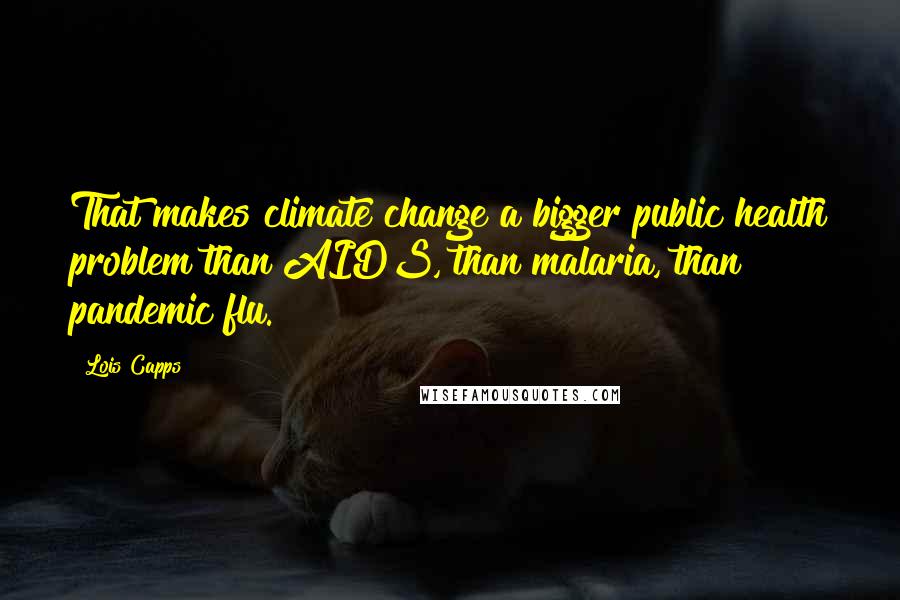 That makes climate change a bigger public health problem than AIDS, than malaria, than pandemic flu.