Juan Manuel Marquez Quotes
Top 9 wise famous quotes and sayings by Juan Manuel Marquez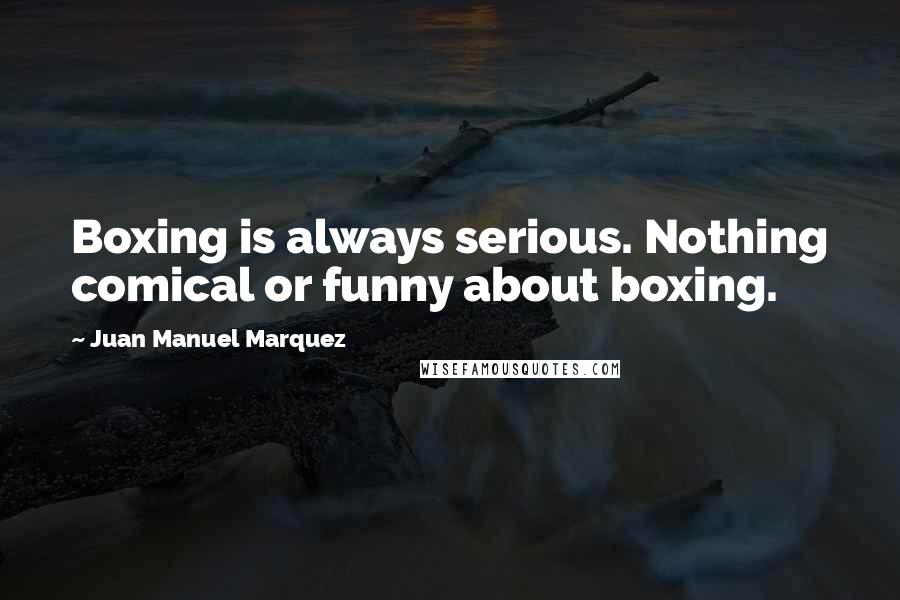 Boxing is always serious. Nothing comical or funny about boxing.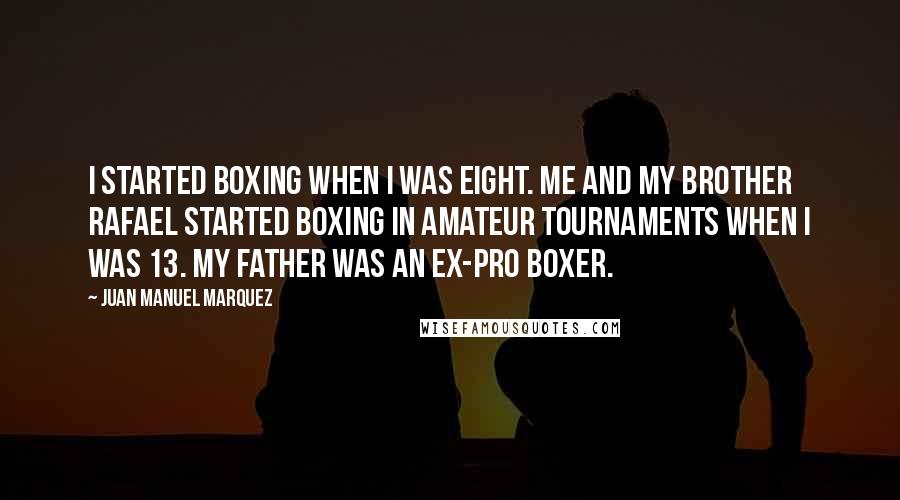 I started boxing when I was eight. Me and my brother Rafael started boxing in amateur tournaments when I was 13. My father was an ex-pro boxer.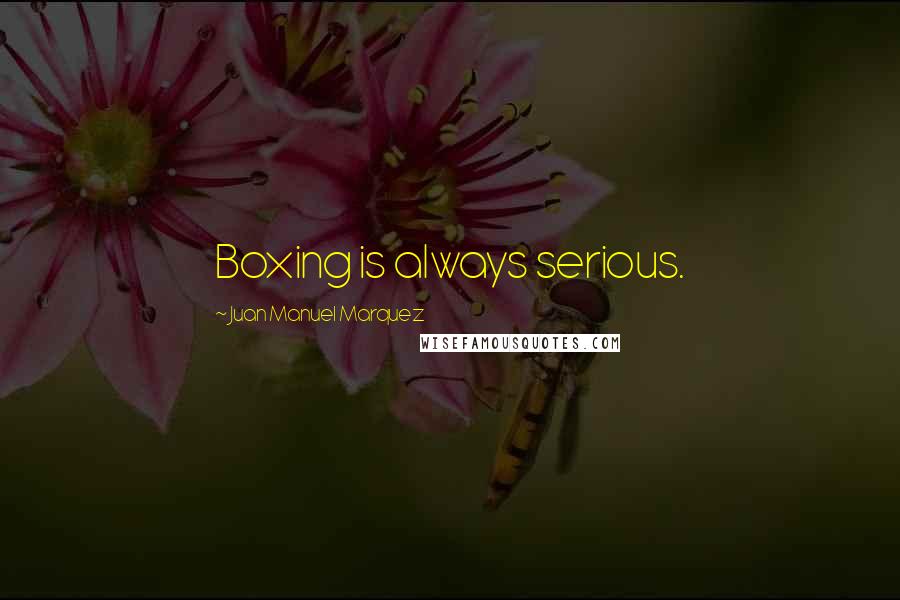 Boxing is always serious.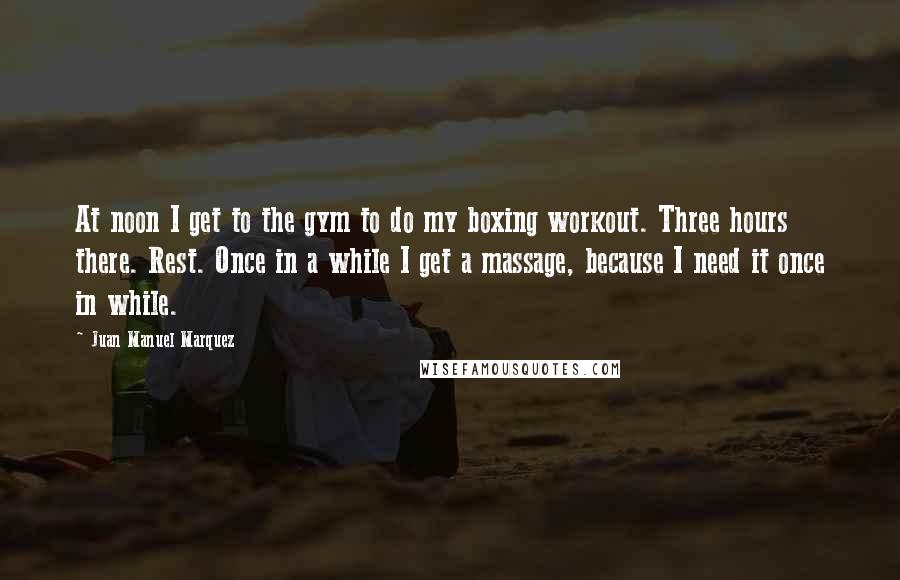 At noon I get to the gym to do my boxing workout. Three hours there. Rest. Once in a while I get a massage, because I need it once in while.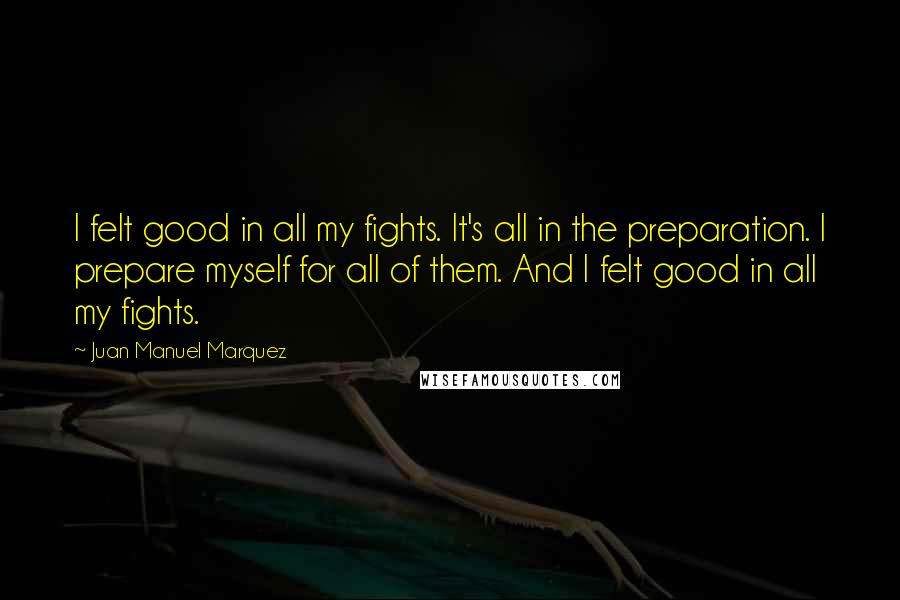 I felt good in all my fights. It's all in the preparation. I prepare myself for all of them. And I felt good in all my fights.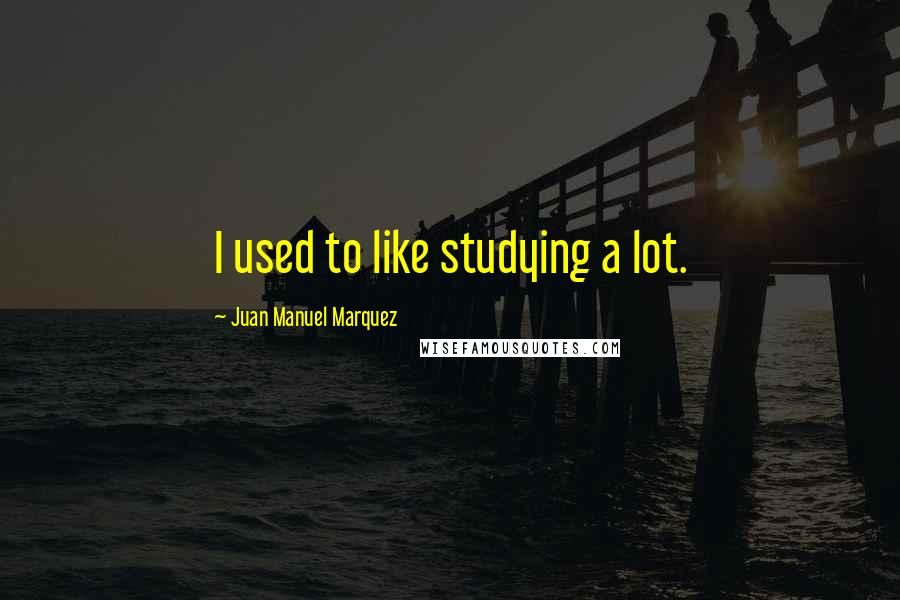 I used to like studying a lot.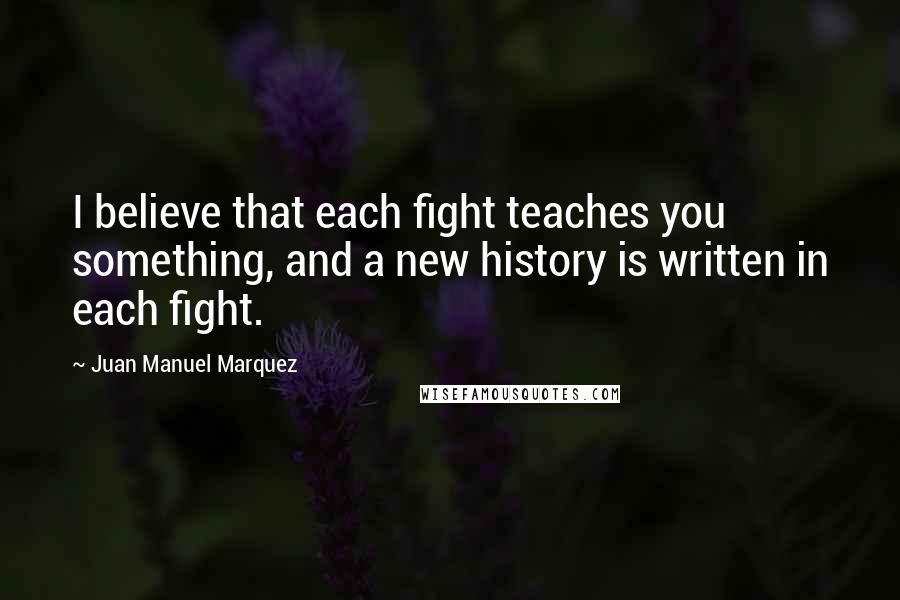 I believe that each fight teaches you something, and a new history is written in each fight.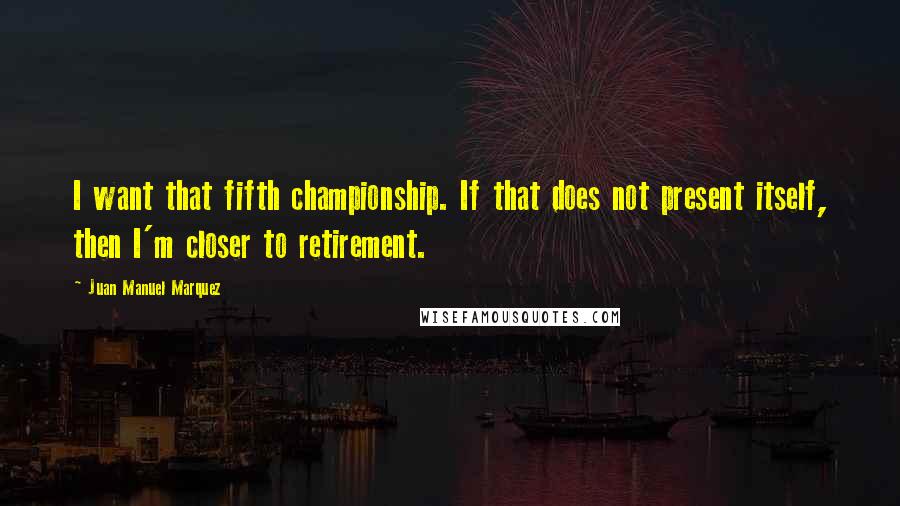 I want that fifth championship. If that does not present itself, then I'm closer to retirement.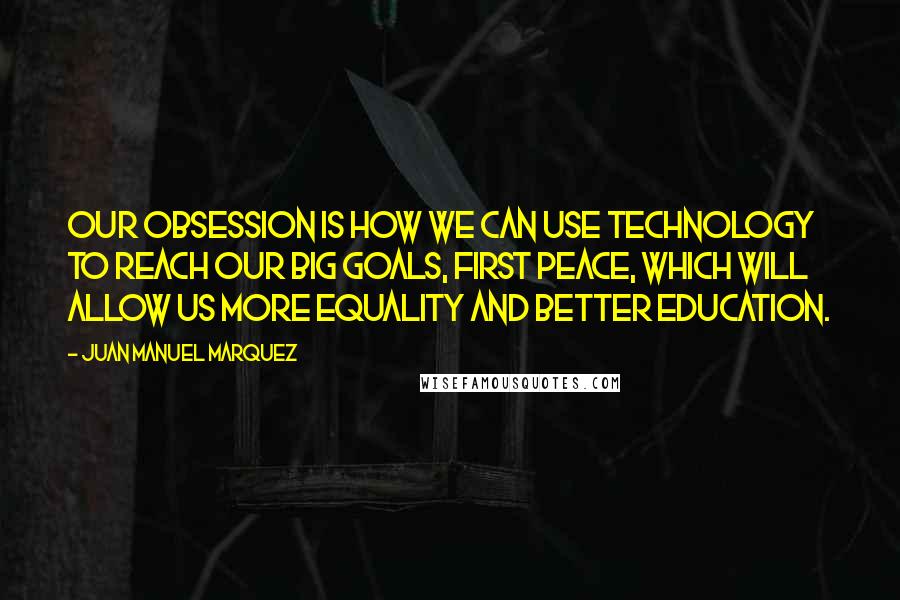 Our obsession is how we can use technology to reach our big goals, first peace, which will allow us more equality and better education.