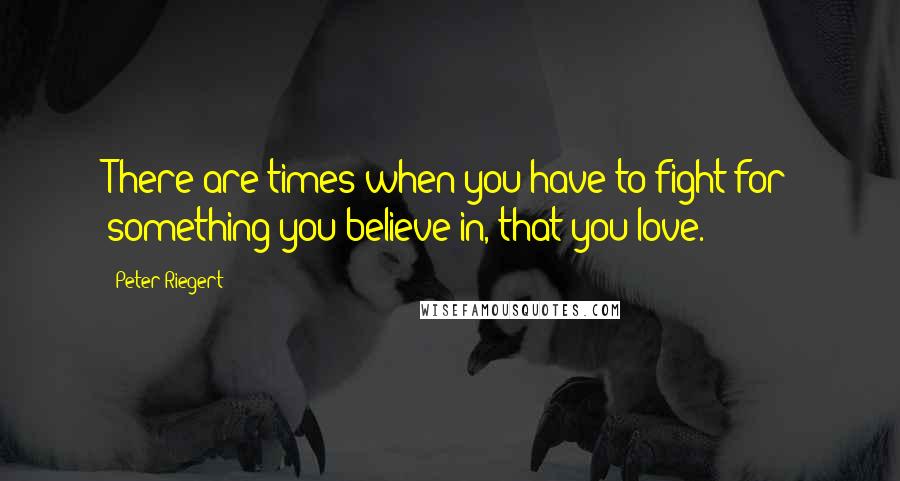 There are times when you have to fight for something you believe in, that you love.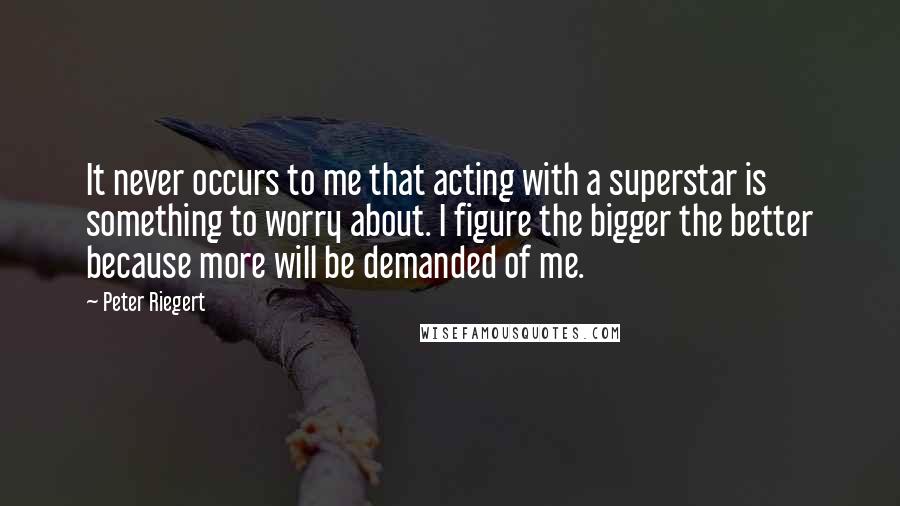 It never occurs to me that acting with a superstar is something to worry about. I figure the bigger the better because more will be demanded of me.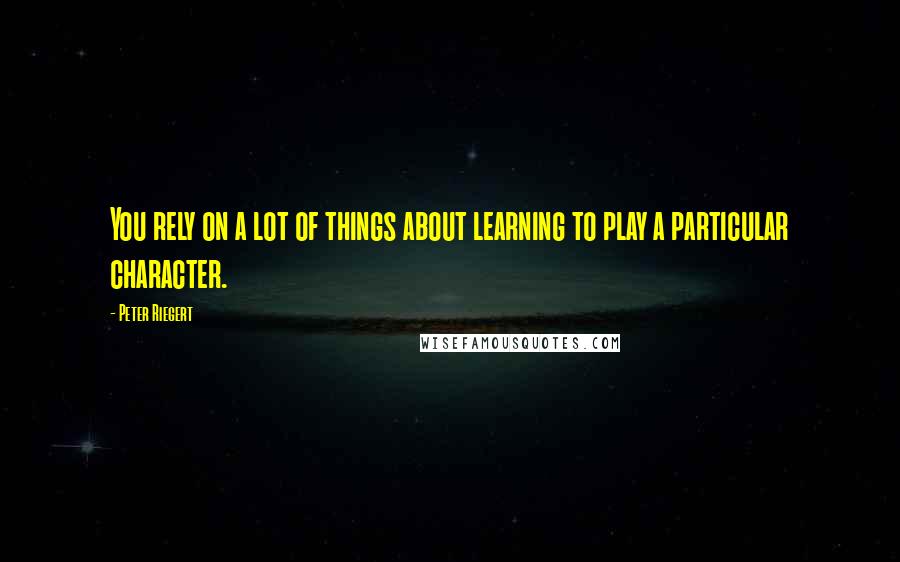 You rely on a lot of things about learning to play a particular character.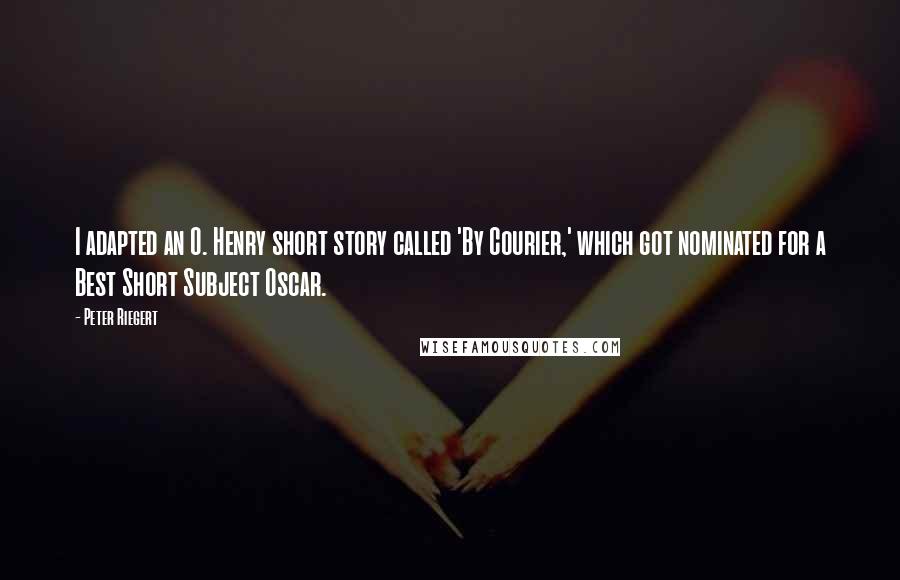 I adapted an O. Henry short story called 'By Courier,' which got nominated for a Best Short Subject Oscar.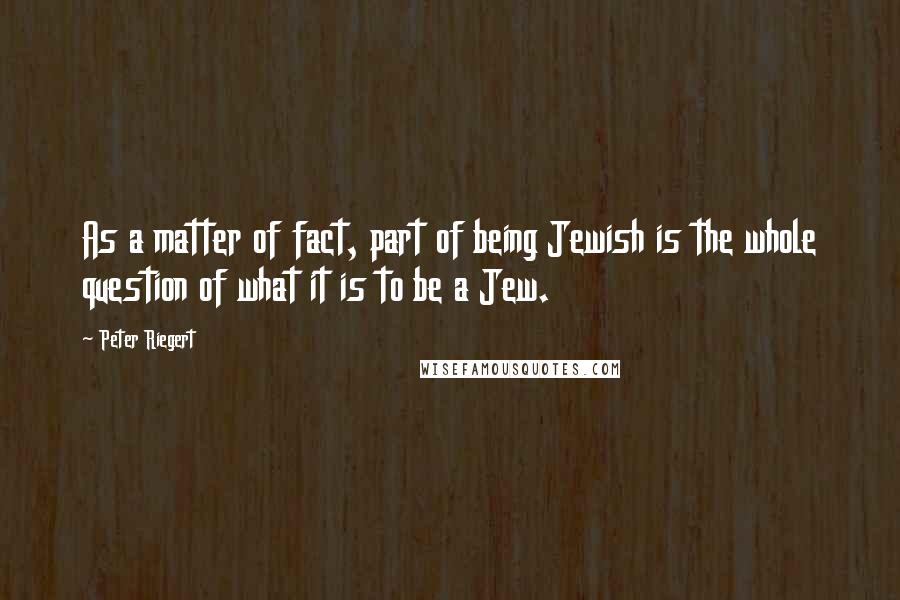 As a matter of fact, part of being Jewish is the whole question of what it is to be a Jew.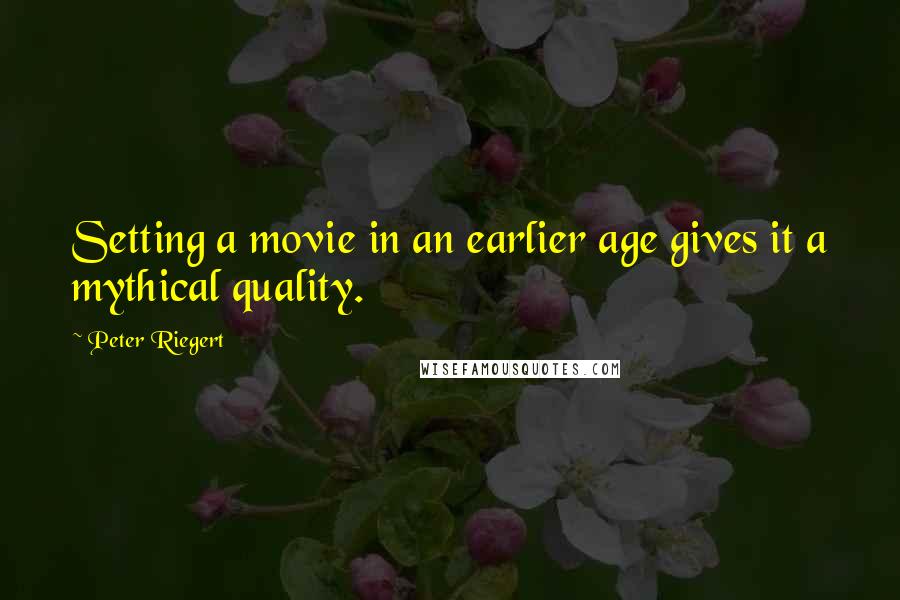 Setting a movie in an earlier age gives it a mythical quality.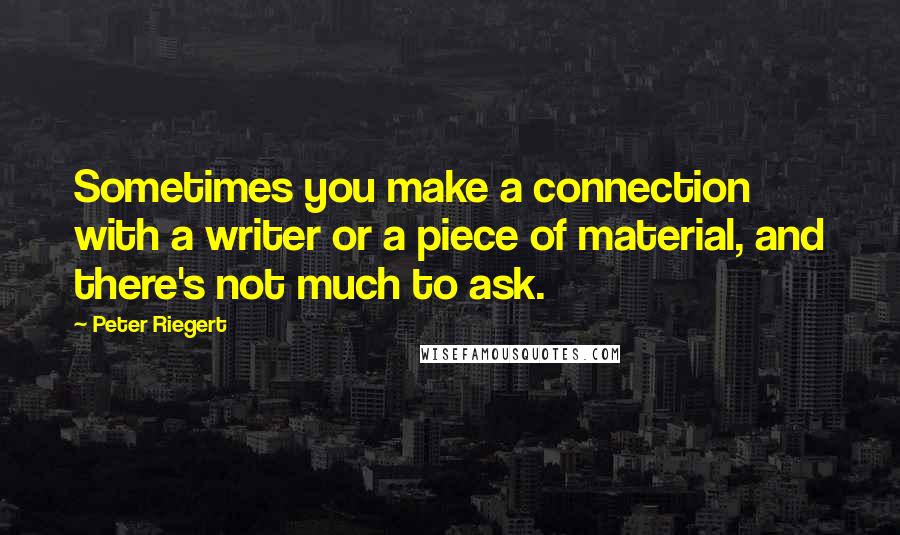 Sometimes you make a connection with a writer or a piece of material, and there's not much to ask.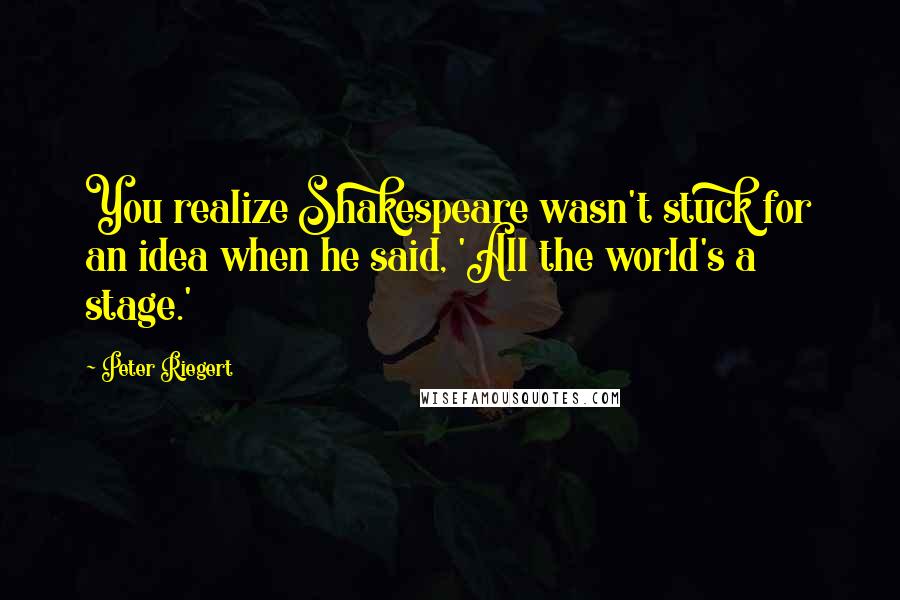 You realize Shakespeare wasn't stuck for an idea when he said, 'All the world's a stage.'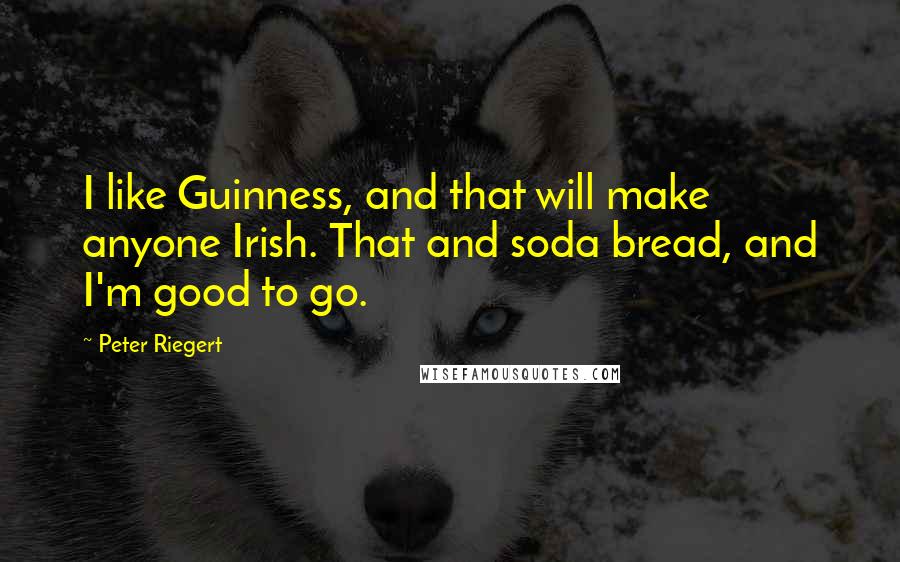 I like Guinness, and that will make anyone Irish. That and soda bread, and I'm good to go.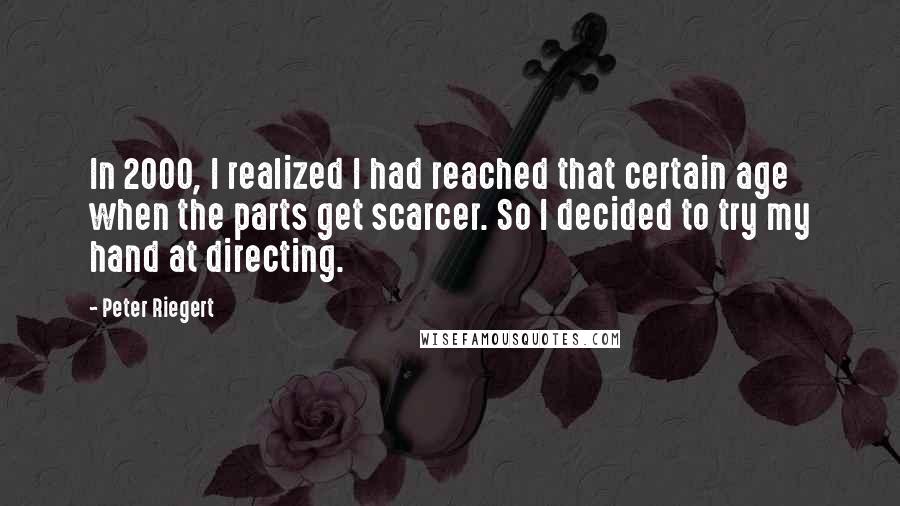 In 2000, I realized I had reached that certain age when the parts get scarcer. So I decided to try my hand at directing.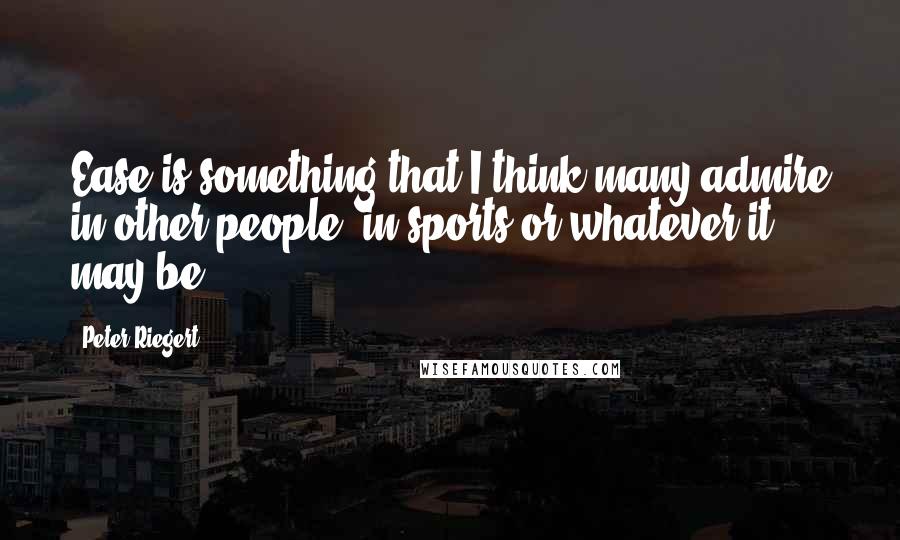 Ease is something that I think many admire in other people, in sports or whatever it may be.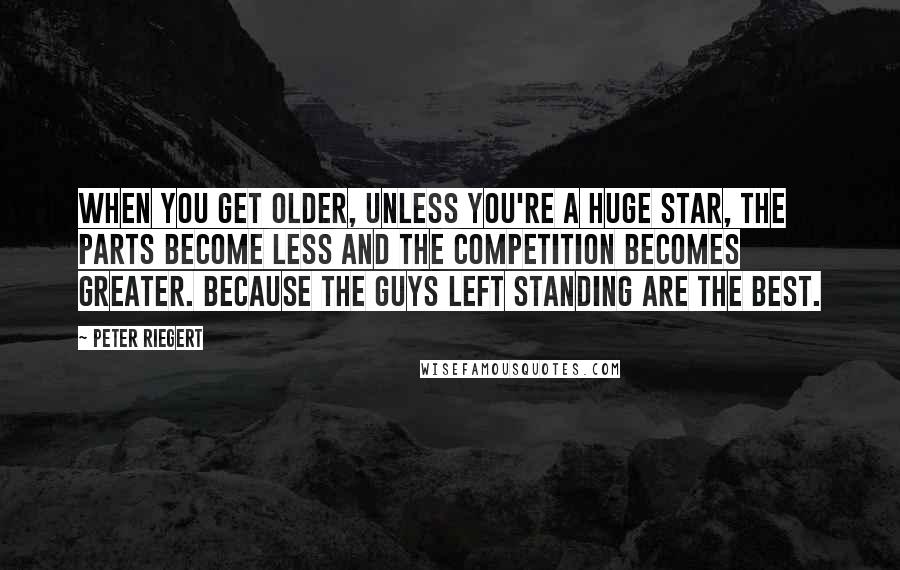 When you get older, unless you're a huge star, the parts become less and the competition becomes greater. Because the guys left standing are the best.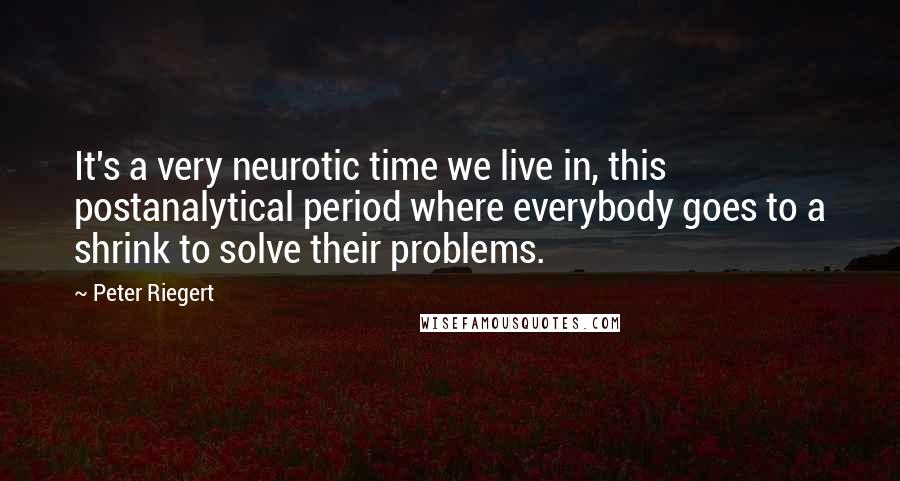 It's a very neurotic time we live in, this postanalytical period where everybody goes to a shrink to solve their problems.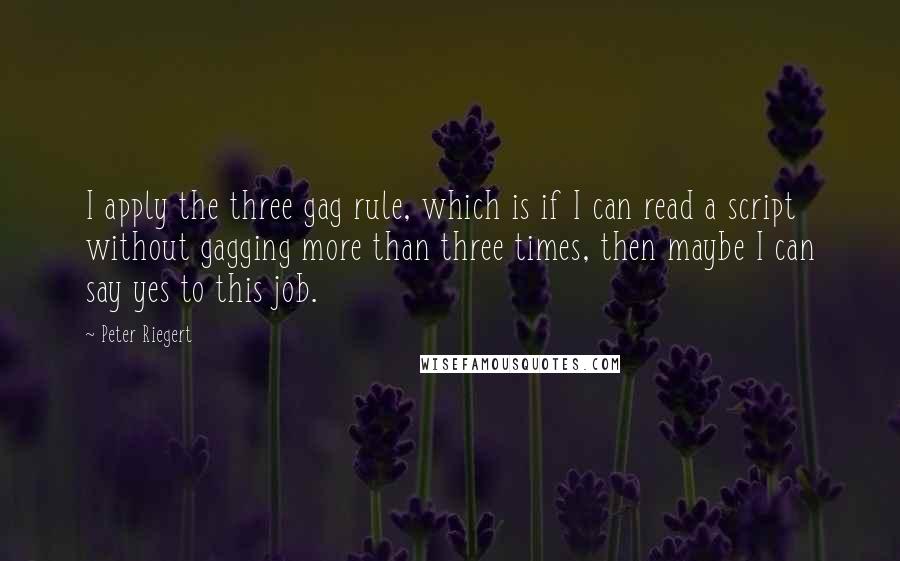 I apply the three gag rule, which is if I can read a script without gagging more than three times, then maybe I can say yes to this job.