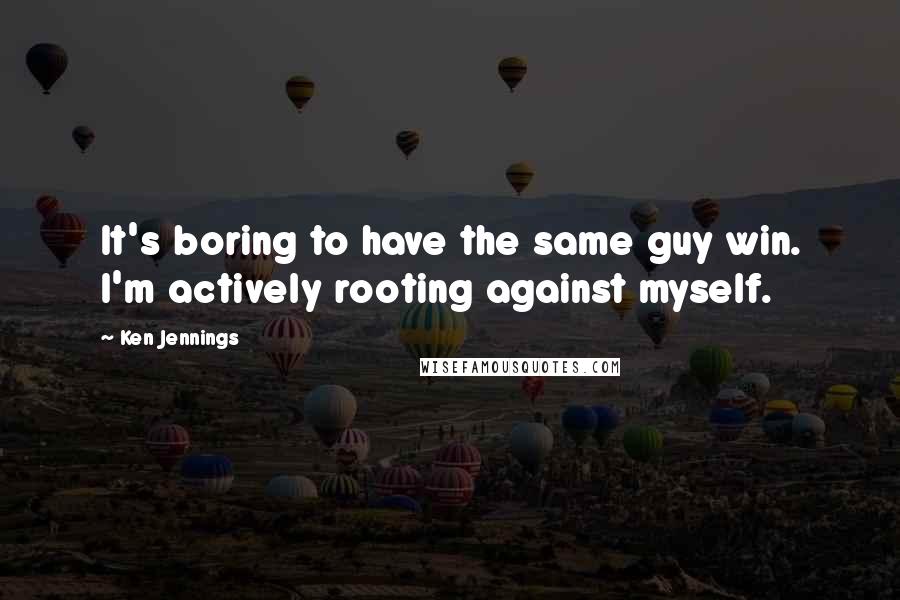 It's boring to have the same guy win. I'm actively rooting against myself.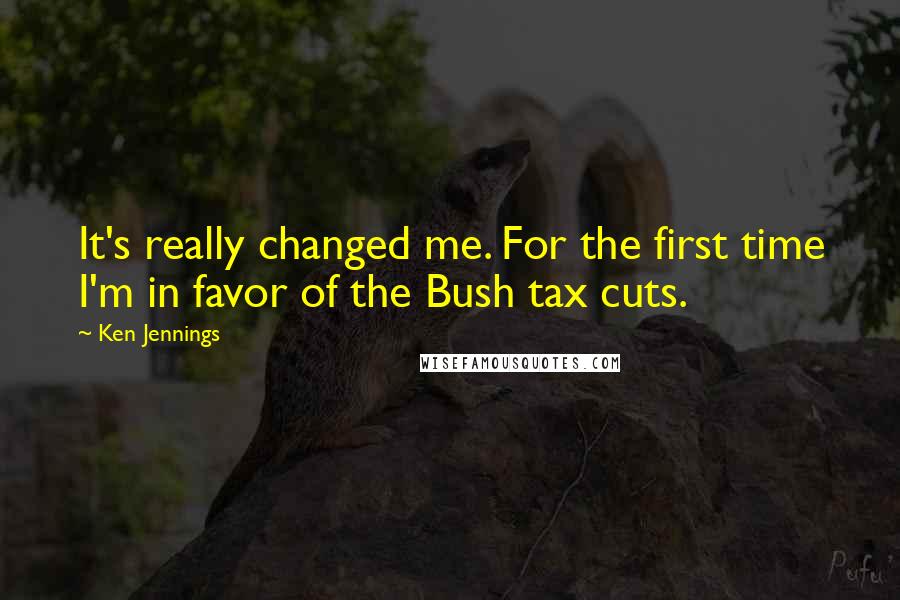 It's really changed me. For the first time I'm in favor of the Bush tax cuts.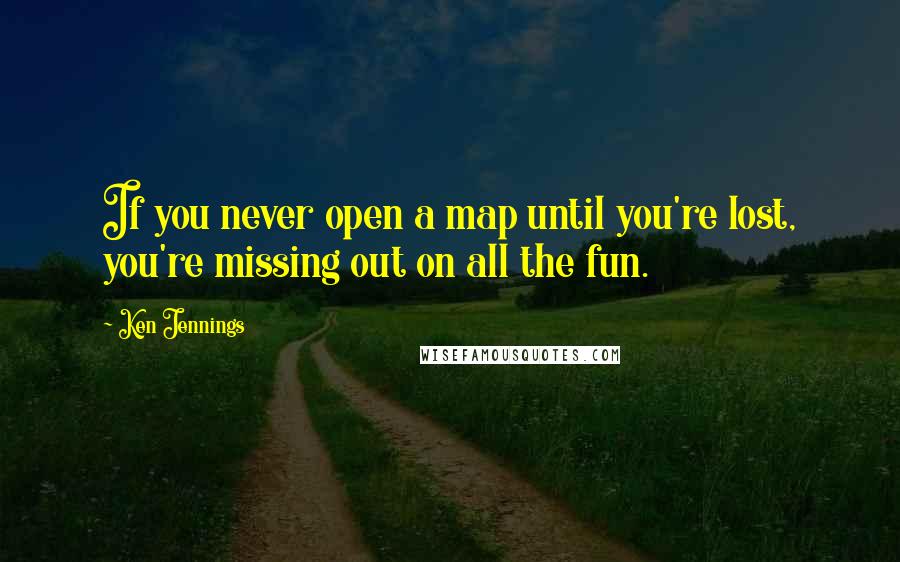 If you never open a map until you're lost, you're missing out on all the fun.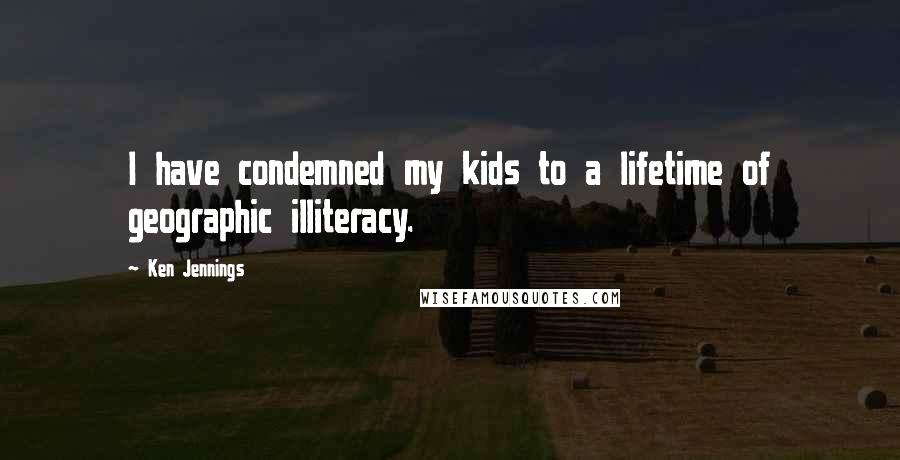 I have condemned my kids to a lifetime of geographic illiteracy.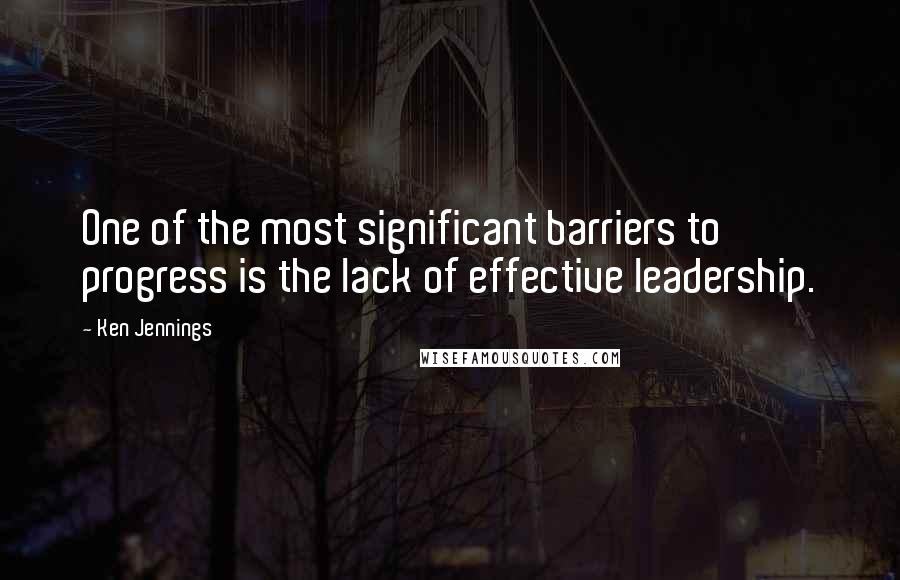 One of the most significant barriers to progress is the lack of effective leadership.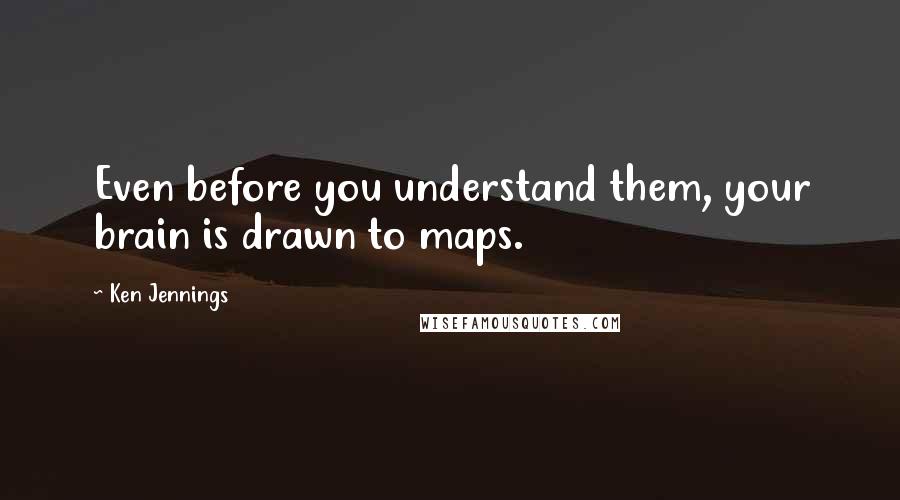 Even before you understand them, your brain is drawn to maps.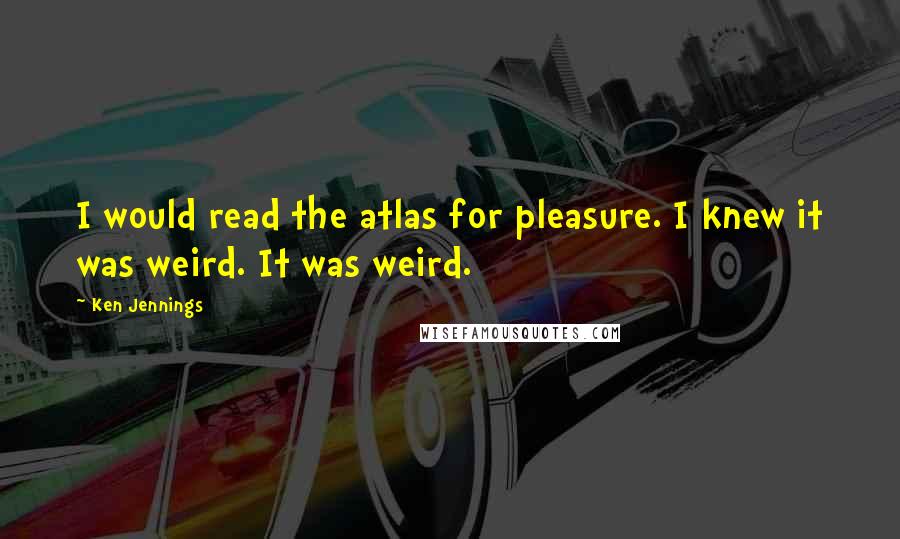 I would read the atlas for pleasure. I knew it was weird. It was weird.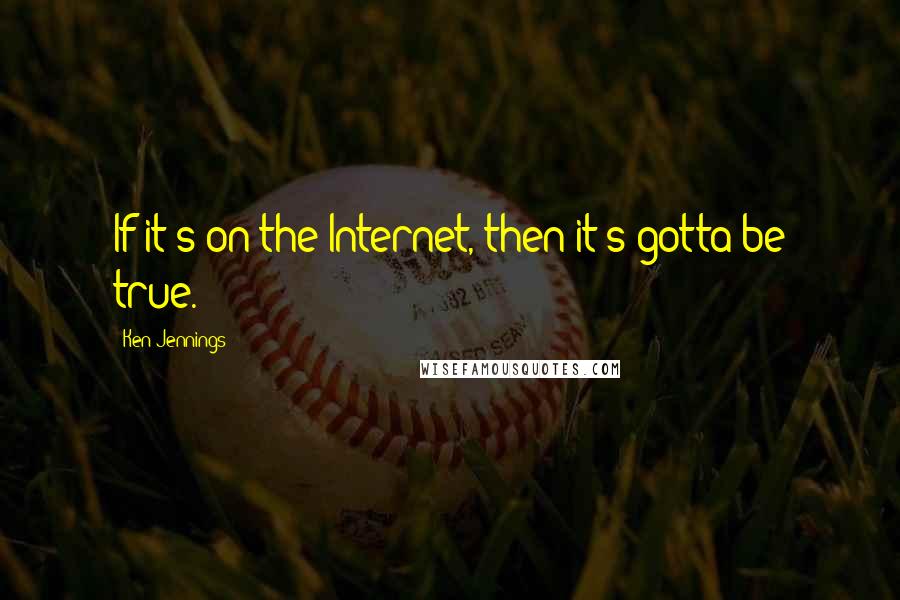 If it's on the Internet, then it's gotta be true.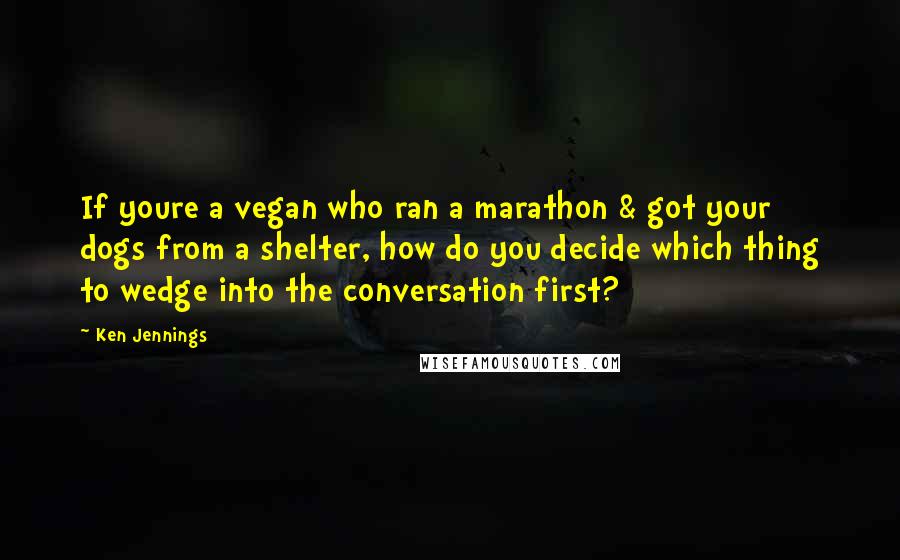 If youre a vegan who ran a marathon & got your dogs from a shelter, how do you decide which thing to wedge into the conversation first?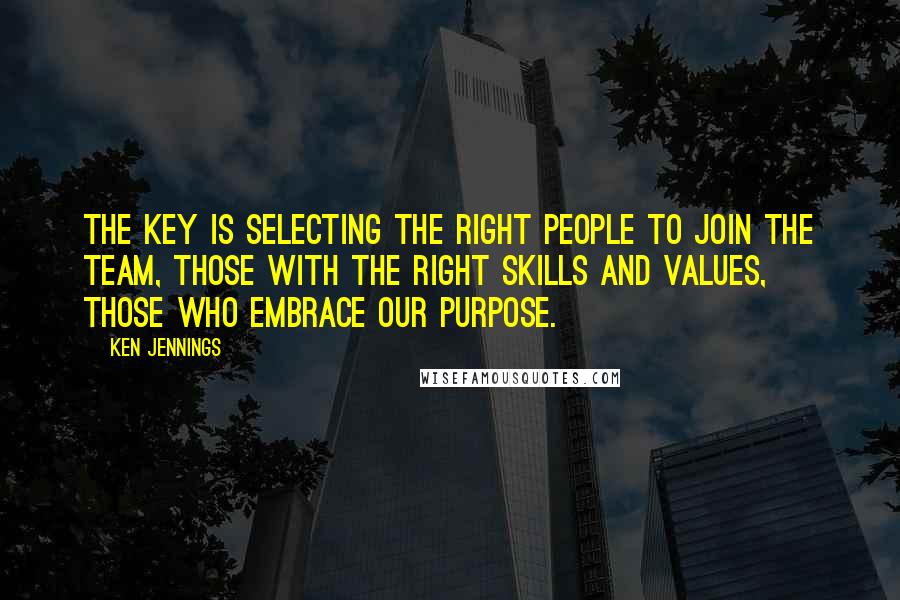 The key is selecting the right people to join the team, those with the right skills and values, those who embrace our purpose.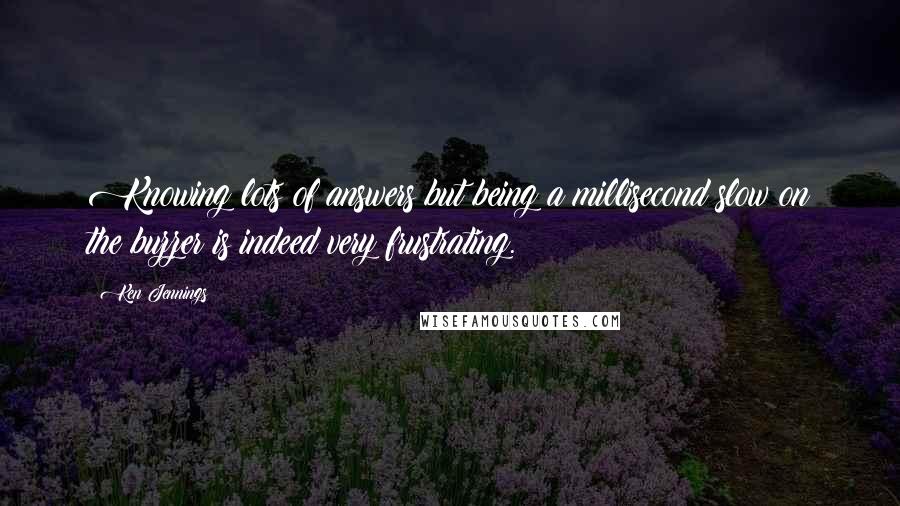 Knowing lots of answers but being a millisecond slow on the buzzer is indeed very frustrating.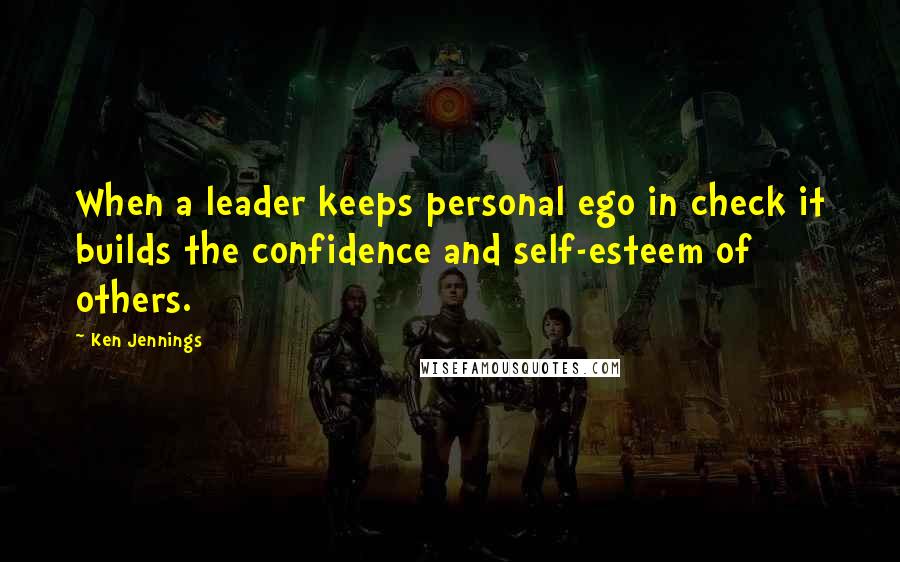 When a leader keeps personal ego in check it builds the confidence and self-esteem of others.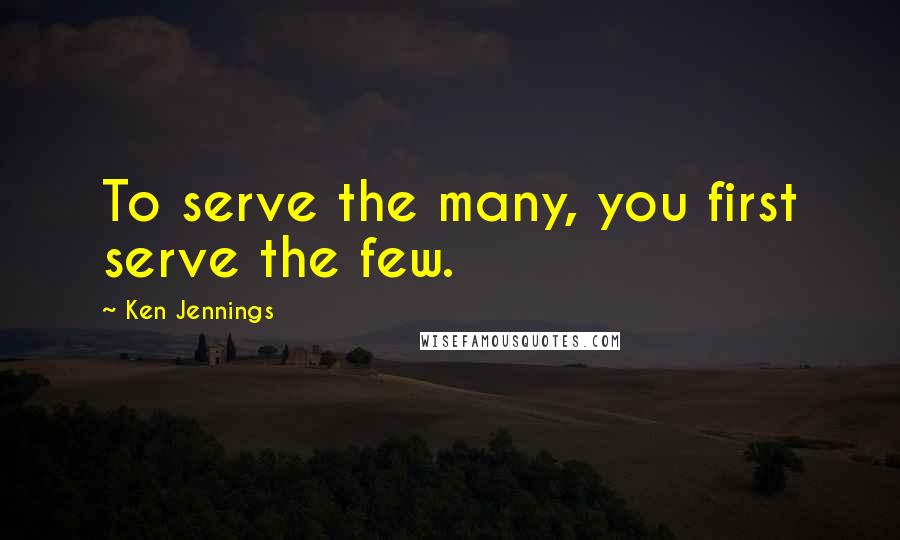 To serve the many, you first serve the few.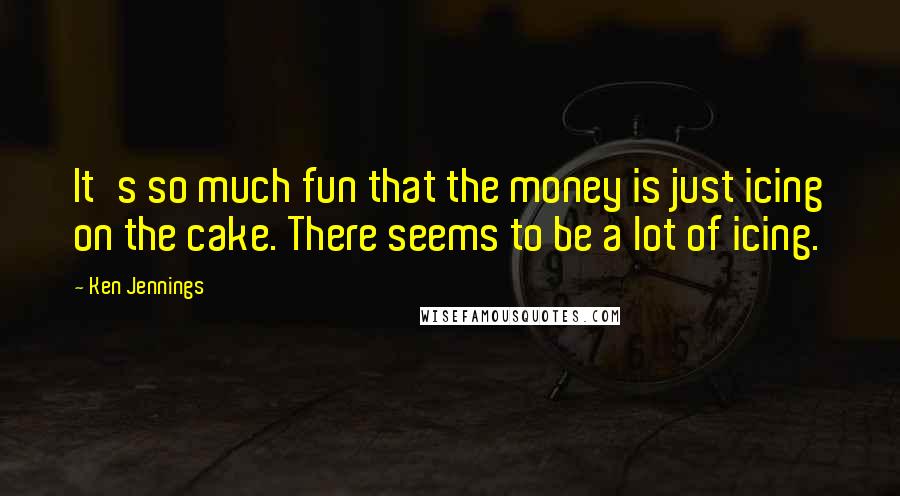 It's so much fun that the money is just icing on the cake. There seems to be a lot of icing.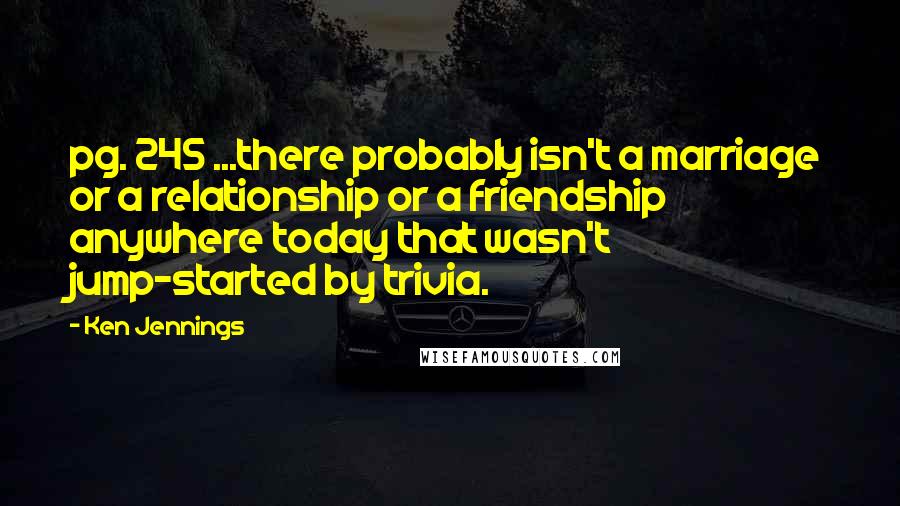 pg. 245 ...there probably isn't a marriage or a relationship or a friendship anywhere today that wasn't jump-started by trivia.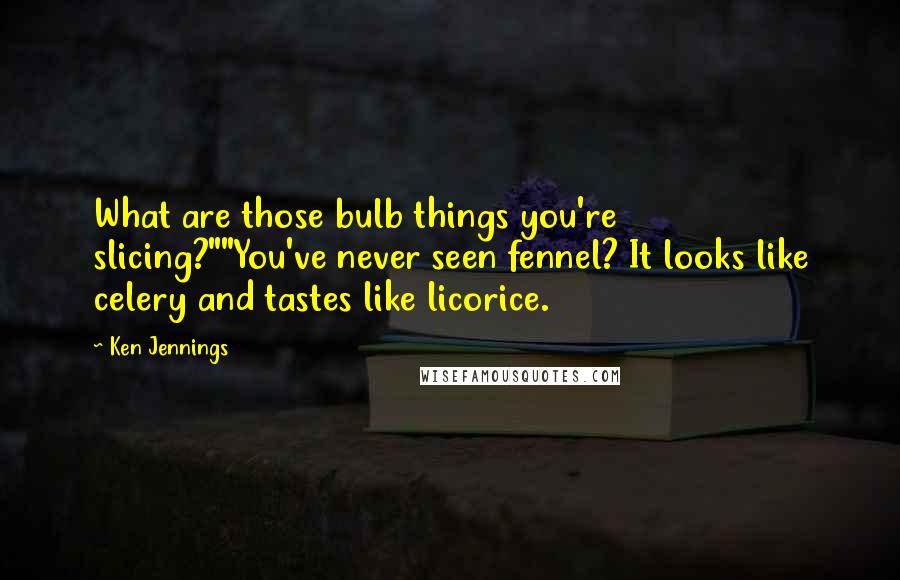 What are those bulb things you're slicing?"
"You've never seen fennel? It looks like celery and tastes like licorice.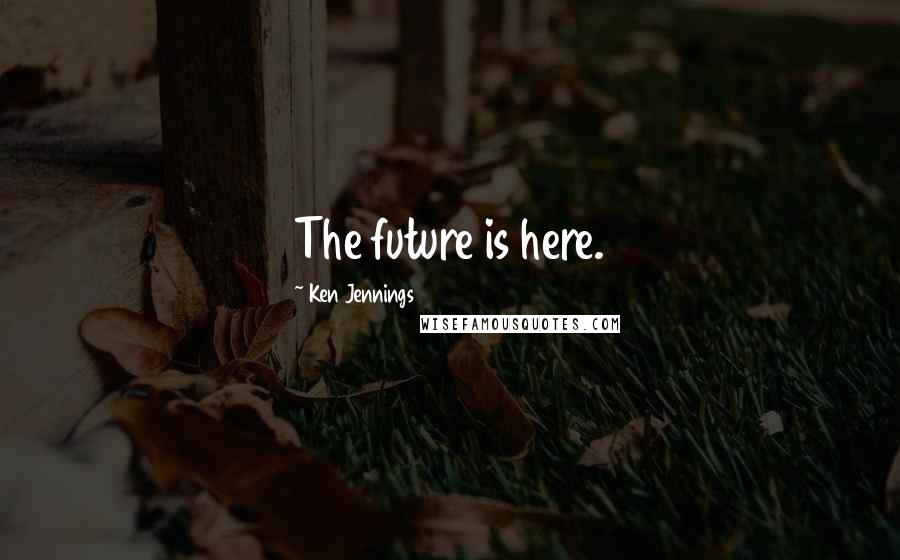 The future is here.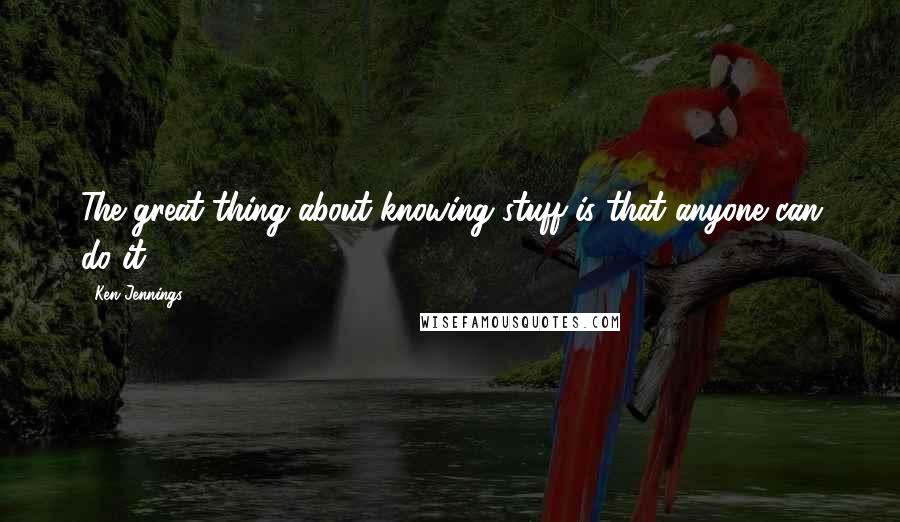 The great thing about knowing stuff is that anyone can do it.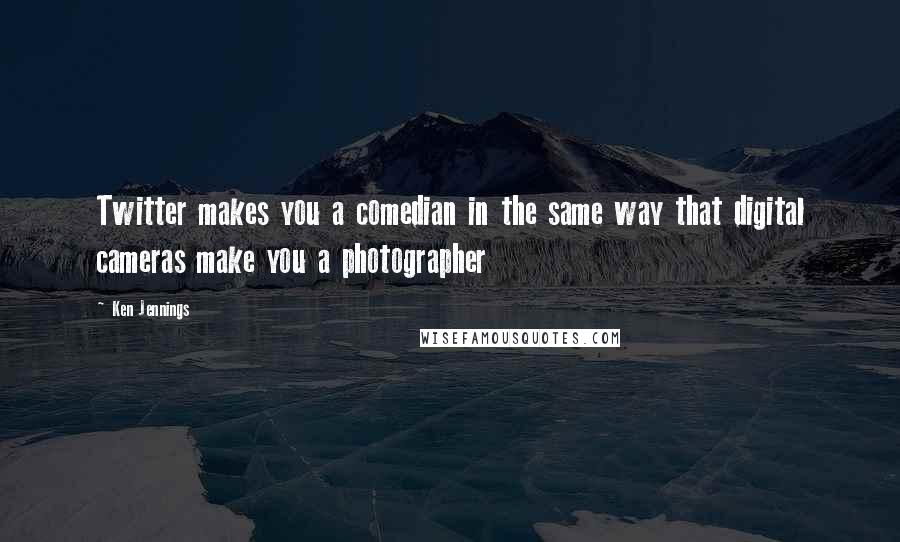 Twitter makes you a comedian in the same way that digital cameras make you a photographer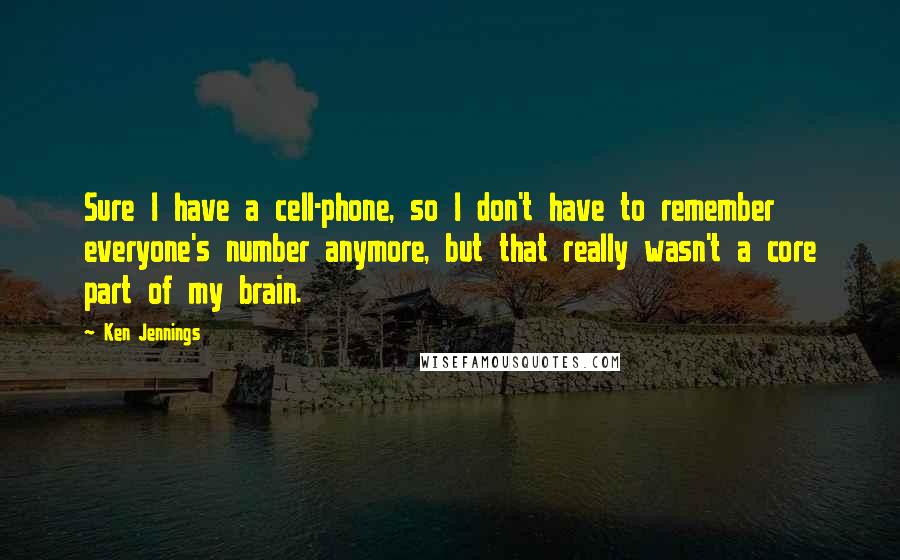 Sure I have a cell-phone, so I don't have to remember everyone's number anymore, but that really wasn't a core part of my brain.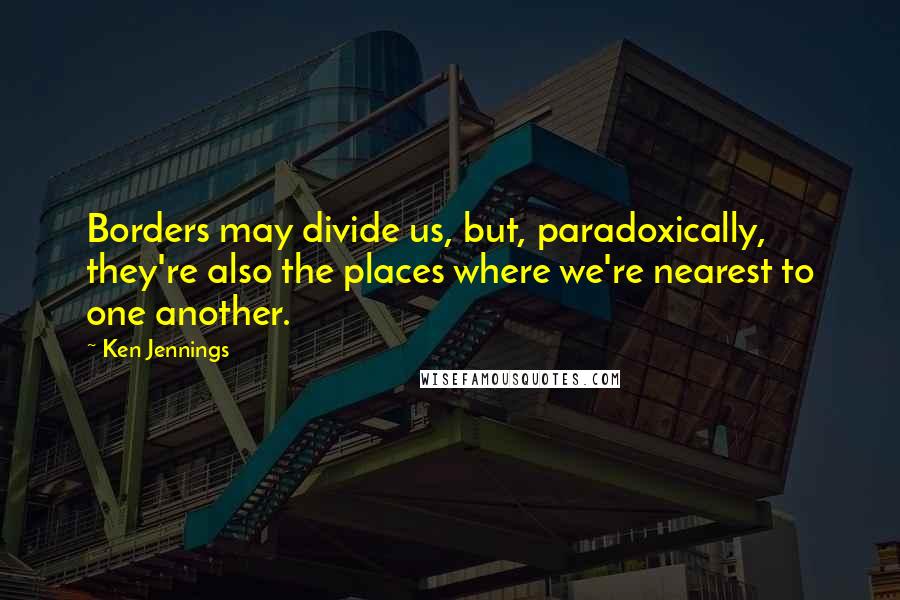 Borders may divide us, but, paradoxically, they're also the places where we're nearest to one another.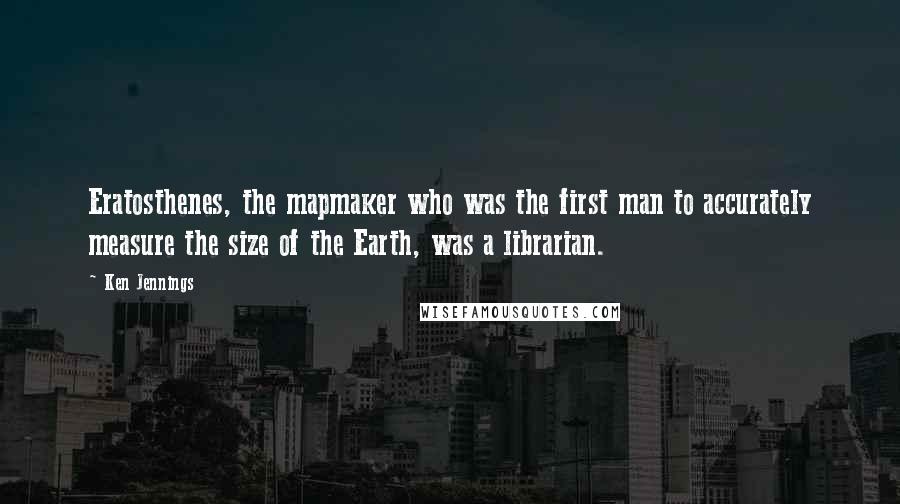 Eratosthenes, the mapmaker who was the first man to accurately measure the size of the Earth, was a librarian.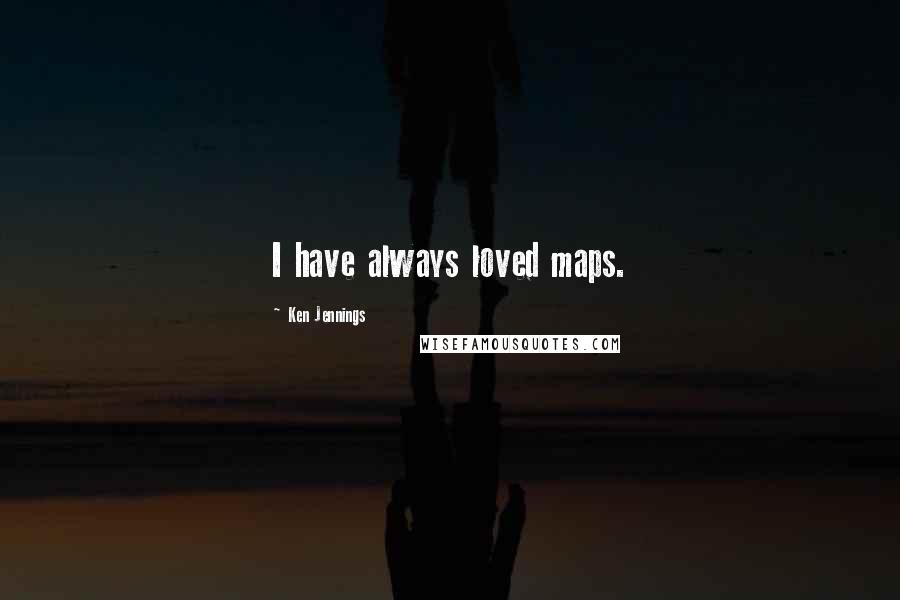 I have always loved maps.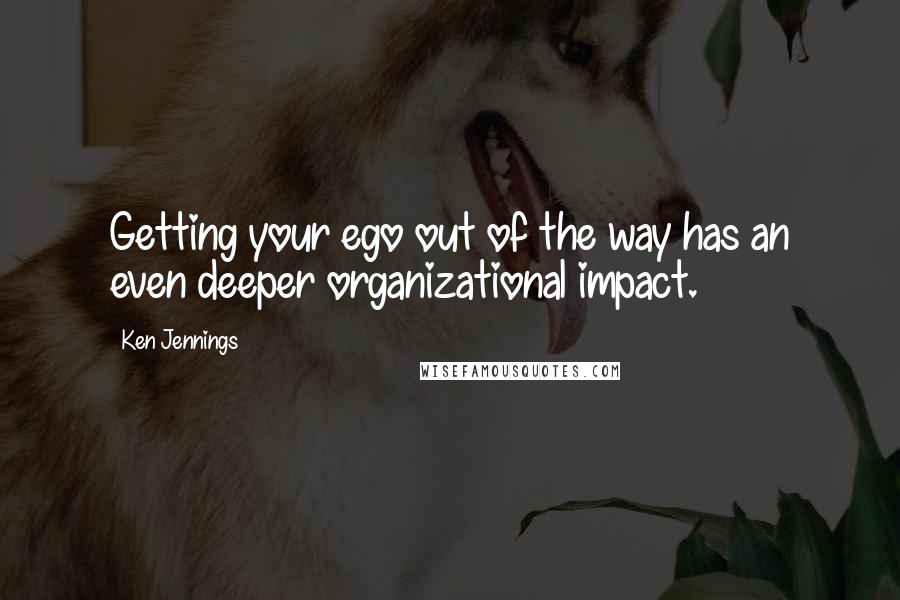 Getting your ego out of the way has an even deeper organizational impact.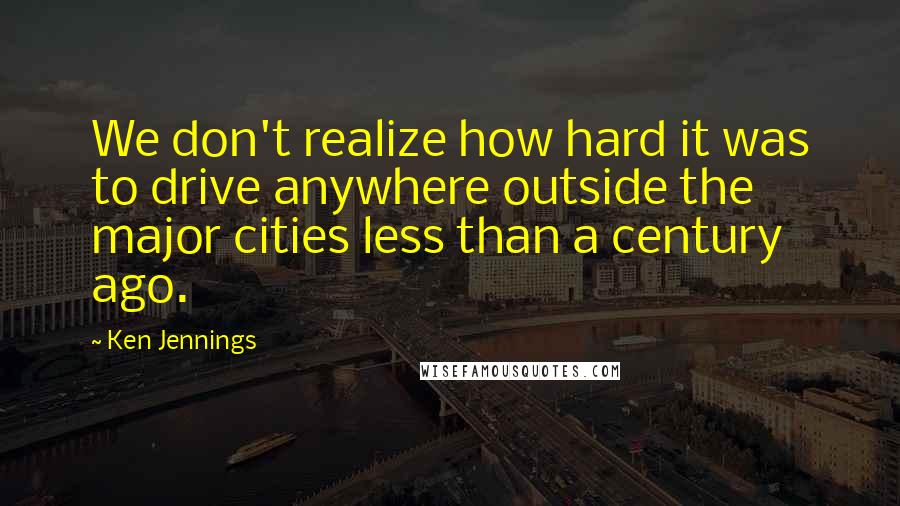 We don't realize how hard it was to drive anywhere outside the major cities less than a century ago.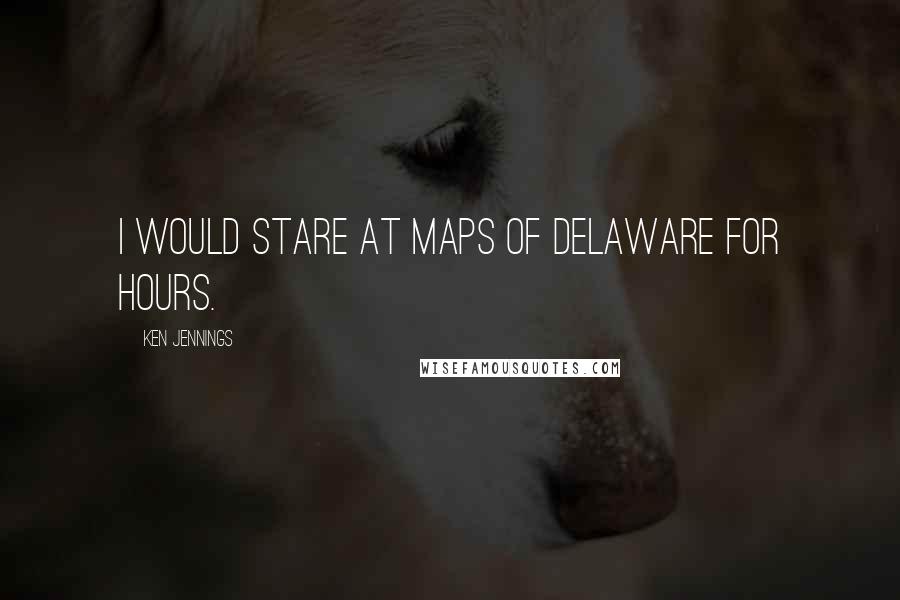 I would stare at maps of Delaware for hours.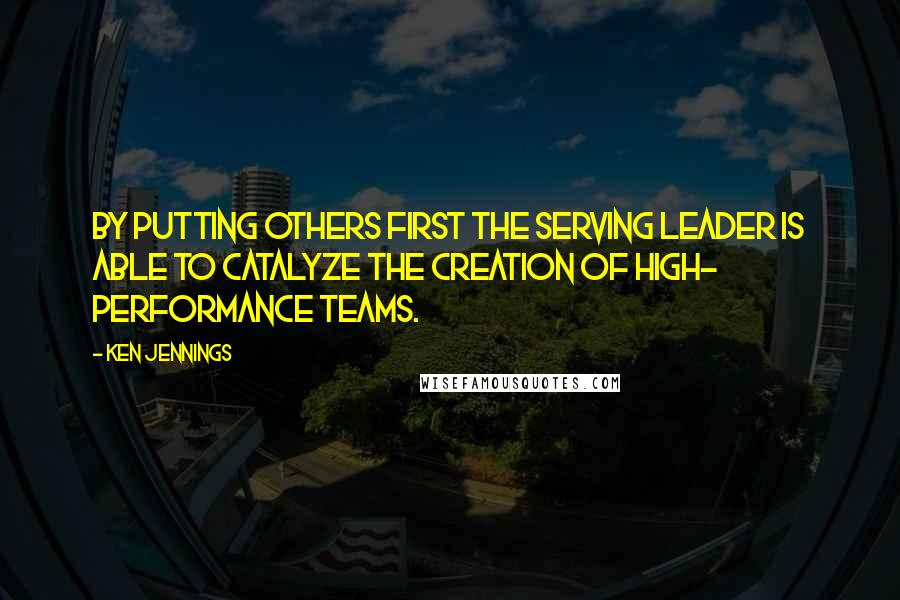 By putting others first the Serving Leader is able to catalyze the creation of high- performance teams.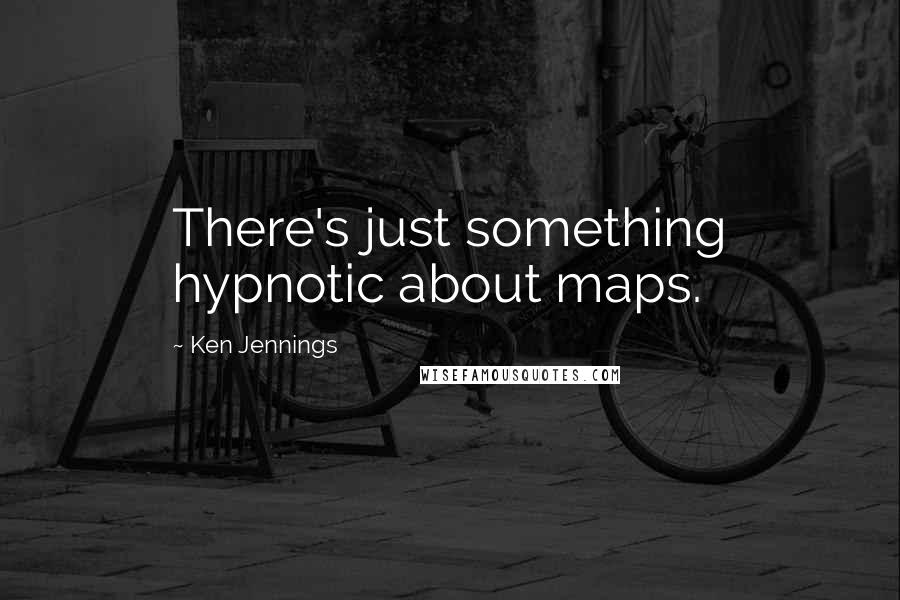 There's just something hypnotic about maps.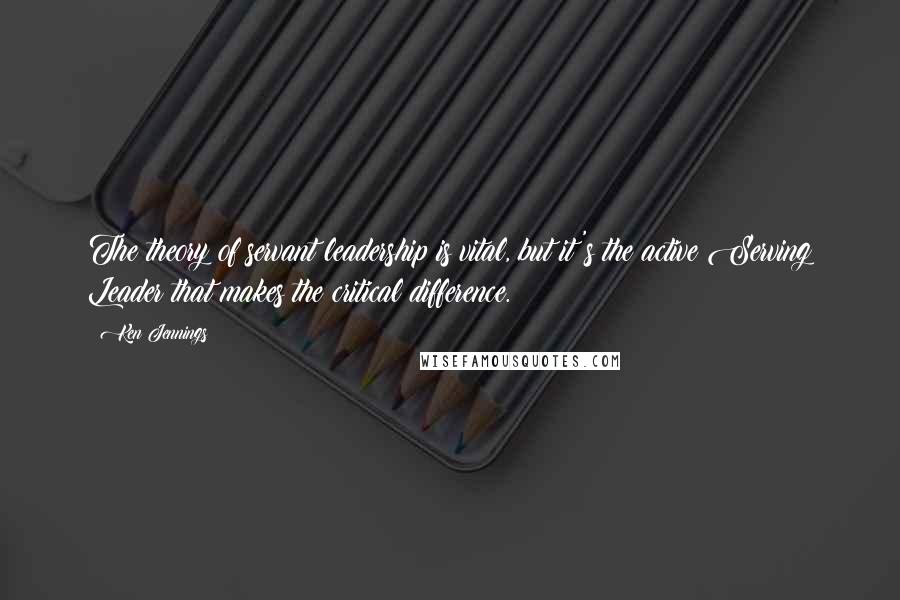 The theory of servant leadership is vital, but it's the active Serving Leader that makes the critical difference.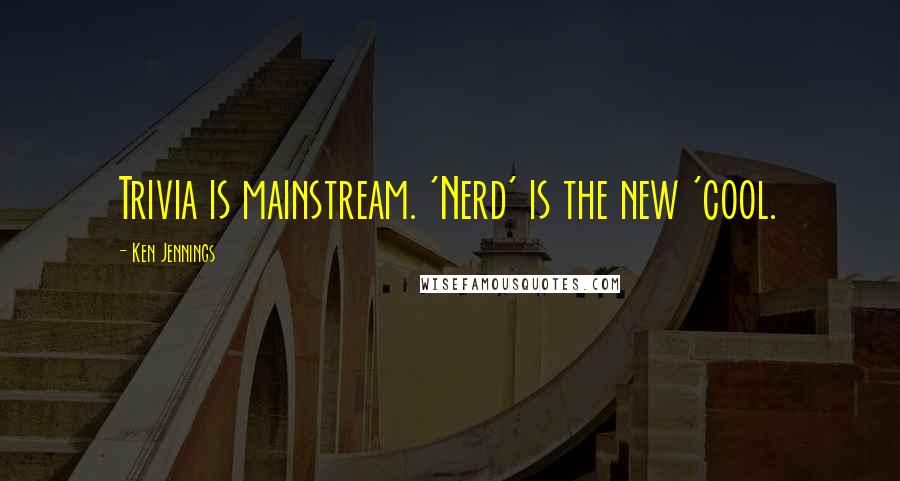 Trivia is mainstream. 'Nerd' is the new 'cool.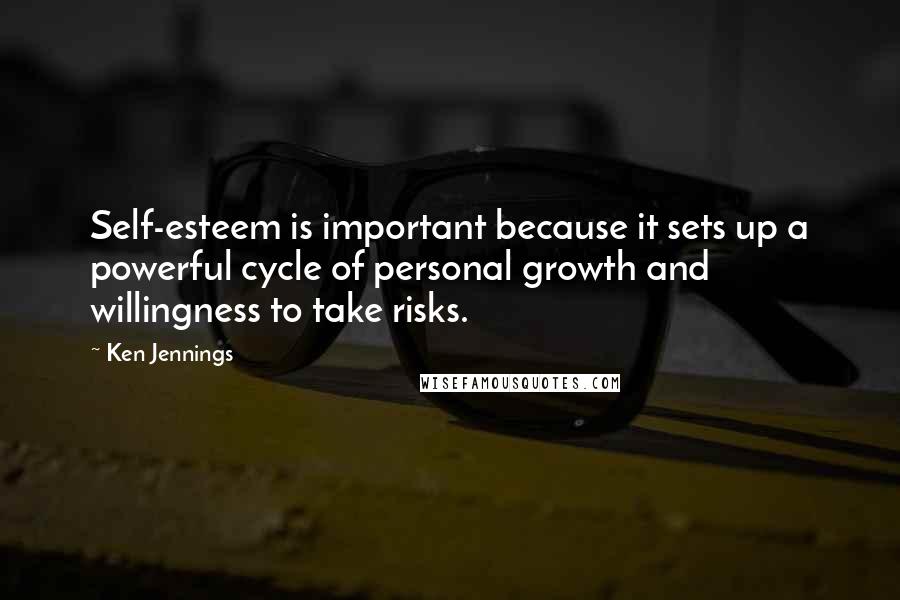 Self-esteem is important because it sets up a powerful cycle of personal growth and willingness to take risks.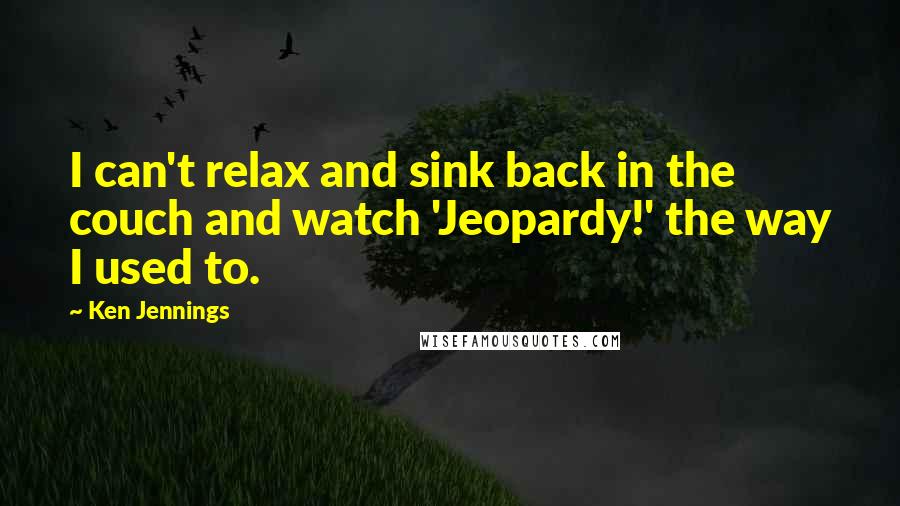 I can't relax and sink back in the couch and watch 'Jeopardy!' the way I used to.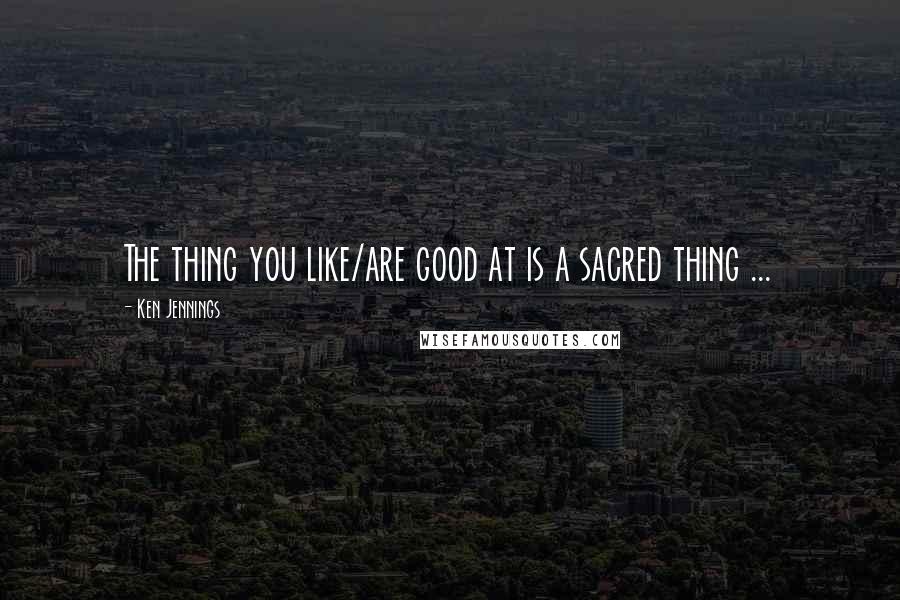 The thing you like/are good at is a sacred thing ...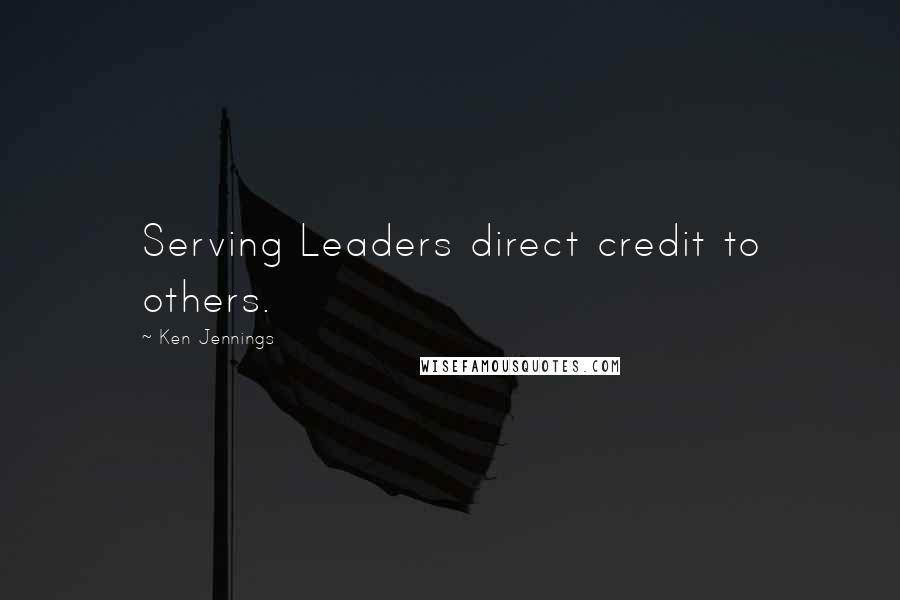 Serving Leaders direct credit to others.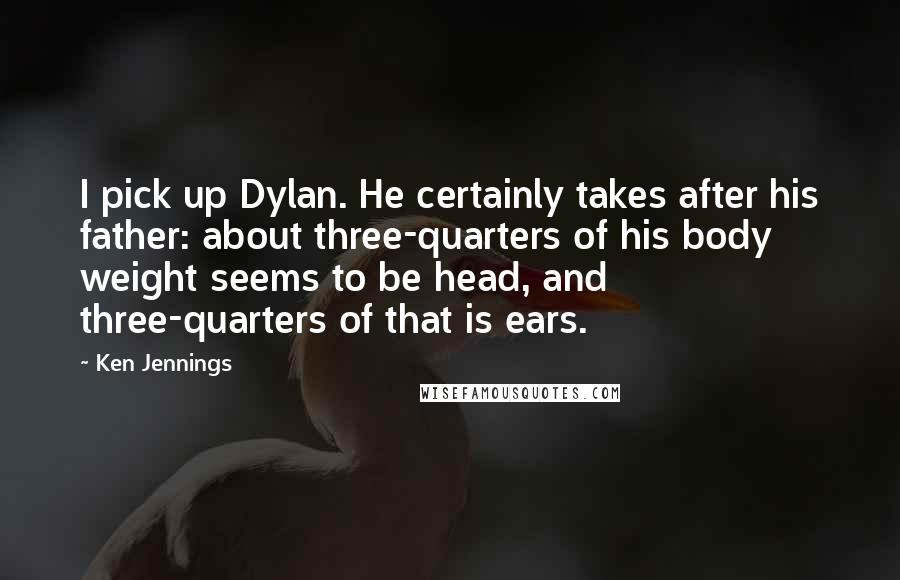 I pick up Dylan. He certainly takes after his father: about three-quarters of his body weight seems to be head, and three-quarters of that is ears.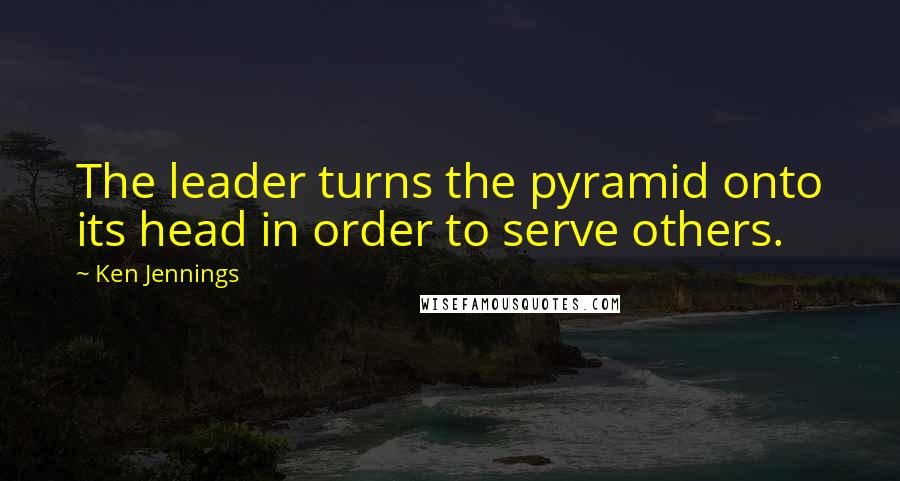 The leader turns the pyramid onto its head in order to serve others.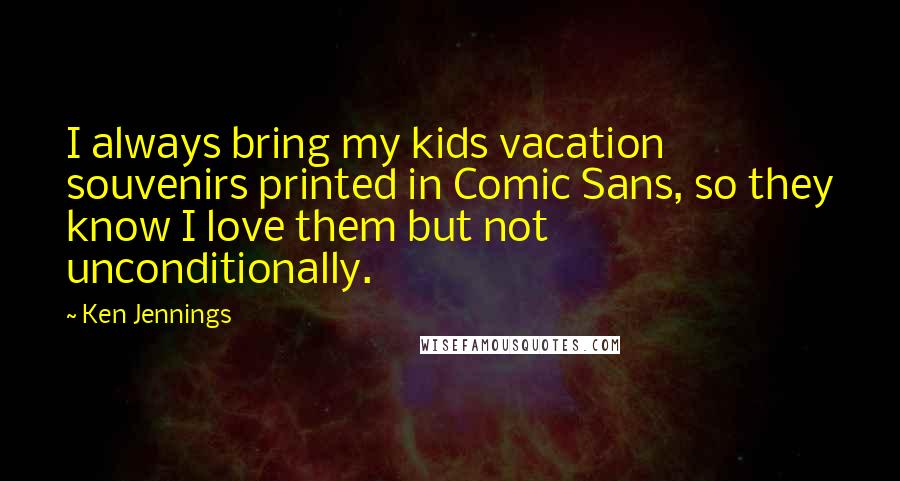 I always bring my kids vacation souvenirs printed in Comic Sans, so they know I love them but not unconditionally.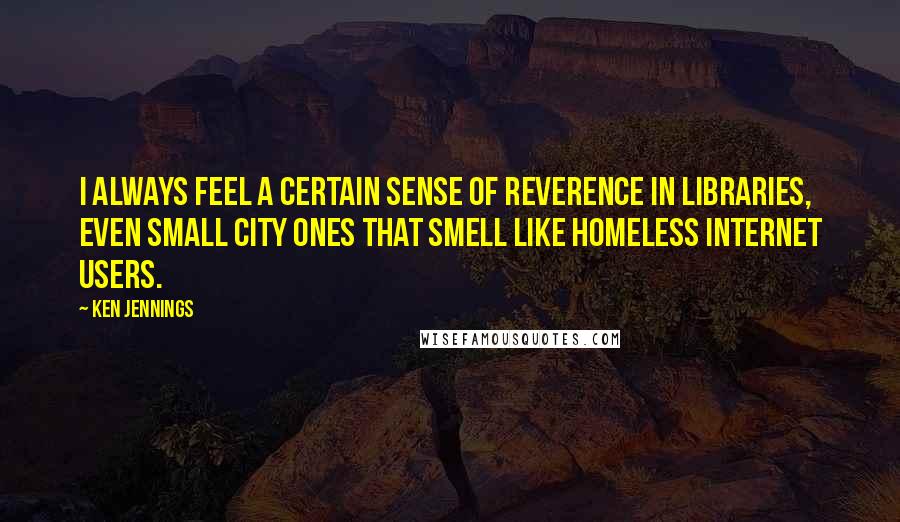 I always feel a certain sense of reverence in libraries, even small city ones that smell like homeless internet users.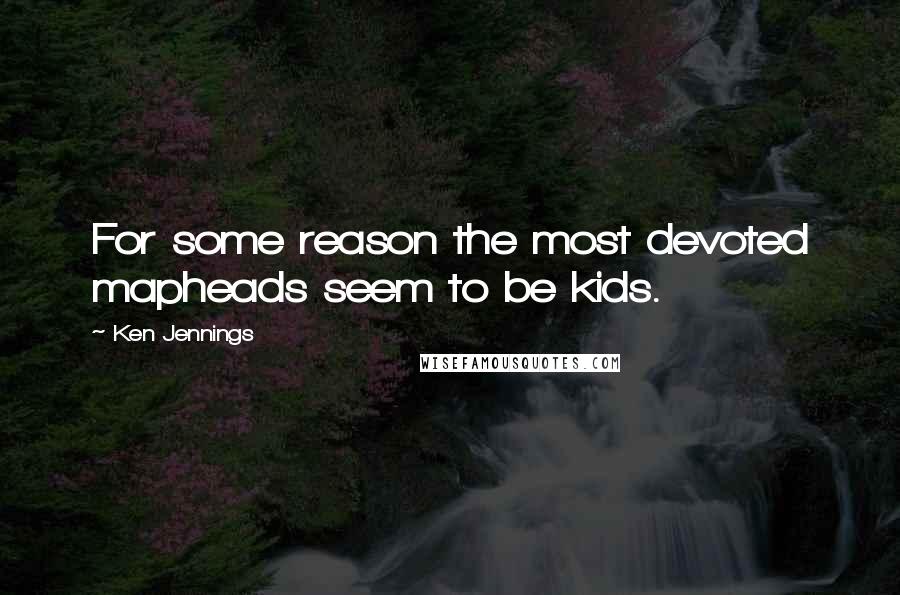 For some reason the most devoted mapheads seem to be kids.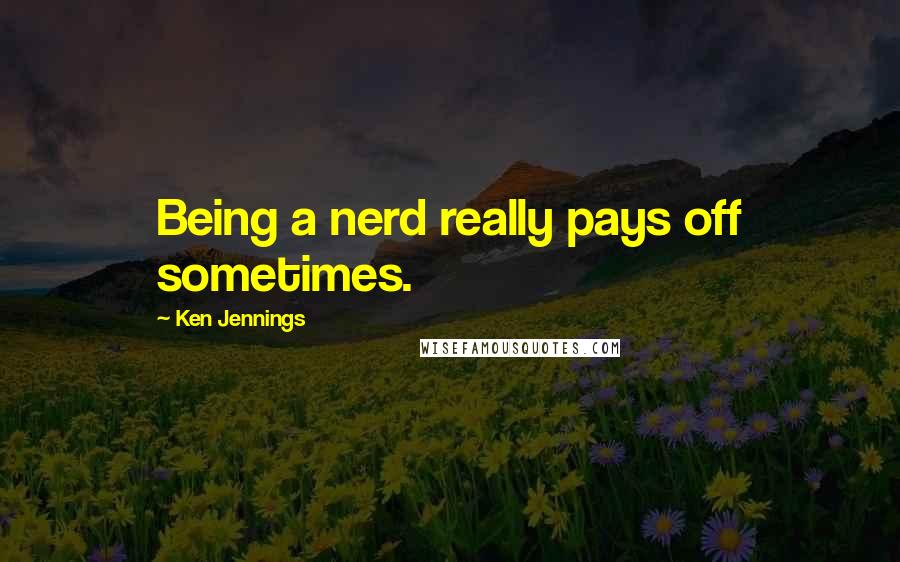 Being a nerd really pays off sometimes.