Enock Maregesi Quotes
Top 19 wise famous quotes and sayings by Enock Maregesi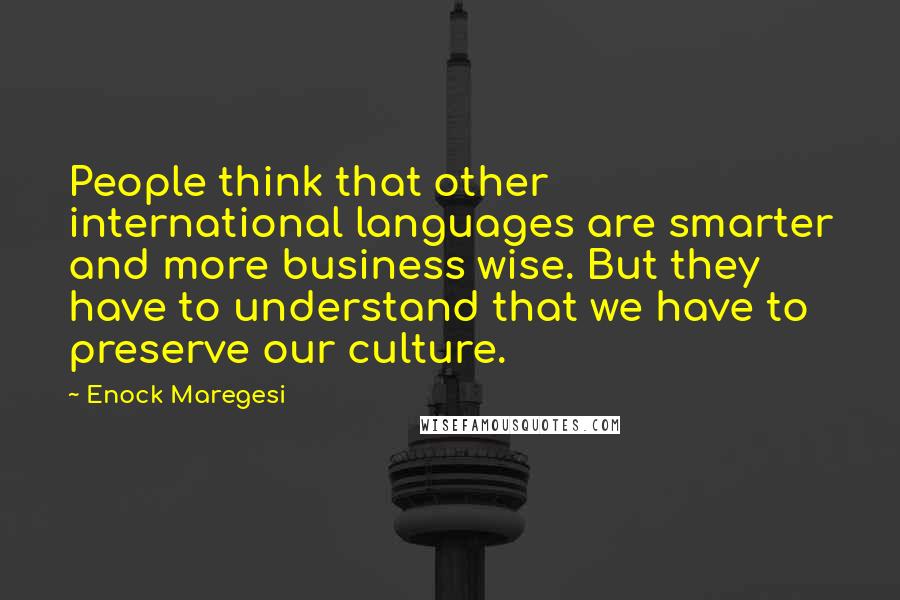 People think that other international languages are smarter and more business wise. But they have to understand that we have to preserve our culture.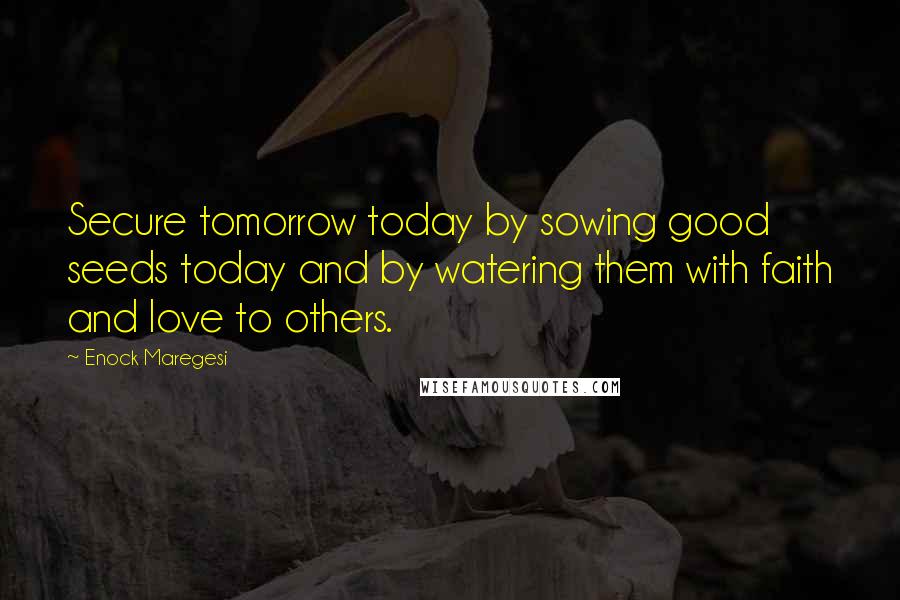 Secure tomorrow today by sowing good seeds today and by watering them with faith and love to others.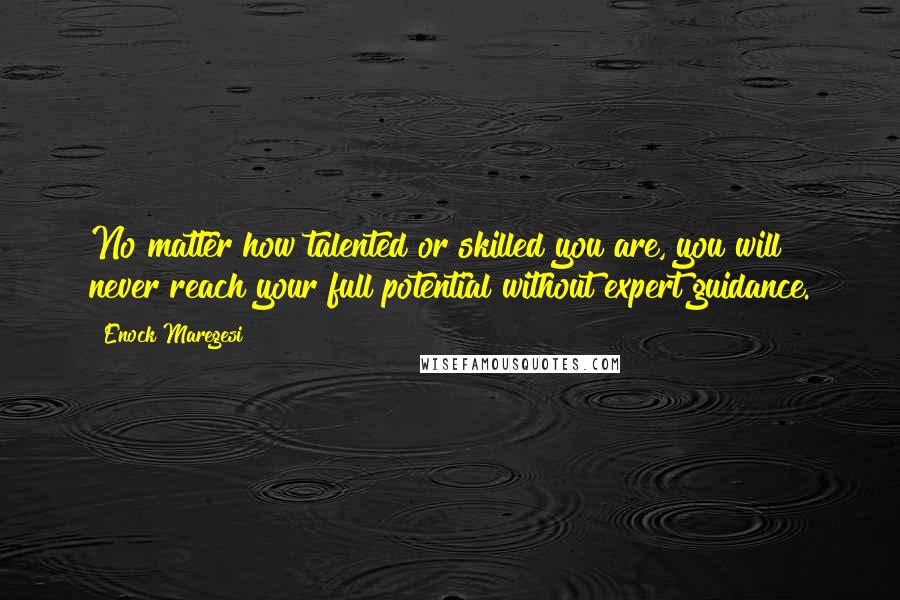 No matter how talented or skilled you are, you will never reach your full potential without expert guidance.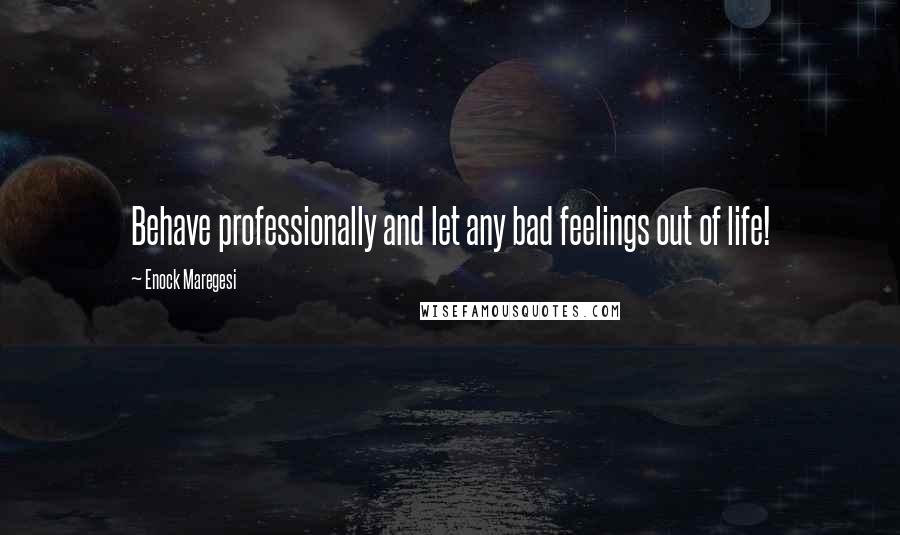 Behave professionally and let any bad feelings out of life!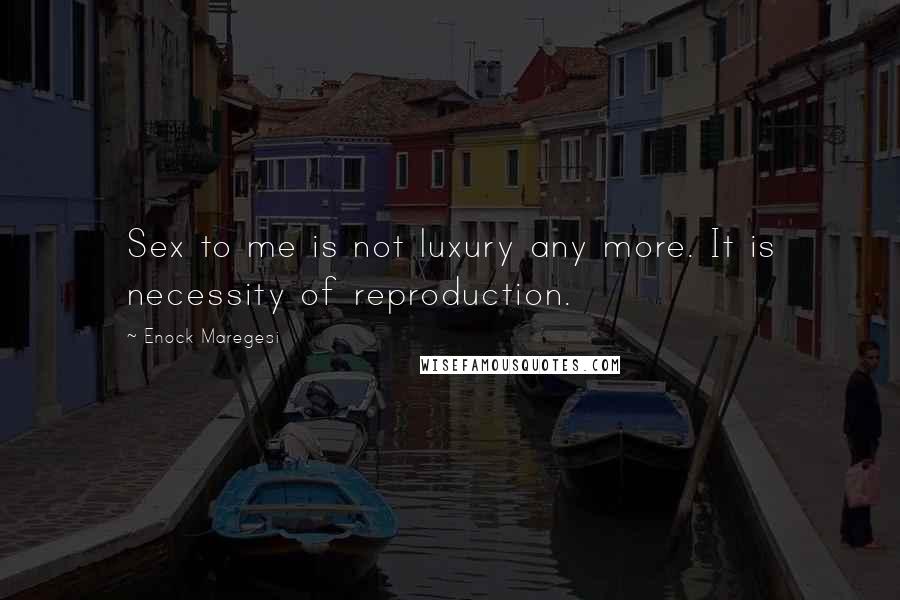 Sex to me is not luxury any more. It is necessity of reproduction.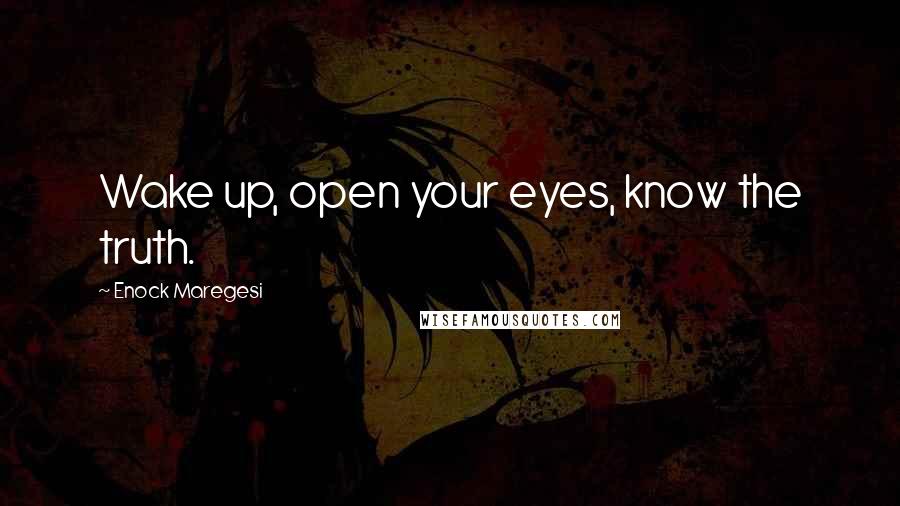 Wake up, open your eyes, know the truth.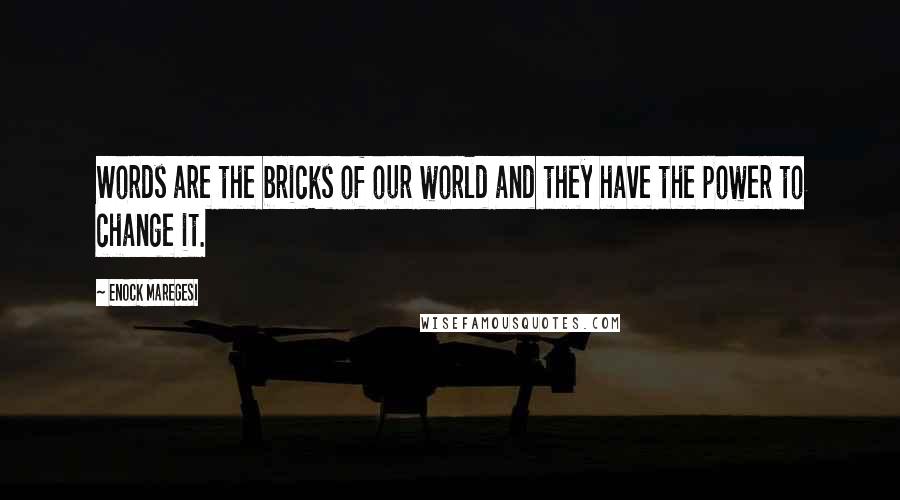 Words are the bricks of our world and they have the power to change it.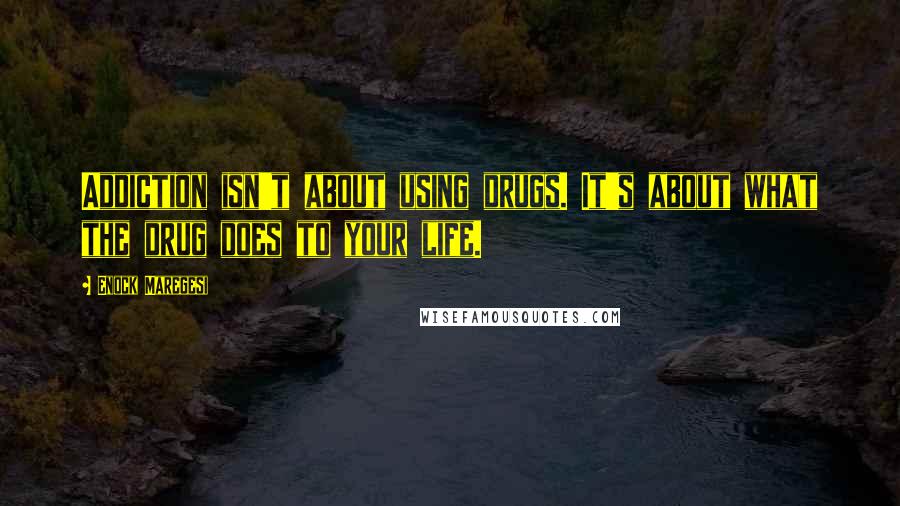 Addiction isn't about using drugs. It's about what the drug does to your life.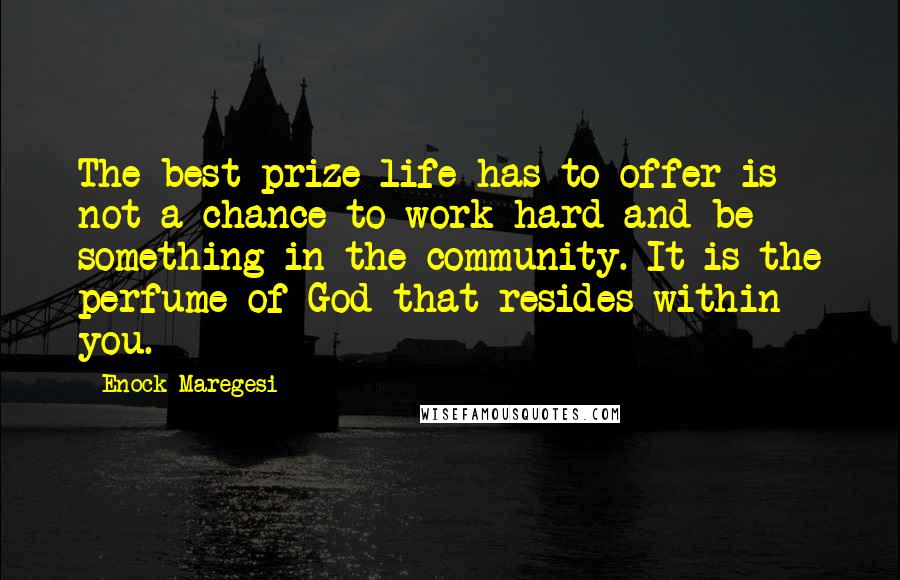 The best prize life has to offer is not a chance to work hard and be something in the community. It is the perfume of God that resides within you.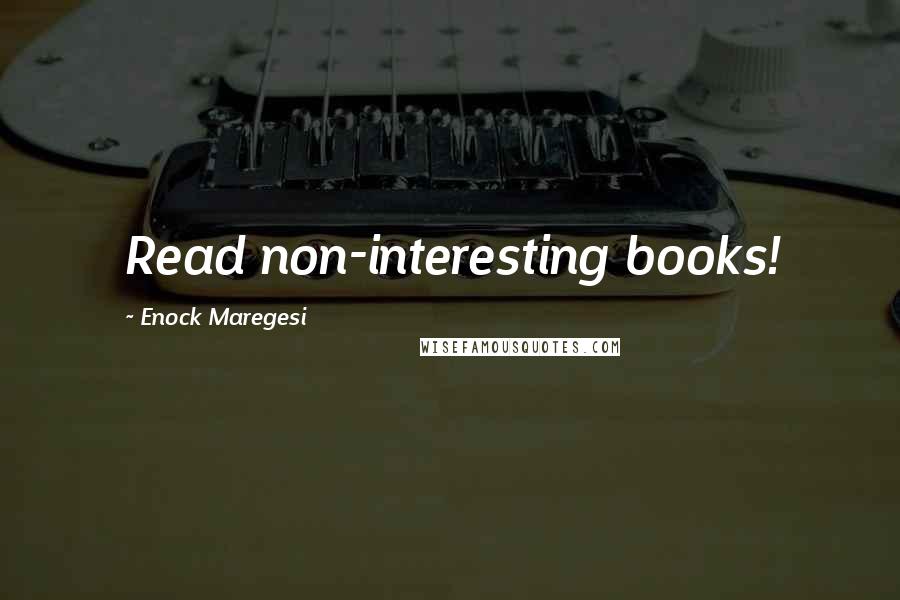 Read non-interesting books!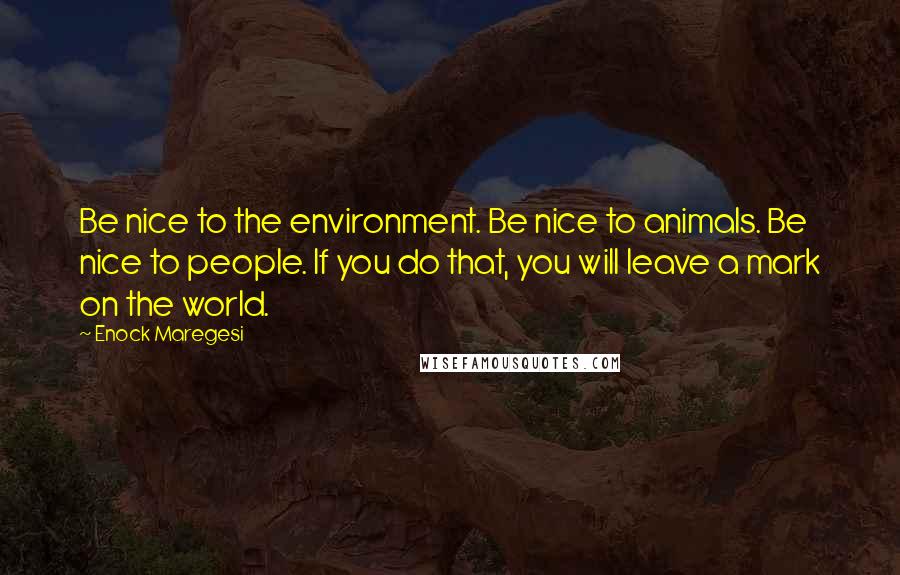 Be nice to the environment. Be nice to animals. Be nice to people. If you do that, you will leave a mark on the world.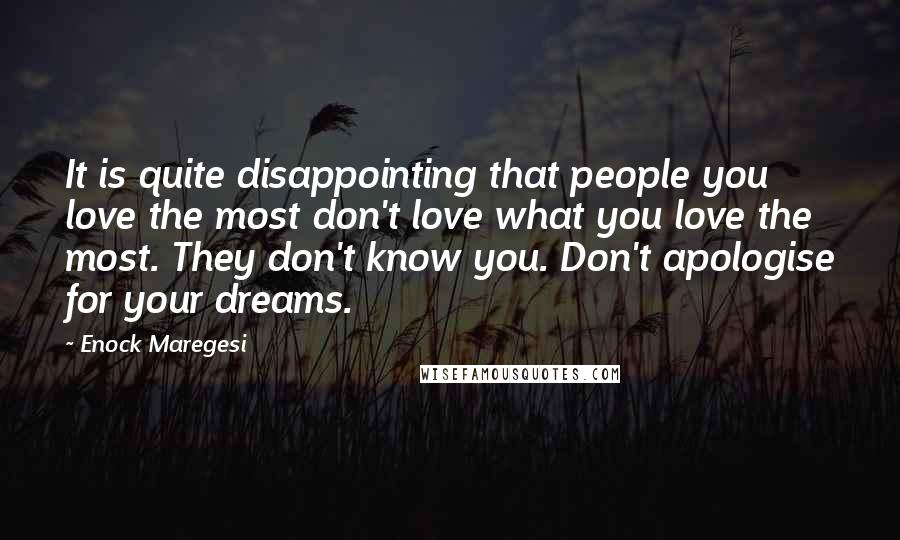 It is quite disappointing that people you love the most don't love what you love the most. They don't know you. Don't apologise for your dreams.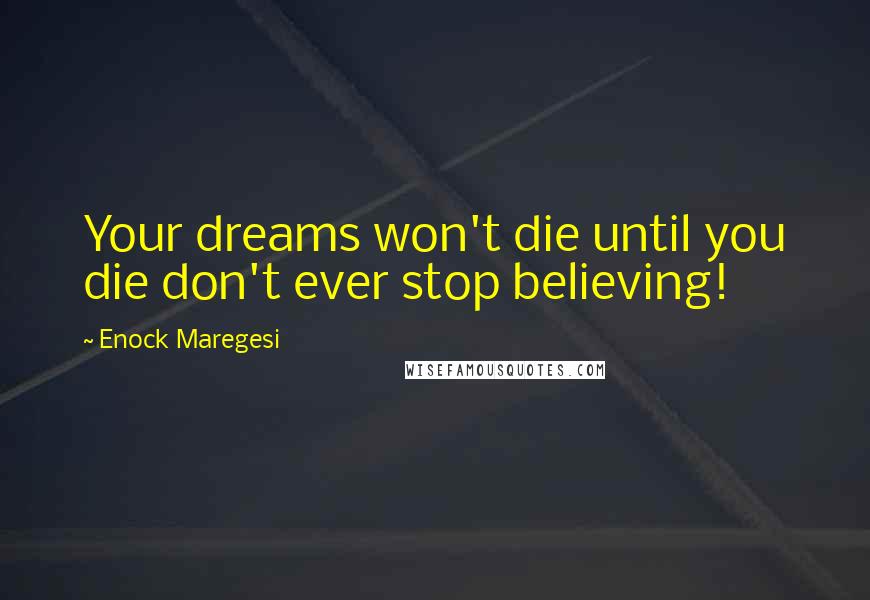 Your dreams won't die until you die don't ever stop believing!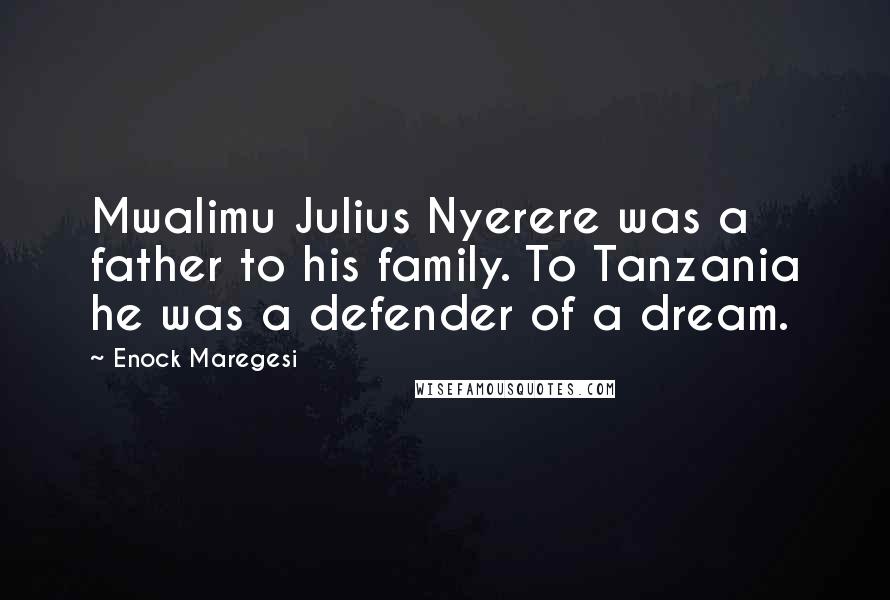 Mwalimu Julius Nyerere was a father to his family. To Tanzania he was a defender of a dream.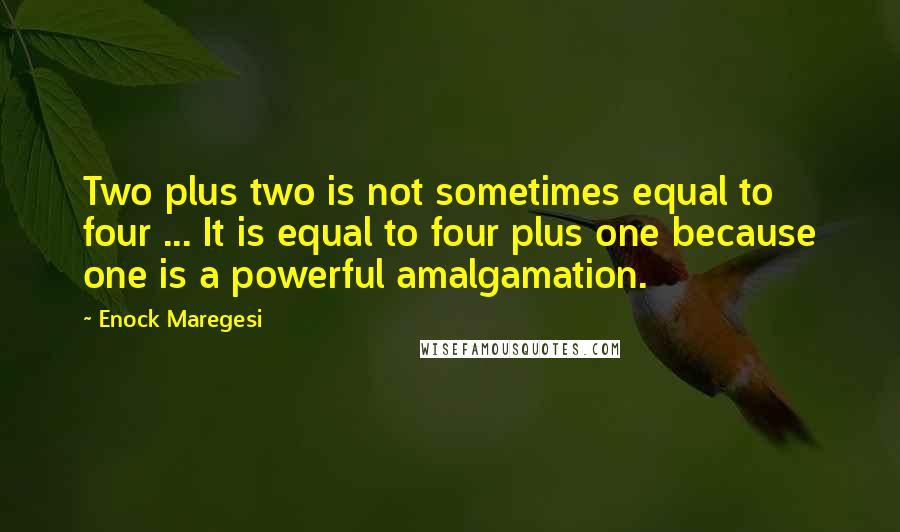 Two plus two is not sometimes equal to four ... It is equal to four plus one because one is a powerful amalgamation.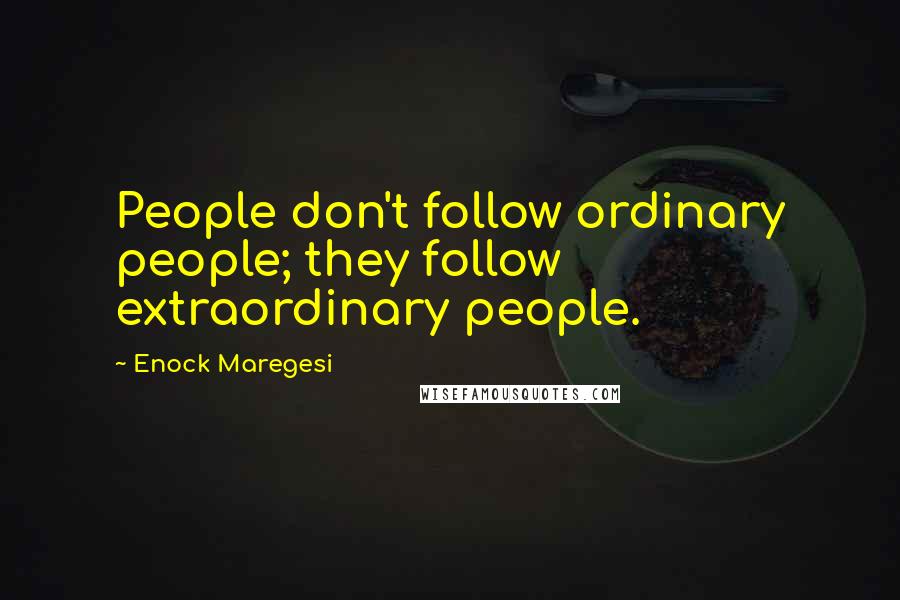 People don't follow ordinary people; they follow extraordinary people.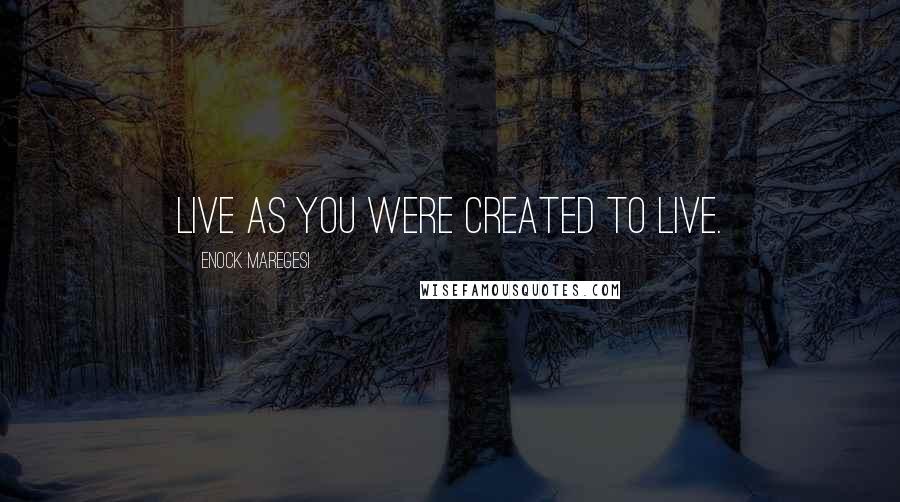 Live as you were created to live.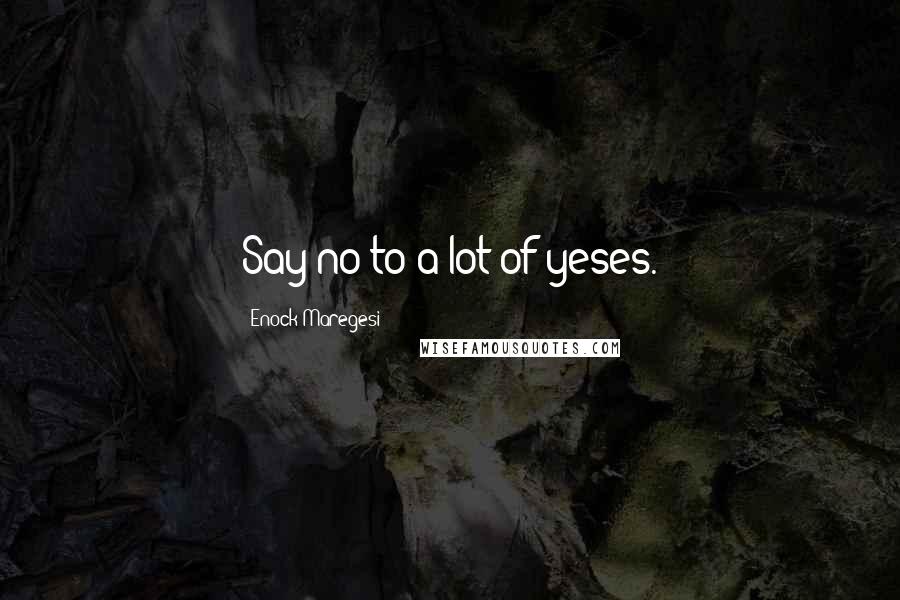 Say no to a lot of yeses.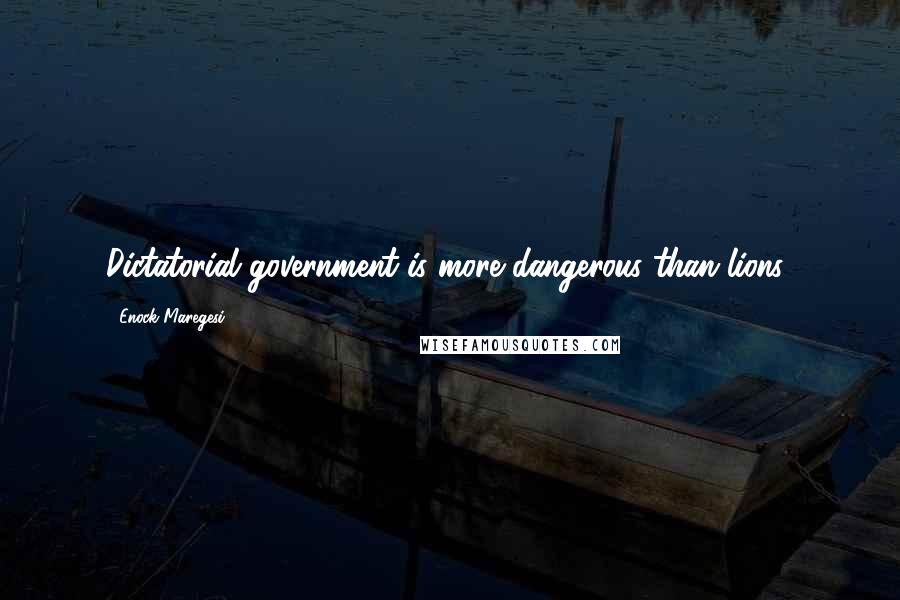 Dictatorial government is more dangerous than lions!