A Hard Worker Quotes
Collection of top 29 famous quotes about A Hard Worker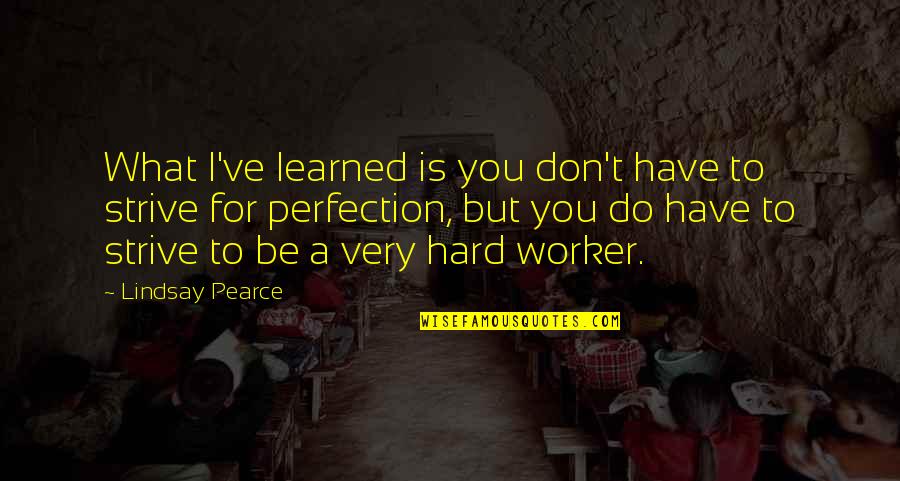 What I've learned is you don't have to strive for perfection, but you do have to strive to be a very hard worker.
—
Lindsay Pearce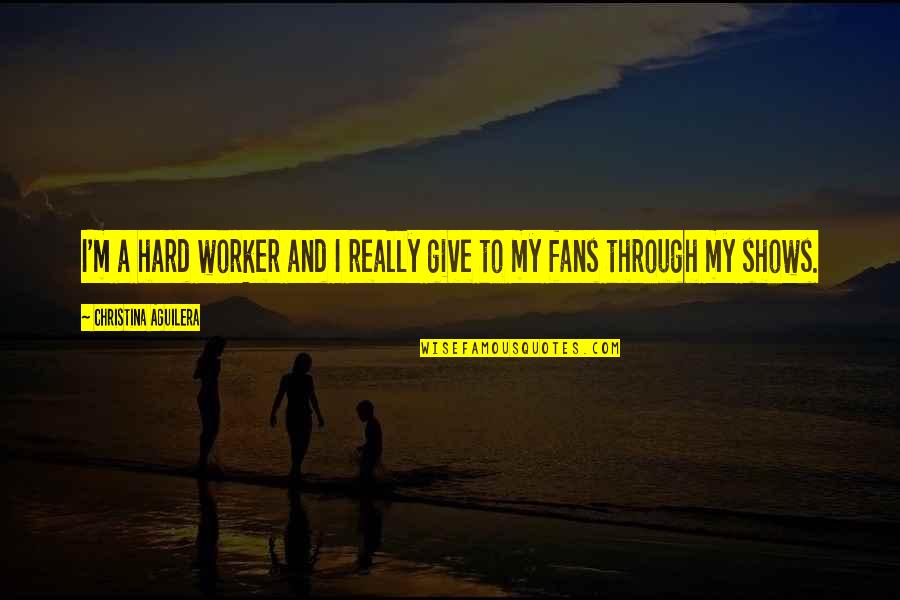 I'm a hard worker and I really give to my fans through my shows.
—
Christina Aguilera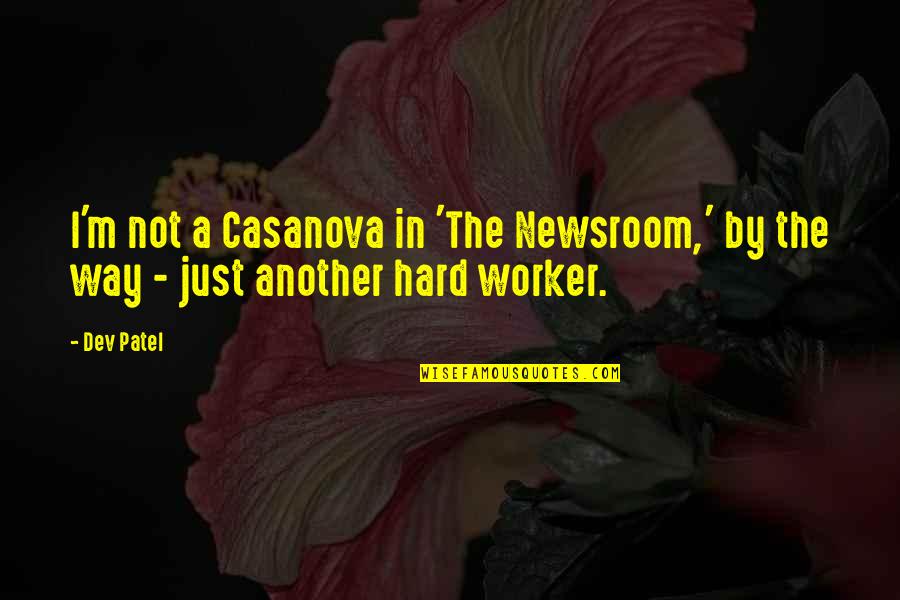 I'm not a Casanova in 'The Newsroom,' by the way - just another hard worker.
—
Dev Patel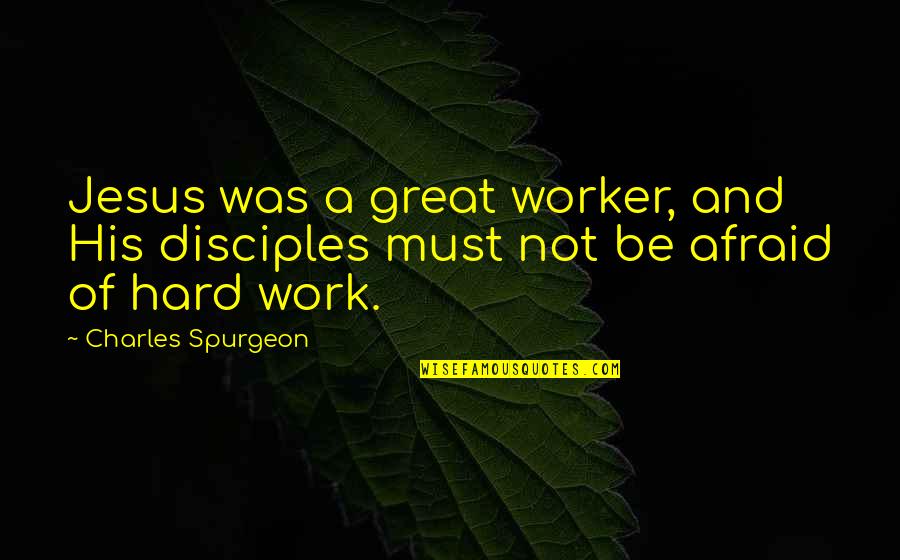 Jesus was a great worker, and His disciples must not be afraid of hard work.
—
Charles Spurgeon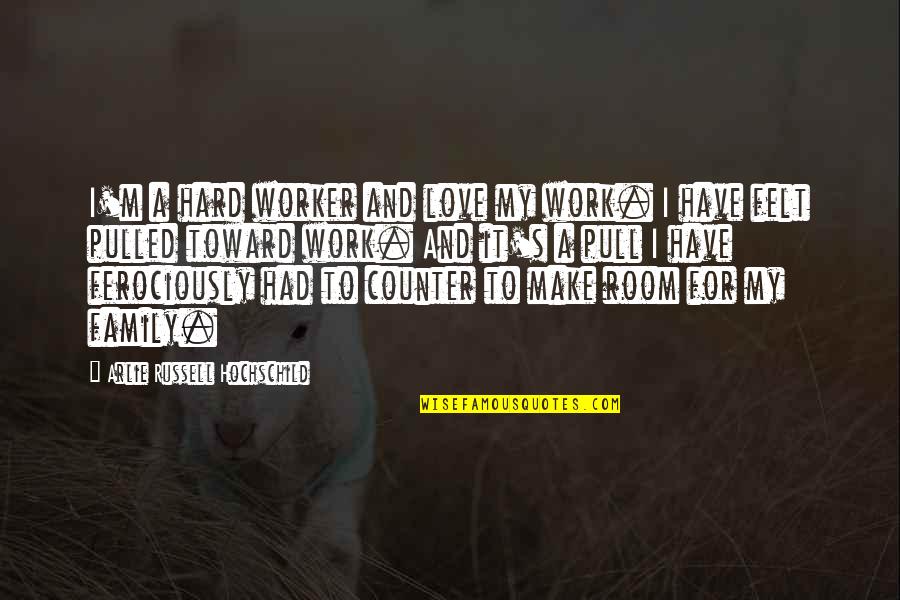 I'm
a hard worker
and love my work. I have felt pulled toward work. And it's a pull I have ferociously had to counter to make room for my family. —
Arlie Russell Hochschild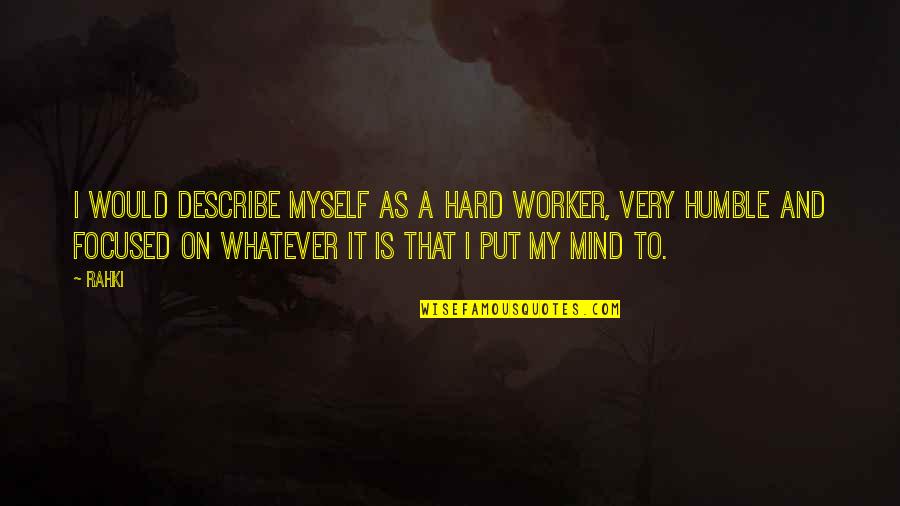 I would describe myself as
a hard worker
, very humble and focused on whatever it is that I put my mind to. —
Rahki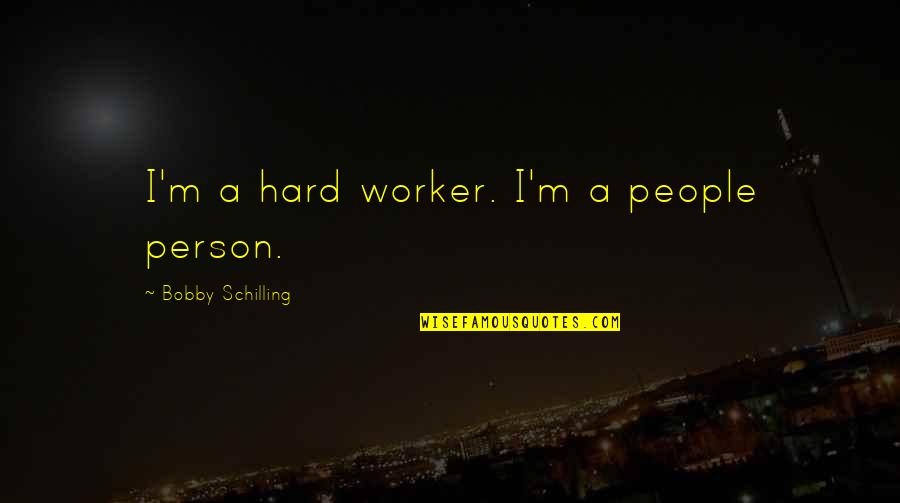 I'm
a hard worker
. I'm a people person. —
Bobby Schilling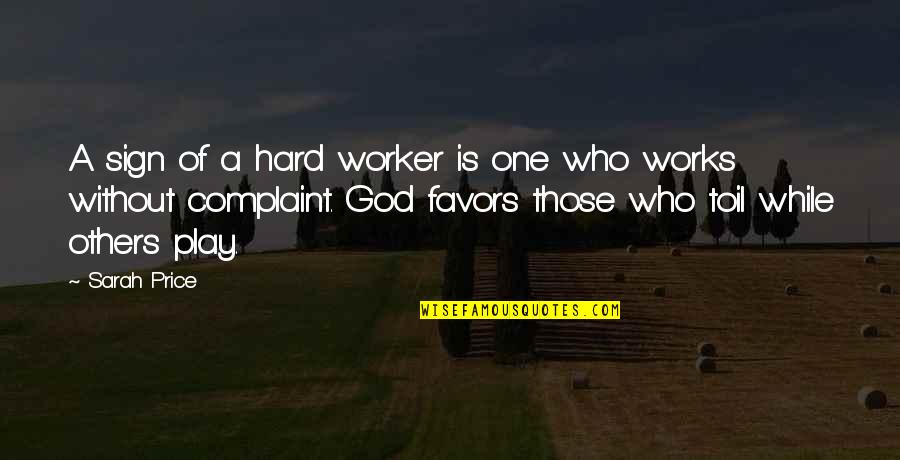 A sign of
a hard worker
is one who works without complaint. God favors those who toil while others play. —
Sarah Price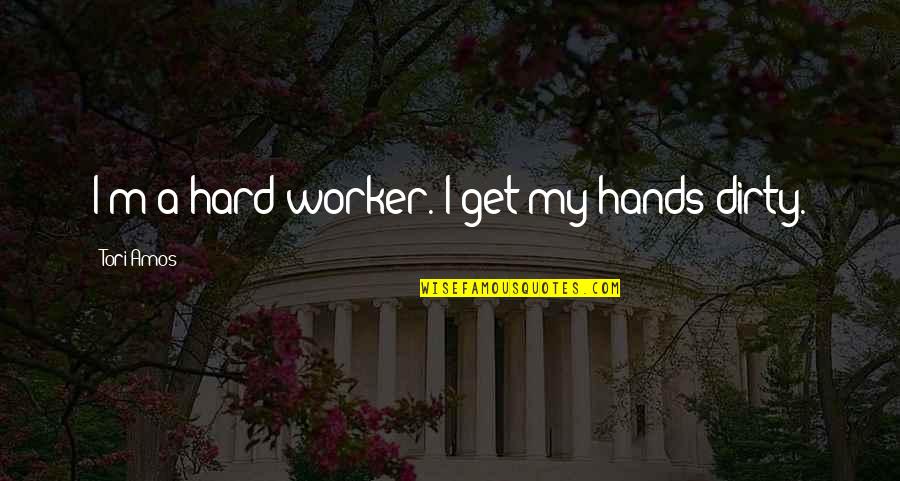 I'm
a hard worker
. I get my hands dirty. —
Tori Amos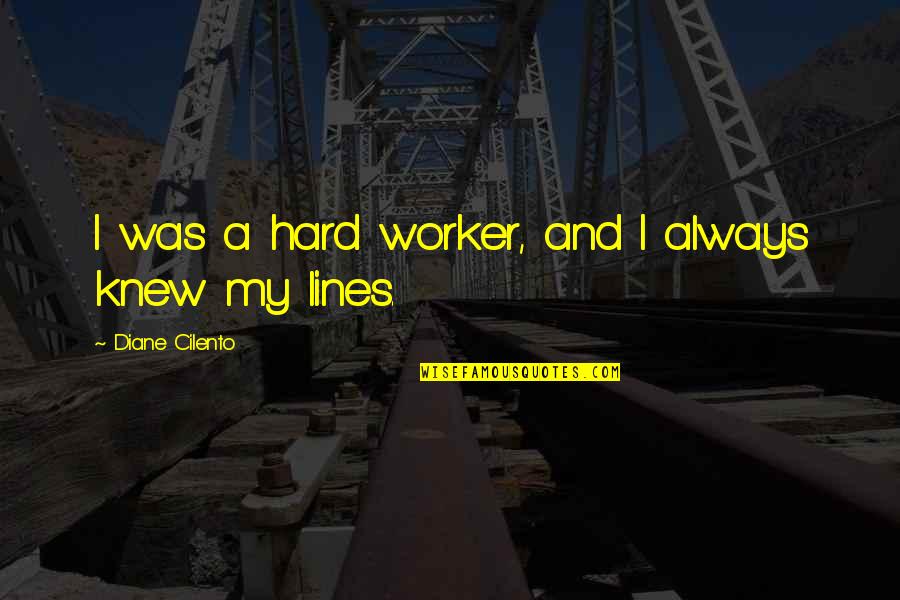 I was
a hard worker
, and I always knew my lines. —
Diane Cilento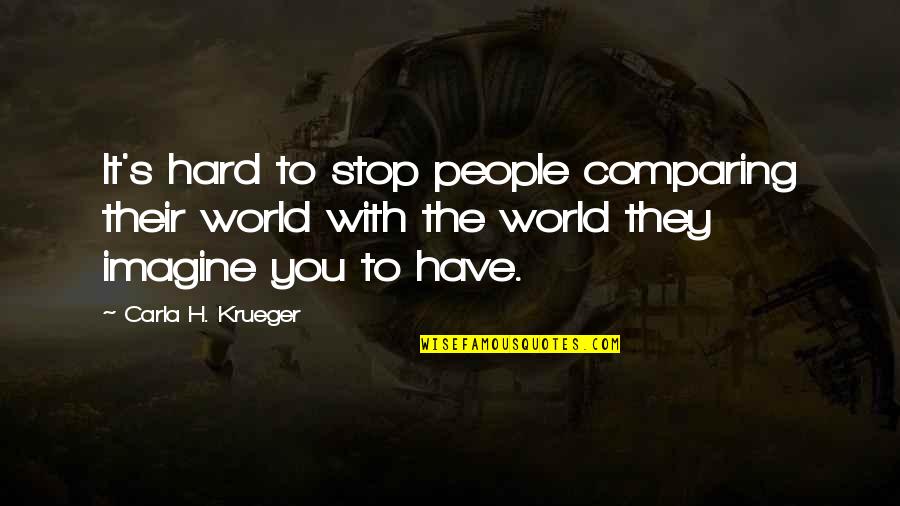 It's hard to stop people comparing their world with the world they imagine you to have. —
Carla H. Krueger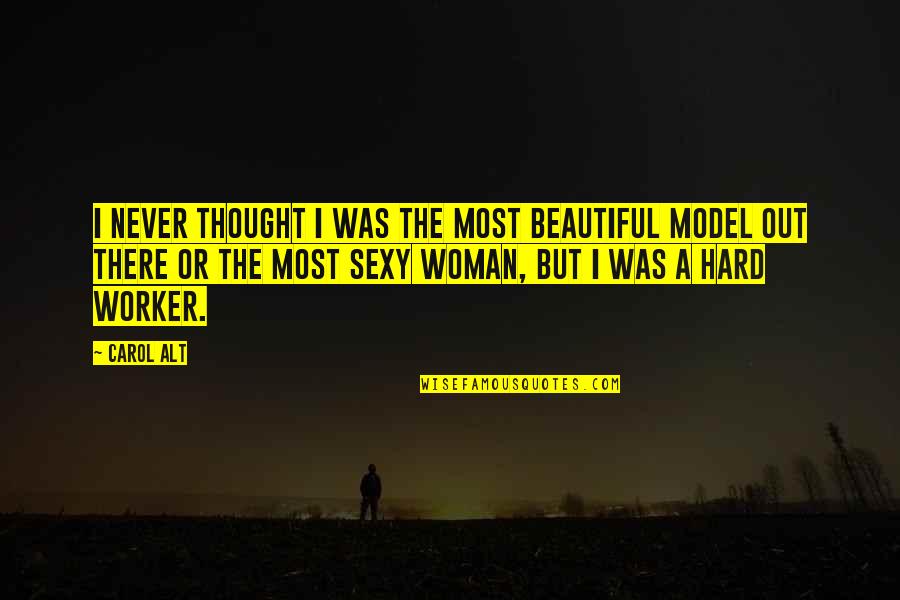 I never thought I was the most beautiful model out there or the most sexy woman, but I was
a hard worker
. —
Carol Alt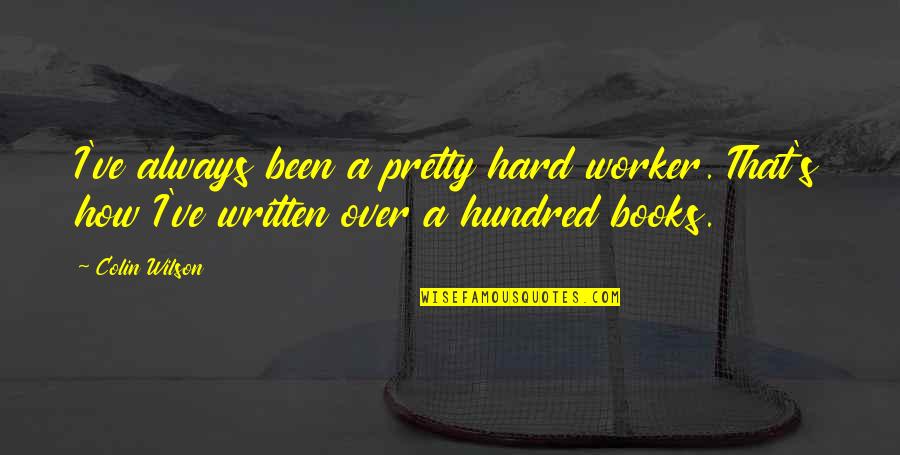 I've always been a pretty hard worker. That's how I've written over a hundred books. —
Colin Wilson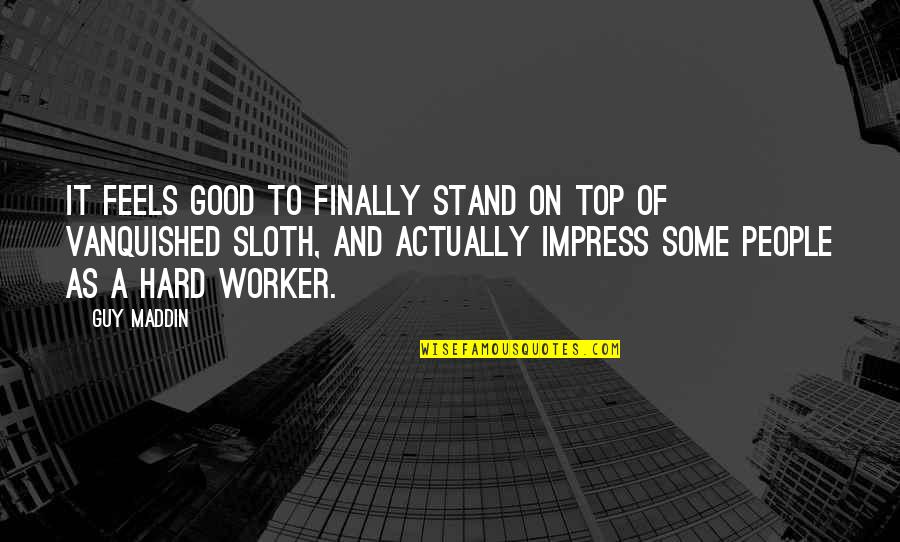 It feels good to finally stand on top of vanquished sloth, and actually impress some people as
a hard worker
. —
Guy Maddin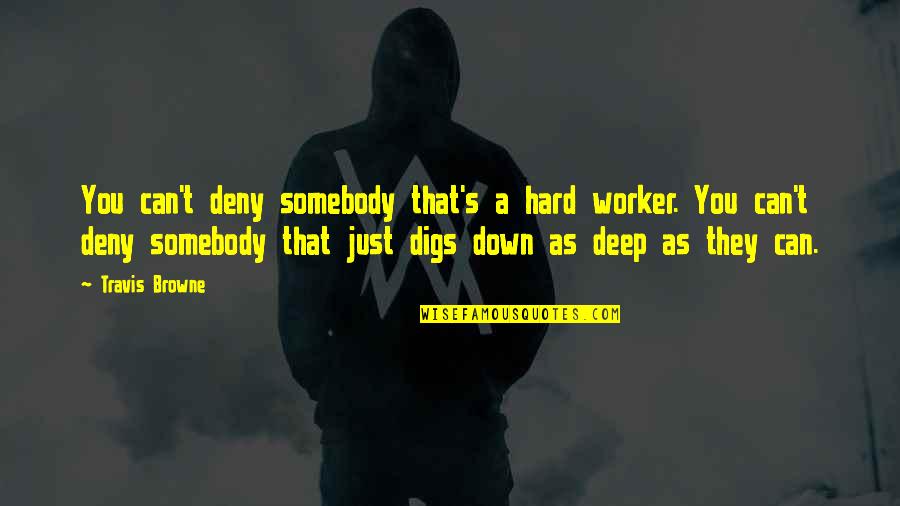 You can't deny somebody that's
a hard worker
. You can't deny somebody that just digs down as deep as they can. —
Travis Browne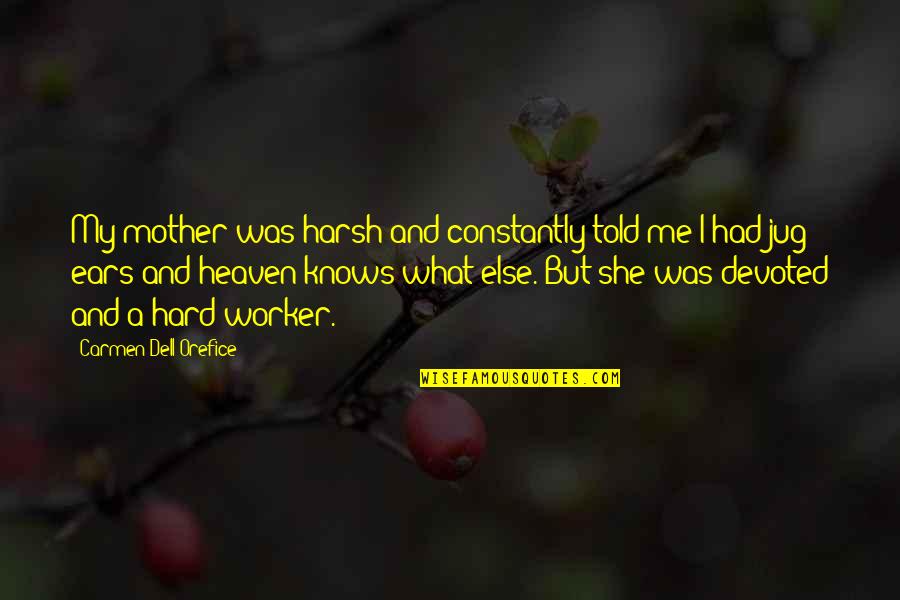 My mother was harsh and constantly told me I had jug ears and heaven knows what else. But she was devoted and
a hard worker
. —
Carmen Dell'Orefice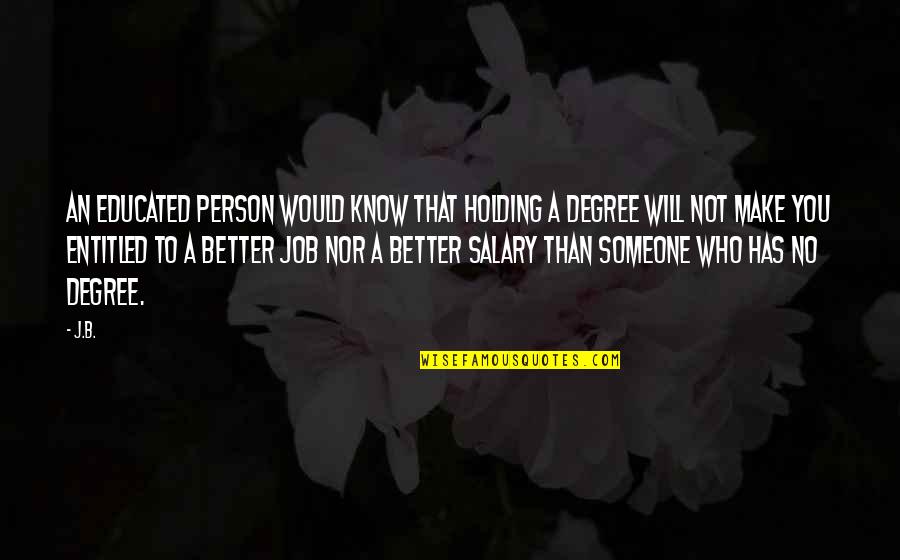 An educated person would know that holding a degree will not make you entitled to a better job nor a better salary than someone who has no degree. —
J.B.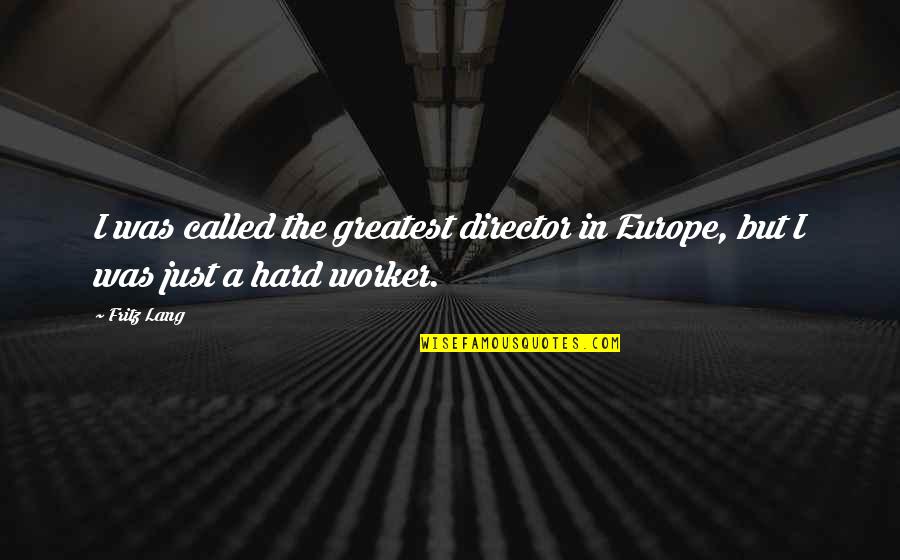 I was called the greatest director in Europe, but I was just
a hard worker
. —
Fritz Lang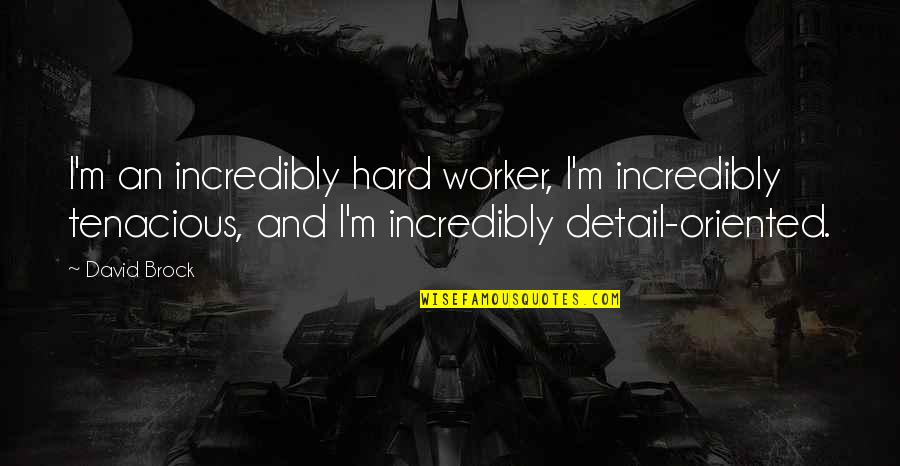 I'm an incredibly hard worker, I'm incredibly tenacious, and I'm incredibly detail-oriented. —
David Brock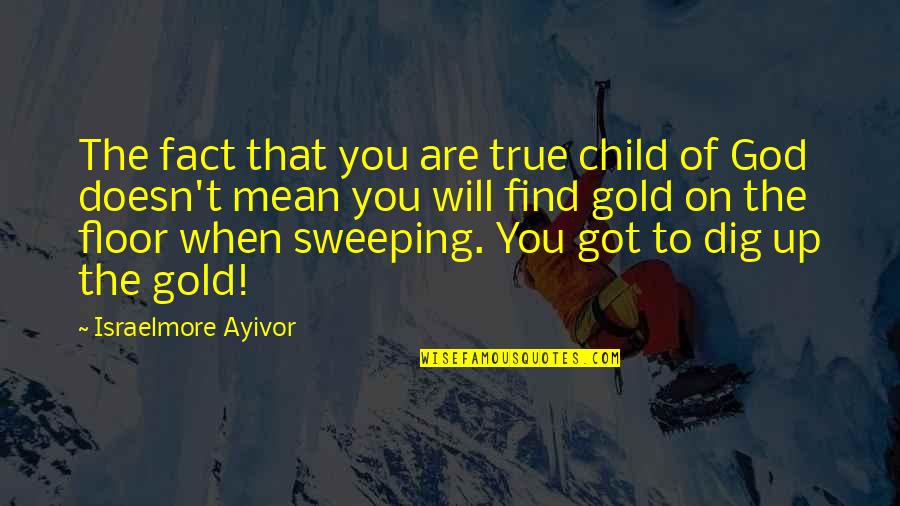 The fact that you are true child of God doesn't mean you will find gold on the floor when sweeping. You got to dig up the gold! —
Israelmore Ayivor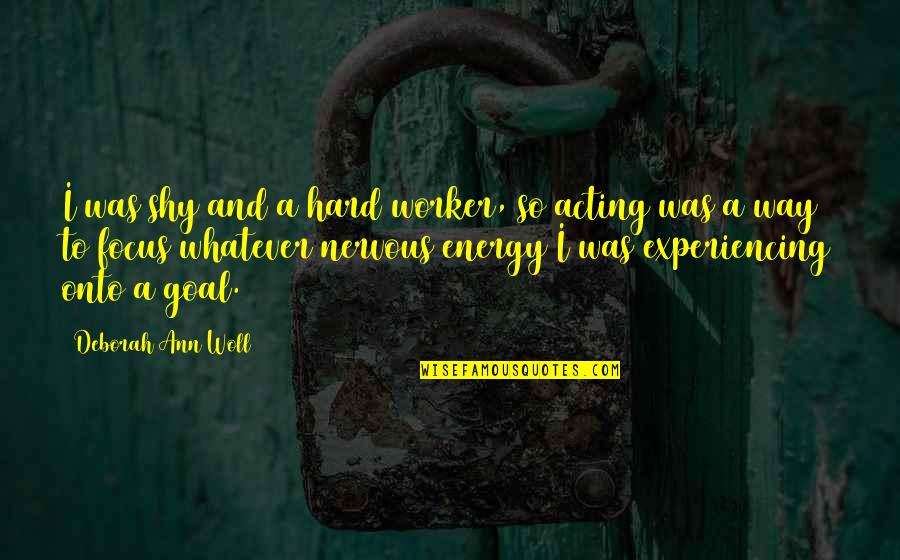 I was shy and
a hard worker
, so acting was a way to focus whatever nervous energy I was experiencing onto a goal. —
Deborah Ann Woll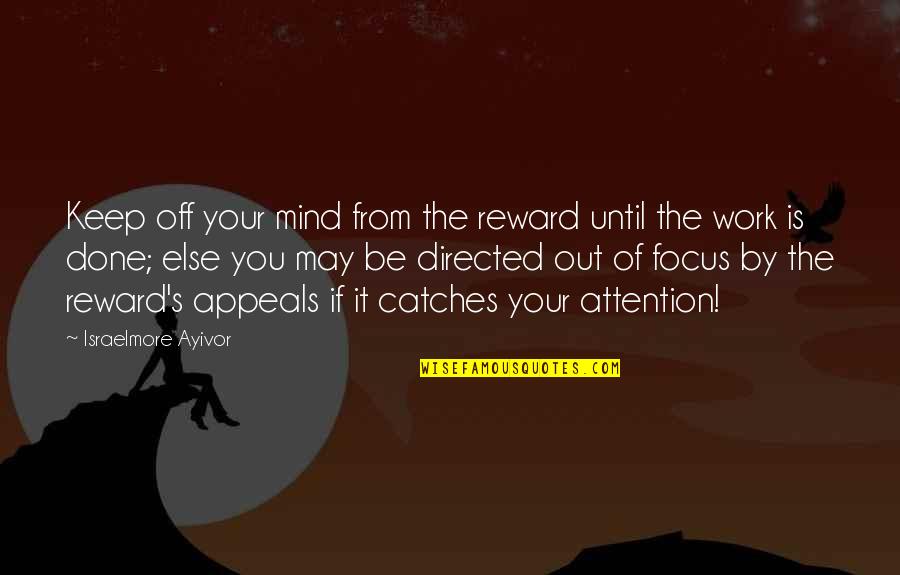 Keep off your mind from the reward until the work is done; else you may be directed out of focus by the reward's appeals if it catches your attention! —
Israelmore Ayivor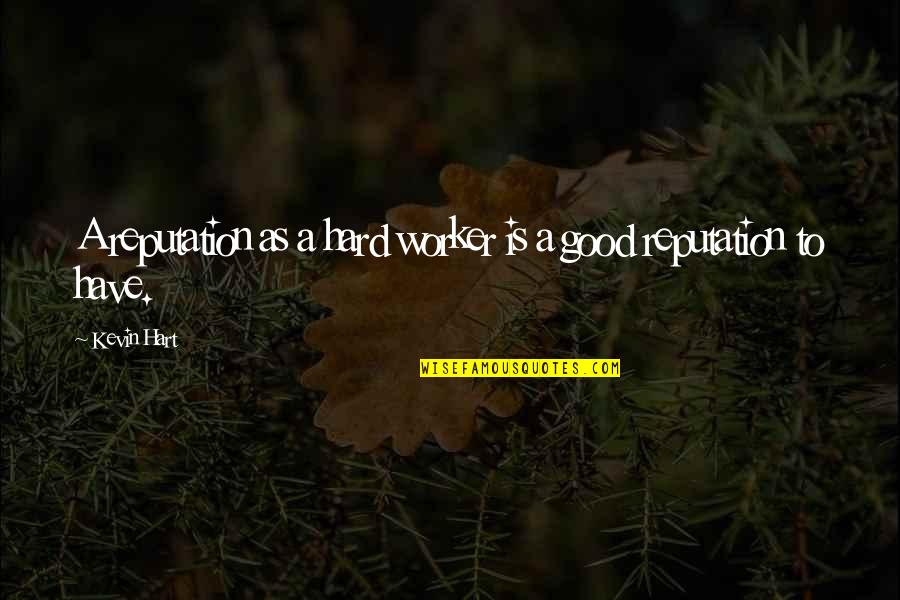 A reputation as
a hard worker
is a good reputation to have. —
Kevin Hart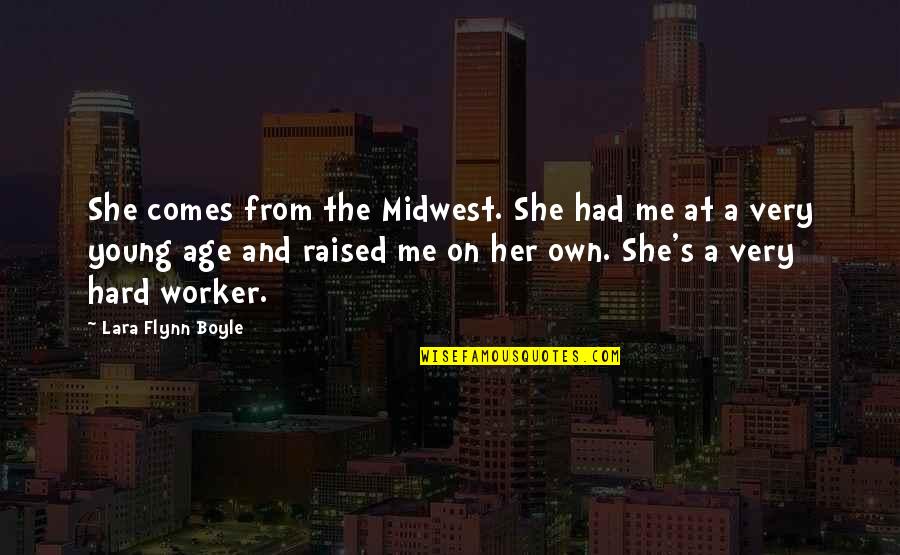 She comes from the Midwest. She had me at a very young age and raised me on her own. She's a very hard worker. —
Lara Flynn Boyle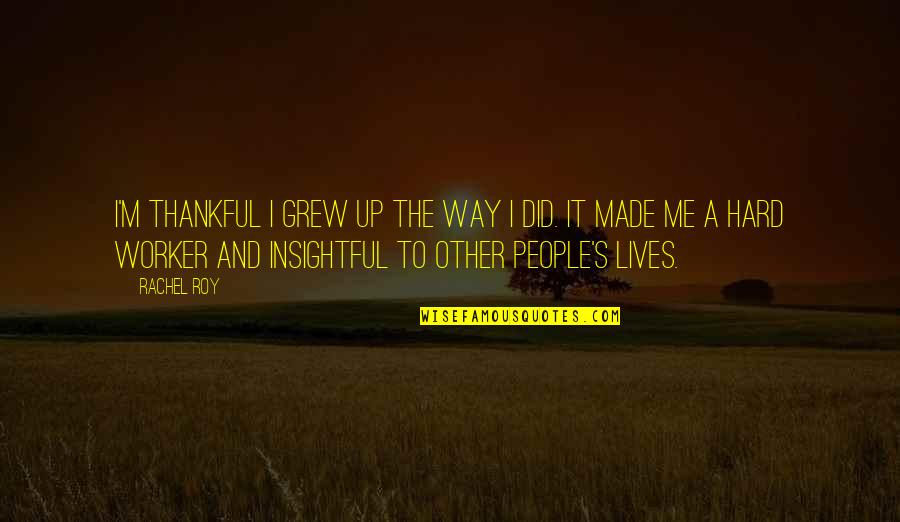 I'm thankful I grew up the way I did. It made me
a hard worker
and insightful to other people's lives. —
Rachel Roy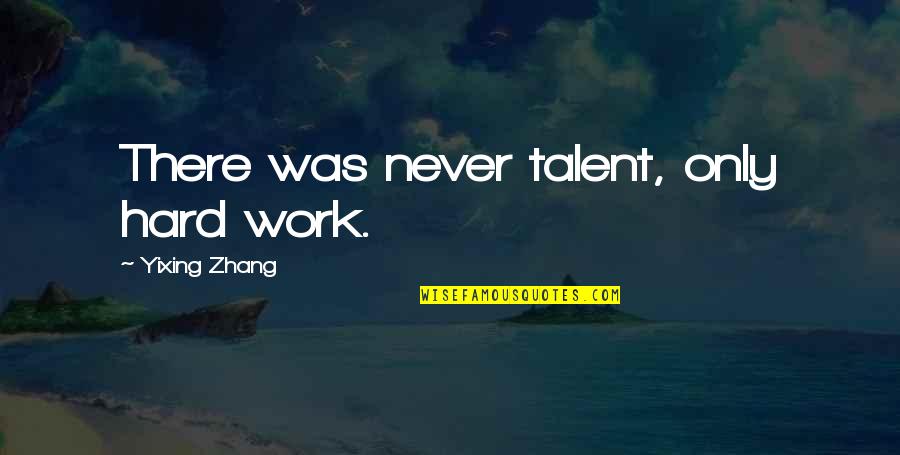 There was never talent, only hard work. —
Yixing Zhang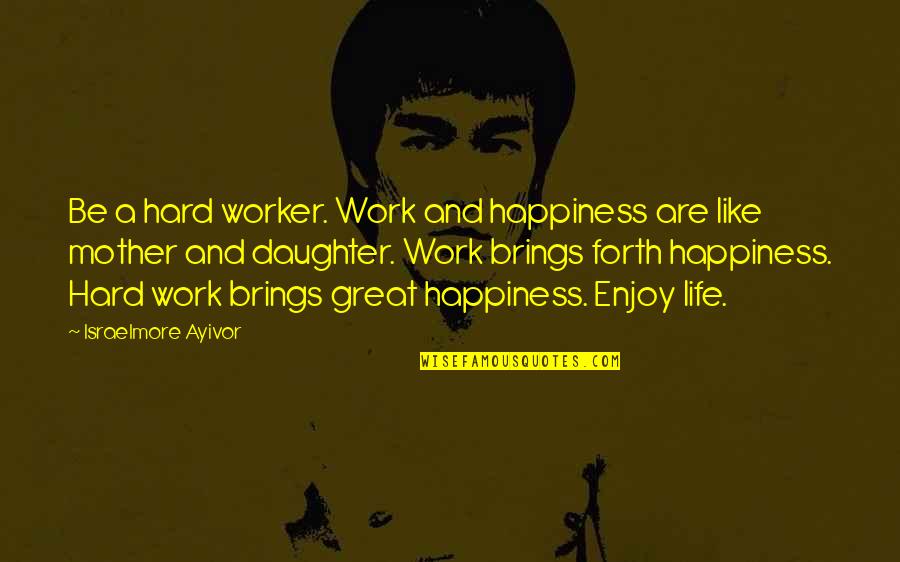 Be
a hard worker
. Work and happiness are like mother and daughter. Work brings forth happiness. Hard work brings great happiness. Enjoy life. —
Israelmore Ayivor