Ludivine Sagnier Quotes
Top 10 wise famous quotes and sayings by Ludivine Sagnier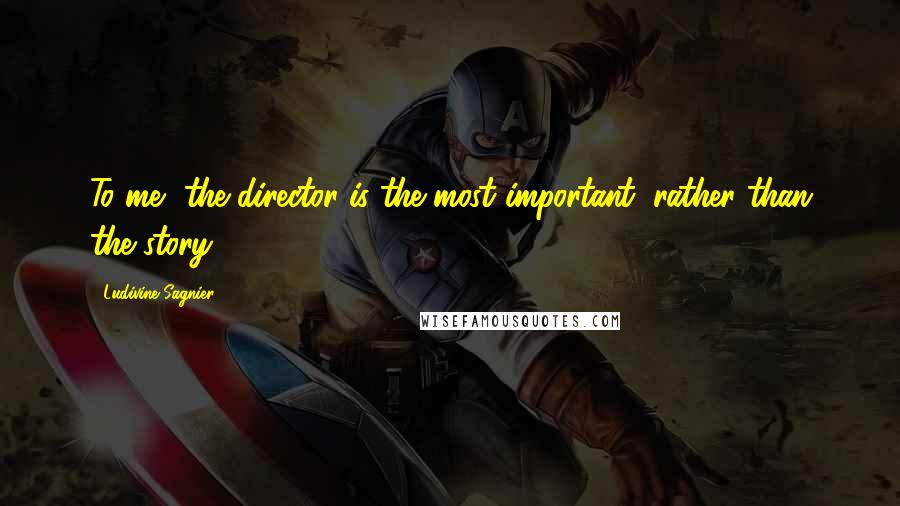 To me, the director is the most important, rather than the story.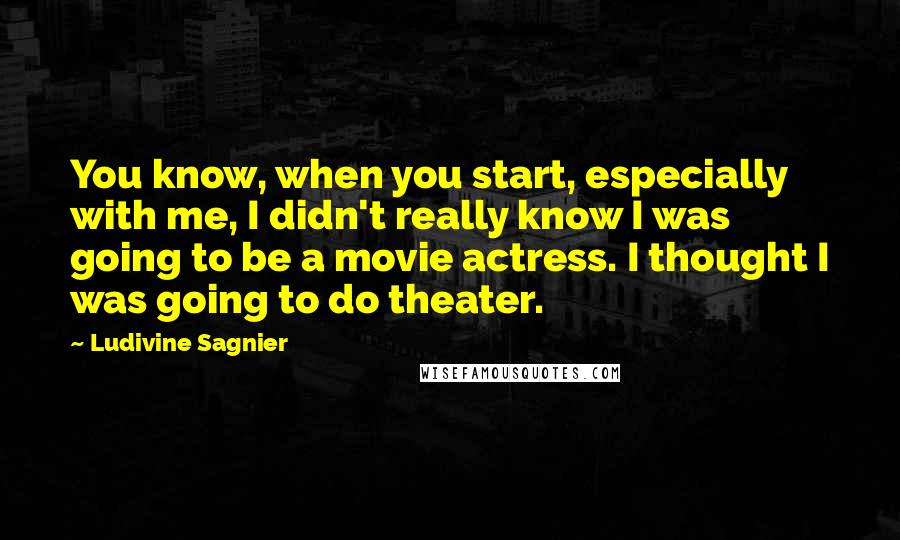 You know, when you start, especially with me, I didn't really know I was going to be a movie actress. I thought I was going to do theater.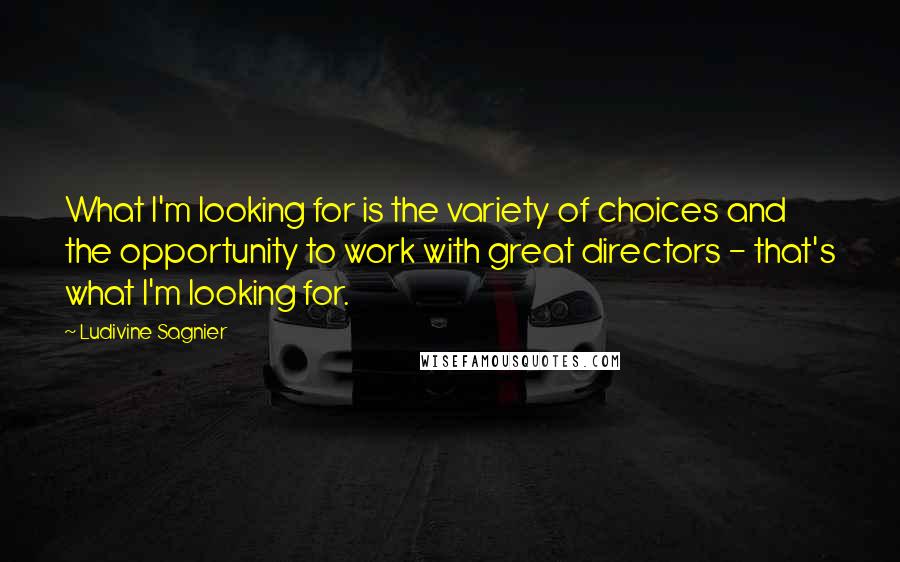 What I'm looking for is the variety of choices and the opportunity to work with great directors - that's what I'm looking for.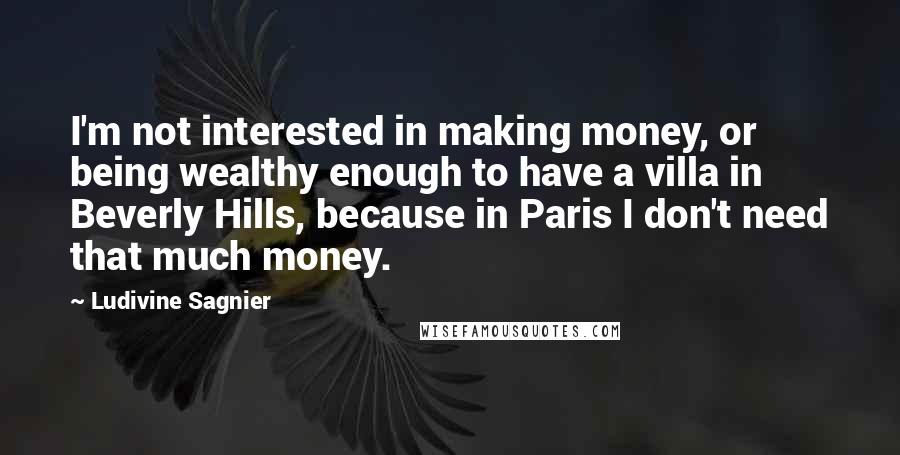 I'm not interested in making money, or being wealthy enough to have a villa in Beverly Hills, because in Paris I don't need that much money.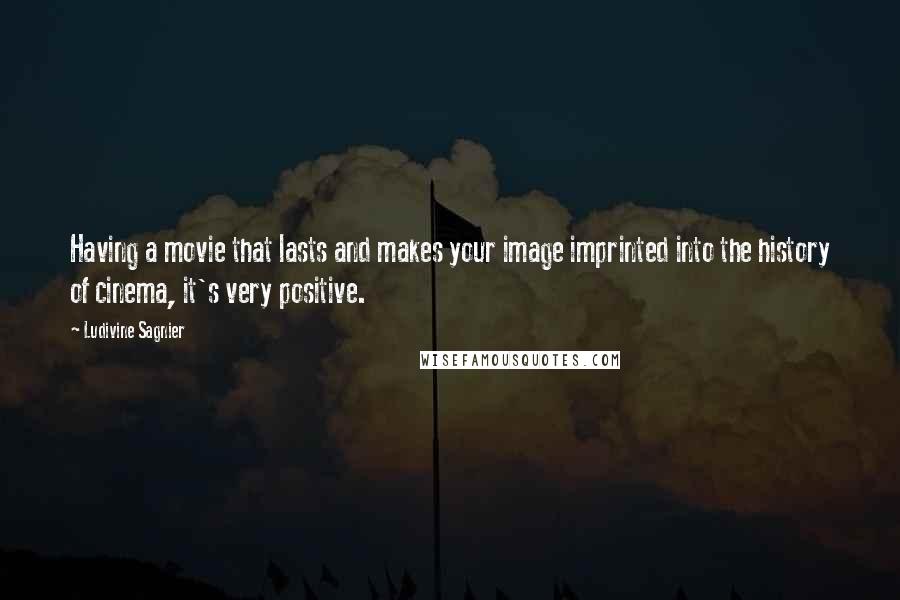 Having a movie that lasts and makes your image imprinted into the history of cinema, it's very positive.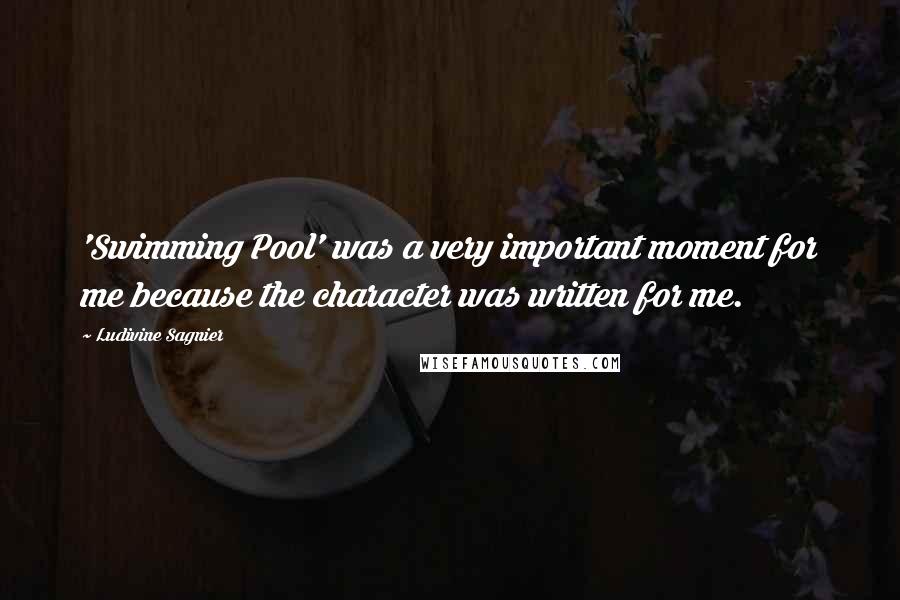 'Swimming Pool' was a very important moment for me because the character was written for me.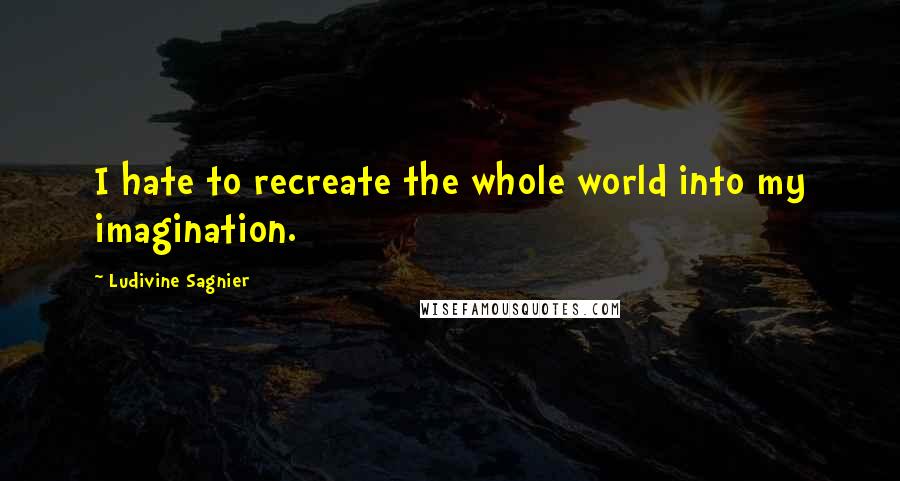 I hate to recreate the whole world into my imagination.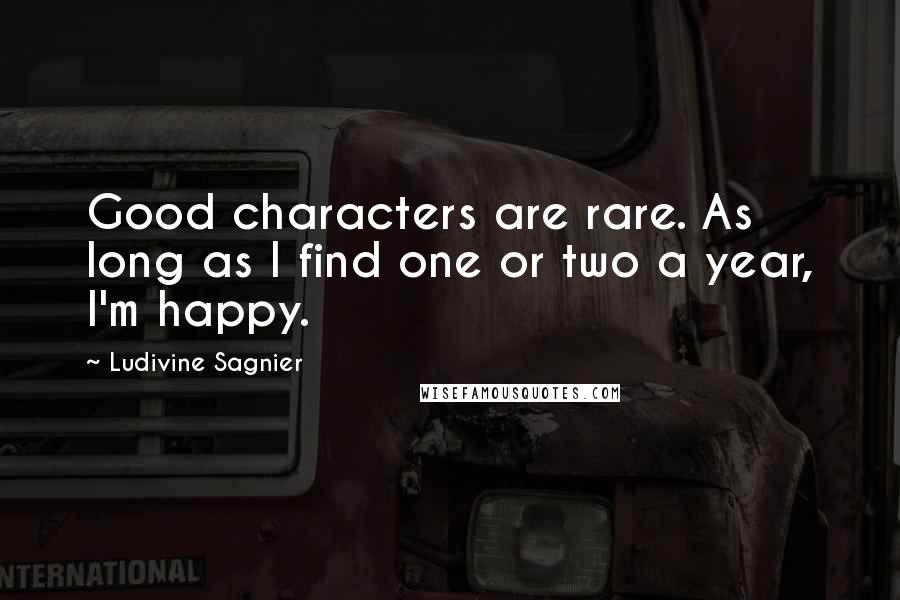 Good characters are rare. As long as I find one or two a year, I'm happy.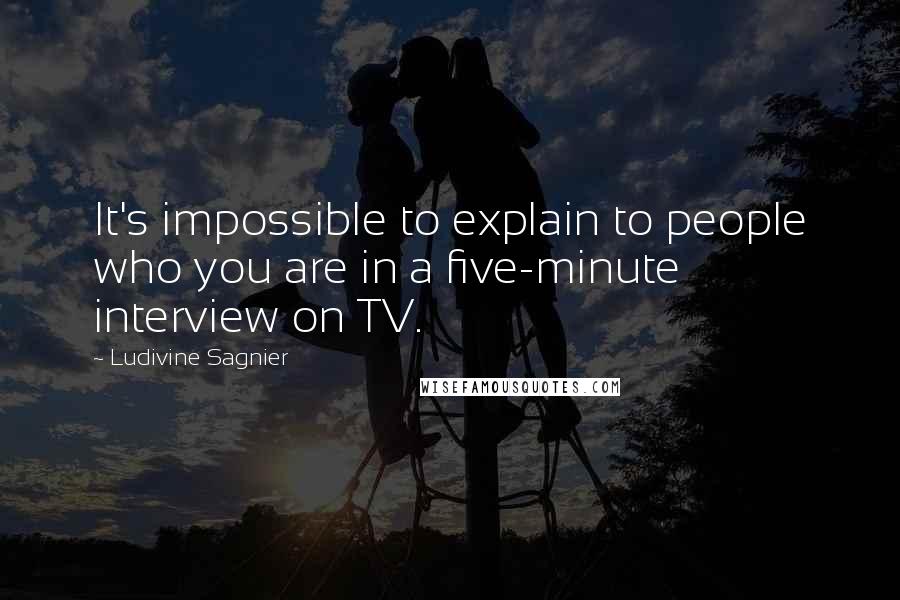 It's impossible to explain to people who you are in a five-minute interview on TV.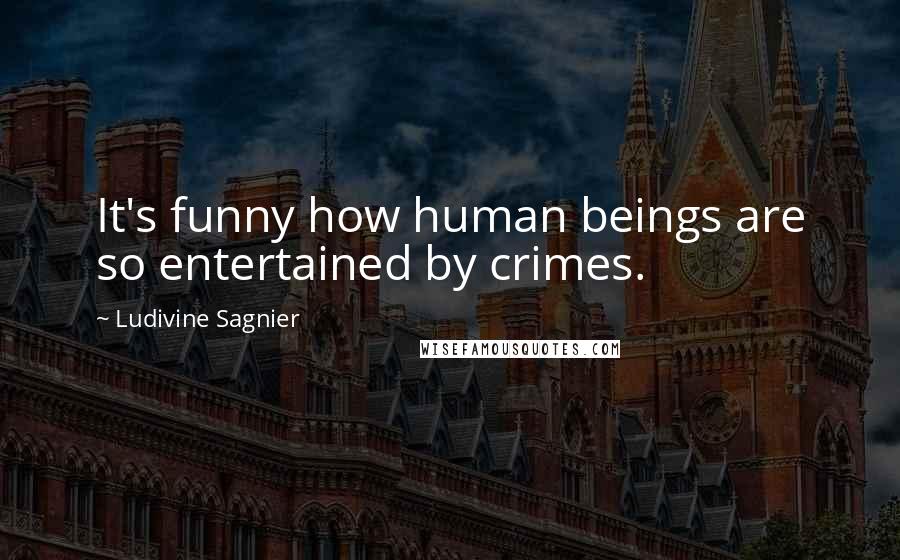 It's funny how human beings are so entertained by crimes.