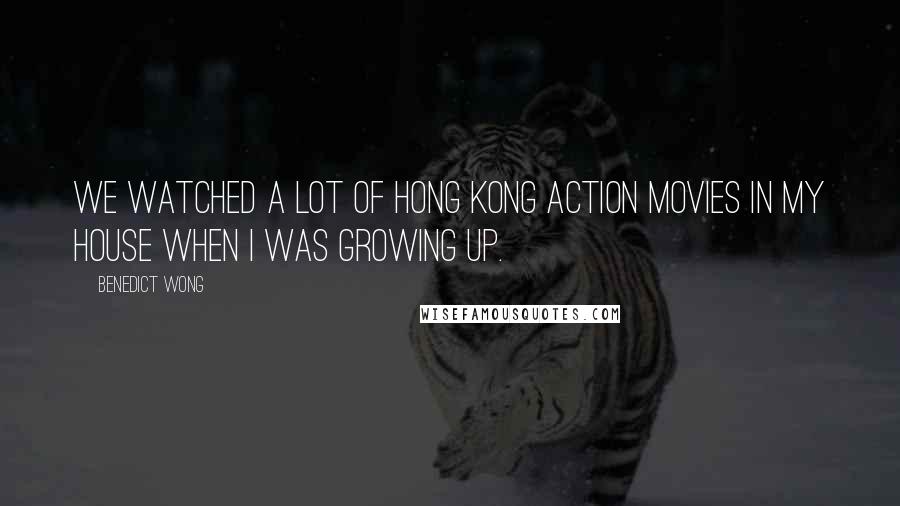 We watched a lot of Hong Kong action movies in my house when I was growing up.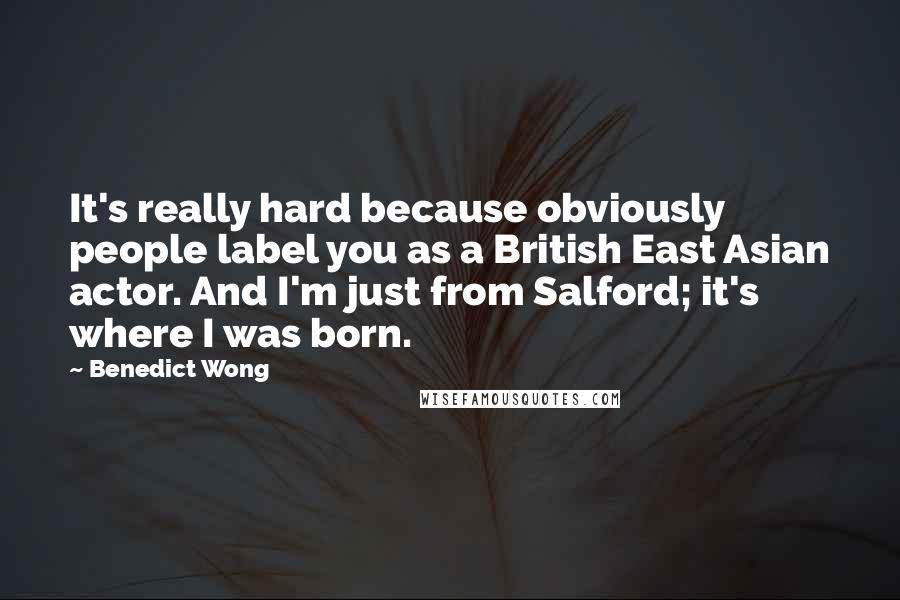 It's really hard because obviously people label you as a British East Asian actor. And I'm just from Salford; it's where I was born.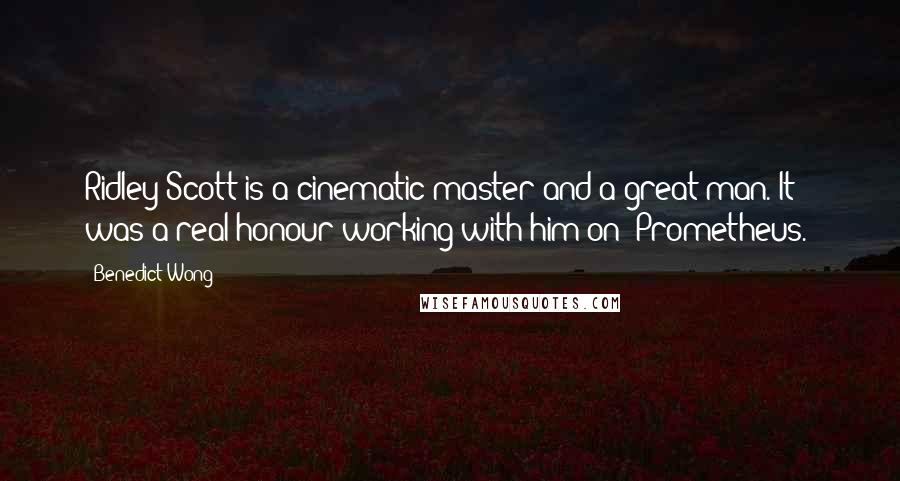 Ridley Scott is a cinematic master and a great man. It was a real honour working with him on 'Prometheus.'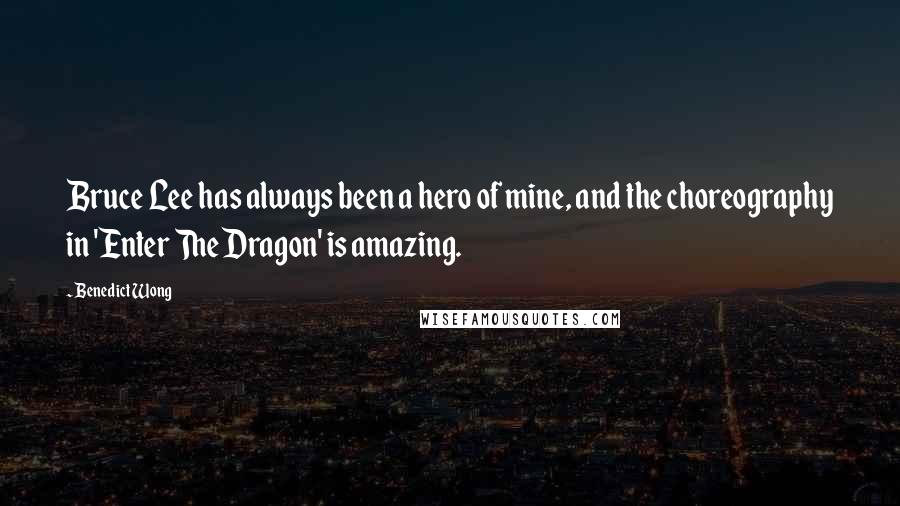 Bruce Lee has always been a hero of mine, and the choreography in 'Enter The Dragon' is amazing.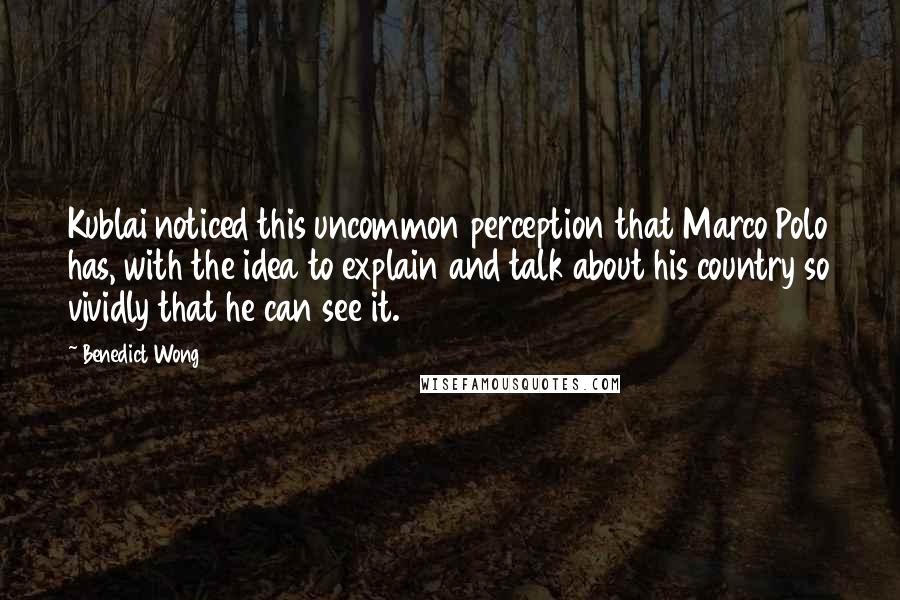 Kublai noticed this uncommon perception that Marco Polo has, with the idea to explain and talk about his country so vividly that he can see it.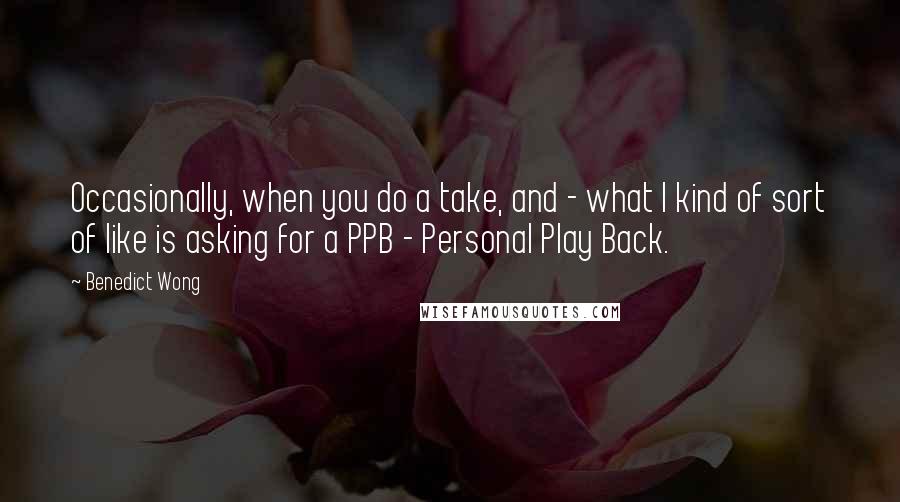 Occasionally, when you do a take, and - what I kind of sort of like is asking for a PPB - Personal Play Back.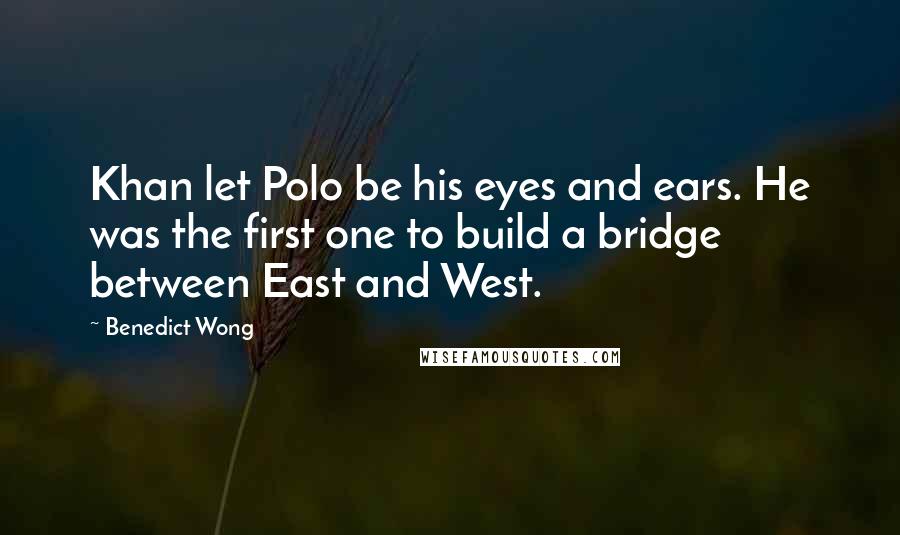 Khan let Polo be his eyes and ears. He was the first one to build a bridge between East and West.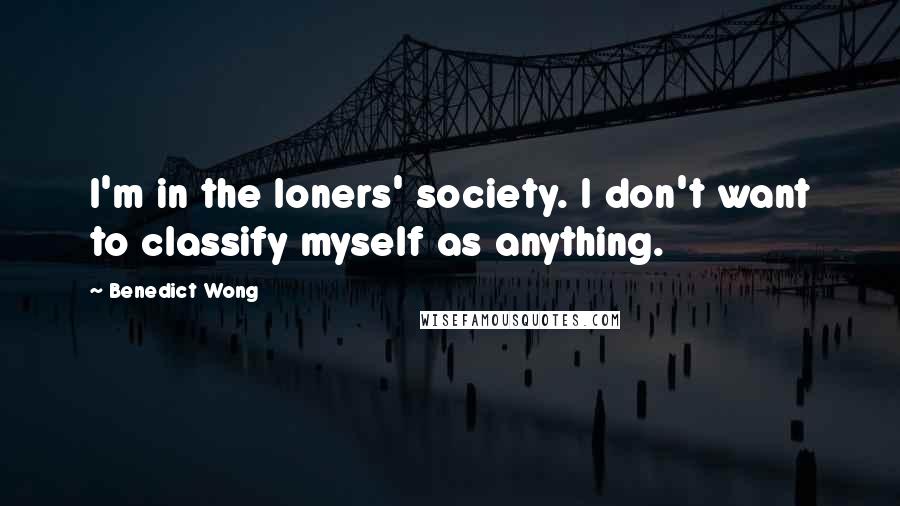 I'm in the loners' society. I don't want to classify myself as anything.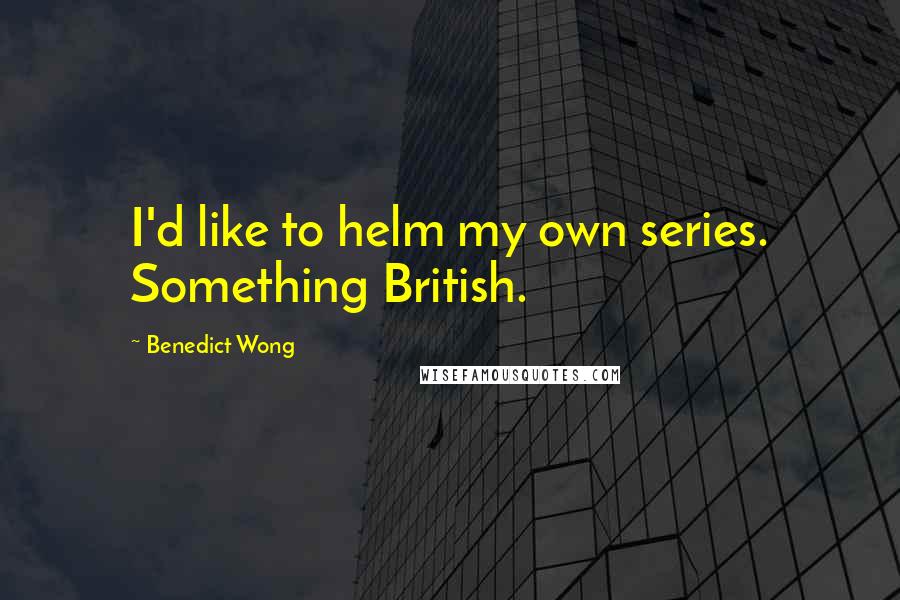 I'd like to helm my own series. Something British.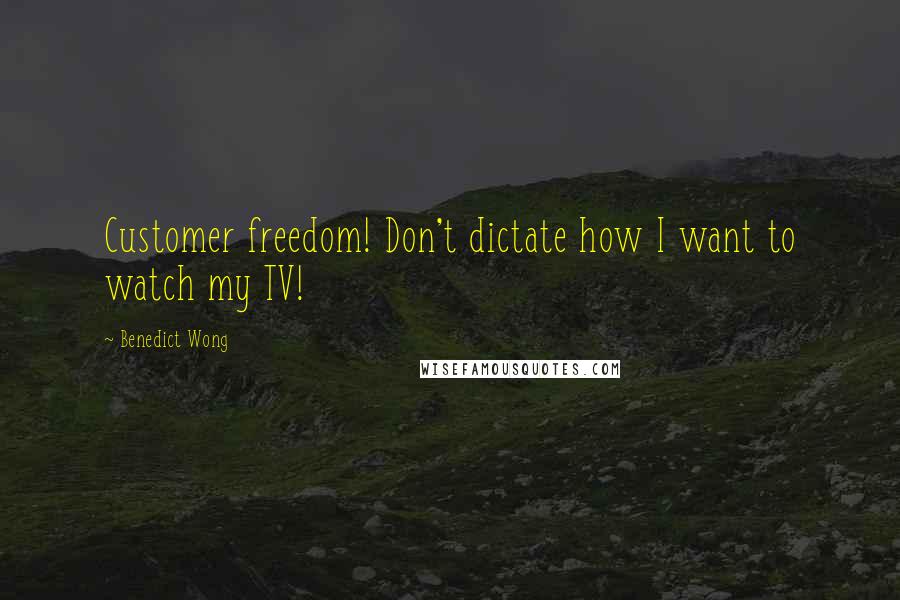 Customer freedom! Don't dictate how I want to watch my TV!