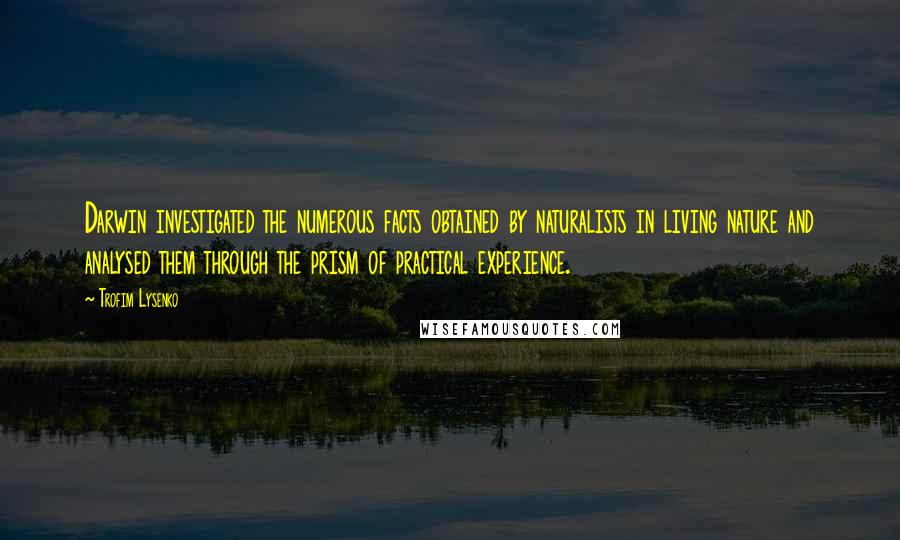 Darwin investigated the numerous facts obtained by naturalists in living nature and analysed them through the prism of practical experience.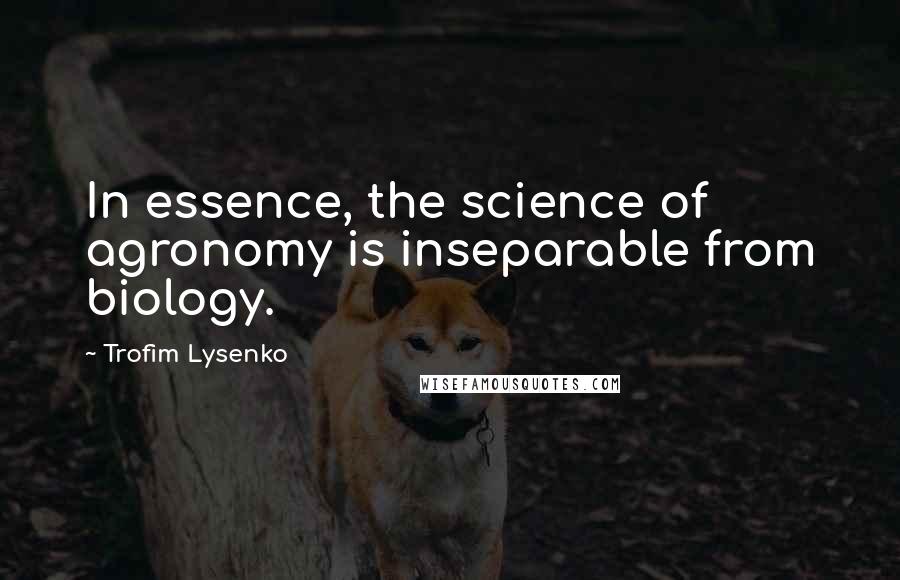 In essence, the science of agronomy is inseparable from biology.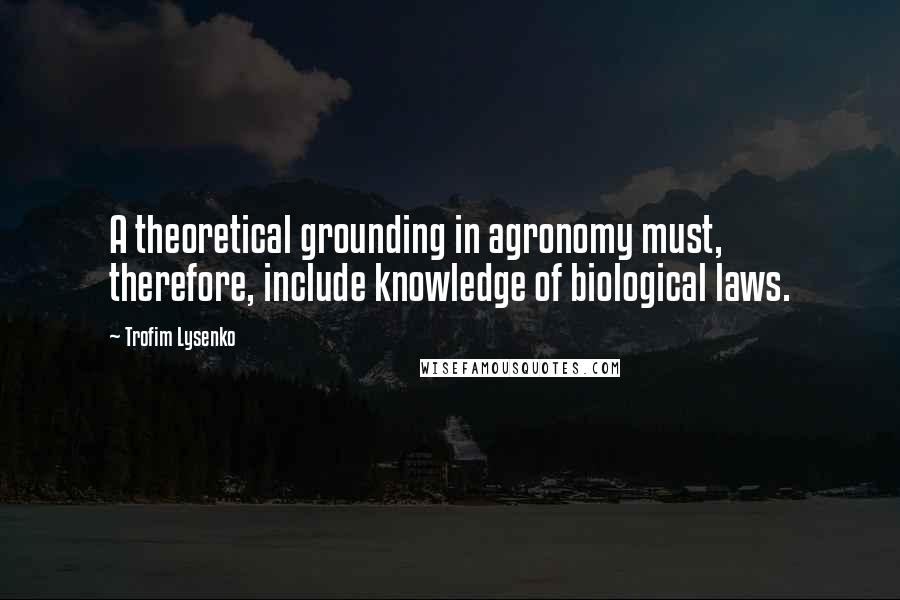 A theoretical grounding in agronomy must, therefore, include knowledge of biological laws.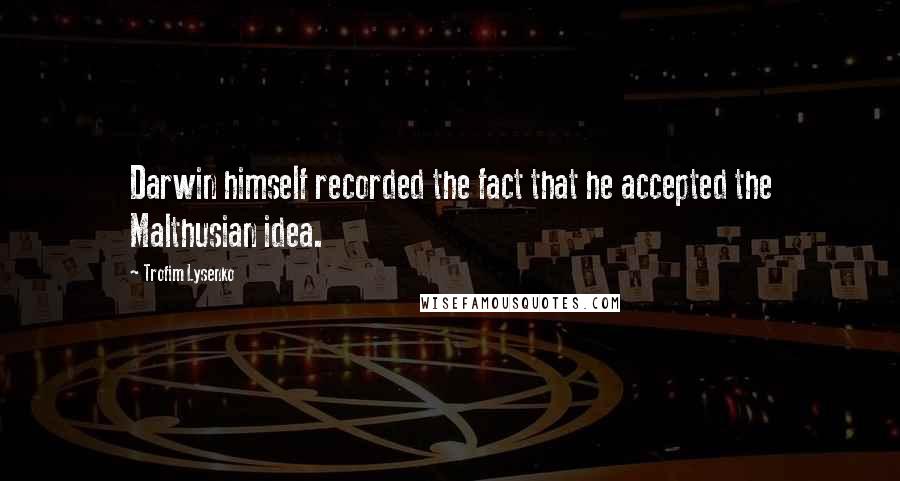 Darwin himself recorded the fact that he accepted the Malthusian idea.