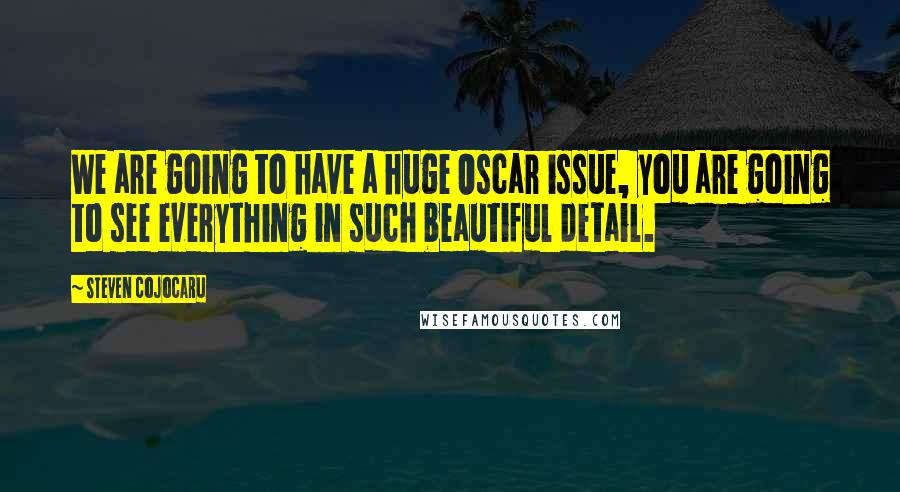 We are going to have a huge Oscar issue, you are going to see everything in such beautiful detail.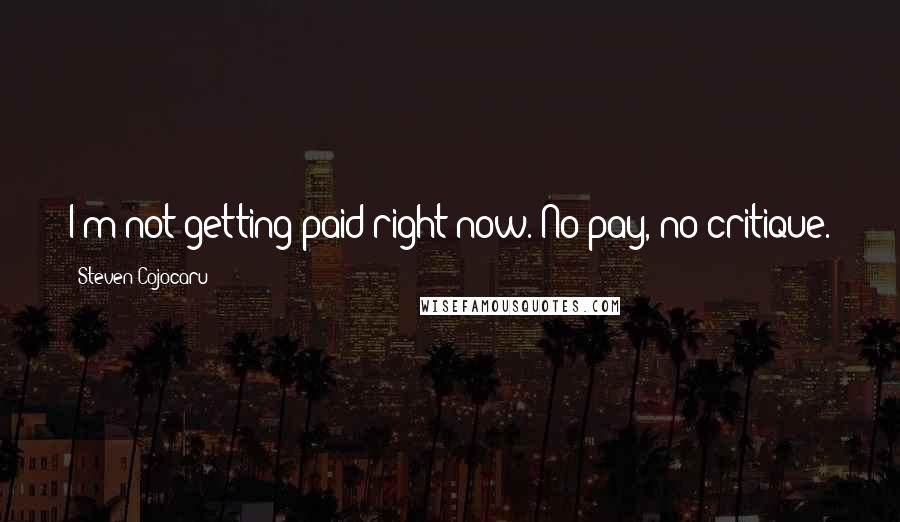 I'm not getting paid right now. No pay, no critique.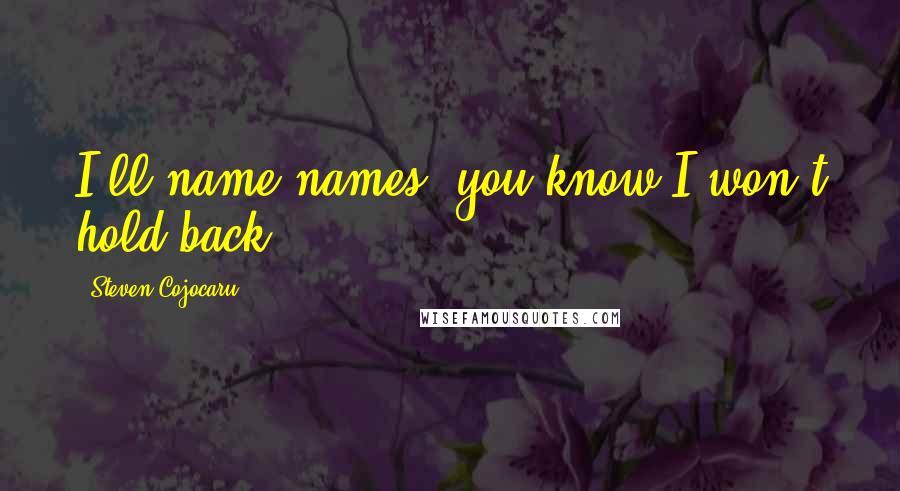 I'll name names, you know I won't hold back.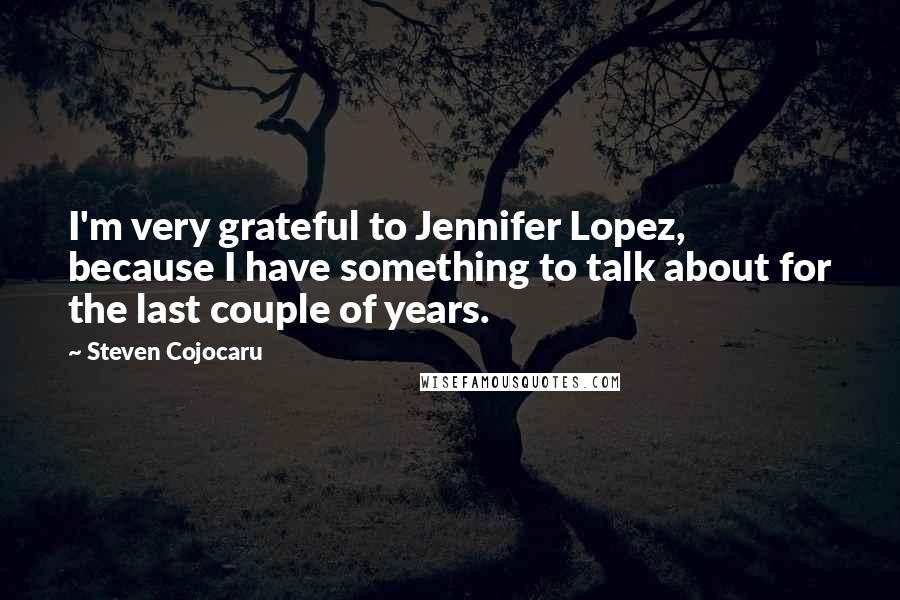 I'm very grateful to Jennifer Lopez, because I have something to talk about for the last couple of years.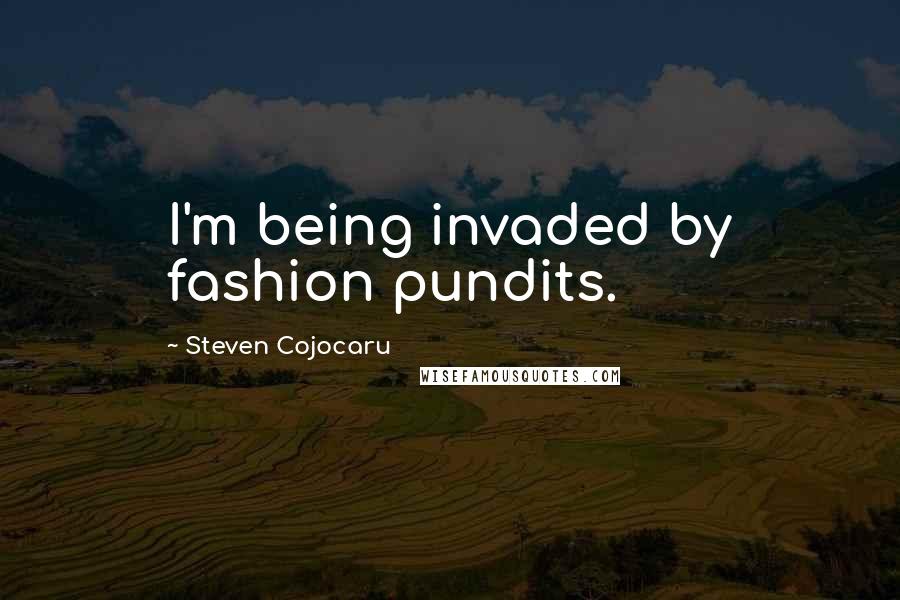 I'm being invaded by fashion pundits.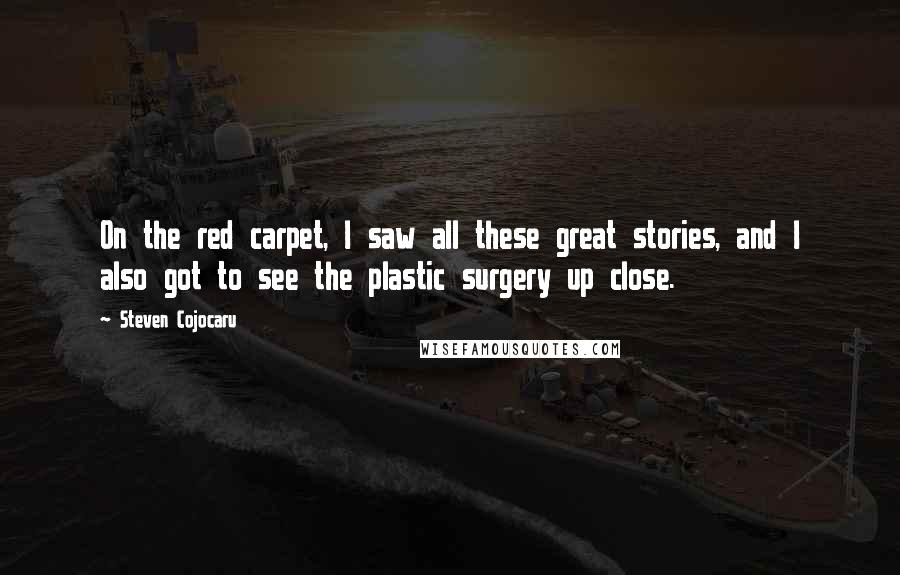 On the red carpet, I saw all these great stories, and I also got to see the plastic surgery up close.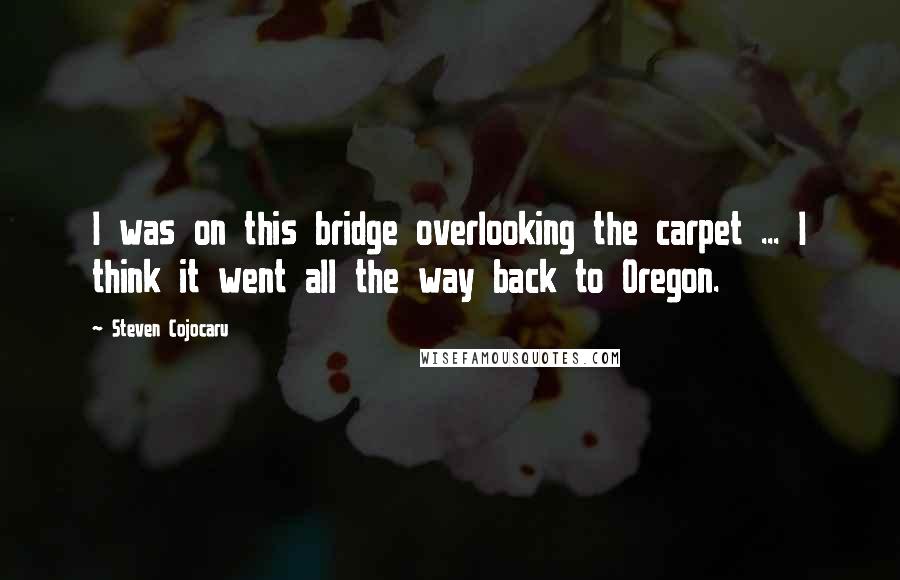 I was on this bridge overlooking the carpet ... I think it went all the way back to Oregon.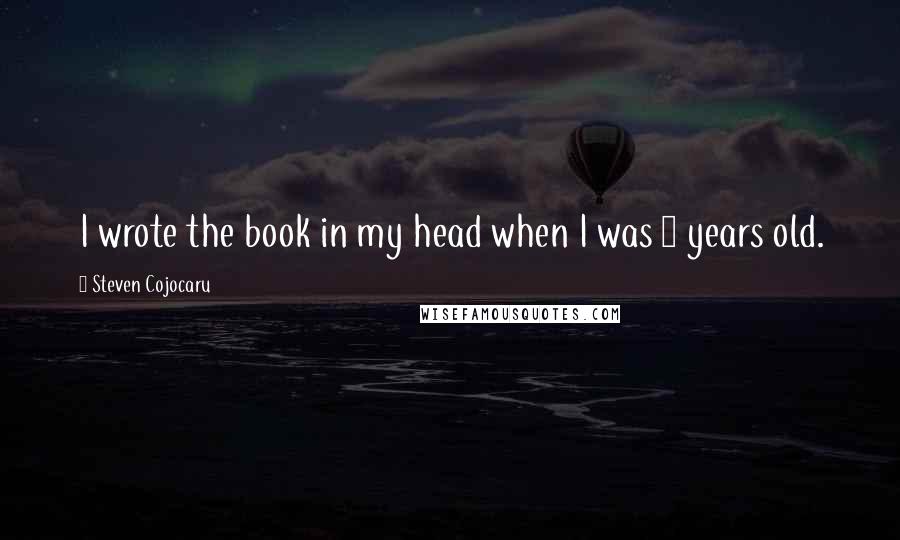 I wrote the book in my head when I was 6 years old.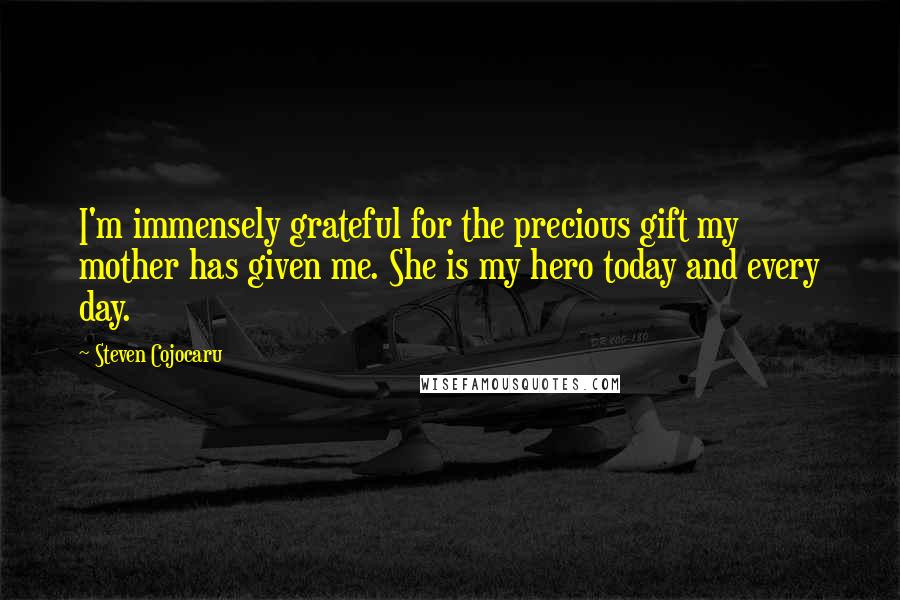 I'm immensely grateful for the precious gift my mother has given me. She is my hero today and every day.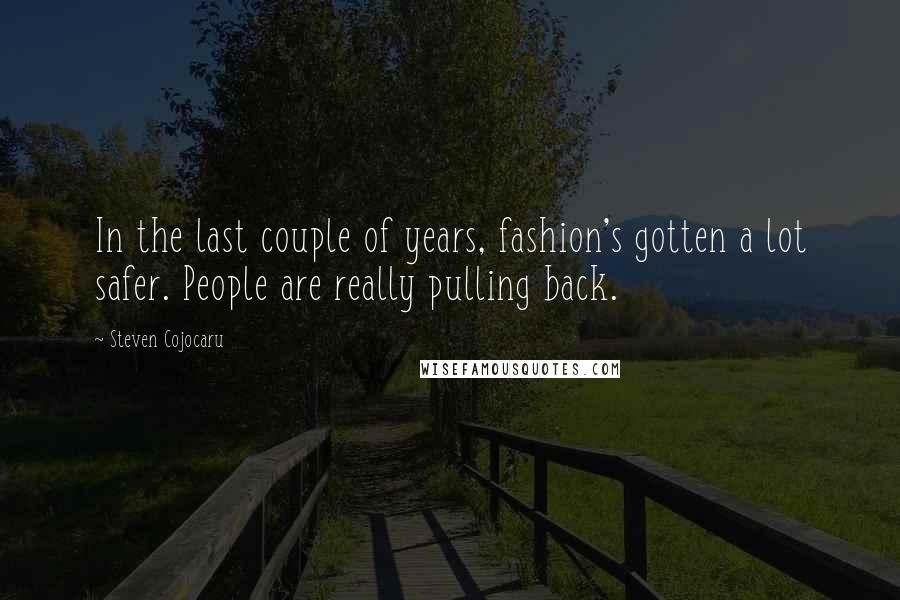 In the last couple of years, fashion's gotten a lot safer. People are really pulling back.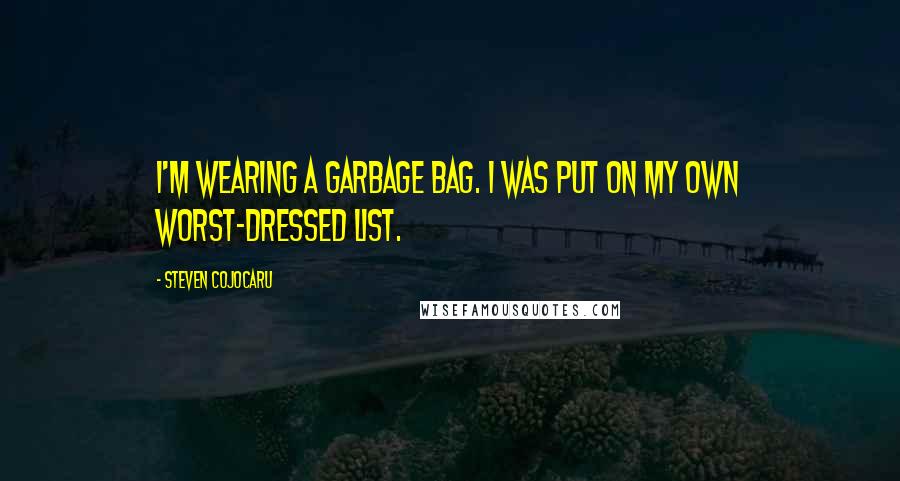 I'm wearing a garbage bag. I was put on my own worst-dressed list.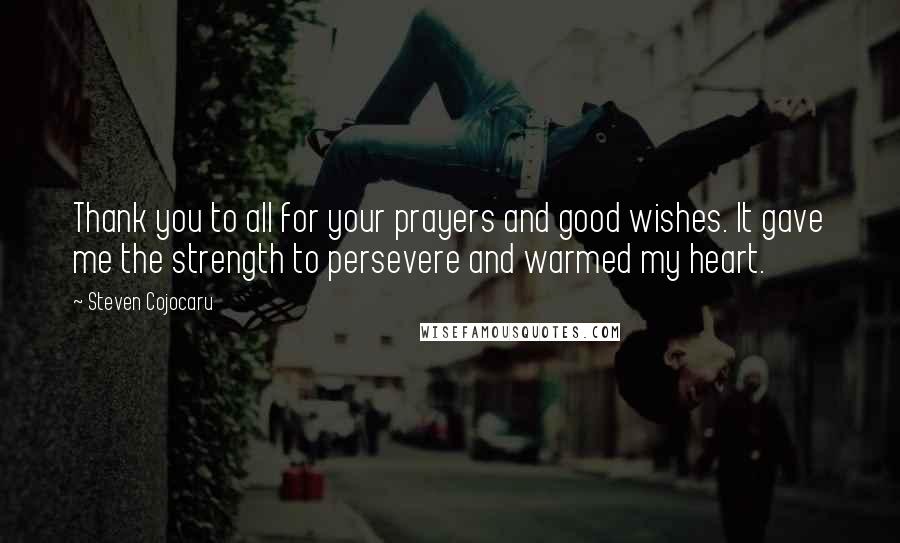 Thank you to all for your prayers and good wishes. It gave me the strength to persevere and warmed my heart.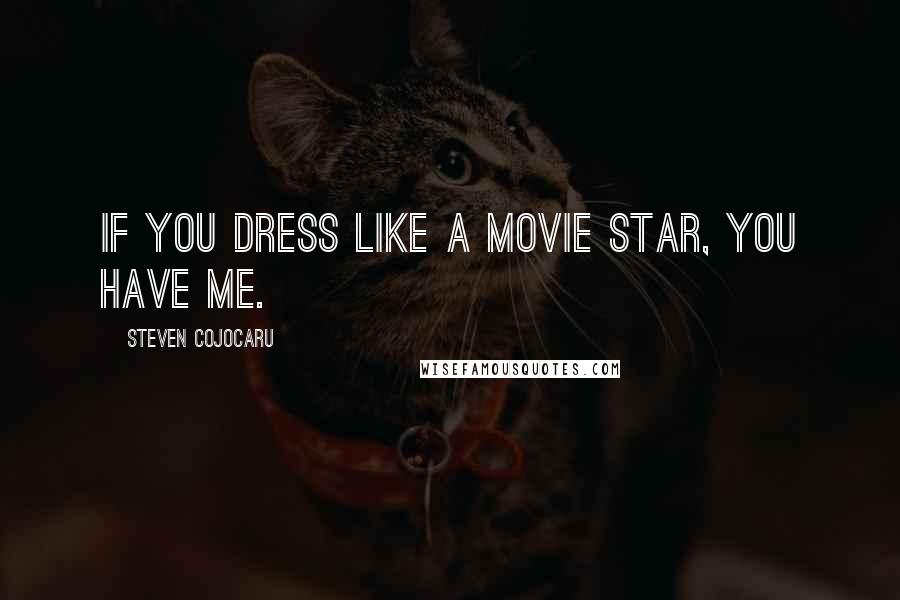 If you dress like a movie star, you have me.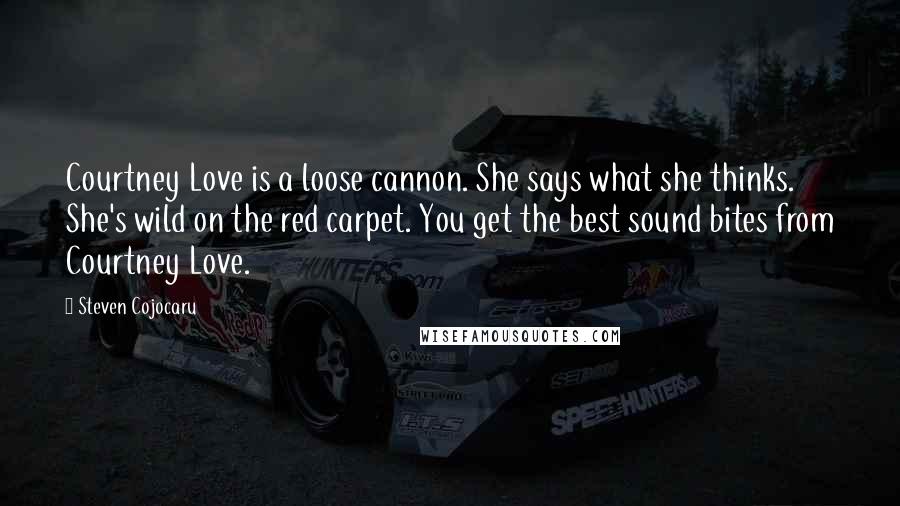 Courtney Love is a loose cannon. She says what she thinks. She's wild on the red carpet. You get the best sound bites from Courtney Love.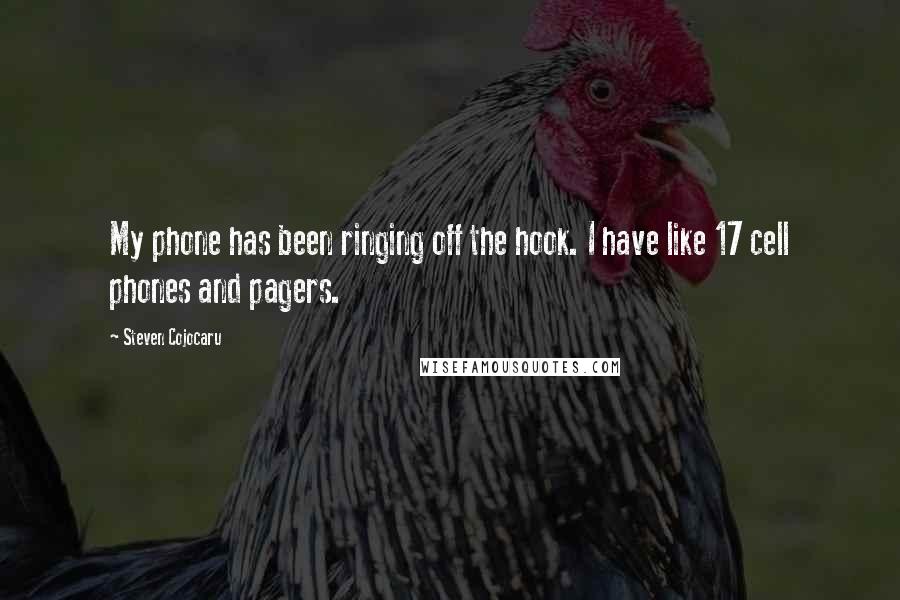 My phone has been ringing off the hook. I have like 17 cell phones and pagers.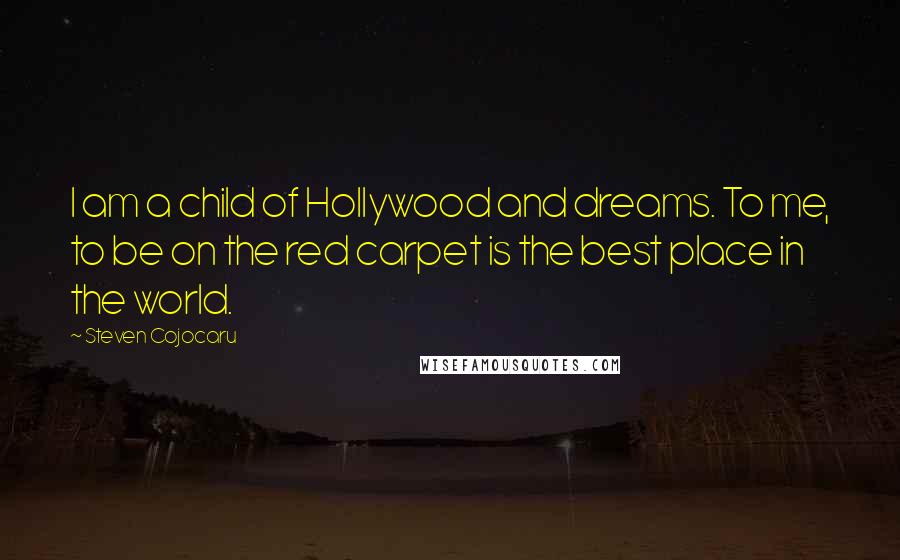 I am a child of Hollywood and dreams. To me, to be on the red carpet is the best place in the world.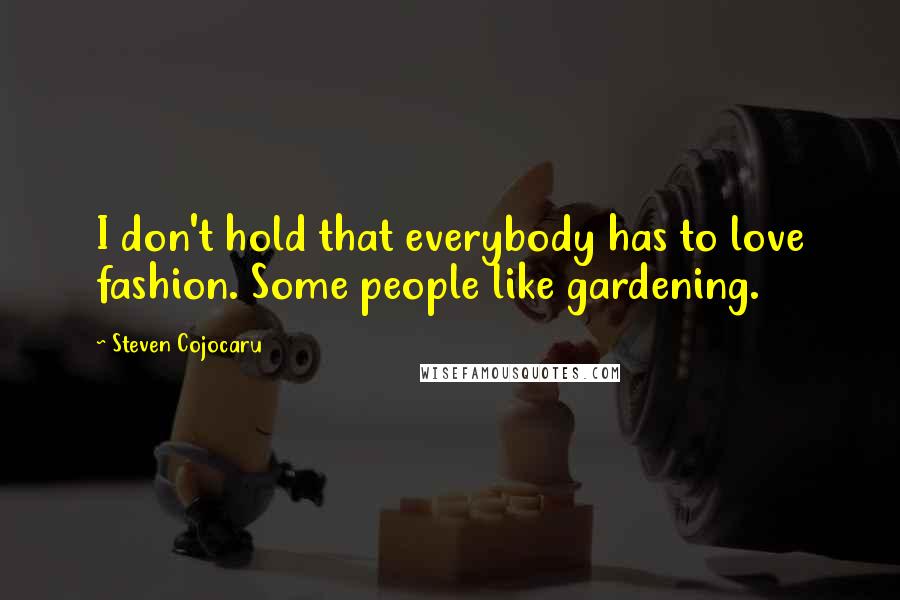 I don't hold that everybody has to love fashion. Some people like gardening.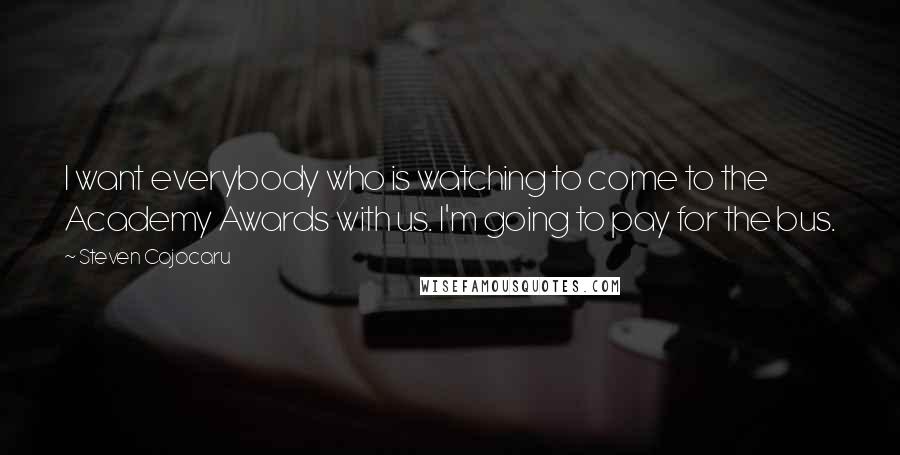 I want everybody who is watching to come to the Academy Awards with us. I'm going to pay for the bus.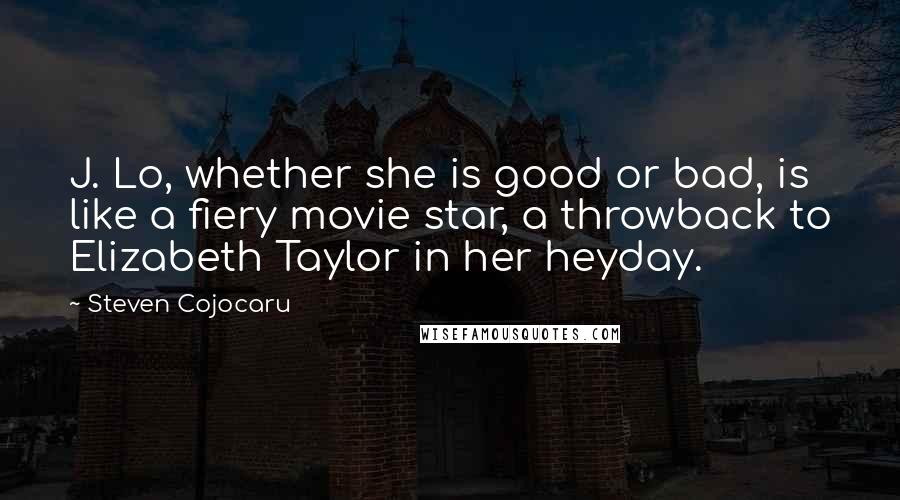 J. Lo, whether she is good or bad, is like a fiery movie star, a throwback to Elizabeth Taylor in her heyday.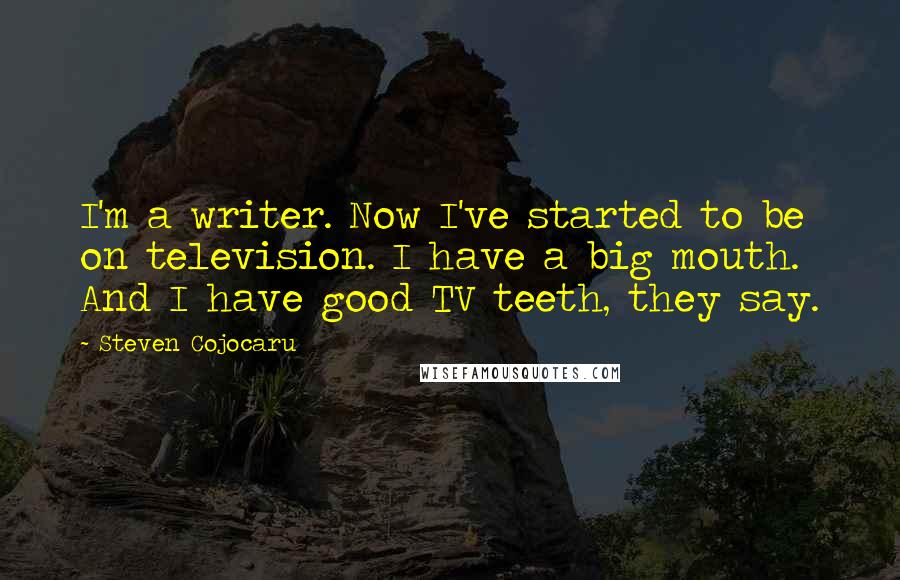 I'm a writer. Now I've started to be on television. I have a big mouth. And I have good TV teeth, they say.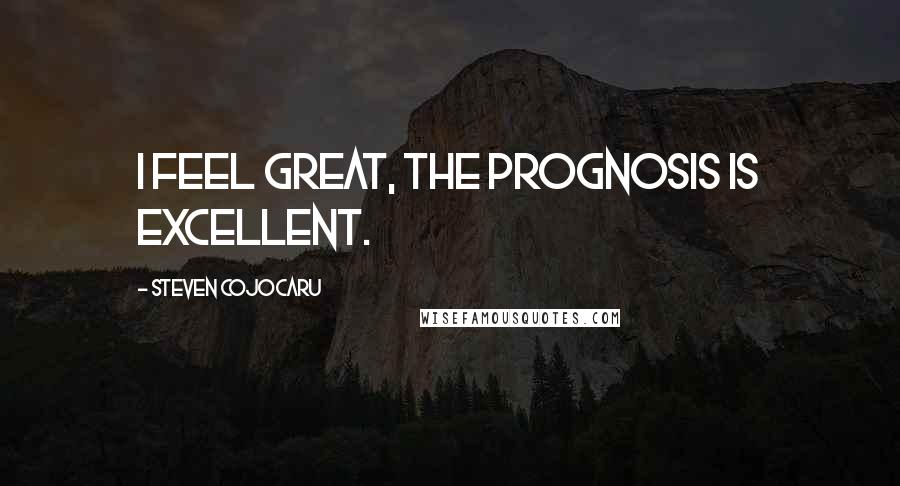 I feel great, the prognosis is excellent.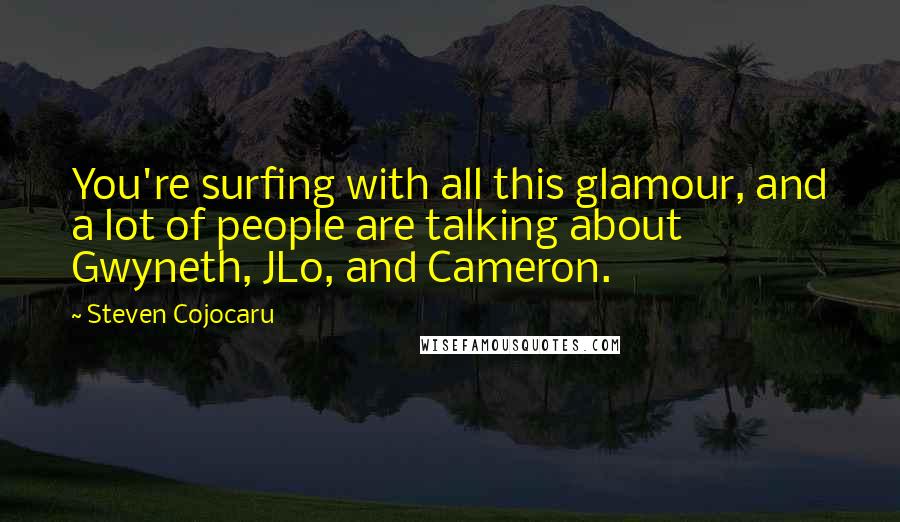 You're surfing with all this glamour, and a lot of people are talking about Gwyneth, JLo, and Cameron.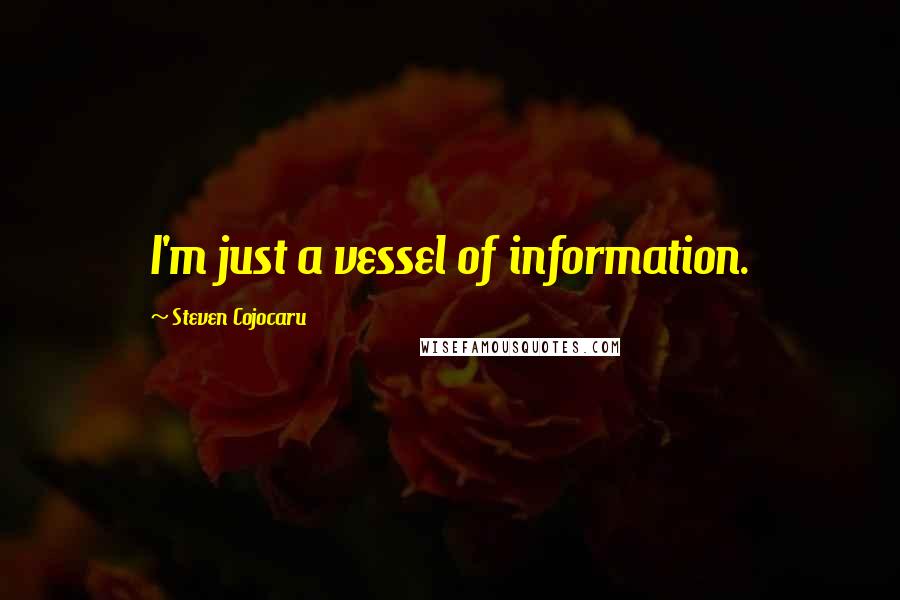 I'm just a vessel of information.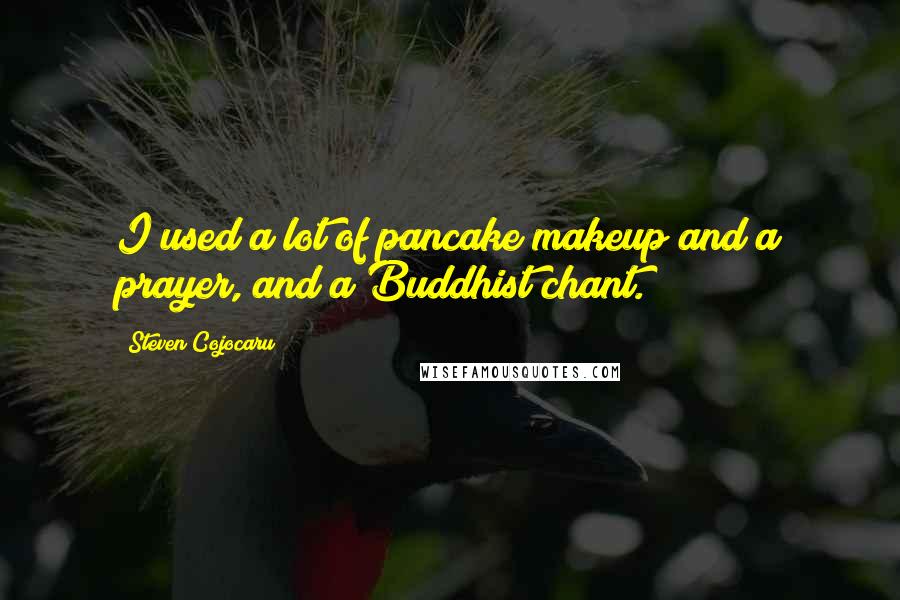 I used a lot of pancake makeup and a prayer, and a Buddhist chant.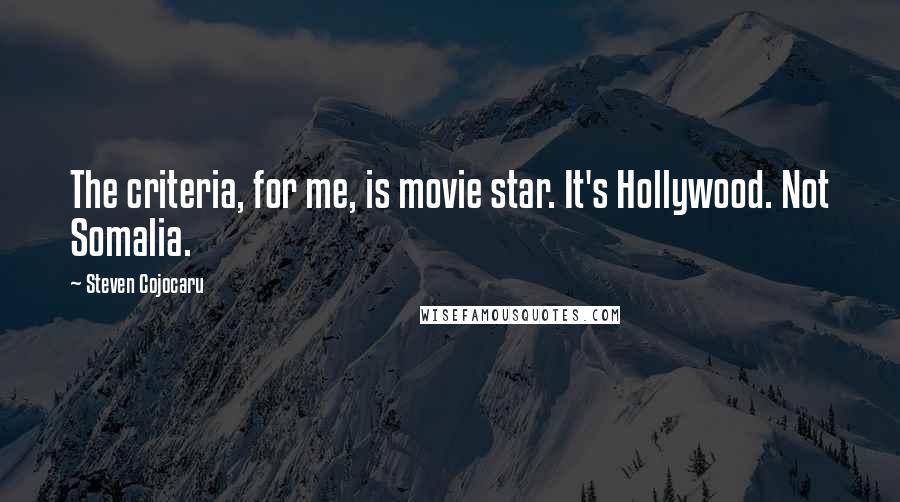 The criteria, for me, is movie star. It's Hollywood. Not Somalia.
We all get swept up in the hype machine. Nobody is immune to that.