Gregg Hurwitz Quotes
Top 4 wise famous quotes and sayings by Gregg Hurwitz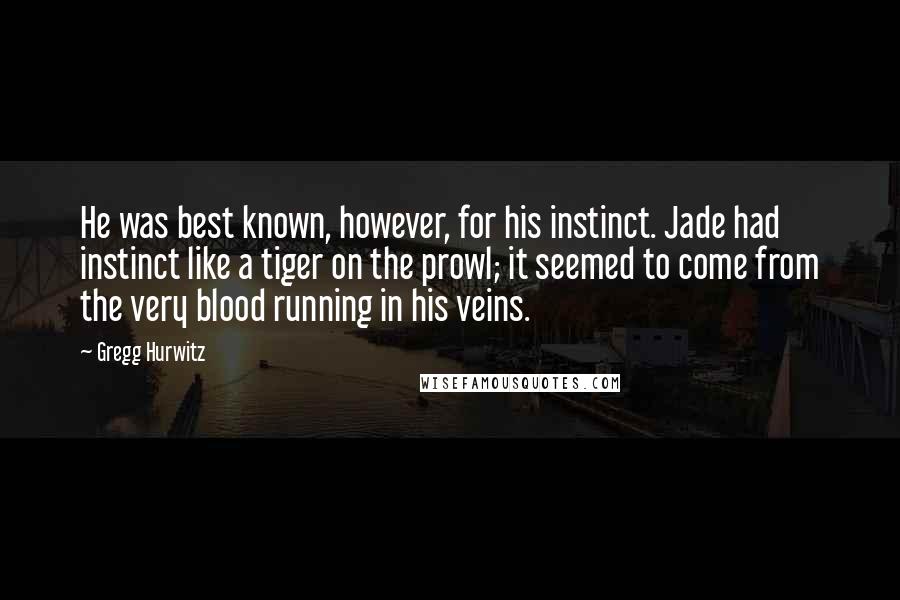 He was best known, however, for his instinct. Jade had instinct like a tiger on the prowl; it seemed to come from the very blood running in his veins.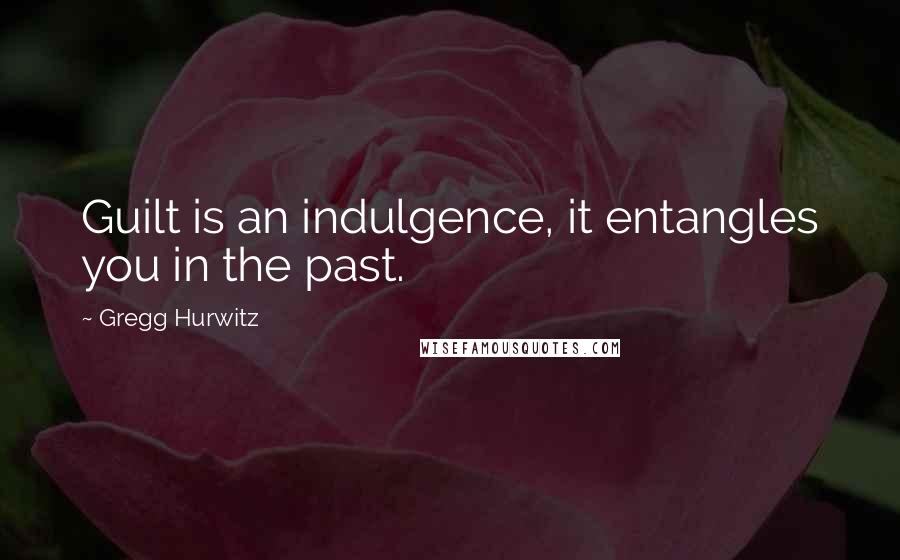 Guilt is an indulgence, it entangles you in the past.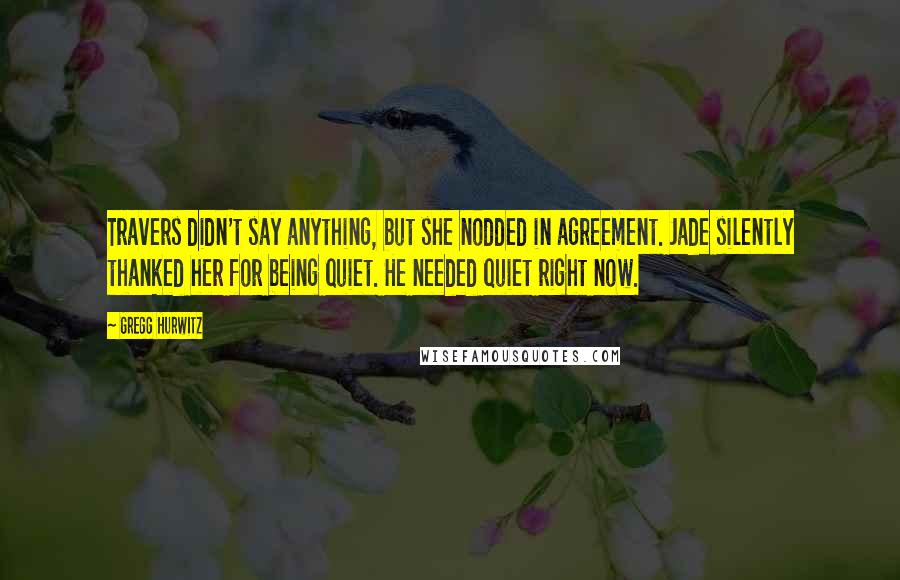 Travers didn't say anything, but she nodded in agreement. Jade silently thanked her for being quiet. He needed quiet right now.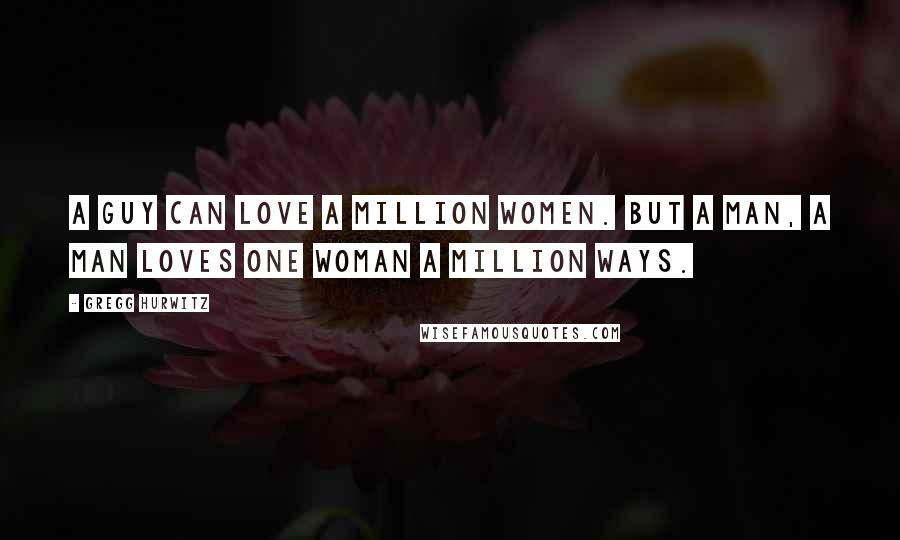 A guy can love a million women. But a man, a man loves one woman a million ways.