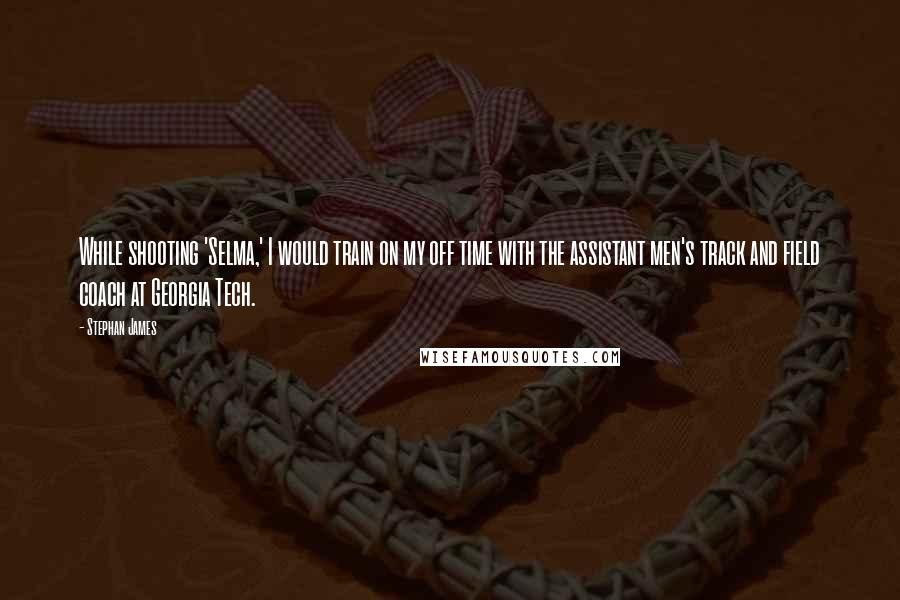 While shooting 'Selma,' I would train on my off time with the assistant men's track and field coach at Georgia Tech.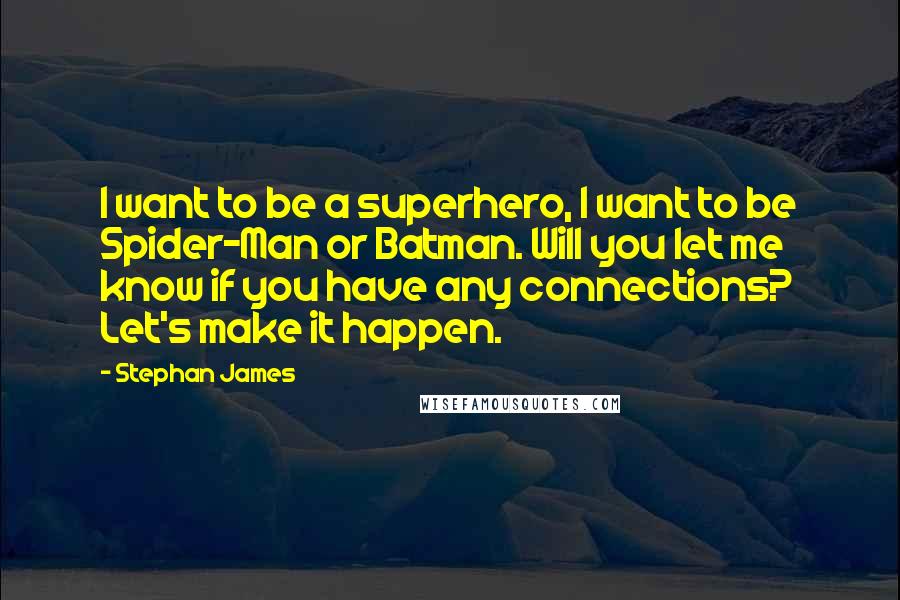 I want to be a superhero, I want to be Spider-Man or Batman. Will you let me know if you have any connections? Let's make it happen.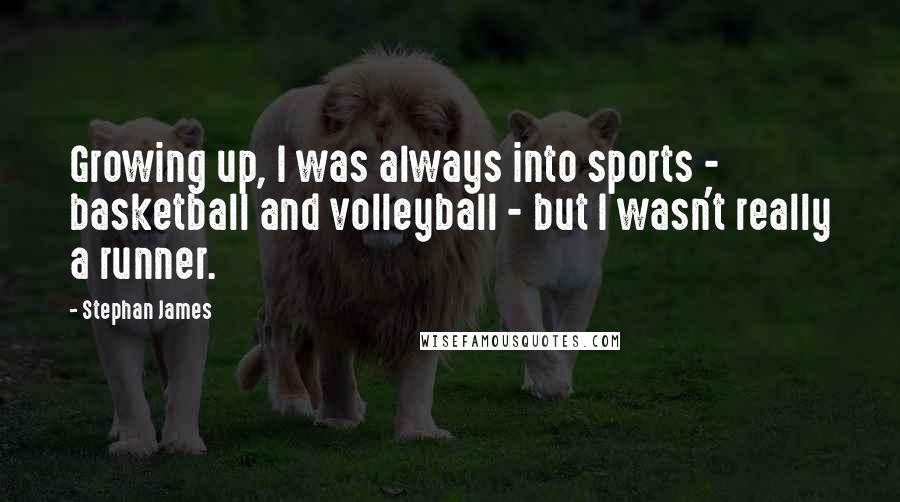 Growing up, I was always into sports - basketball and volleyball - but I wasn't really a runner.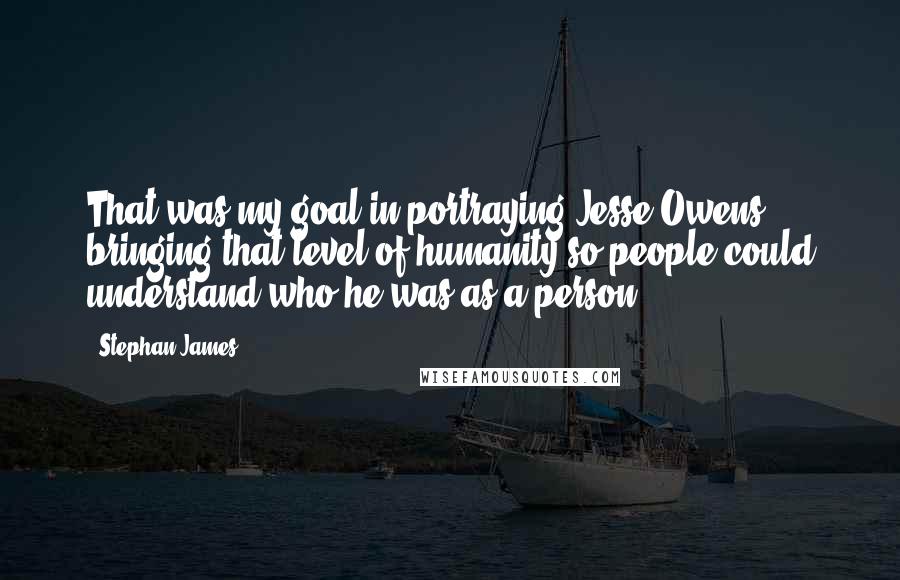 That was my goal in portraying Jesse Owens: bringing that level of humanity so people could understand who he was as a person.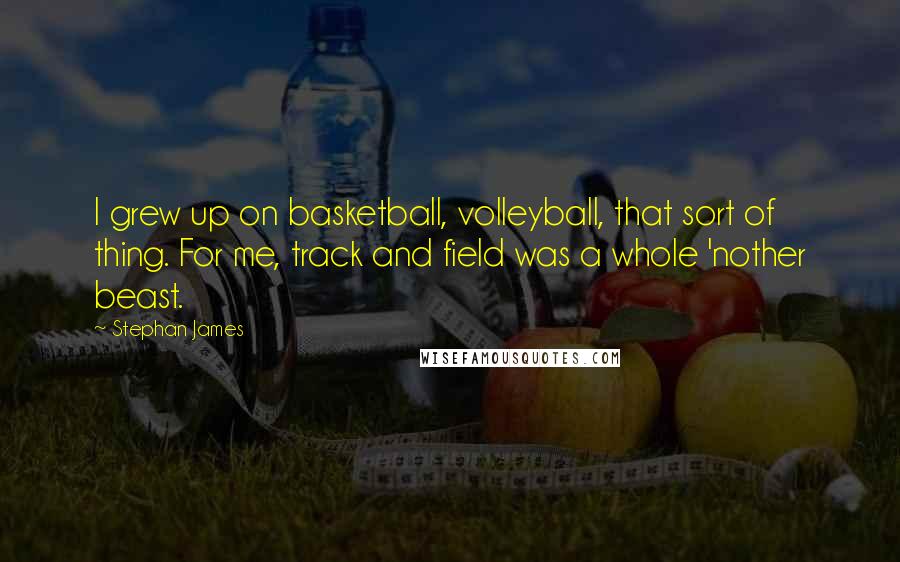 I grew up on basketball, volleyball, that sort of thing. For me, track and field was a whole 'nother beast.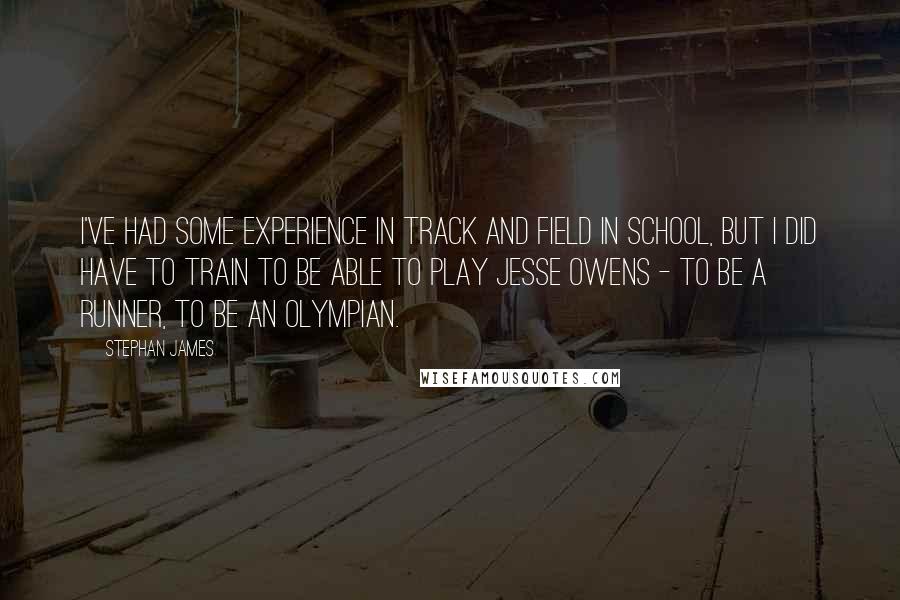 I've had some experience in track and field in school, but I did have to train to be able to play Jesse Owens - to be a runner, to be an Olympian.