J. D. Souther Quotes
Top 9 wise famous quotes and sayings by J. D. Souther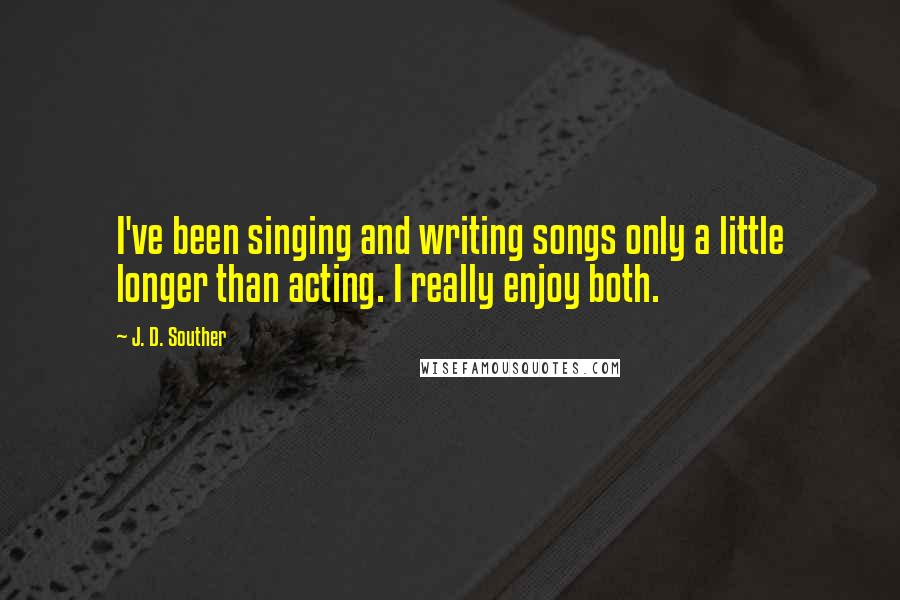 I've been singing and writing songs only a little longer than acting. I really enjoy both.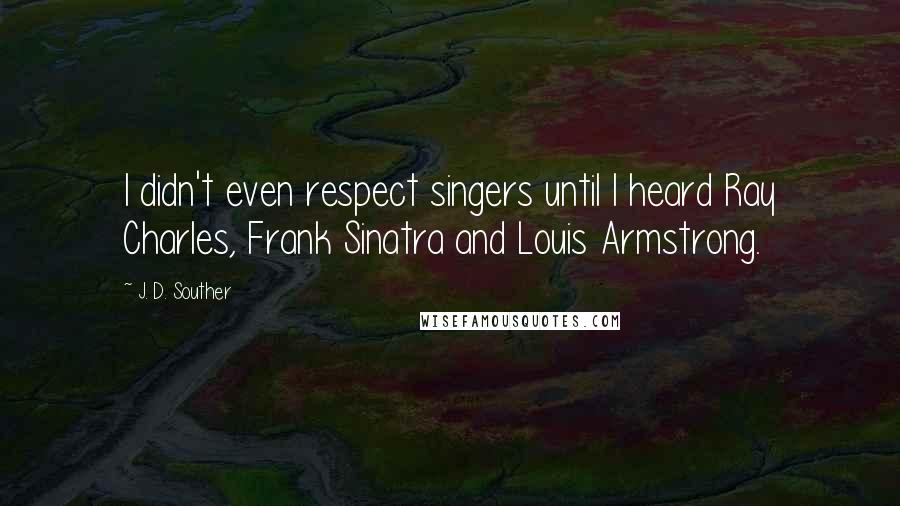 I didn't even respect singers until I heard Ray Charles, Frank Sinatra and Louis Armstrong.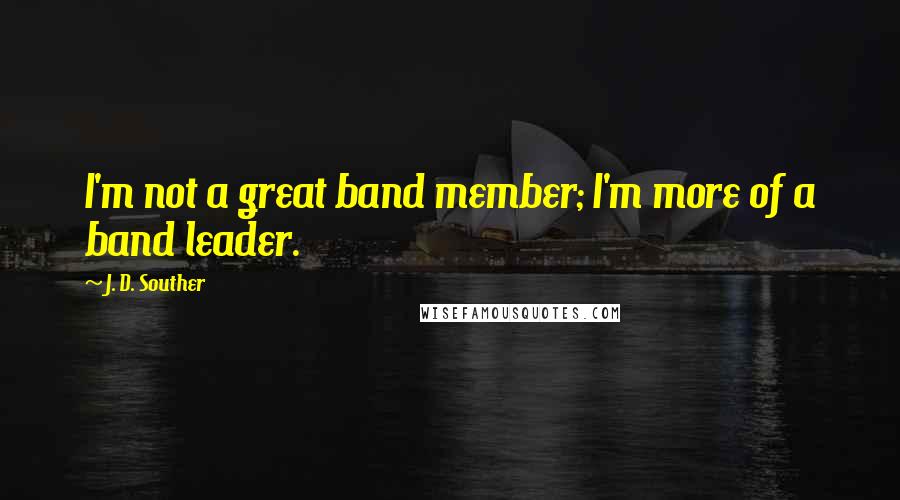 I'm not a great band member; I'm more of a band leader.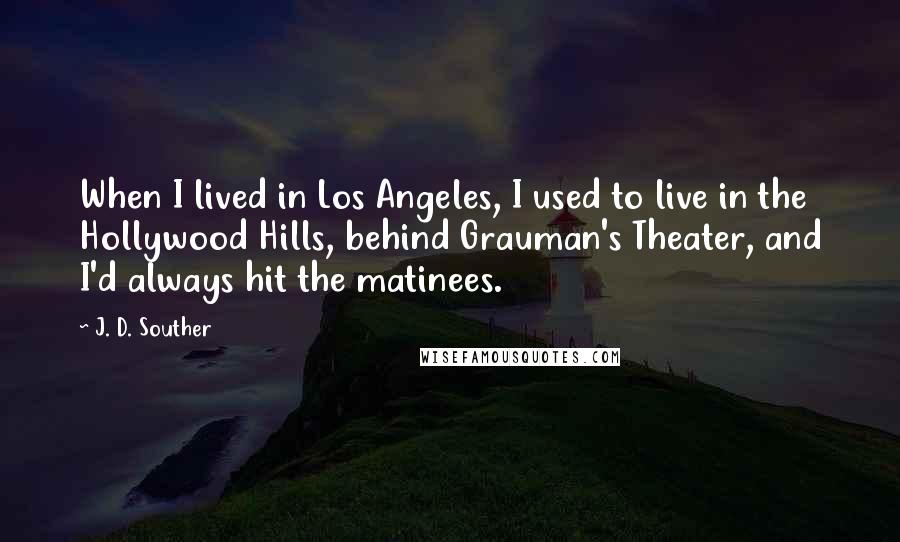 When I lived in Los Angeles, I used to live in the Hollywood Hills, behind Grauman's Theater, and I'd always hit the matinees.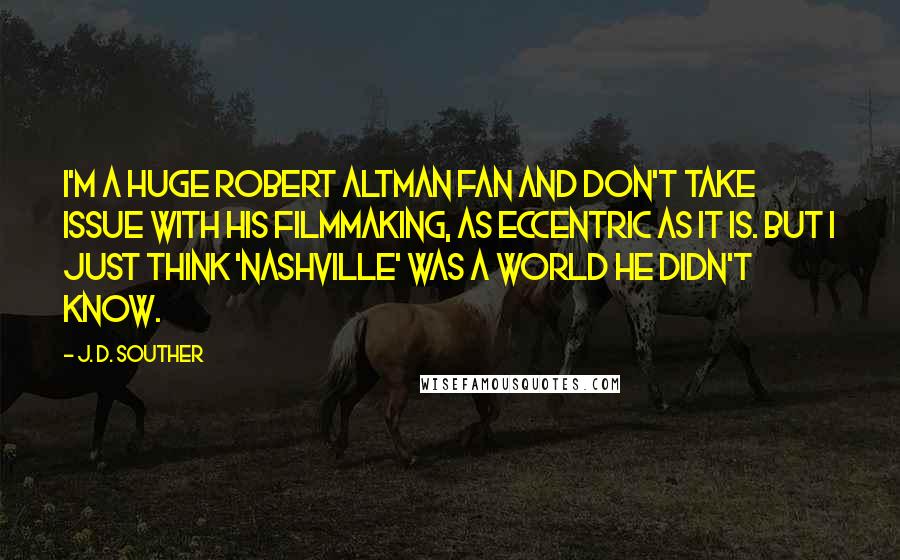 I'm a huge Robert Altman fan and don't take issue with his filmmaking, as eccentric as it is. But I just think 'Nashville' was a world he didn't know.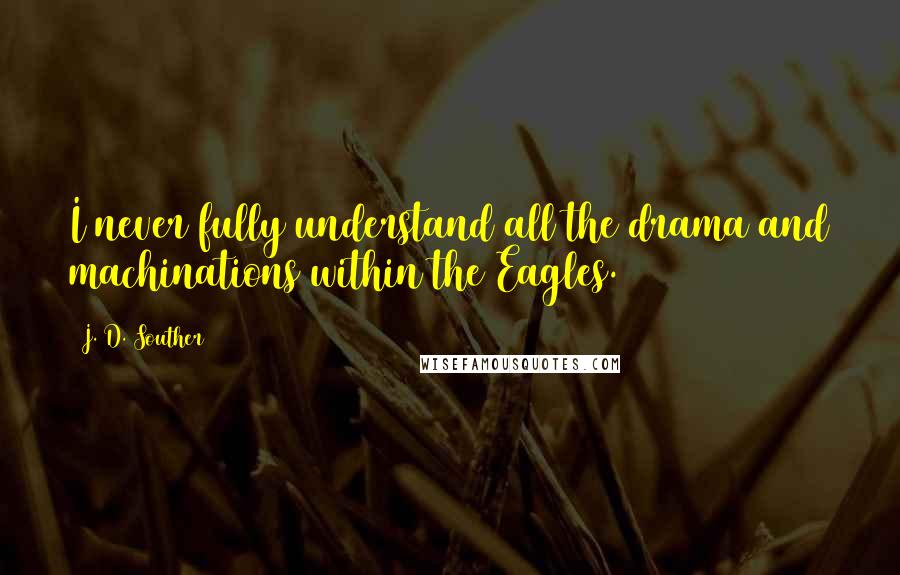 I never fully understand all the drama and machinations within the Eagles.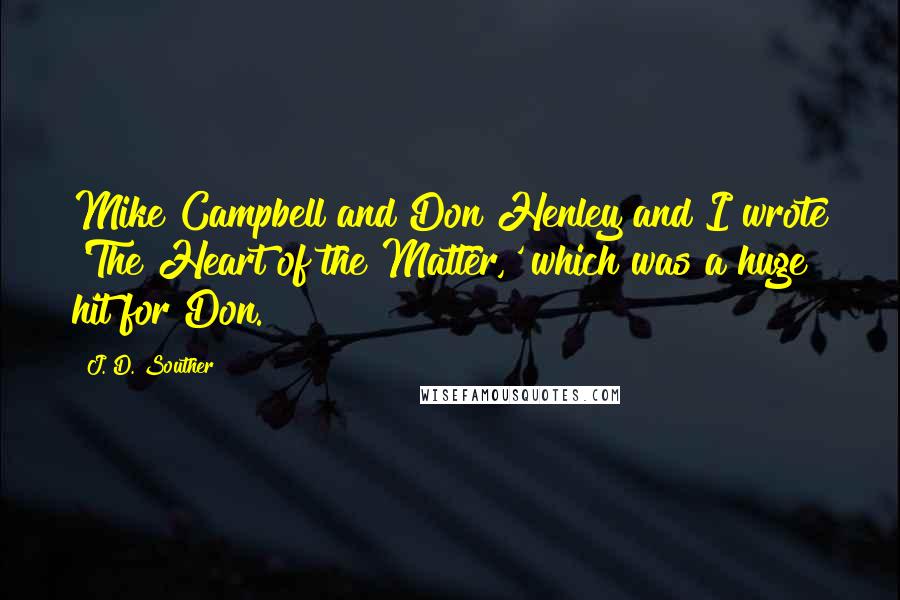 Mike Campbell and Don Henley and I wrote 'The Heart of the Matter,' which was a huge hit for Don.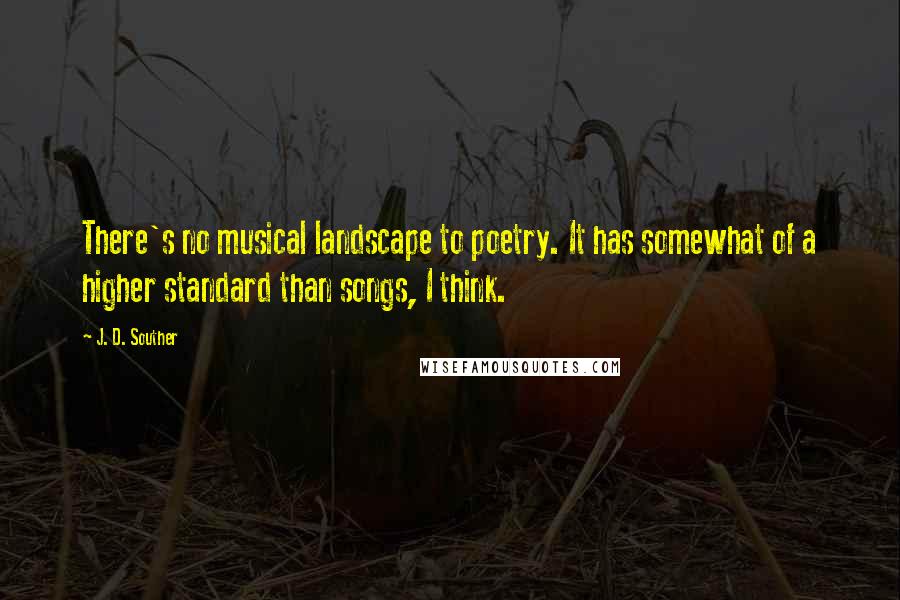 There's no musical landscape to poetry. It has somewhat of a higher standard than songs, I think.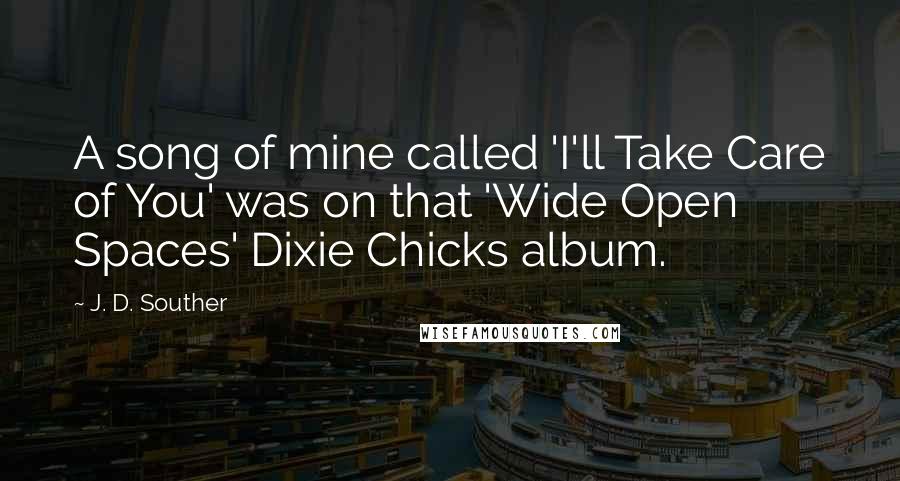 A song of mine called 'I'll Take Care of You' was on that 'Wide Open Spaces' Dixie Chicks album.