Vadim Zeland Quotes
Top 17 wise famous quotes and sayings by Vadim Zeland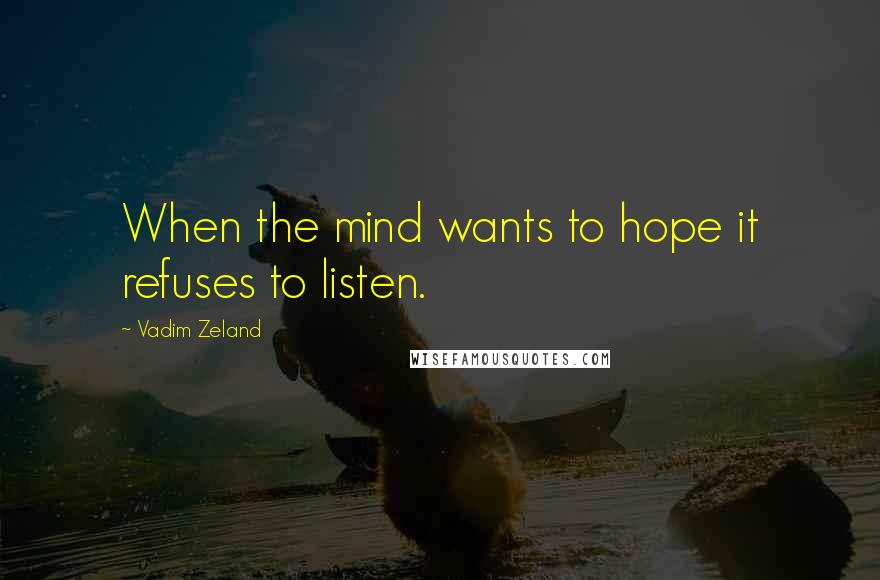 When the mind wants to hope it refuses to listen.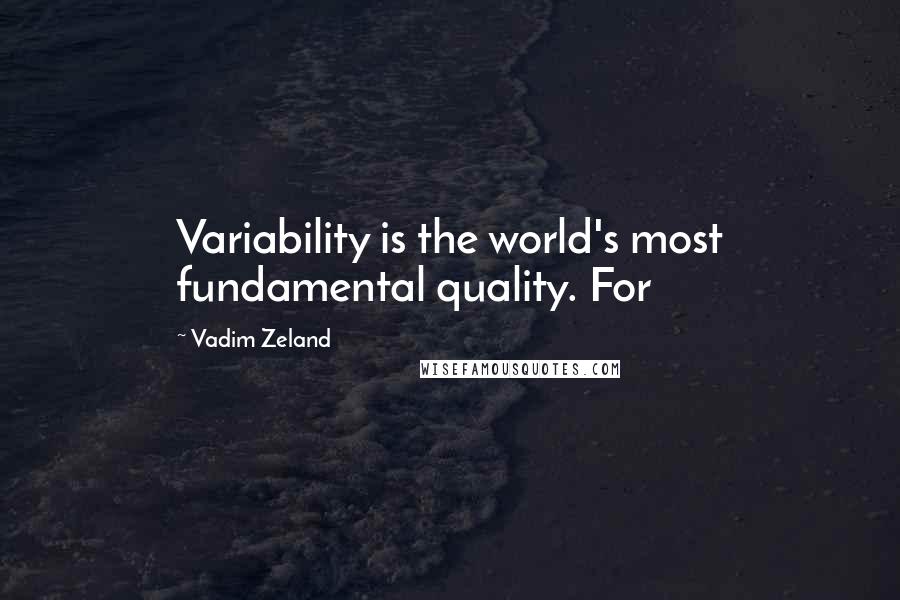 Variability is the world's most fundamental quality. For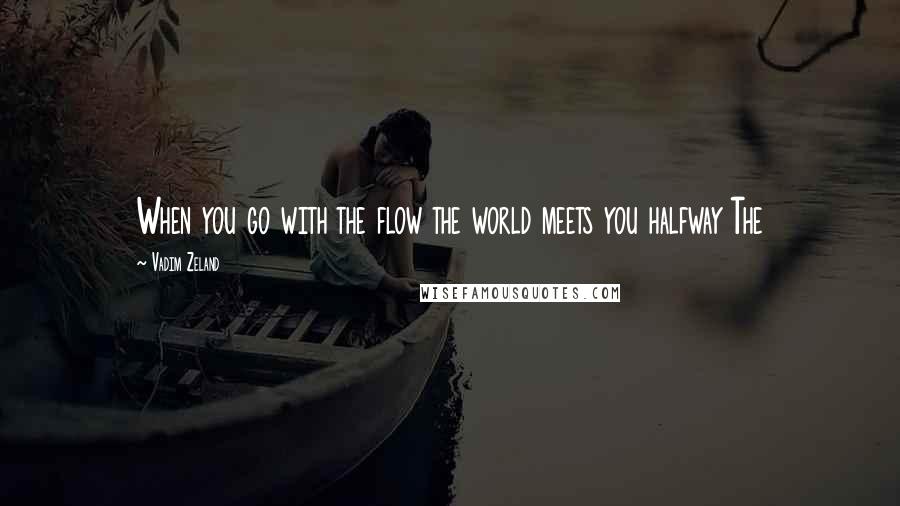 When you go with the flow the world meets you halfway The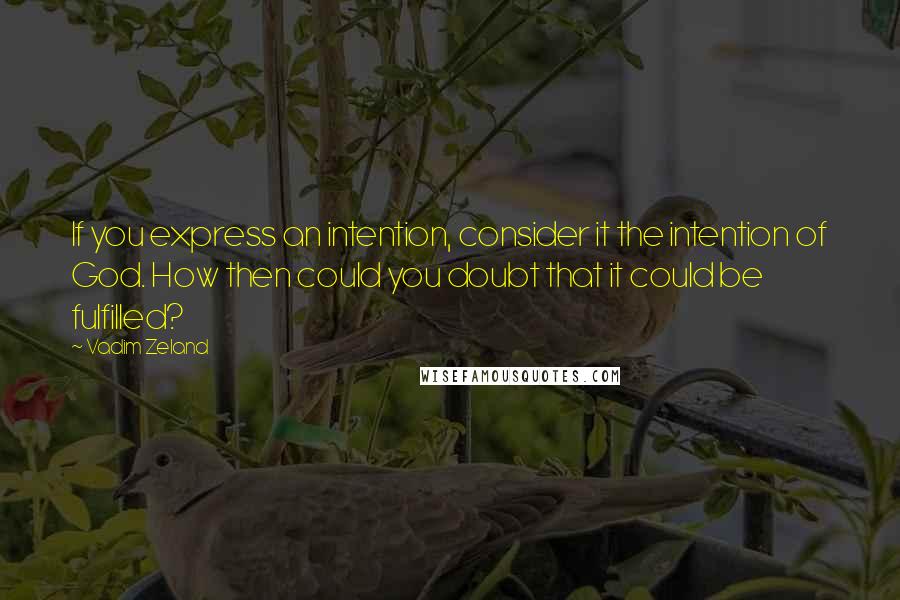 If you express an intention, consider it the intention of God. How then could you doubt that it could be fulfilled?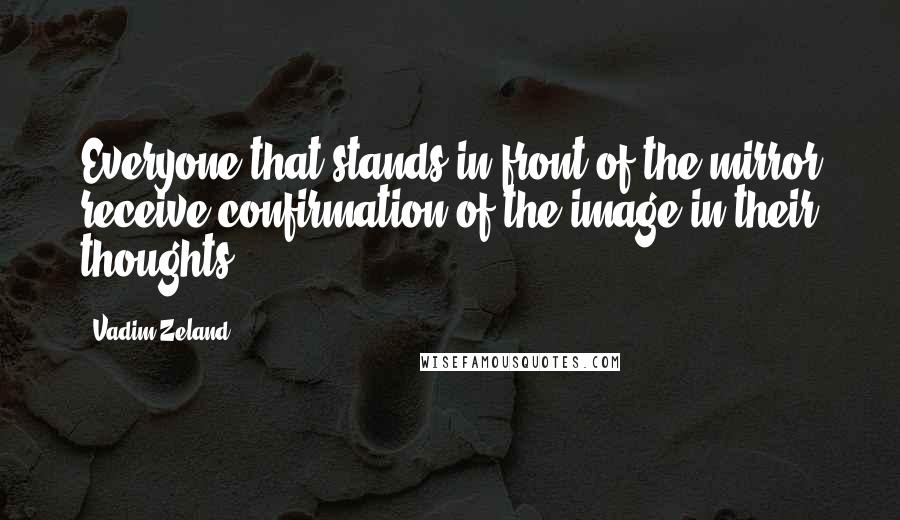 Everyone that stands in front of the mirror receive confirmation of the image in their thoughts.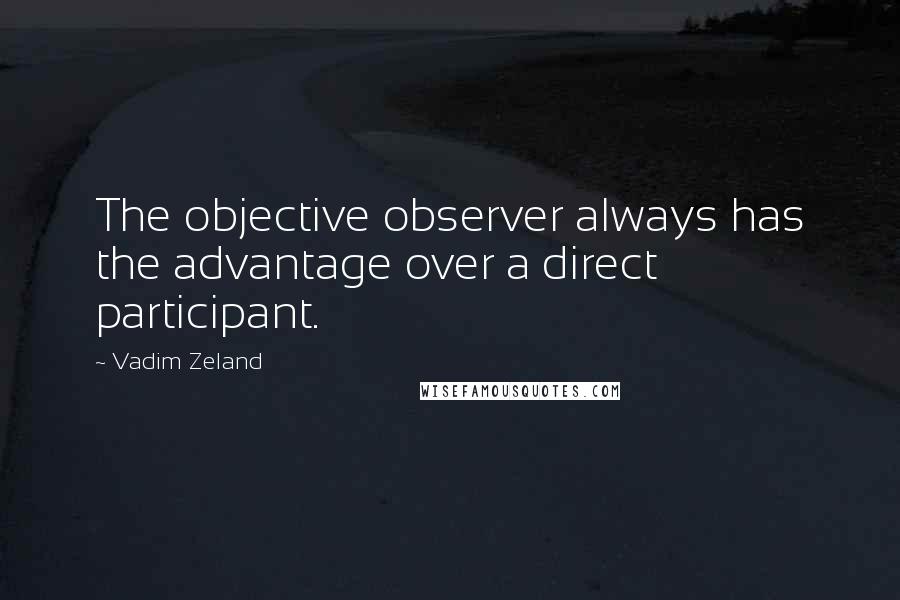 The objective observer always has the advantage over a direct participant.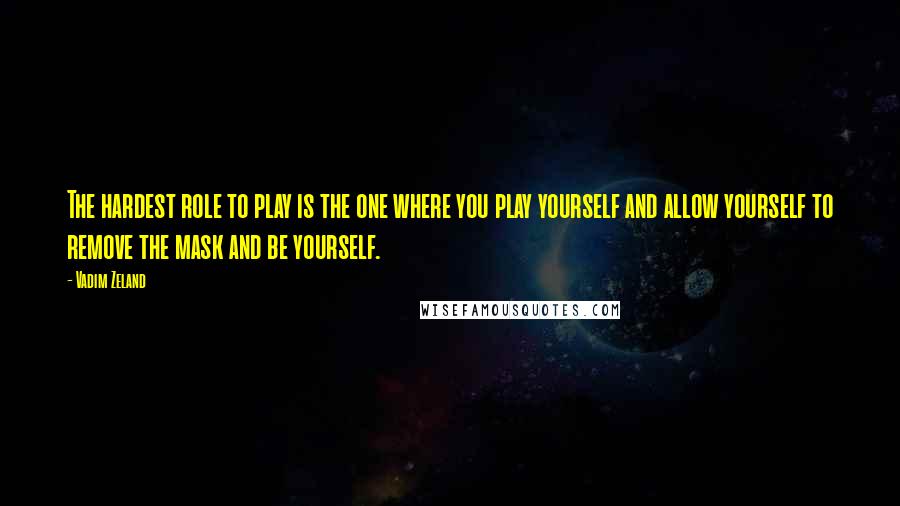 The hardest role to play is the one where you play yourself and allow yourself to remove the mask and be yourself.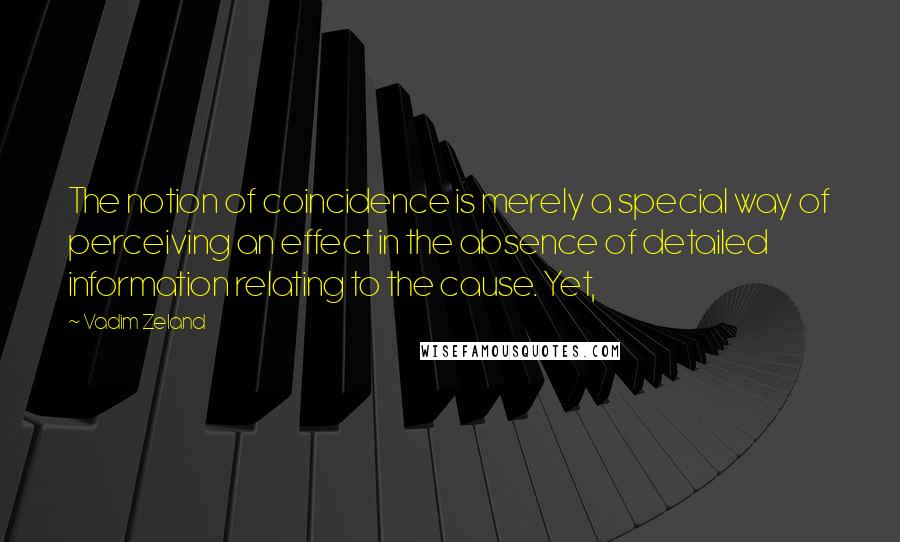 The notion of coincidence is merely a special way of perceiving an effect in the absence of detailed information relating to the cause. Yet,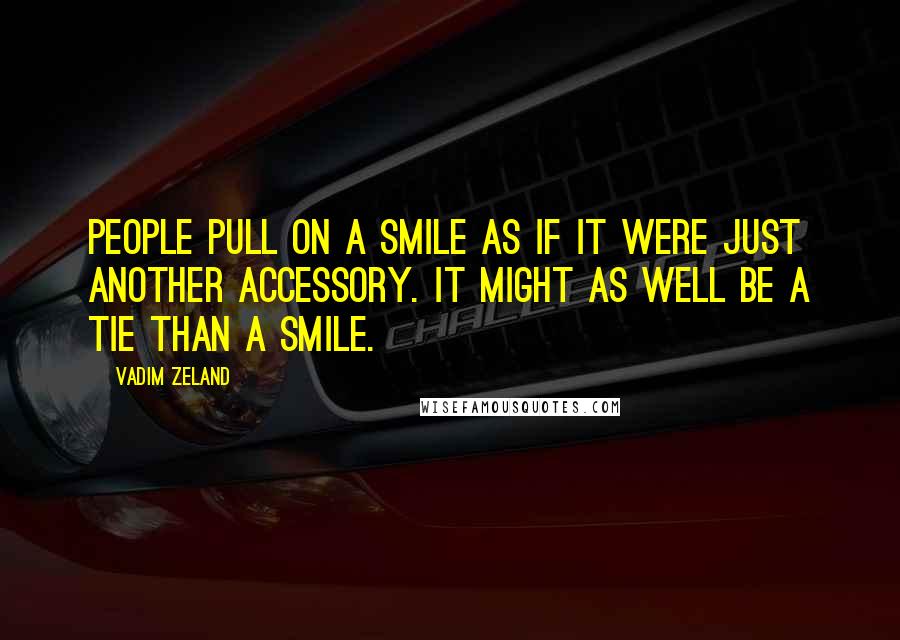 People pull on a smile as if it were just another accessory. It might as well be a tie than a smile.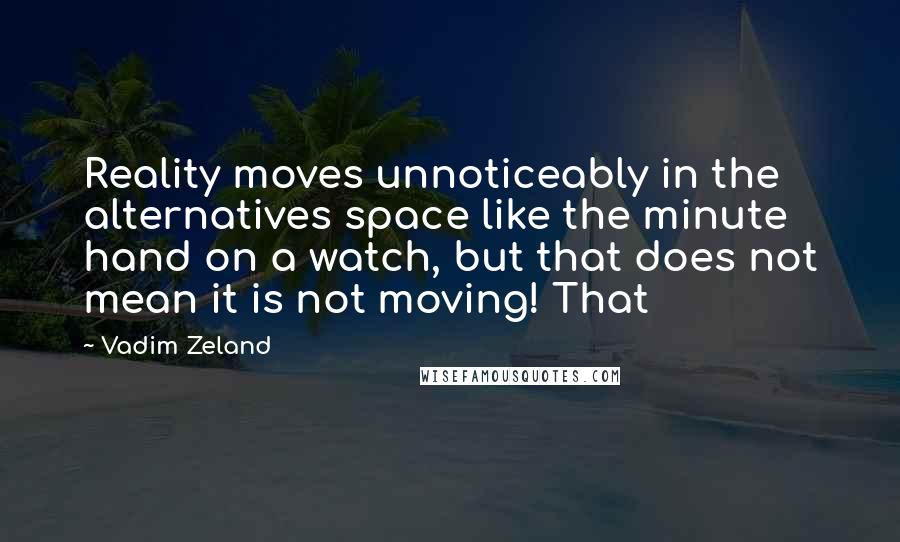 Reality moves unnoticeably in the alternatives space like the minute hand on a watch, but that does not mean it is not moving! That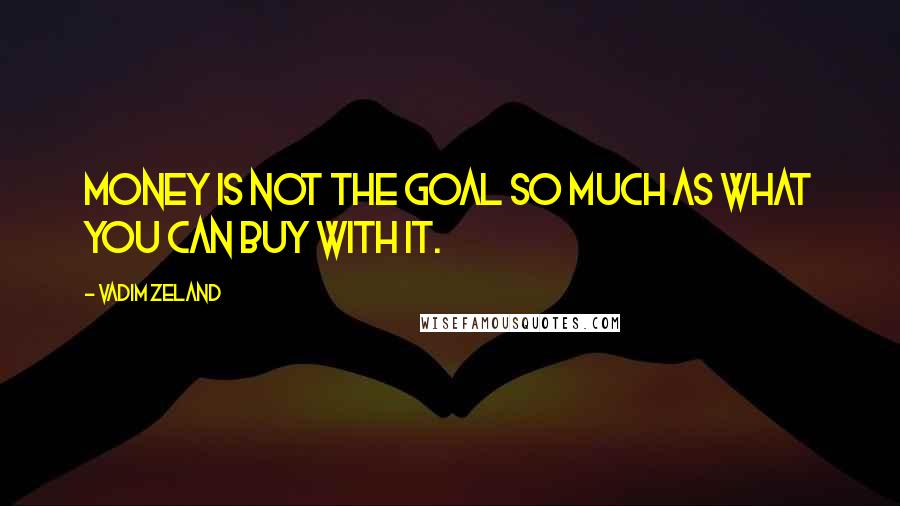 money is not the goal so much as what you can buy with it.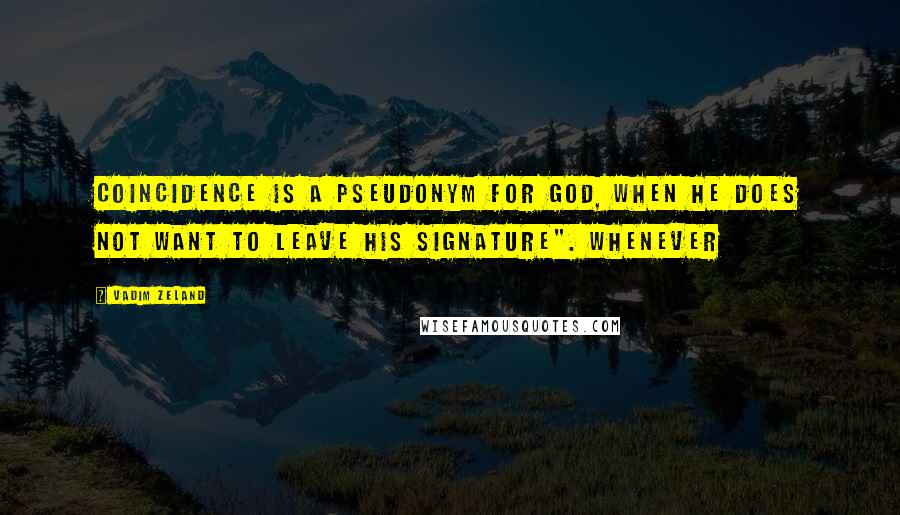 Coincidence is a pseudonym for God, when he does not want to leave his signature". Whenever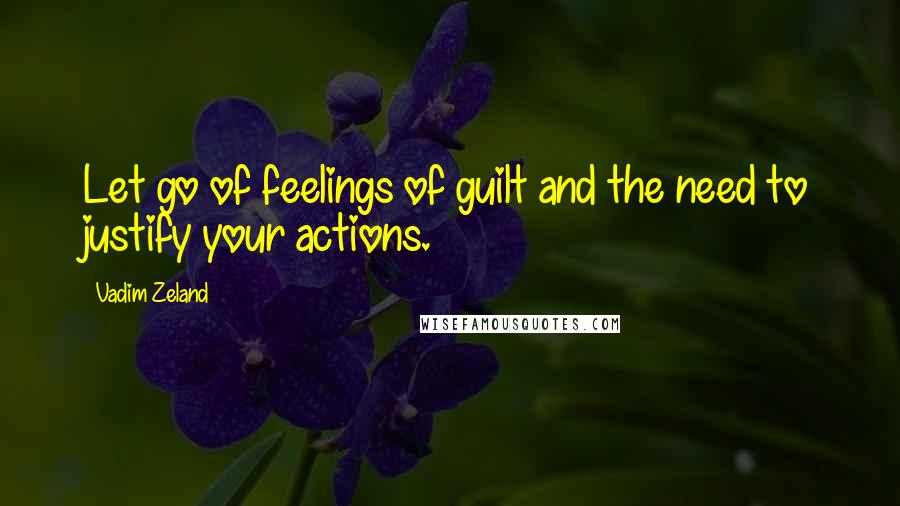 Let go of feelings of guilt and the need to justify your actions.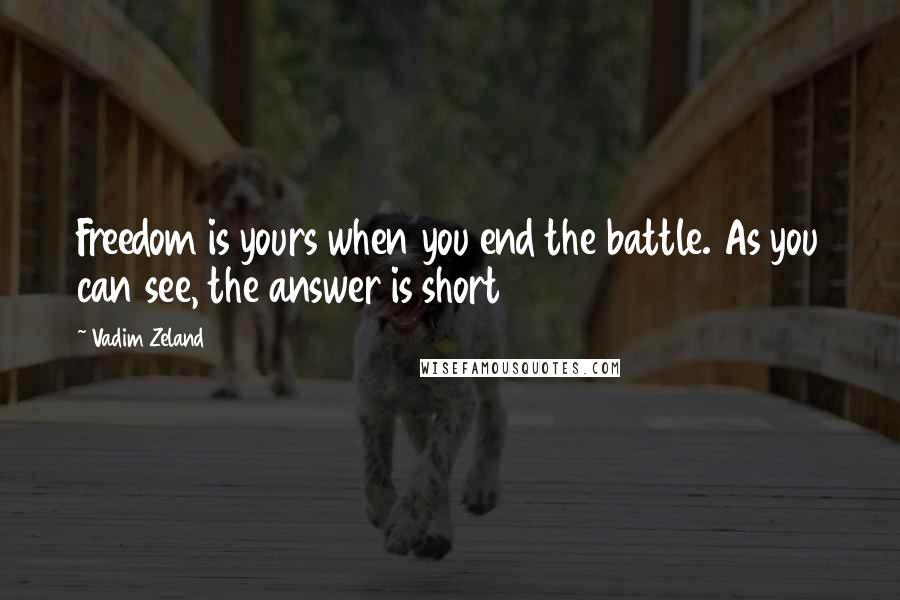 Freedom is yours when you end the battle. As you can see, the answer is short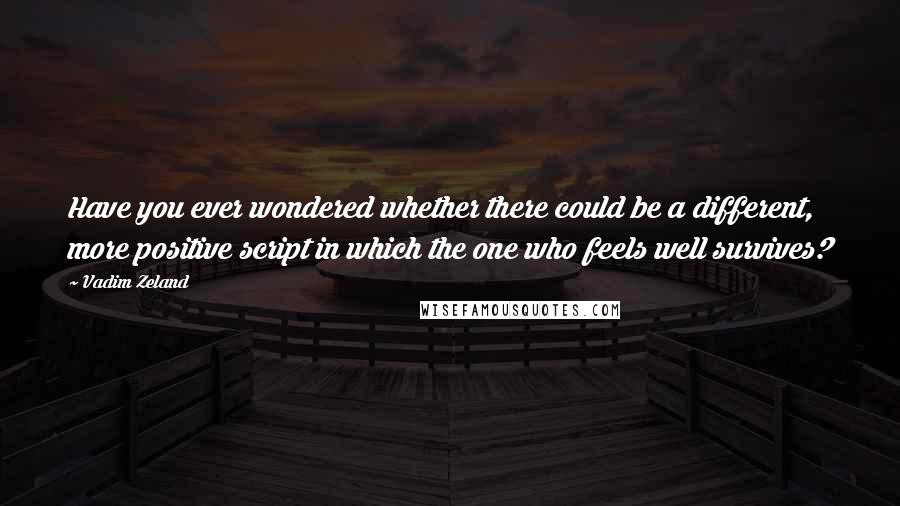 Have you ever wondered whether there could be a different, more positive script in which the one who feels well survives?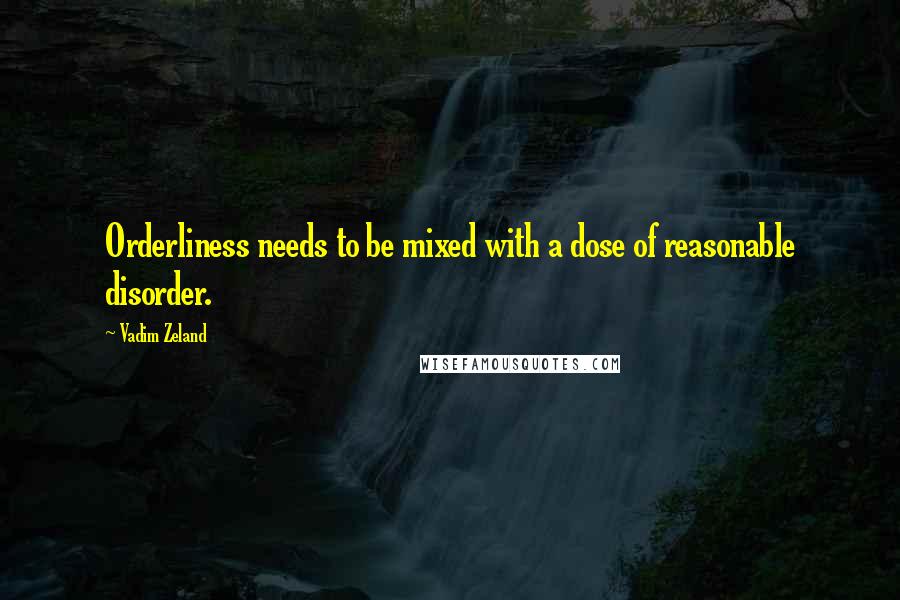 Orderliness needs to be mixed with a dose of reasonable disorder.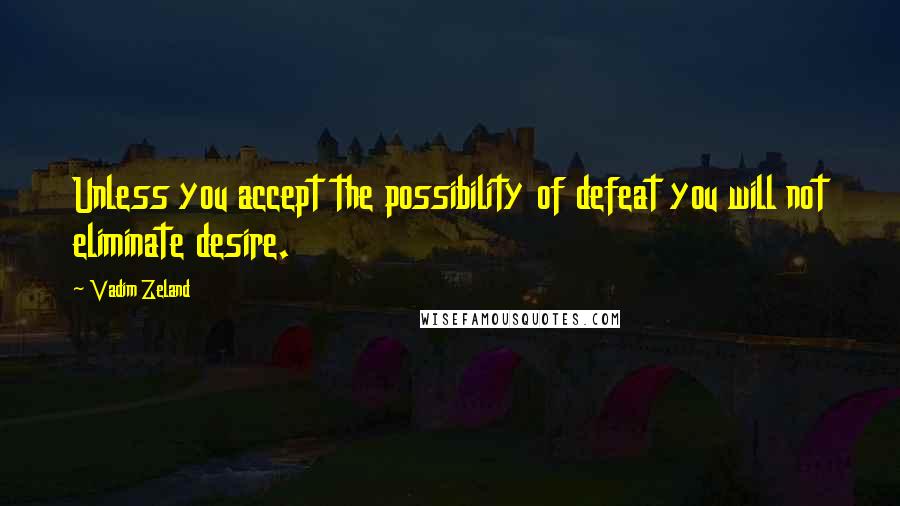 Unless you accept the possibility of defeat you will not eliminate desire.