Eric McCormack Quotes
Top 9 wise famous quotes and sayings by Eric McCormack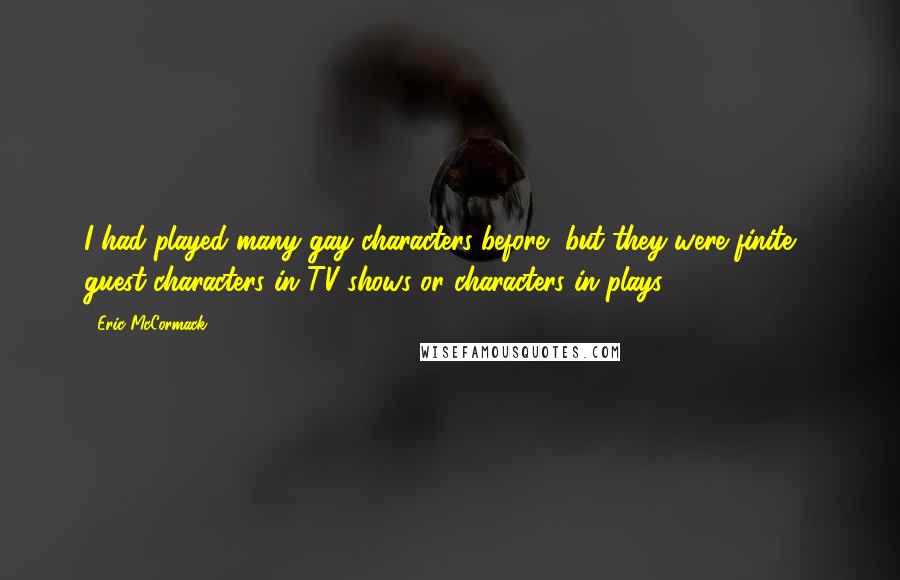 I had played many gay characters before, but they were finite - guest characters in TV shows or characters in plays.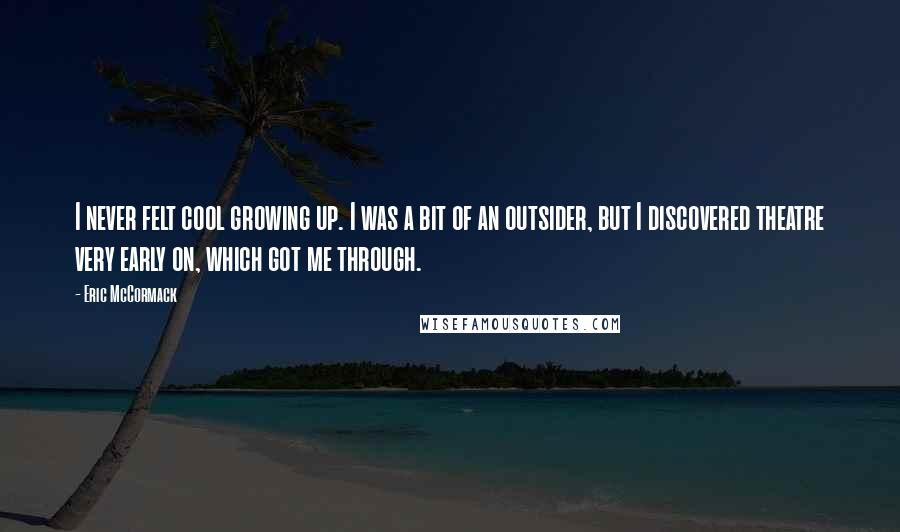 I never felt cool growing up. I was a bit of an outsider, but I discovered theatre very early on, which got me through.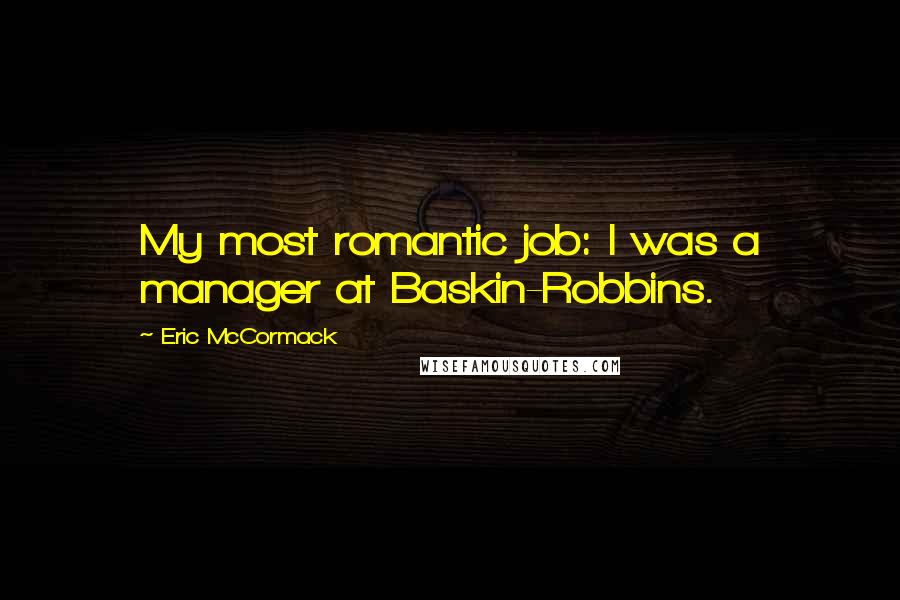 My most romantic job: I was a manager at Baskin-Robbins.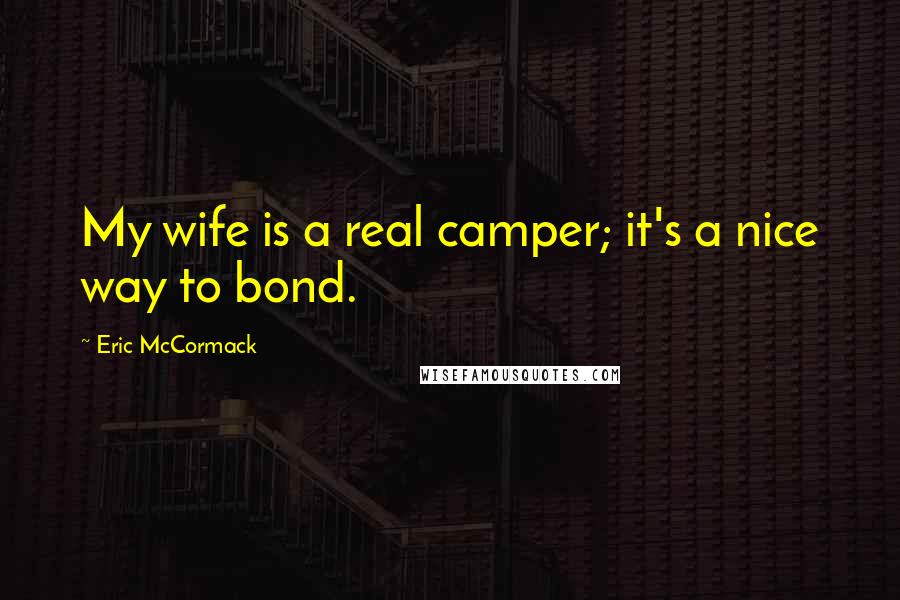 My wife is a real camper; it's a nice way to bond.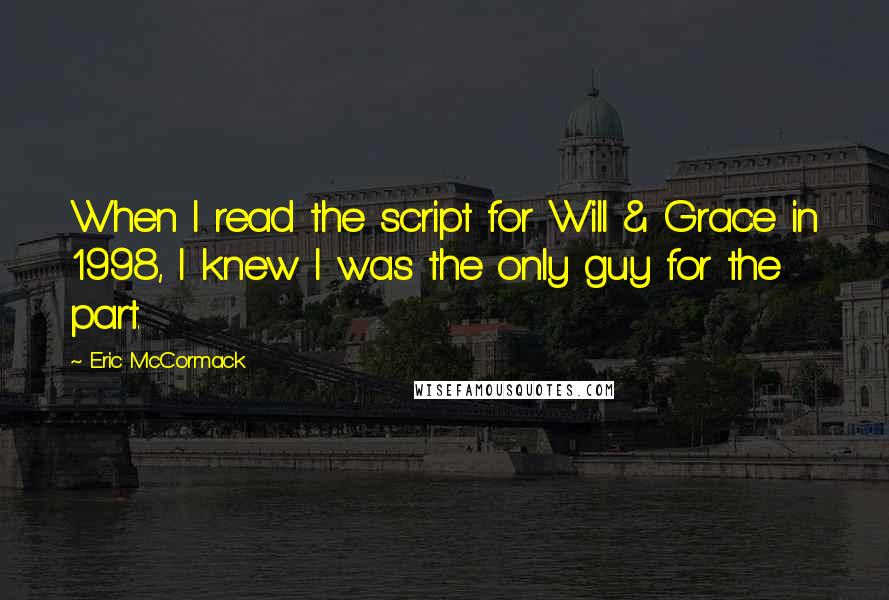 When I read the script for Will & Grace in 1998, I knew I was the only guy for the part.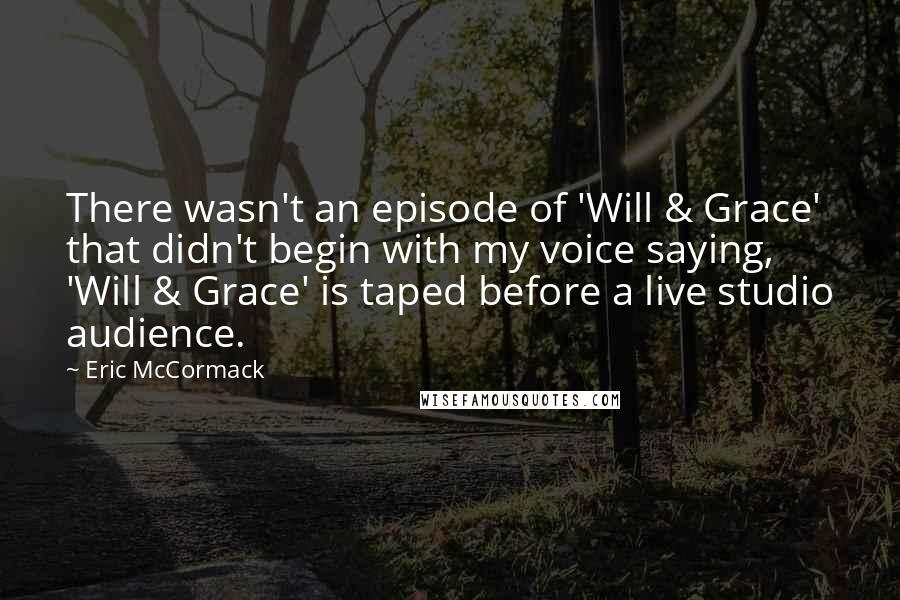 There wasn't an episode of 'Will & Grace' that didn't begin with my voice saying, 'Will & Grace' is taped before a live studio audience.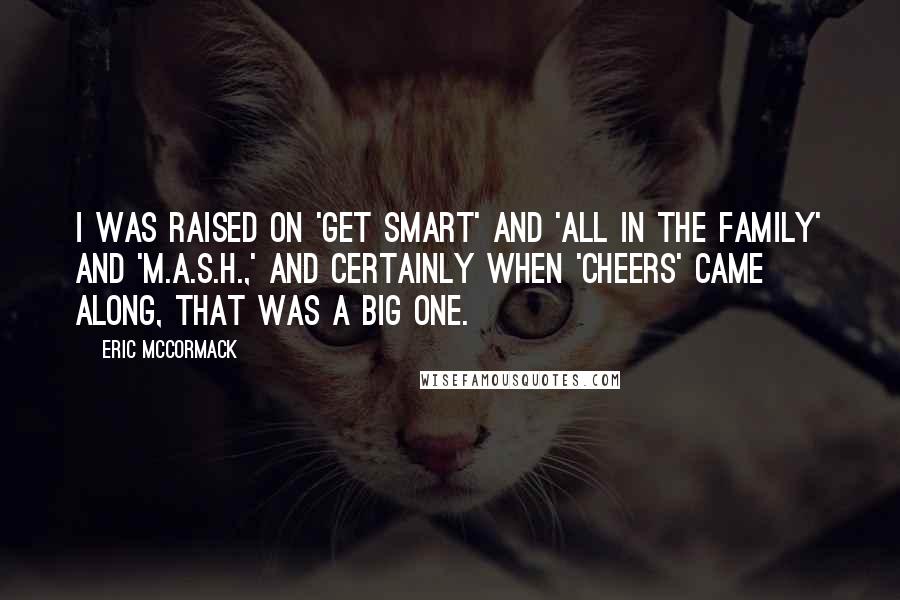 I was raised on 'Get Smart' and 'All in the Family' and 'M.A.S.H.,' and certainly when 'Cheers' came along, that was a big one.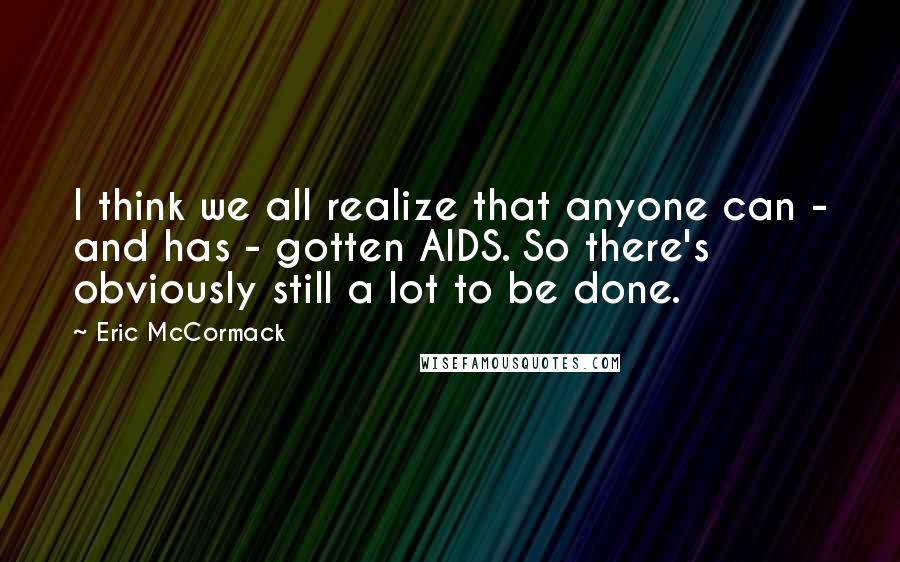 I think we all realize that anyone can - and has - gotten AIDS. So there's obviously still a lot to be done.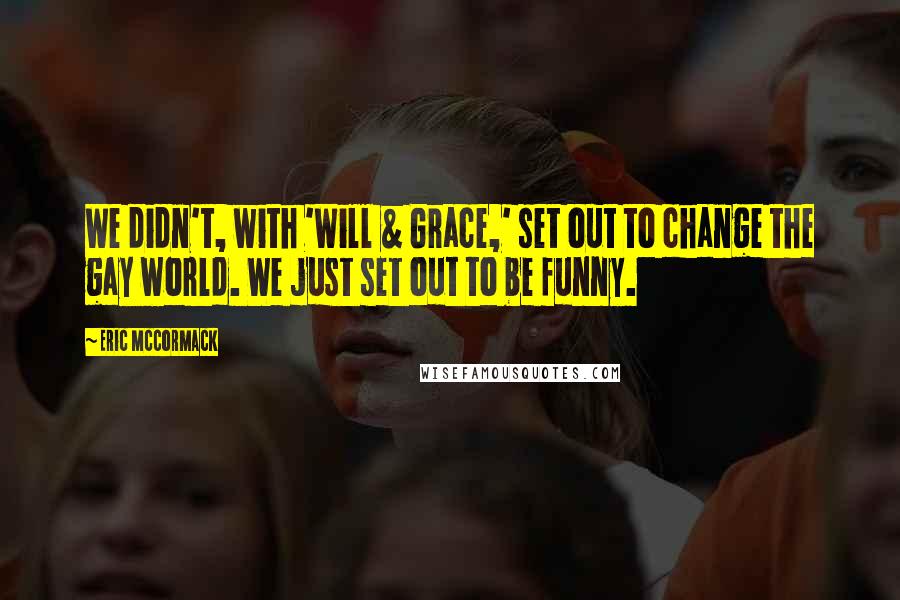 We didn't, with 'Will & Grace,' set out to change the gay world. We just set out to be funny.