Erich Neumann Quotes
Top 6 wise famous quotes and sayings by Erich Neumann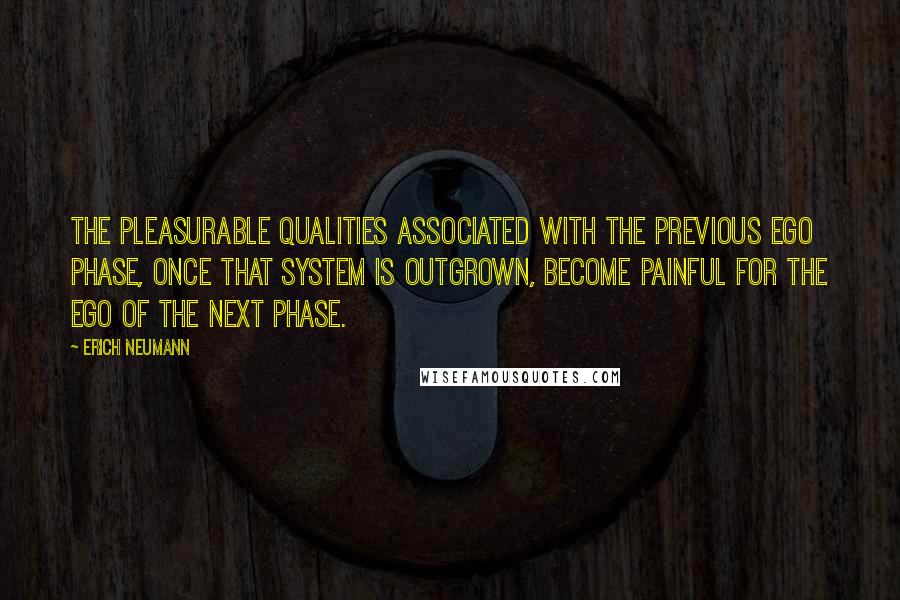 The pleasurable qualities associated with the previous ego phase, once that system is outgrown, become painful for the ego of the next phase.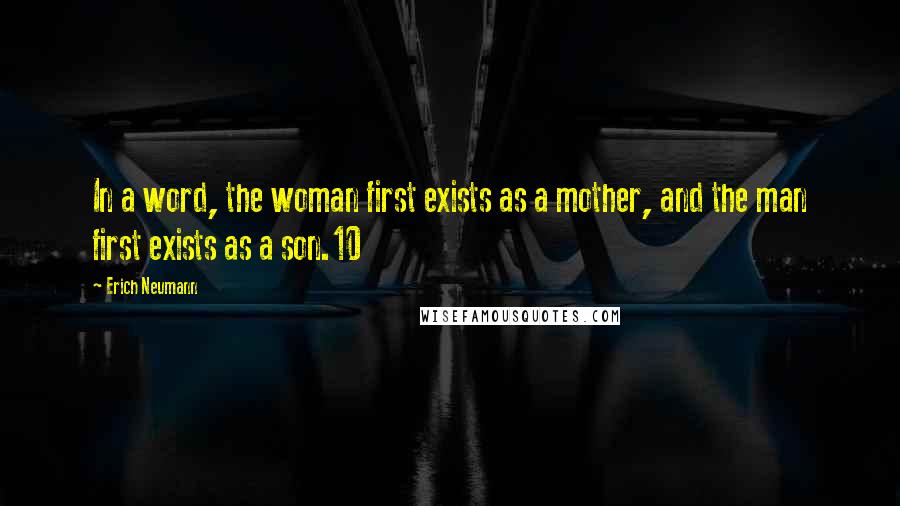 In a word, the woman first exists as a mother, and the man first exists as a son.10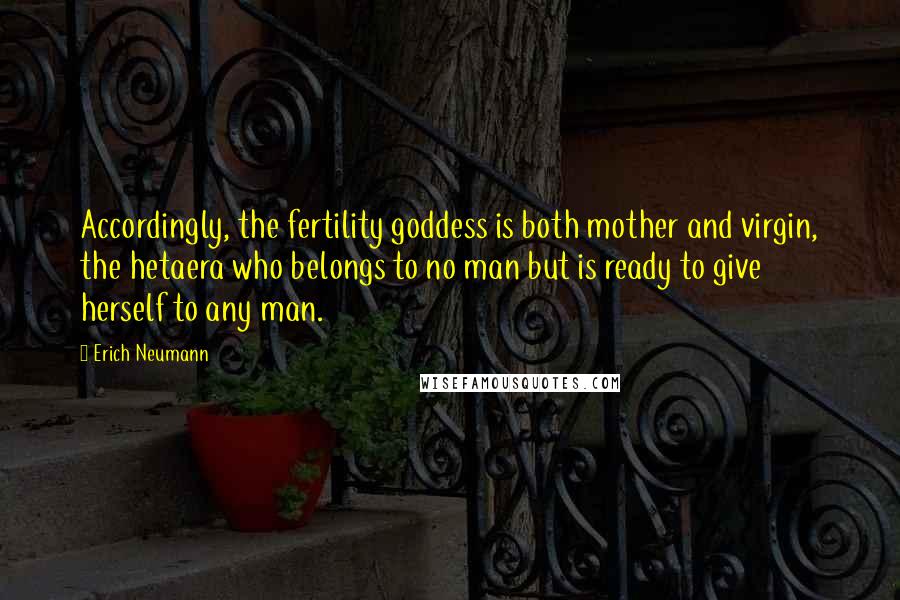 Accordingly, the fertility goddess is both mother and virgin, the hetaera who belongs to no man but is ready to give herself to any man.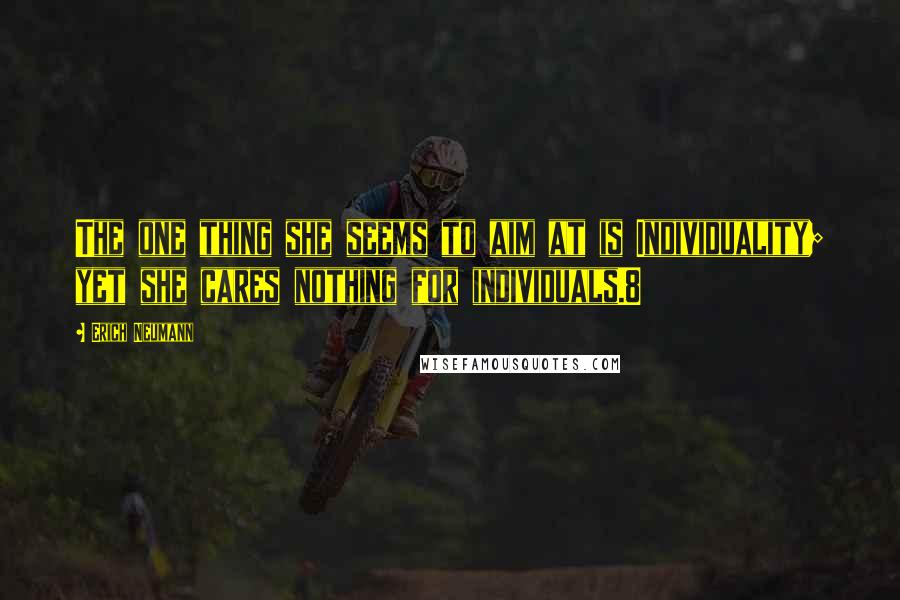 The one thing she seems to aim at is Individuality; yet she cares nothing for individuals.8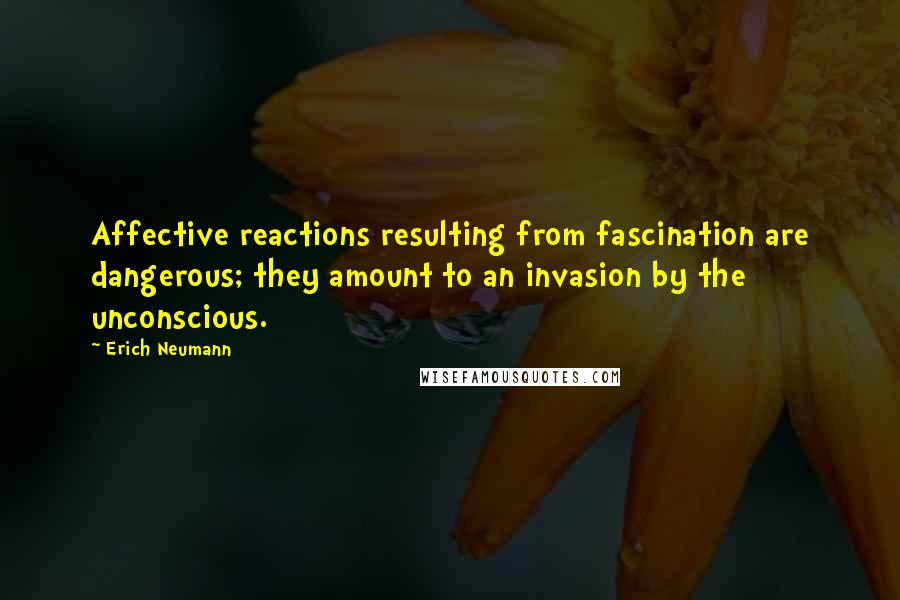 Affective reactions resulting from fascination are dangerous; they amount to an invasion by the unconscious.
Personality is built up largely by acts of introjection: contents that were before experienced outside are taken inside.