Dan Gemeinhart Quotes
Top 4 wise famous quotes and sayings by Dan Gemeinhart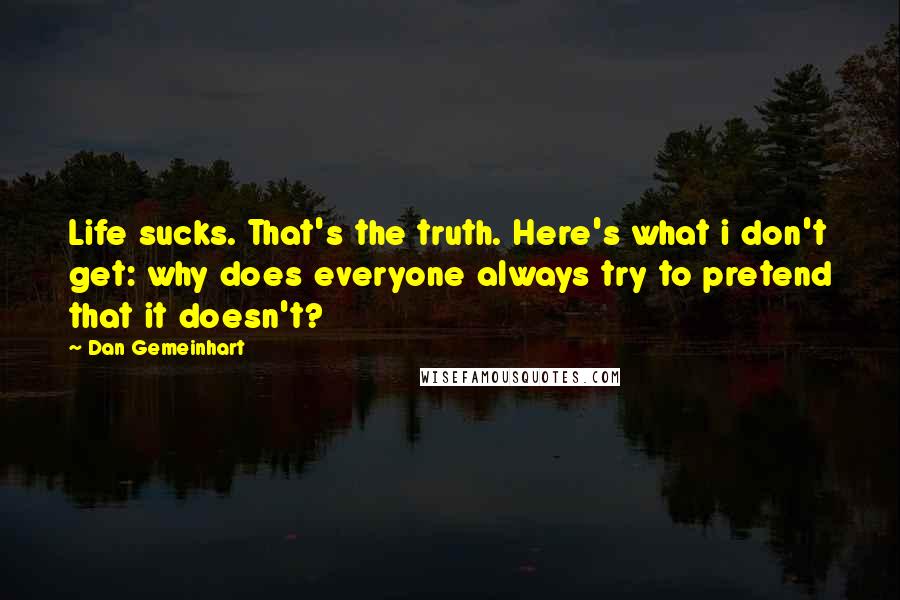 Life sucks. That's the truth. Here's what i don't get: why does everyone always try to pretend that it doesn't?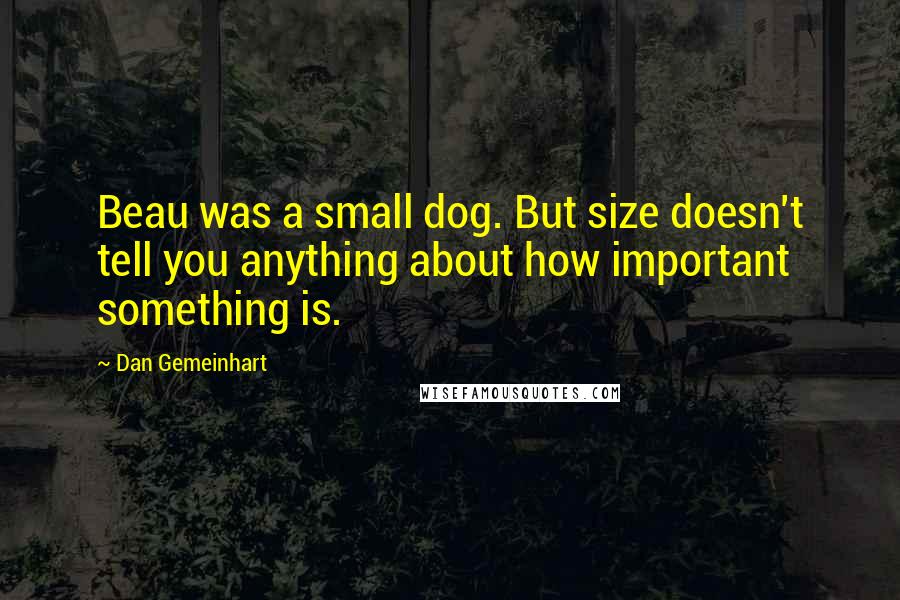 Beau was a small dog. But size doesn't tell you anything about how important something is.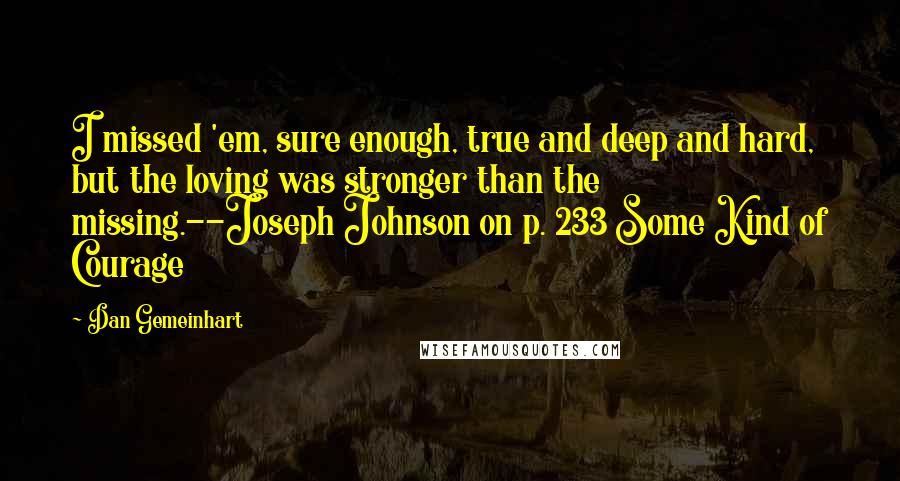 I missed 'em, sure enough, true and deep and hard, but the loving was stronger than the missing.--Joseph Johnson on p. 233 Some Kind of Courage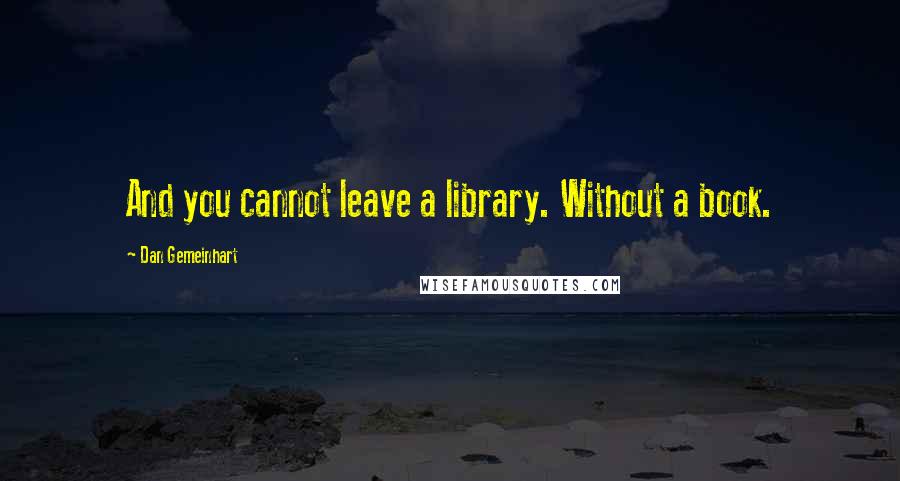 And you cannot leave a library. Without a book.