Alex Morritt Quotes
Top 14 wise famous quotes and sayings by Alex Morritt
Alex Morritt Famous Quotes & Sayings
Discover top inspirational quotes from Alex Morritt on Wise Famous Quotes.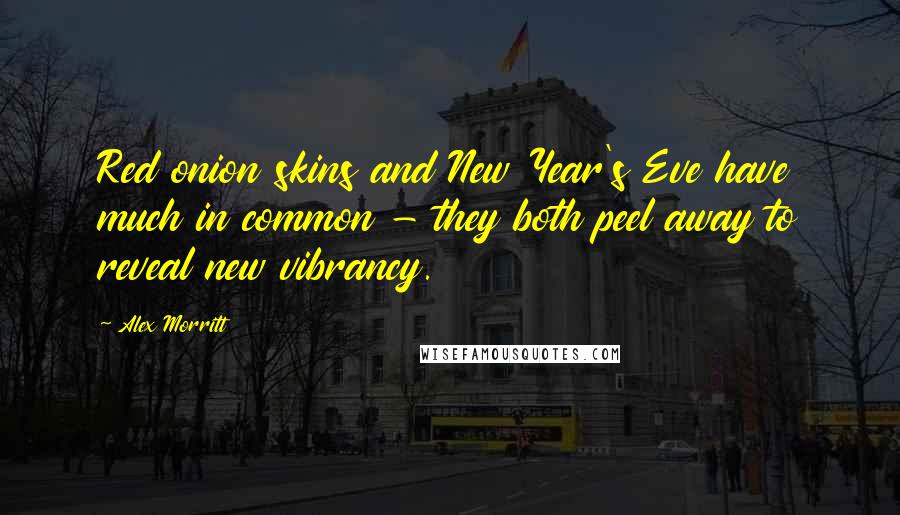 Red onion skins and New Year's Eve have much in common - they both peel away to reveal new vibrancy.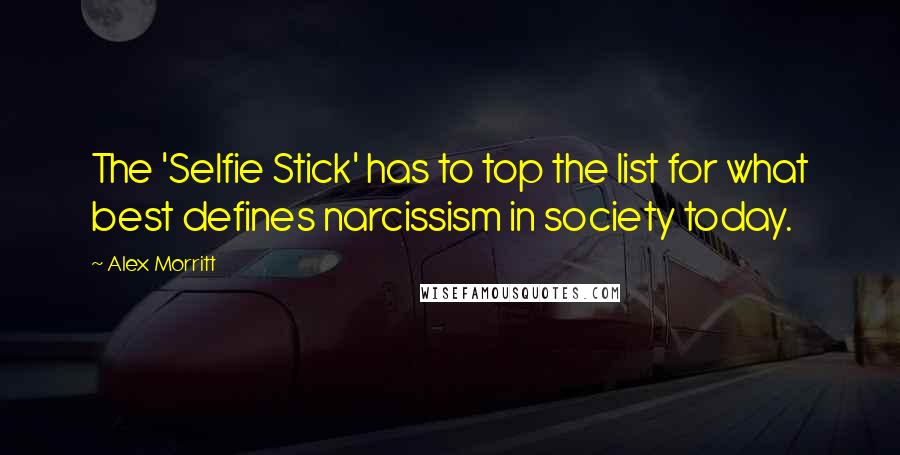 The 'Selfie Stick' has to top the list for what best defines narcissism in society today.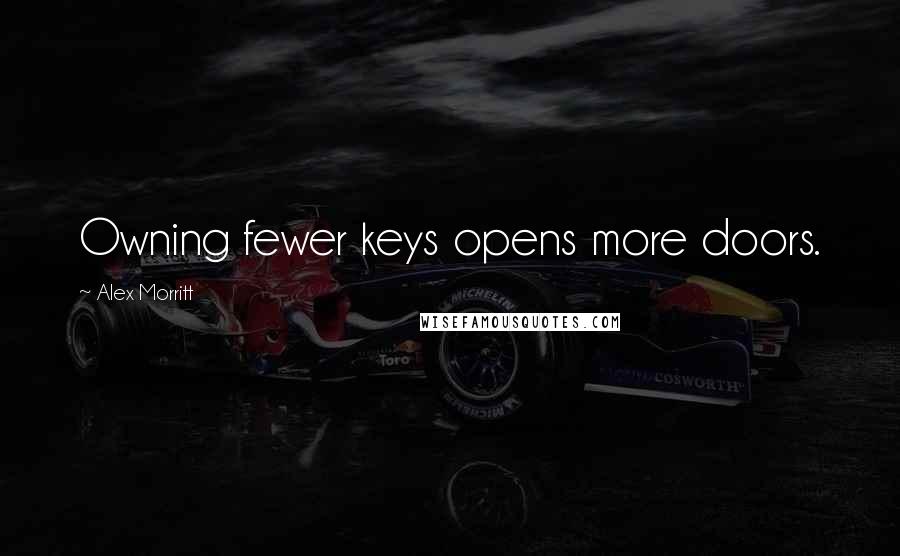 Owning fewer keys opens more doors.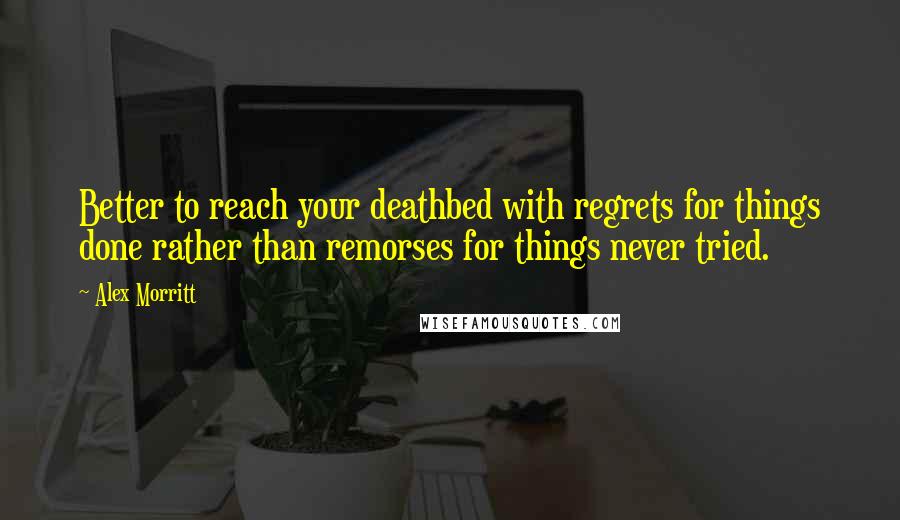 Better to reach your deathbed with regrets for things done rather than remorses for things never tried.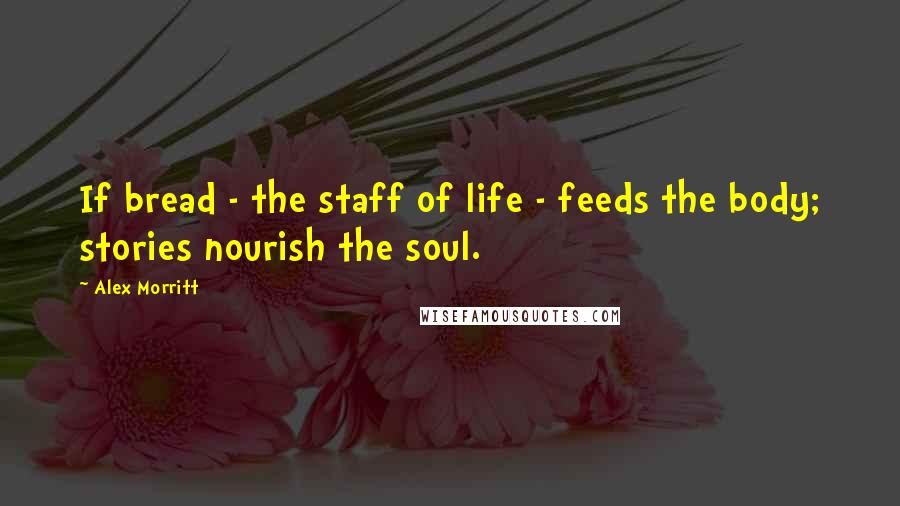 If bread - the staff of life - feeds the body; stories nourish the soul.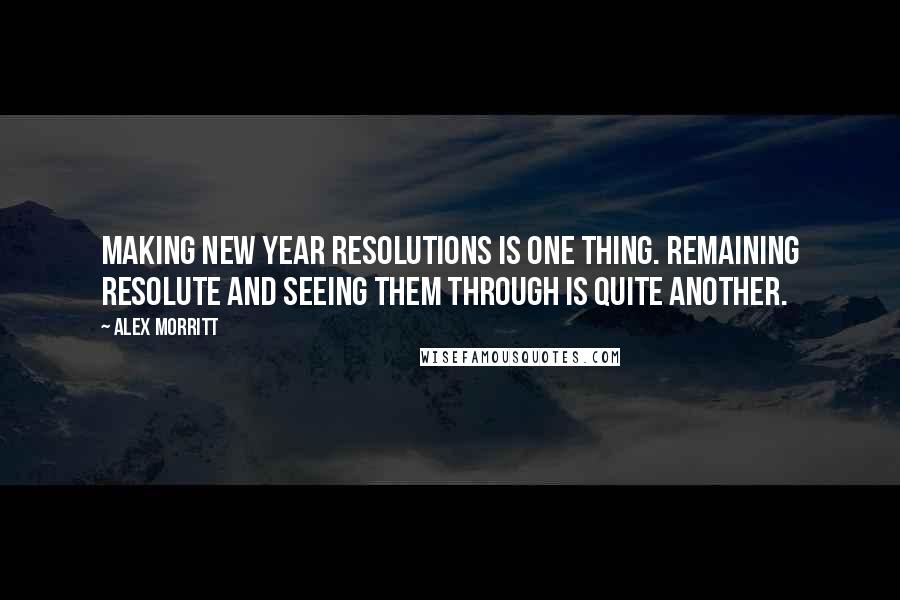 Making New Year resolutions is one thing. Remaining resolute and seeing them through is quite another.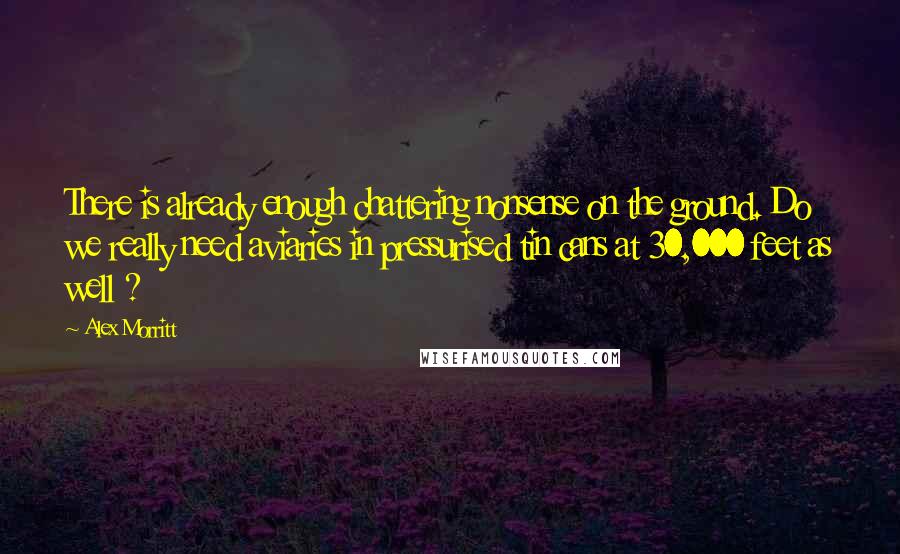 There is already enough chattering nonsense on the ground. Do we really need aviaries in pressurised tin cans at 30,000 feet as well ?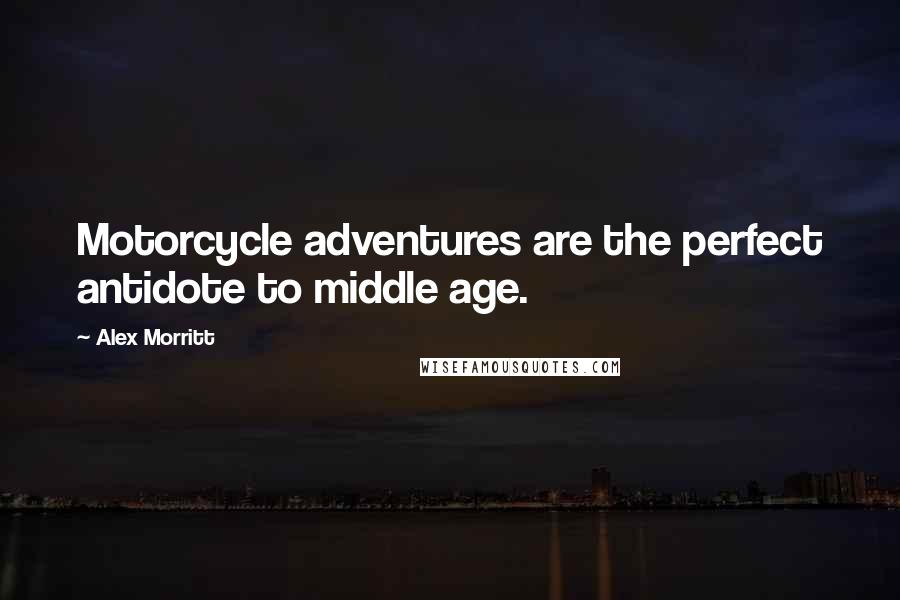 Motorcycle adventures are the perfect antidote to middle age.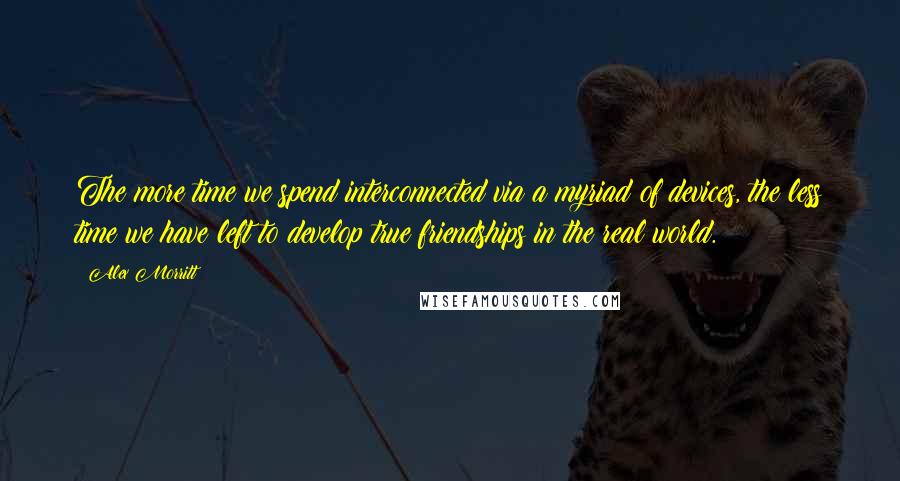 The more time we spend interconnected via a myriad of devices, the less time we have left to develop true friendships in the real world.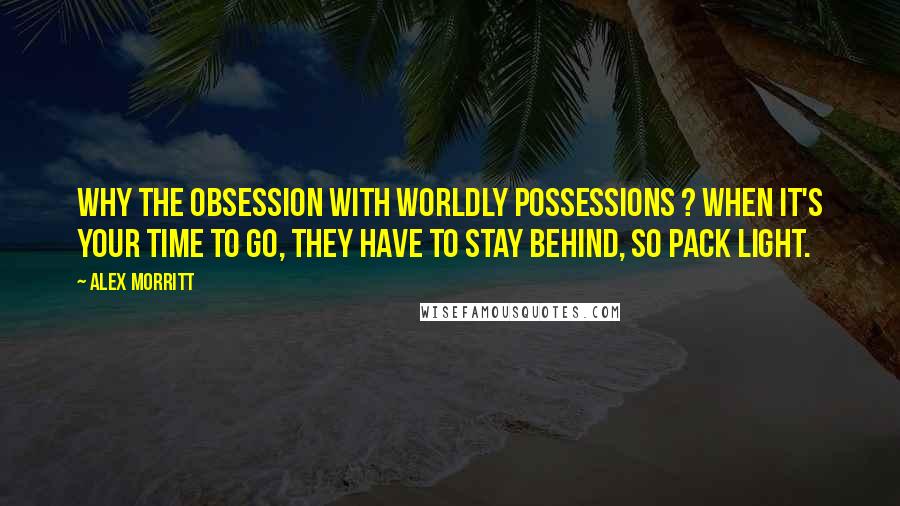 Why the obsession with worldly possessions ? When it's your time to go, they have to stay behind, so pack light.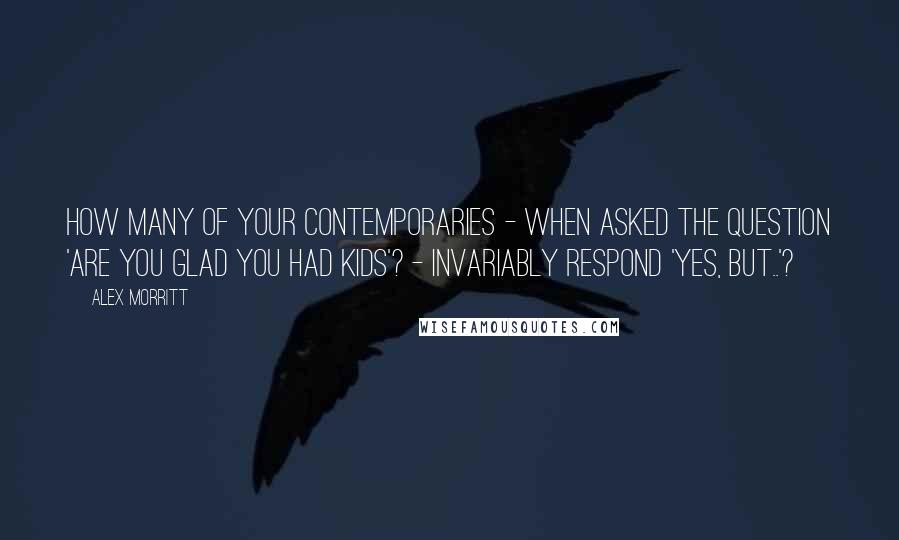 How many of your contemporaries - when asked the question 'Are you glad you had kids'? - invariably respond 'Yes, but..'?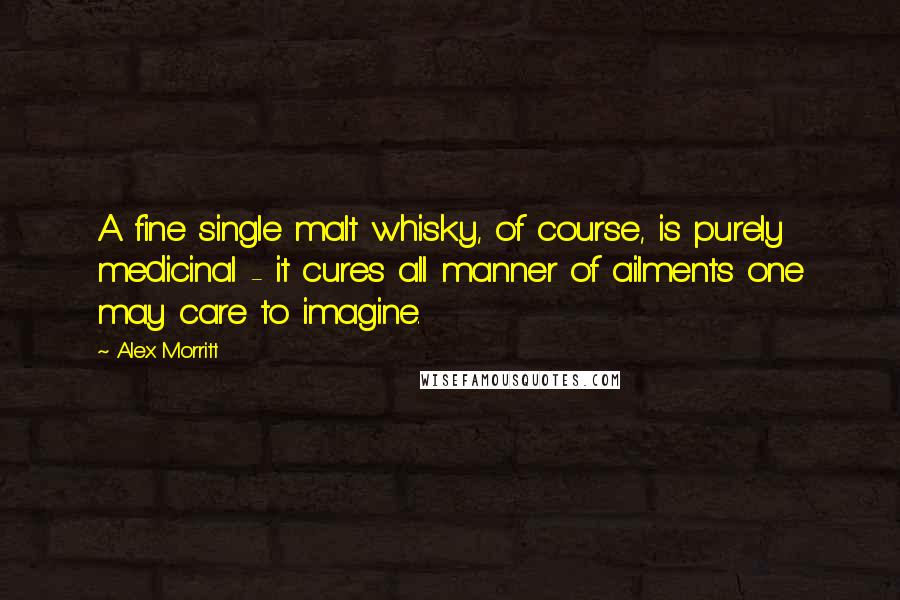 A fine single malt whisky, of course, is purely medicinal - it cures all manner of ailments one may care to imagine.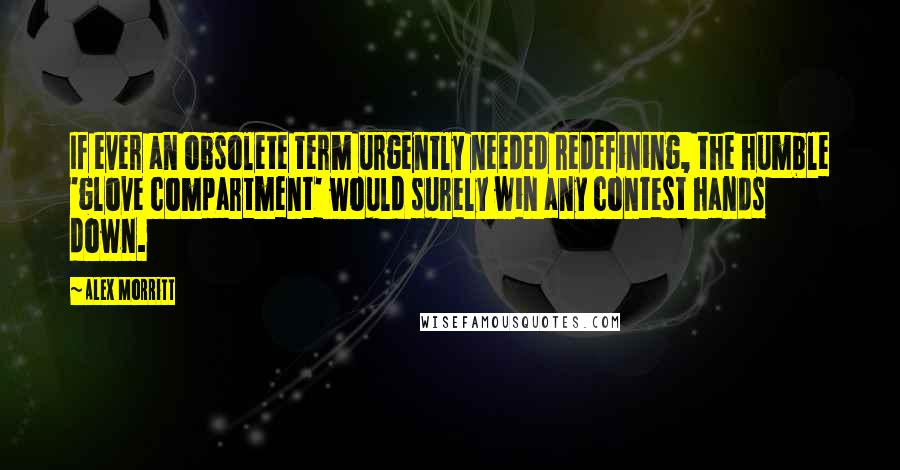 If ever an obsolete term urgently needed redefining, the humble 'glove compartment' would surely win any contest hands down.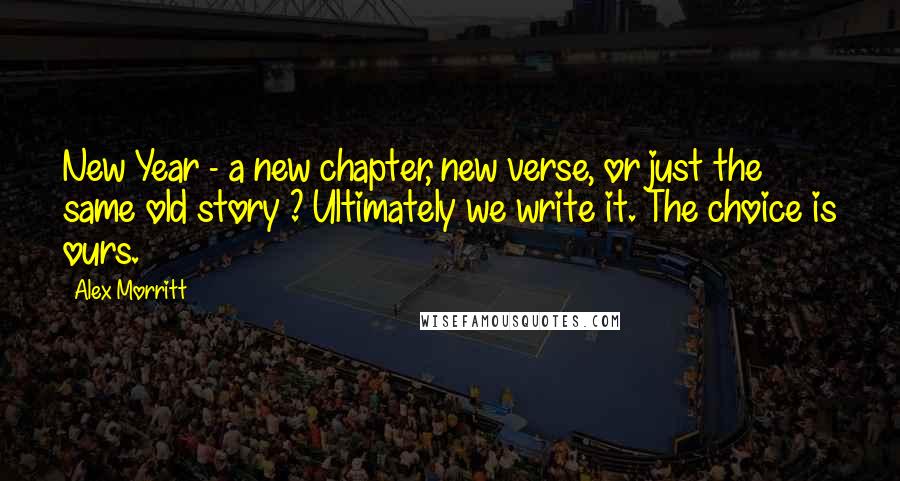 New Year - a new chapter, new verse, or just the same old story ? Ultimately we write it. The choice is ours.