Cecilia Bartoli Quotes
Top 18 wise famous quotes and sayings by Cecilia Bartoli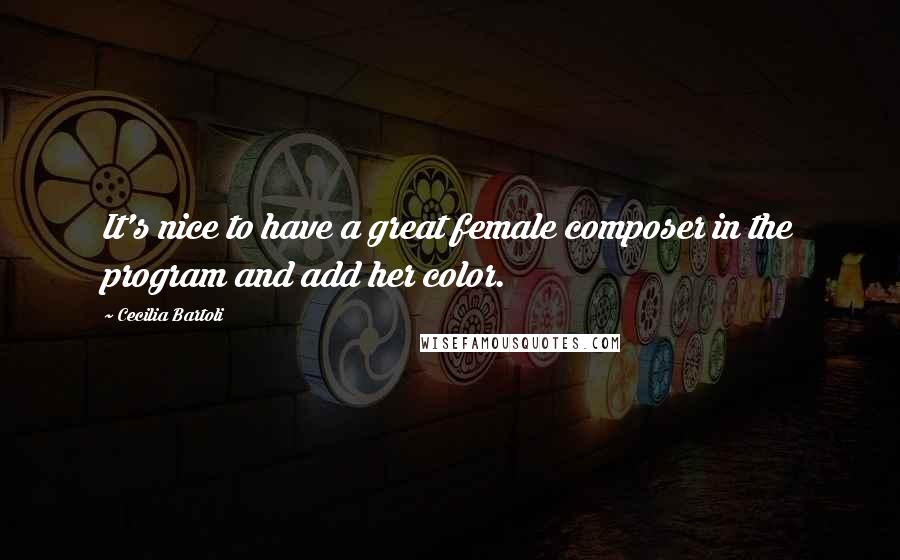 It's nice to have a great female composer in the program and add her color.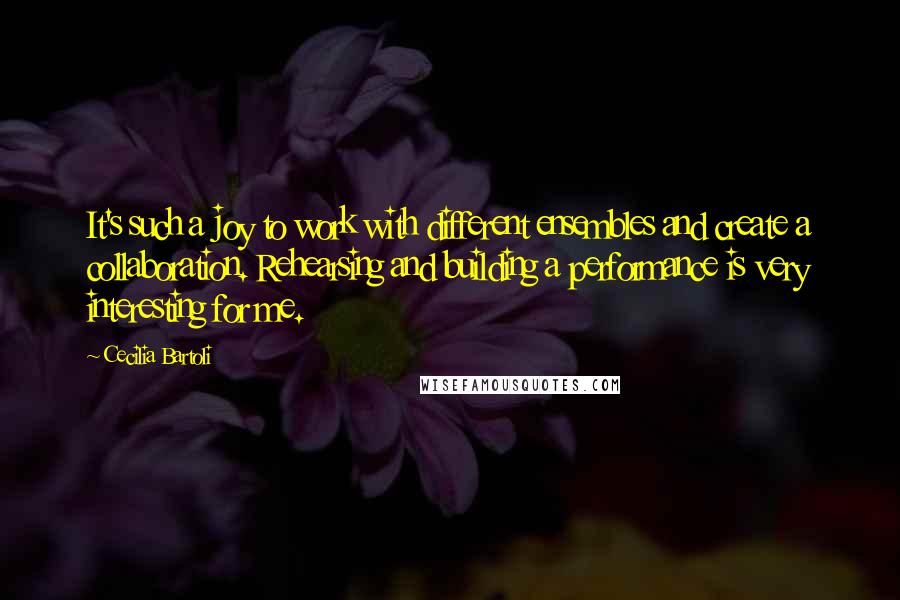 It's such a joy to work with different ensembles and create a collaboration. Rehearsing and building a performance is very interesting for me.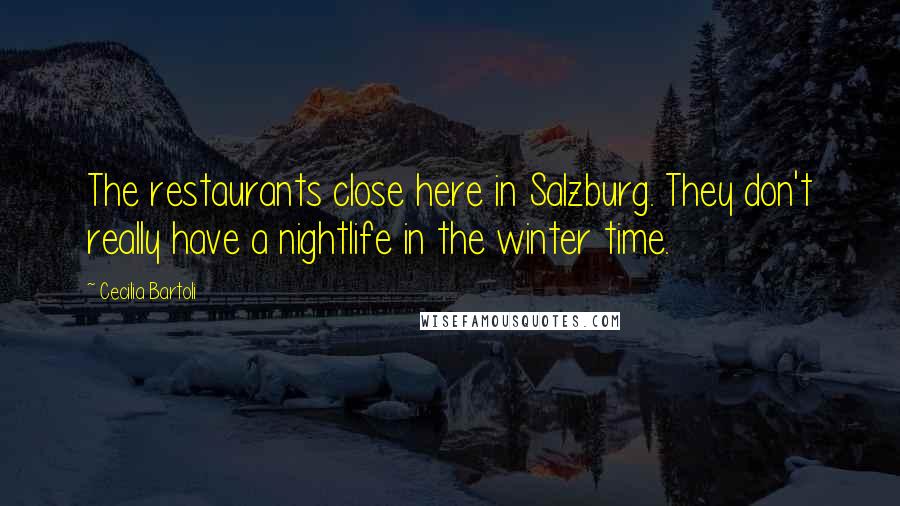 The restaurants close here in Salzburg. They don't really have a nightlife in the winter time.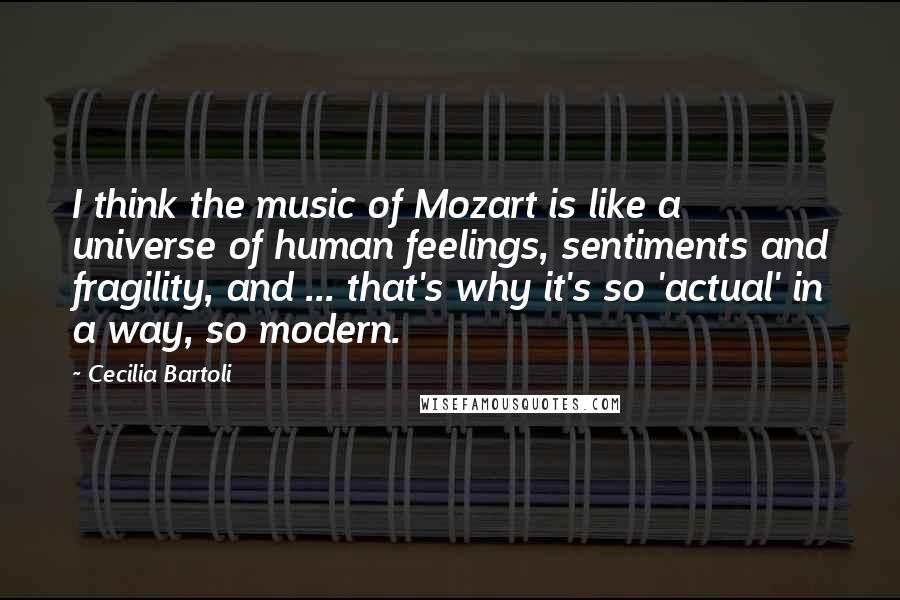 I think the music of Mozart is like a universe of human feelings, sentiments and fragility, and ... that's why it's so 'actual' in a way, so modern.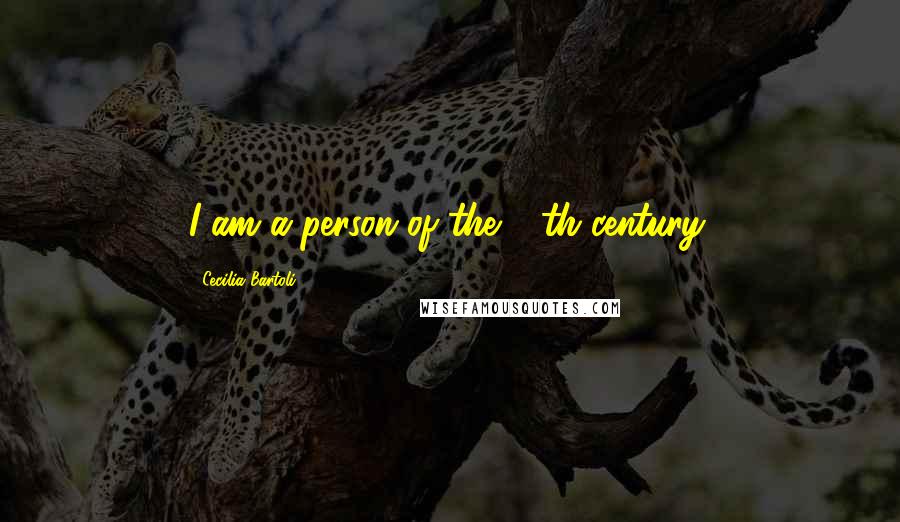 I am a person of the 18th century.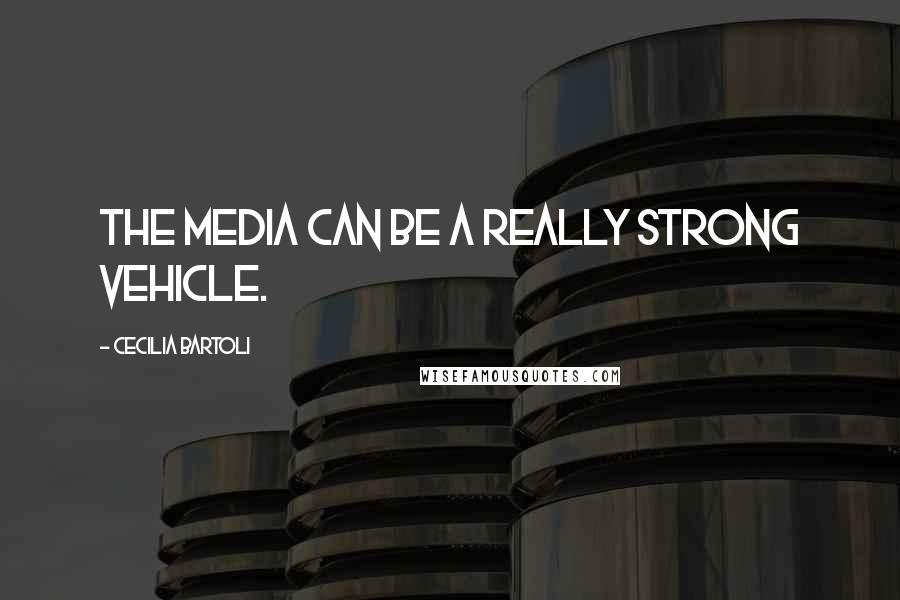 The media can be a really strong vehicle.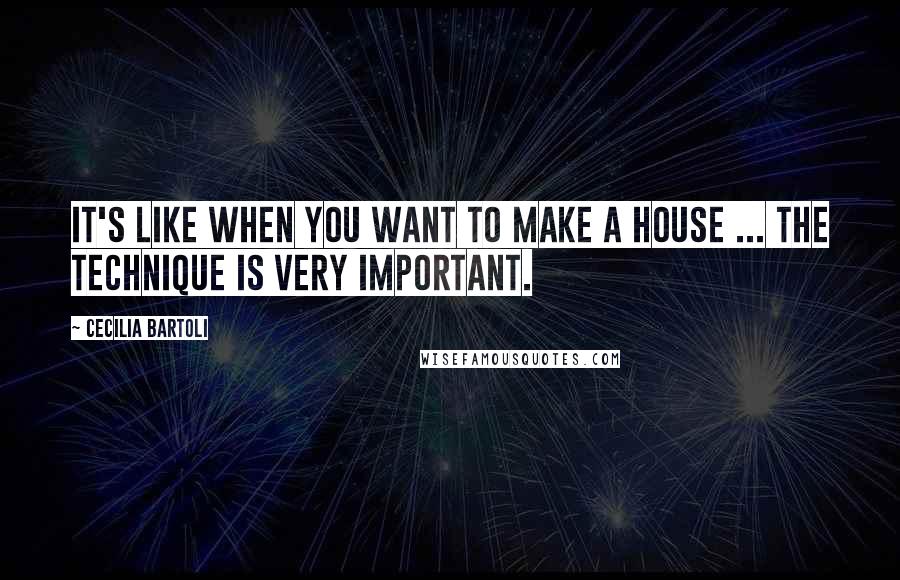 It's like when you want to make a house ... the technique is very important.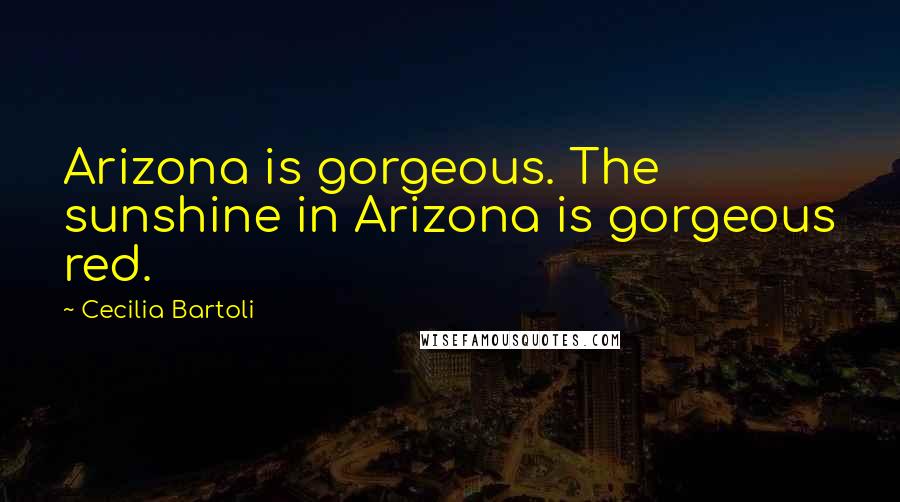 Arizona is gorgeous. The sunshine in Arizona is gorgeous red.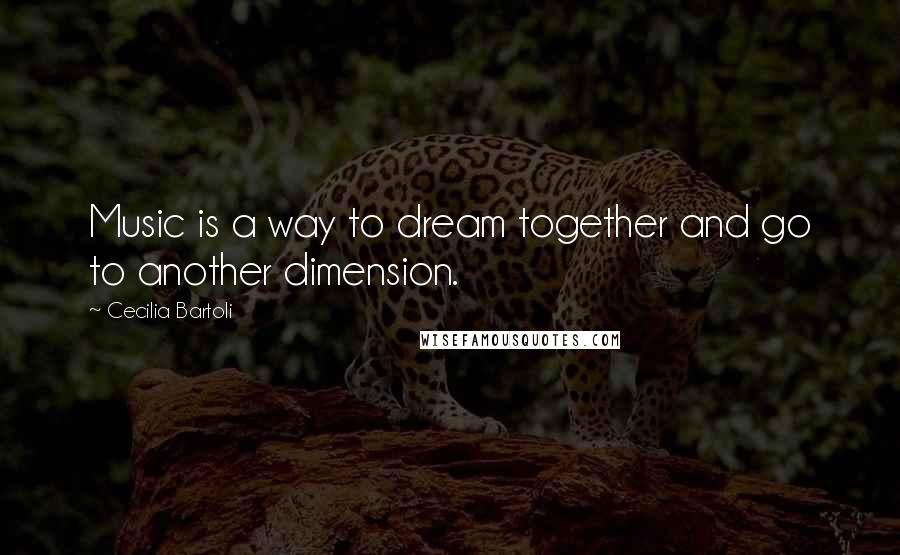 Music is a way to dream together and go to another dimension.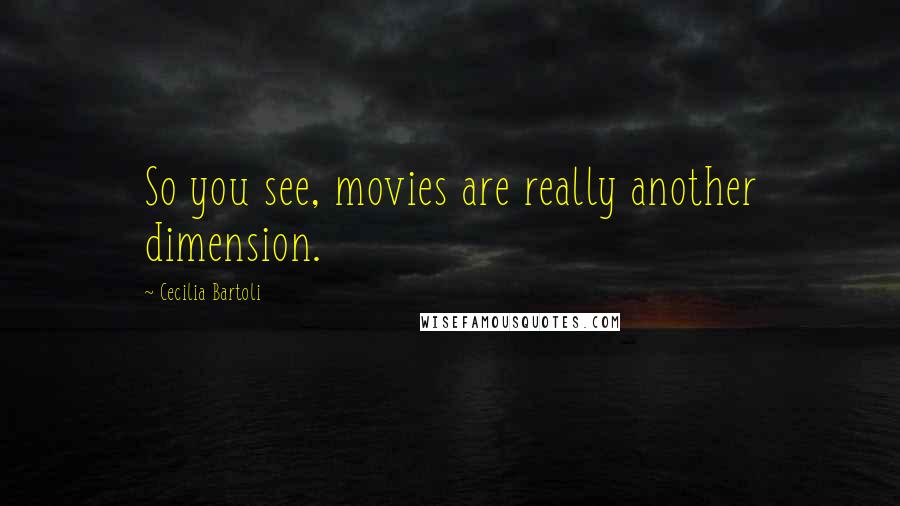 So you see, movies are really another dimension.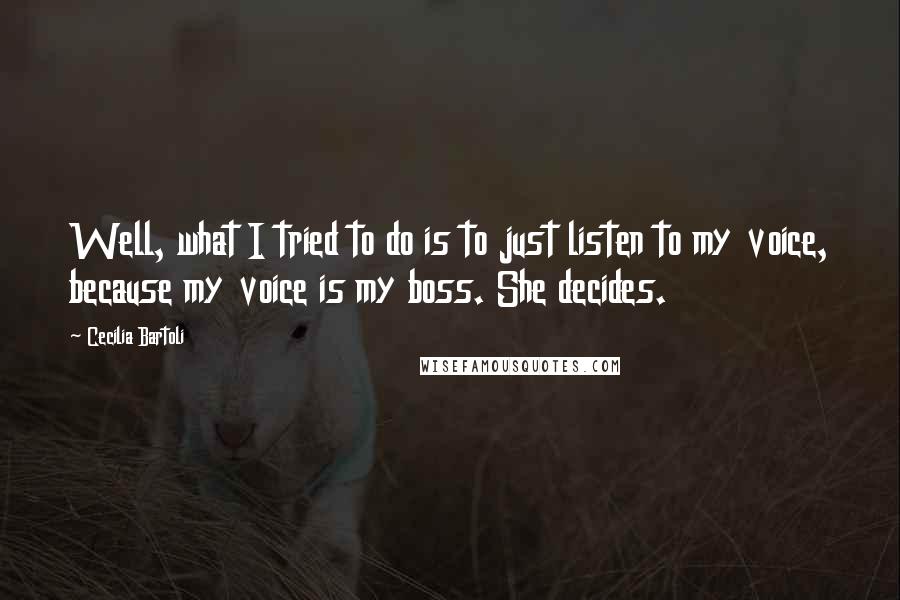 Well, what I tried to do is to just listen to my voice, because my voice is my boss. She decides.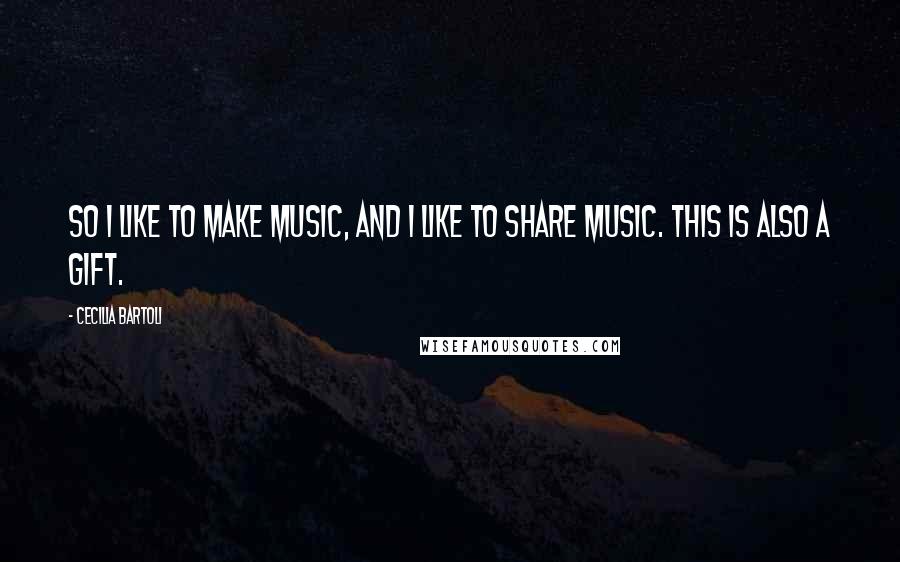 So I like to make music, and I like to share music. This is also a gift.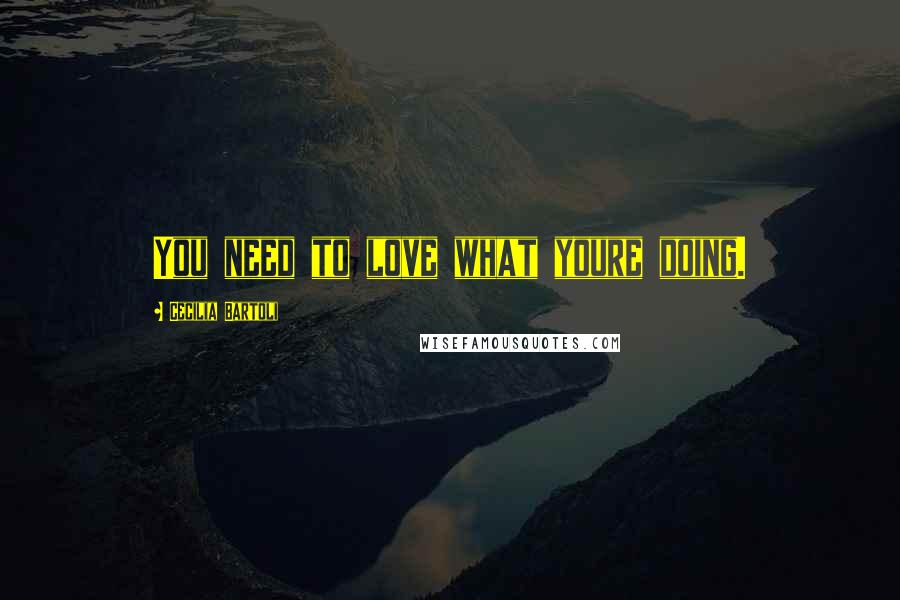 You need to love what youre doing.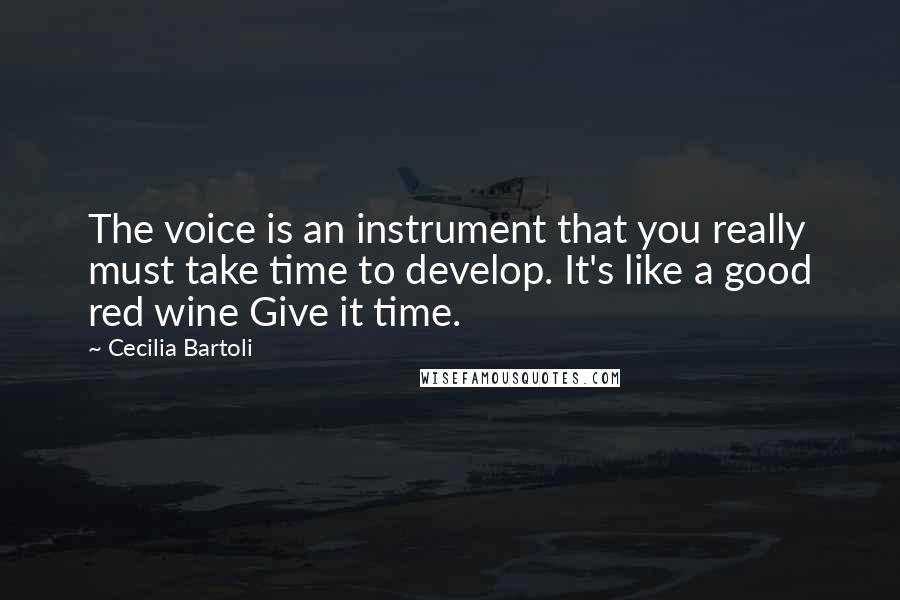 The voice is an instrument that you really must take time to develop. It's like a good red wine Give it time.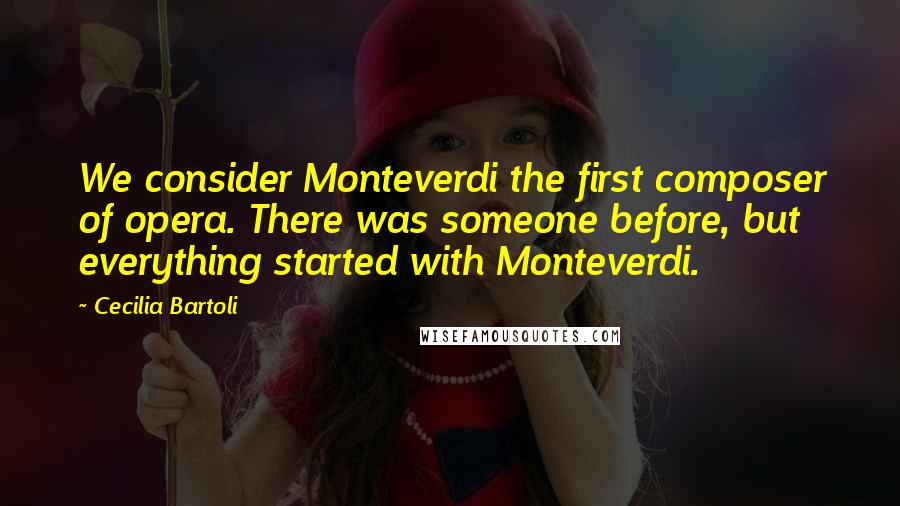 We consider Monteverdi the first composer of opera. There was someone before, but everything started with Monteverdi.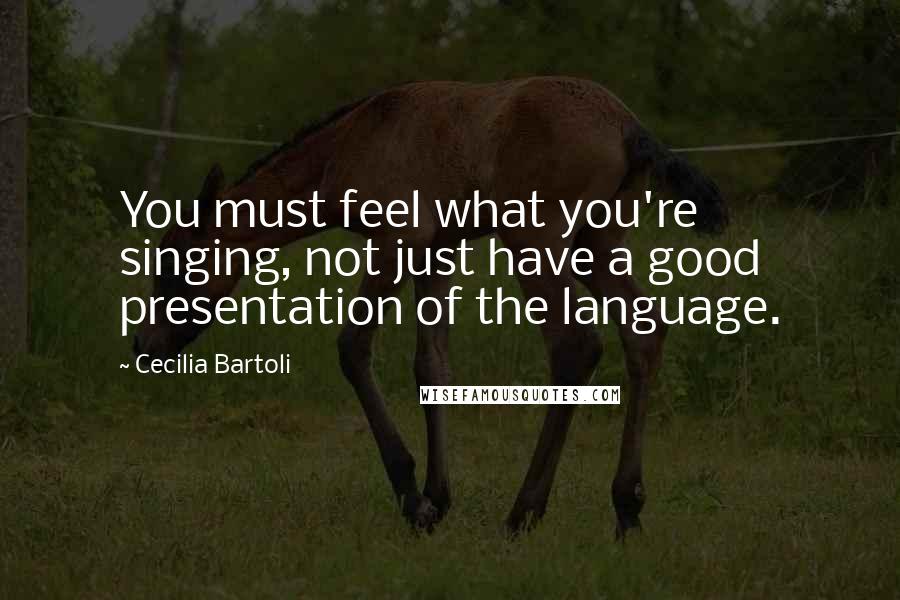 You must feel what you're singing, not just have a good presentation of the language.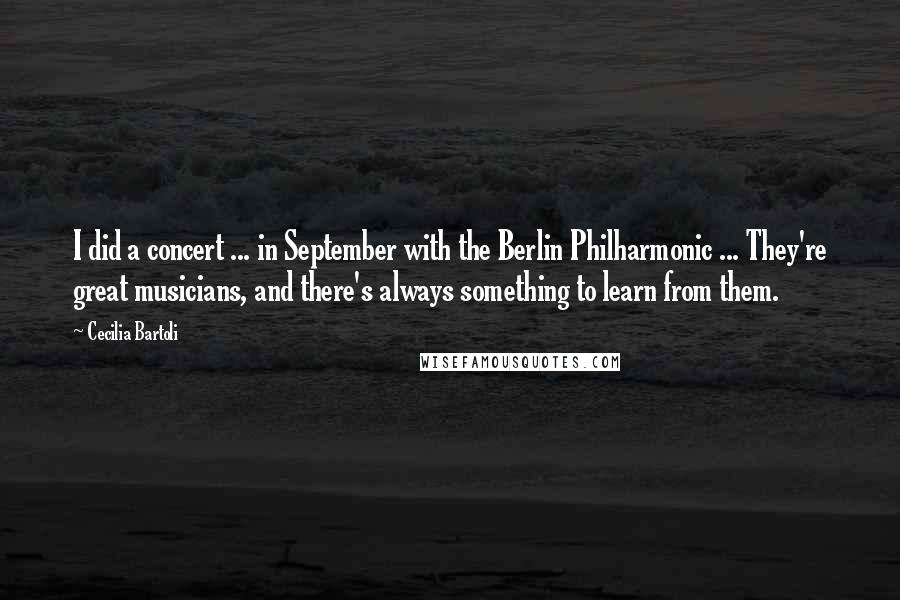 I did a concert ... in September with the Berlin Philharmonic ... They're great musicians, and there's always something to learn from them.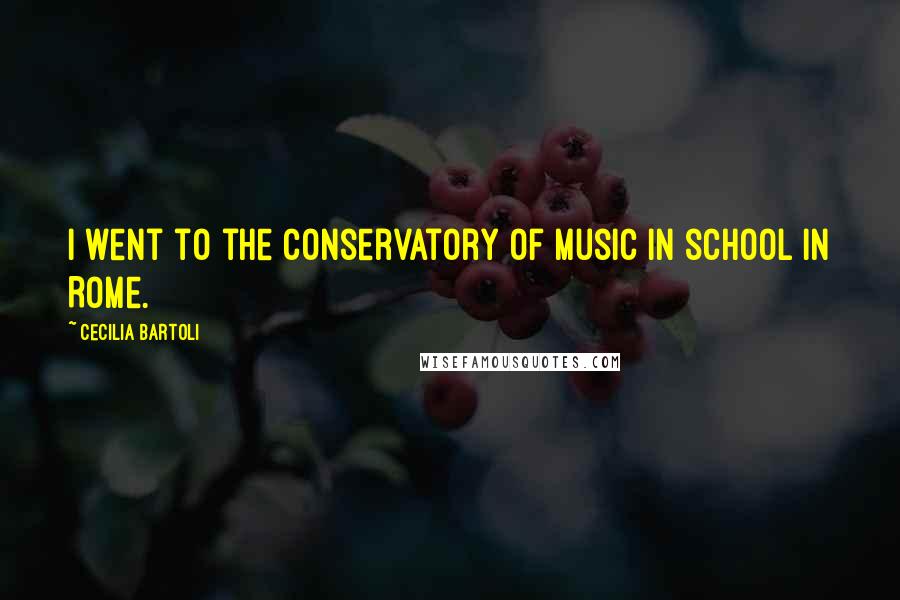 I went to the Conservatory of Music in school in Rome.