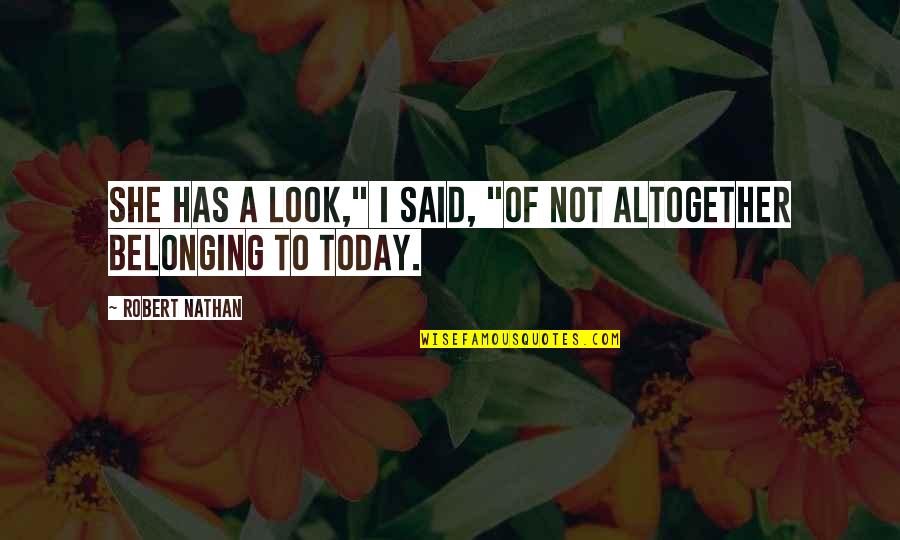 She has a look," I said, "of not altogether belonging to today.
—
Robert Nathan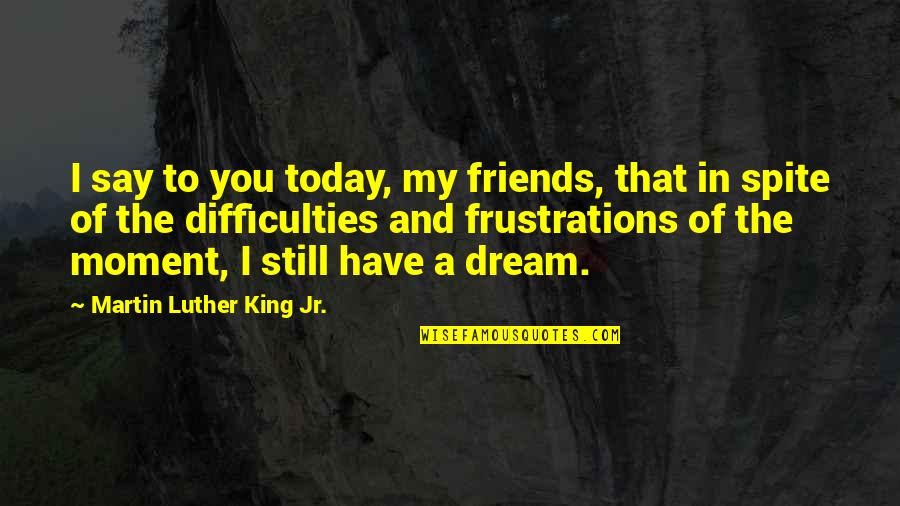 I say to you today, my friends, that in spite of the difficulties and frustrations of the moment, I still have a dream.
—
Martin Luther King Jr.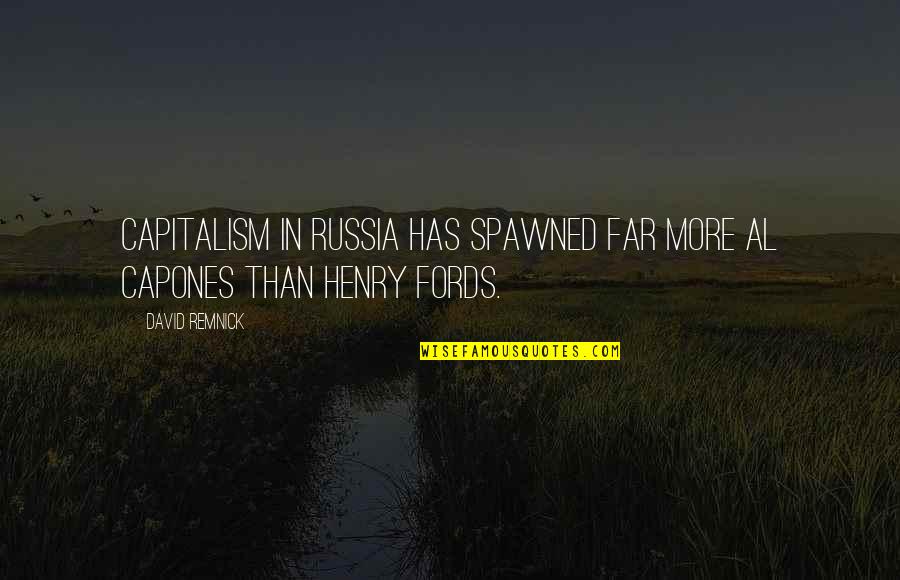 Capitalism in Russia has spawned far more Al Capones than Henry Fords.
—
David Remnick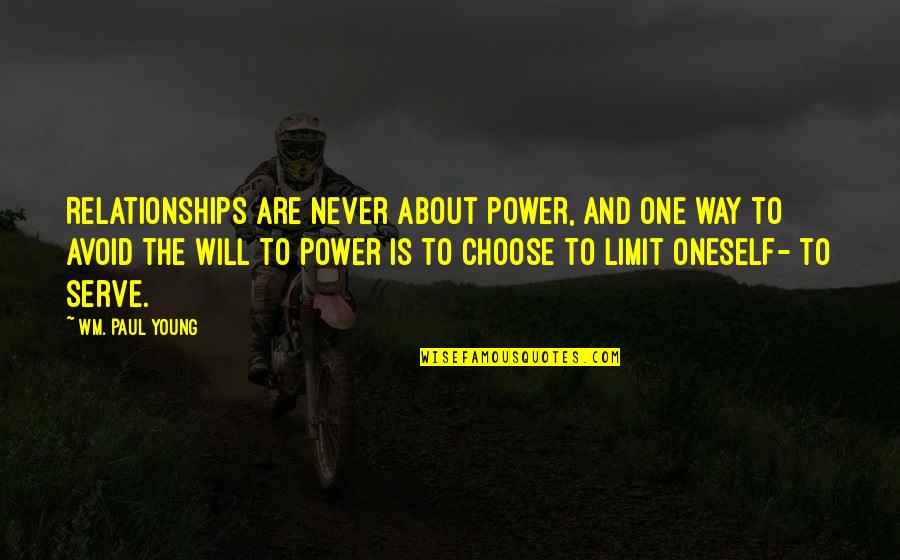 Relationships are never about power, and one way to avoid the will to power is to choose to limit oneself- to serve. —
Wm. Paul Young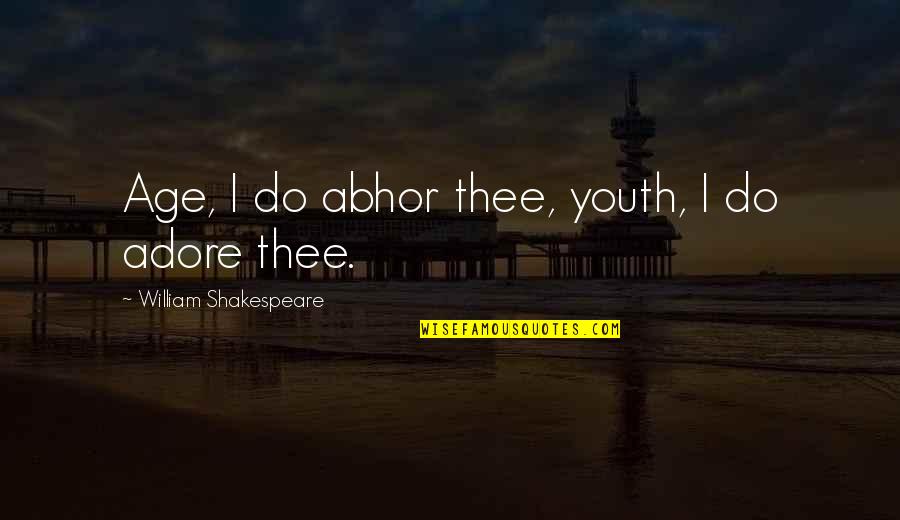 Age, I do abhor thee, youth, I do adore thee. —
William Shakespeare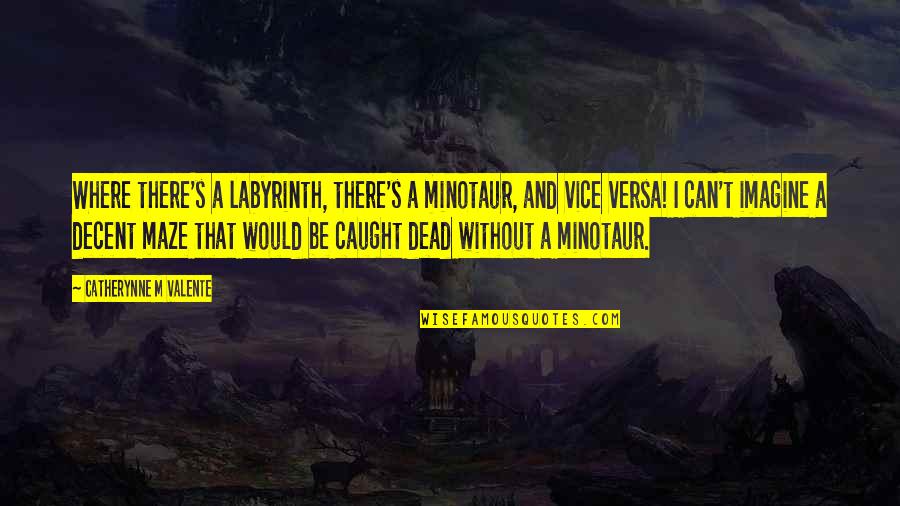 Where there's a labyrinth, there's a minotaur, and vice versa! I can't imagine a decent maze that would be caught dead without a minotaur. —
Catherynne M Valente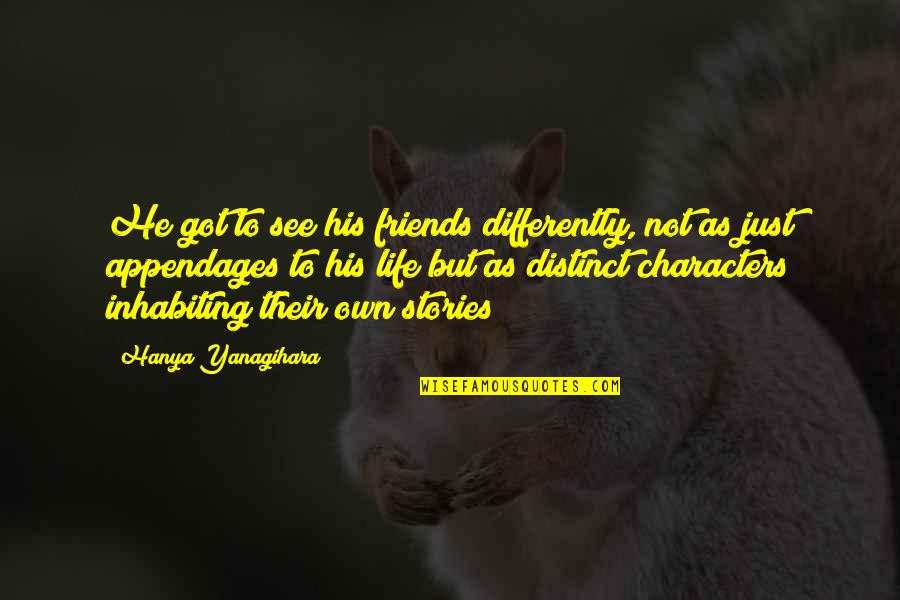 He got to see his friends differently, not as just appendages to his life but as distinct characters inhabiting their own stories; —
Hanya Yanagihara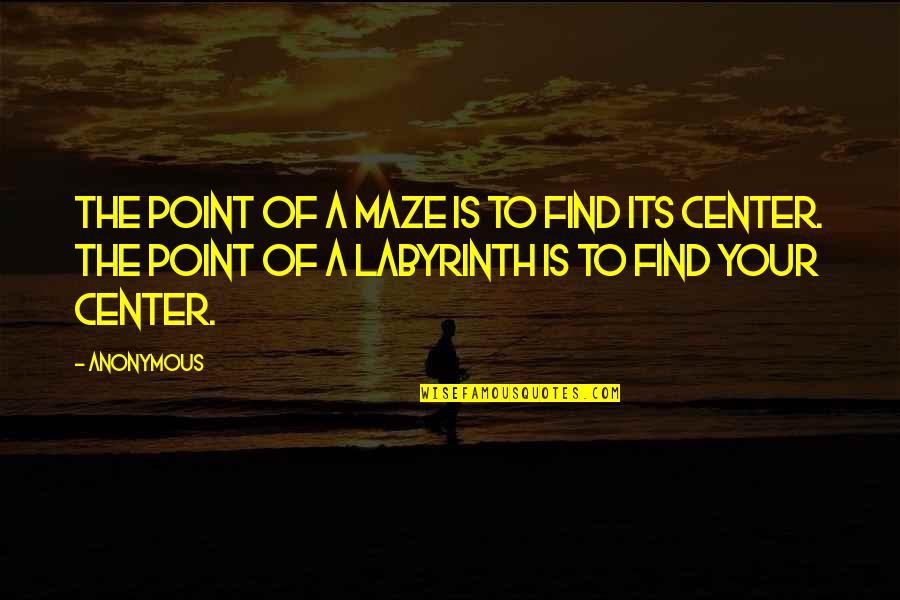 The point of a maze is to find its center. The point of a labyrinth is to find your center. —
Anonymous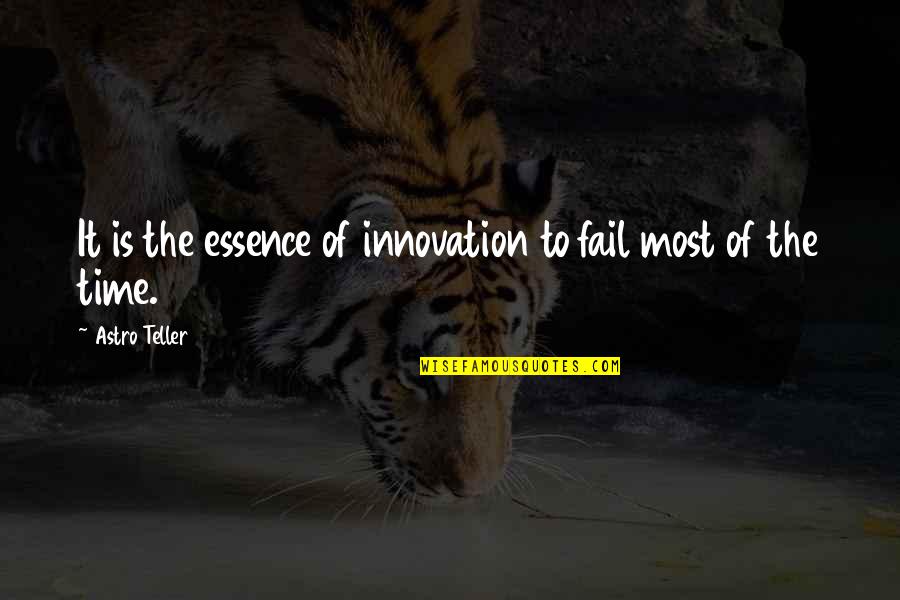 It is the essence of innovation to fail most of the time. —
Astro Teller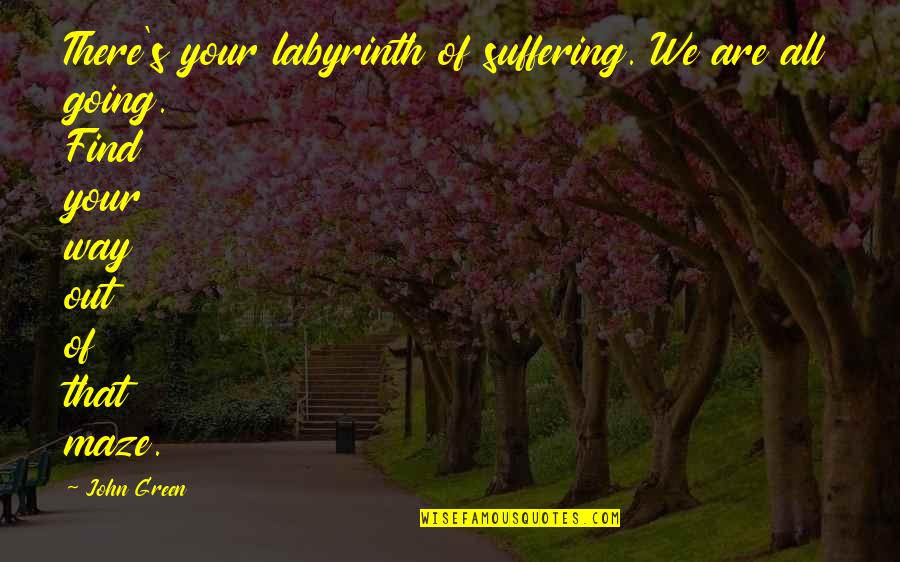 There's your labyrinth of suffering. We are all going. Find your way out of that maze. —
John Green