Best Emotional Life Quotes
Collection of top 32 famous quotes about Best Emotional Life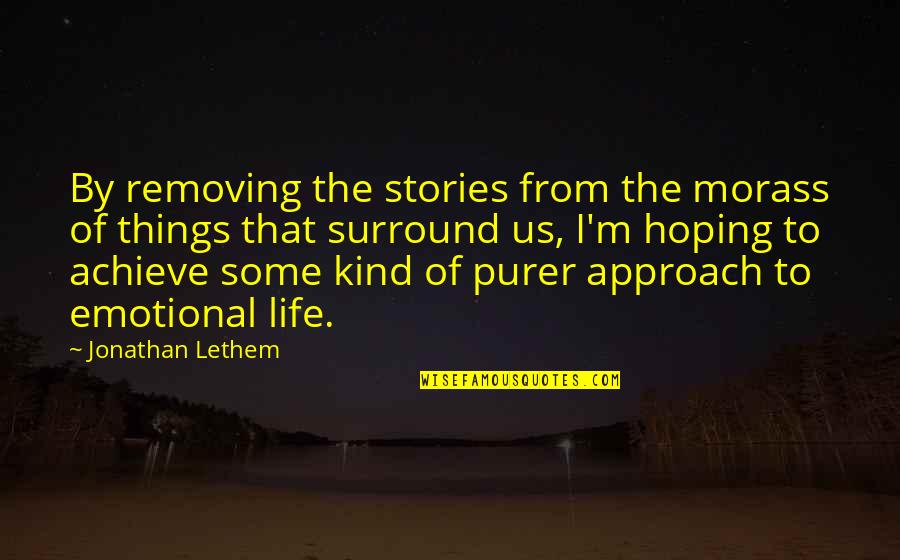 By removing the stories from the morass of things that surround us, I'm hoping to achieve some kind of purer approach to emotional life.
—
Jonathan Lethem
We as human beings lower our vibration everytime we react with the emotional attachment of what is only suppose to be a lesson through life.
—
Nikki Rowe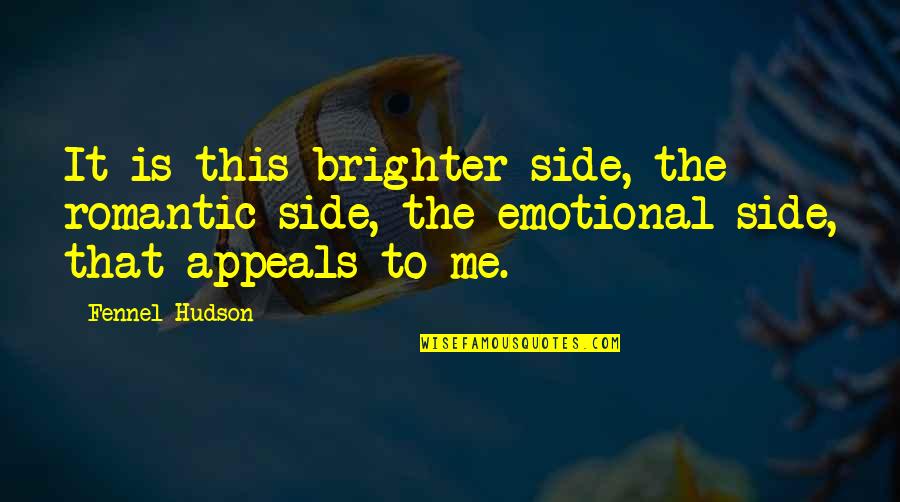 It is this brighter side, the romantic side, the emotional side, that appeals to me.
—
Fennel Hudson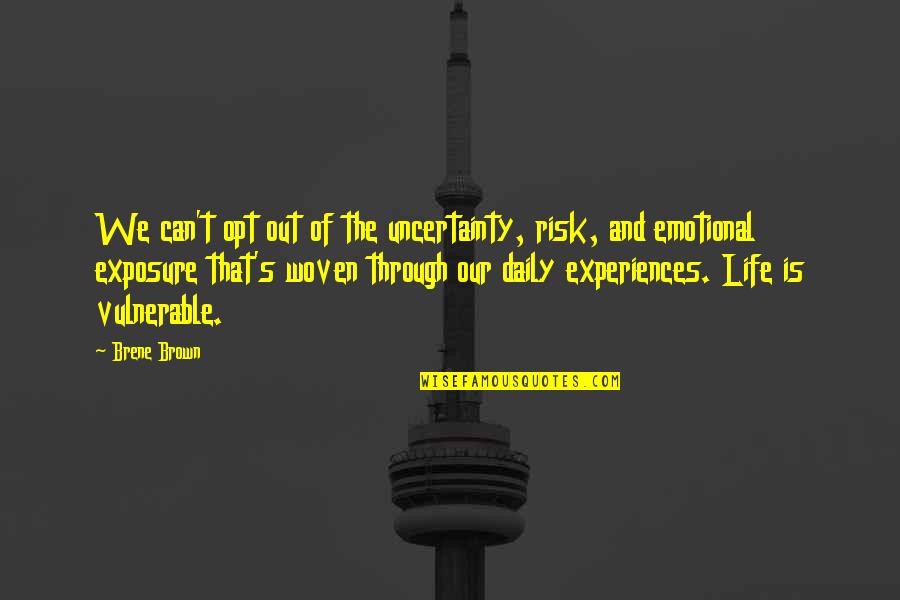 We can't opt out of the uncertainty, risk, and emotional exposure that's woven through our daily experiences. Life is vulnerable.
—
Brene Brown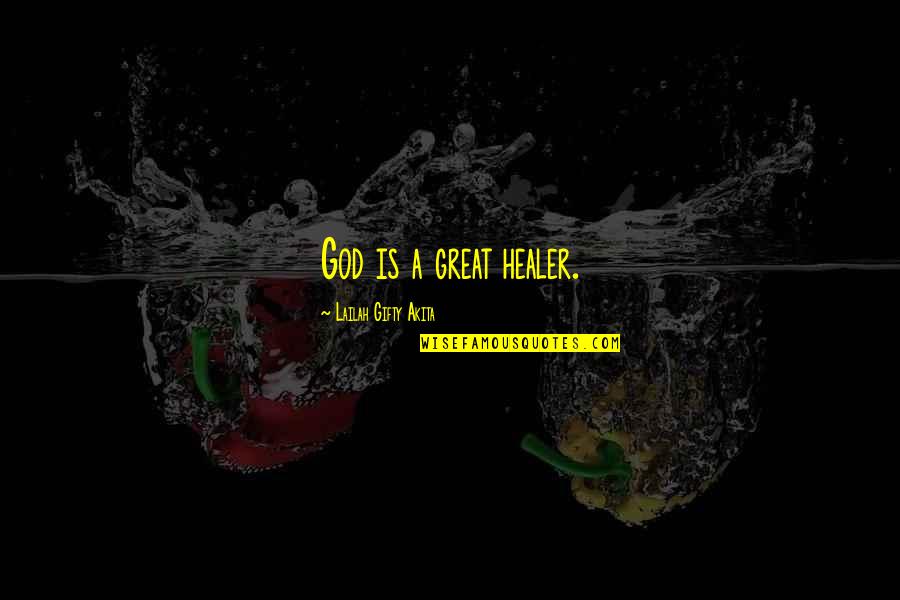 God is a great healer.
—
Lailah Gifty Akita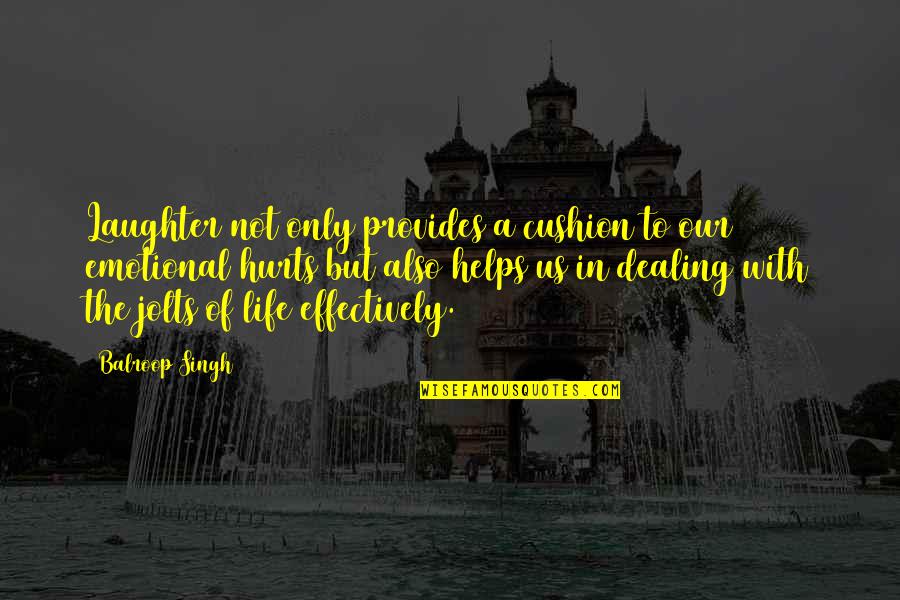 Laughter not only provides a cushion to our emotional hurts but also helps us in dealing with the jolts of life effectively.
—
Balroop Singh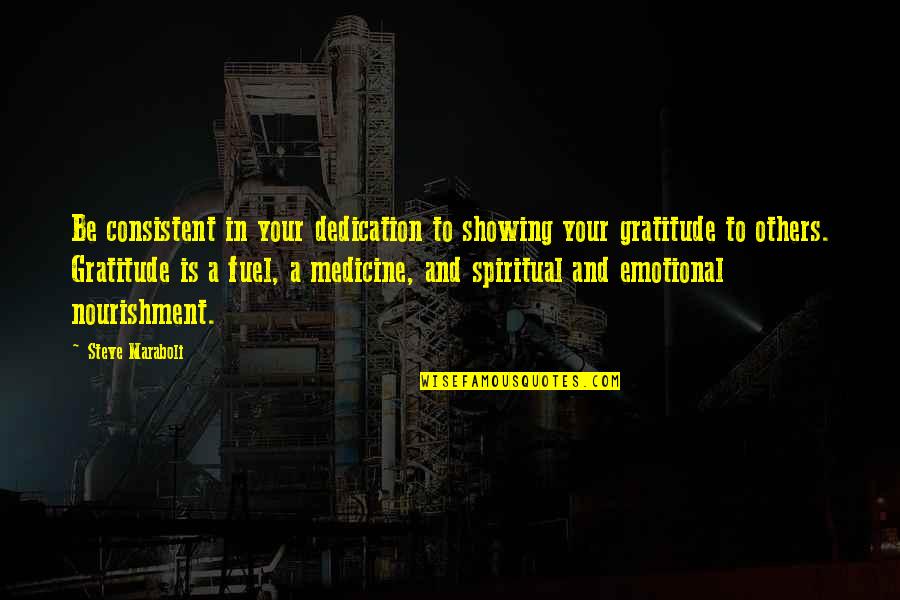 Be consistent in your dedication to showing your gratitude to others. Gratitude is a fuel, a medicine, and spiritual and emotional nourishment. —
Steve Maraboli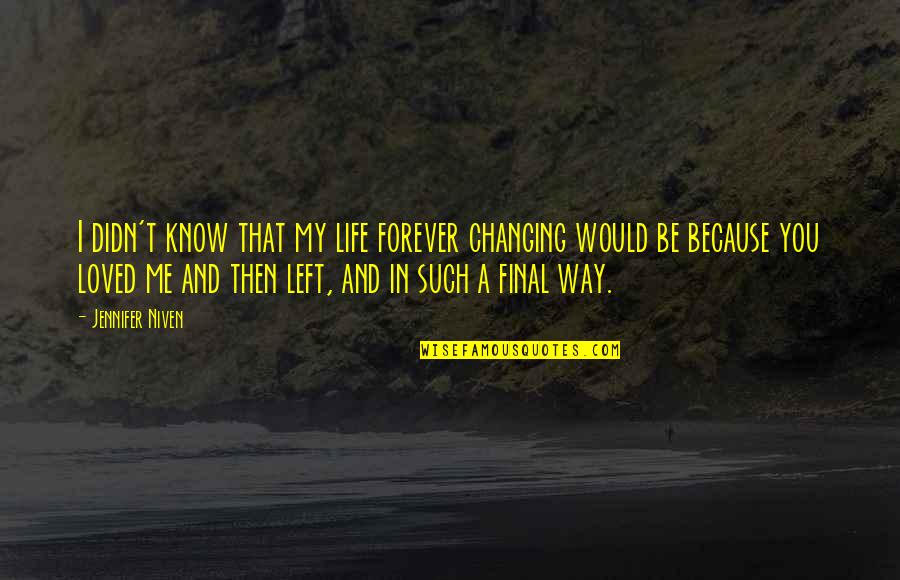 I didn't know that my life forever changing would be because you loved me and then left, and in such a final way. —
Jennifer Niven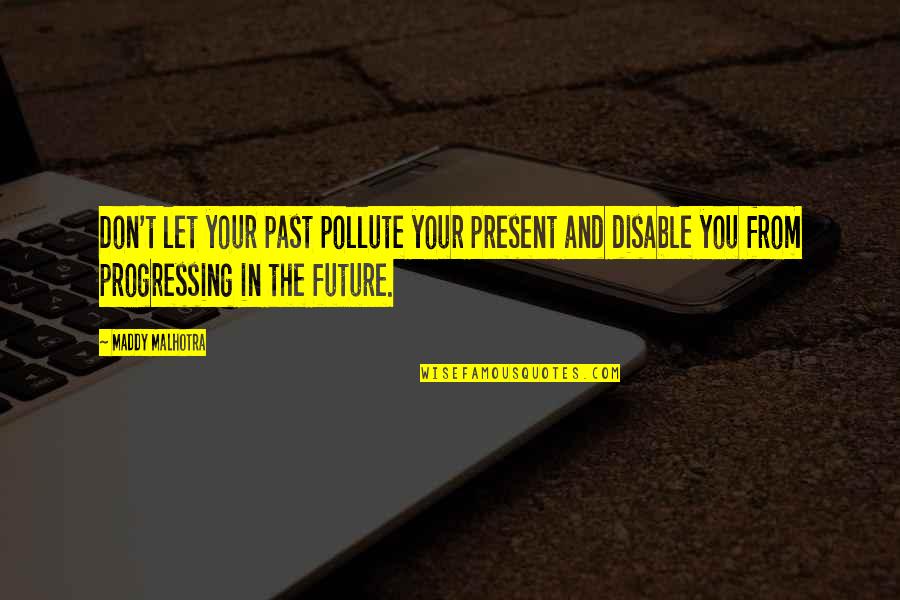 Don't let your past pollute your present and disable you from progressing in the future. —
Maddy Malhotra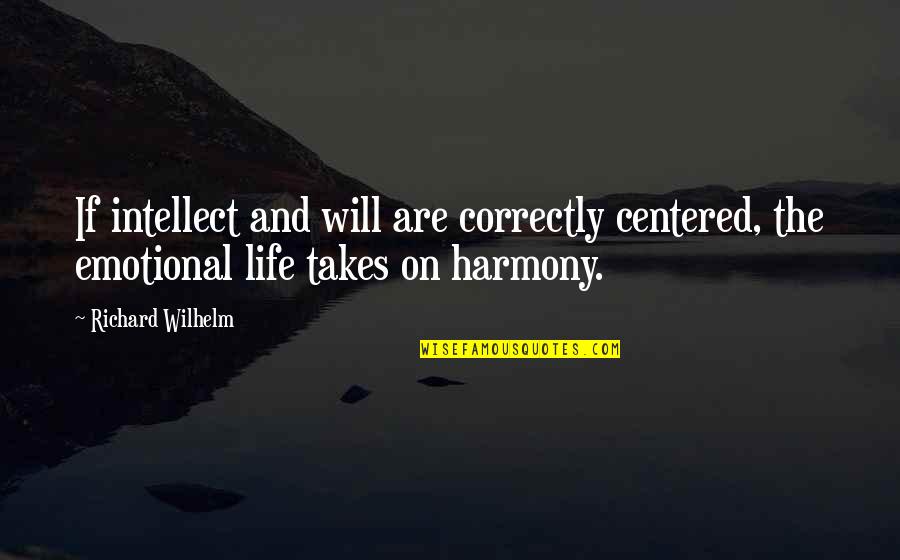 If intellect and will are correctly centered, the emotional life takes on harmony. —
Richard Wilhelm
He had placed the life of every one of his men before his own, and if that wasn't the sign of a truly great leader, then he didn't know what was. —
Elaine White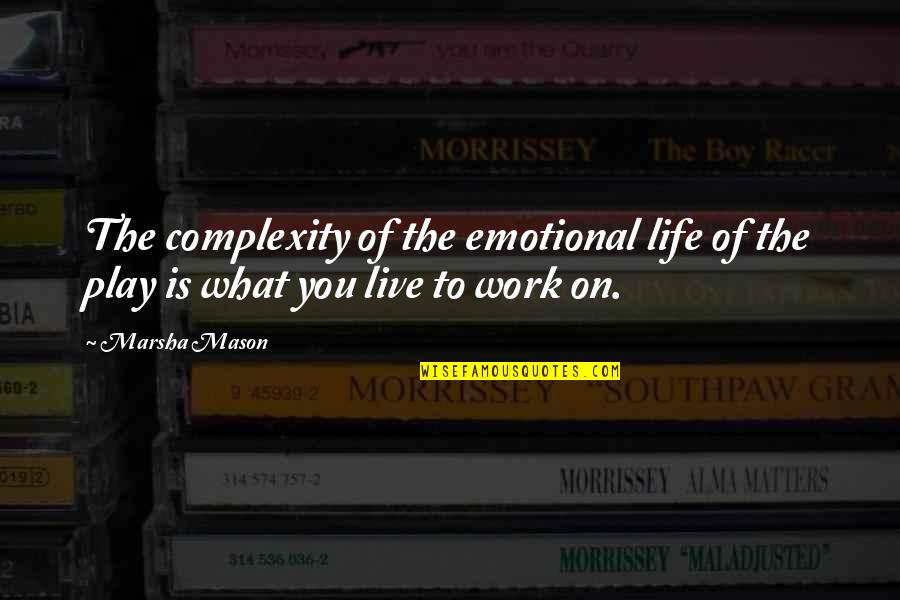 The complexity of the emotional life of the play is what you live to work on. —
Marsha Mason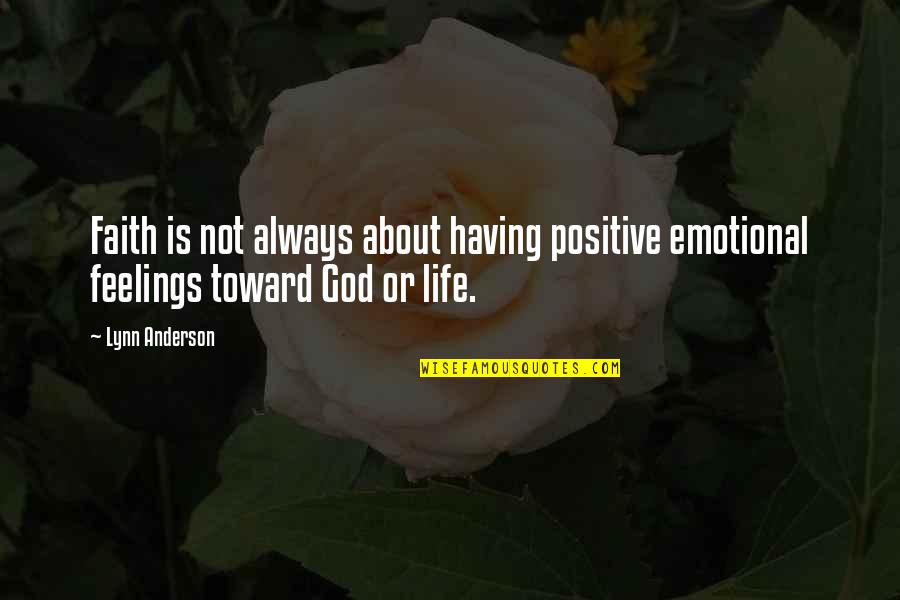 Faith is not always about having positive emotional feelings toward God or life. —
Lynn Anderson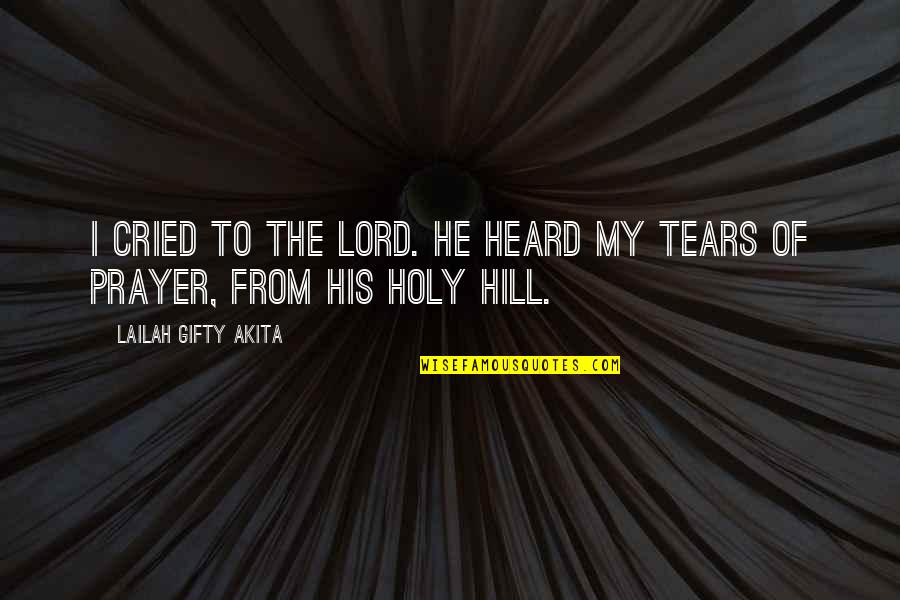 I cried to the Lord. He heard my tears of prayer, from His holy hill. —
Lailah Gifty Akita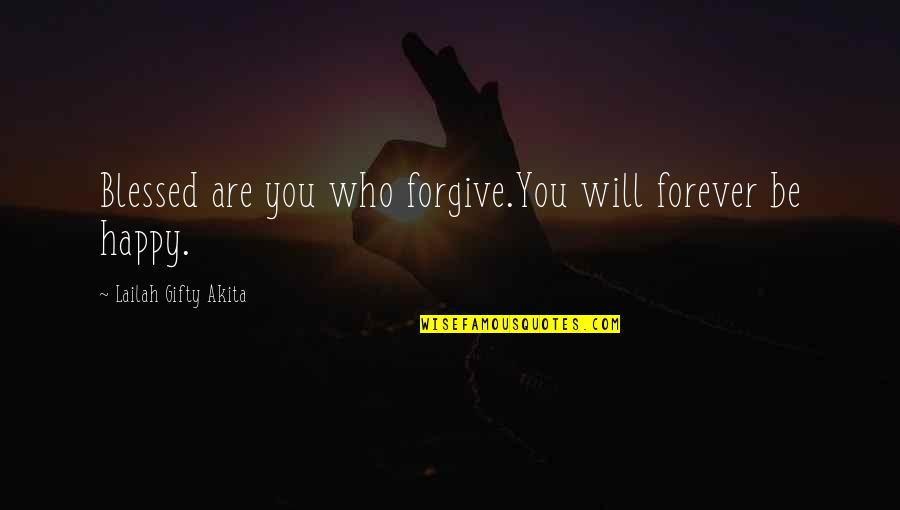 Blessed are you who forgive.
You will forever be happy. —
Lailah Gifty Akita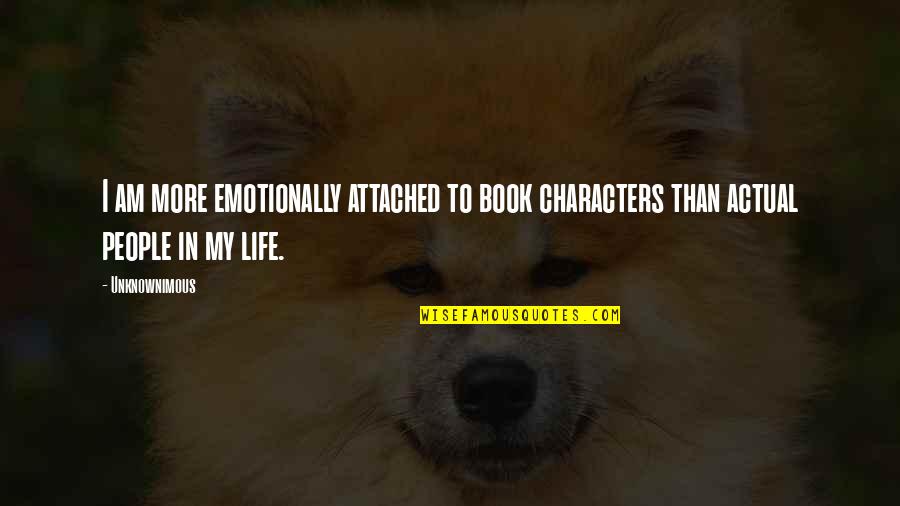 I am more emotionally attached to book characters than actual people in my life. —
Unknownimous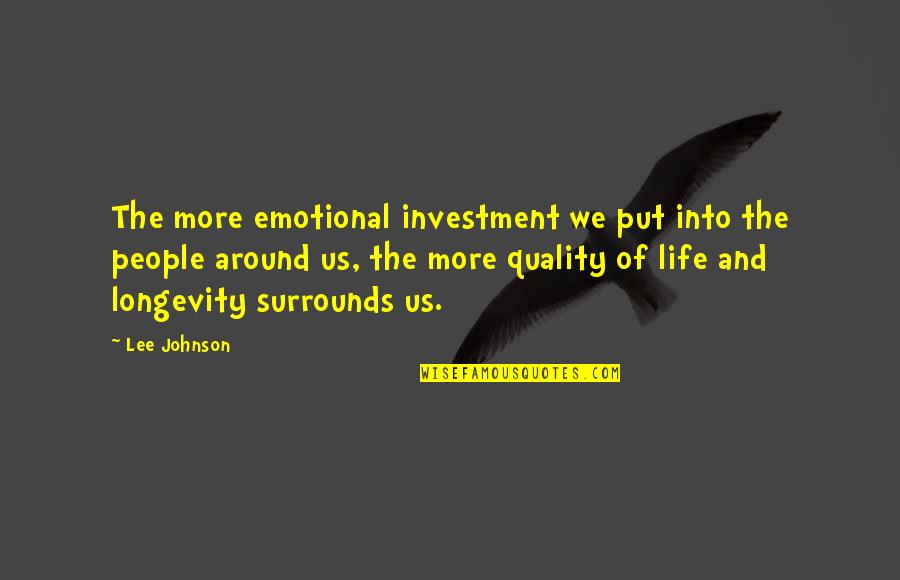 The more emotional investment we put into the people around us, the more quality of life and longevity surrounds us. —
Lee Johnson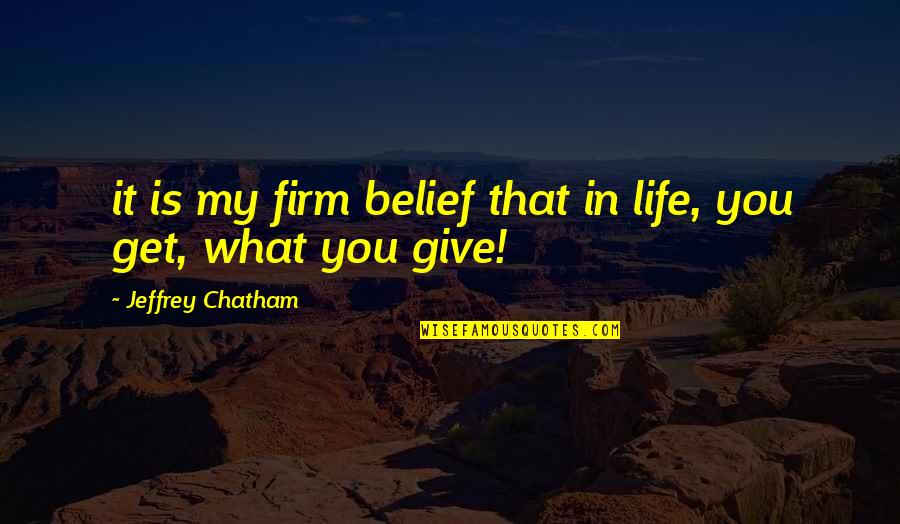 it is my firm belief that in life, you get, what you give! —
Jeffrey Chatham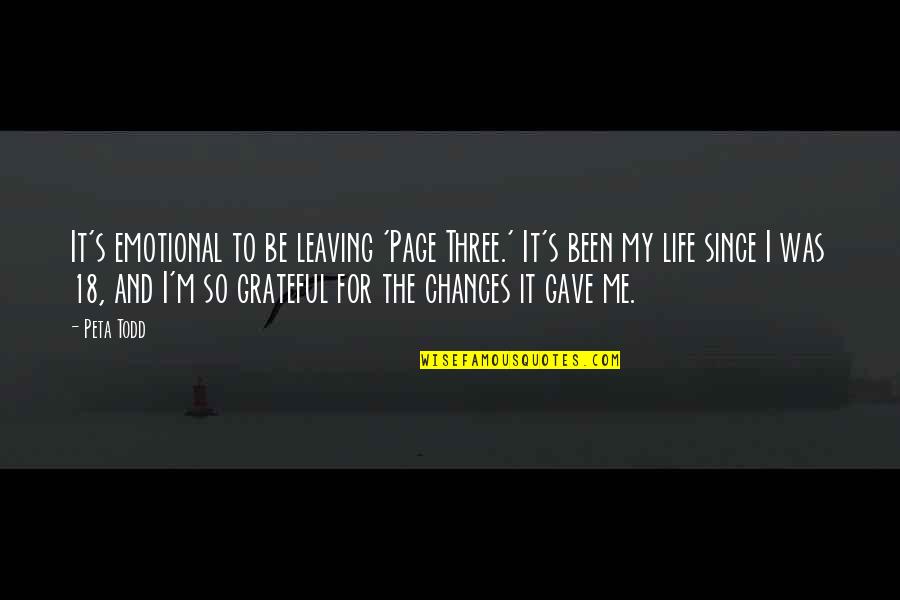 It's emotional to be leaving 'Page Three.' It's been my life since I was 18, and I'm so grateful for the chances it gave me. —
Peta Todd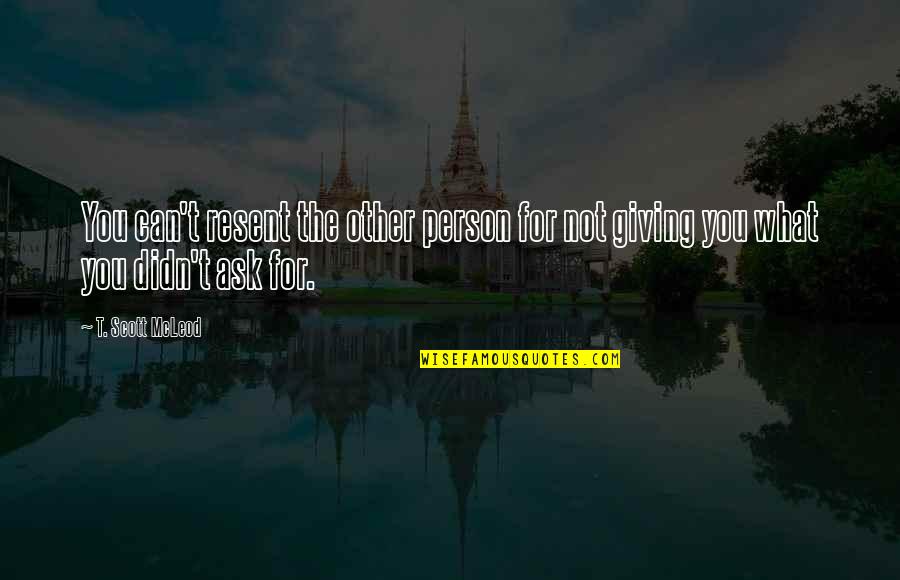 You can't resent the other person for not giving you what you didn't ask for. —
T. Scott McLeod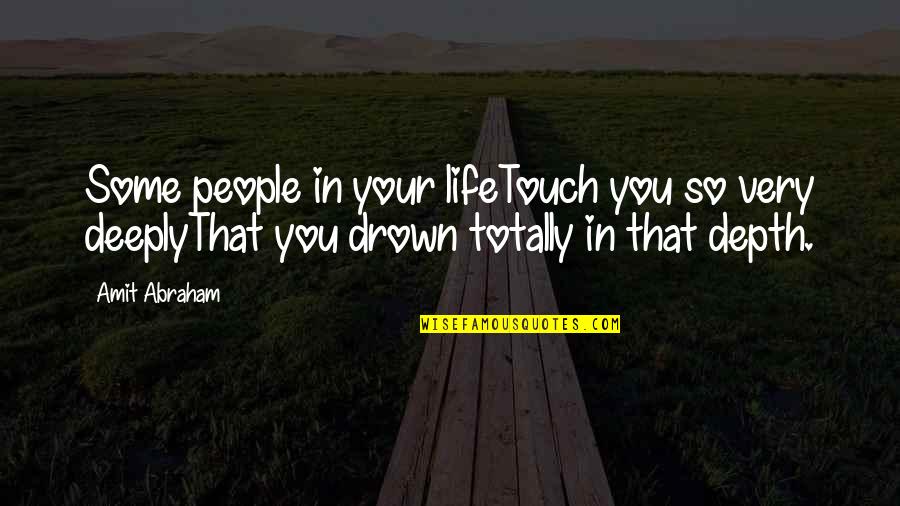 Some people in your life
Touch you so very deeply
That you drown totally in that depth. —
Amit Abraham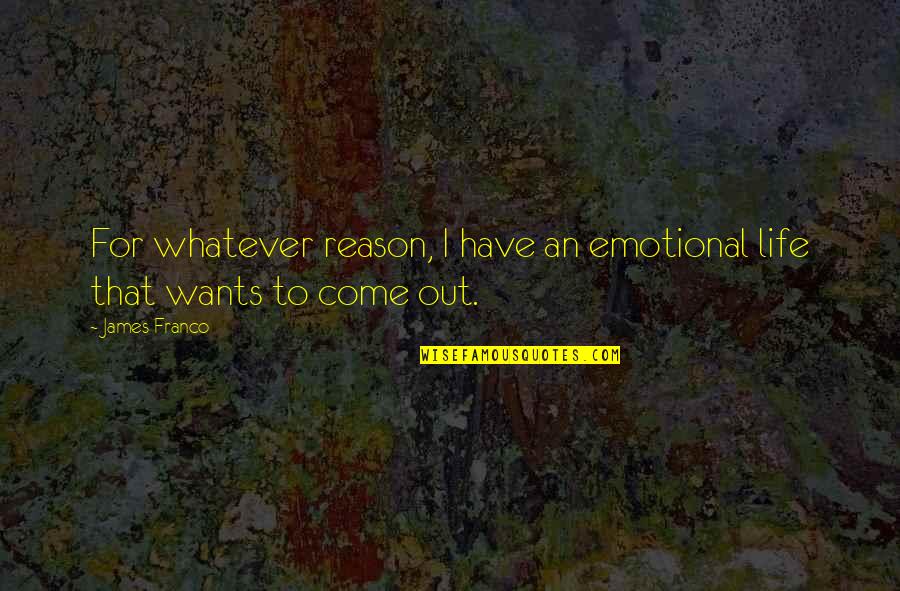 For whatever reason, I have an emotional life that wants to come out. —
James Franco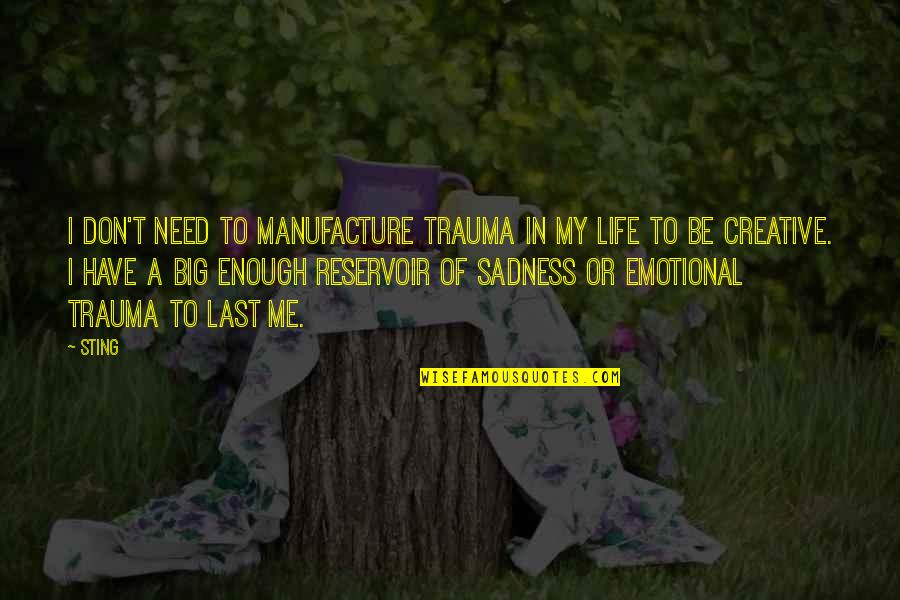 I don't need to manufacture trauma in my life to be creative. I have a big enough reservoir of sadness or emotional trauma to last me. —
Sting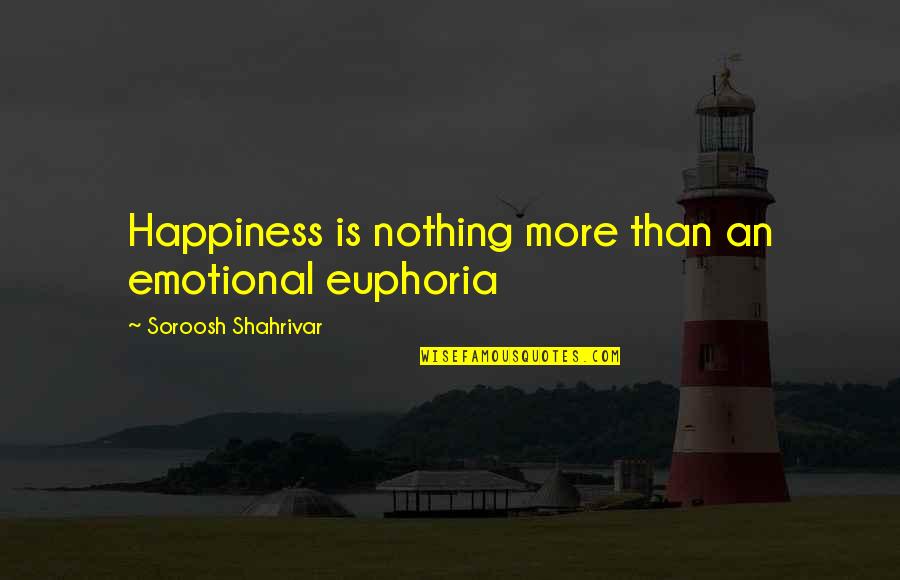 Happiness is nothing more than an emotional euphoria —
Soroosh Shahrivar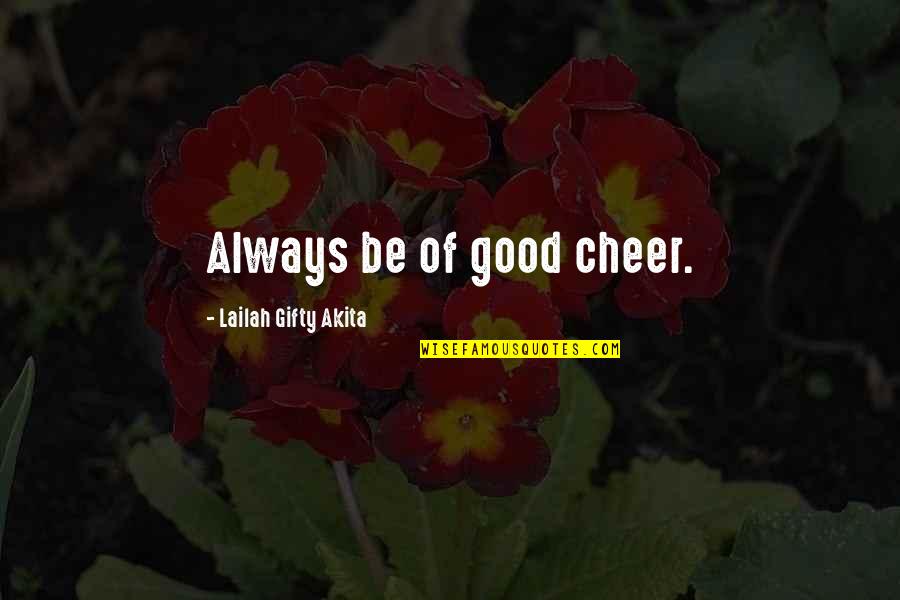 Always be of good cheer. —
Lailah Gifty Akita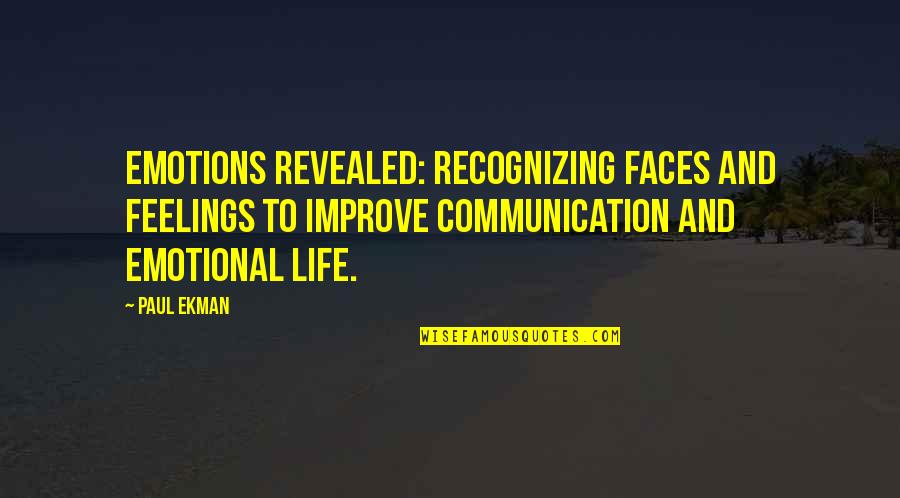 Emotions Revealed: Recognizing Faces And Feelings To Improve Communication And Emotional Life. —
Paul Ekman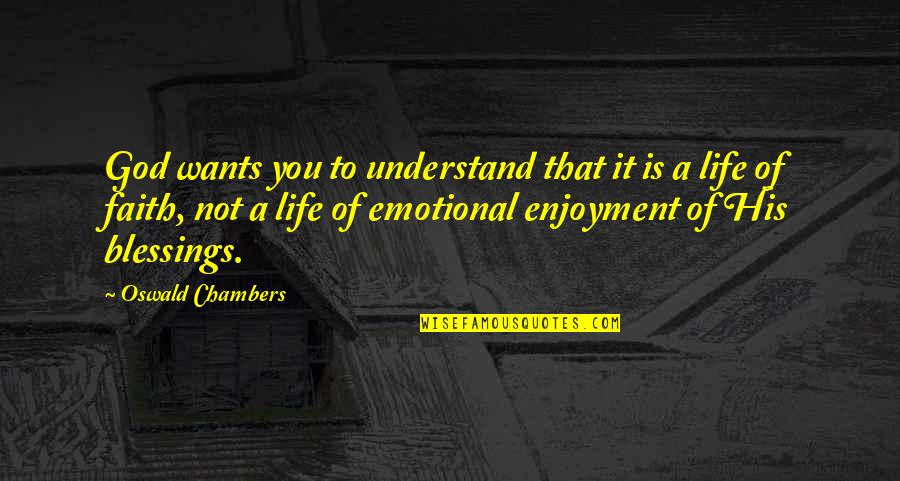 God wants you to understand that it is a life of faith, not a life of emotional enjoyment of His blessings. —
Oswald Chambers