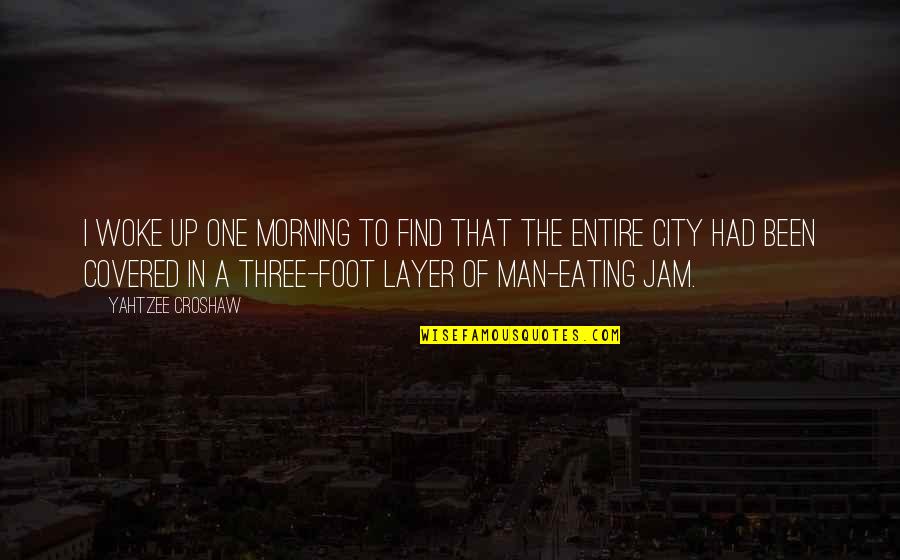 I woke up one morning to find that the entire city had been covered in a three-foot layer of man-eating jam.
—
Yahtzee Croshaw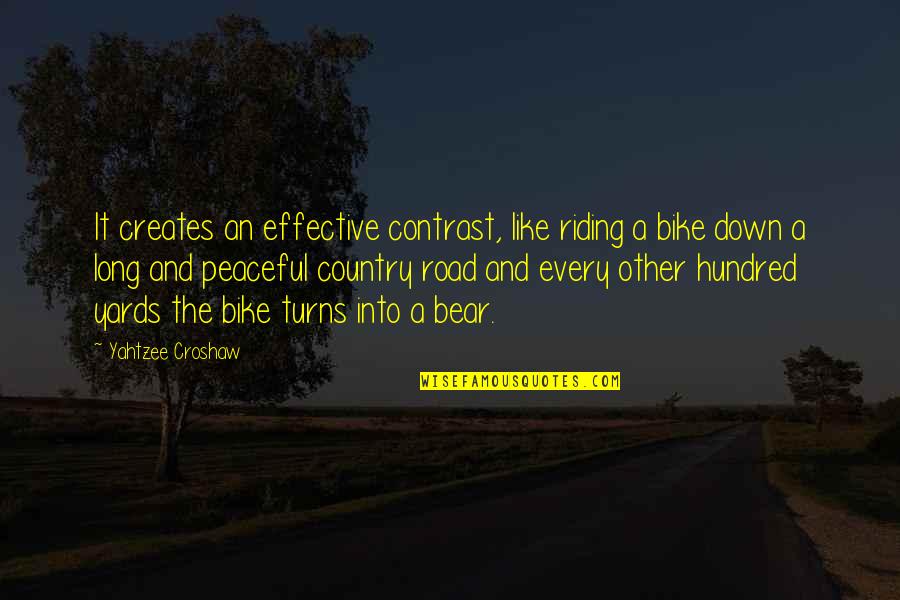 It creates an effective contrast, like riding a bike down a long and peaceful country road and every other hundred yards the bike turns into a bear.
—
Yahtzee Croshaw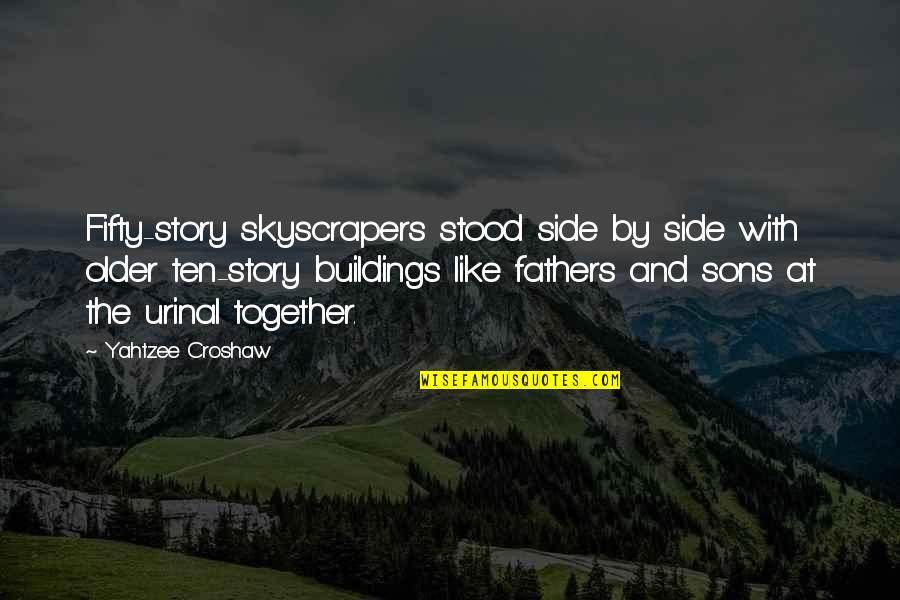 Fifty-story skyscrapers stood side by side with older ten-story buildings like fathers and sons at the urinal together.
—
Yahtzee Croshaw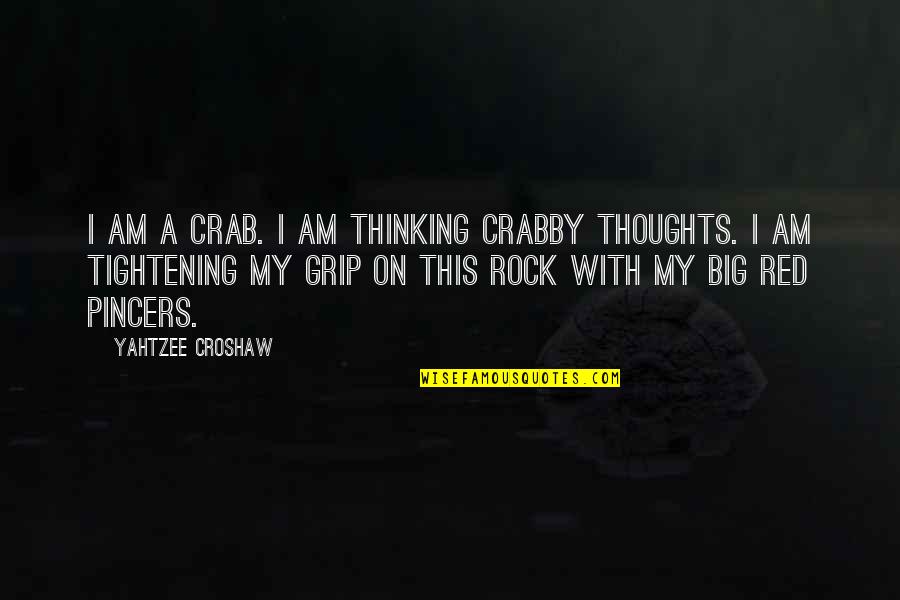 I am a crab. I am thinking crabby thoughts. I am tightening my grip on this rock with my big red pincers.
—
Yahtzee Croshaw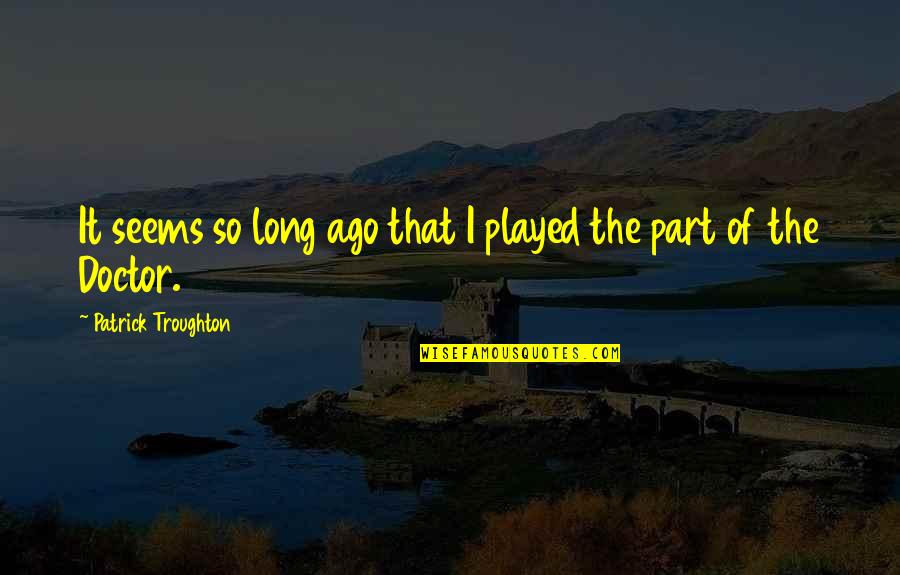 It seems so long ago that I played the part of the Doctor.
—
Patrick Troughton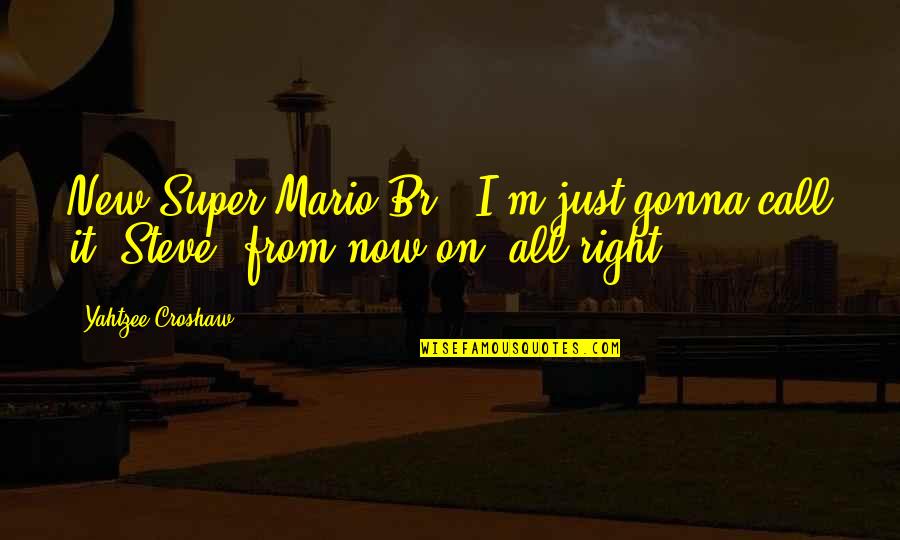 New Super Mario Br - I'm just gonna call it "Steve" from now on, all right?
—
Yahtzee Croshaw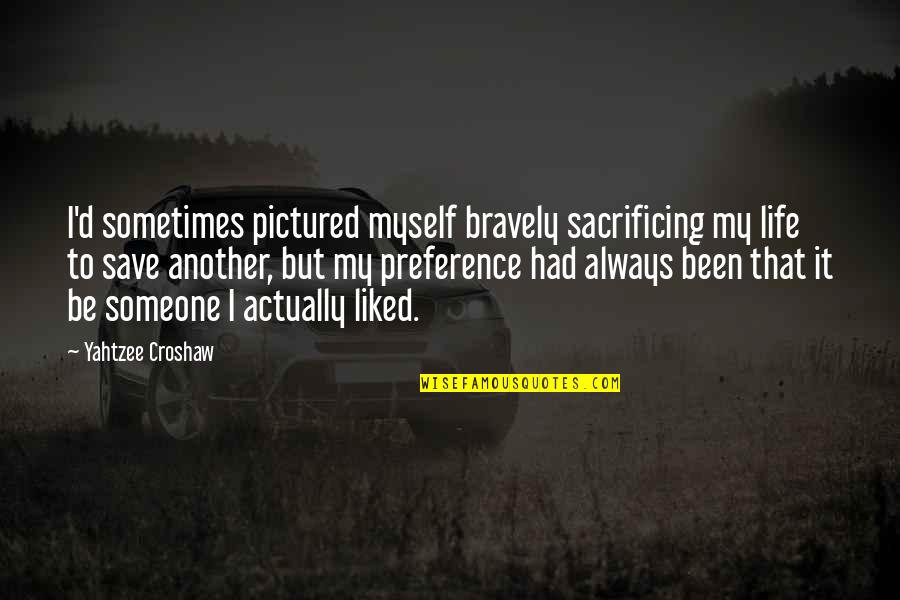 I'd sometimes pictured myself bravely sacrificing my life to save another, but my preference had always been that it be someone I actually liked.
—
Yahtzee Croshaw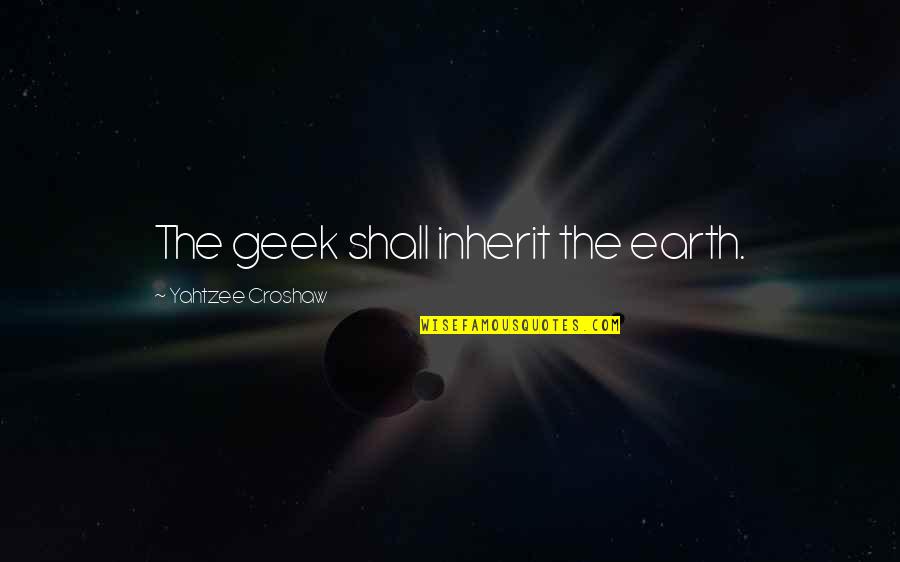 The geek shall inherit the earth. —
Yahtzee Croshaw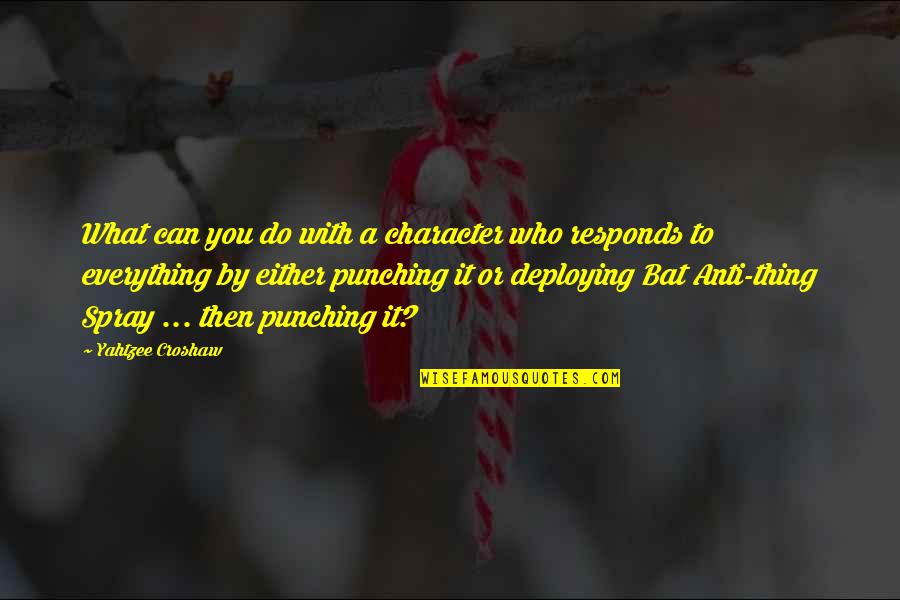 What can you do with a character who responds to everything by either punching it or deploying Bat Anti-thing Spray ... then punching it? —
Yahtzee Croshaw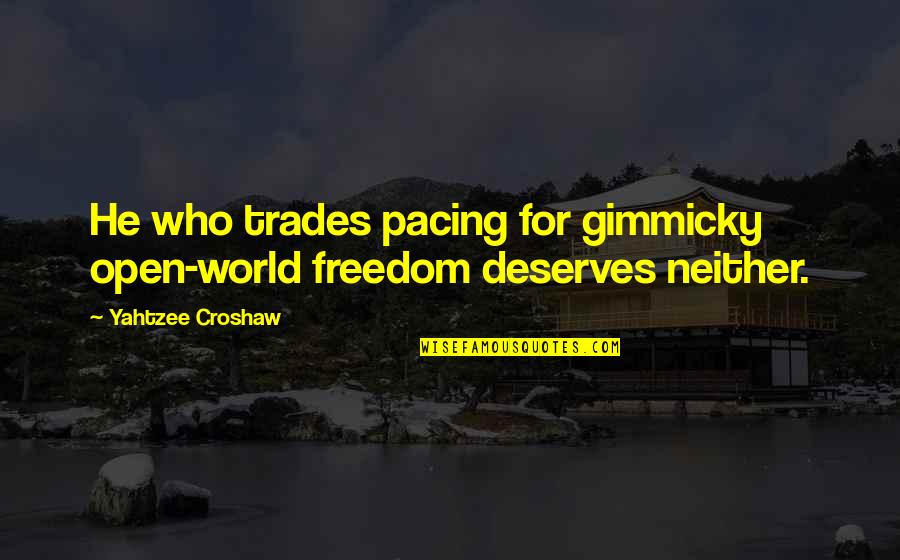 He who trades pacing for gimmicky open-world freedom deserves neither. —
Yahtzee Croshaw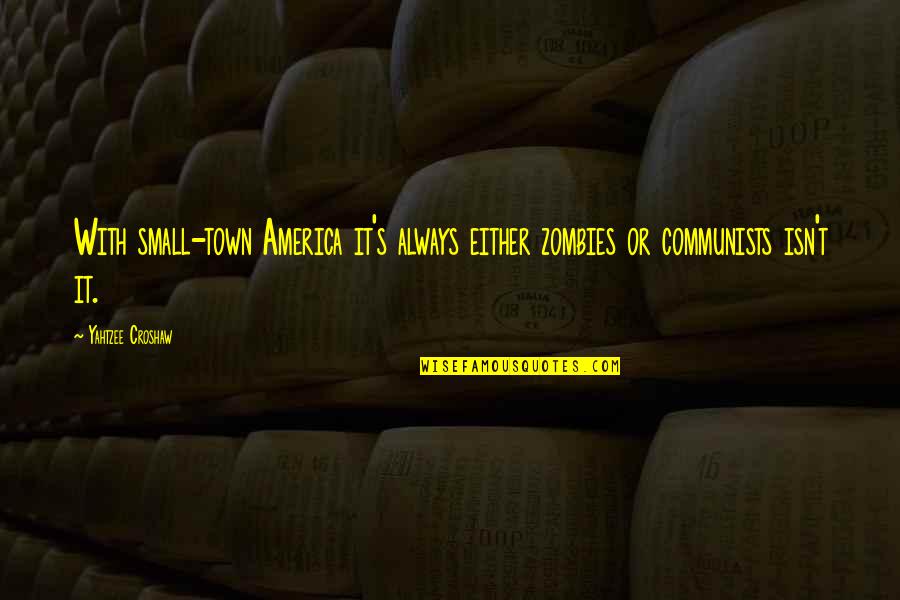 With small-town America it's always either zombies or communists isn't it. —
Yahtzee Croshaw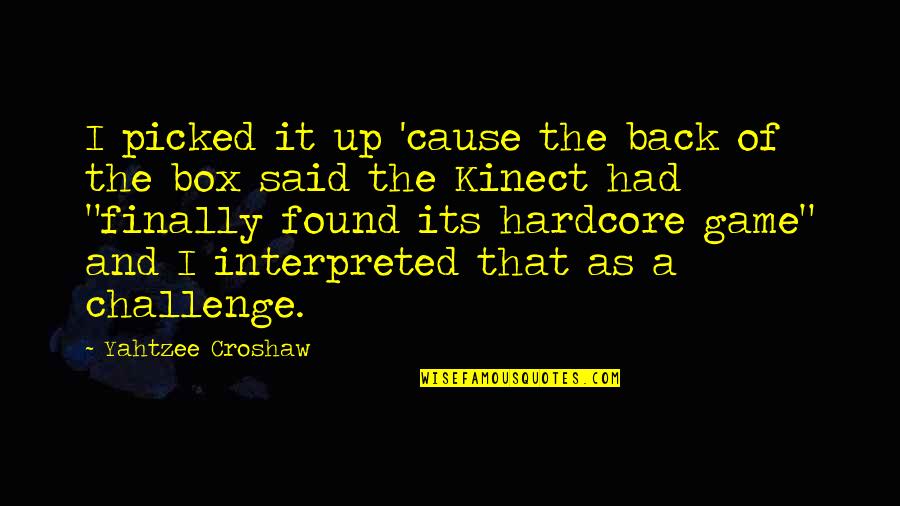 I picked it up 'cause the back of the box said the Kinect had "finally found its hardcore game" and I interpreted that as a challenge. —
Yahtzee Croshaw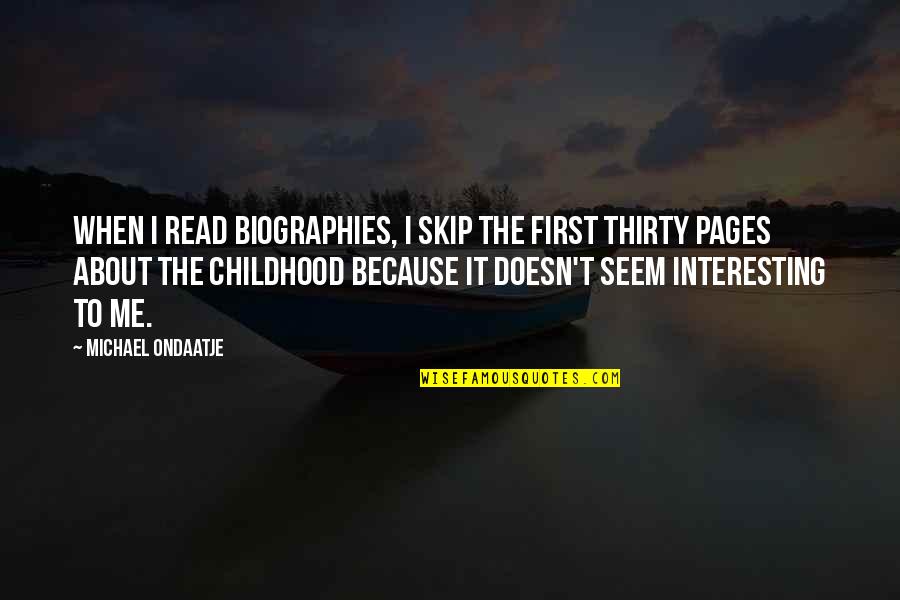 When I read biographies, I skip the first thirty pages about the childhood because it doesn't seem interesting to me. —
Michael Ondaatje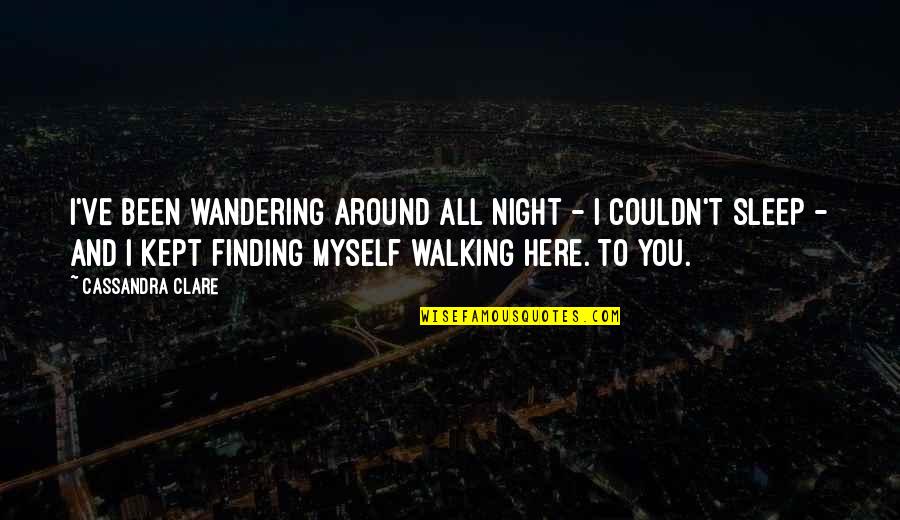 I've been wandering around all night - I couldn't sleep - and I kept finding myself walking here. To you. —
Cassandra Clare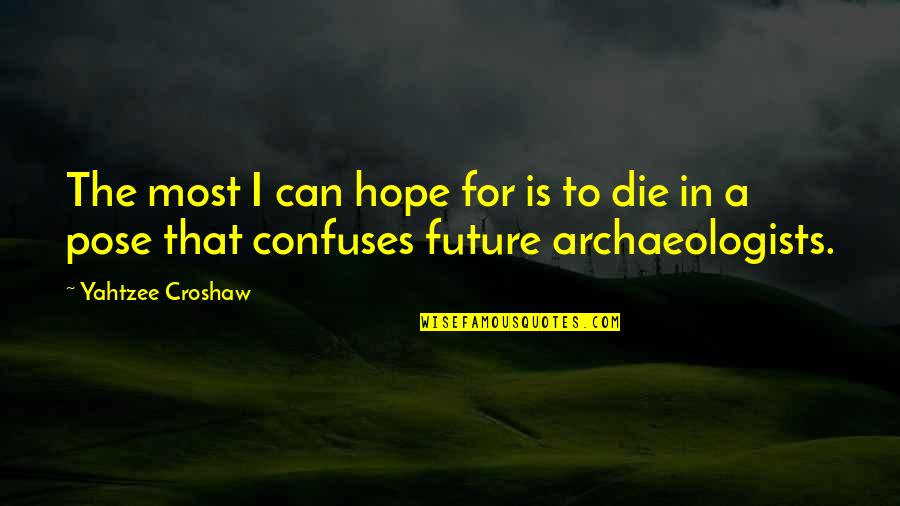 The most I can hope for is to die in a pose that confuses future archaeologists. —
Yahtzee Croshaw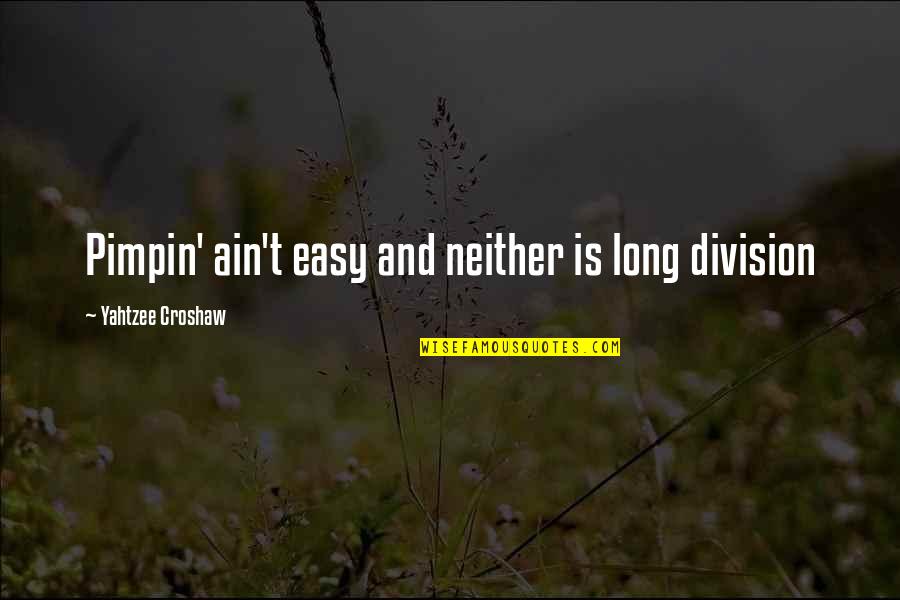 Pimpin' ain't easy and neither is long division —
Yahtzee Croshaw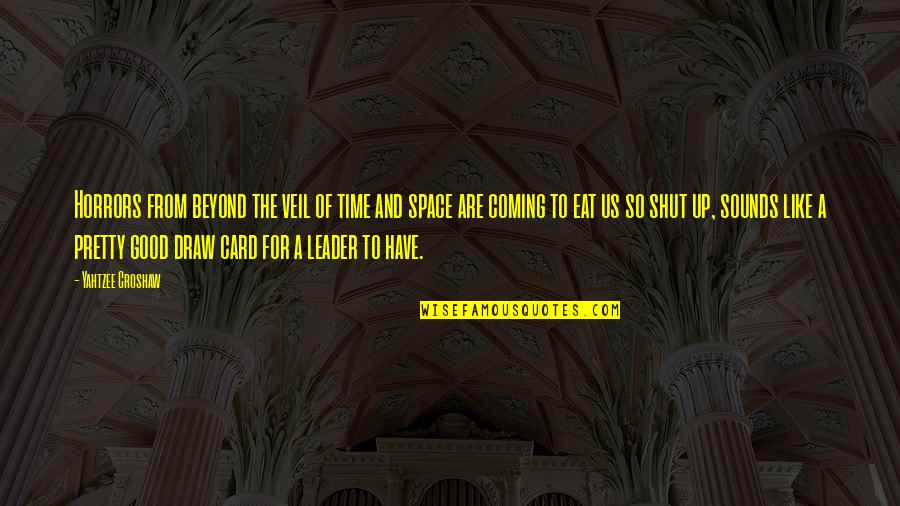 Horrors from beyond the veil of time and space are coming to eat us so shut up, sounds like a pretty good draw card for a leader to have. —
Yahtzee Croshaw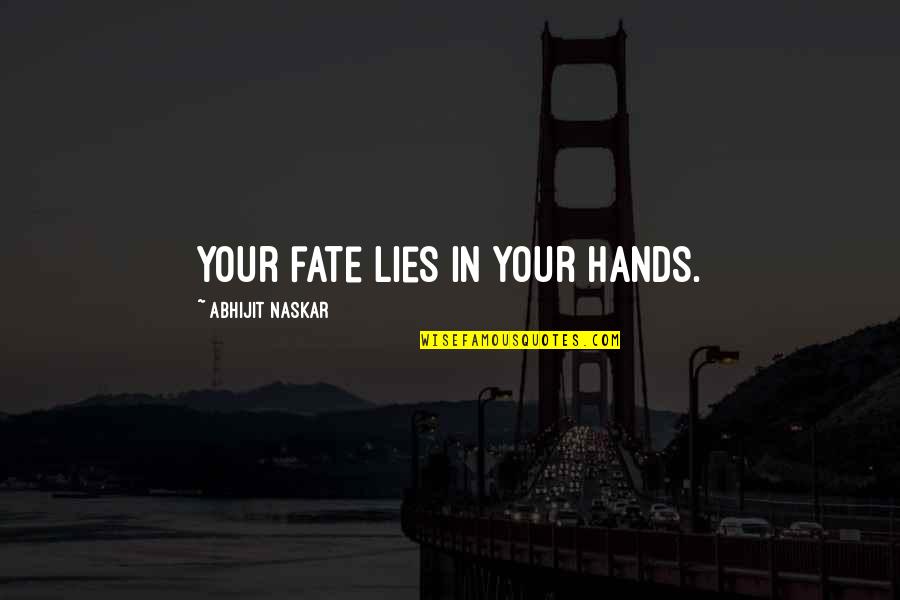 Your fate lies in your hands. —
Abhijit Naskar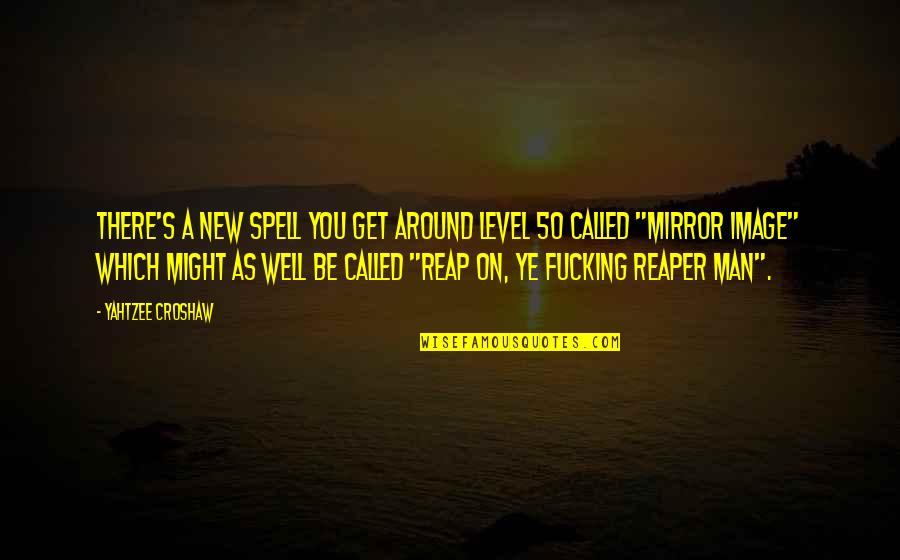 There's a new spell you get around level 50 called "Mirror Image" which might as well be called "Reap On, Ye Fucking Reaper Man". —
Yahtzee Croshaw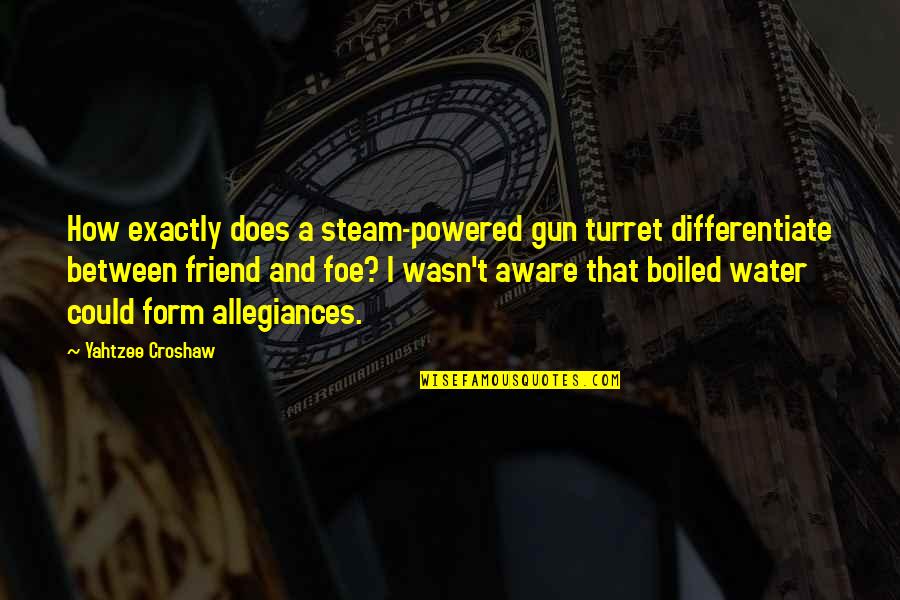 How exactly does a steam-powered gun turret differentiate between friend and foe? I wasn't aware that boiled water could form allegiances. —
Yahtzee Croshaw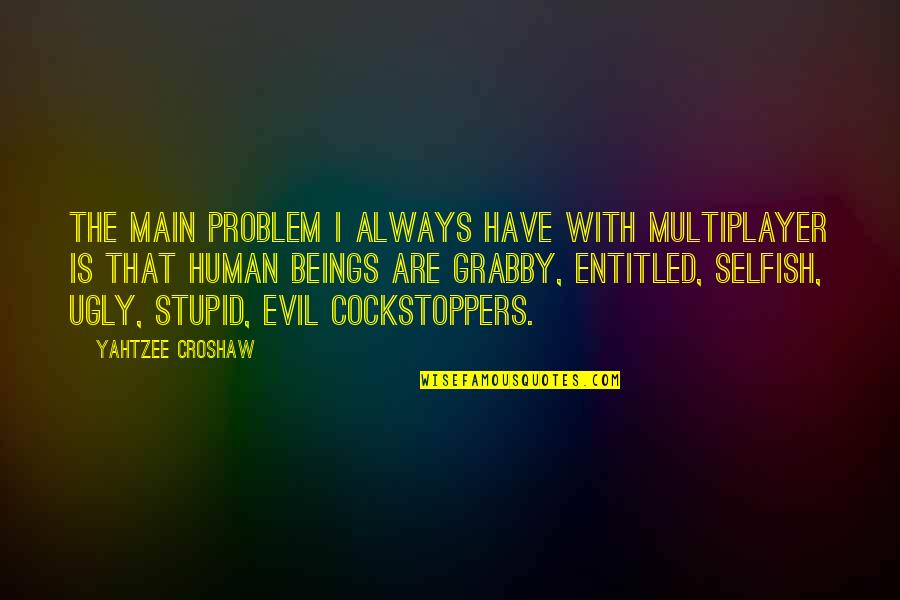 The main problem I always have with multiplayer is that human beings are grabby, entitled, selfish, ugly, stupid, evil cockstoppers. —
Yahtzee Croshaw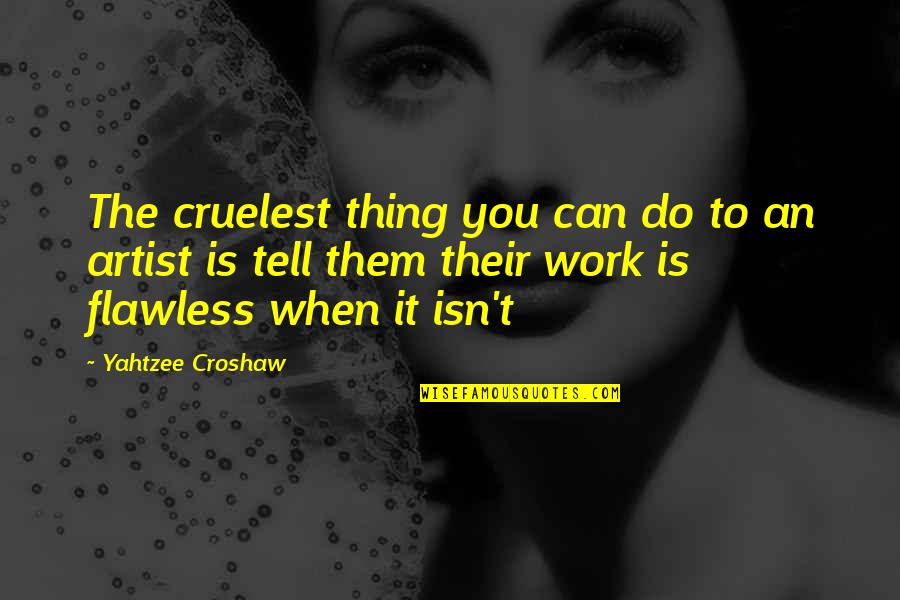 The cruelest thing you can do to an artist is tell them their work is flawless when it isn't —
Yahtzee Croshaw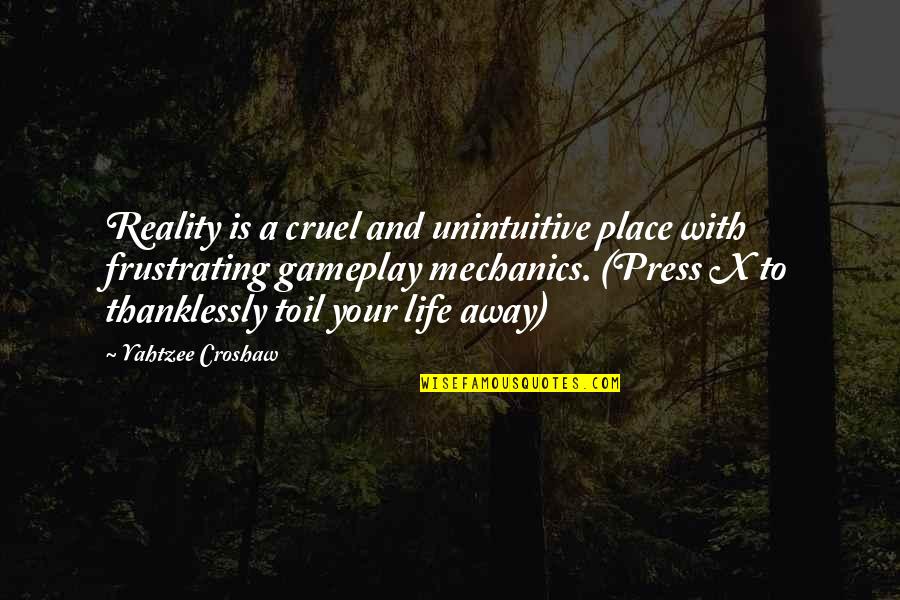 Reality is a cruel and unintuitive place with frustrating gameplay mechanics.
(Press X to thanklessly toil your life away) —
Yahtzee Croshaw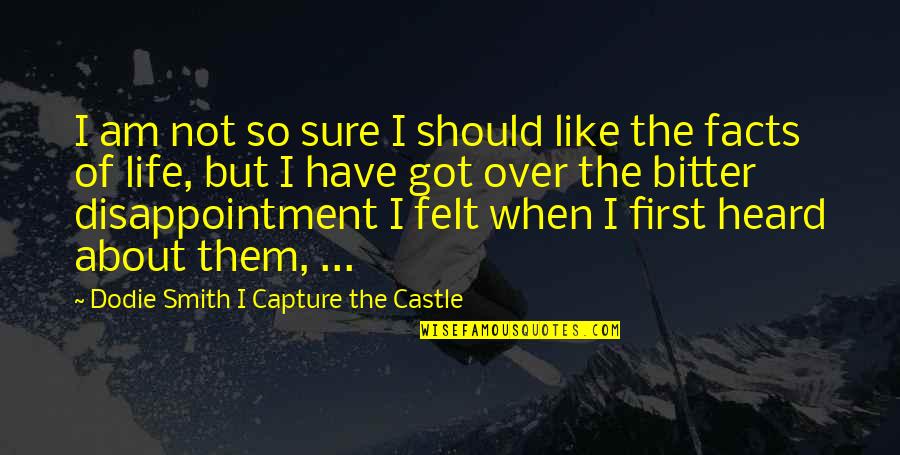 I am not so sure I should like the facts of life, but I have got over the bitter disappointment I felt when I first heard about them, ... —
Dodie Smith I Capture The Castle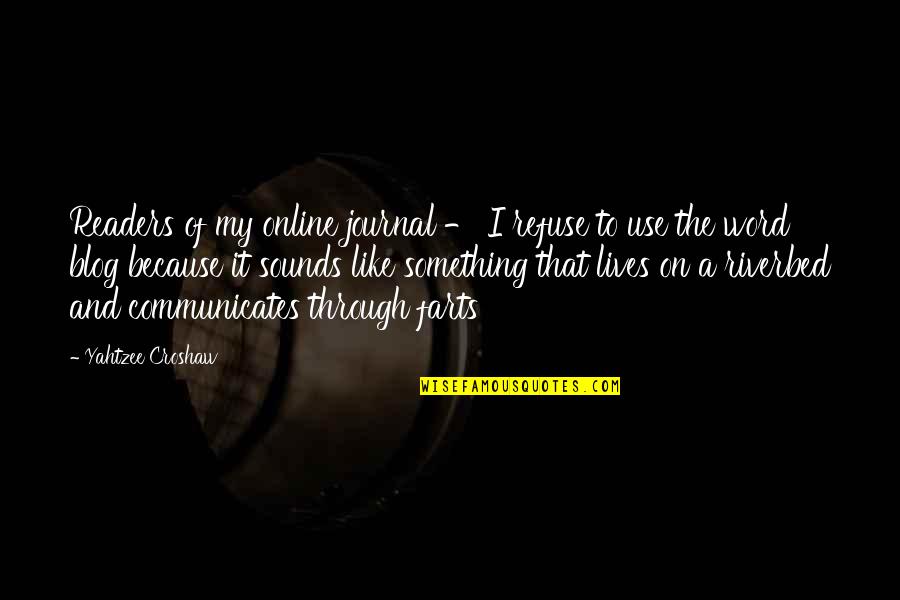 Readers of my online journal - I refuse to use the word blog because it sounds like something that lives on a riverbed and communicates through farts —
Yahtzee Croshaw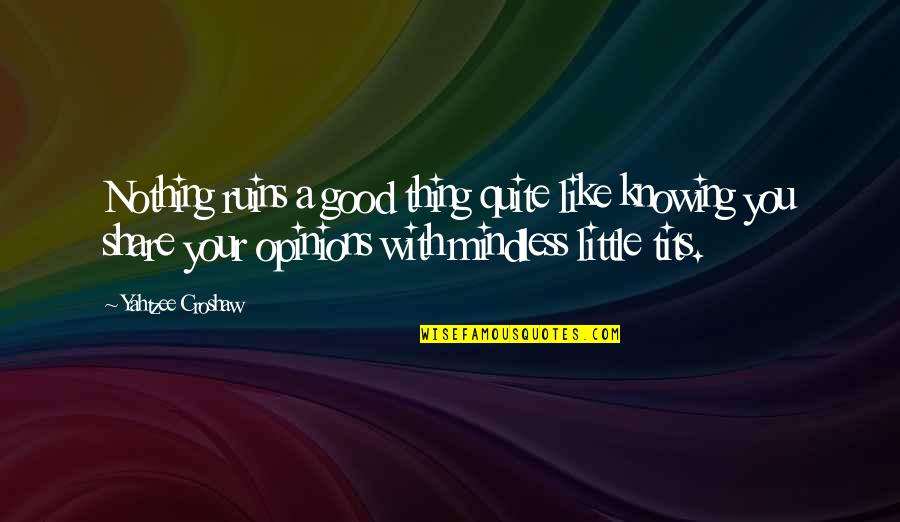 Nothing ruins a good thing quite like knowing you share your opinions with mindless little tits. —
Yahtzee Croshaw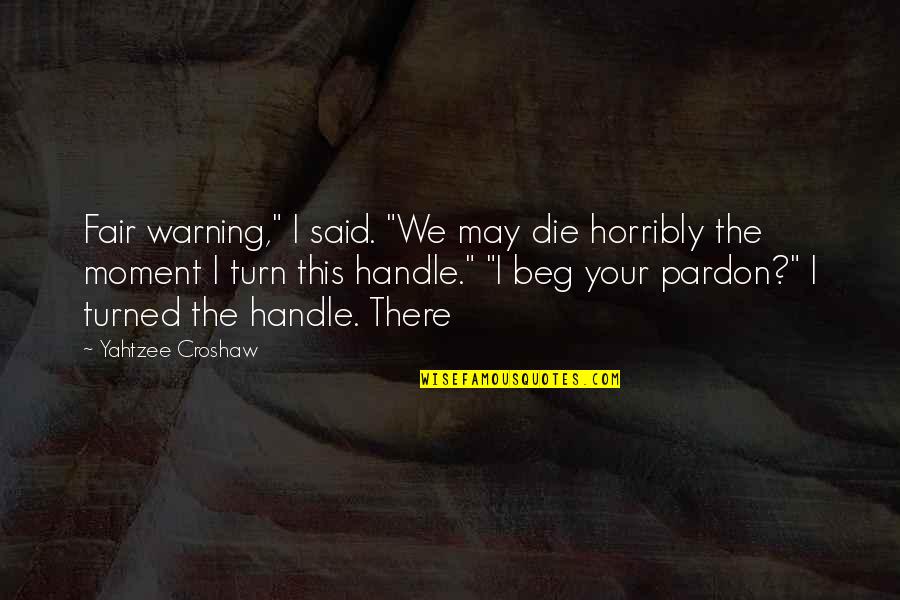 Fair warning," I said. "We may die horribly the moment I turn this handle." "I beg your pardon?" I turned the handle. There —
Yahtzee Croshaw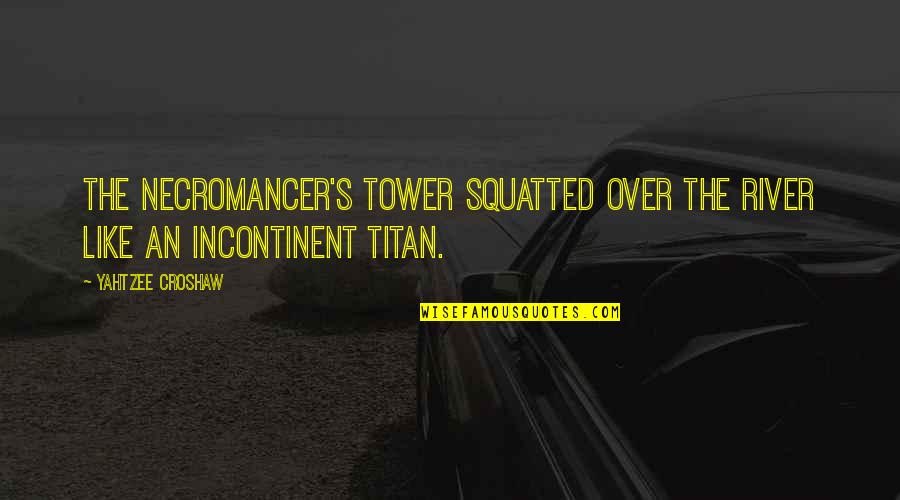 The Necromancer's Tower squatted over the river like an incontinent titan. —
Yahtzee Croshaw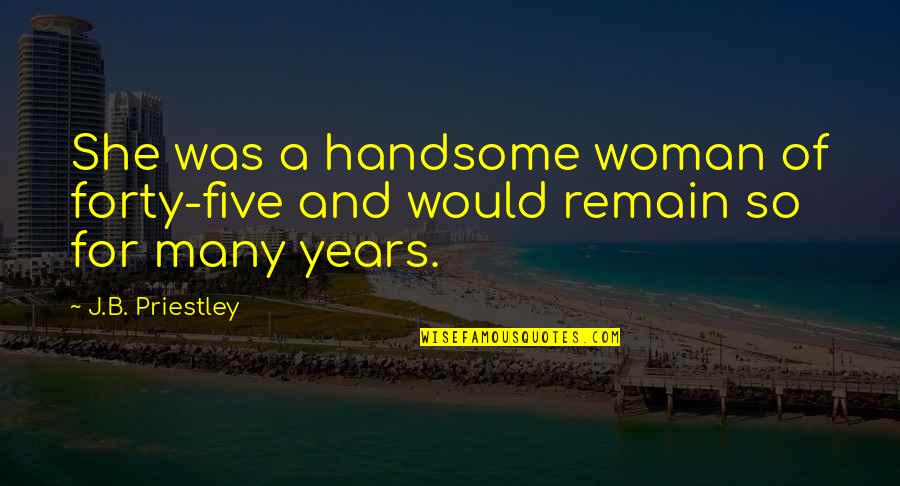 She was a handsome woman of forty-five and would remain so for many years. —
J.B. Priestley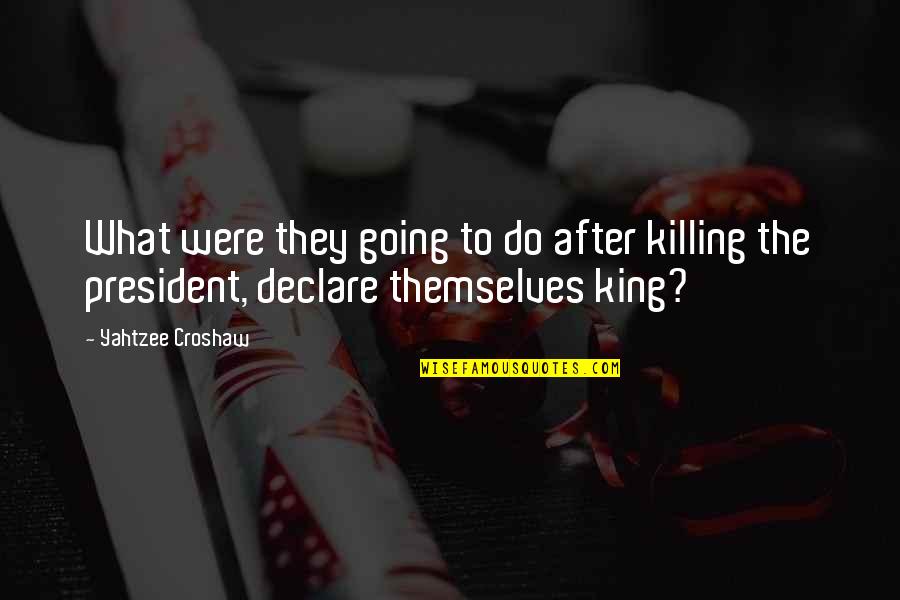 What were they going to do after killing the president, declare themselves king? —
Yahtzee Croshaw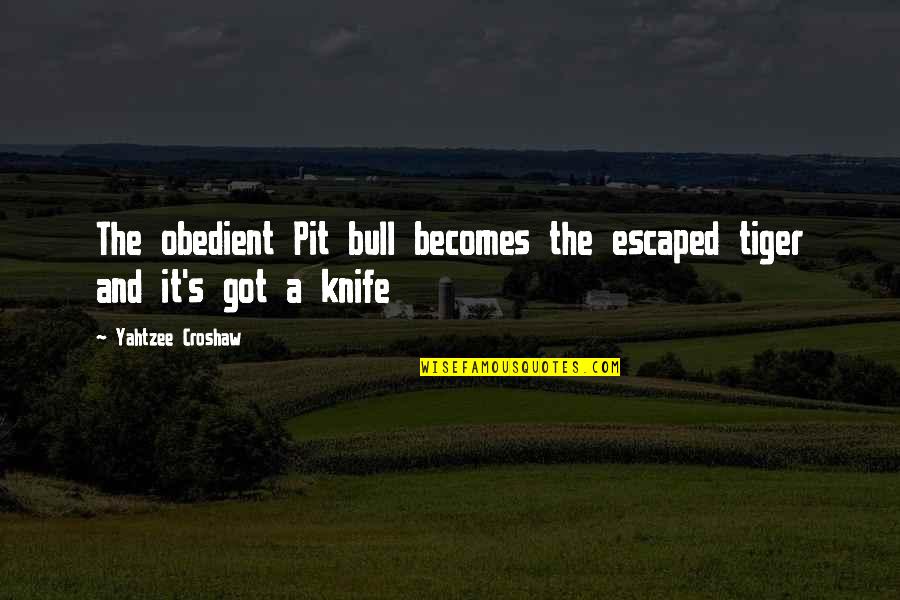 The obedient Pit bull becomes the escaped tiger and it's got a knife —
Yahtzee Croshaw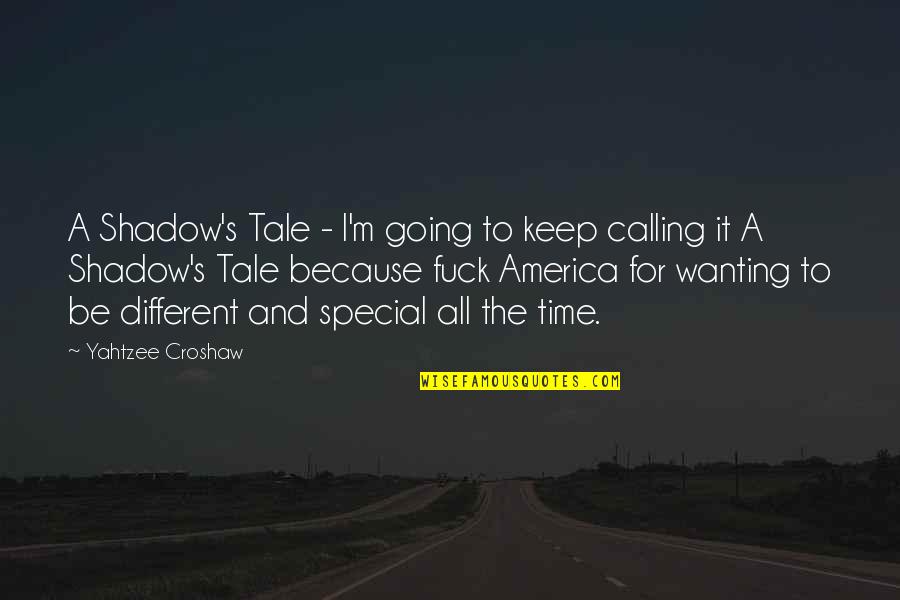 A Shadow's Tale - I'm going to keep calling it A Shadow's Tale because fuck America for wanting to be different and special all the time. —
Yahtzee Croshaw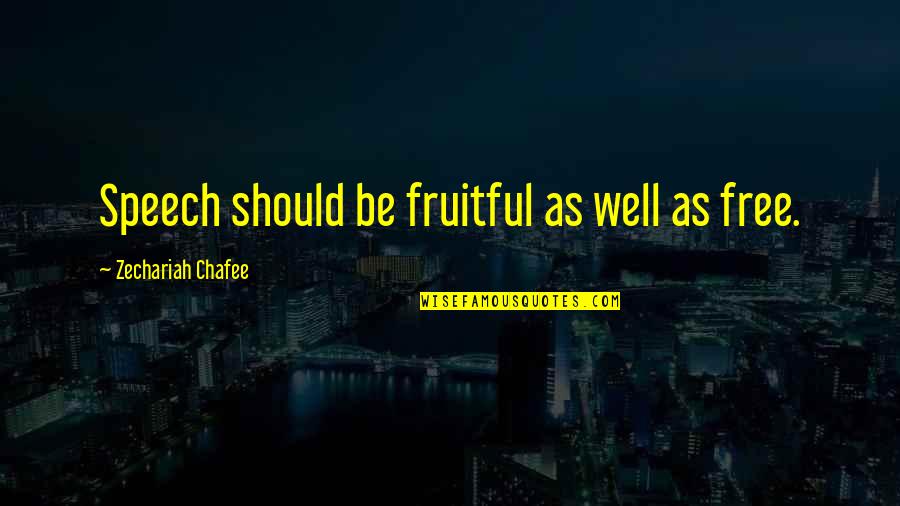 Speech should be fruitful as well as free. —
Zechariah Chafee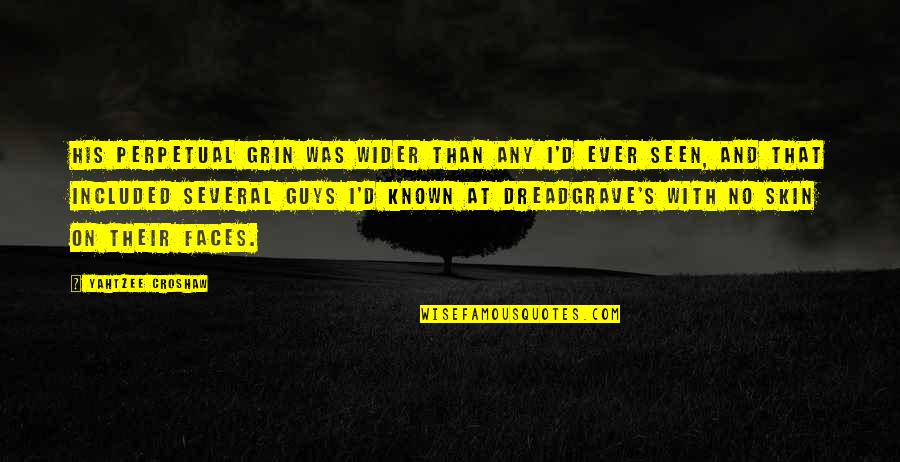 His perpetual grin was wider than any I'd ever seen, and that included several guys I'd known at Dreadgrave's with no skin on their faces. —
Yahtzee Croshaw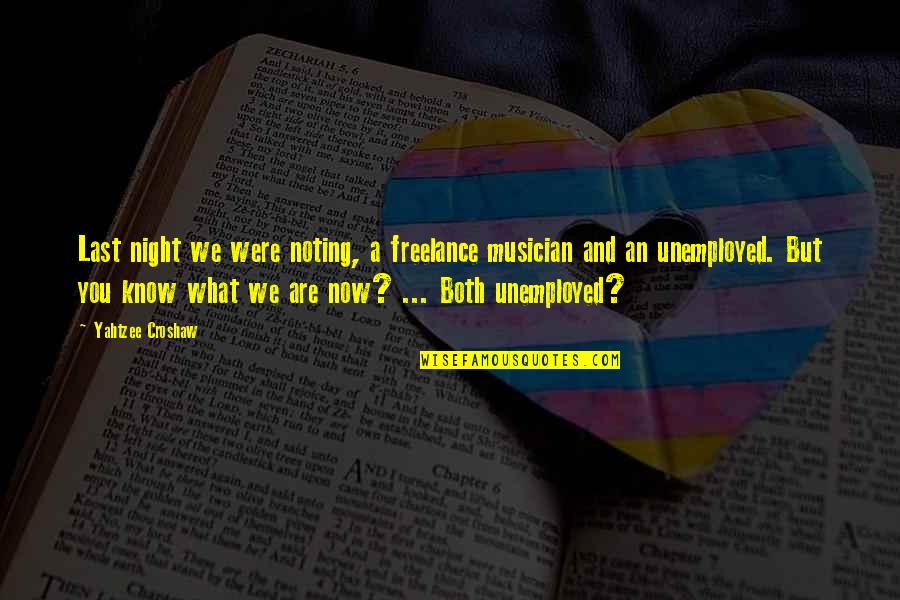 Last night we were noting, a freelance musician and an unemployed. But you know what we are now? ... Both unemployed? —
Yahtzee Croshaw