Mothers Love For Daughters Quotes
Collection of top 22 famous quotes about Mothers Love For Daughters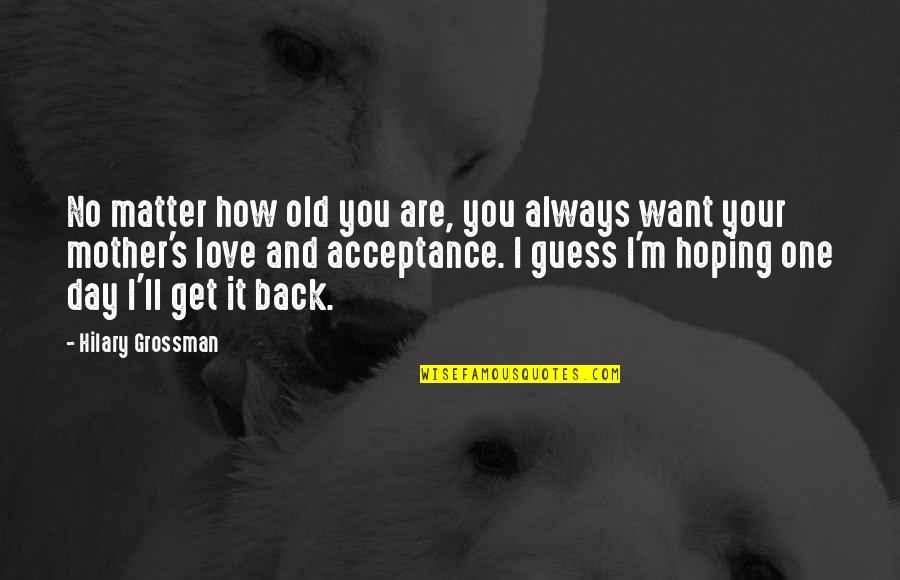 No matter how old you are, you always want your mother's love and acceptance. I guess I'm hoping one day I'll get it back.
—
Hilary Grossman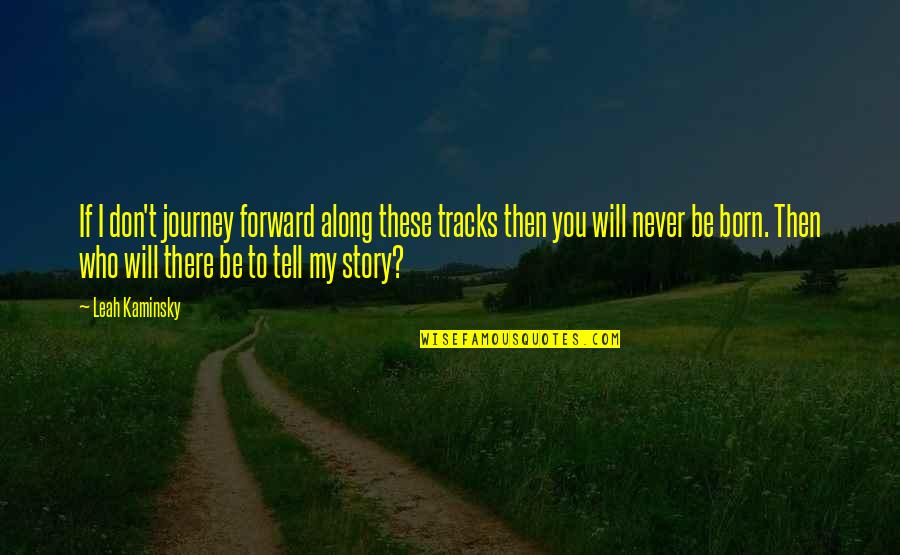 If I don't journey forward along these tracks then you will never be born. Then who will there be to tell my story?
—
Leah Kaminsky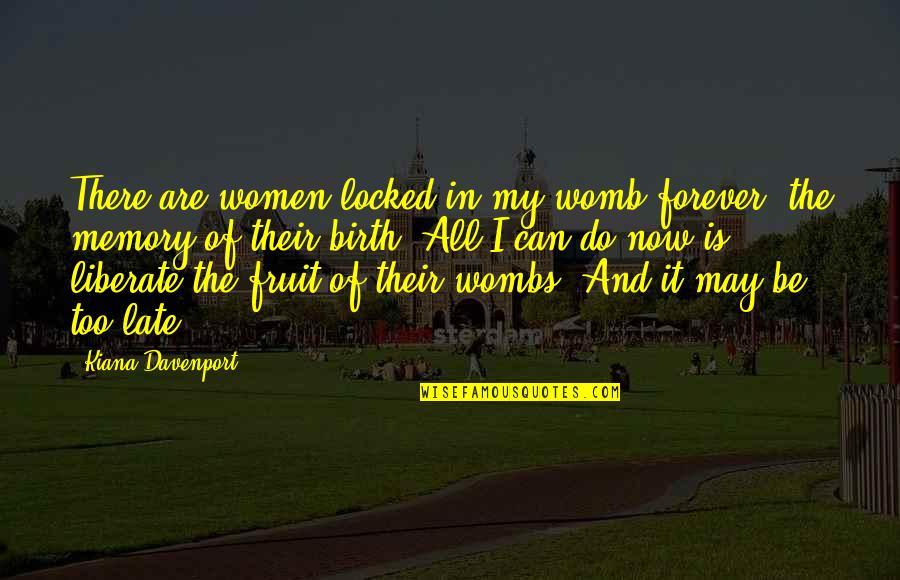 There are women locked in my womb forever, the memory of their birth. All I can do now is liberate the fruit of their wombs. And it may be too late.
—
Kiana Davenport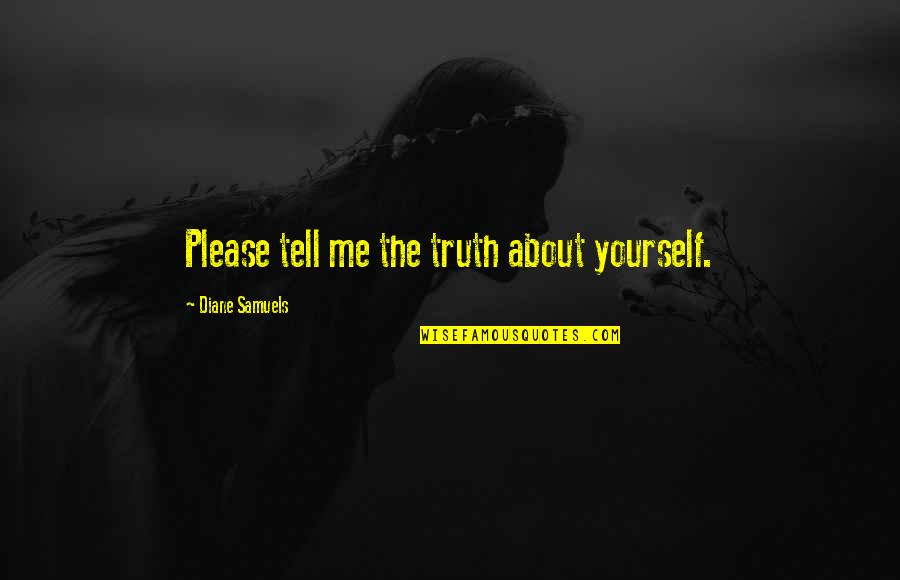 Please tell me the truth about yourself.
—
Diane Samuels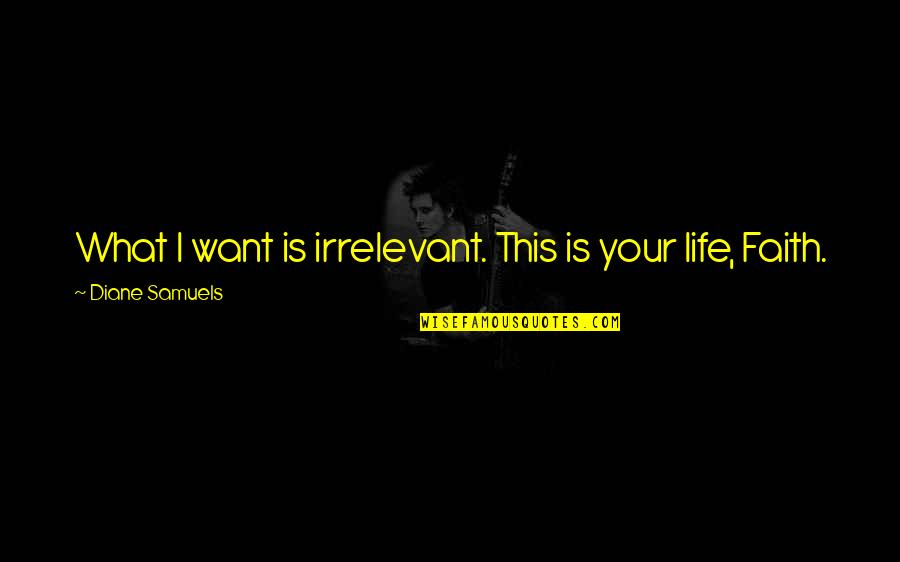 What I want is irrelevant. This is your life, Faith.
—
Diane Samuels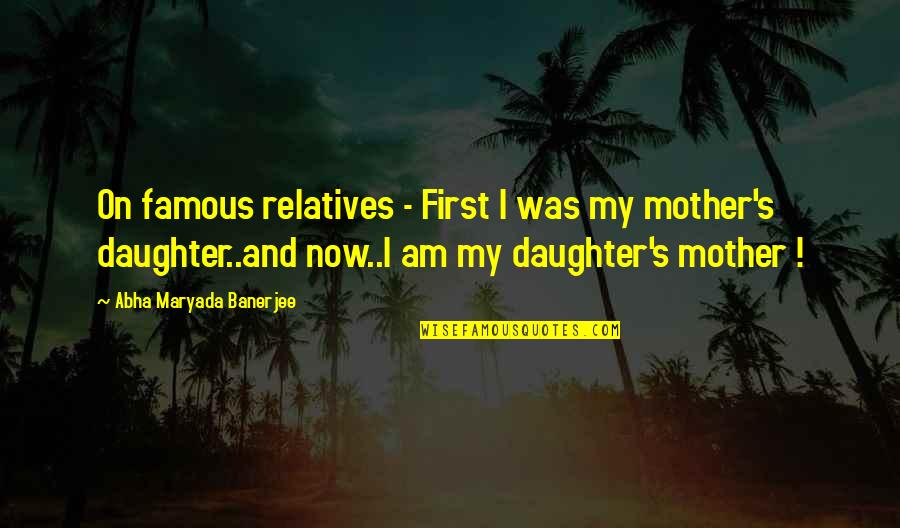 On famous relatives - First I was my mother's daughter..and now..I am my daughter's mother ! —
Abha Maryada Banerjee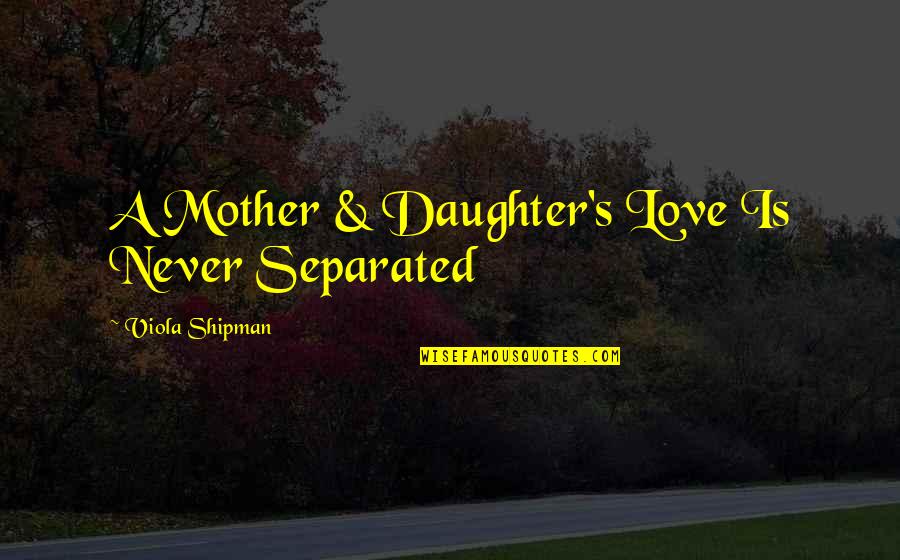 A Mother & Daughter's Love Is Never Separated —
Viola Shipman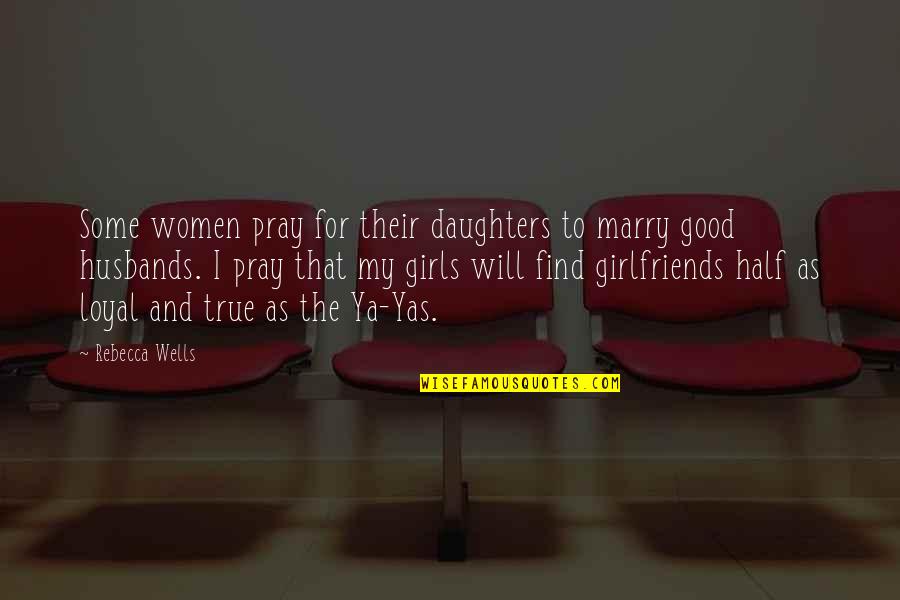 Some women pray for their daughters to marry good husbands. I pray that my girls will find girlfriends half as loyal and true as the Ya-Yas. —
Rebecca Wells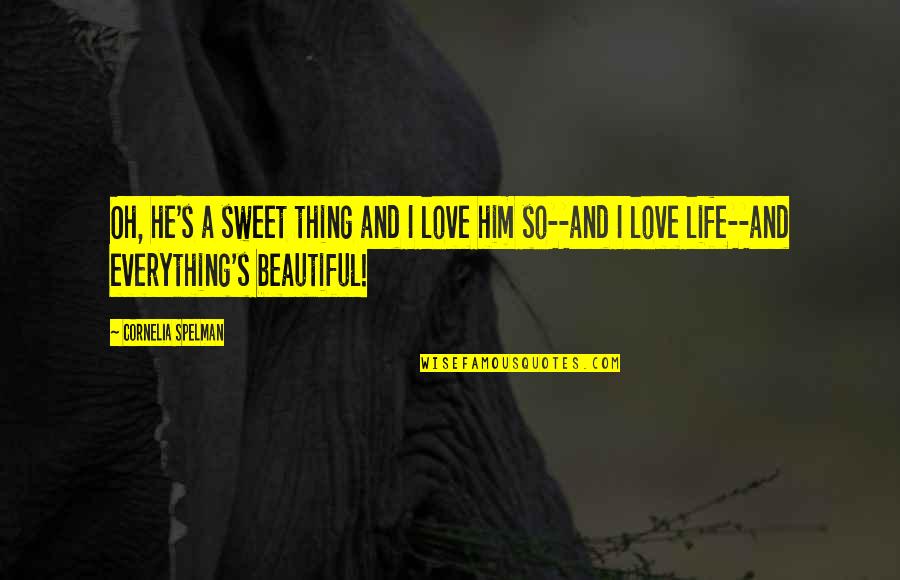 Oh, he's a sweet thing and I love him so--and I love life--and everything's beautiful! —
Cornelia Spelman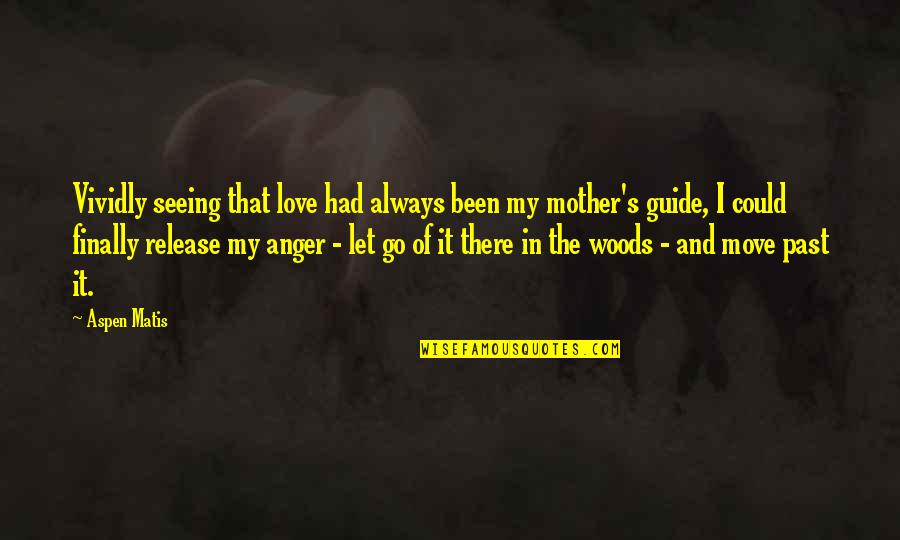 Vividly seeing that love had always been my mother's guide, I could finally release my anger - let go of it there in the woods - and move past it. —
Aspen Matis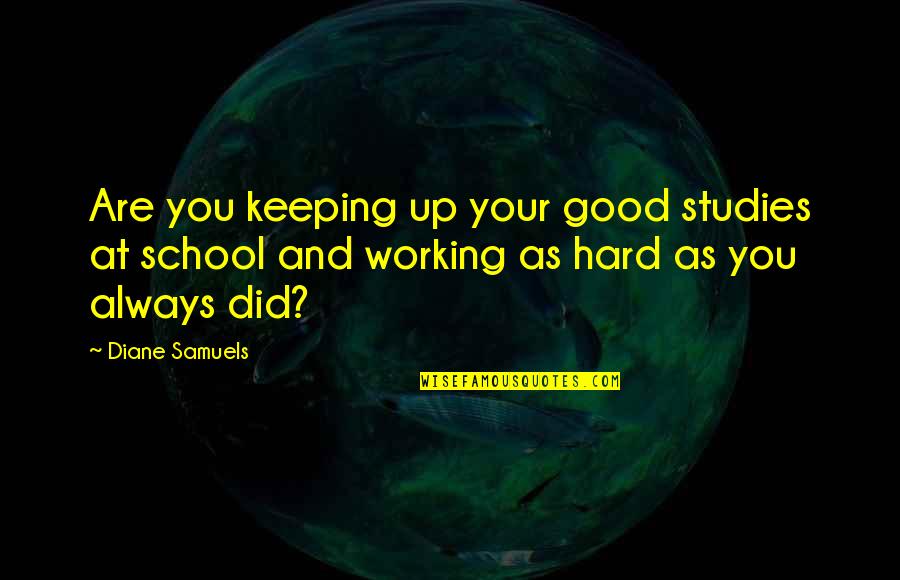 Are you keeping up your good studies at school and working as hard as you always did? —
Diane Samuels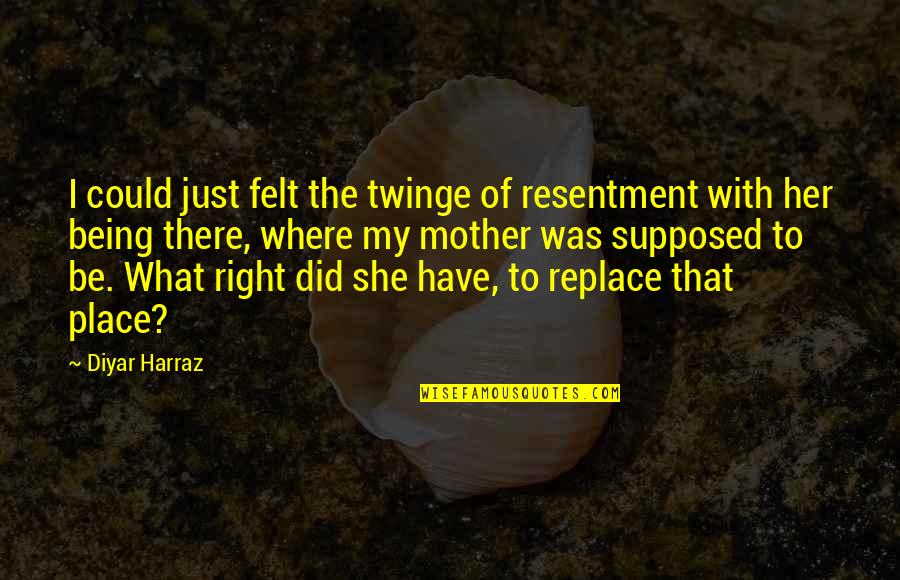 I could just felt the twinge of resentment with her being there, where my mother was supposed to be. What right did she have, to replace that place? —
Diyar Harraz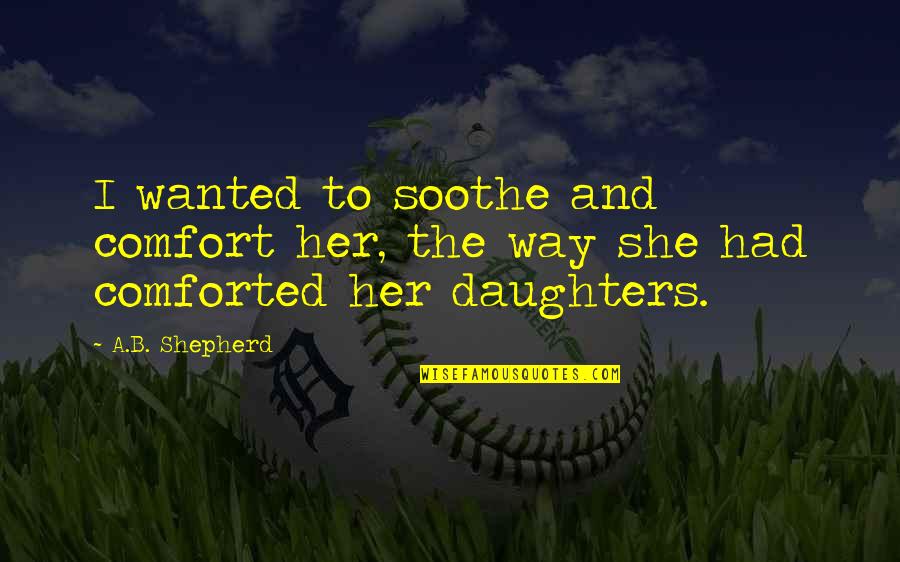 I wanted to soothe and comfort her, the way she had comforted her daughters. —
A.B. Shepherd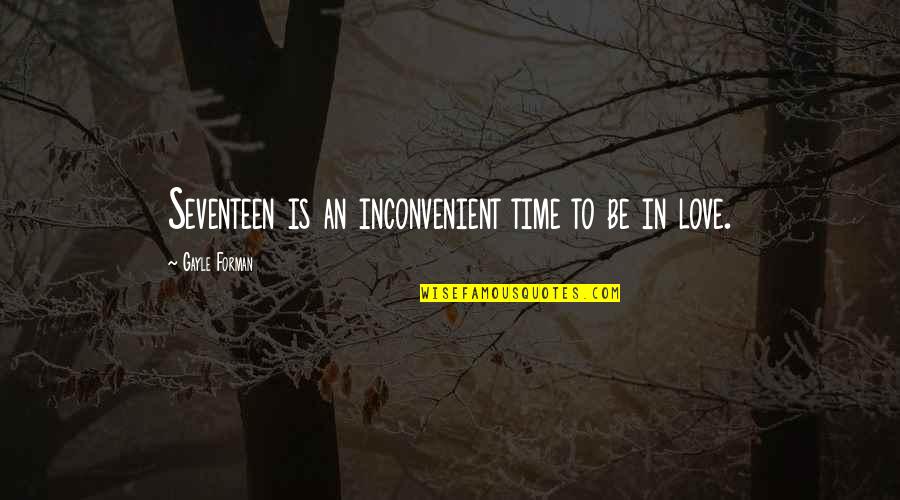 Seventeen is an inconvenient time to be in love. —
Gayle Forman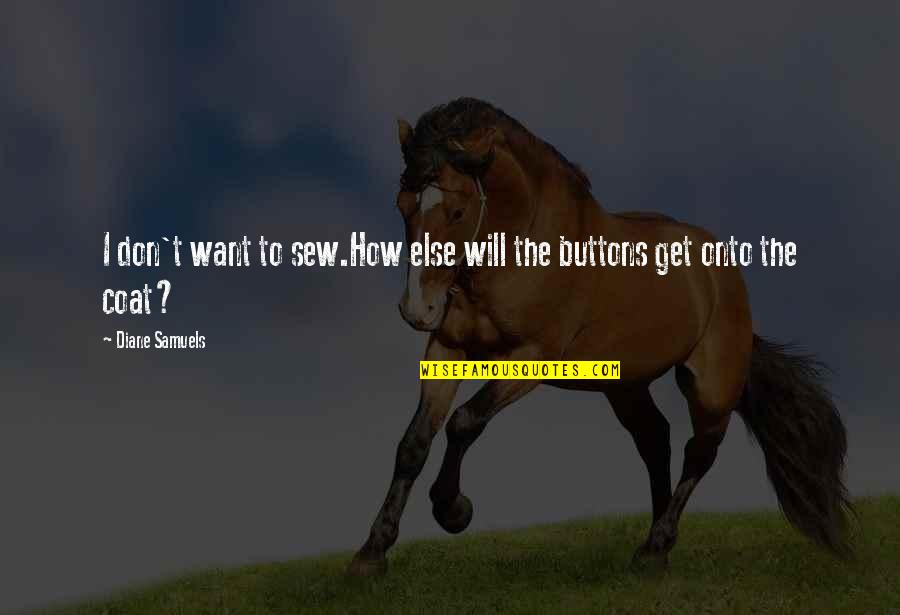 I don't want to sew.
How else will the buttons get onto the coat? —
Diane Samuels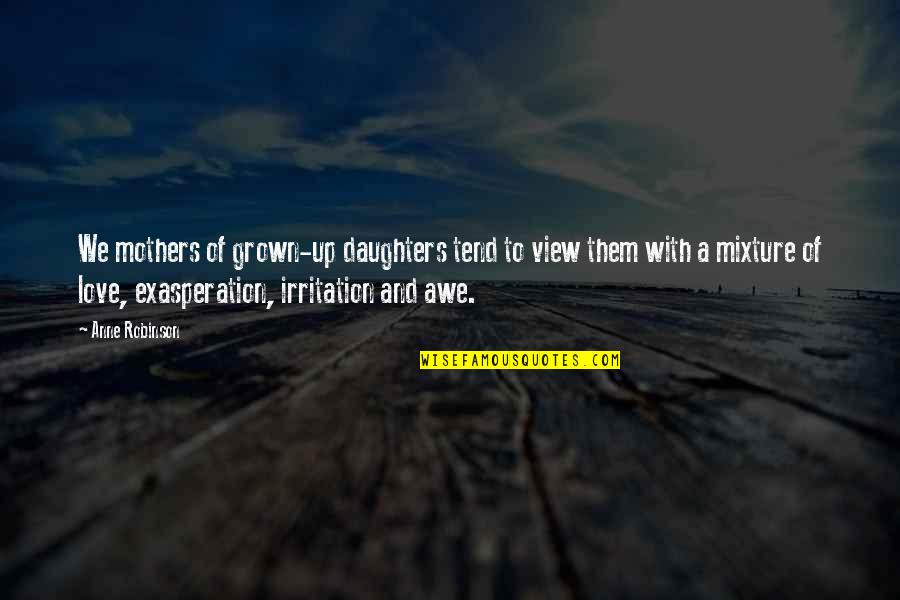 We mothers of grown-up daughters tend to view them with a mixture of love, exasperation, irritation and awe. —
Anne Robinson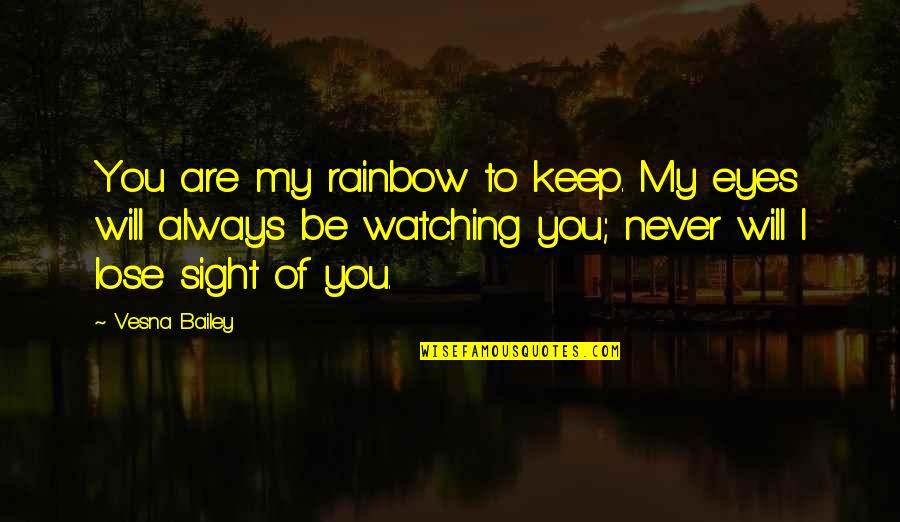 You are my rainbow to keep. My eyes will always be watching you; never will I lose sight of you. —
Vesna Bailey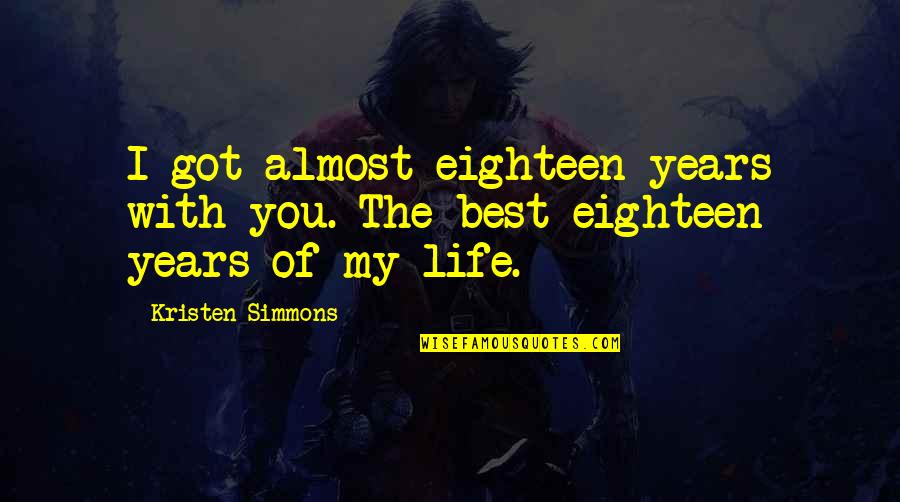 I got almost eighteen years with you. The best eighteen years of my life. —
Kristen Simmons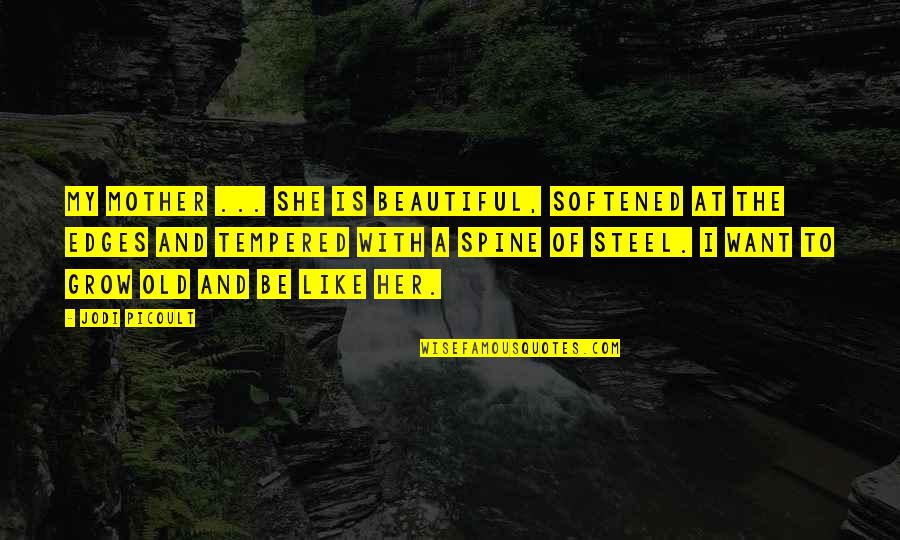 My mother ... she is beautiful, softened at the edges and tempered with a spine of steel. I want to grow old and be like her. —
Jodi Picoult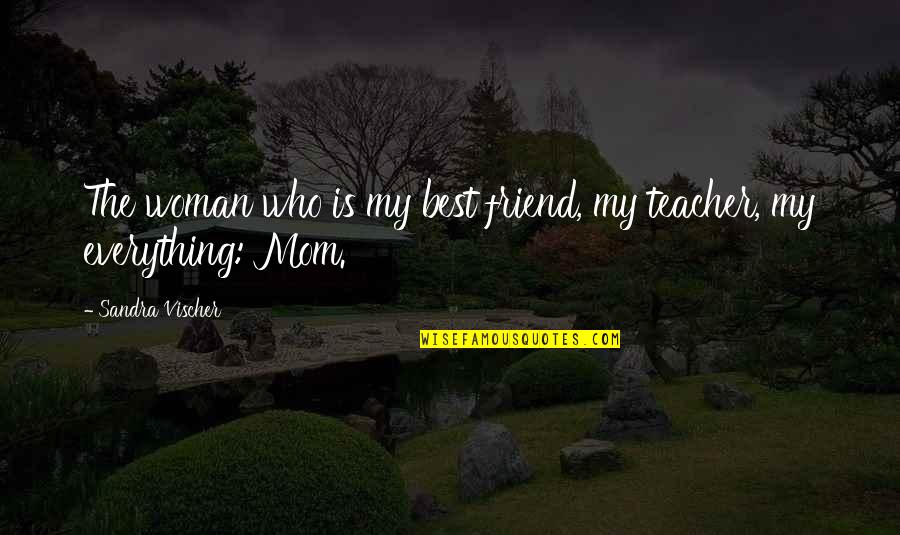 The woman who is my best friend, my teacher, my everything: Mom. —
Sandra Vischer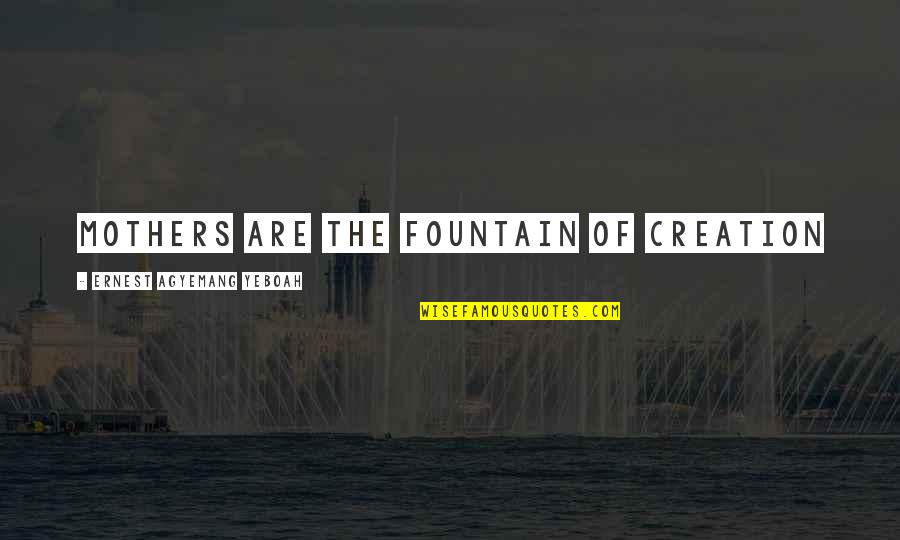 Mothers are the fountain of creation —
Ernest Agyemang Yeboah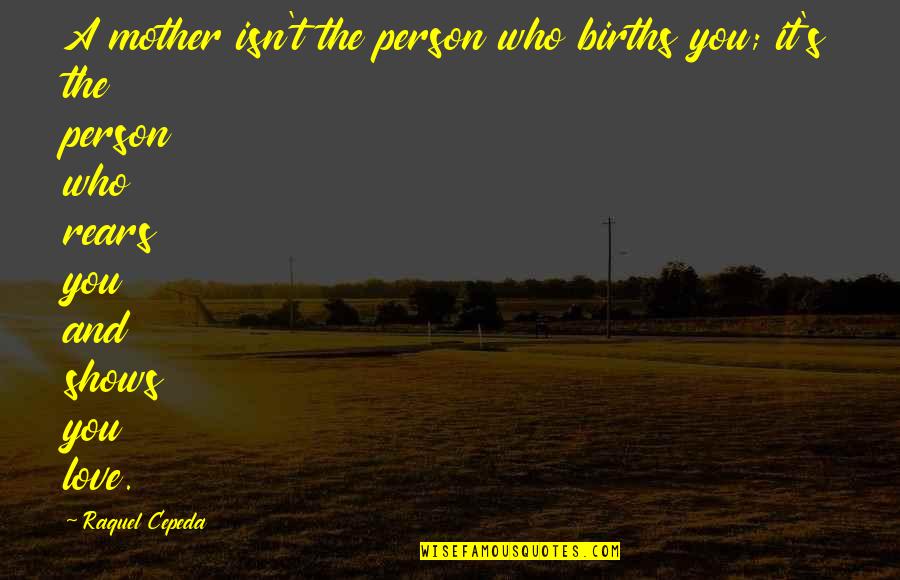 A mother isn't the person who births you; it's the person who rears you and shows you love. —
Raquel Cepeda